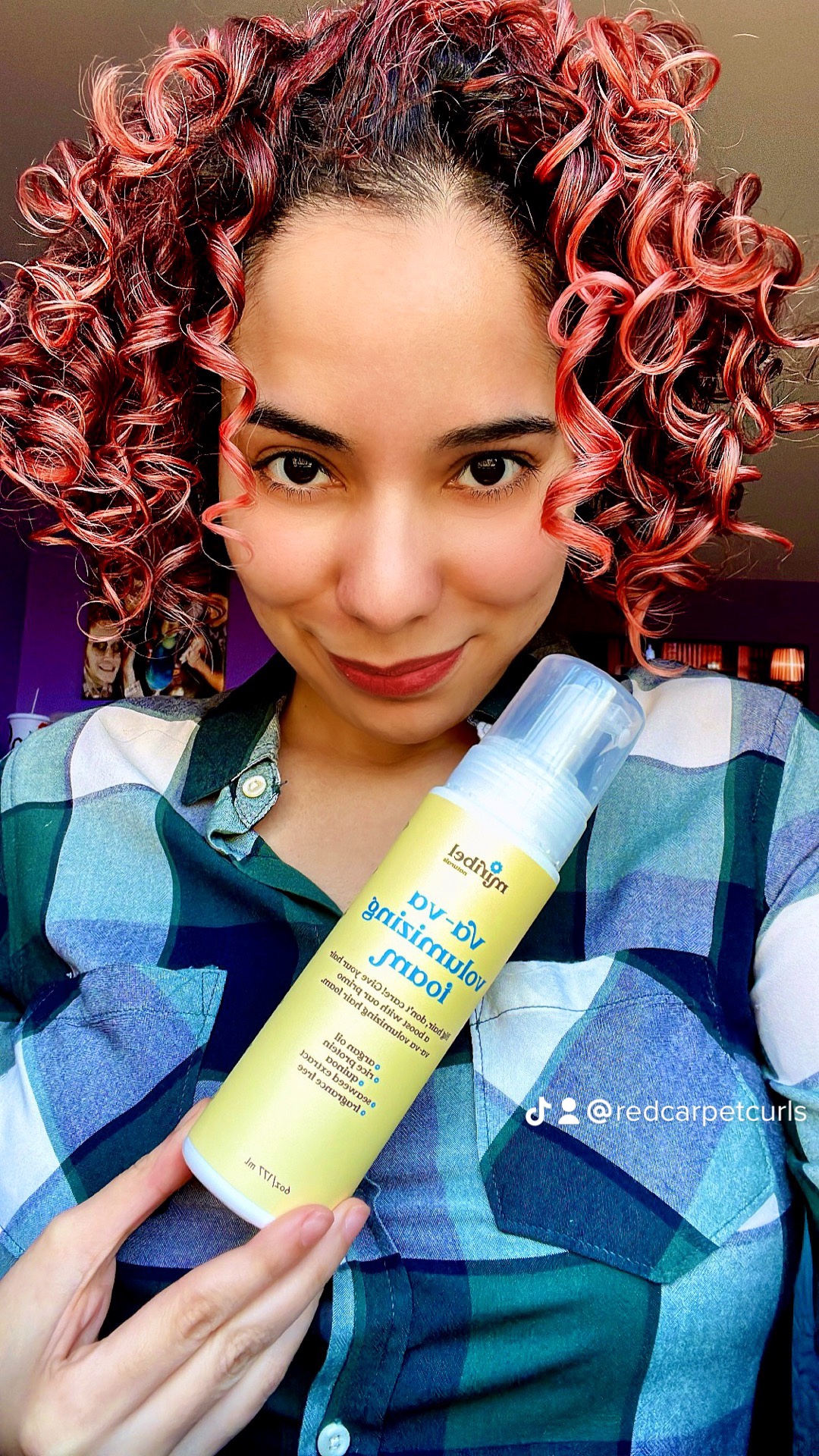 Whether you are new to haircare, or a veteran struggling with dry, undefined, frizzy, damaged hair. Miribel Naturals product line is the best place to start repairing and growing your hair.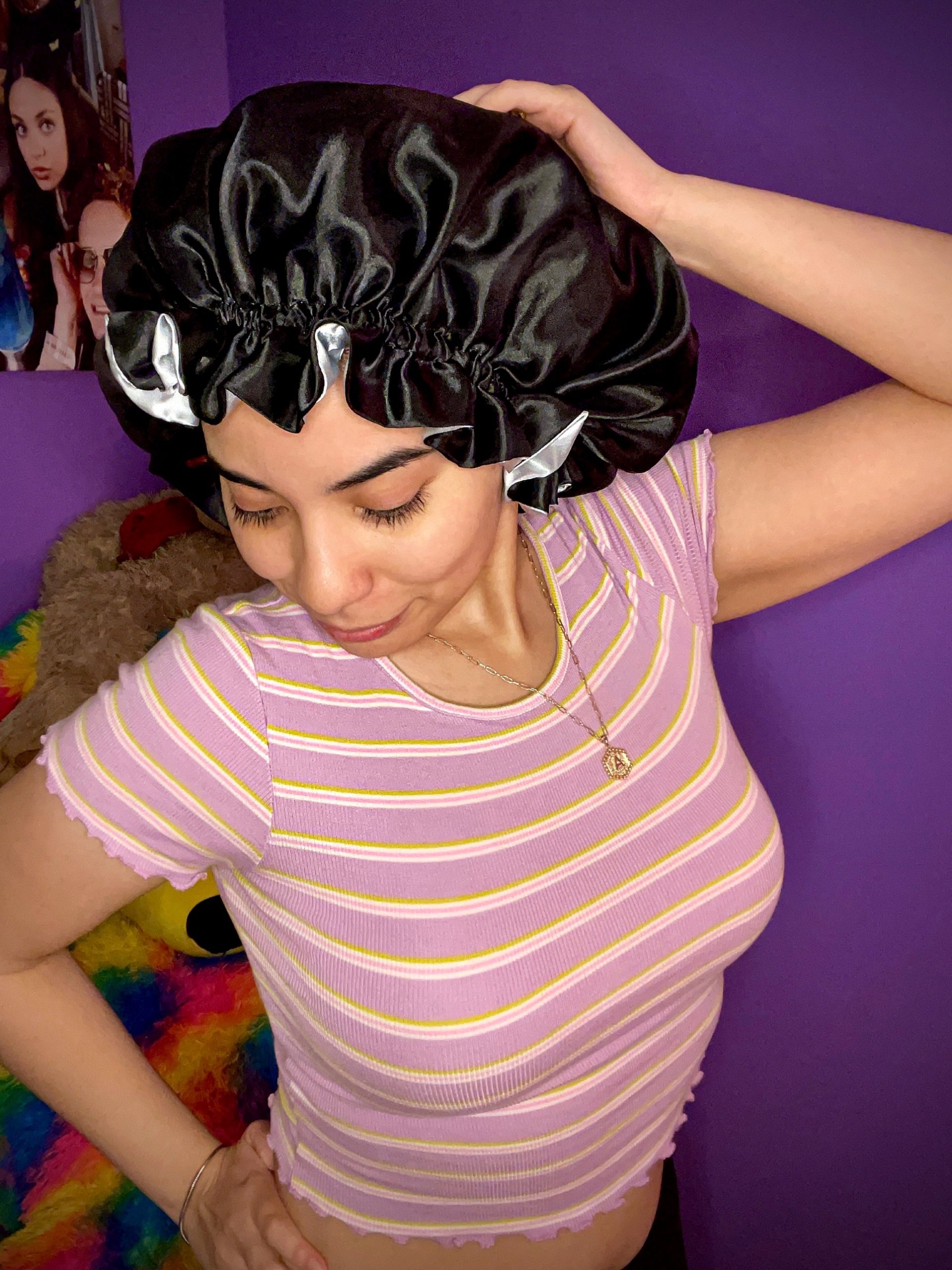 Frizz is the enemy of curly hair. Satin is a frizz-free way of making your curls look good and stay that way.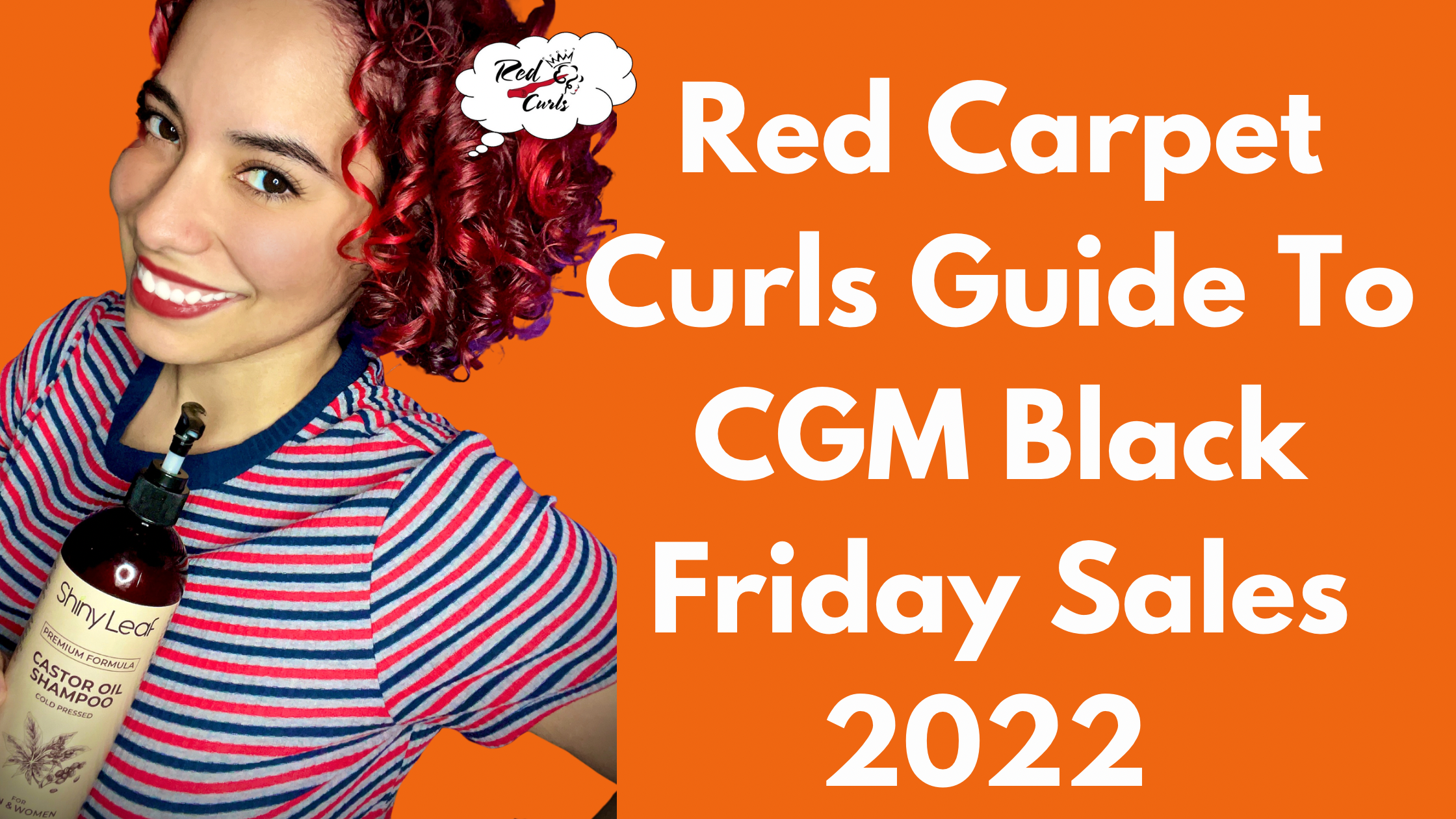 All the best Black Friday sales, deals, and discount codes for the best curly girl method approved products!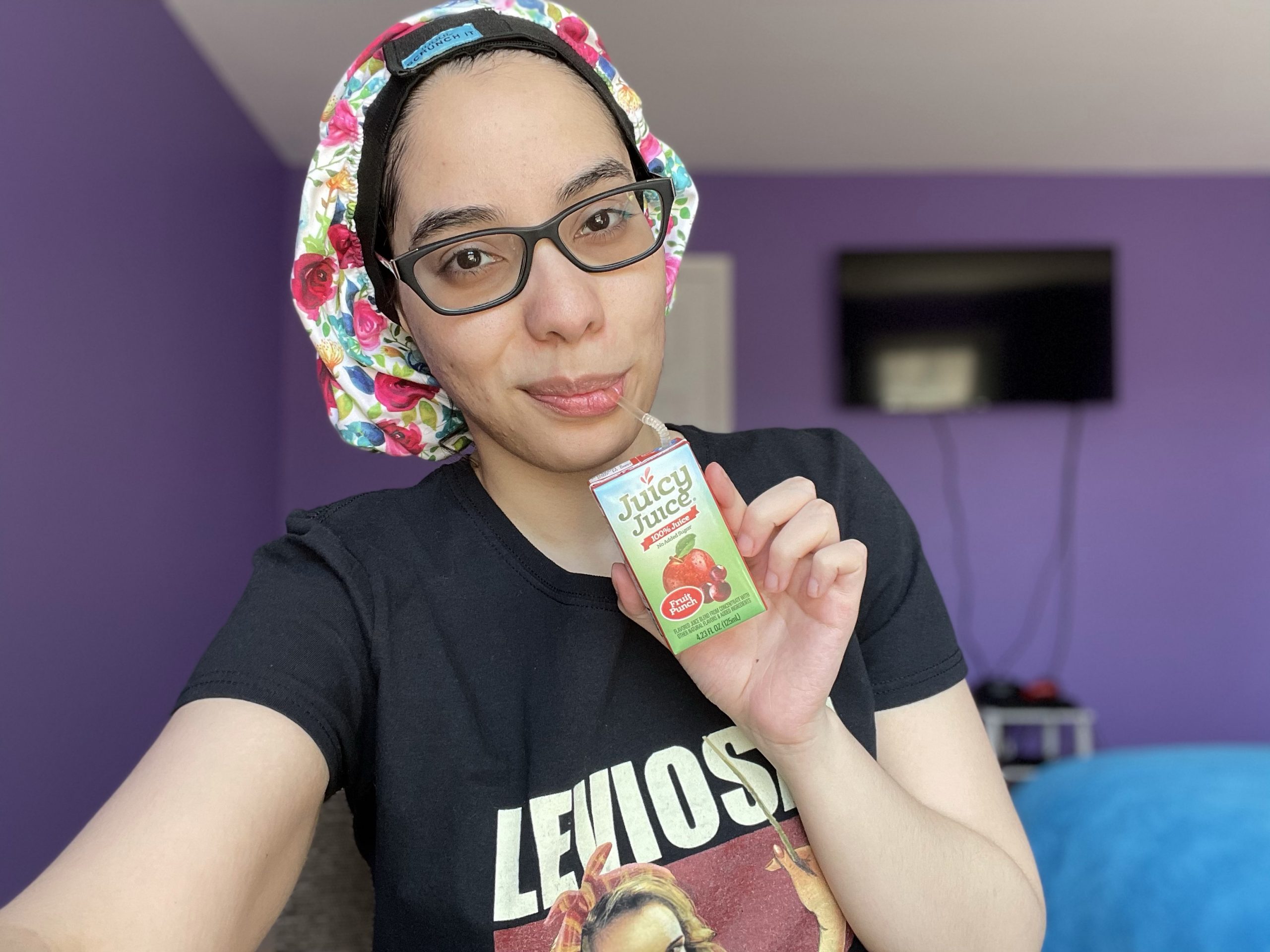 In case you missed it, here's a recap of the five secrets you need to know…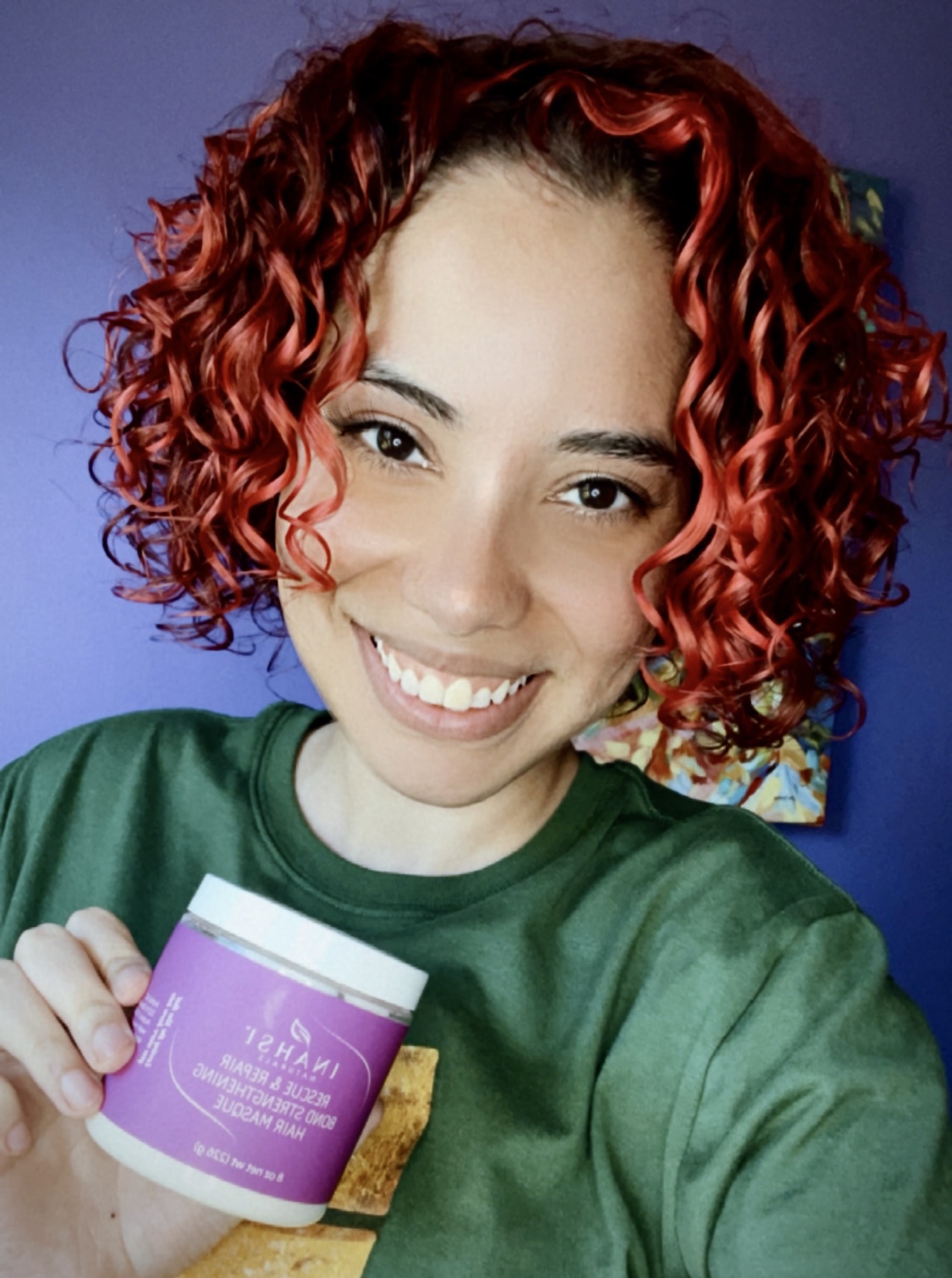 I have Type 3A curly hair, and I have used many, many hair products to attempt to have my curls Poppin'. But I wasn't confident until I started using Inahsi Natural's 'Rescue & Repair' Bond Strengthening Product Line!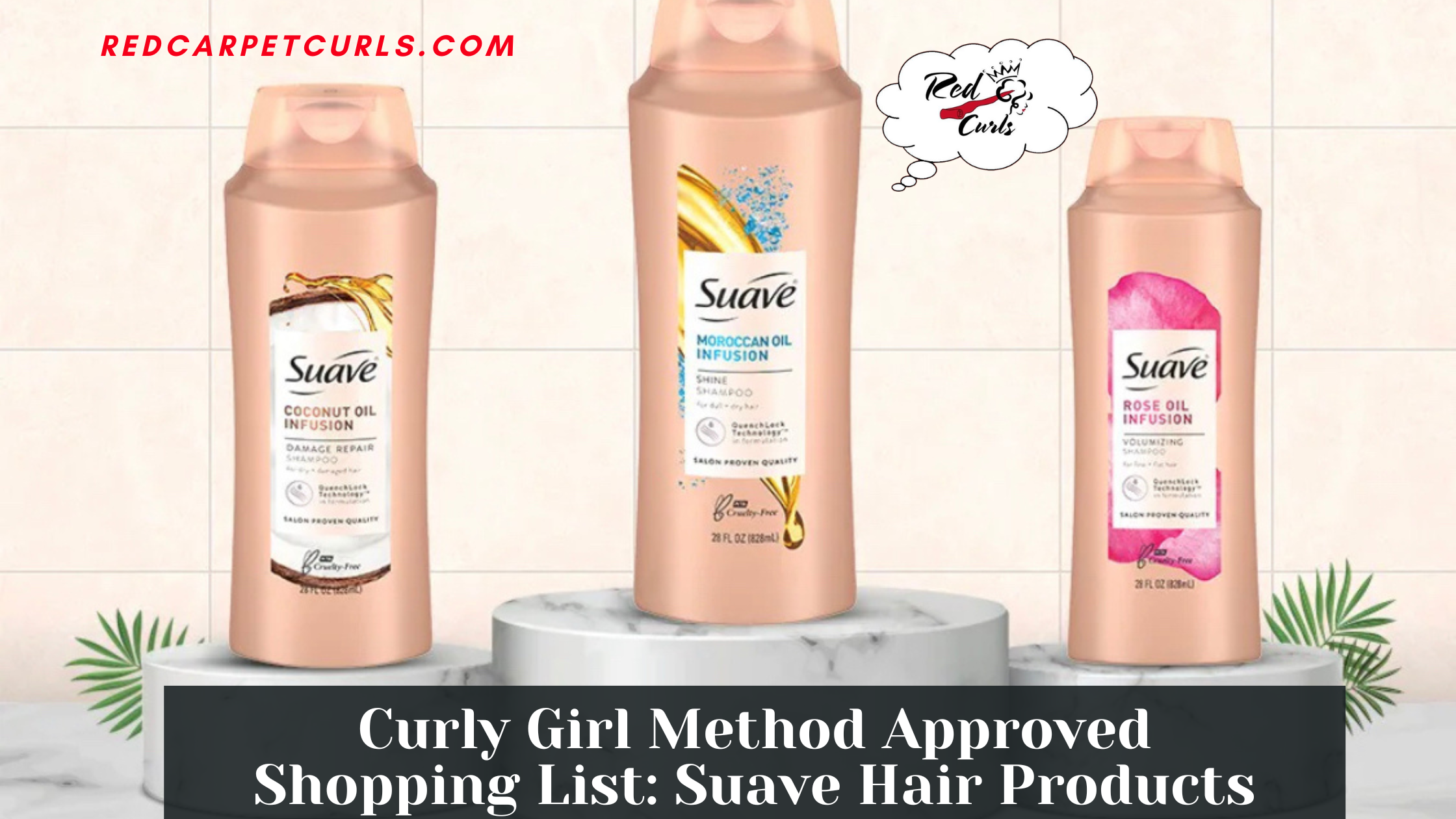 Looking to follow a budget-friendly Curly Girl Method routine and wondering which Suave products are safe to use? Why waste anymore time than you have in the hair care aisle? Find out which products are CGM approved here.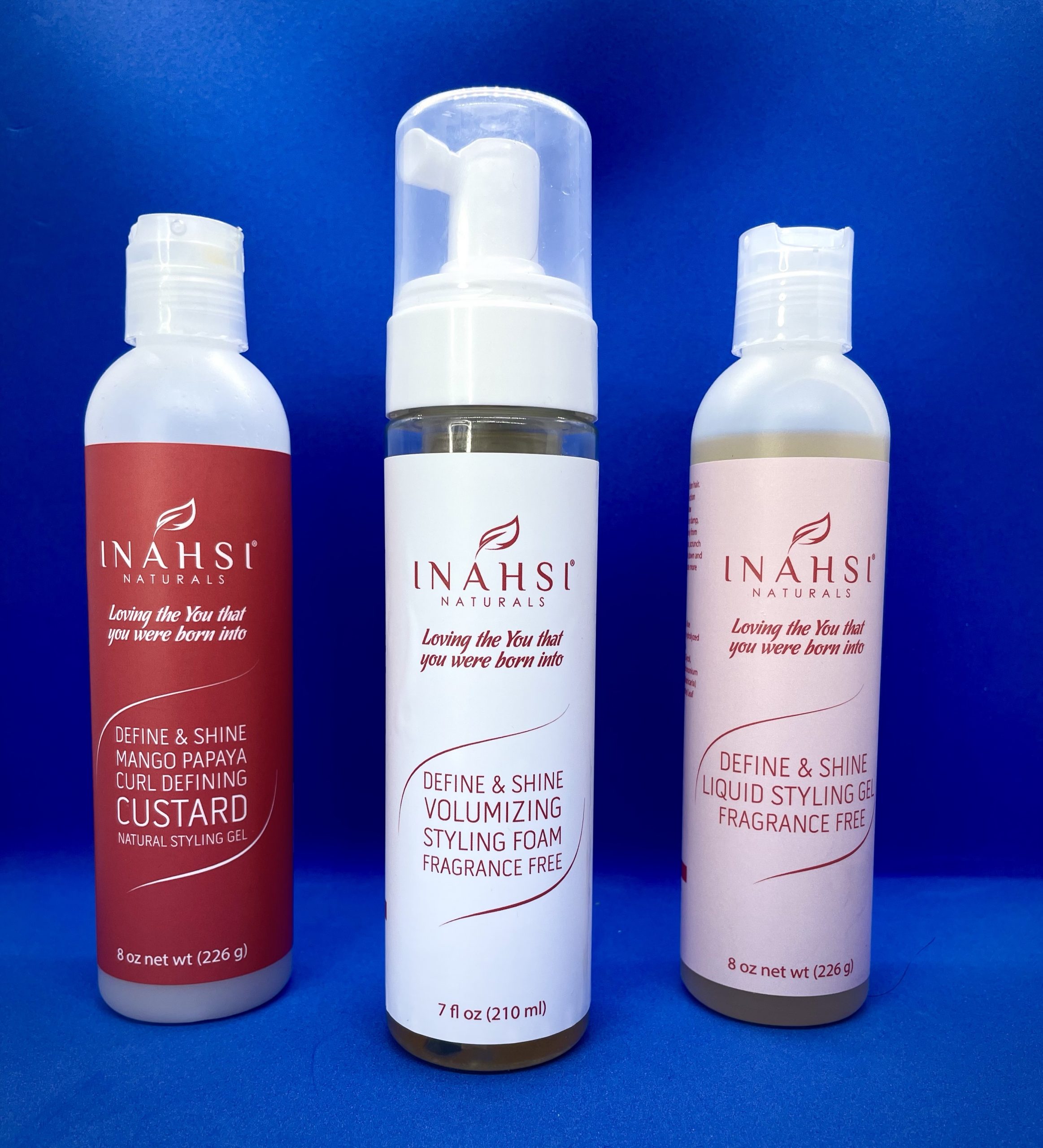 Get the most out of your healthy hair routine with a clean, lightweight formula that doesn't weigh you down. Inahsi Naturals Define & Shine Collection is a formula that will give you easy, bouncy, shiny, defined curls each and every time!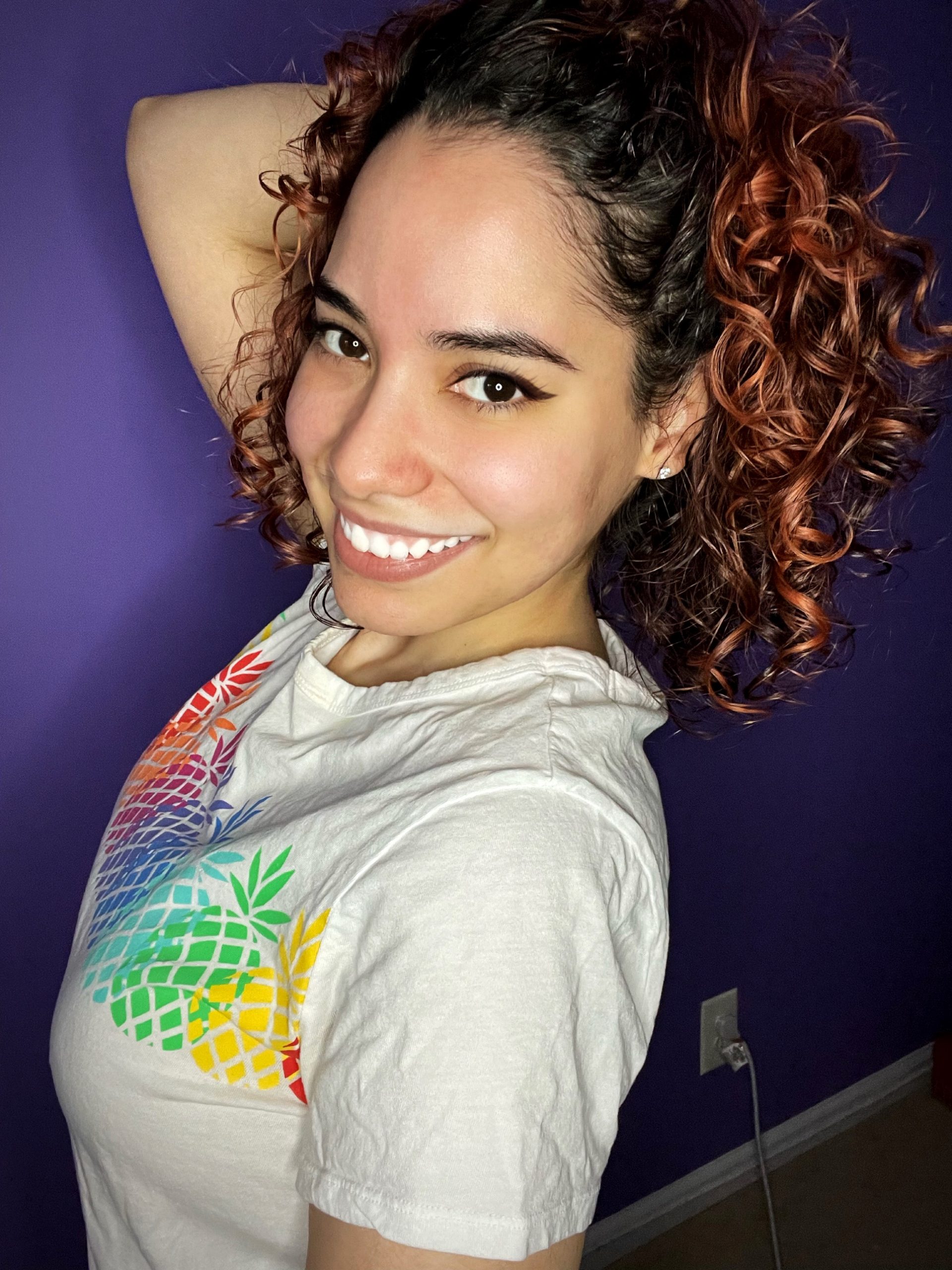 High porosity hair can be damaged and dry because of the way it grows. To help hair stay healthy and hydrated, here's why you should be using Elaine Beaute High Porosity Hair products…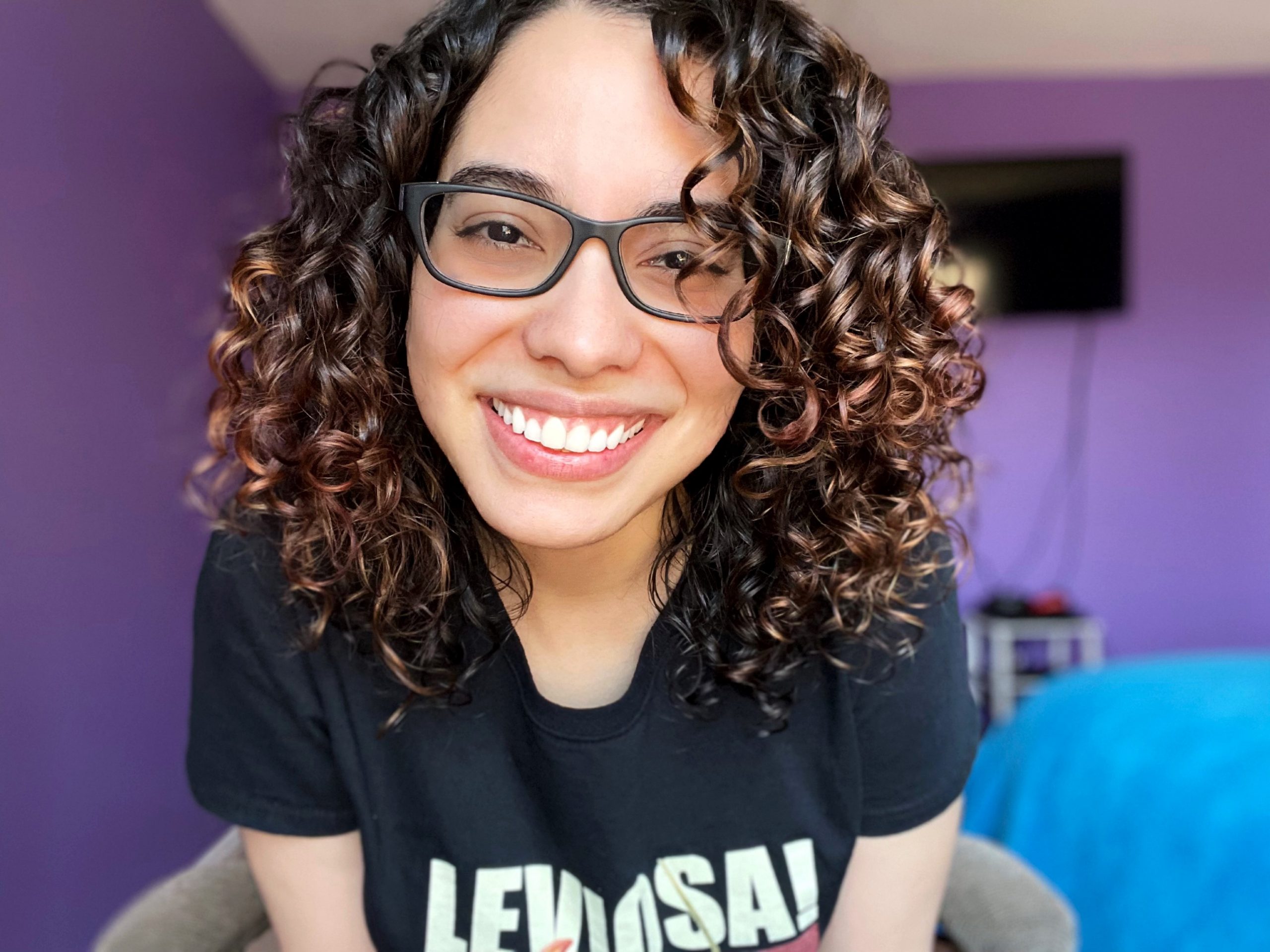 The all-natural and organic hair oil set that delivers luxurious, shiny, frizz-free hair each and every time. Whether you have straight hair, wavy, curly, or coily, all hair needs a little extra TLC from time to time. Get the result of your dreams with just one use! Breakdown of the first five ingredients, how to use the products, and their benefits!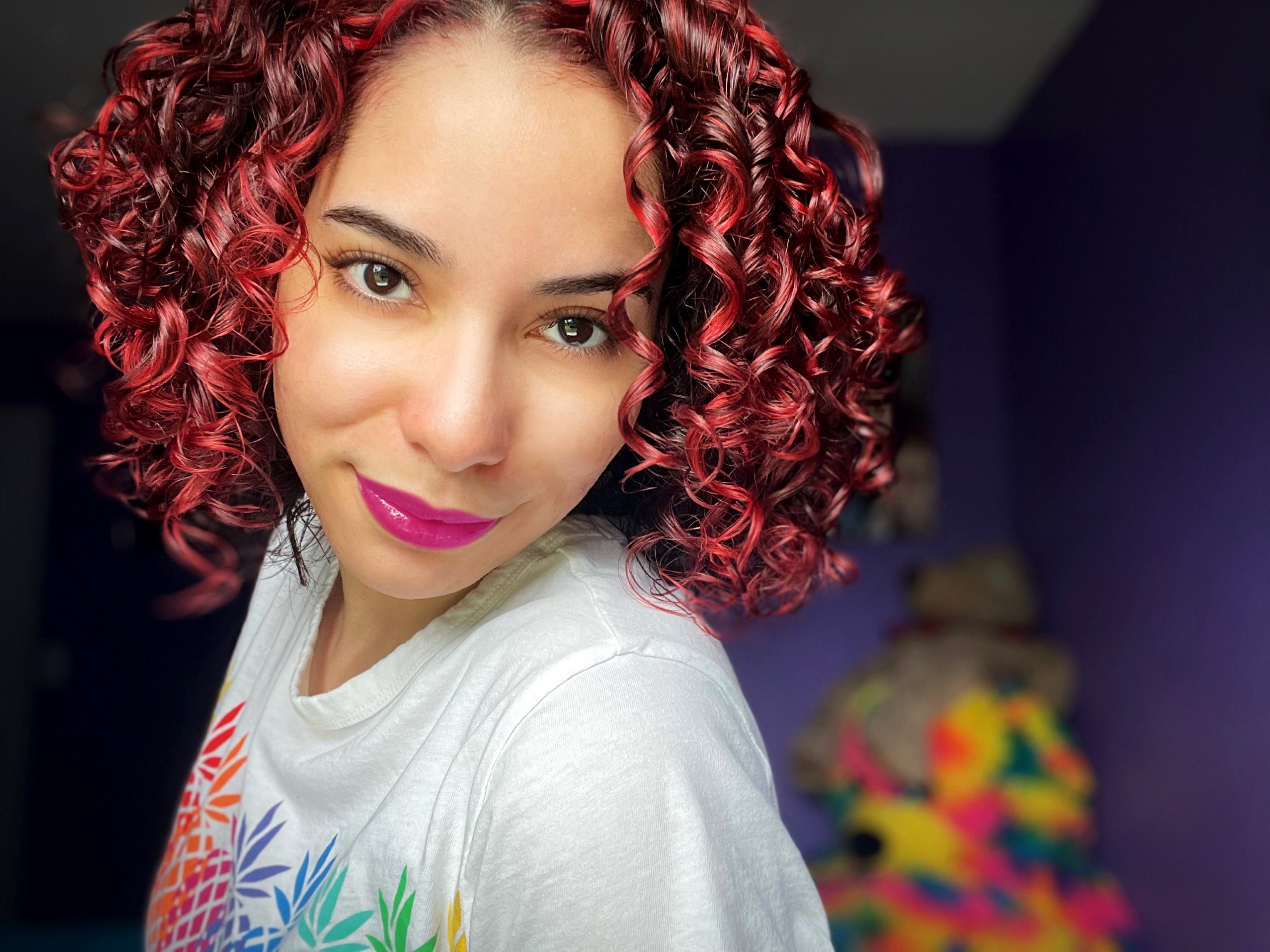 Check out the summer's HOTTEST new all-natural hair products! Inahsi Is killing the game with this Pamper My Curls set that promises and delivers moisturized, nourished, and healthy hair! Check out all the details here!