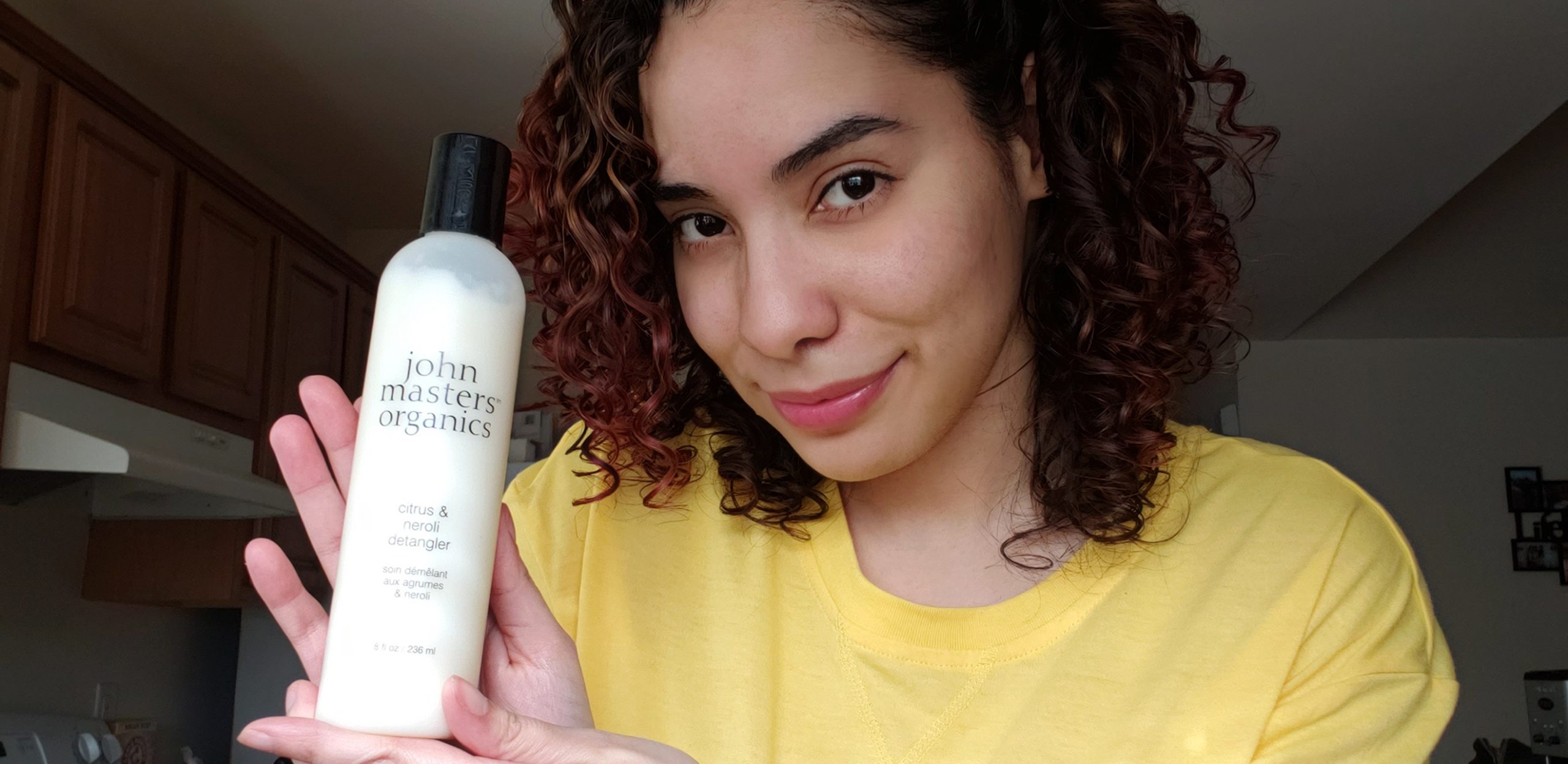 Need light-weight moisture? Do you have fine or wavy hair that gets overwhelmed with regular leave-in conditioners? Well John Masters Organics has the perfect conditioner for you…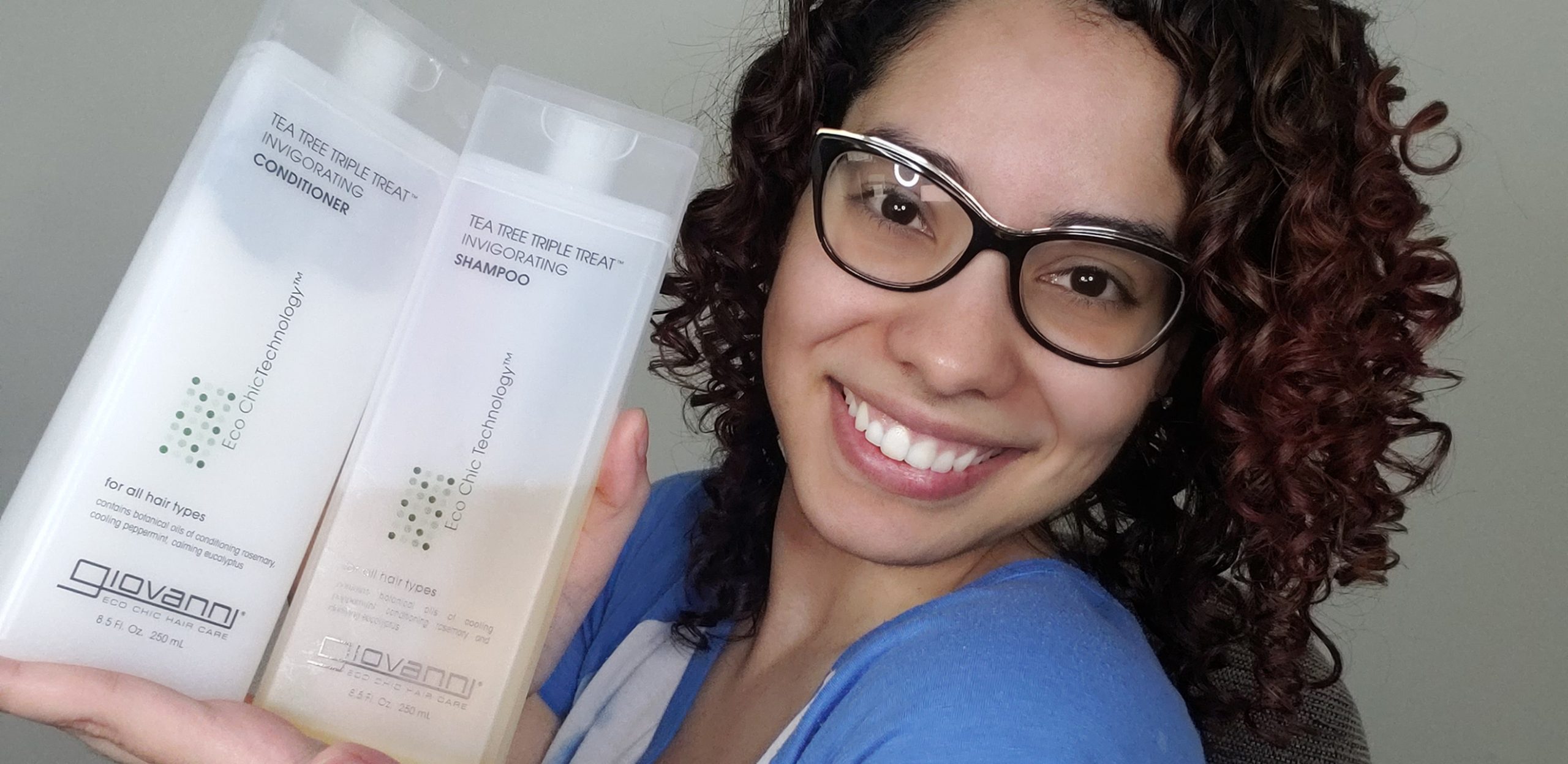 The secret to beautiful, airy-light, frizz-free curls? Giovanni Tea Tree Triple Treat Invigorating Shampoo & Conditioner Set!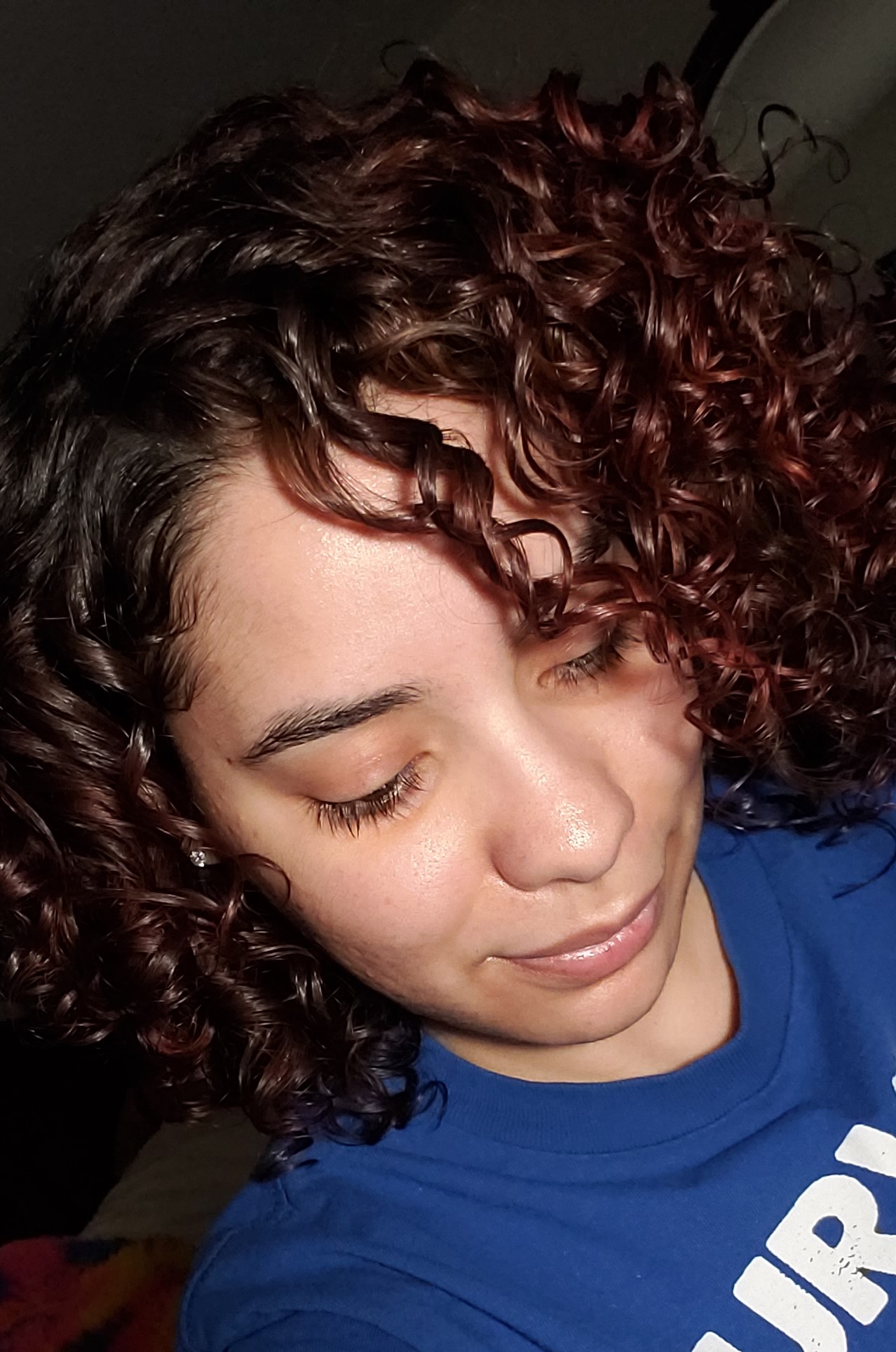 Moisture Love is a curated hair collection singularly focused on one thing: infusing your natural, highly textured hair with the moisture it needs. From wavy to coily, Moisture Love delivers the perfect balance of moisture every time!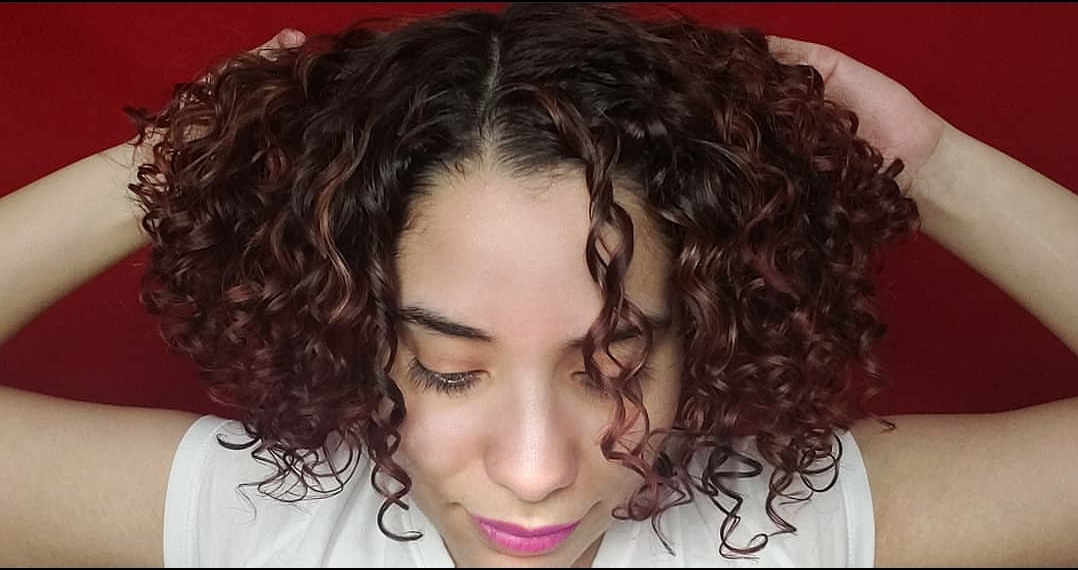 Elaine Hair & Body High Porosity Line has the perfect blend of natural moisturizers, oil, and butter to keep high porosity hair well moisturized and frizz-free.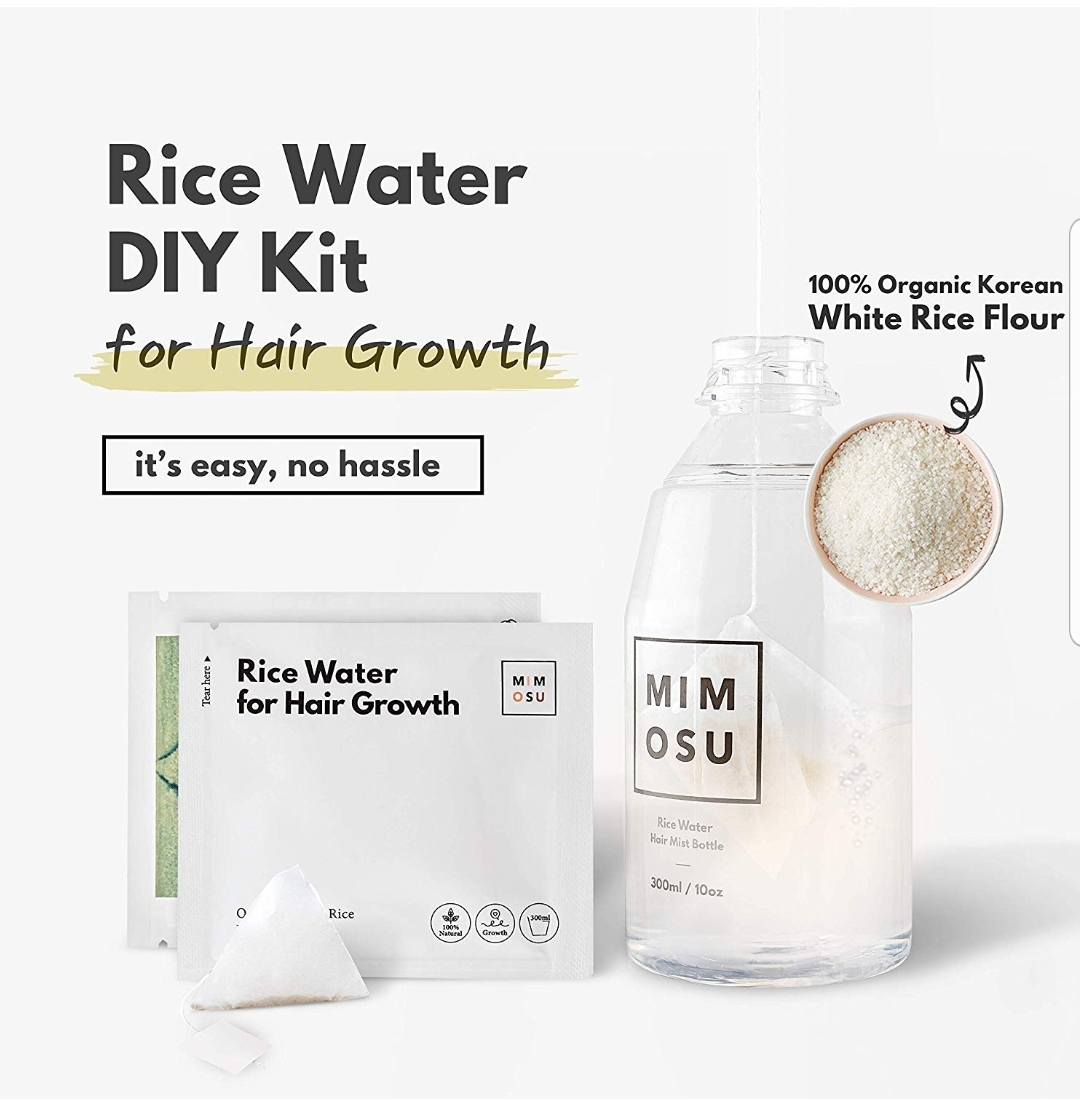 Looking for a gentle weekly protein treatment without that horrible fermented smell and mess? The Mi-mo-su Rice Water Kit is the easiest and most efficient way to nourish your hair with the vitamins, minerals, and proteins needed to stay strong and healthy, reducing the risk of split ends and breakage!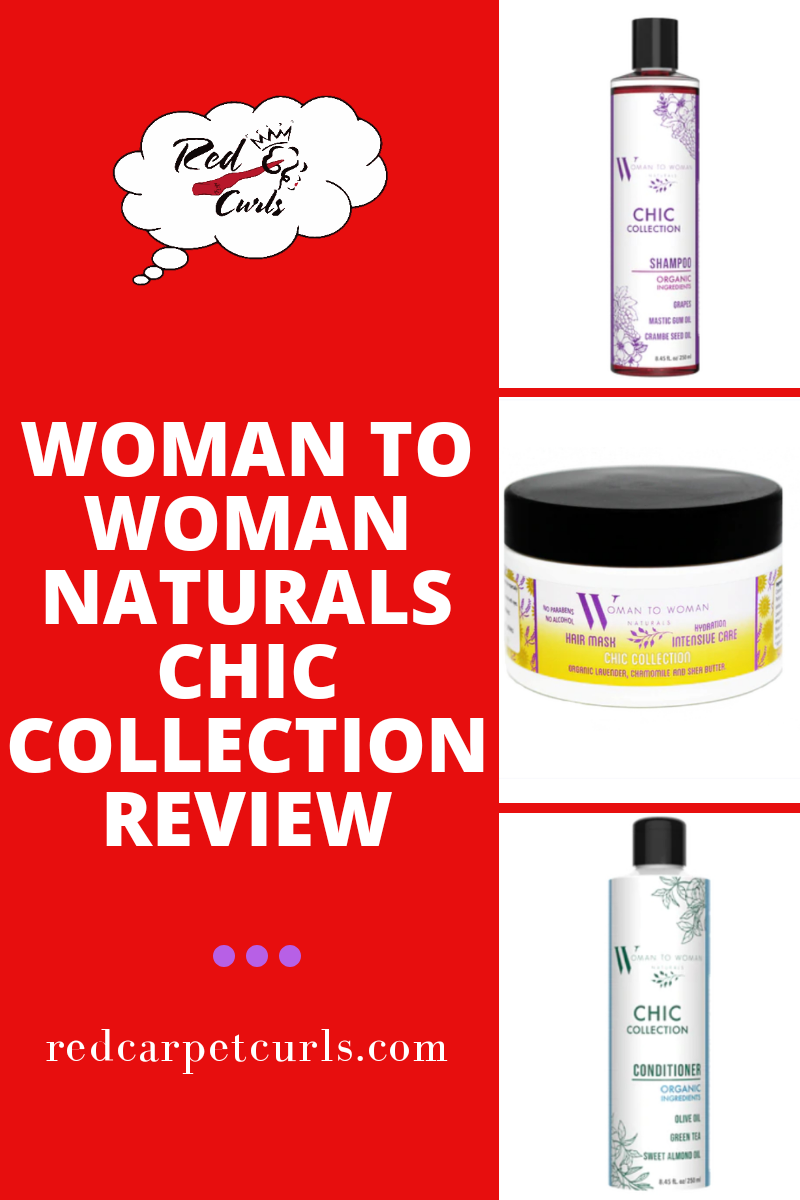 The perfect wash day starts with the proper cleansing and conditioning products. No one has your back on washday like Woman to Woman Naturals!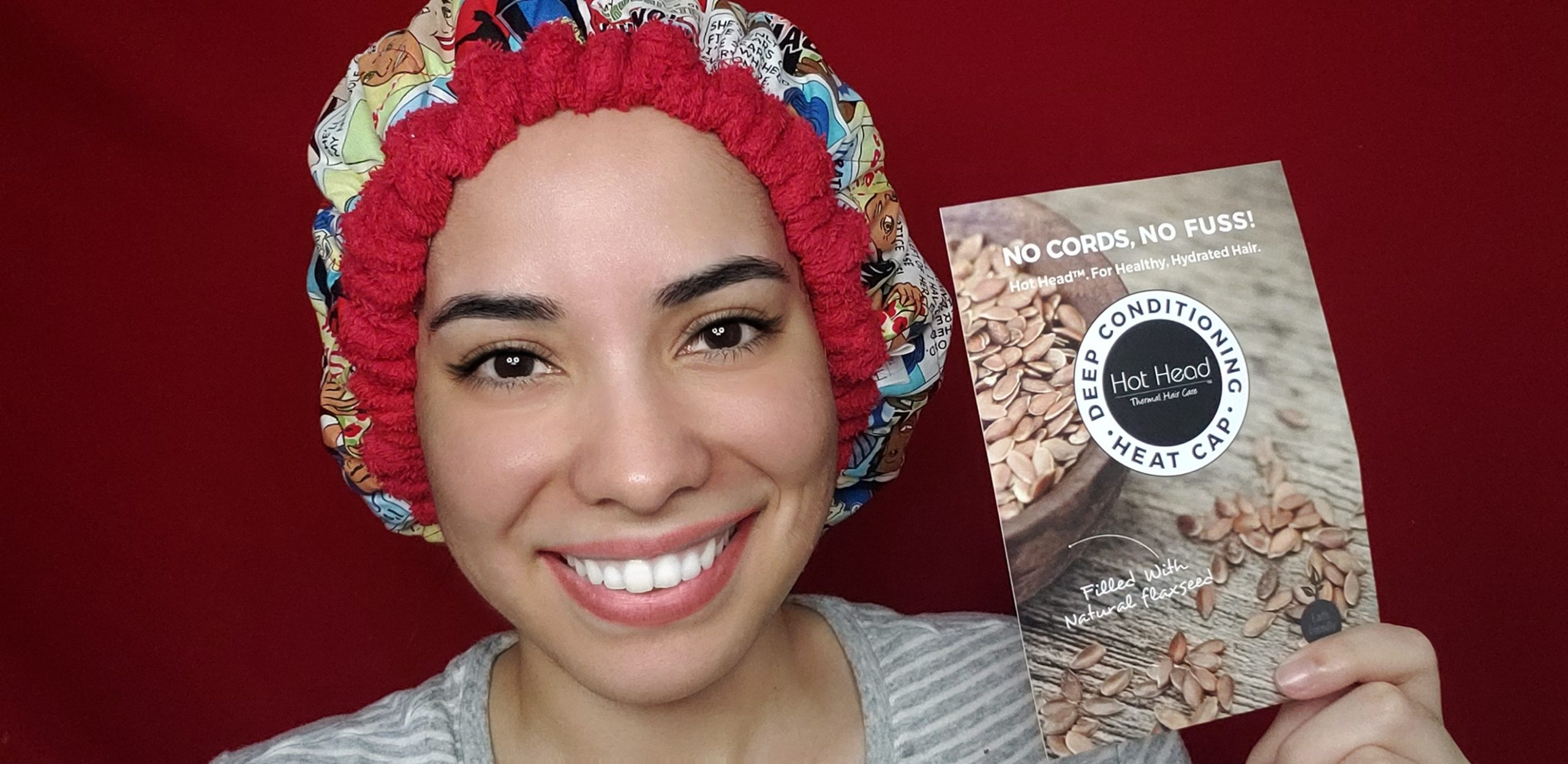 Are you looking for a quick and easy way to add heat to your deep conditioning sessions to achieve your best soft, shiny, and bouncy curls? Then look further than the Thermal Haircare Hot Head!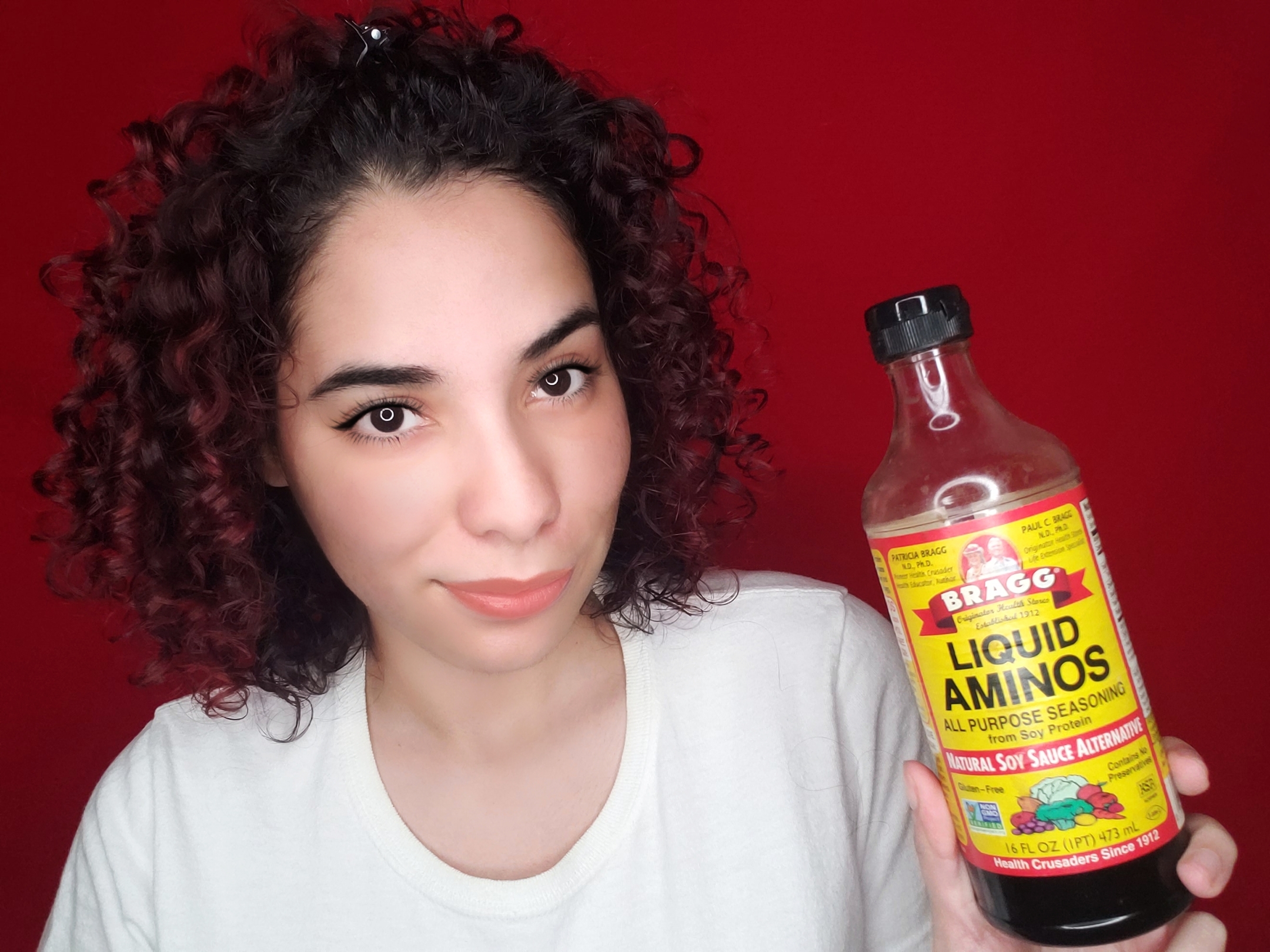 Amino Acids are the perfect solution to your frizzy hair days! Find out how I never do protein treatments but still keep the perfect balance by utilizing amino acids.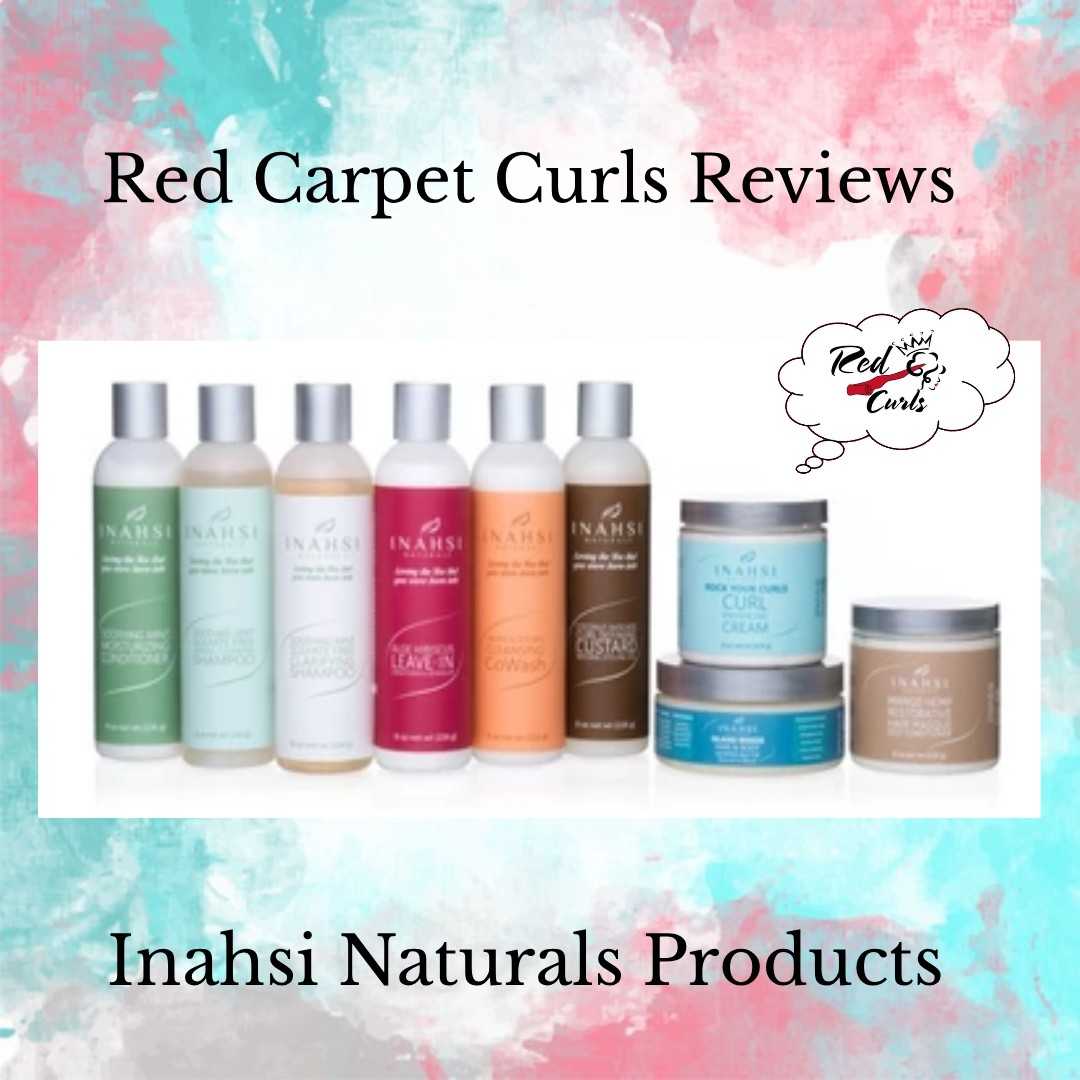 "You without compromise. We are passionate about making quality Hair Care products, that incorporate natural ingredients, allowing you to fully embrace the natural you from head to toe. Whatever the texture of your hair, our products, which are as diverse as the people who use them, were created to showcase, enhance, and highlight the best you that you can be."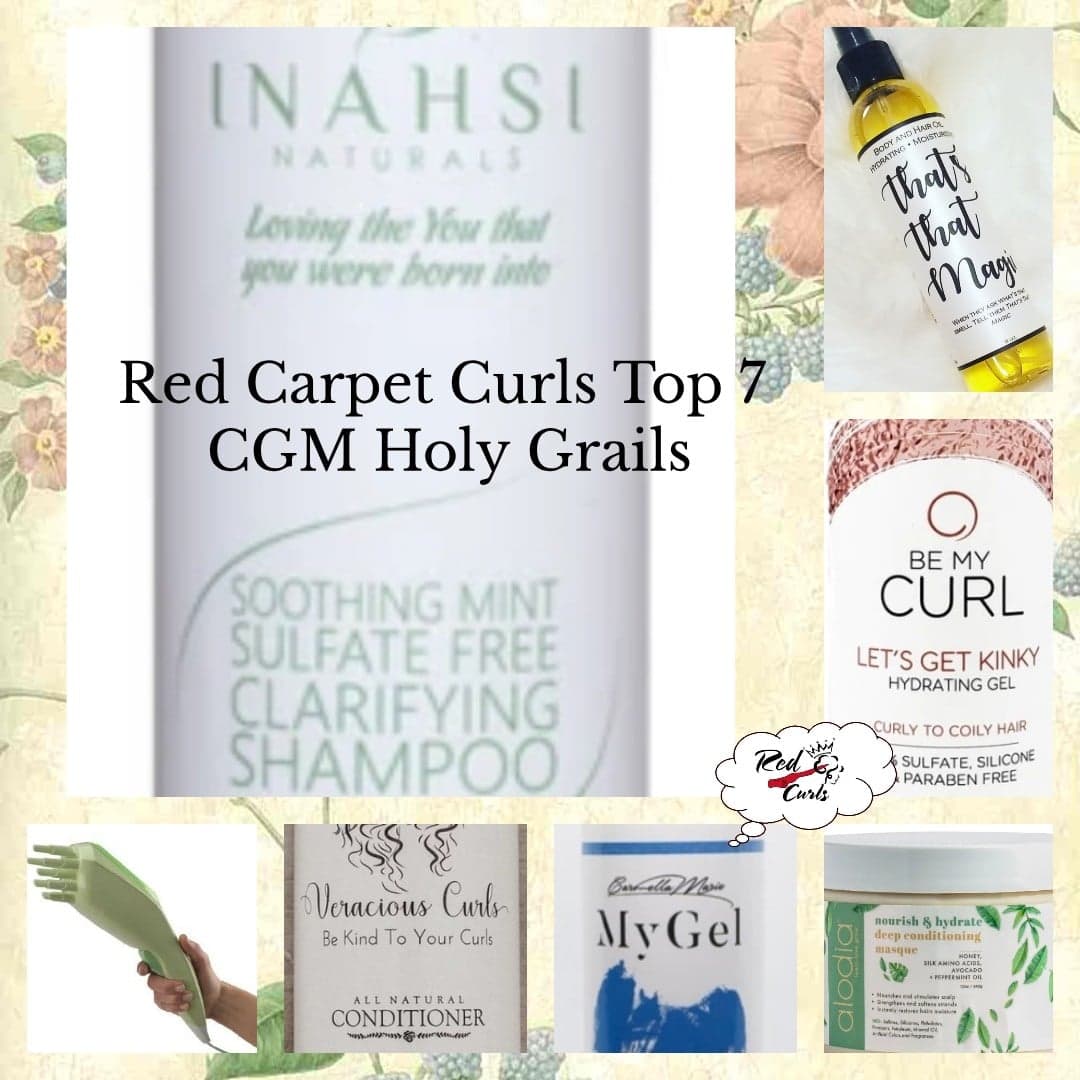 Having trouble finding the right products to start your journey? Well, Red Carpet Curls did the work for you! Here are the Top 7 CGM Small Business (Mom-and-Pop brands) Products! We got you covered from shampoo all the way to gel! Some of the best small-business all-natural/organic products on the market!