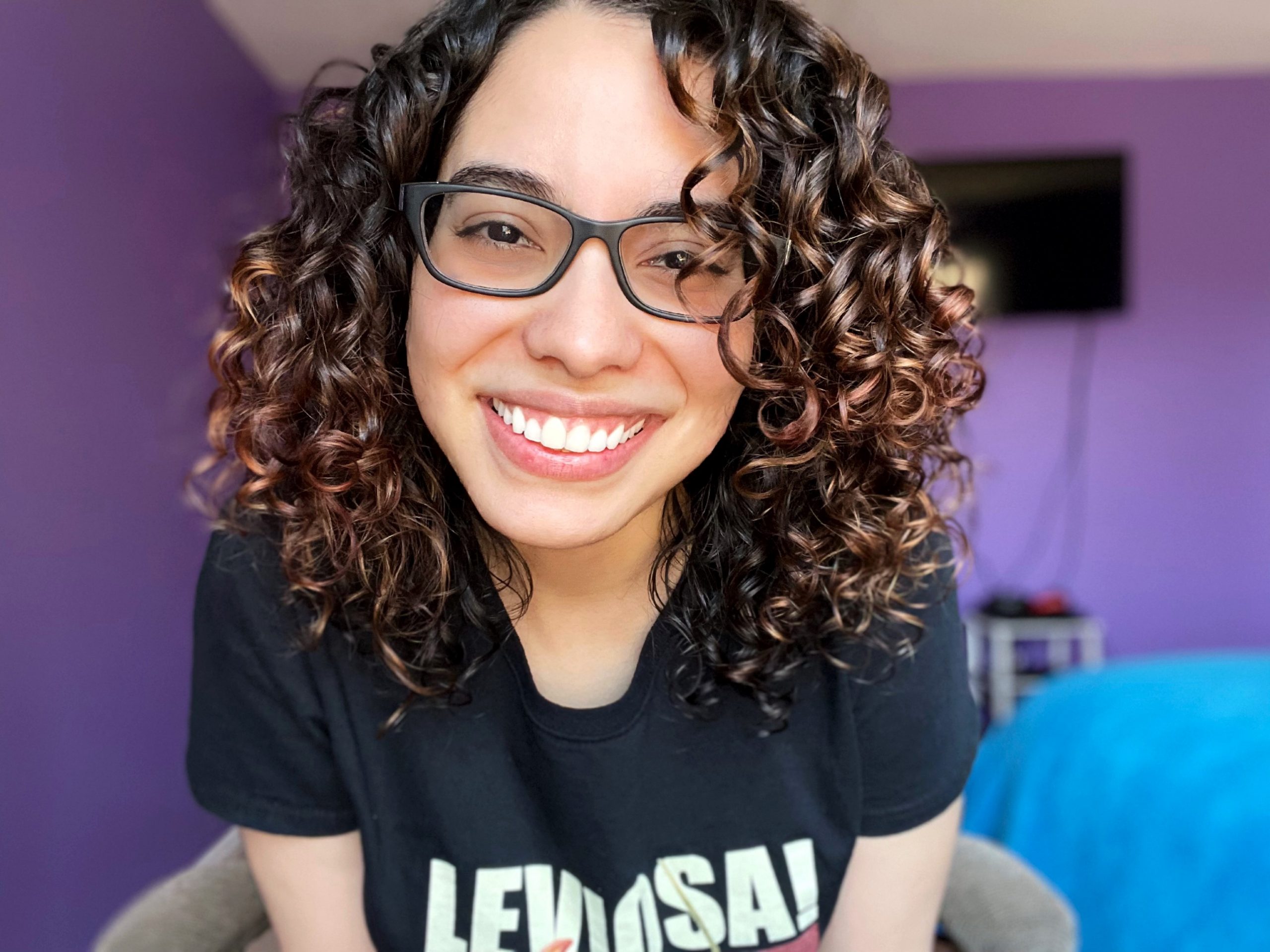 The all-natural and organic hair oil set that delivers luxurious, shiny, frizz-free hair each and every time. Whether you have straight hair, wavy, curly, or coily, all hair needs a little extra TLC from time to time. Get the result of your dreams with just one use! Breakdown of the first five ingredients, how to use the products, and their benefits!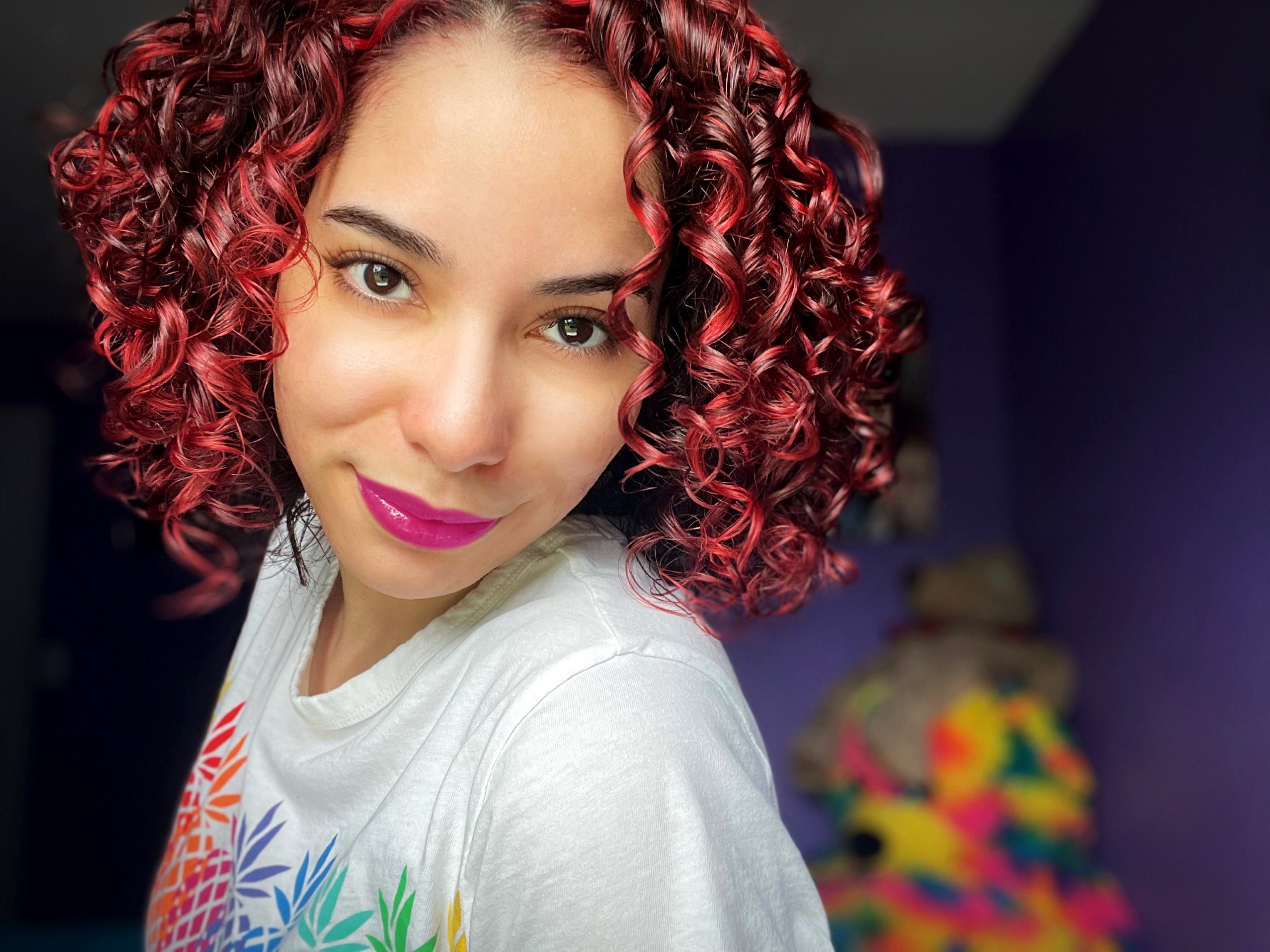 Check out the summer's HOTTEST new all-natural hair products! Inahsi Is killing the game with this Pamper My Curls set that promises and delivers moisturized, nourished, and healthy hair! Check out all the details here!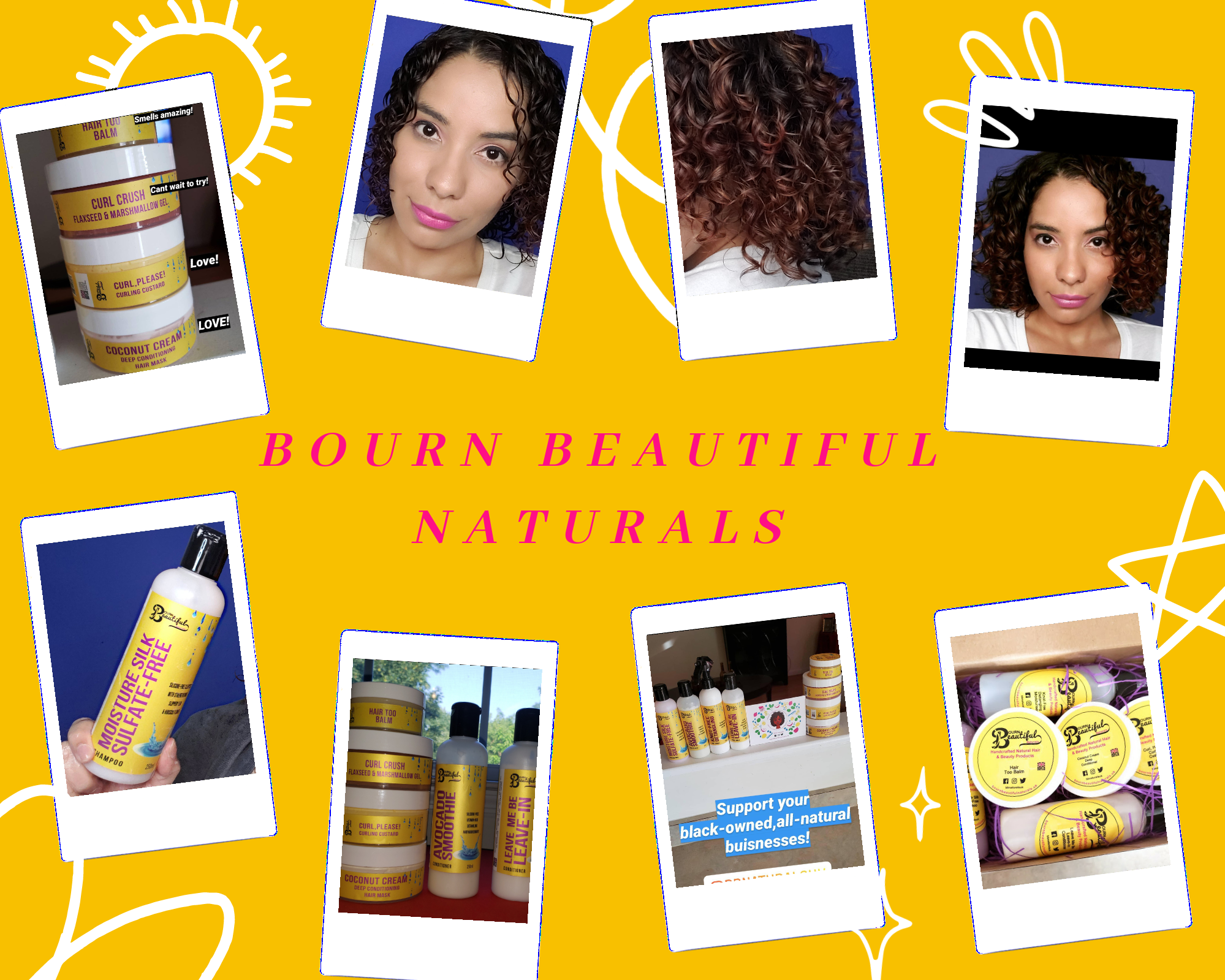 The ethos of Bourn Beautiful Naturals is all about maintaining hair and skin's optimal moisture balance in formulas that are both effective and feel luxurious. They achieve this through mainly vegan and vegetarian ingredients.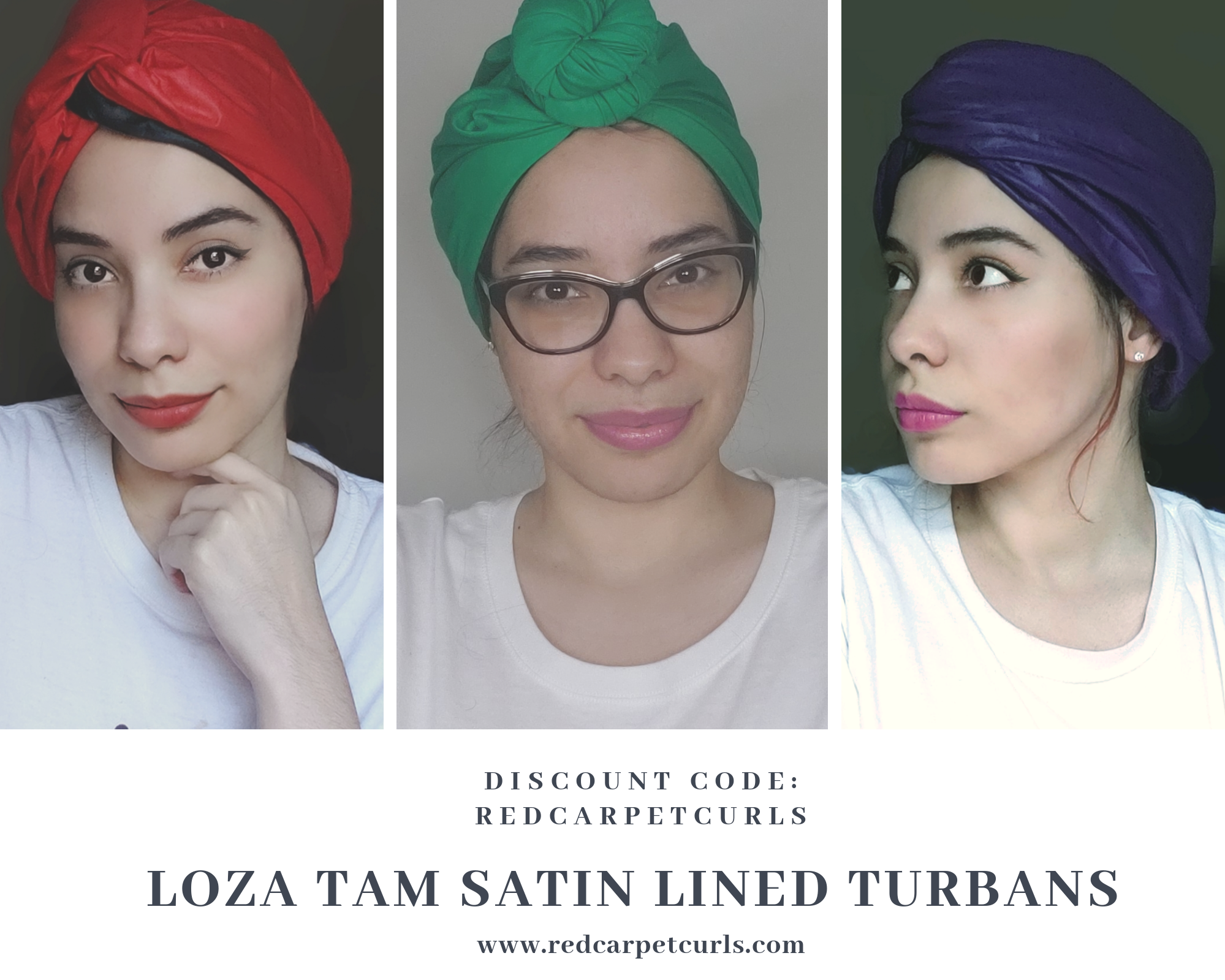 Loza Tam is a luxury brand of breath-taking satin-lined accessories including headbands, headwraps, turbans, and bonnets. Each product is handcrafted by female entrepreneurs in Ghana. Loza Tam hair accessories are perfect for any hair length (short, medium, or long) or hair texture (straight, curly, wavy, or kinky).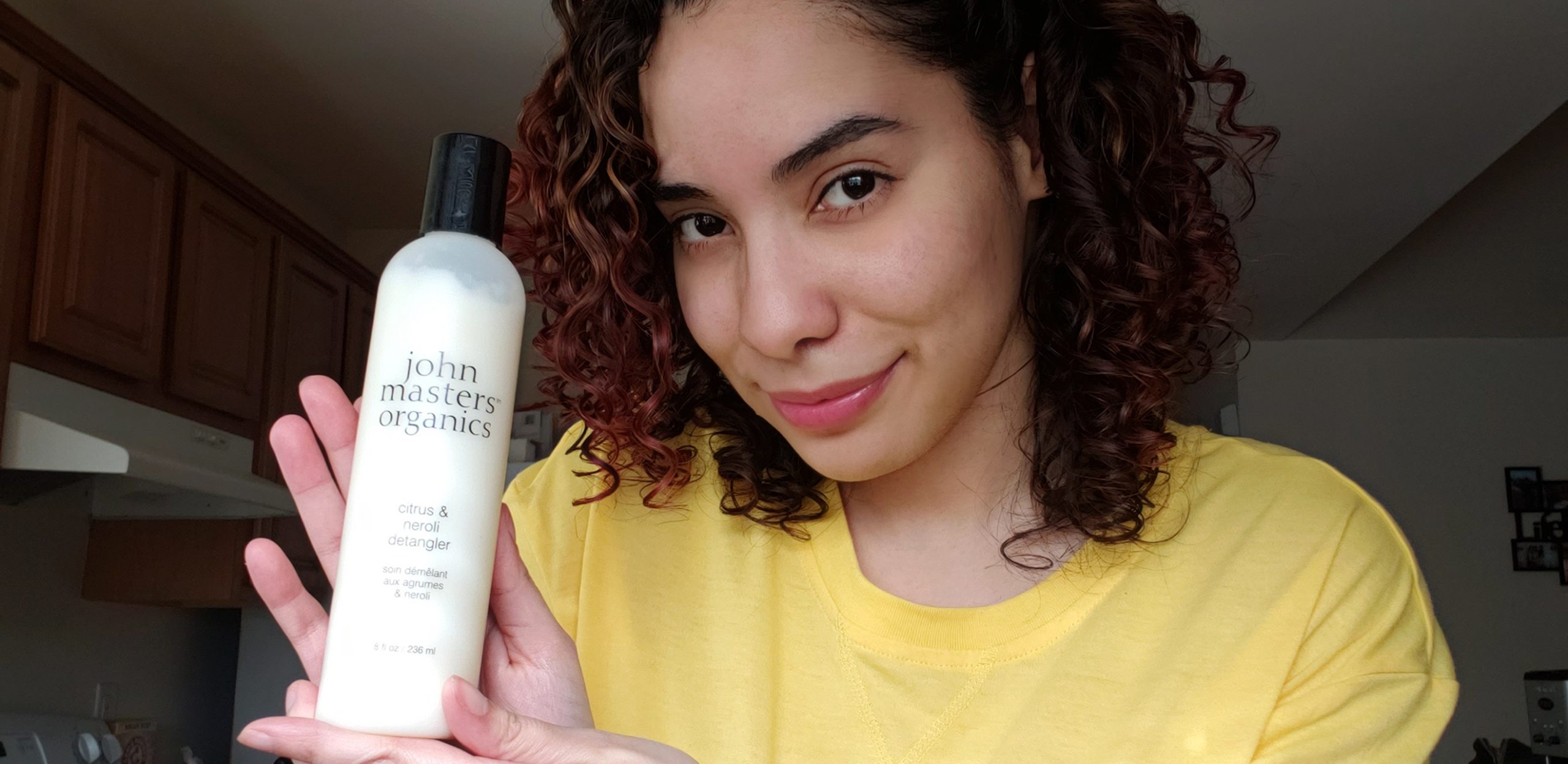 Need light-weight moisture? Do you have fine or wavy hair that gets overwhelmed with regular leave-in conditioners? Well John Masters Organics has the perfect conditioner for you…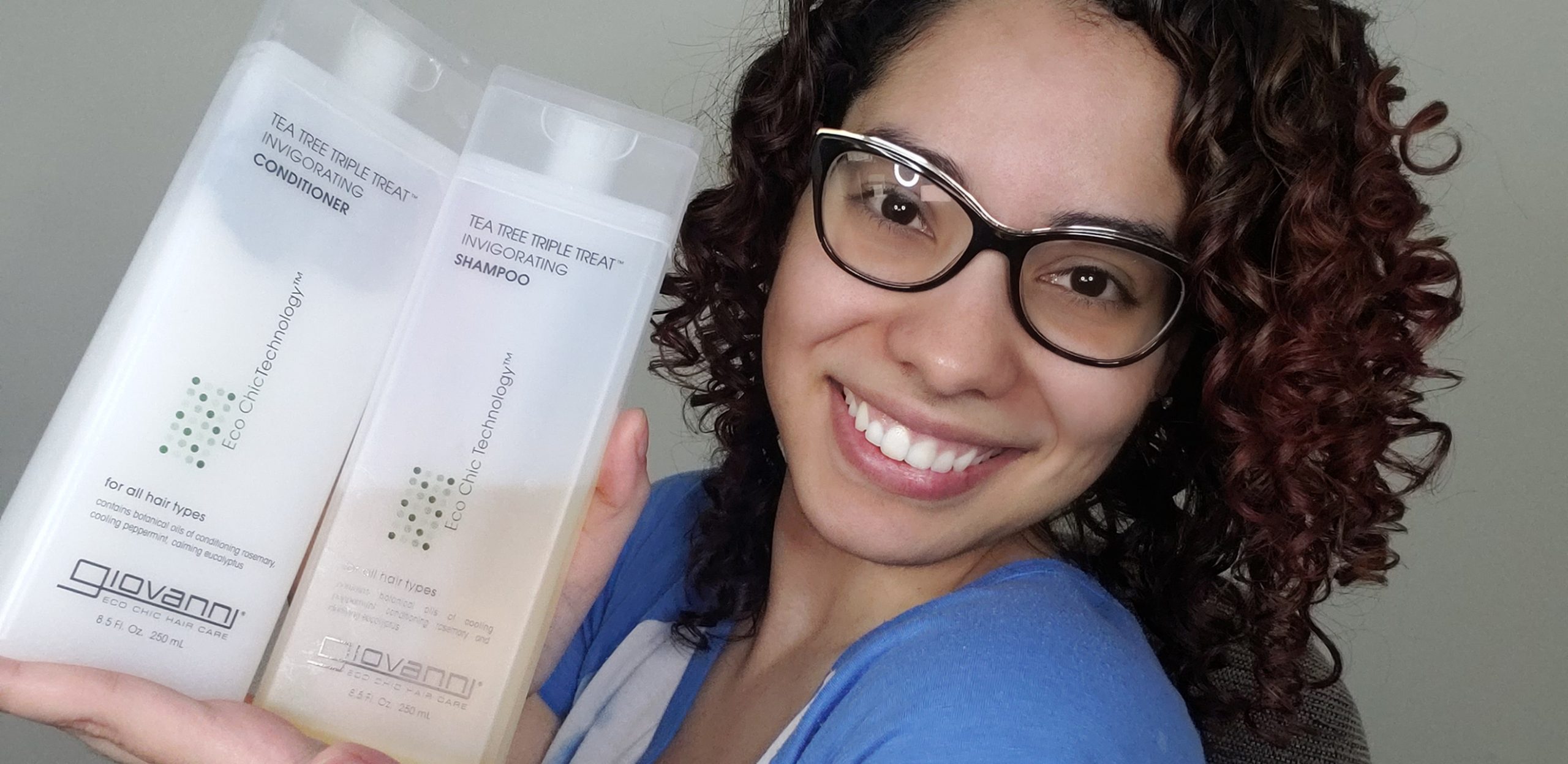 The secret to beautiful, airy-light, frizz-free curls? Giovanni Tea Tree Triple Treat Invigorating Shampoo & Conditioner Set!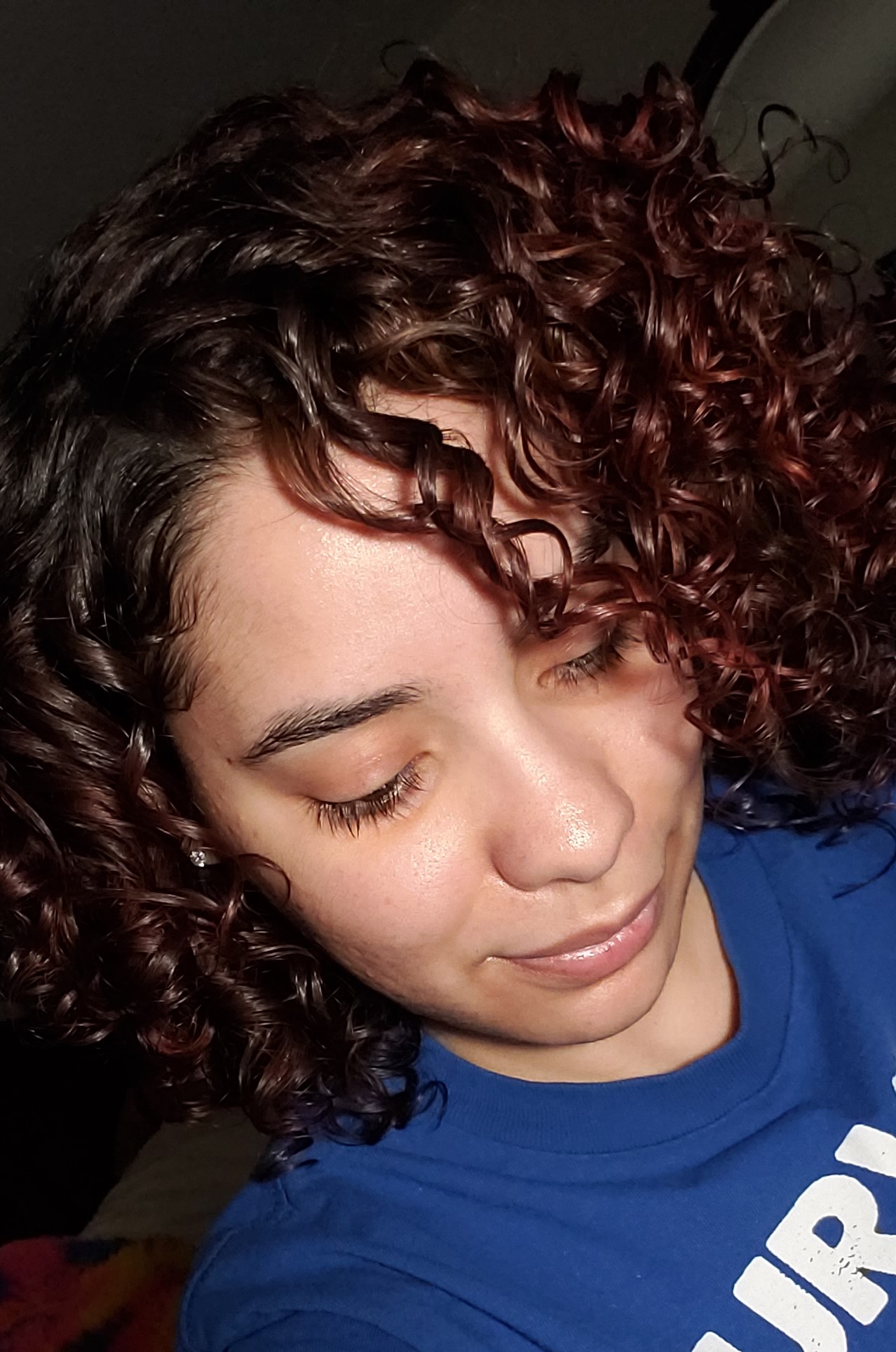 Moisture Love is a curated hair collection singularly focused on one thing: infusing your natural, highly textured hair with the moisture it needs. From wavy to coily, Moisture Love delivers the perfect balance of moisture every time!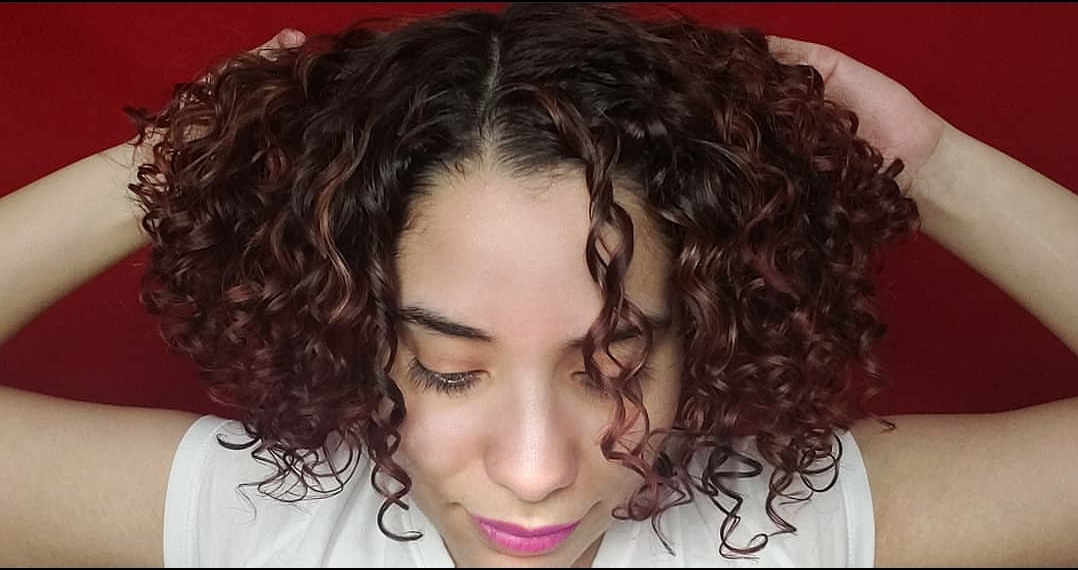 Elaine Hair & Body High Porosity Line has the perfect blend of natural moisturizers, oil, and butter to keep high porosity hair well moisturized and frizz-free.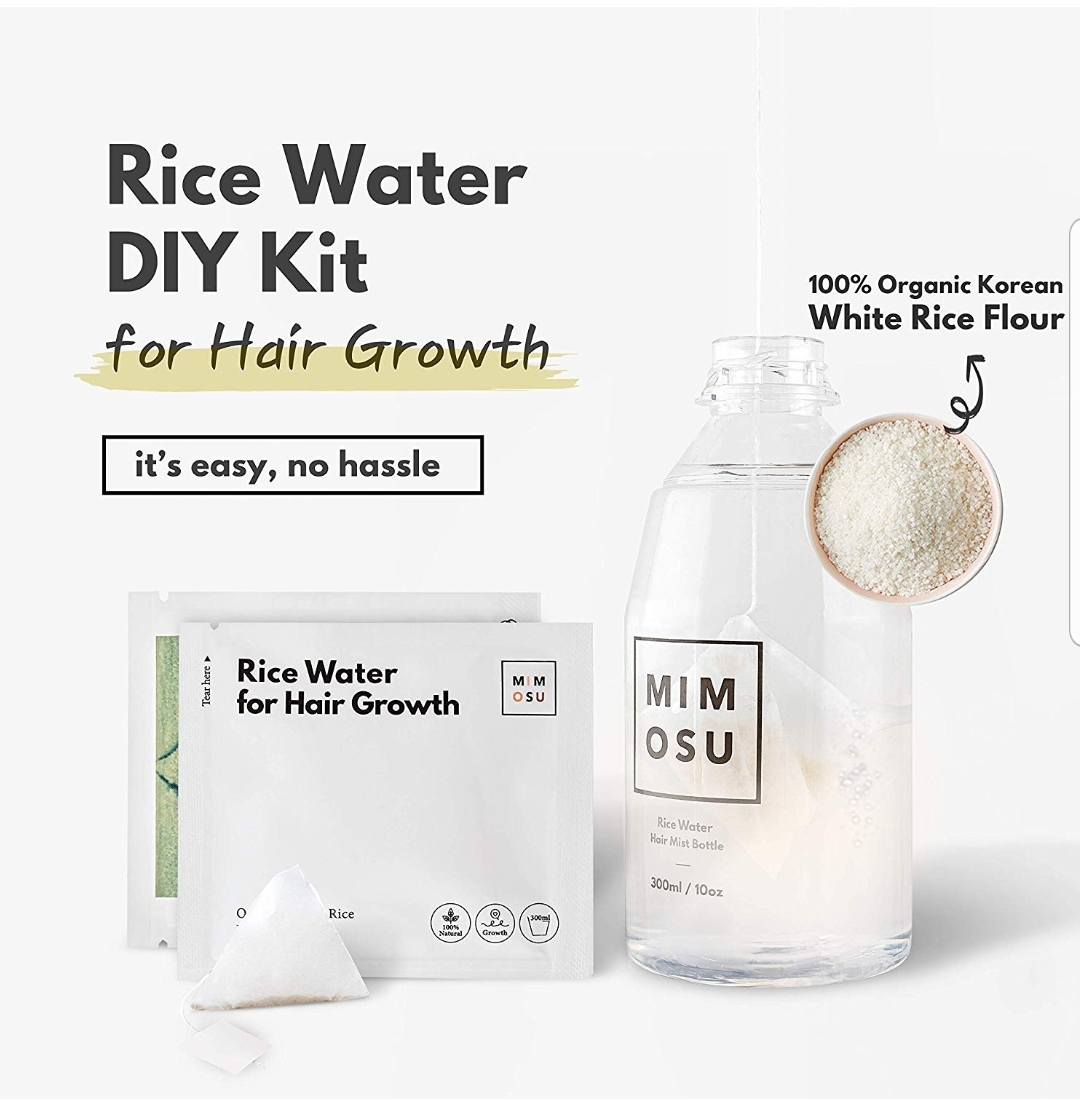 Looking for a gentle weekly protein treatment without that horrible fermented smell and mess? The Mi-mo-su Rice Water Kit is the easiest and most efficient way to nourish your hair with the vitamins, minerals, and proteins needed to stay strong and healthy, reducing the risk of split ends and breakage!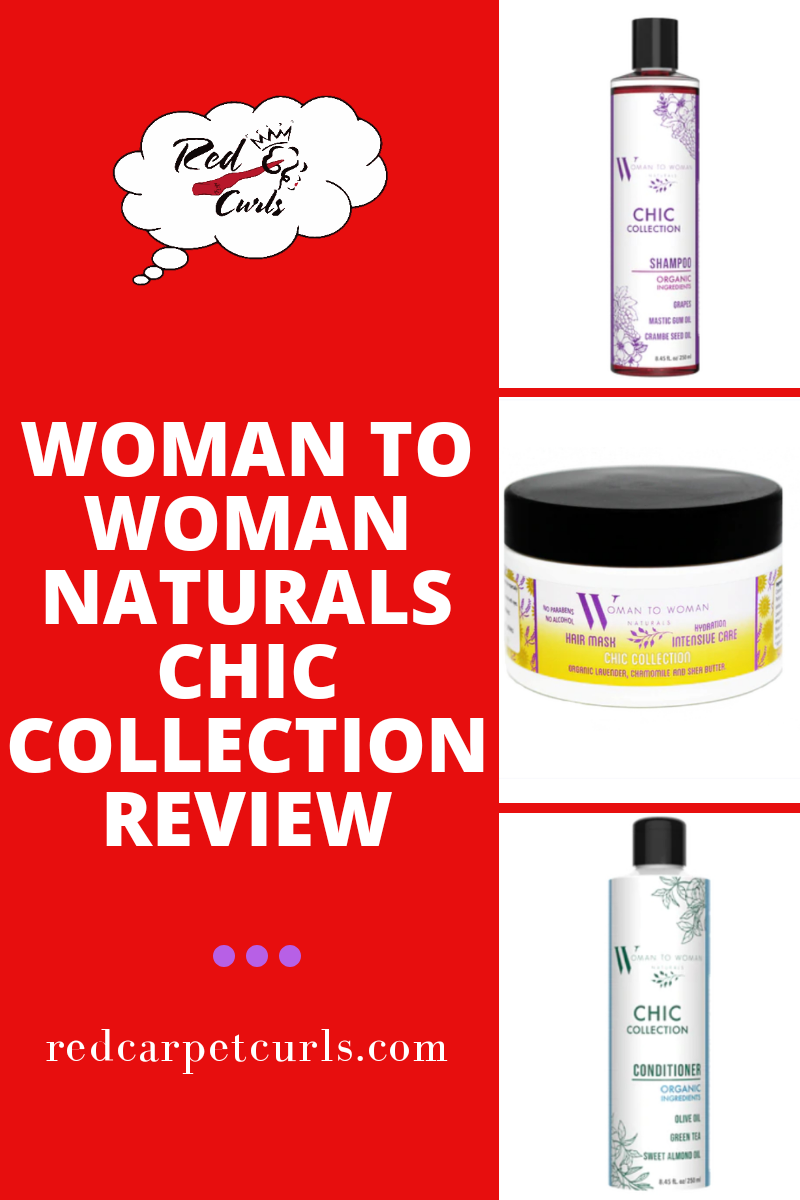 The perfect wash day starts with the proper cleansing and conditioning products. No one has your back on washday like Woman to Woman Naturals!