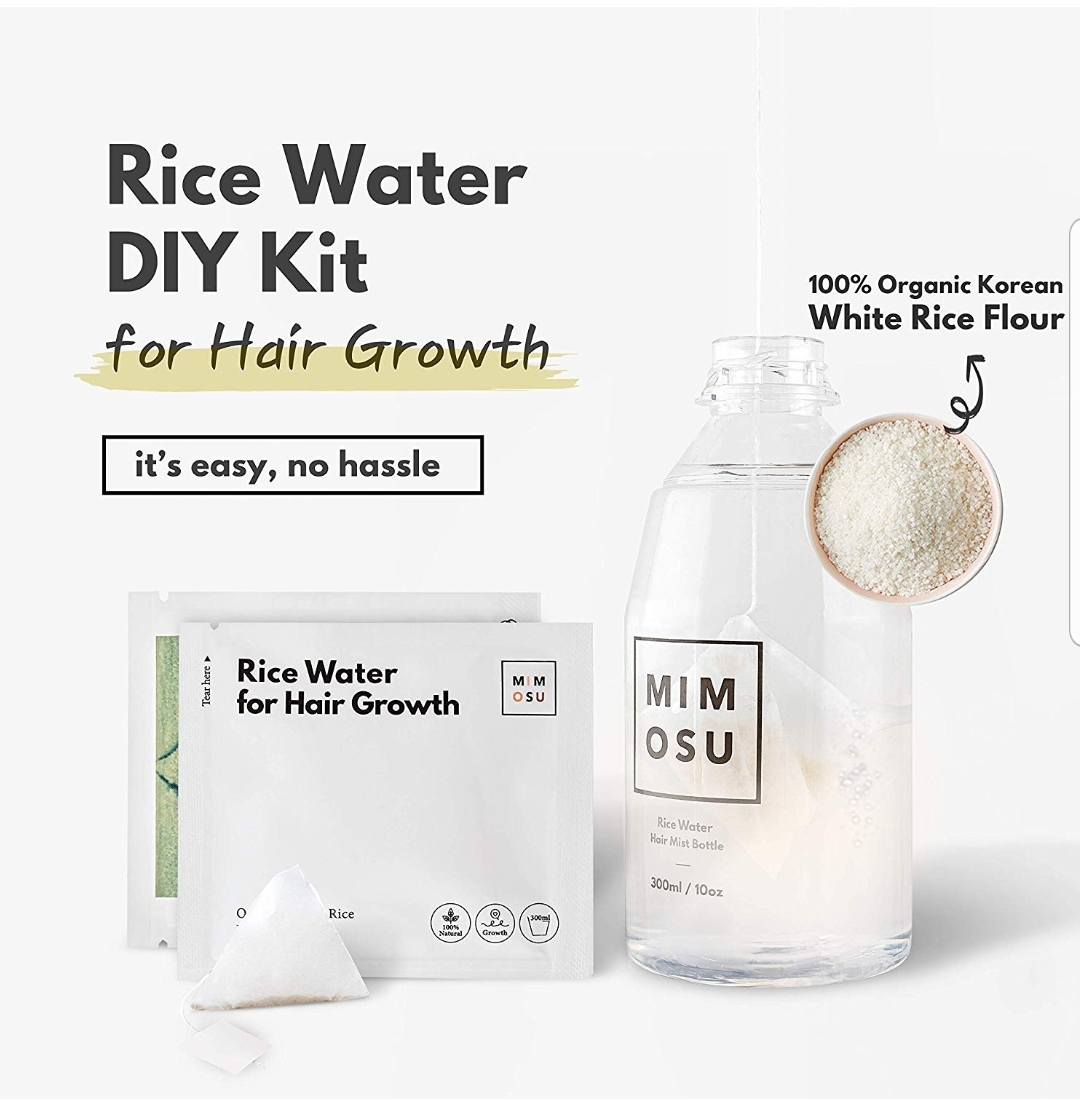 Looking for a gentle weekly protein treatment without that horrible fermented smell and mess? The Mi-mo-su Rice Water Kit is the easiest and most efficient way to nourish your hair with the vitamins, minerals, and proteins needed to stay strong and healthy, reducing the risk of split ends and breakage!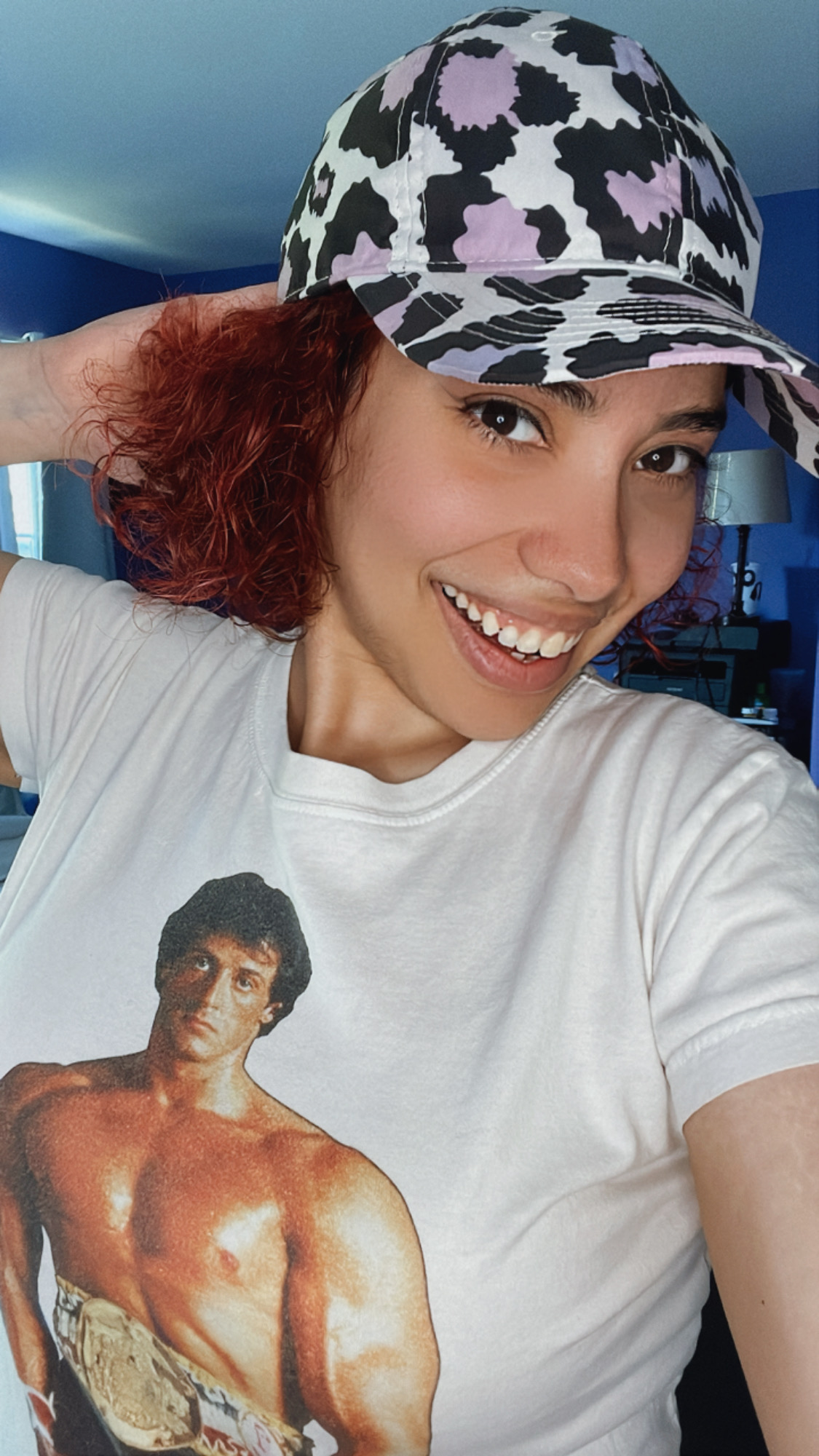 Listen up, fellow curly-heads! Are you tired of dealing with frizz and damage caused by regular hats? We feel you. But fear not, because I've found a solution that'll blow your mind (and your hairdo). Introducing – the Curl Revolution Satin-Lined Baseball Cap! Designed with textured hair in mind, this hat is a total lifesaver. Not only will your curls stay healthy and intact, but you'll also turn heads wherever you go! Don't believe us? Check out my in-depth review and see for yourself. Trust me, your hair will thank you!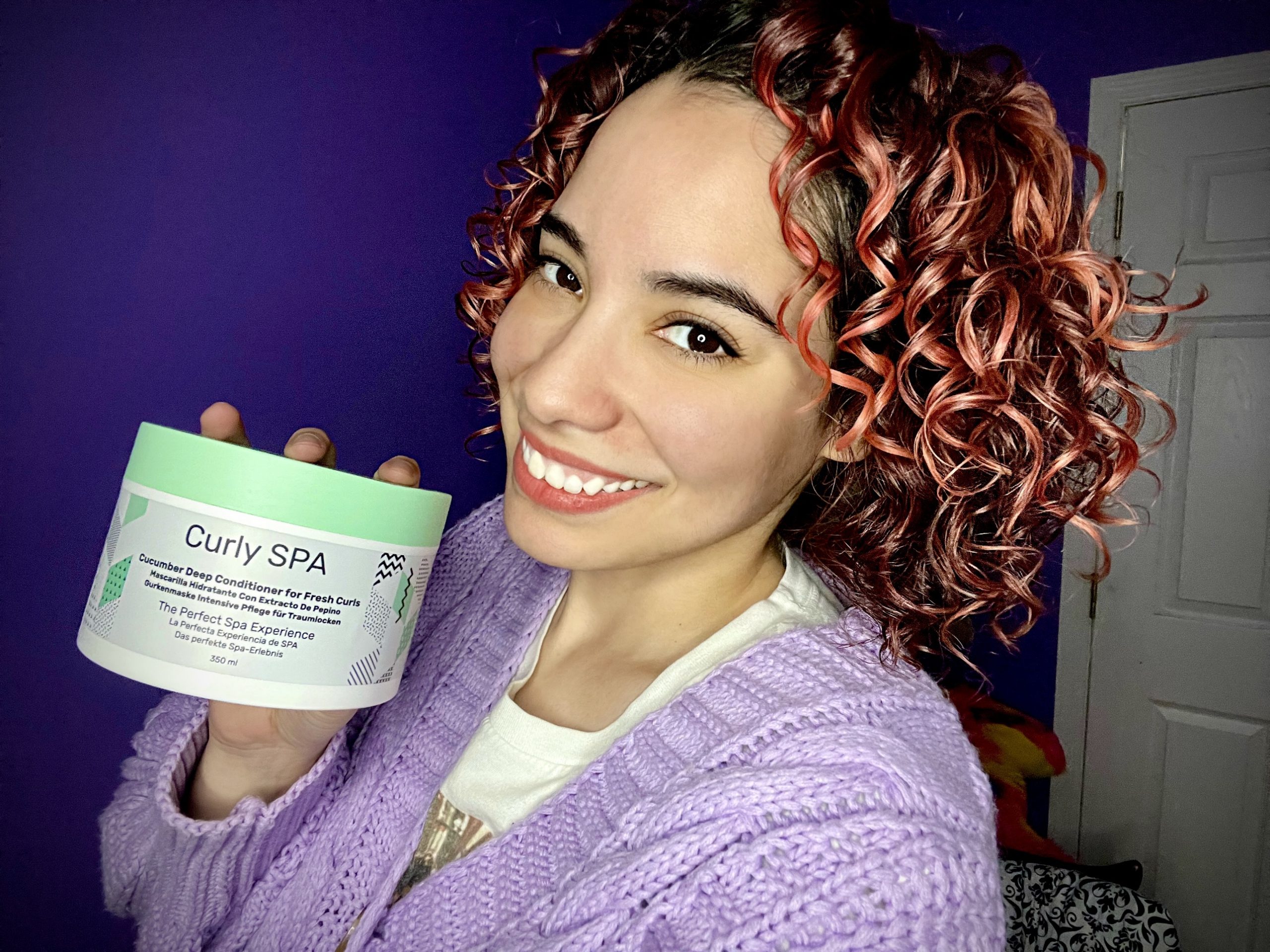 The Curly Way products were created by a fellow curly girl to help those with naturally textured hair achieve their goals. This product line aims to improve hair growth, shine and definition.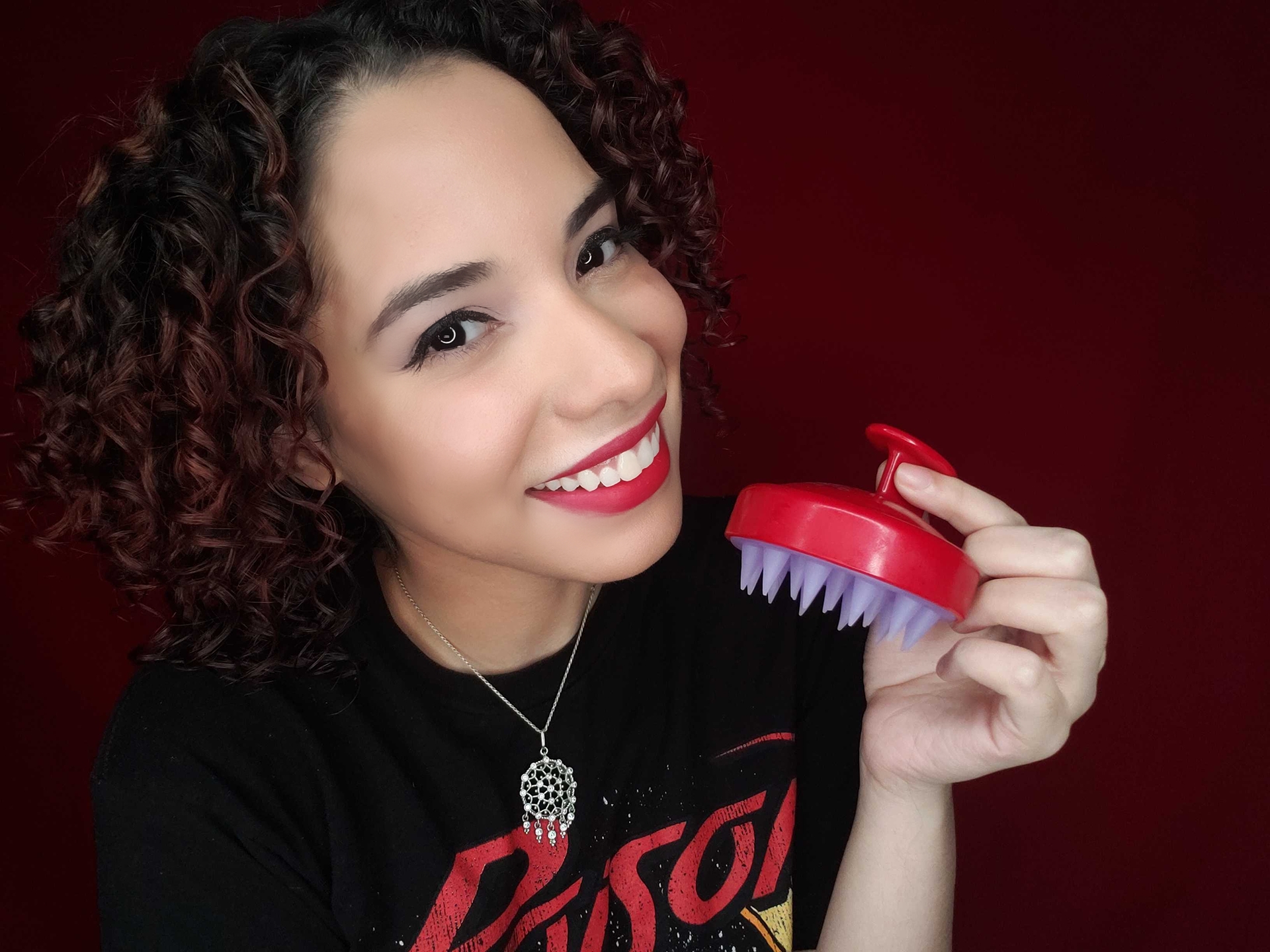 Scalp brushes are a very beneficial tool for healthy hair growth. They are used to help remove dead skin cells, which is what causes dandruff. It also helps remove sebum and other unwanted oils from the scalp. The result? Healthy hair that is less prone to breakage.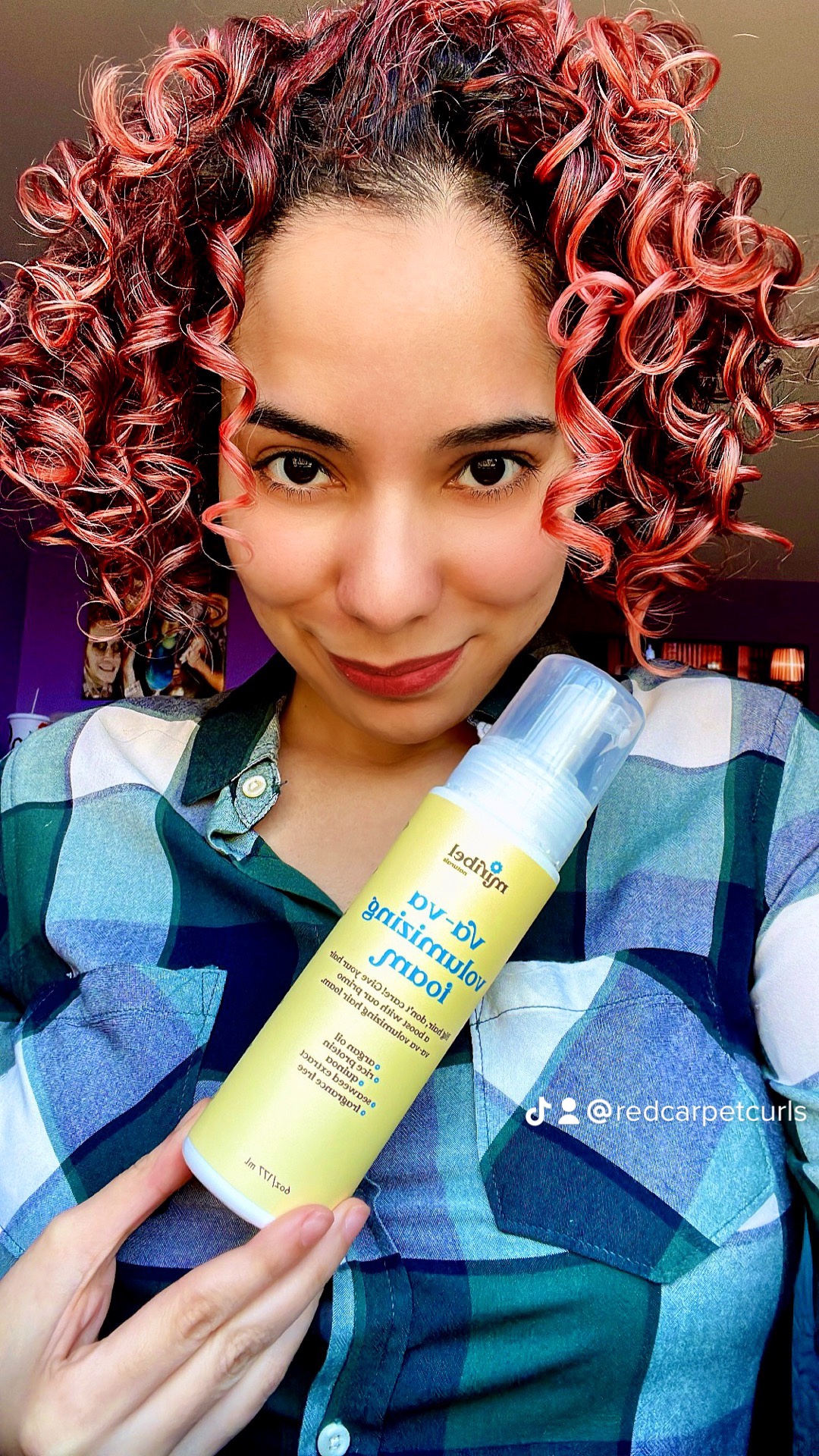 Whether you are new to haircare, or a veteran struggling with dry, undefined, frizzy, damaged hair. Miribel Naturals product line is the best place to start repairing and growing your hair.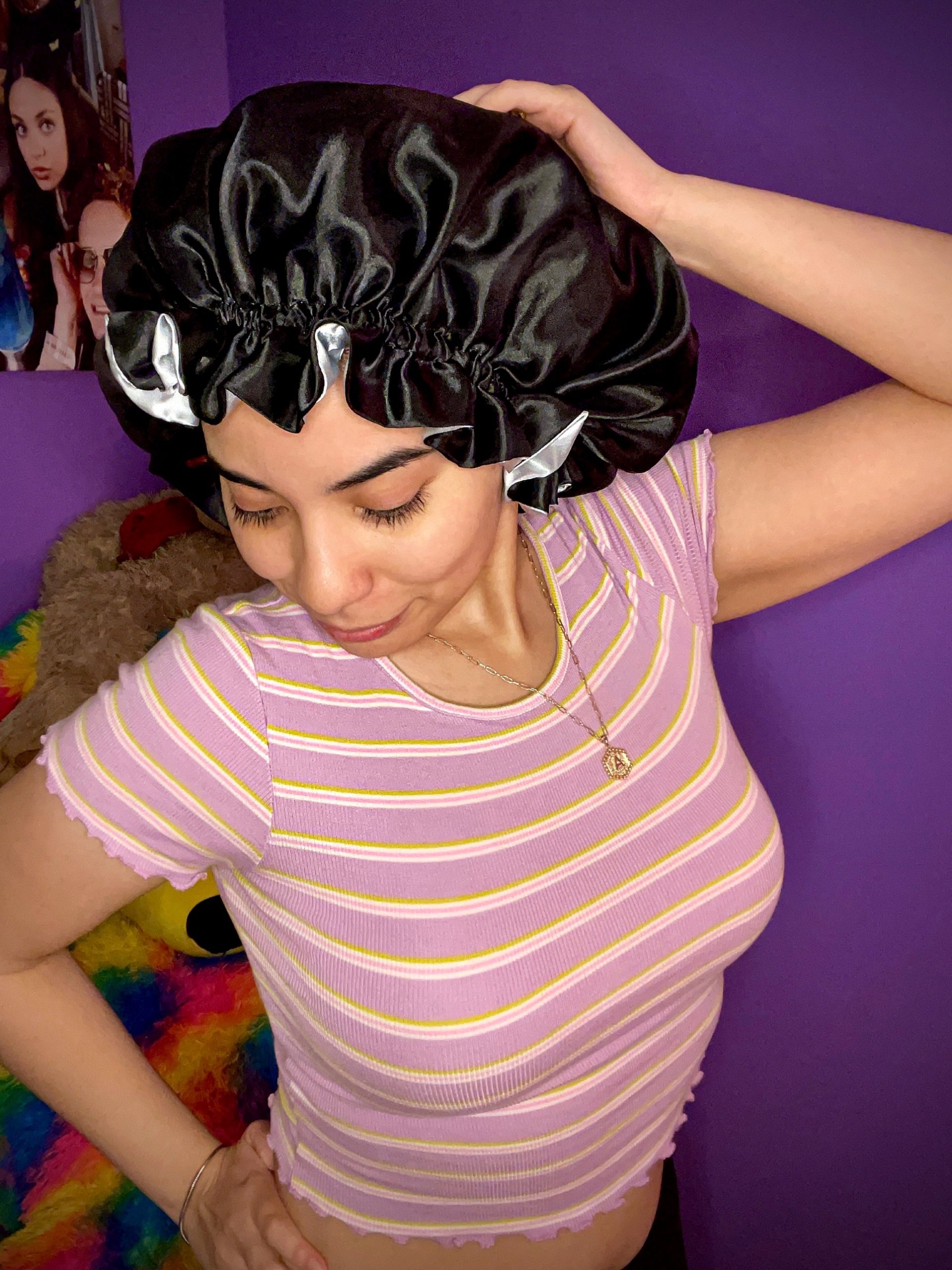 Frizz is the enemy of curly hair. Satin is a frizz-free way of making your curls look good and stay that way.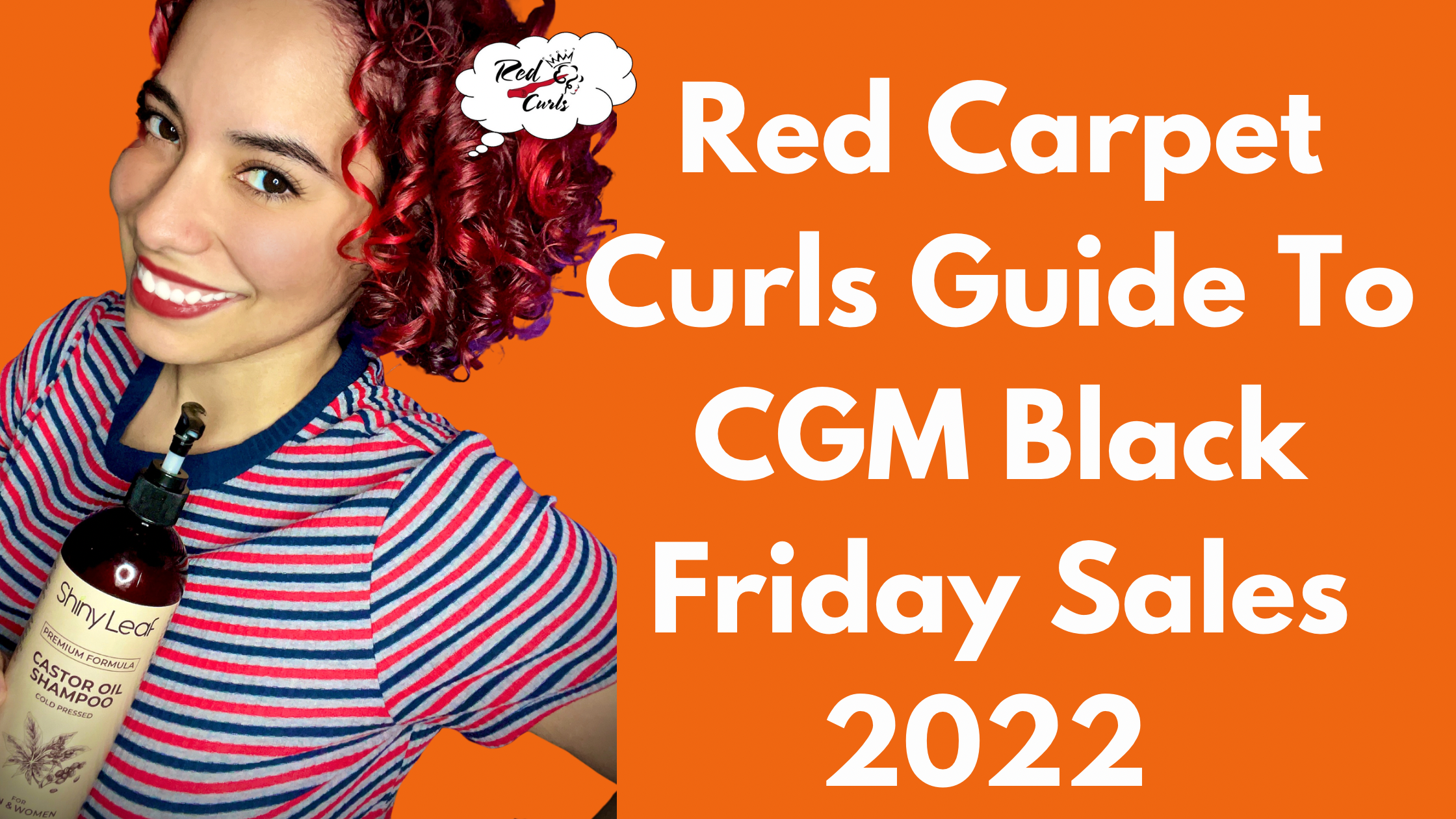 All the best Black Friday sales, deals, and discount codes for the best curly girl method approved products!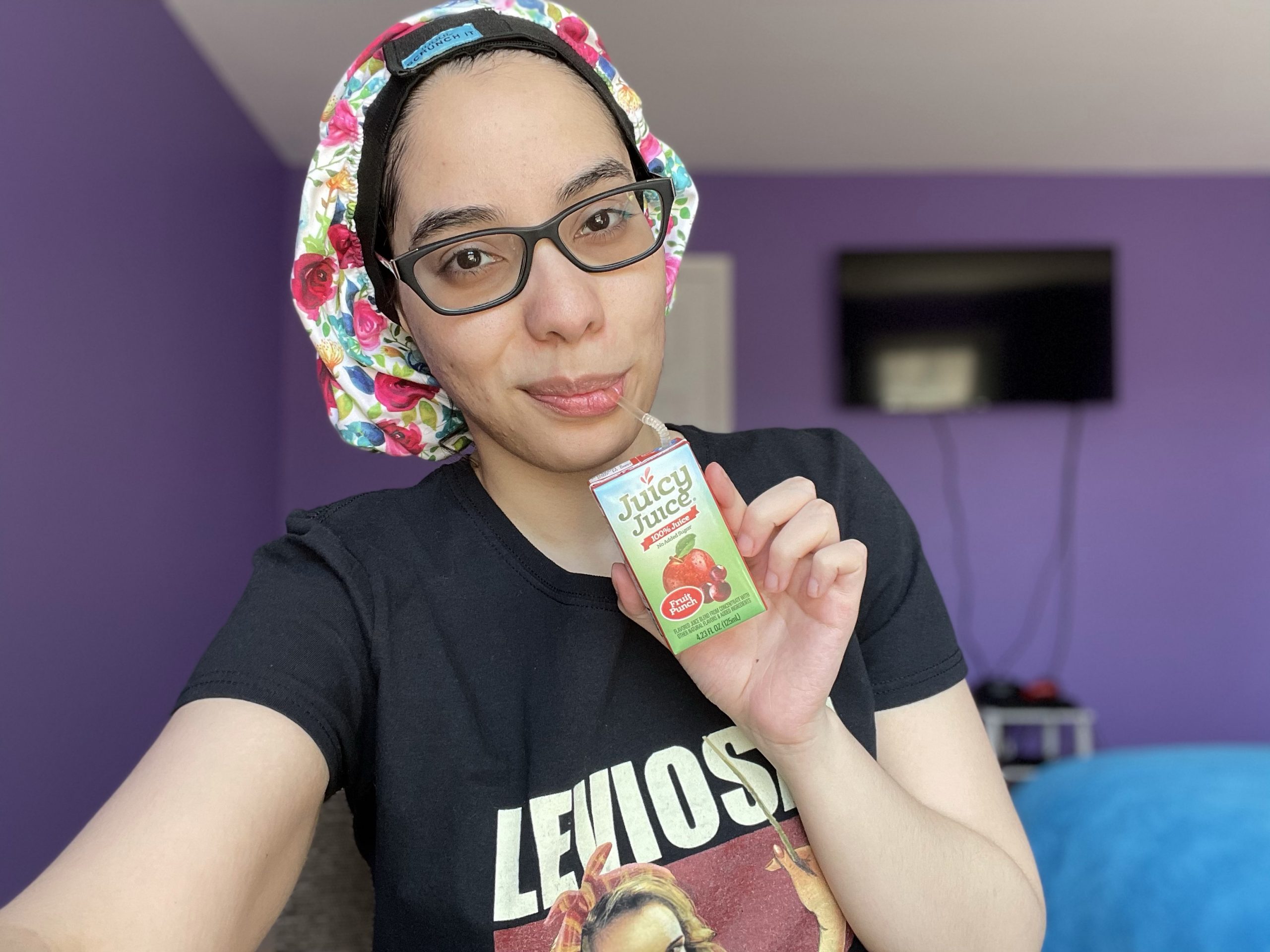 In case you missed it, here's a recap of the five secrets you need to know…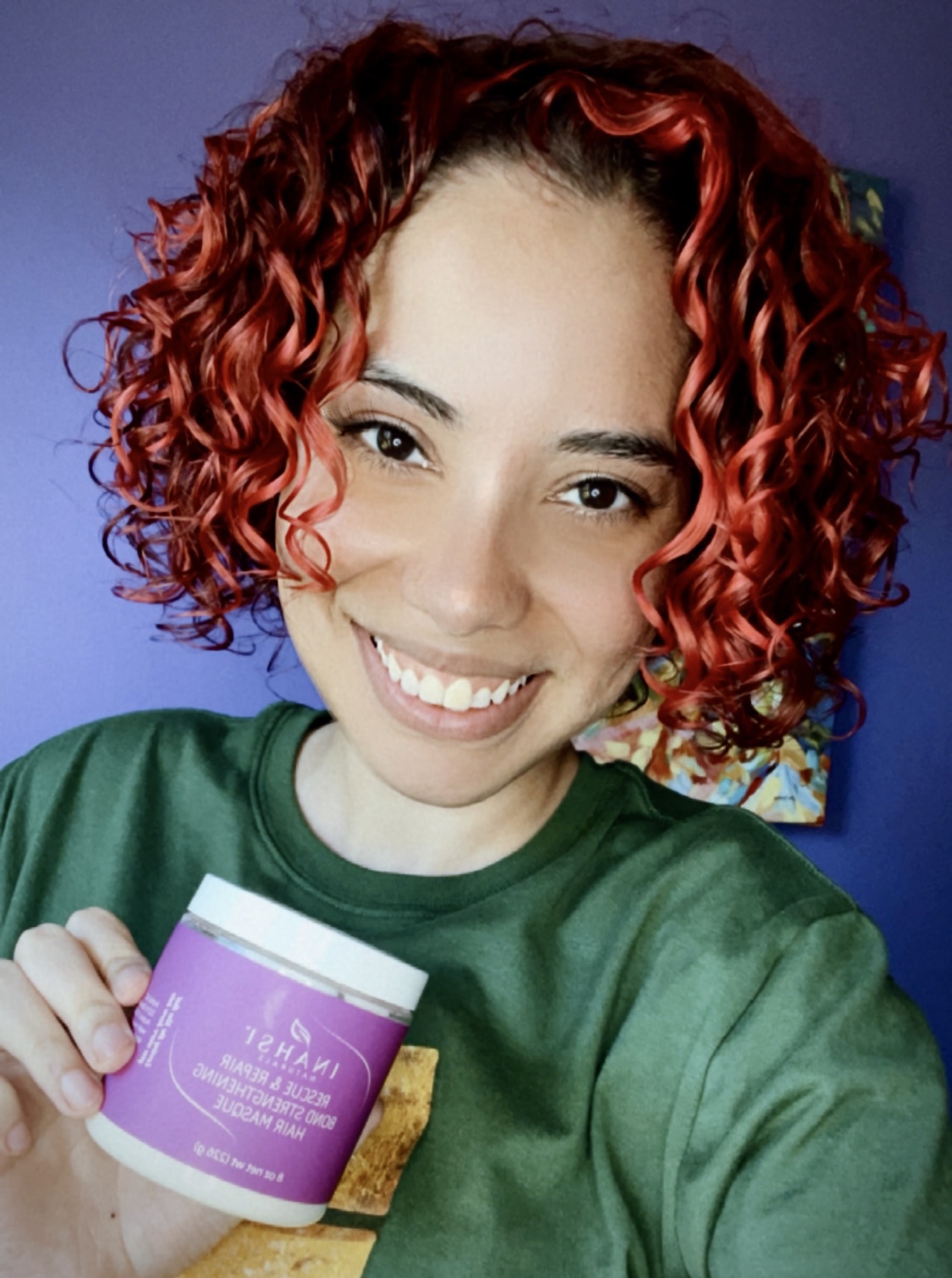 I have Type 3A curly hair, and I have used many, many hair products to attempt to have my curls Poppin'. But I wasn't confident until I started using Inahsi Natural's 'Rescue & Repair' Bond Strengthening Product Line!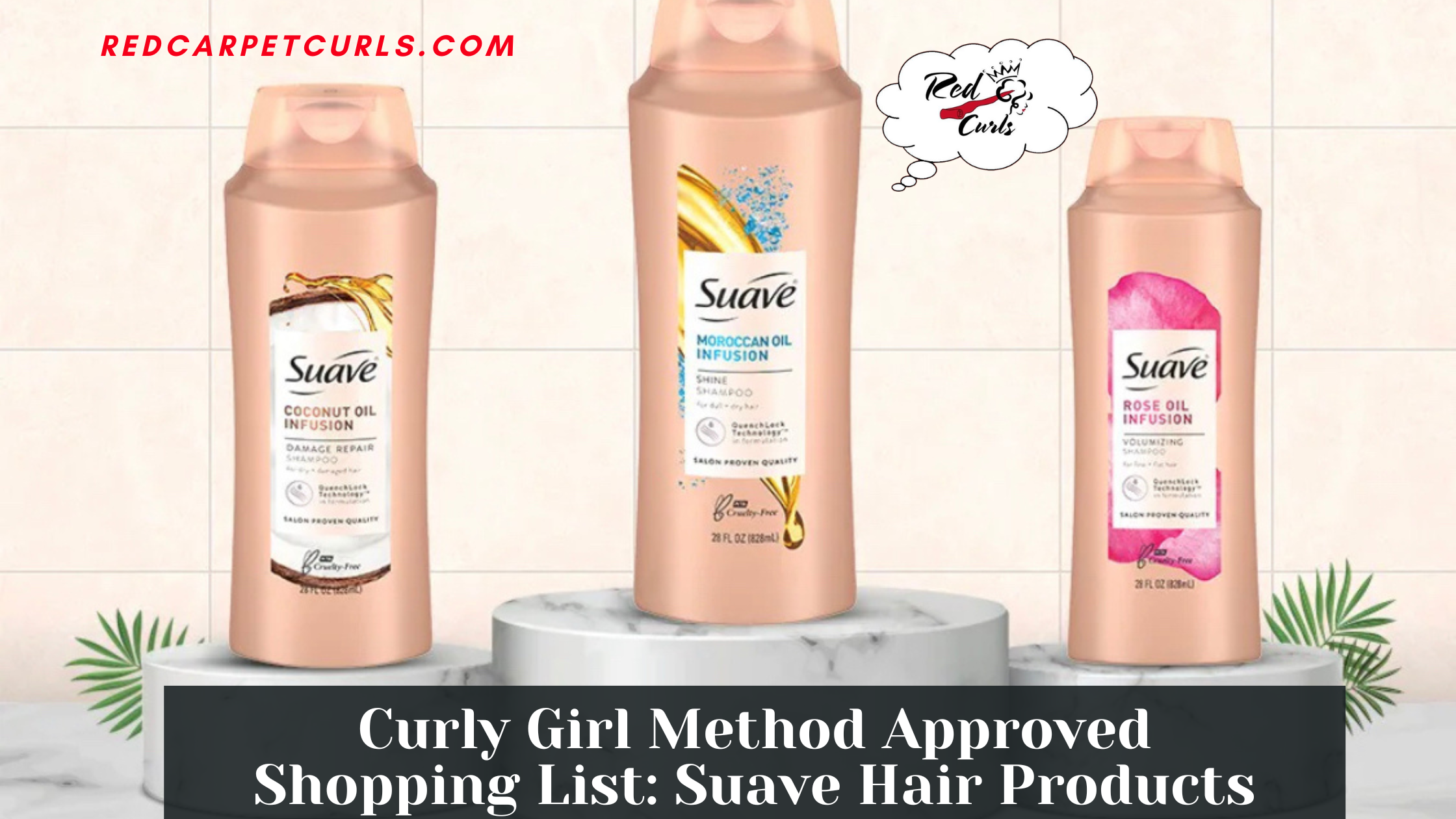 Looking to follow a budget-friendly Curly Girl Method routine and wondering which Suave products are safe to use? Why waste anymore time than you have in the hair care aisle? Find out which products are CGM approved here.