The Story Red Carpet Curls
Red Carpet Curls is an educational website focusing on the curly girl method for both skincare and haircare. We take a scientific approach to the method to help you understand how your hair and skin function.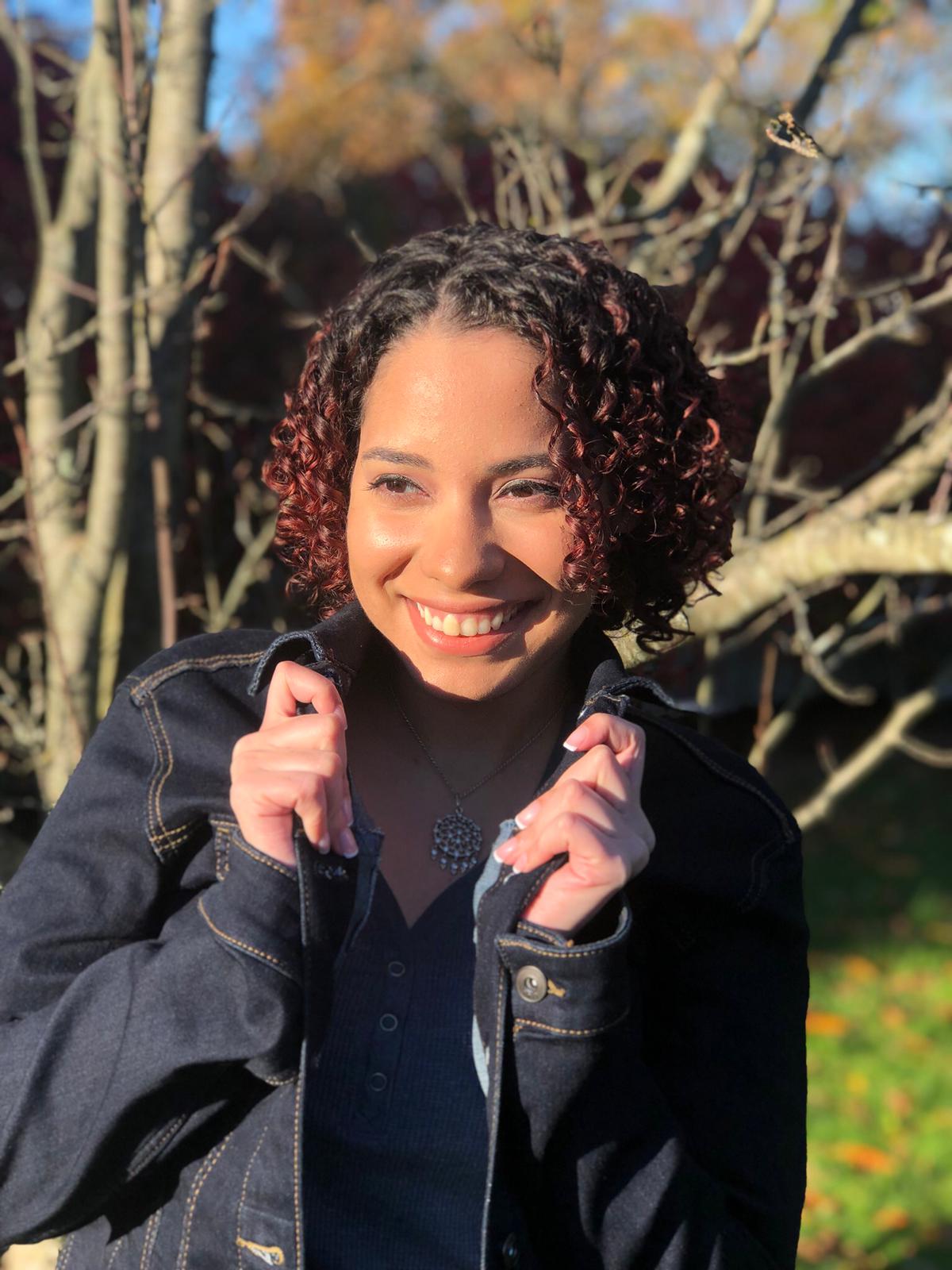 Welcome to the New Red Carpet Curls Website!
Hello Queen! My name is Adrienne Monroe, founder of Red Carpet Curls. This website focuses on natural hair and skincare using the Curly Girl Method. If you don't already know. The Curly Girl Method is a set of guidelines for the maintenance of your beautifully unique waves/curls/coils. The method requires you to avoid using products with:
Sulfates
Silicones
Parabens
Mineral Oil
Synthetic Waxes
Drying Alcohols
Therefore, all products featured on and suggested on this site will follow those specifications. Here you will find specific articles on popular topics such as:
Pre-Poo
Frizz
Scalp Issues
Protein
Humectants
After you finish with the articles, there will be videos to watch to further your understanding or even show a quick demonstration. Not only do we educate, but here in Red Carpet Curls, we are all about using natural/organic products. I have been on the journey for two years (February 2019 makes two years exactly!) and I have tried far more brands than I am even proud to admit.
I found the big companies used a lot of fillers and harmful chemicals in their products and therefore my results were lackluster and mediocre for insane price tags. I quickly came to realize small businesses provide superior all natural/organic products at fair prices, and a heartwarming backstory. It became my mission with Red Carpet Curls to bring the spotlight to amazing all natural small businesses. Without these entrepreneurs following their dreams, we wouldn't have some of our favorite products. So, let's do the right thing and help keep their dreams alive as a thank you for keeping our curls poppin'.
I hope you are all as excited to be here as I am to have you here. Welcome to your new #CGMethod Home. Get to clickin' so you can access all our articles, photos, graphs, videos, contests, discussions, and more!
Love Your Queen of the Red Carpet,
Adrienne Monroe
"The most frustrating thing for me about the natural hair journey was finding the information. This really tested my patience, I was doing the type of research as if I was still doing those twenty-five page papers in college!"