The Origins of Red Carpet Curls LLC.
Red Carpet Curls is an online sanctuary for all things natural hair. My mission is to help everyone unlock the mysteries of their unique hair textures in a safe, supportive environment.
My Beautiful #RedCarpetCurlsRoyalty,
Welcome to my humble little corner of the internet focused on the education of Naturally Textured Hair. My name is Queen Adrienne Monroe, also known as the founder of Red Carpet Curls.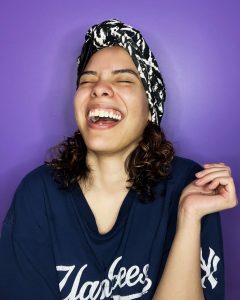 Red Carpet Curls is an online sanctuary for all things natural hair. My mission is to help everyone unlock the mysteries of their unique hair textures in a safe, supportive environment. I bring a refreshingly scientific and all-natural approach to haircare, based on my belief that understanding how your hair behaves and how specific ingredients will impact it is the key to finding the right products and mastering your texture. With over 7 years of experience in the industry, I am serious about helping you achieve beautiful results with your curls!
Venturing into the world of naturally textured hair was a thrilling revelation in my final college days. With an eclectic background in art, film studies, and creative writing, my passions harmoniously merged into what you see now – this vibrant and insightful blog.


My transformation began in 2016, breaking free from the confines of a culture that idolized straight hair. I embarked on a quest for healthier, unadulterated tresses—embracing my authentic roots and spreading the love with others on a similar journey.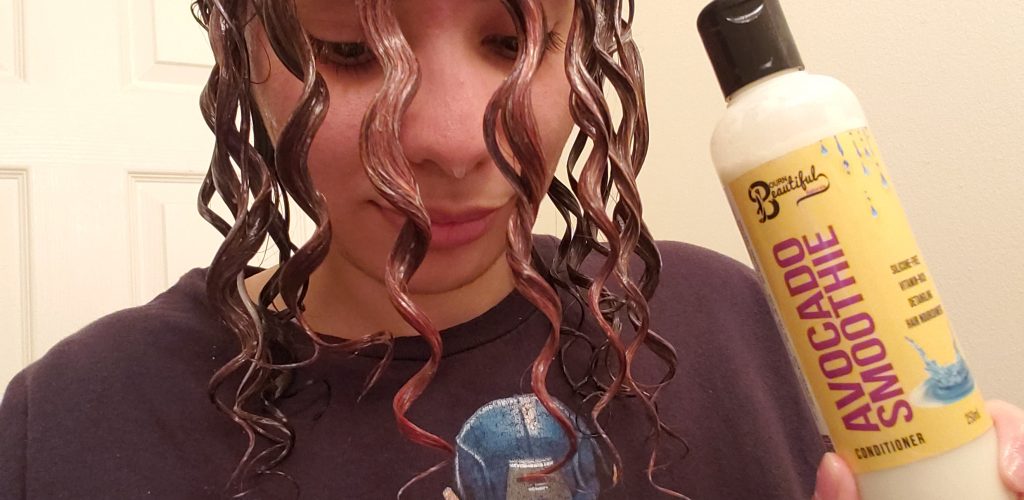 Battling liver illness my entire life, I faced hair loss as a cruel side effect of medications. It was during this period of shame that I stumbled upon a college friend's Instagram feed, where they spoke passionately about the Curly Girl Method. This life-changing set of guidelines transformed my hair care routine, focusing on nurturing and rejuvenating my natural textured hair. The method eliminated hazardous ingredients like sulfates, silicones, and parabens while also avoiding damaging practices such as chemical treatments and high heat. Embracing the Curly Girl Method was like unlocking a secret to healthier, more vibrant hair.

Are you tired of battling with your sensitive skin and struggling to find the ultimate regimen for healthy hair? Don't let drying alcohols, synthetic waxes, or petroleum/mineral oil sabotage your quest for luscious locks!
Imagine spending two whole years, wracked with frustration, desperately trying out every single product and trend, only to end up in tears. But there's hope – let me tell you about how my meticulous research led me down the path of Trichology and into Rhonda Marshall's world, the founder of Inahsi Naturals (discount code: redcarpetcurls).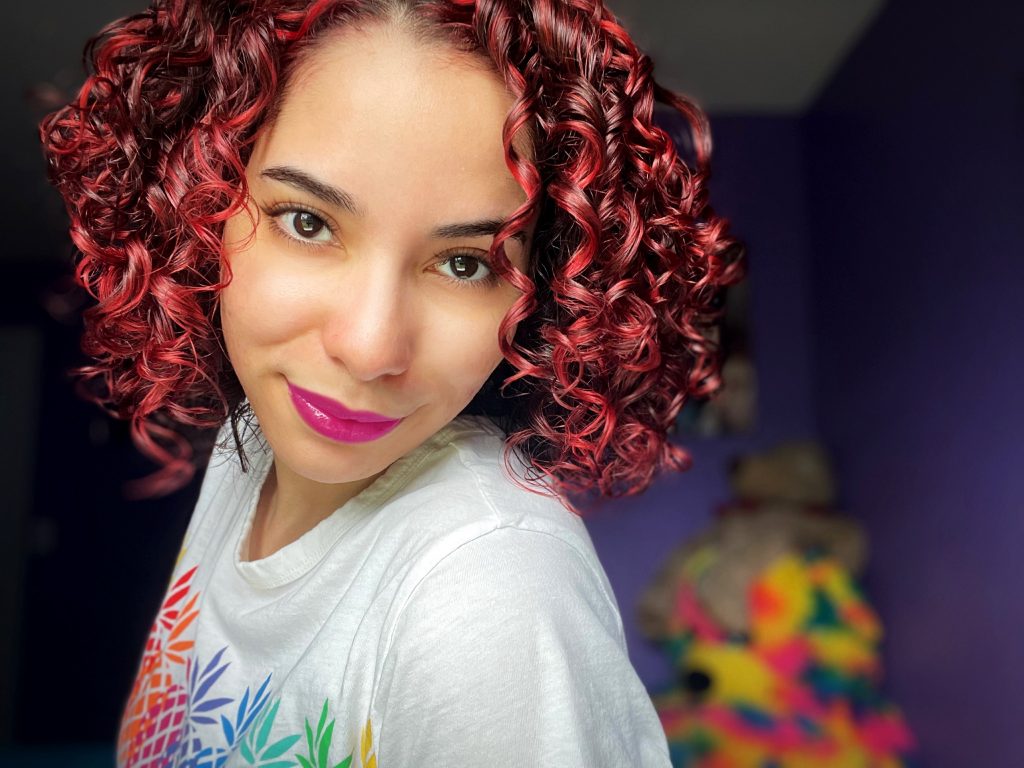 Eureka! The glow, definition, and most importantly, the health of my hair had finally arrived! Embrace the profound potential of Trichology and let your hair flourish like never before.
Unleash the power of your inner nerd by embracing science – the driving force propelling us forward and unearthing logical answers for all our questions! Dive into a fascinating world where trichology meets the Curly Girl Method to unlock the secrets behind a glorious, frizz-free mane. Because in this quest for luscious locks, every Queen and King deserves a tailor-made solution woven from the threads of both science and intuition – a perfect tapestry for your unique hair journey.

Embark on a captivating hair journey with my blog, offering a treasure trove of knowledge including in-depth science-based articles, engaging YouTube tutorials, insightful product reviews, interactive Q&A sessions, vibrant forums, and riveting podcast episodes. All of this without ever leaving my virtual realm.
Fear not, for every gem of information shared is rooted in the expertise of renowned sources such as the International Journal of Trichology and the Journal of Cosmetic Science. I've combed through Google Scholar, gathering only the cream of the crop from peer-reviewed journals, ensuring that you receive nothing but the purest knowledge to sculpt your personalized hair regime. Indulge in my meticulously curated resources as you transform your tresses to perfection.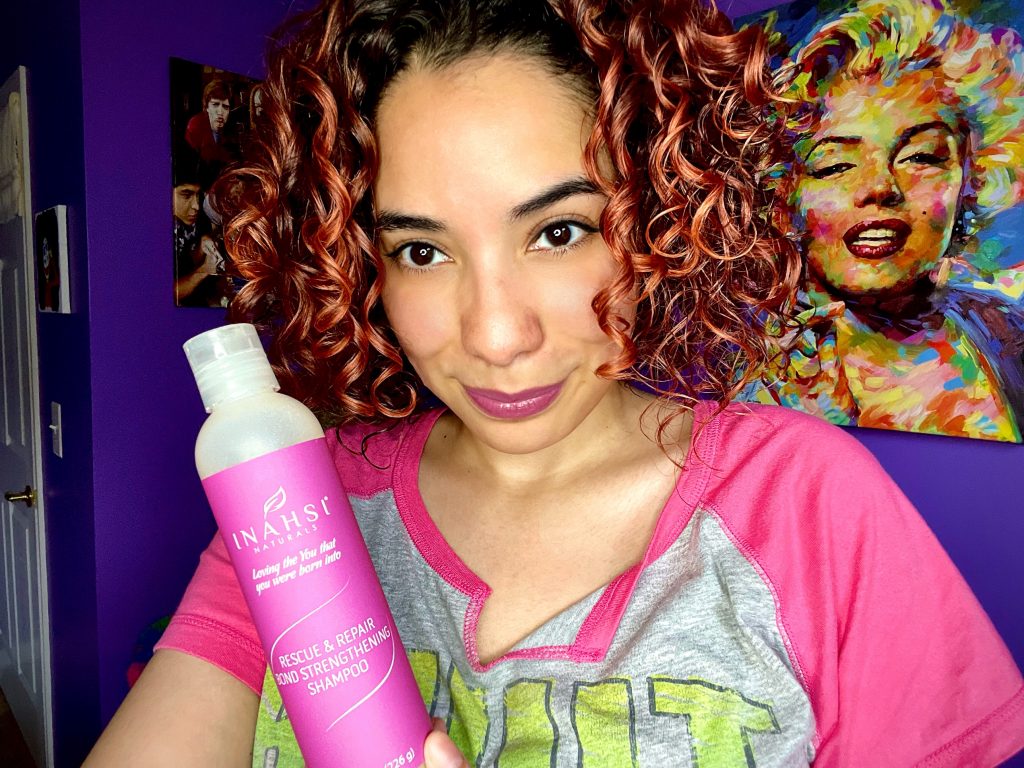 Feeling swamped in the world of curls? Fear not, as I'm here to be your guide, mentor, and ally on this journey! With my 1-on-1 consultations via email, we'll unravel your curl conundrums and set you on the path to luscious locks. Be prepared to dive deep into your curl goals and receive a customized packet full of instructions, valuable information, and product recommendations tailored just for you. Together, we'll sidestep any pitfalls and fast-track your way to curly success!
"Diving headfirst into the Curly Girl Method without a solid foundation in science and guidance felt like banging my head against a wall – frustrating, overwhelming, and downright futile!
But after two long years of a hair-raising journey, I uncovered the secret to rocking my naturally textured tresses – Trichology, the fascinating realm of hair and scalp science. Armed with the facts about MY hair's unique needs, I can now navigate the choppy waters of hair trends, dramas, and product marketing traps with confidence.
And guess what? I'm here to spill the tea and empower you with that priceless knowledge too!"