Red Carpet Curls is an educational website focusing on the curly girl method for both haircare and skincare. We take a scientific approach to the method to help you understand how your hair and skin function.
In this section you will find articles and videos on applying the curly girl method to your naturally textured(wavy, curly, coily, kinky hair). If you have a question about any part of the method from; how to read ingredients, info on protein, humectants, co-wash, pre-poo, even building a new routine every season! Chances are we have the answer to your questions in either an article or video.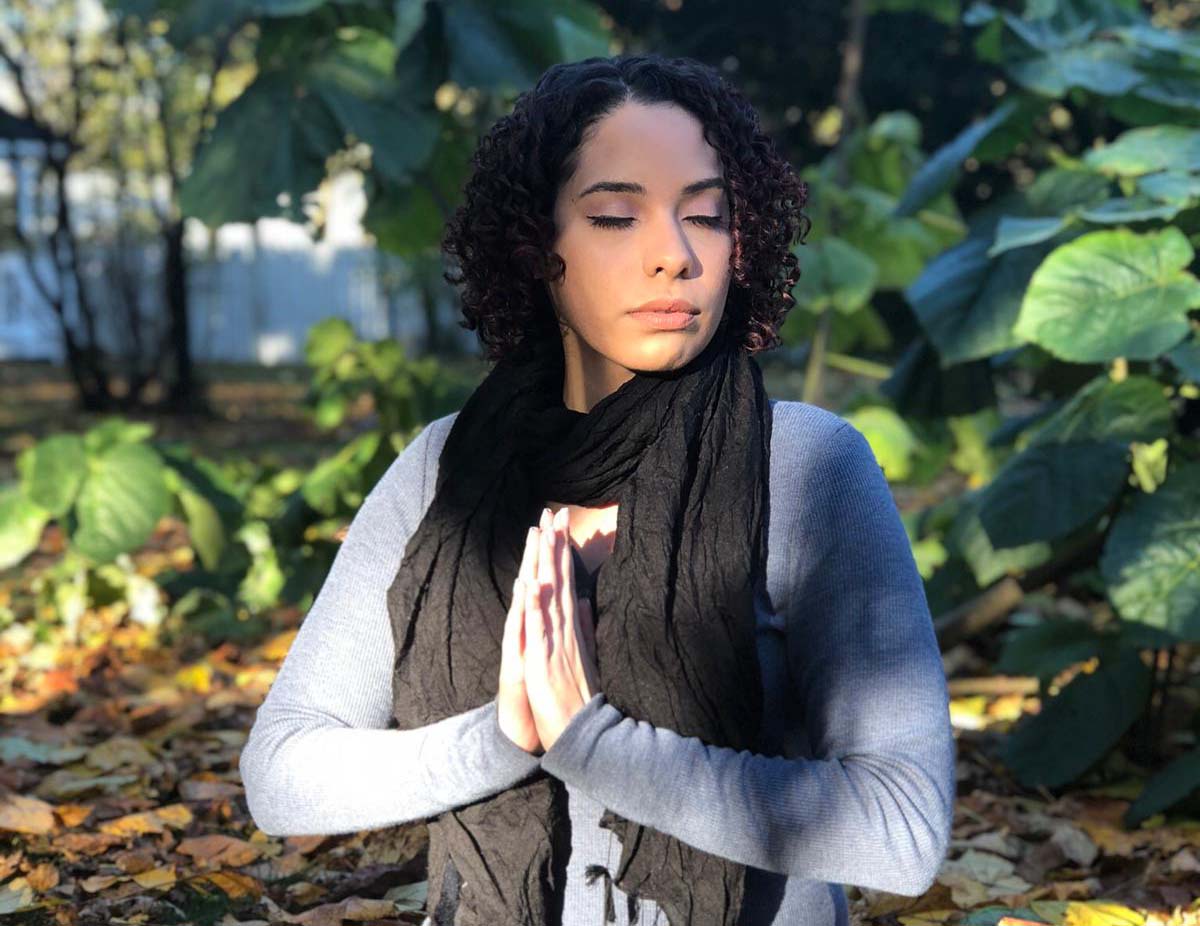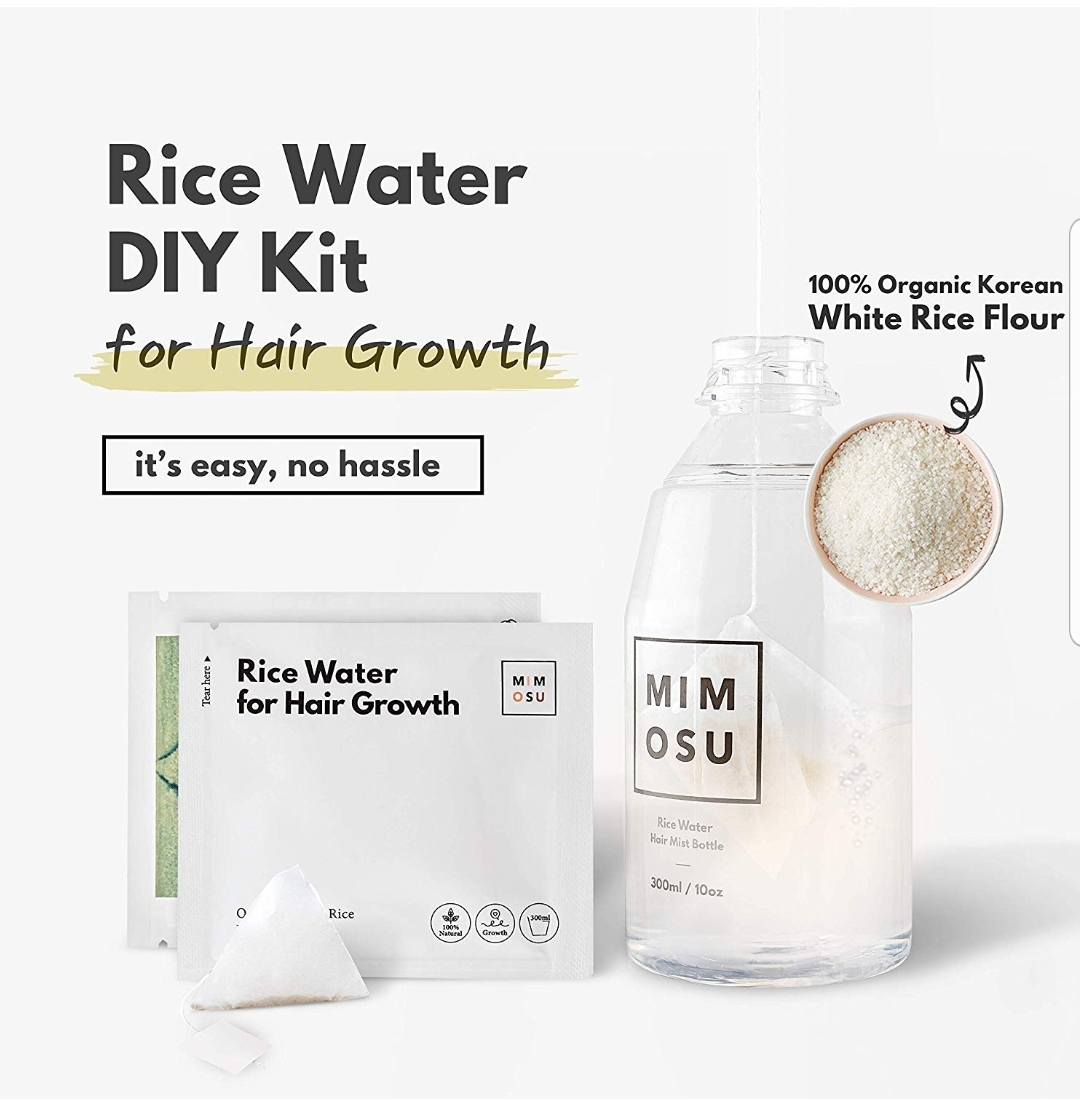 Looking for a gentle weekly protein treatment without that horrible fermented smell and mess? The Mi-mo-su Rice Water Kit is the easiest and most efficient way to nourish your hair with the vitamins, minerals, and proteins needed to stay strong and healthy, reducing the risk of split ends and breakage!
Read More →