Red Carpet Curls is an educational website focusing on the curly girl method for both haircare and skincare. We take a scientific approach to the method to help you understand how your hair and skin function.
In this section you will find articles and videos on applying the curly girl method to your naturally textured(wavy, curly, coily, kinky hair). If you have a question about any part of the method from; how to read ingredients, info on protein, humectants, co-wash, pre-poo, even building a new routine every season! Chances are we have the answer to your questions in either an article or video.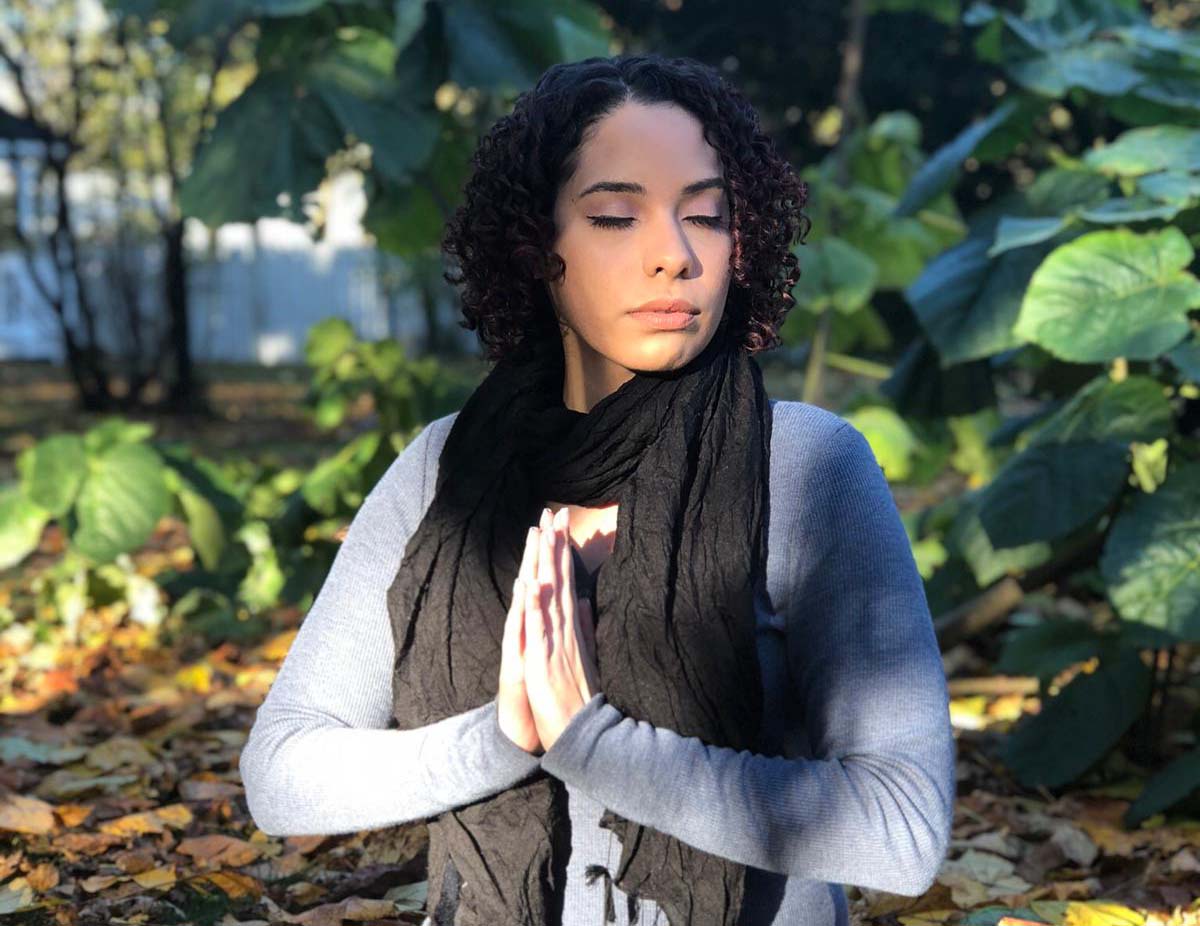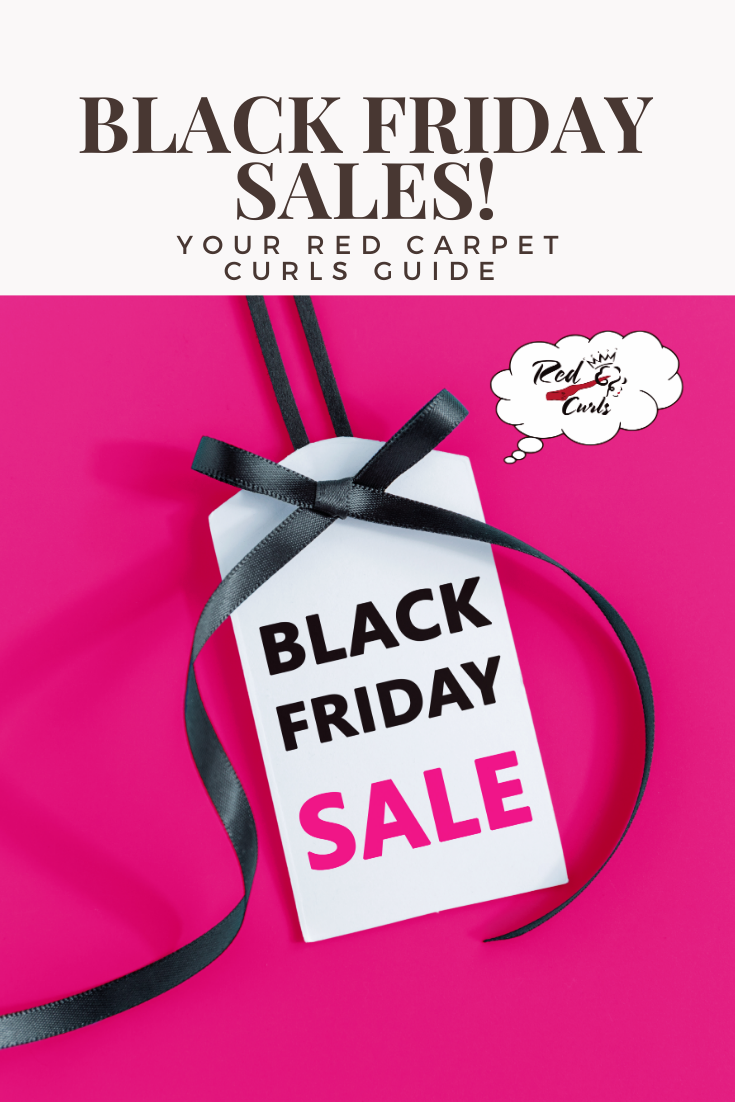 Red Carpet Curls has got your back when it comes to the best Black Friday sales! Get all the info you need, info codes, links, etc to make sure you save $$$ this holiday season!
Read More →