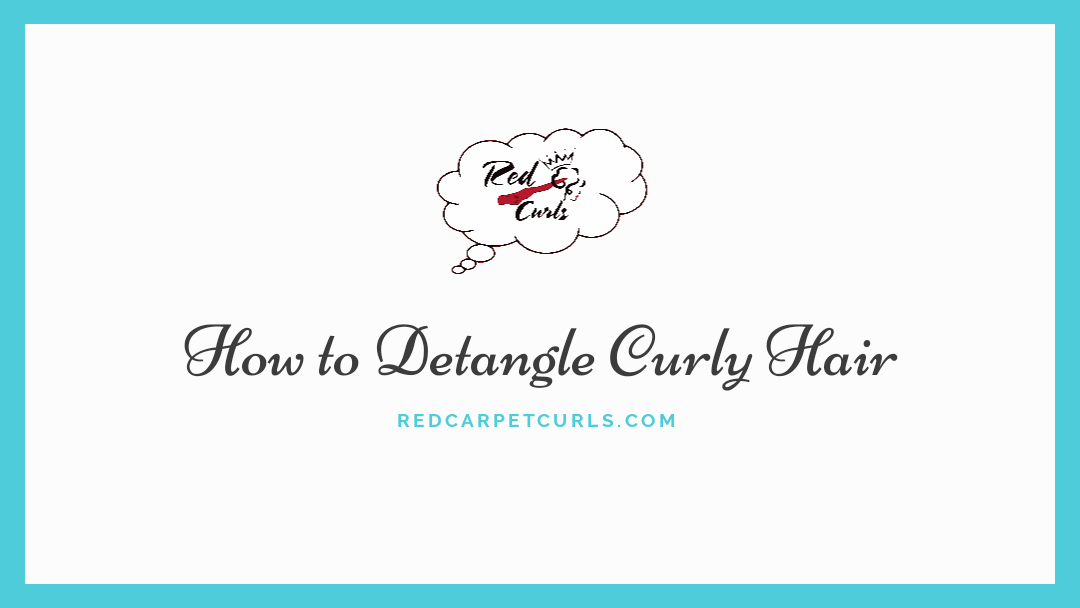 Naturally-textured hair is by nature drier than straight hair, therefore, it is so important to supplement moisture to these delicate strands. The more fragile the hair type (the curlier your texture), the more important properly detangling processes are. If you do not learn how to properly detangle your hair, you will cause yourself a lot of headaches, split ends, and breakage.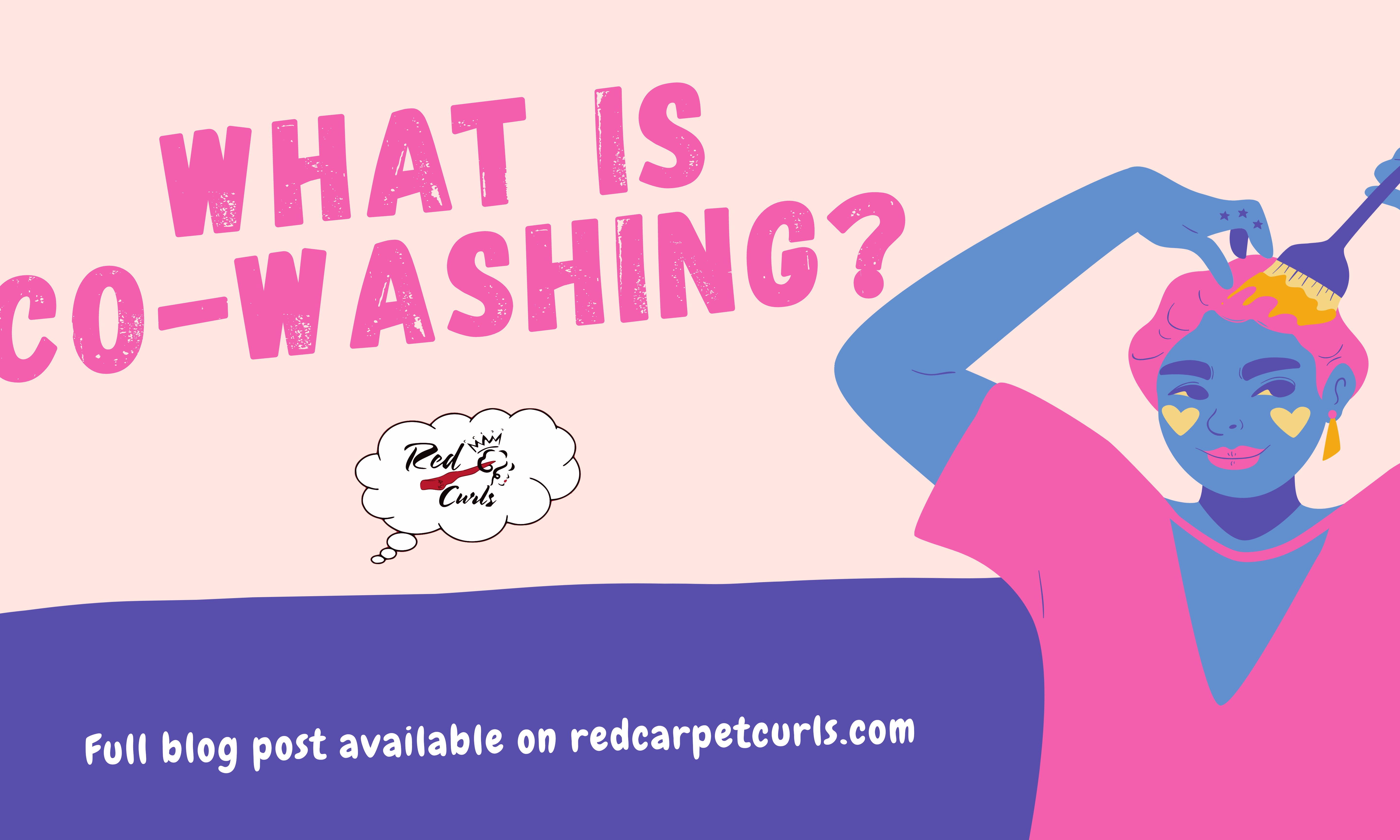 Co-washing is the physical act of cleansing your hair with a conditioner instead of a shampoo to protect your natural oil (moisture) from being washed away with very harsh and drying sulfates.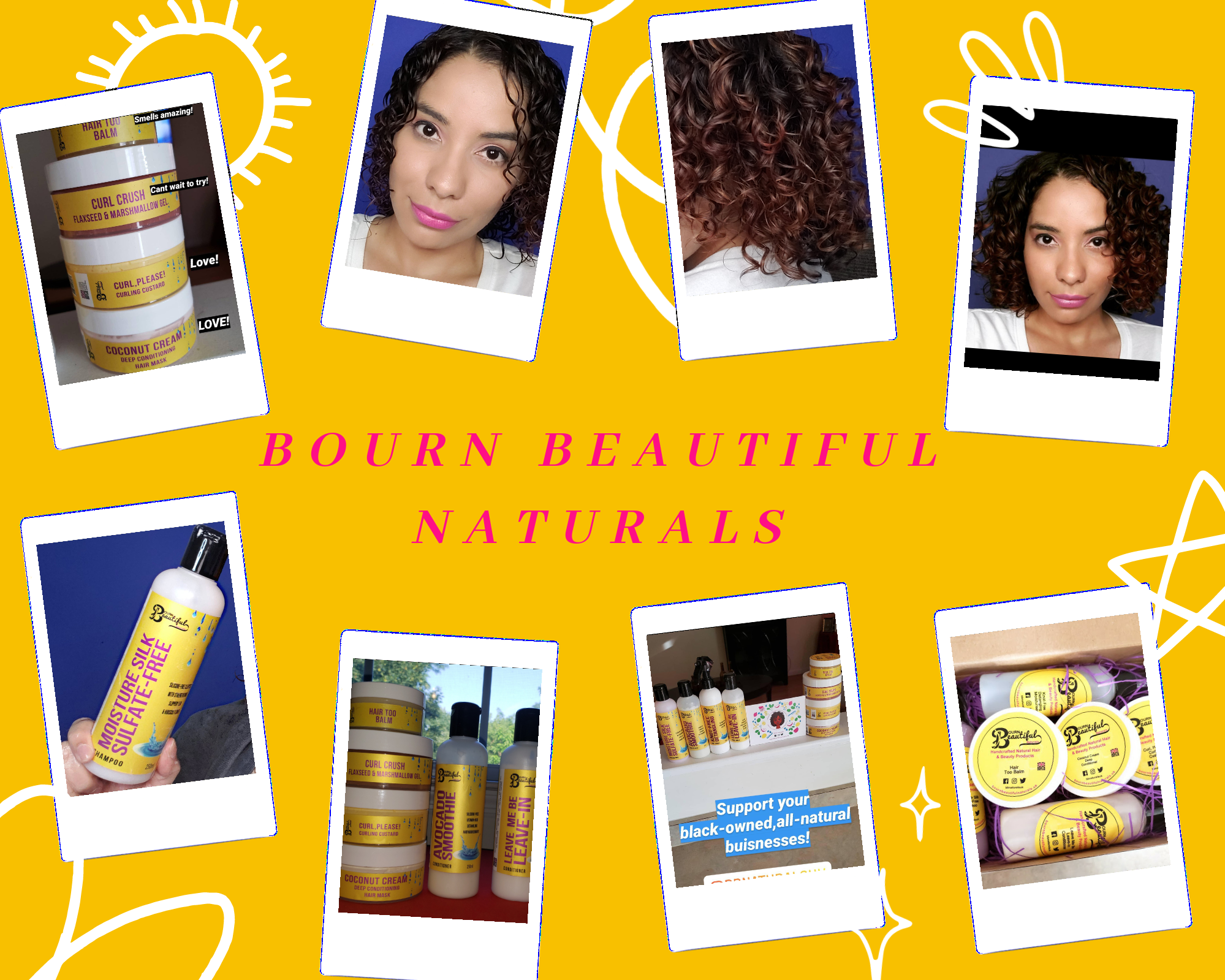 The ethos of Bourn Beautiful Naturals is all about maintaining hair and skin's optimal moisture balance in formulas that are both effective and feel luxurious. They achieve this through mainly vegan and vegetarian ingredients.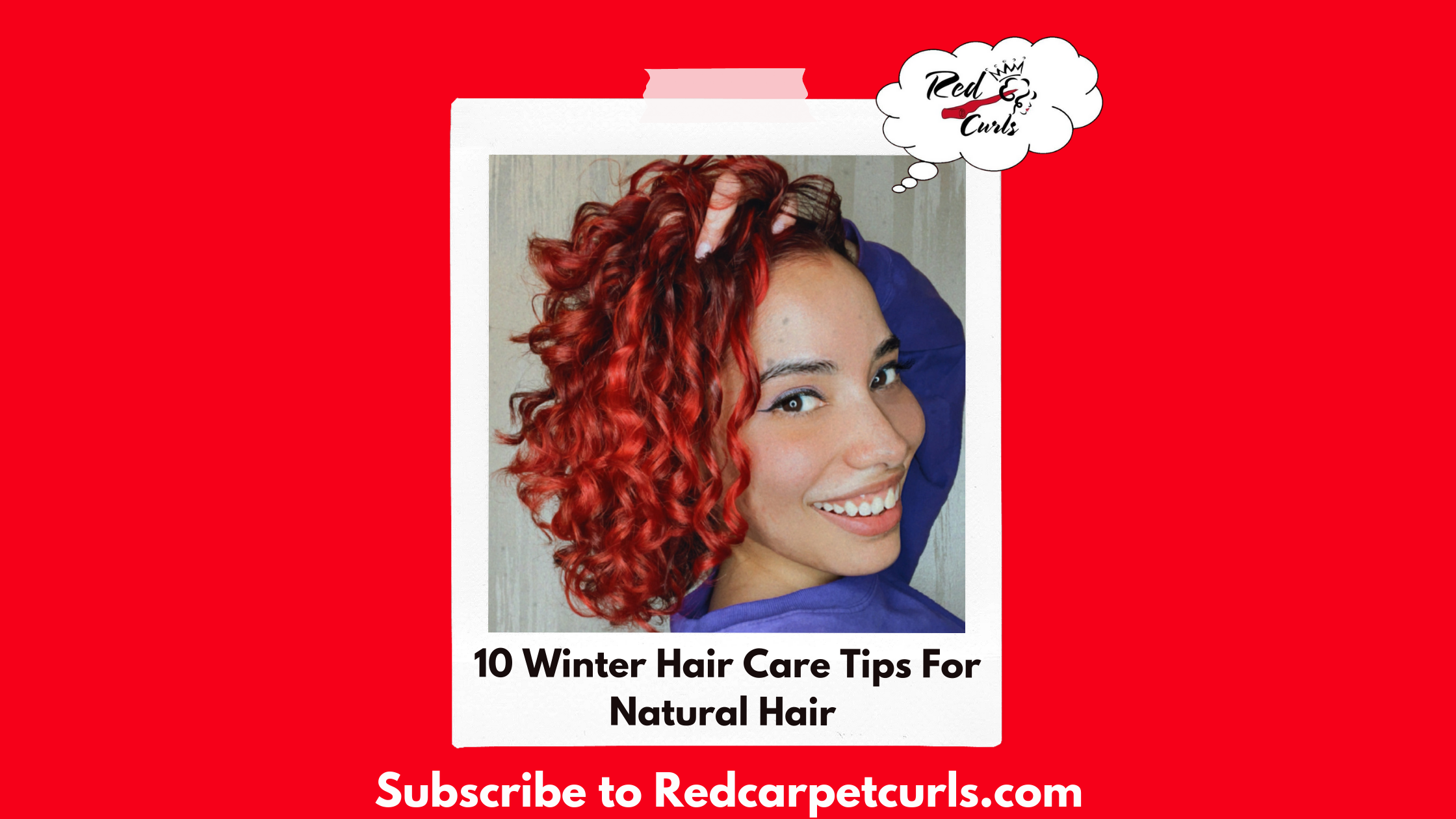 Winter can be tough on natural hair. Here are 10 winter haircare tips to help you keep your curls healthy and moisturized this winter.