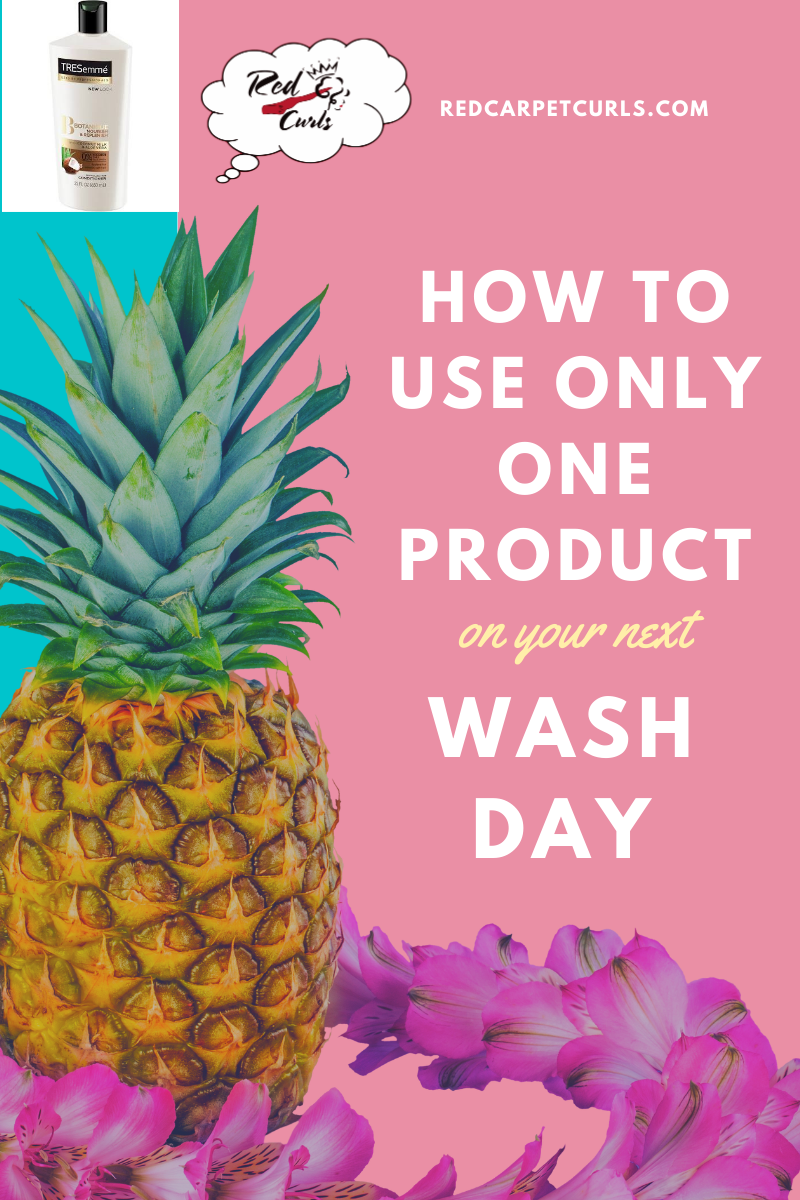 Don't have time for a full washday, find out how to take a shortcut with just one product! Who said the Curly Girl Method had to be super complicated and overwhelming?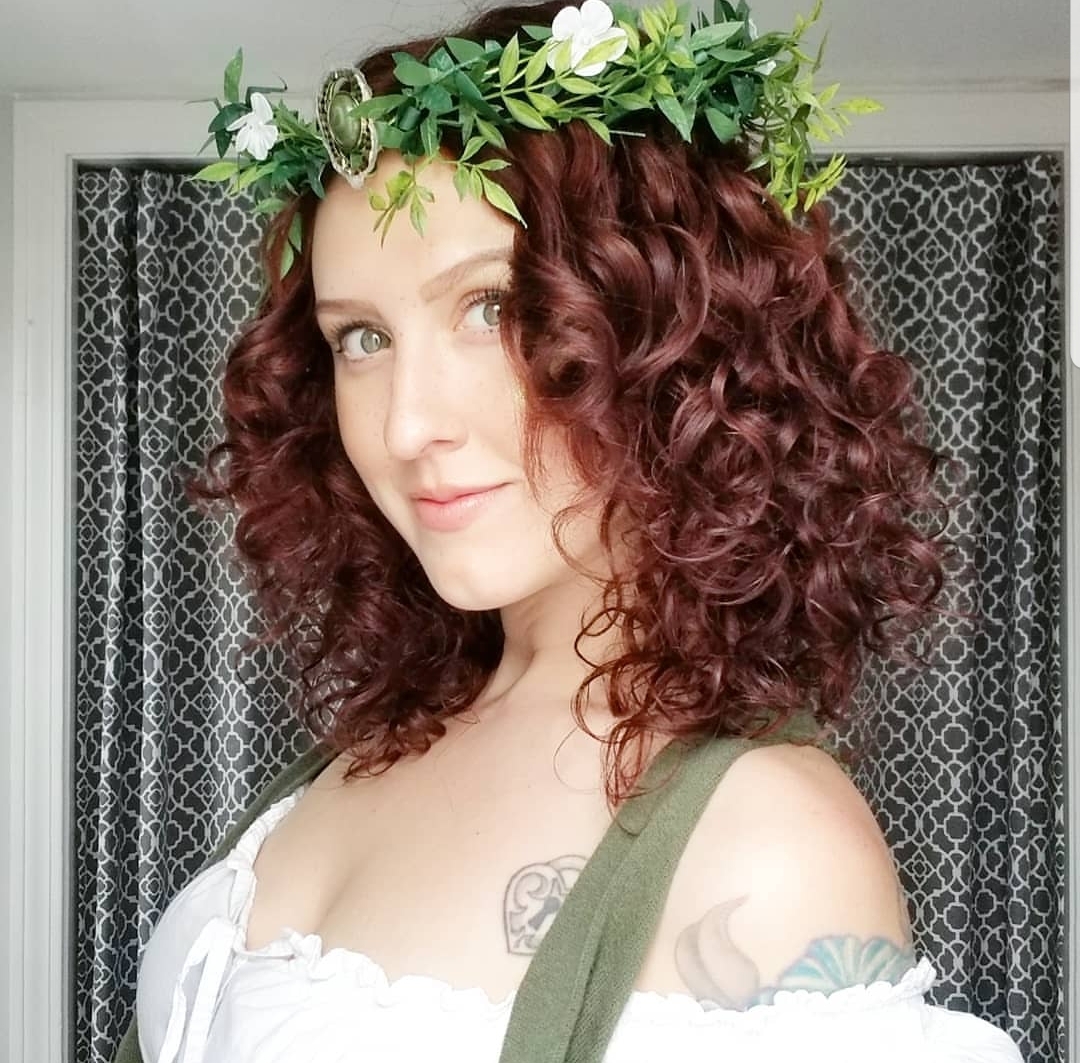 Are you struggling to find tips for your hair type? Struggling to even find a routine that works? Check out tips from our fellow sister and Influencer @Jazzgalaxycurls! She sits down with us to offer her best tips for Queens with hair ranging between 2b waves and 3b coils. As well as tips for high porosity, fine hair! Did I mention transitioning tips as well?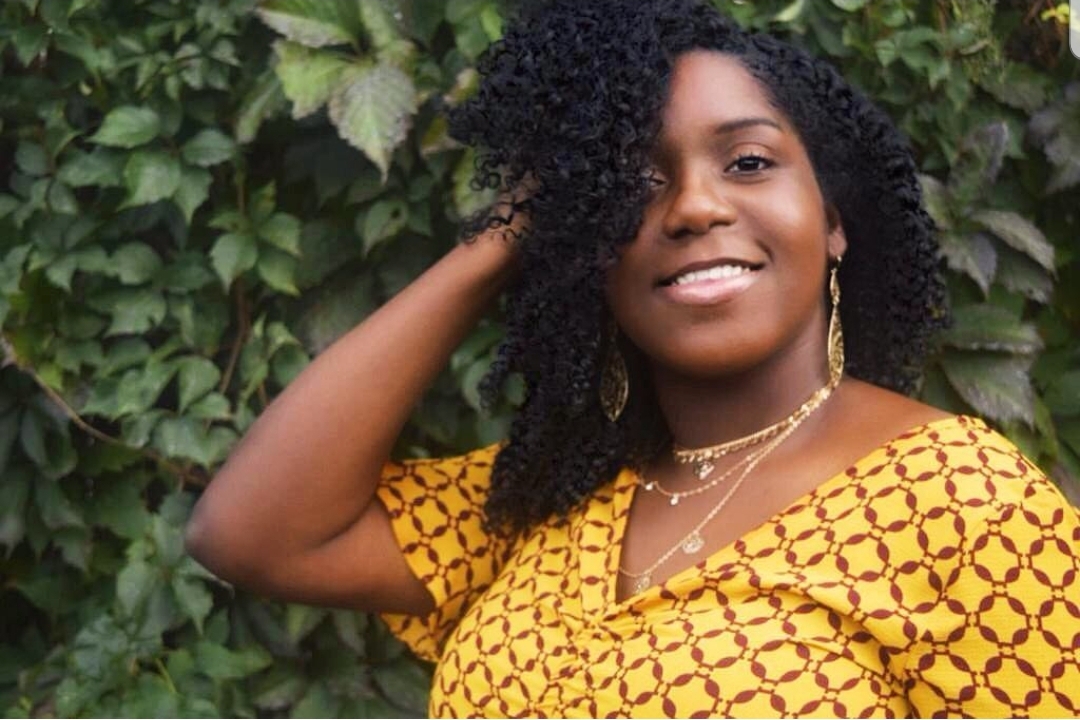 Learn about the routines, advice and product recommendations from our fellow sisters in this new series called #RedCarpetCurlsRoyalty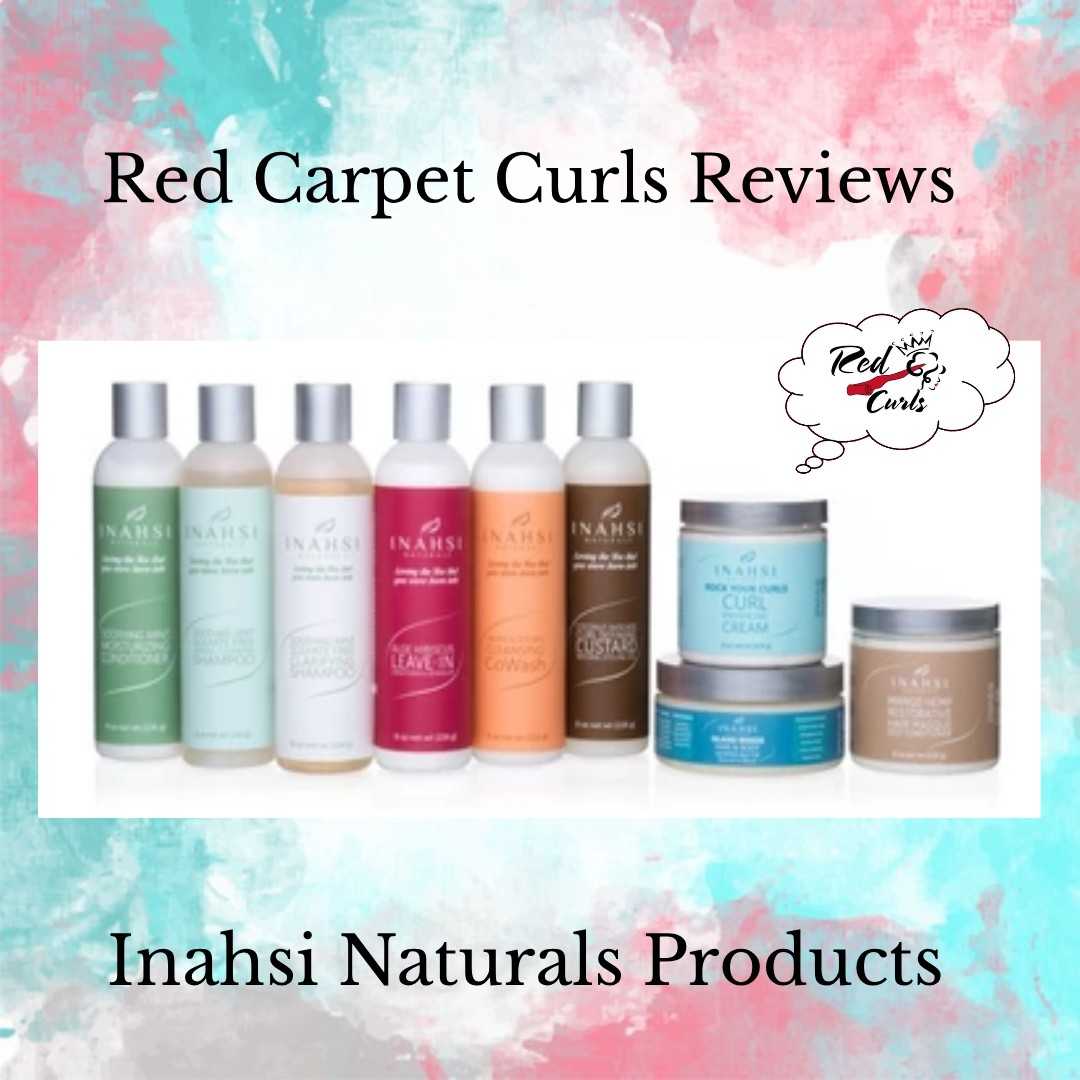 "You without compromise. We are passionate about making quality Hair Care products, that incorporate natural ingredients, allowing you to fully embrace the natural you from head to toe. Whatever the texture of your hair, our products, which are as diverse as the people who use them, were created to showcase, enhance, and highlight the best you that you can be."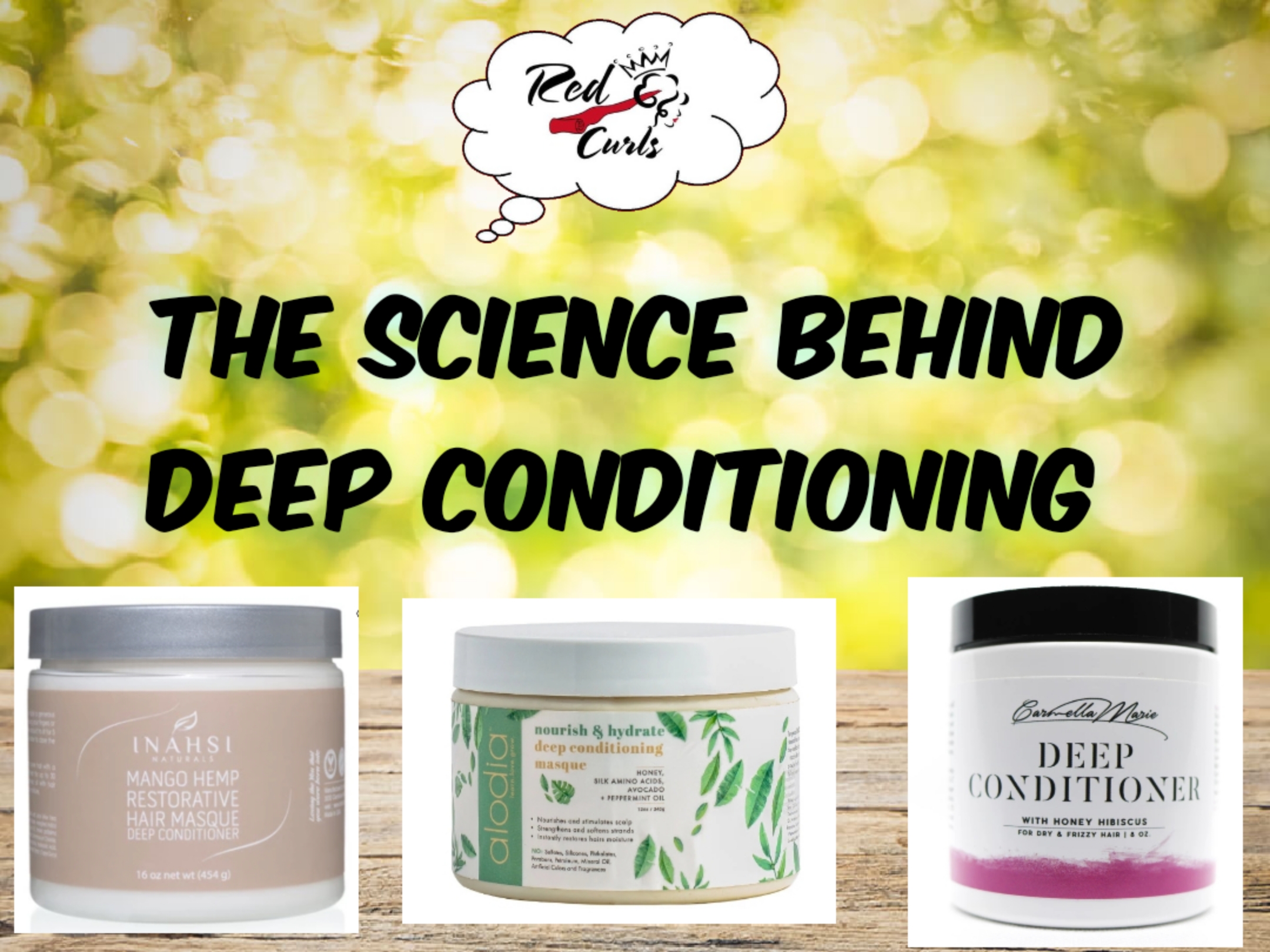 Got questions on deep conditioning? Get all the answers you need in the in-depth science-based article below!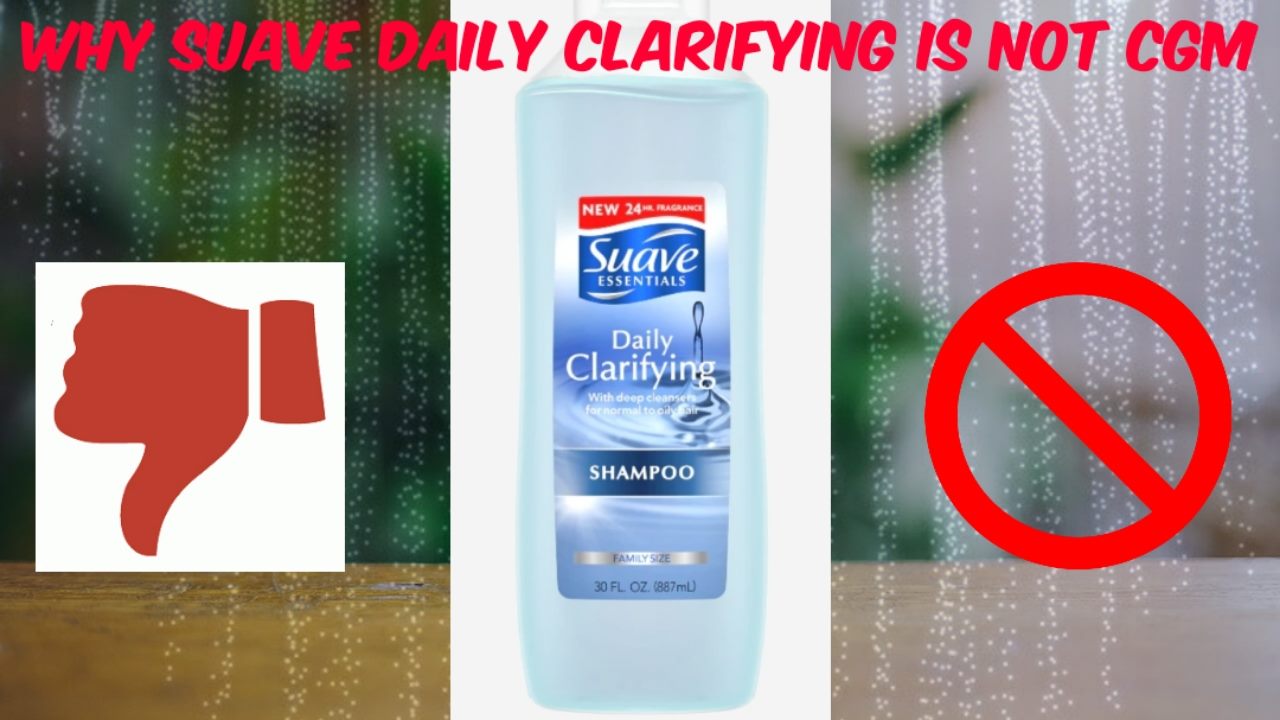 Wondering why you can't use Suave Daily Clarifying Shampoo when following the Curly Girl Method? Find out the reason and the science behind it all with this in-depth article.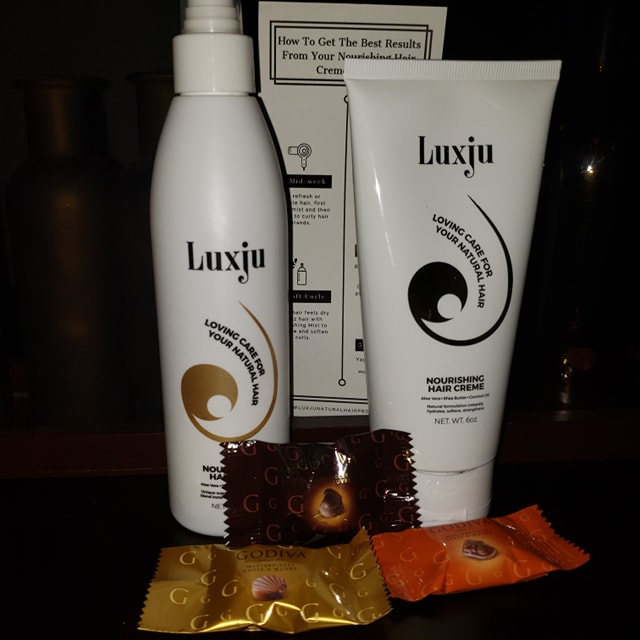 Suffering from dry and brittle hair? Are you looking for styling products to hydrate and nourish your natural texture ensuring frizz free beautiful definition each time? Well, look no further than Luxju Natural Haircare. With all-natural, certified organic, CGM approved ingredients, your hair will thank you!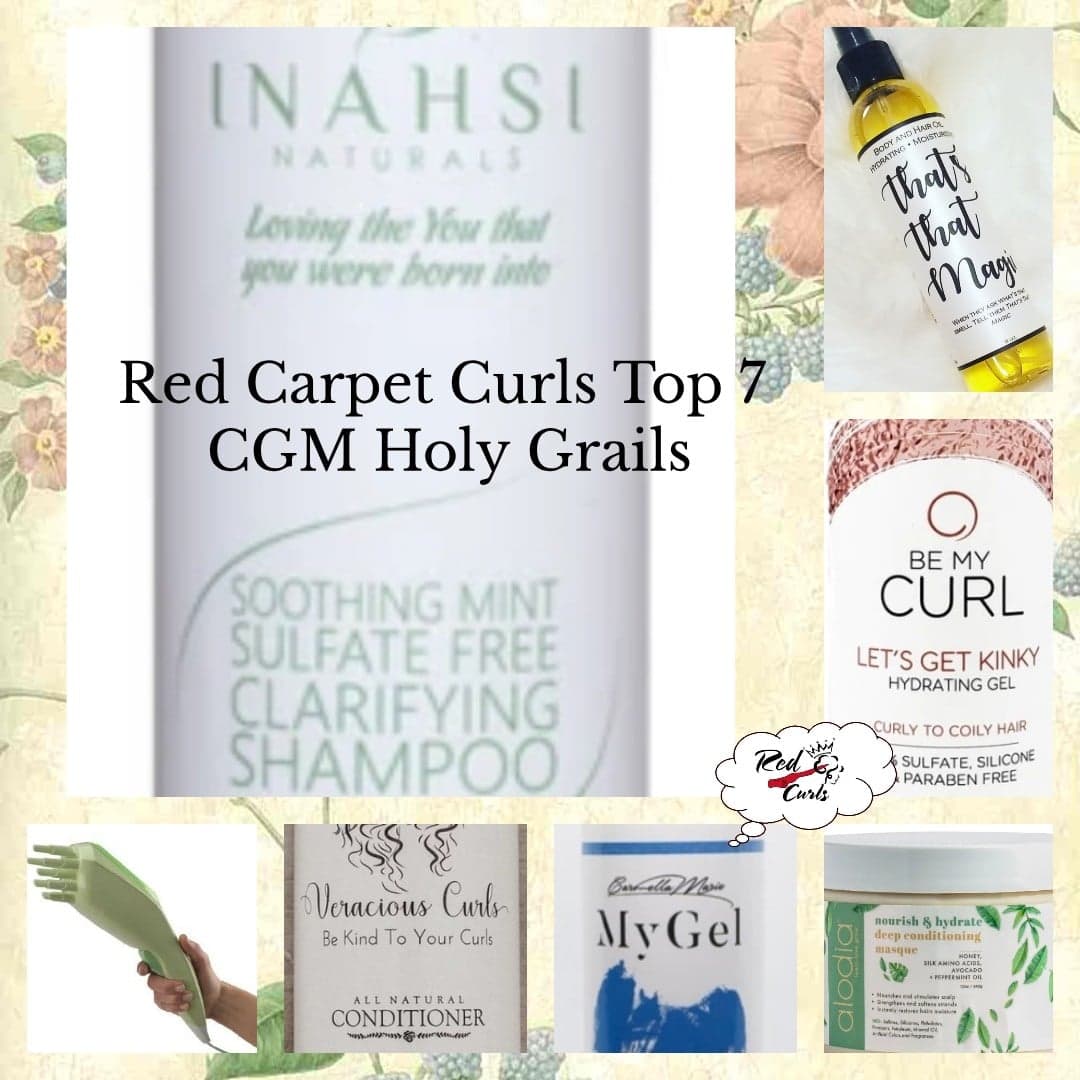 Having trouble finding the right products to start your journey? Well, Red Carpet Curls did the work for you! Here are the Top 7 CGM Small Business (Mom-and-Pop brands) Products! We got you covered from shampoo all the way to gel! Some of the best small-business all-natural/organic products on the market!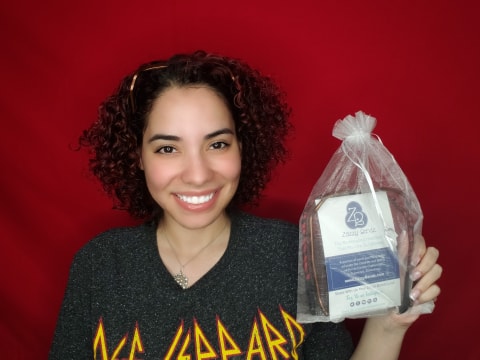 The redesigned headbands that fit like sunglasses!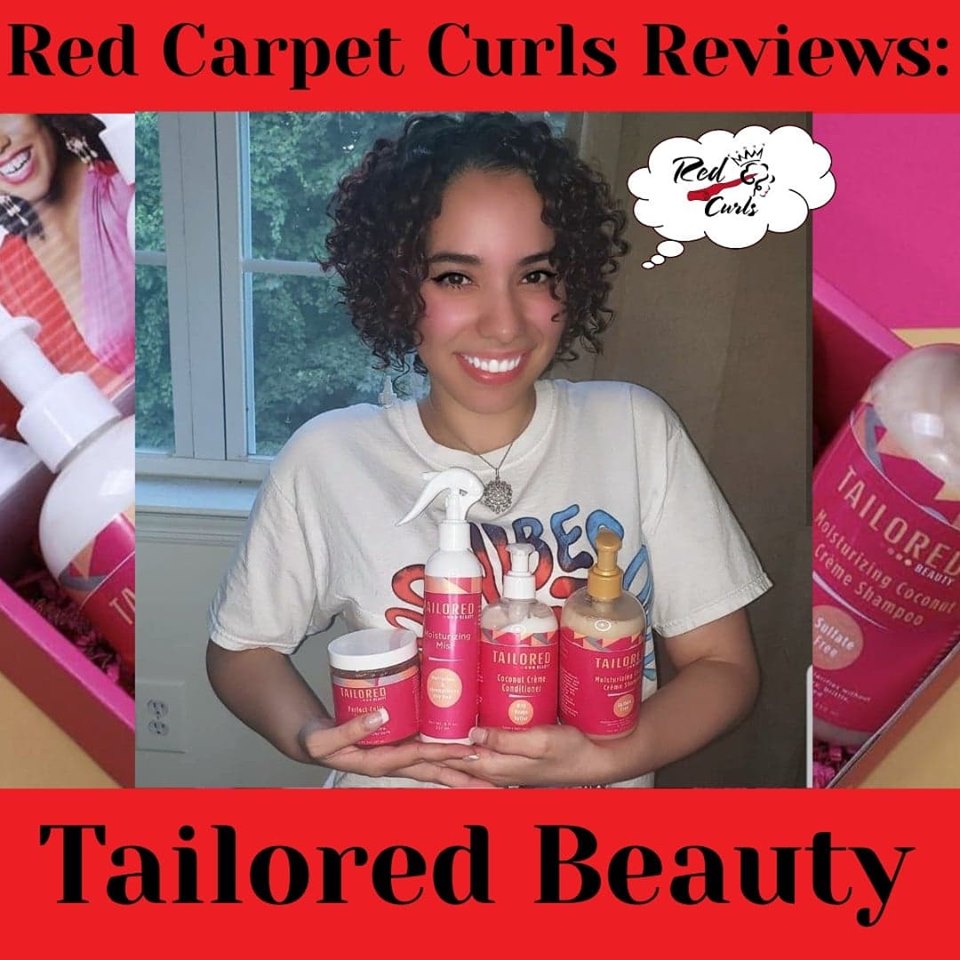 Looking for a moisturizing, all-natural, curly girl method approved, "mom and pop" brand for your hair and skin? Well, look no further than Tailored Beauty.