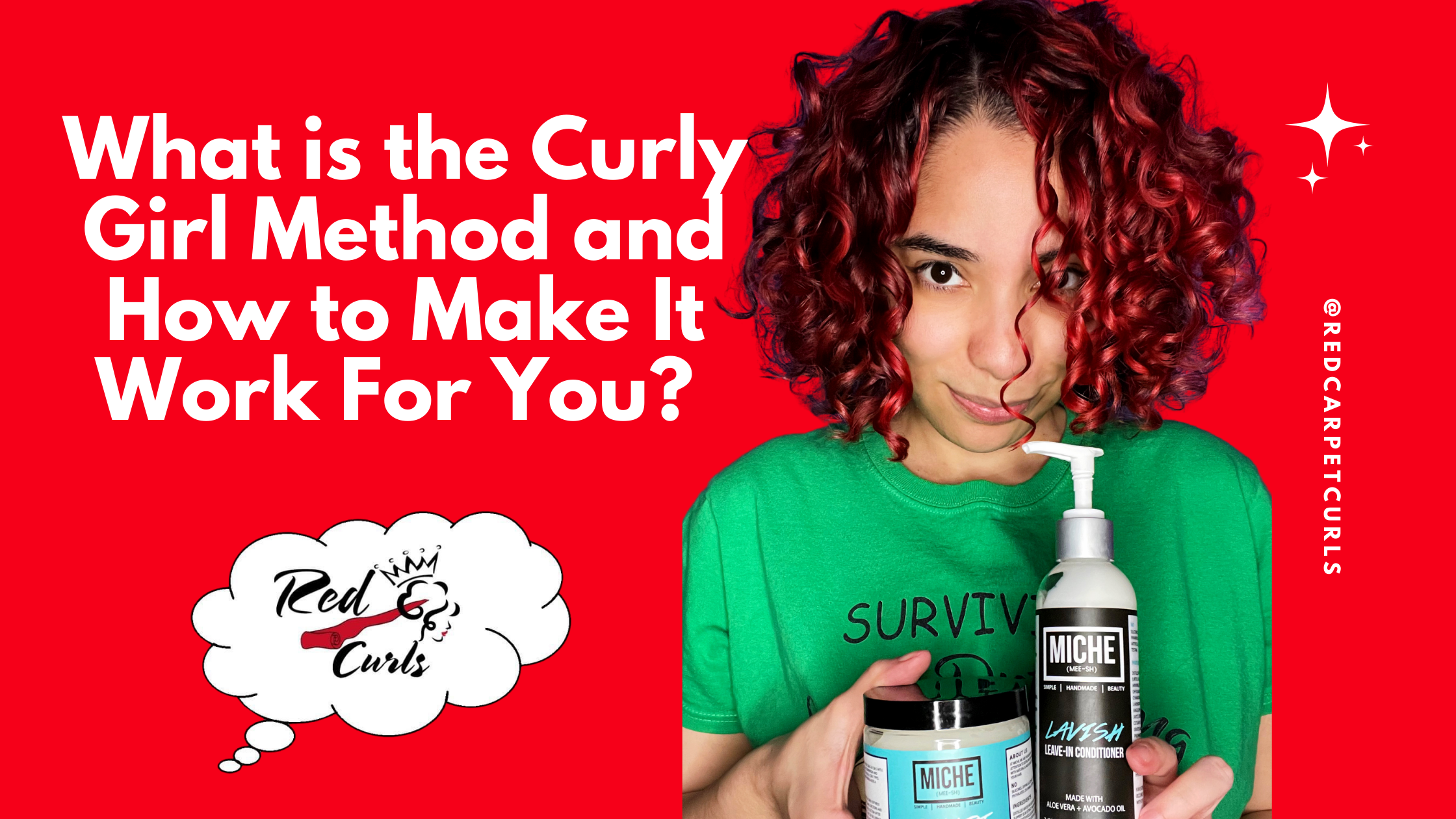 The curly girl method is a hair care routine that's designed to minimize frizz and maximize definition to your natural texture. Learn the basics of this popular hair-care regimen, as well as how to get started with it.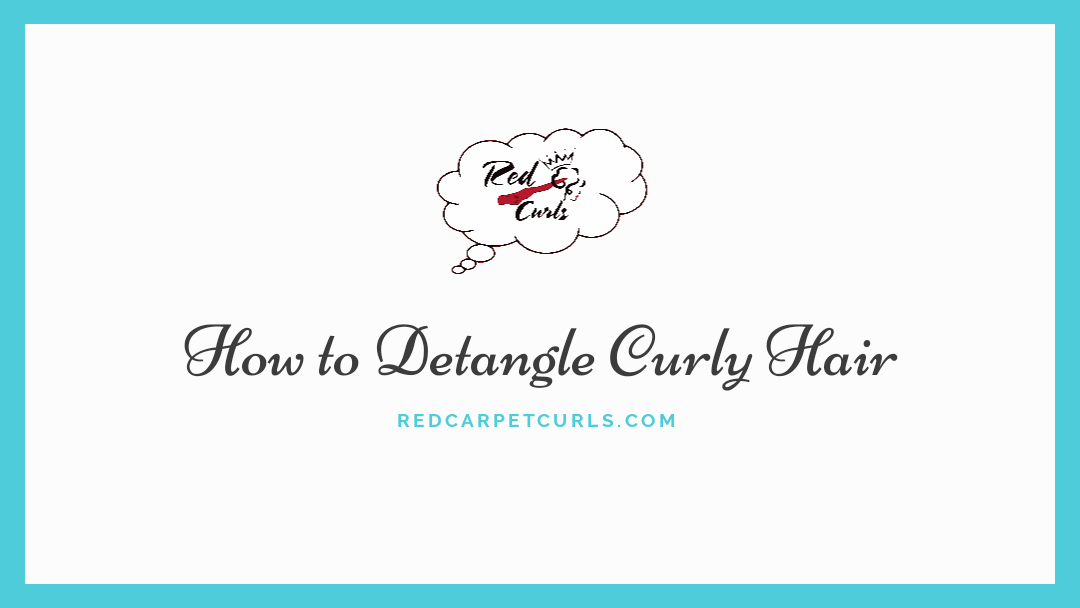 Naturally-textured hair is by nature drier than straight hair, therefore, it is so important to supplement moisture to these delicate strands. The more fragile the hair type (the curlier your texture), the more important properly detangling processes are. If you do not learn how to properly detangle your hair, you will cause yourself a lot of headaches, split ends, and breakage.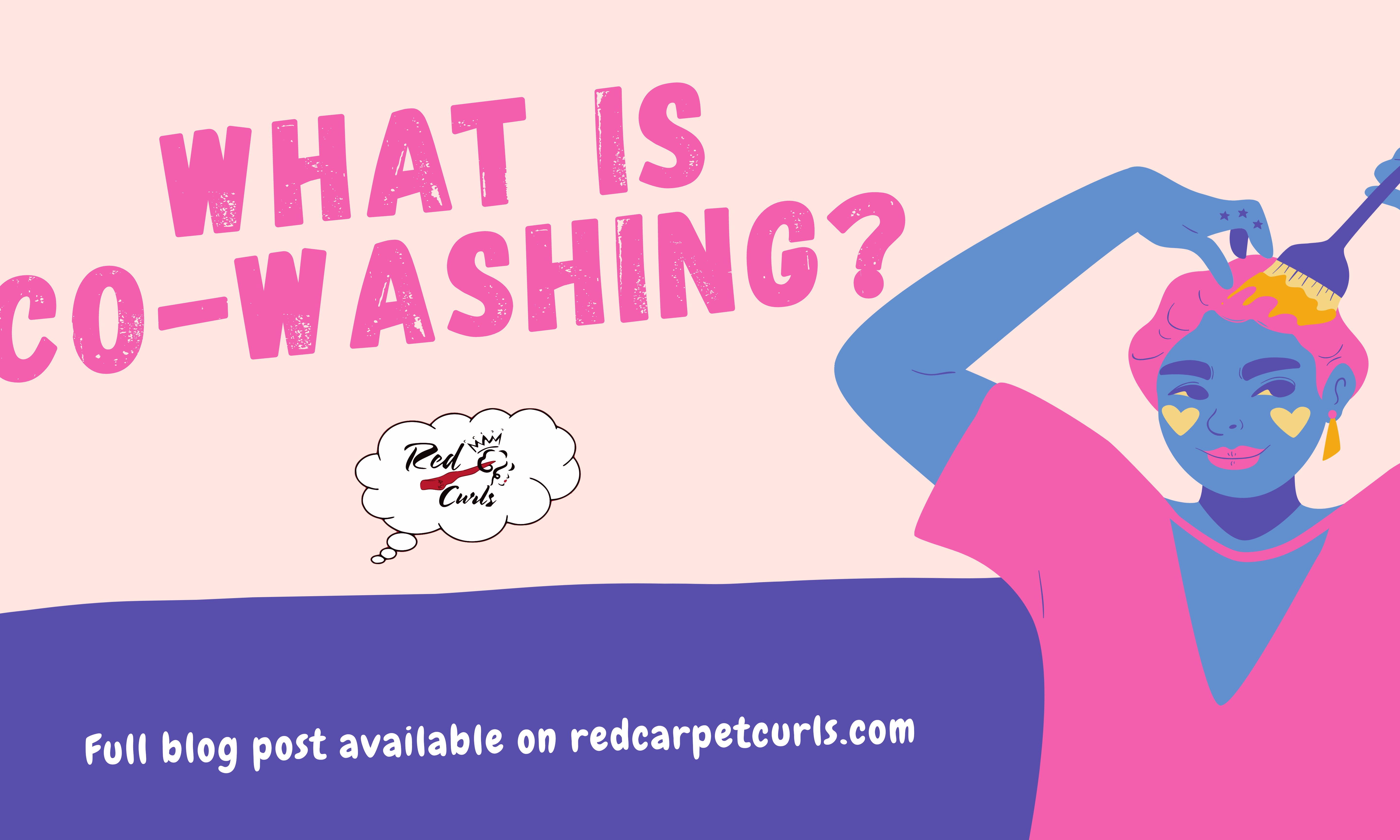 Co-washing is the physical act of cleansing your hair with a conditioner instead of a shampoo to protect your natural oil (moisture) from being washed away with very harsh and drying sulfates.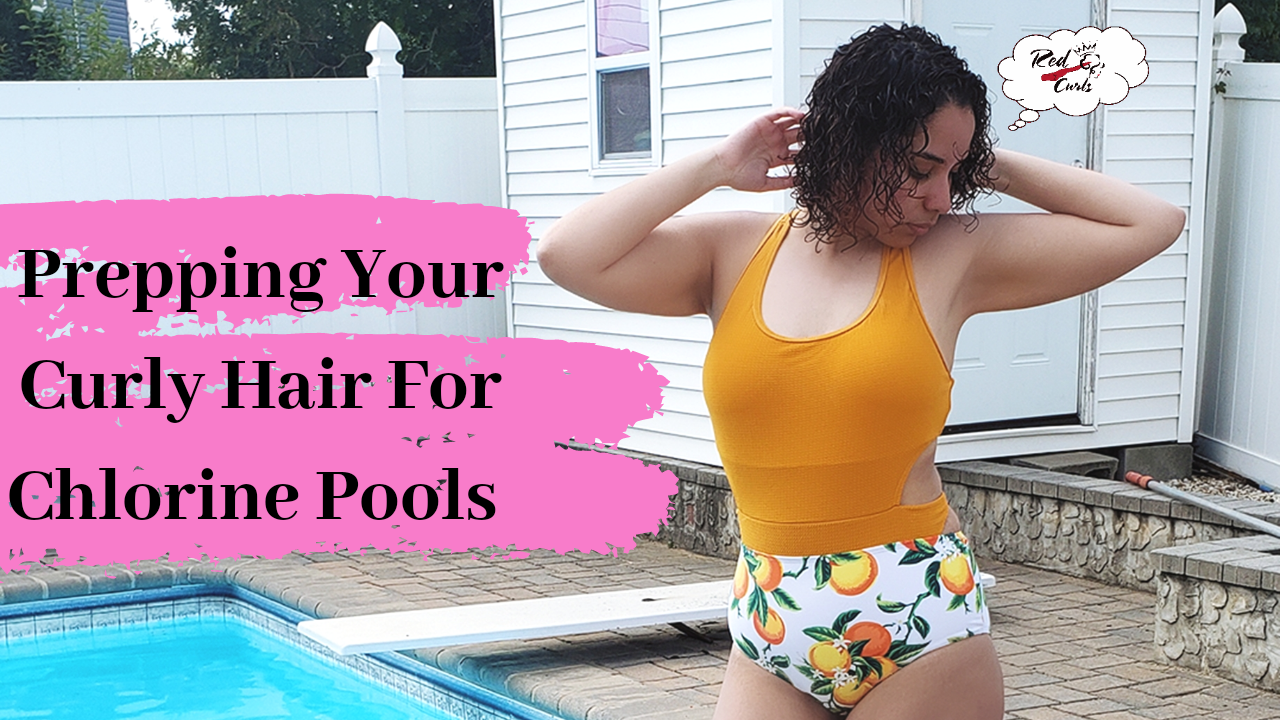 Prepping your naturally textured hair for the pool is all about sealing your hair, creating multiple barriers to prevent the chlorine water from absorbing into your hair weakening your hair bonds. Here are a few of my best tips on protecting your hair both before and after the pool.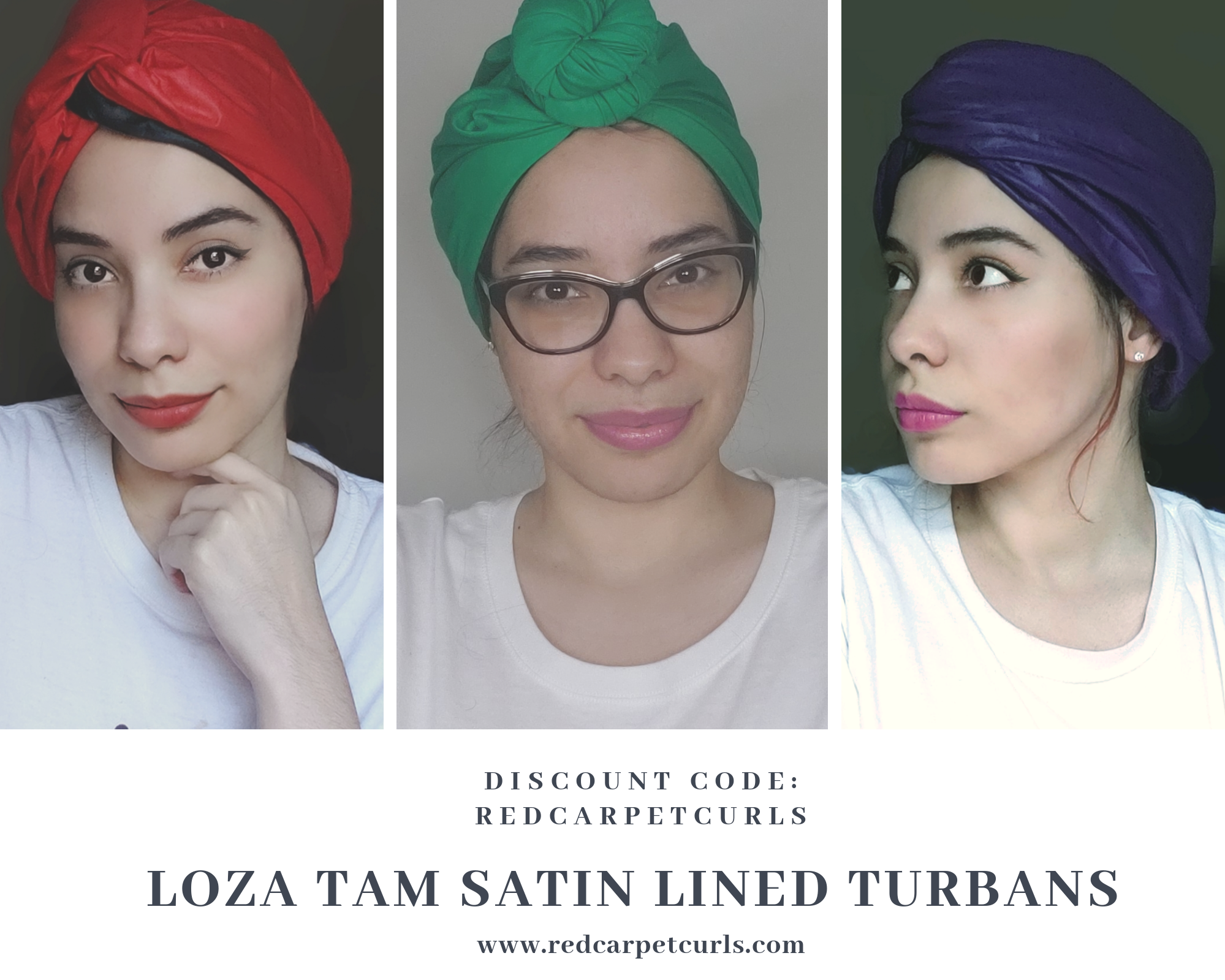 Loza Tam is a luxury brand of breath-taking satin-lined accessories including headbands, headwraps, turbans, and bonnets. Each product is handcrafted by female entrepreneurs in Ghana. Loza Tam hair accessories are perfect for any hair length (short, medium, or long) or hair texture (straight, curly, wavy, or kinky).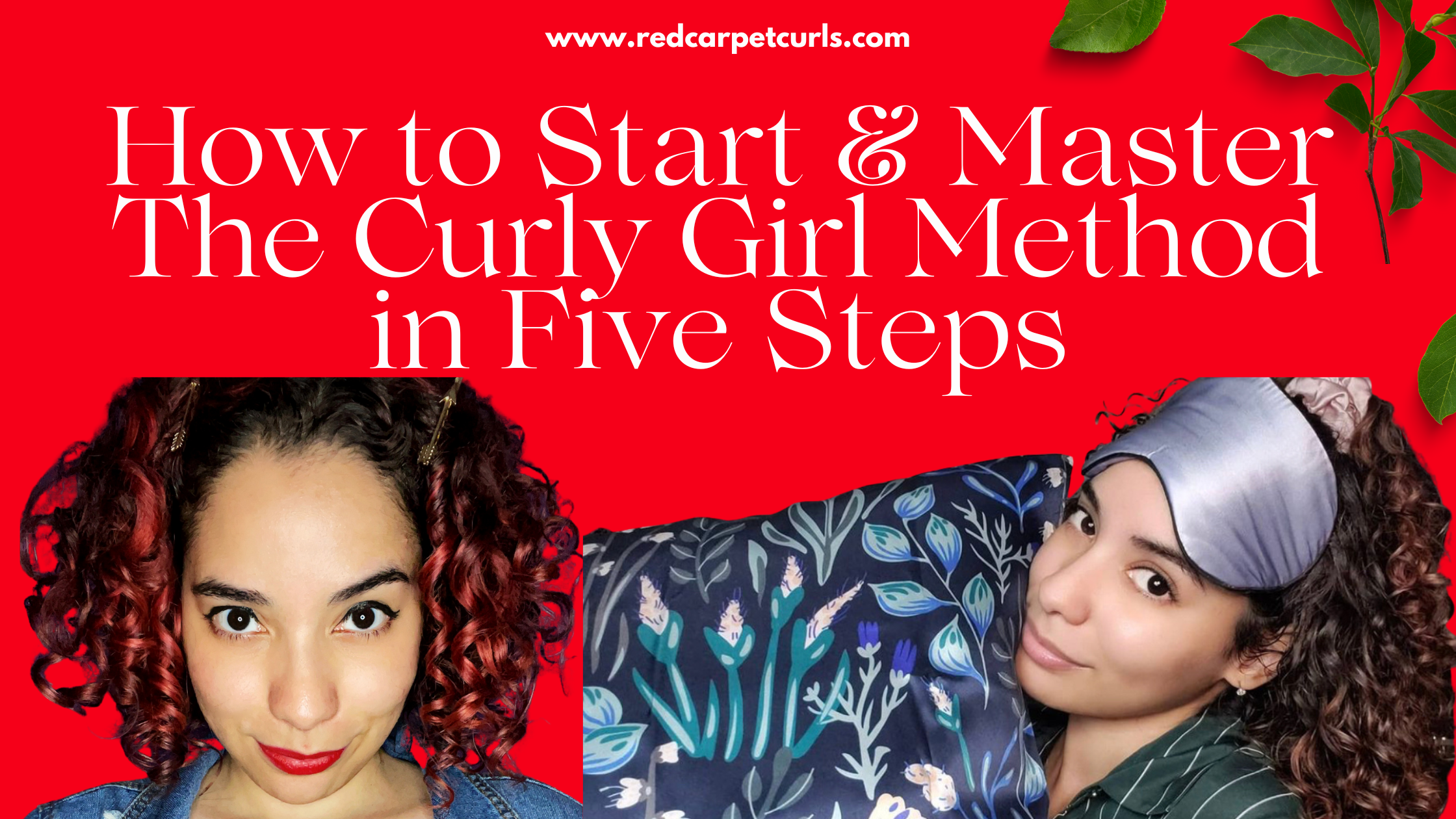 The Curly Girl Method is a gentle, effective method to stop damaging your hair's natural moisture balance. It transforms dry hair into soft, shiny hair that stays healthy and beautiful. By the time you've finished this blog post, you'll know exactly how to use the CG method to create beautiful, healthy hair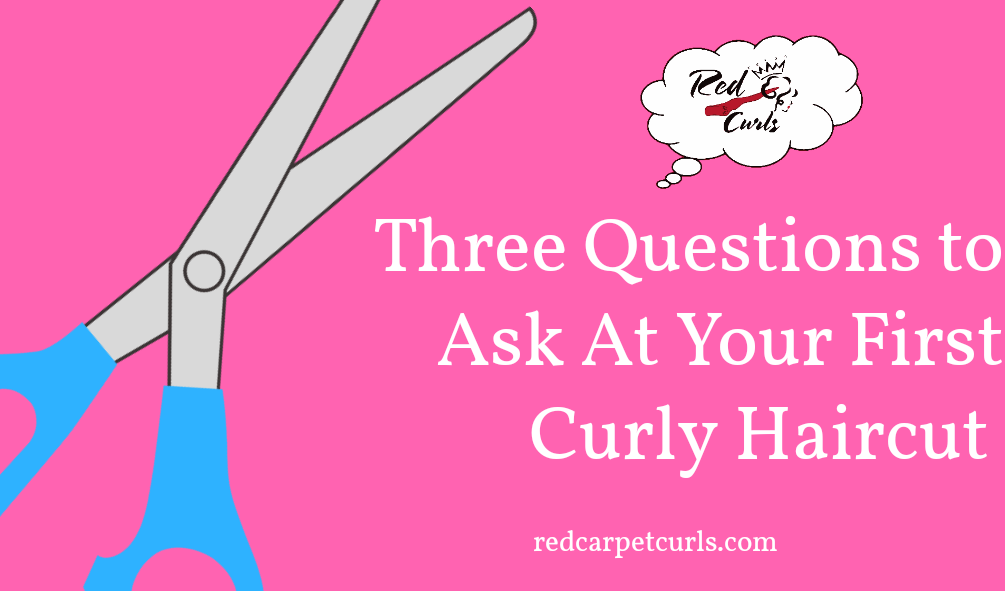 Have you had bad haircut experiences in the past? Are you worried about your first curly haircut? Make sure to ask these three questions to vet your stylist and make sure the right person helps you sculpt the curls of your dreams!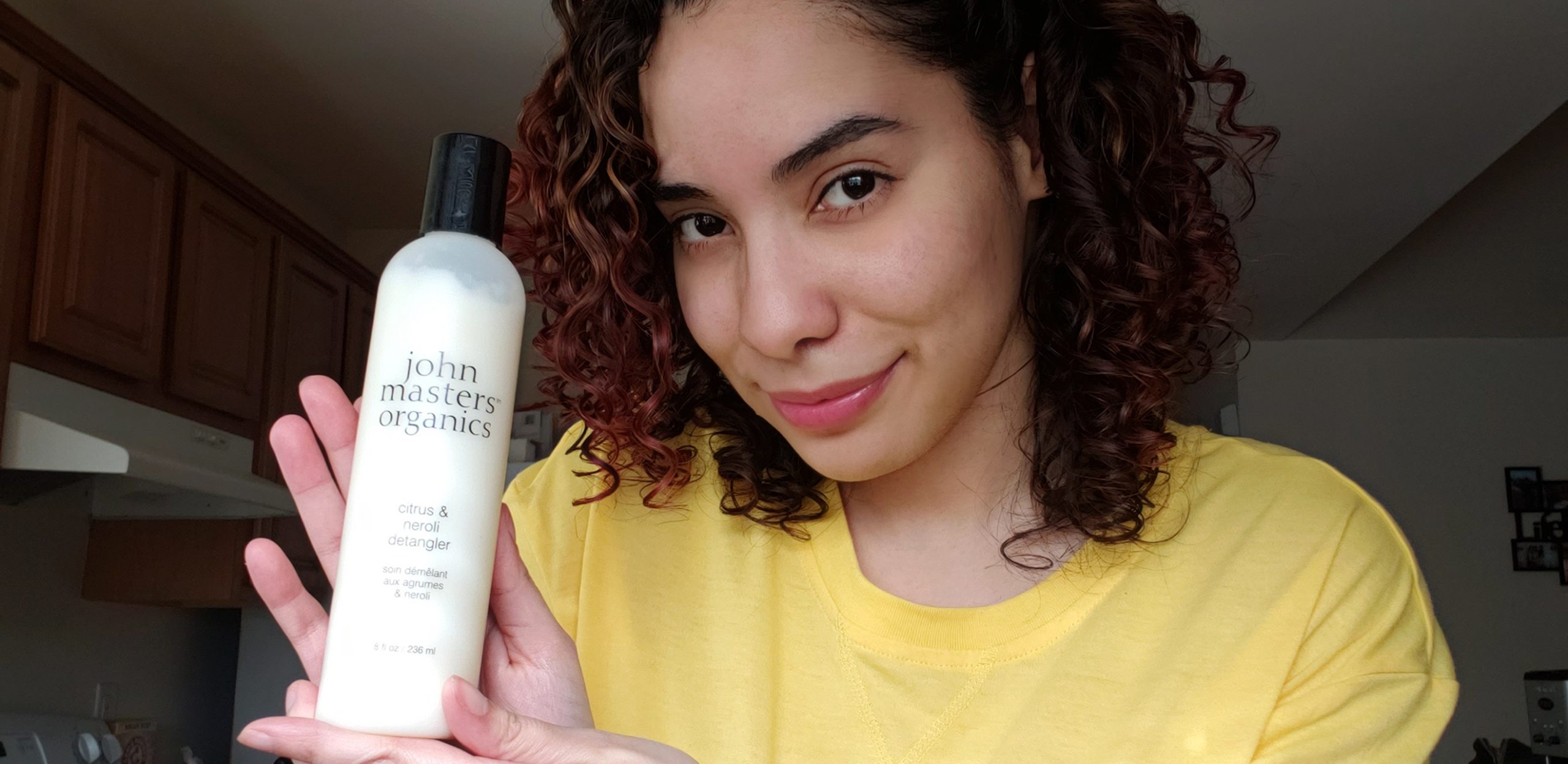 Need light-weight moisture? Do you have fine or wavy hair that gets overwhelmed with regular leave-in conditioners? Well John Masters Organics has the perfect conditioner for you…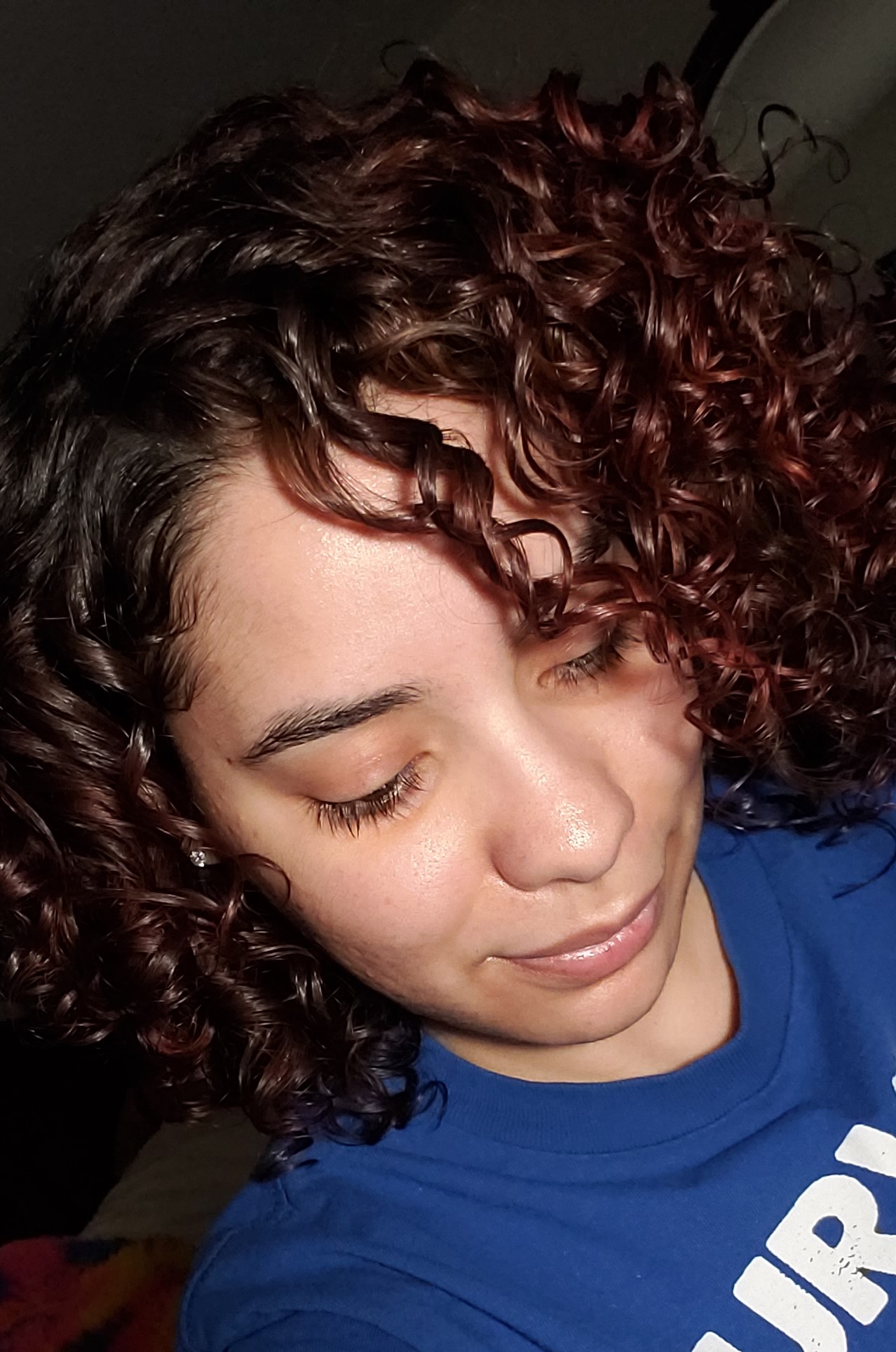 Moisture Love is a curated hair collection singularly focused on one thing: infusing your natural, highly textured hair with the moisture it needs. From wavy to coily, Moisture Love delivers the perfect balance of moisture every time!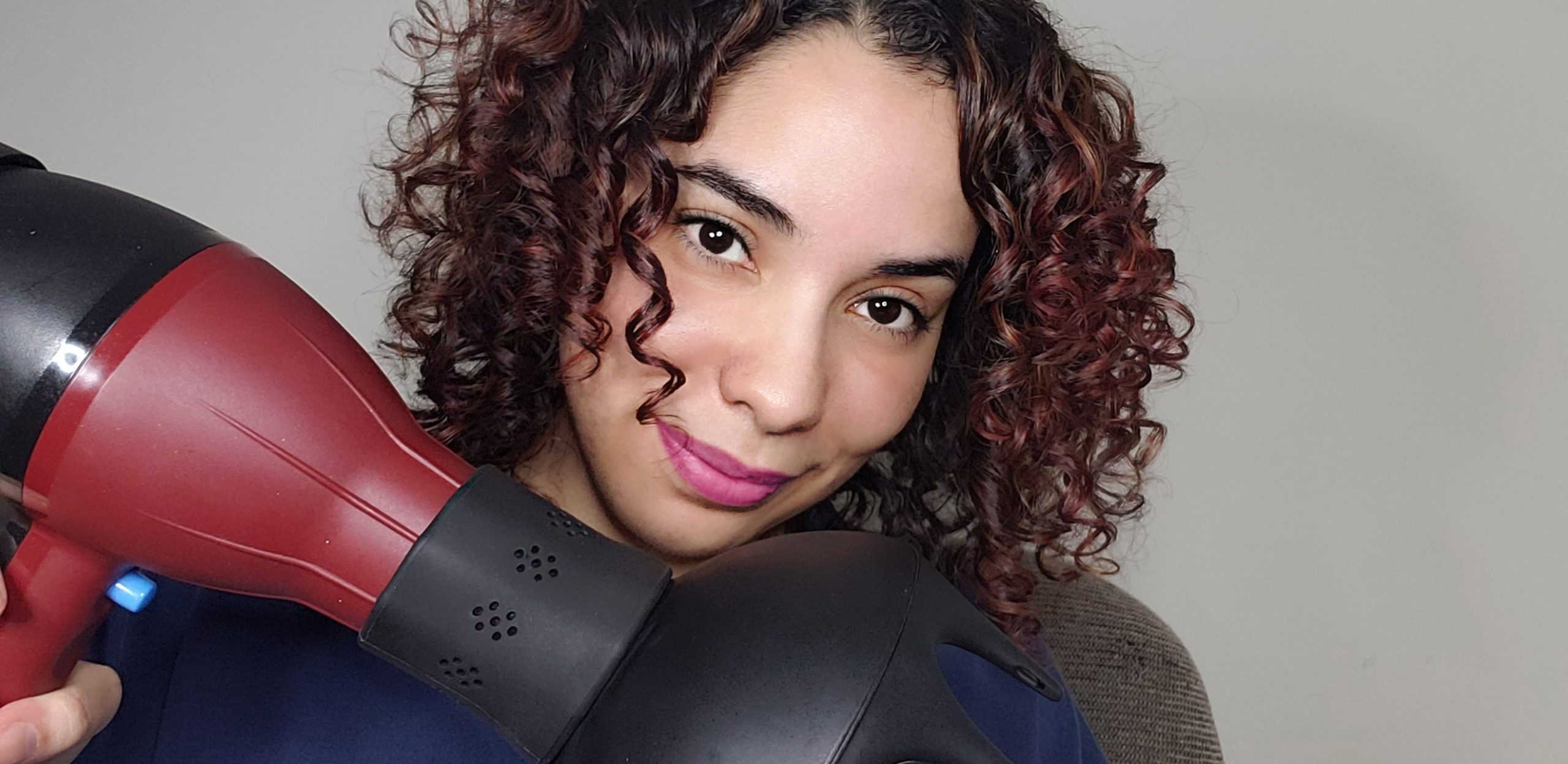 Never struggle to find a hairdryer to fit your Xtava Black Orchid Diffuser again! Now introducing the newest diffusing product you MUST try for yourself!