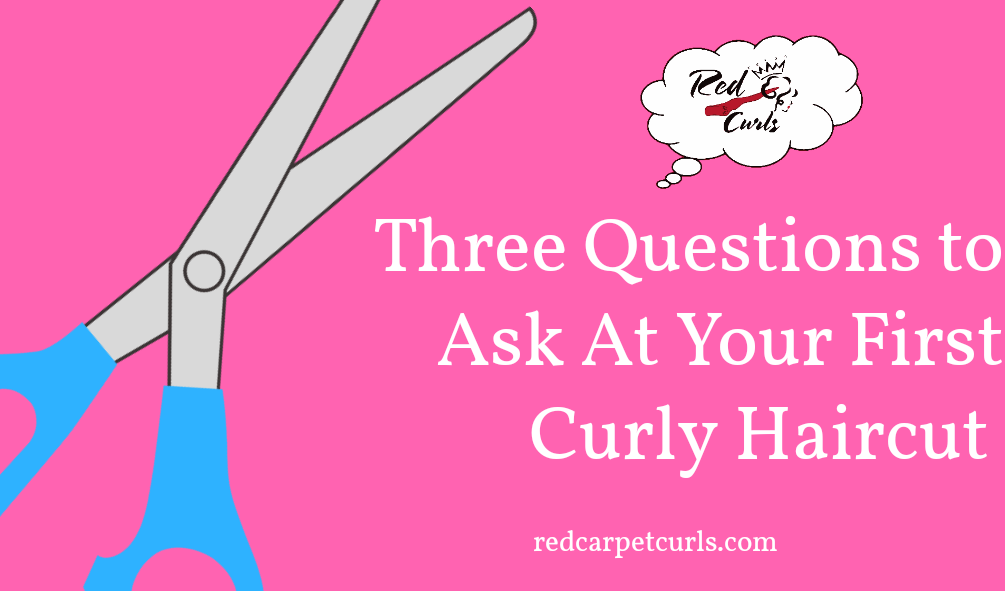 Have you had bad haircut experiences in the past? Are you worried about your first curly haircut? Make sure to ask these three questions to vet your stylist and make sure the right person helps you sculpt the curls of your dreams!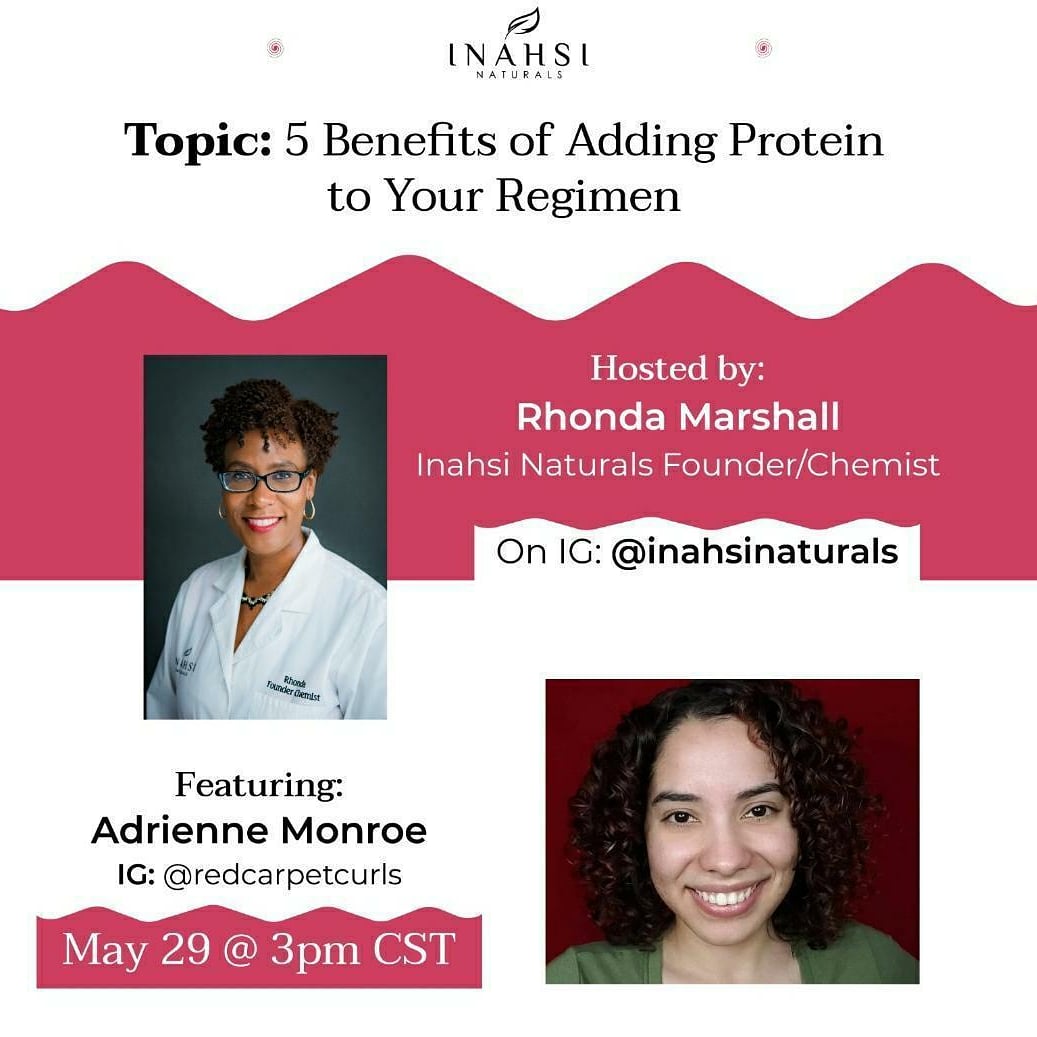 Hair out of wack lately? Protein might be exactly what you are looking for!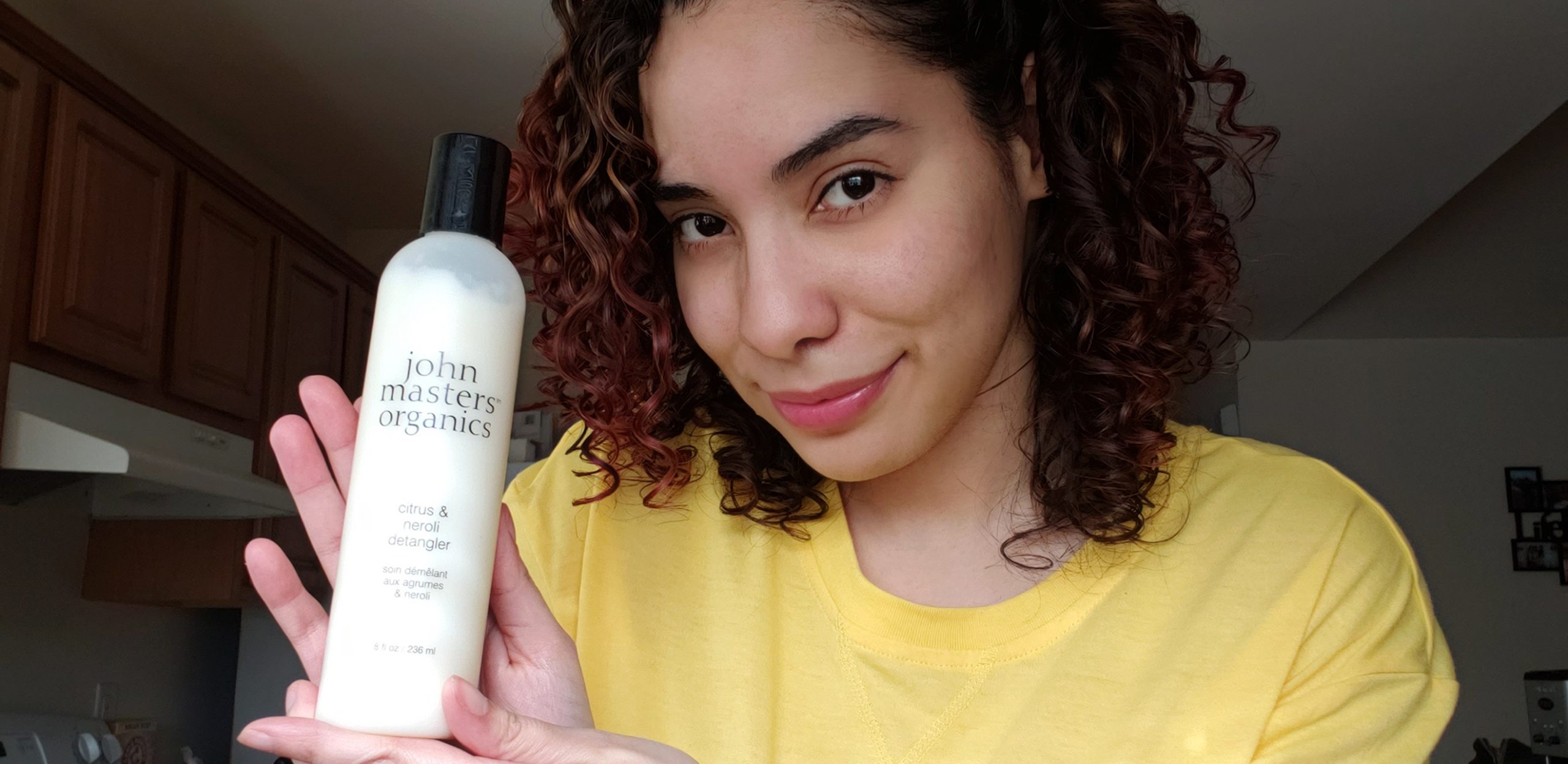 Need light-weight moisture? Do you have fine or wavy hair that gets overwhelmed with regular leave-in conditioners? Well John Masters Organics has the perfect conditioner for you…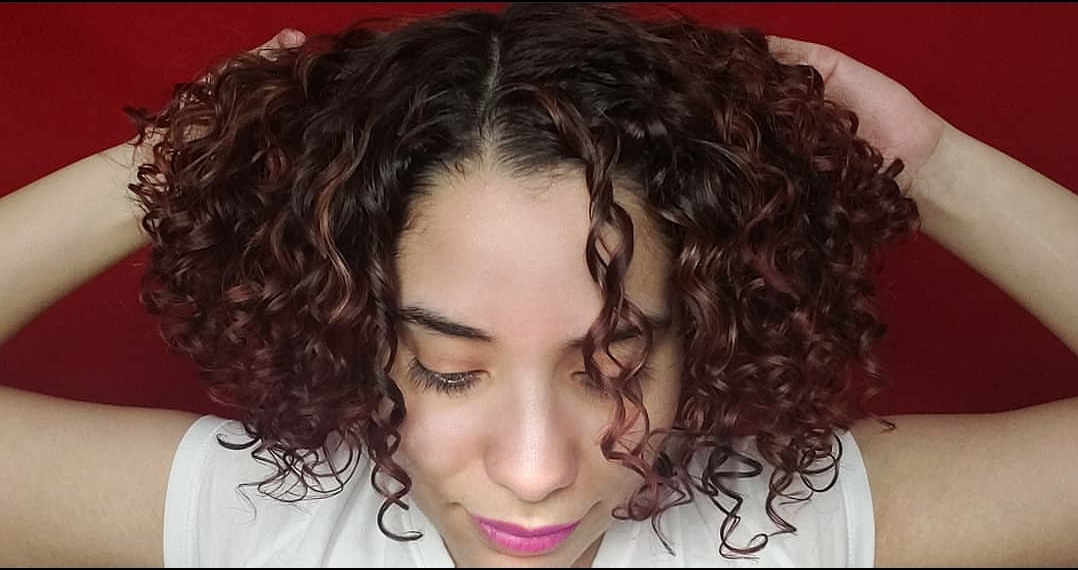 Elaine Hair & Body High Porosity Line has the perfect blend of natural moisturizers, oil, and butter to keep high porosity hair well moisturized and frizz-free.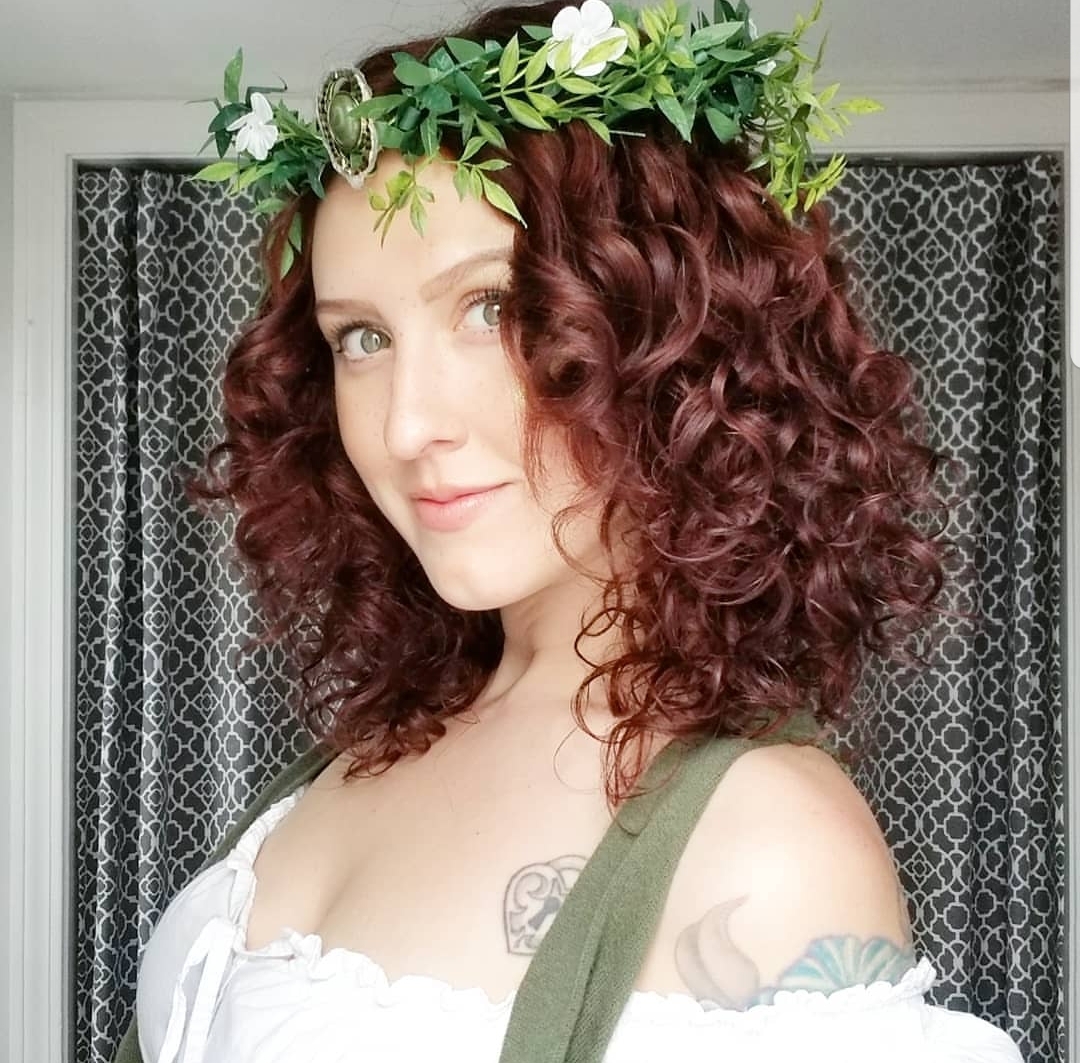 Are you struggling to find tips for your hair type? Struggling to even find a routine that works? Check out tips from our fellow sister and Influencer @Jazzgalaxycurls! She sits down with us to offer her best tips for Queens with hair ranging between 2b waves and 3b coils. As well as tips for high porosity, fine hair! Did I mention transitioning tips as well?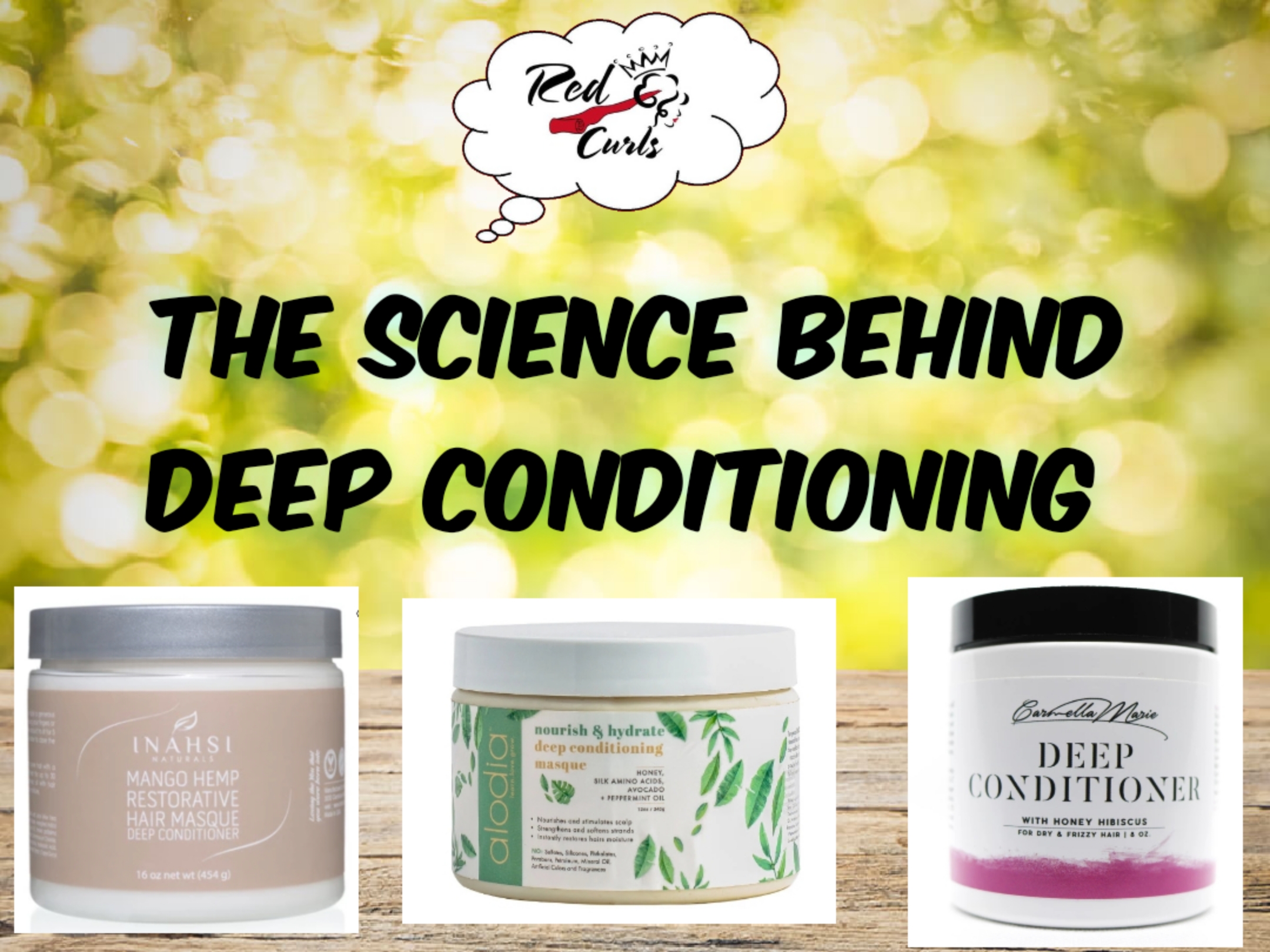 Got questions on deep conditioning? Get all the answers you need in the in-depth science-based article below!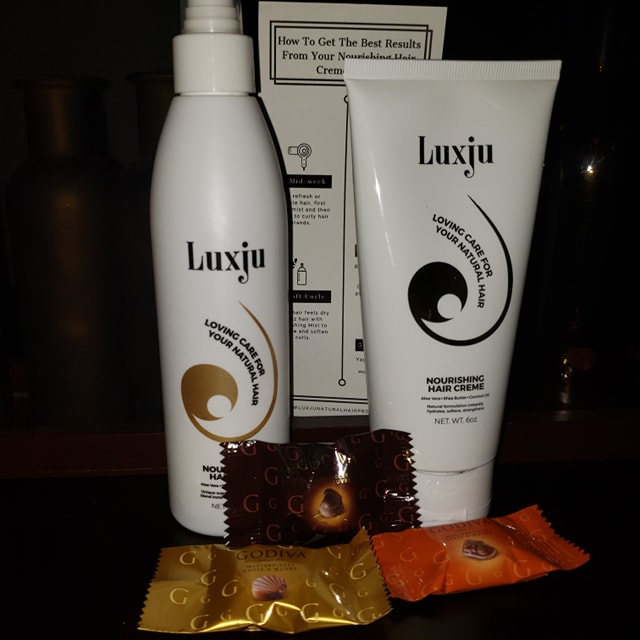 Suffering from dry and brittle hair? Are you looking for styling products to hydrate and nourish your natural texture ensuring frizz free beautiful definition each time? Well, look no further than Luxju Natural Haircare. With all-natural, certified organic, CGM approved ingredients, your hair will thank you!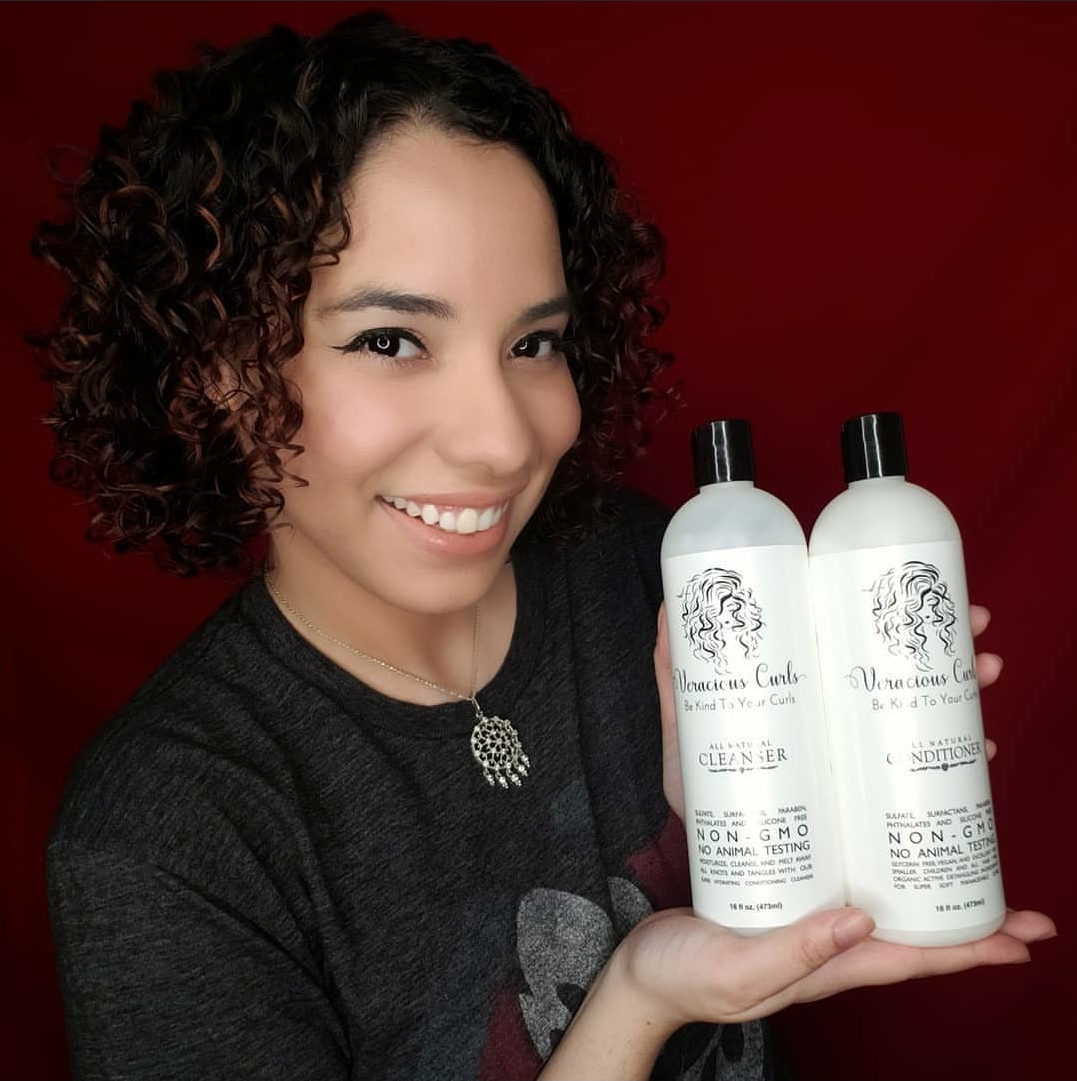 Looking for an all-natural, organic, vegan, glycerin free, and curly girl method approved haircare brand? Well, Veracious Curls has come to answer your prayers!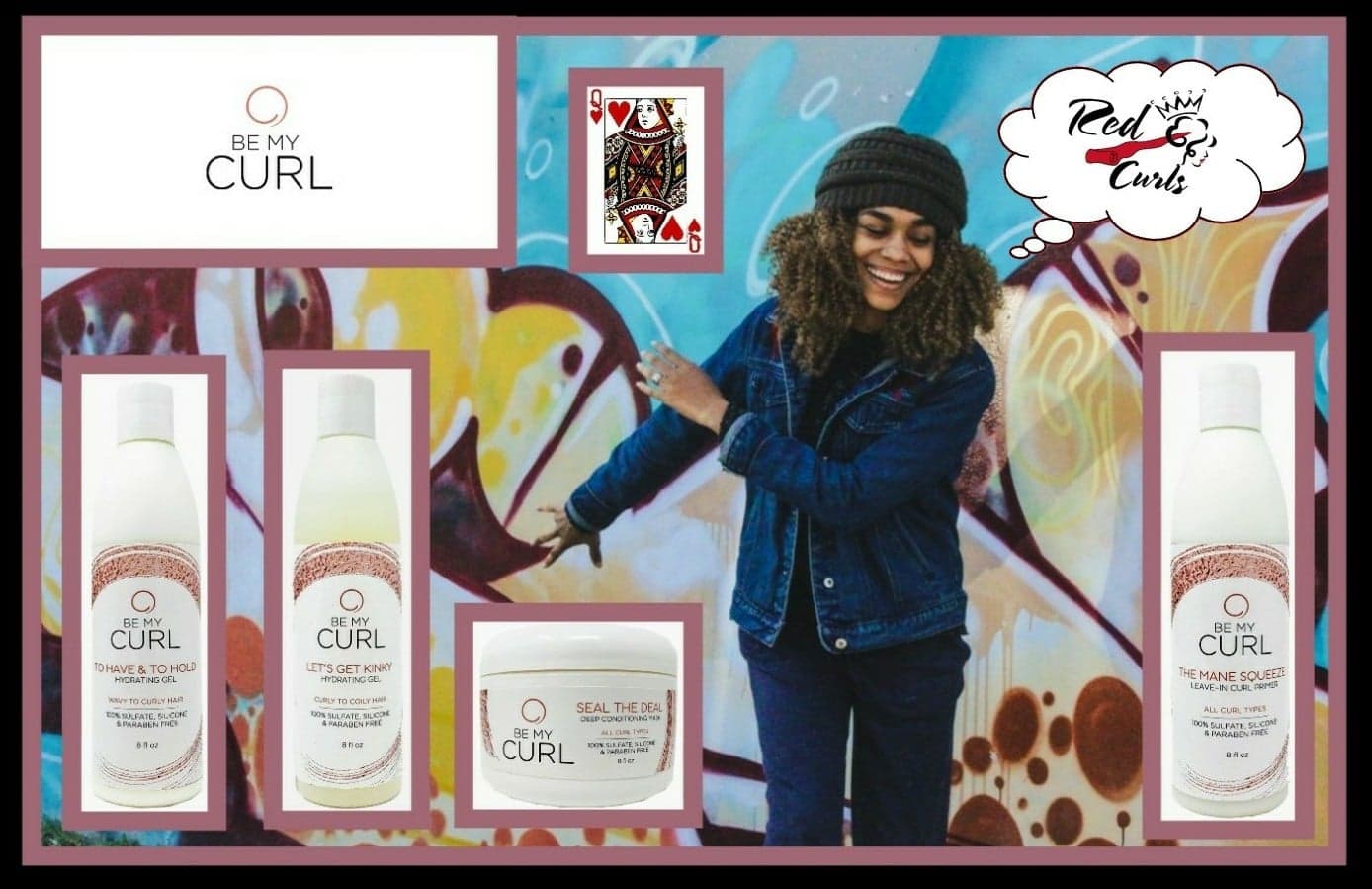 The long-awaited arrival of the Bemycurl brand is finally here! Here's everything you need to know for perfect hair days.