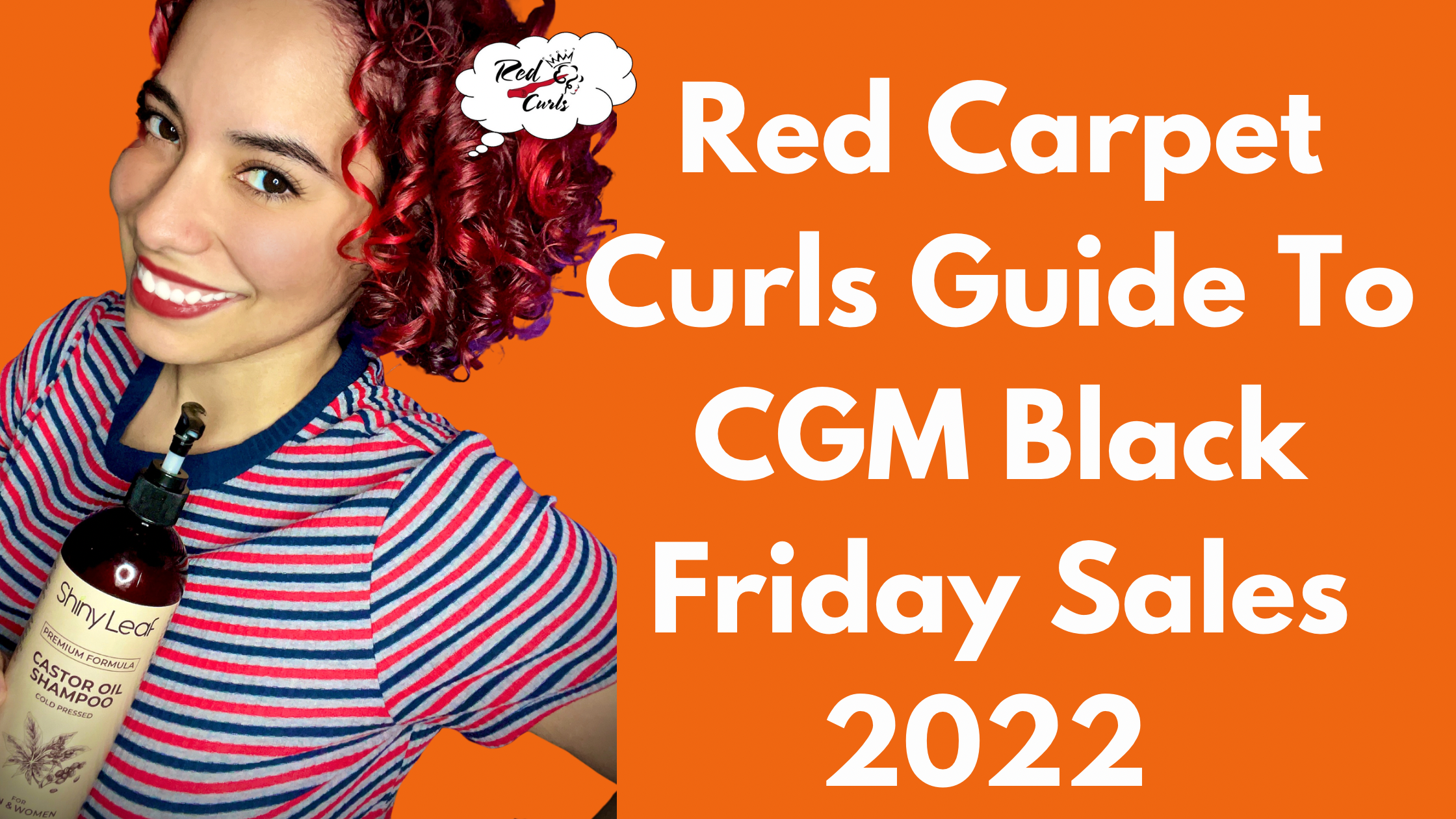 All the best Black Friday sales, deals, and discount codes for the best curly girl method approved products!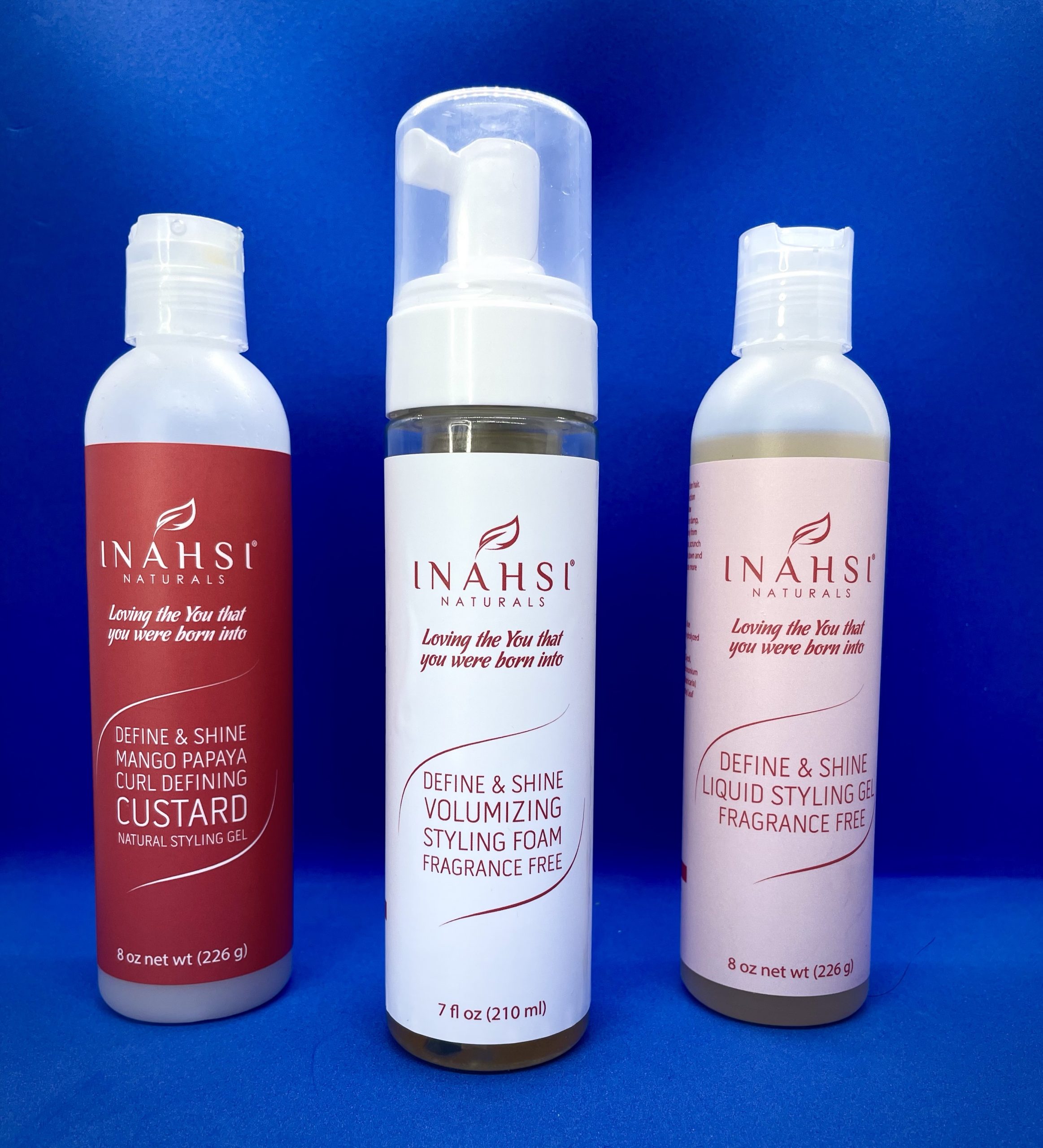 Get the most out of your healthy hair routine with a clean, lightweight formula that doesn't weigh you down. Inahsi Naturals Define & Shine Collection is a formula that will give you easy, bouncy, shiny, defined curls each and every time!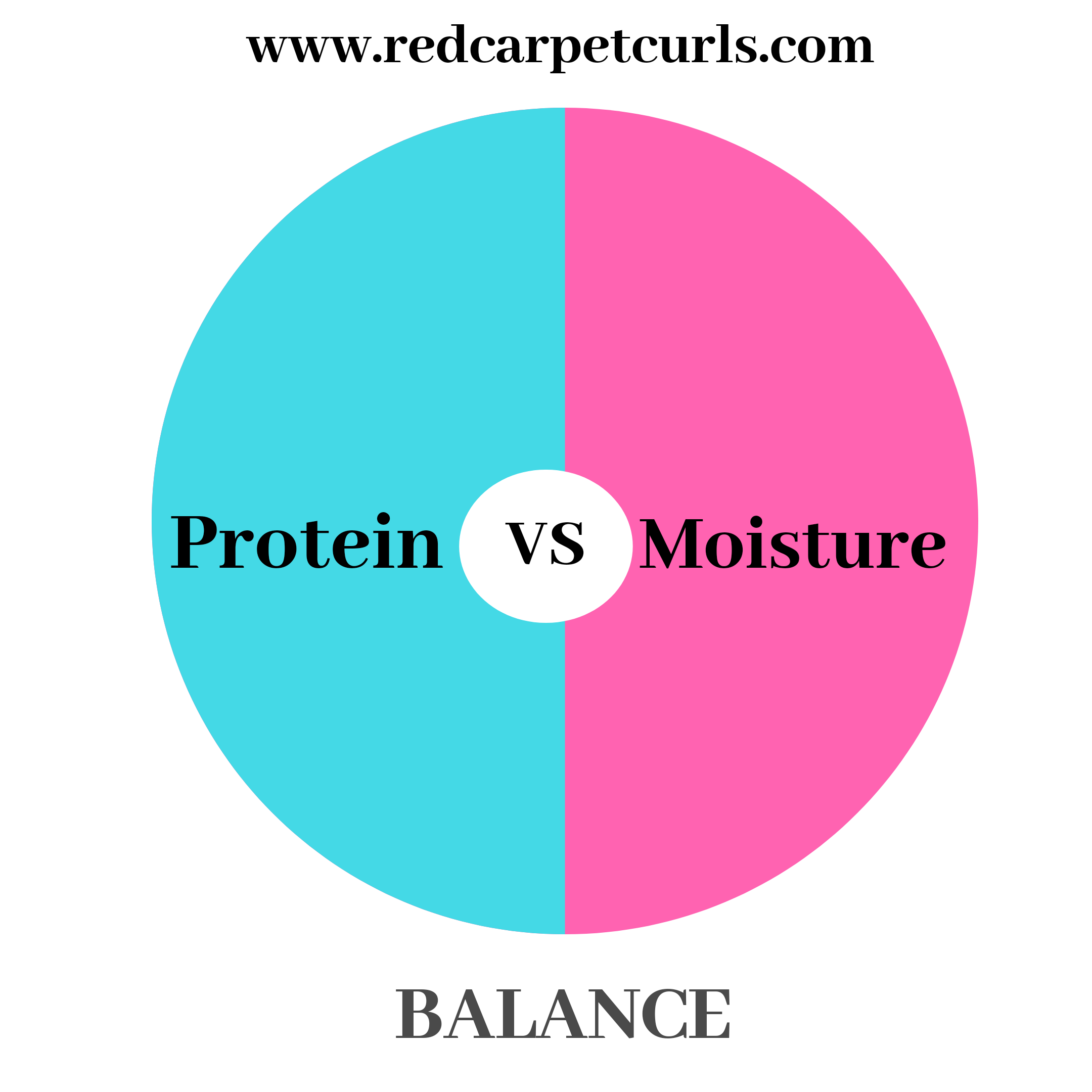 Striking the perfect balance for your hair will take time and trial & error. But here are some tips I have gathered over the years to help keep that perfect balance.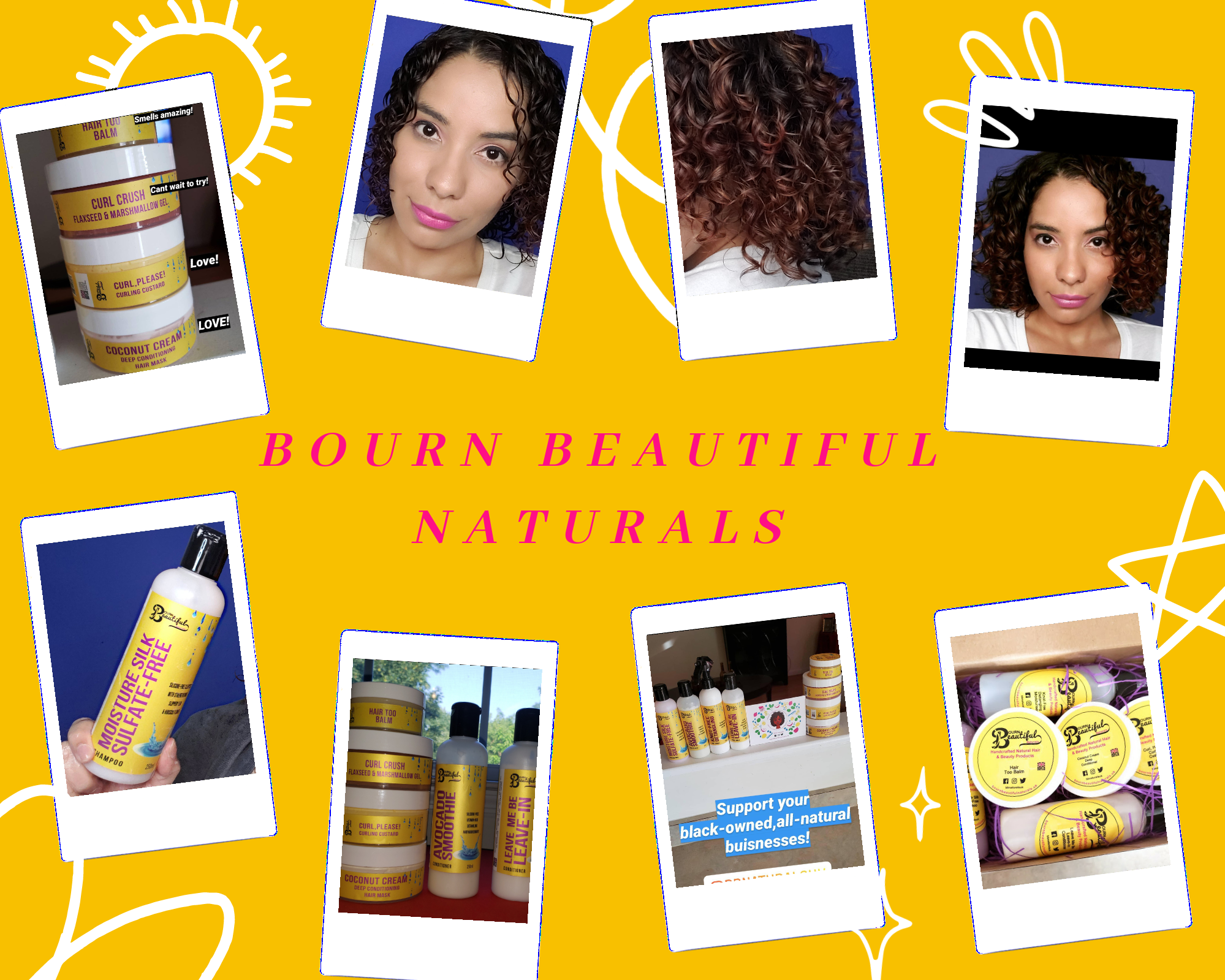 The ethos of Bourn Beautiful Naturals is all about maintaining hair and skin's optimal moisture balance in formulas that are both effective and feel luxurious. They achieve this through mainly vegan and vegetarian ingredients.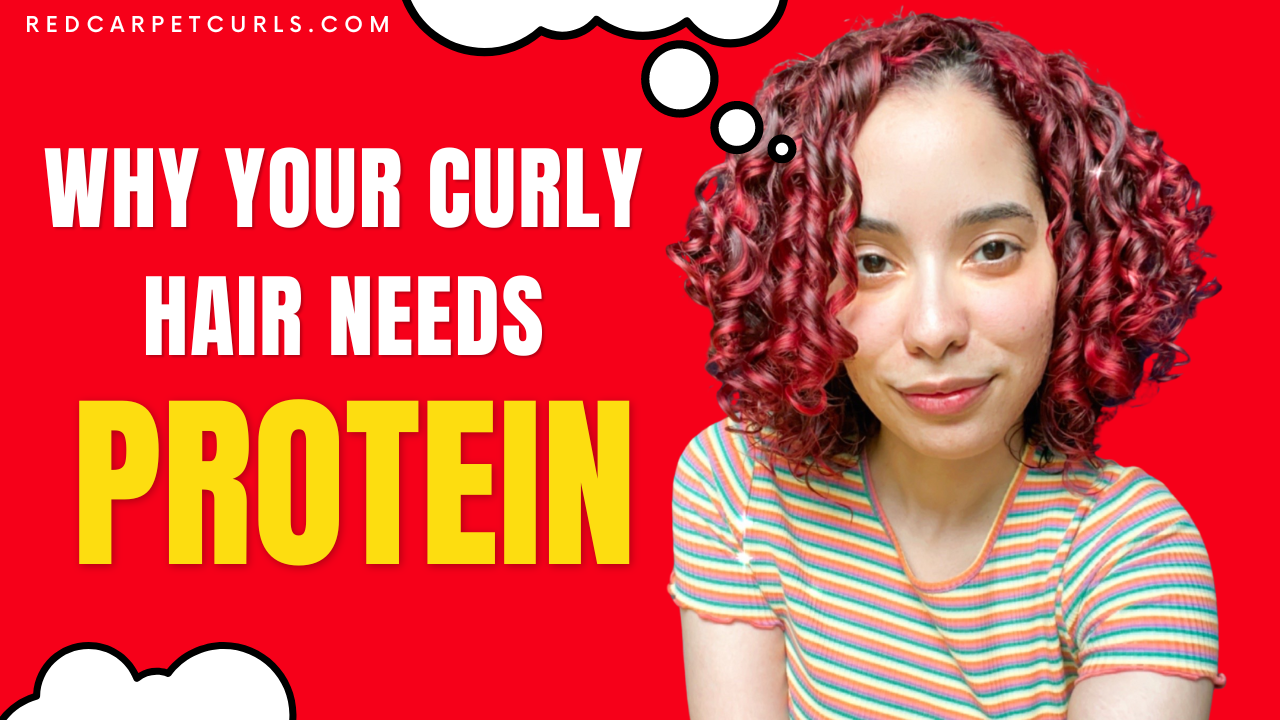 Naturally Textured hair is always at a moisture disadvantage, leaving it vulnerable to split/ends and breakage. Incorporating protein into your routine will repair and strengthen the strands making length retention and health an achievable and inevitable goal.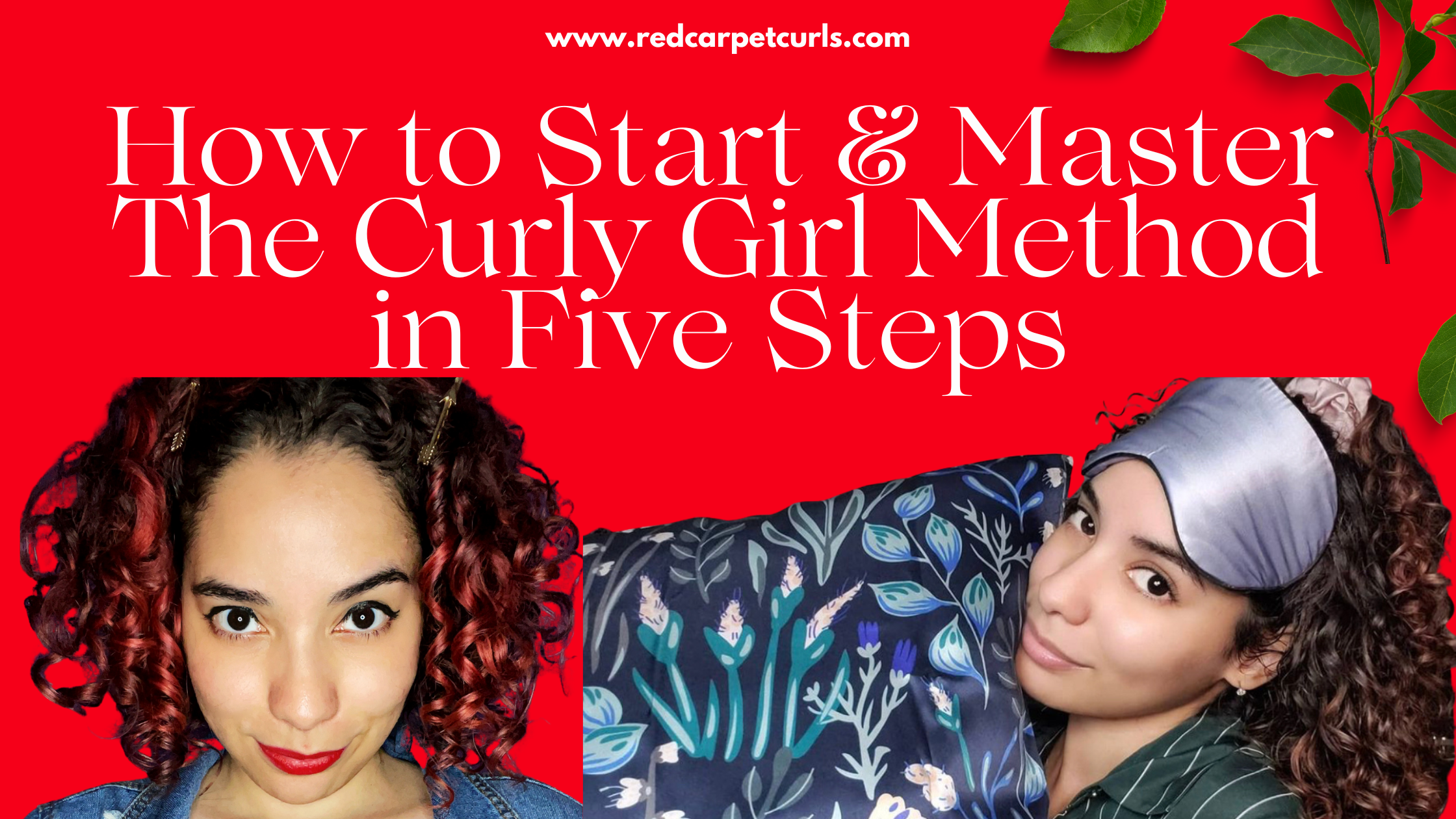 The Curly Girl Method is a gentle, effective method to stop damaging your hair's natural moisture balance. It transforms dry hair into soft, shiny hair that stays healthy and beautiful. By the time you've finished this blog post, you'll know exactly how to use the CG method to create beautiful, healthy hair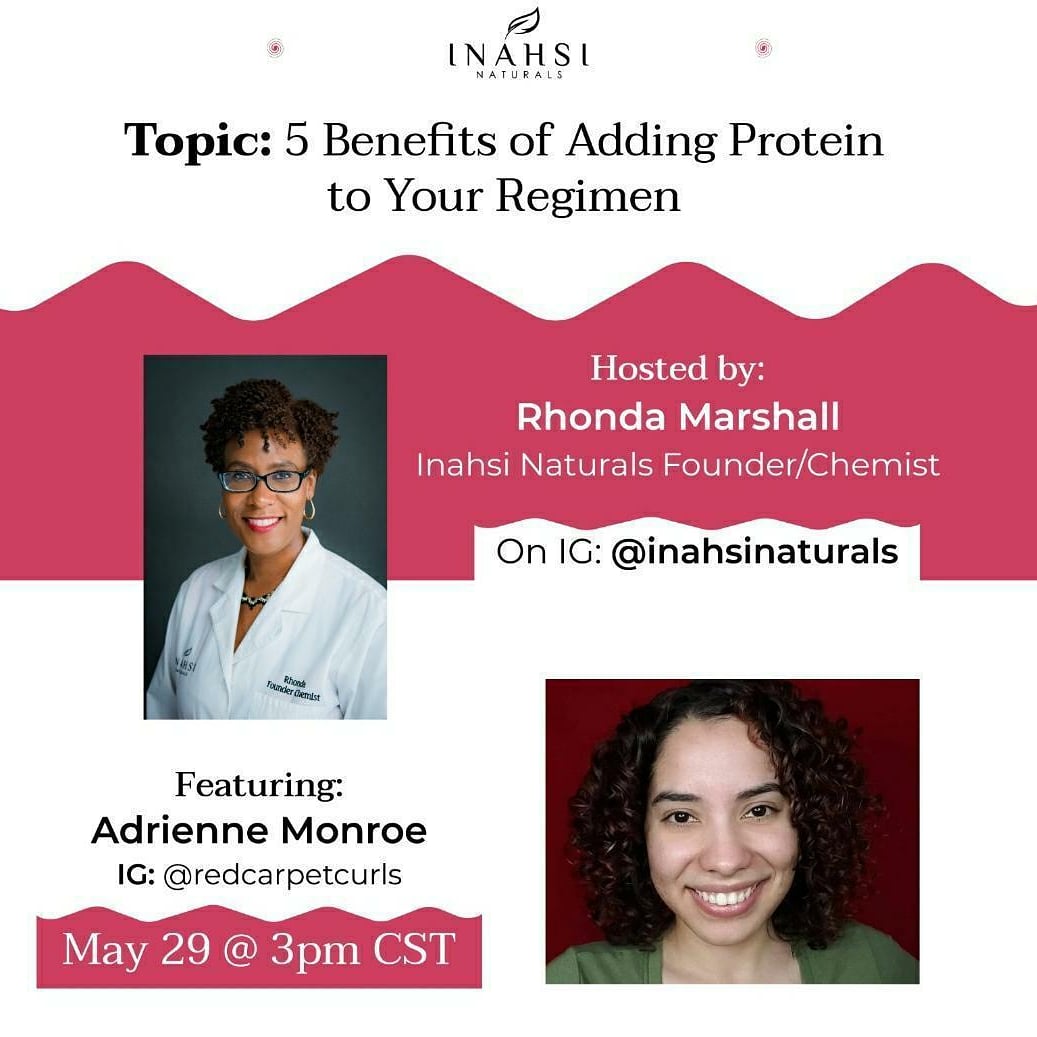 Hair out of wack lately? Protein might be exactly what you are looking for!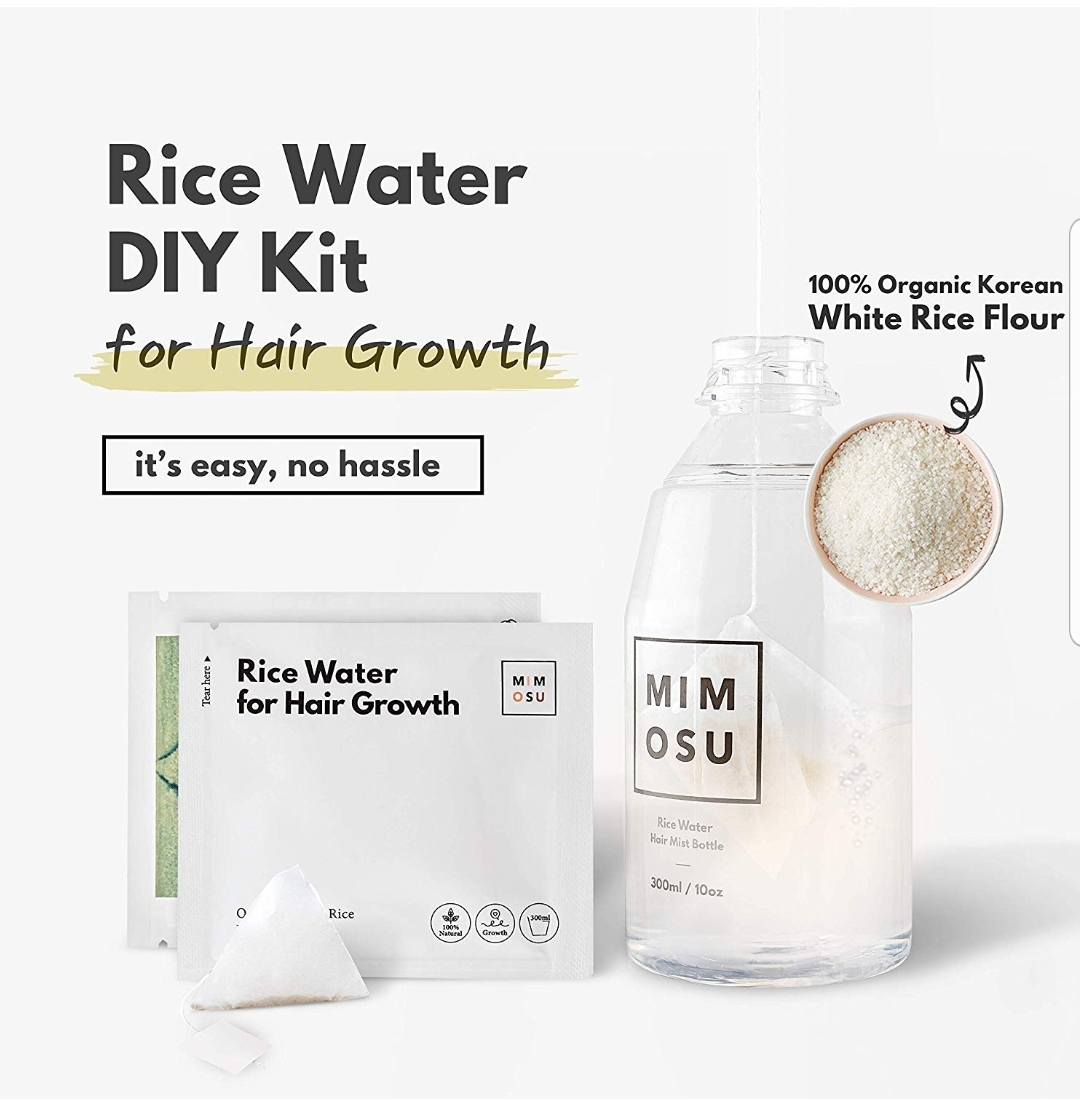 Looking for a gentle weekly protein treatment without that horrible fermented smell and mess? The Mi-mo-su Rice Water Kit is the easiest and most efficient way to nourish your hair with the vitamins, minerals, and proteins needed to stay strong and healthy, reducing the risk of split ends and breakage!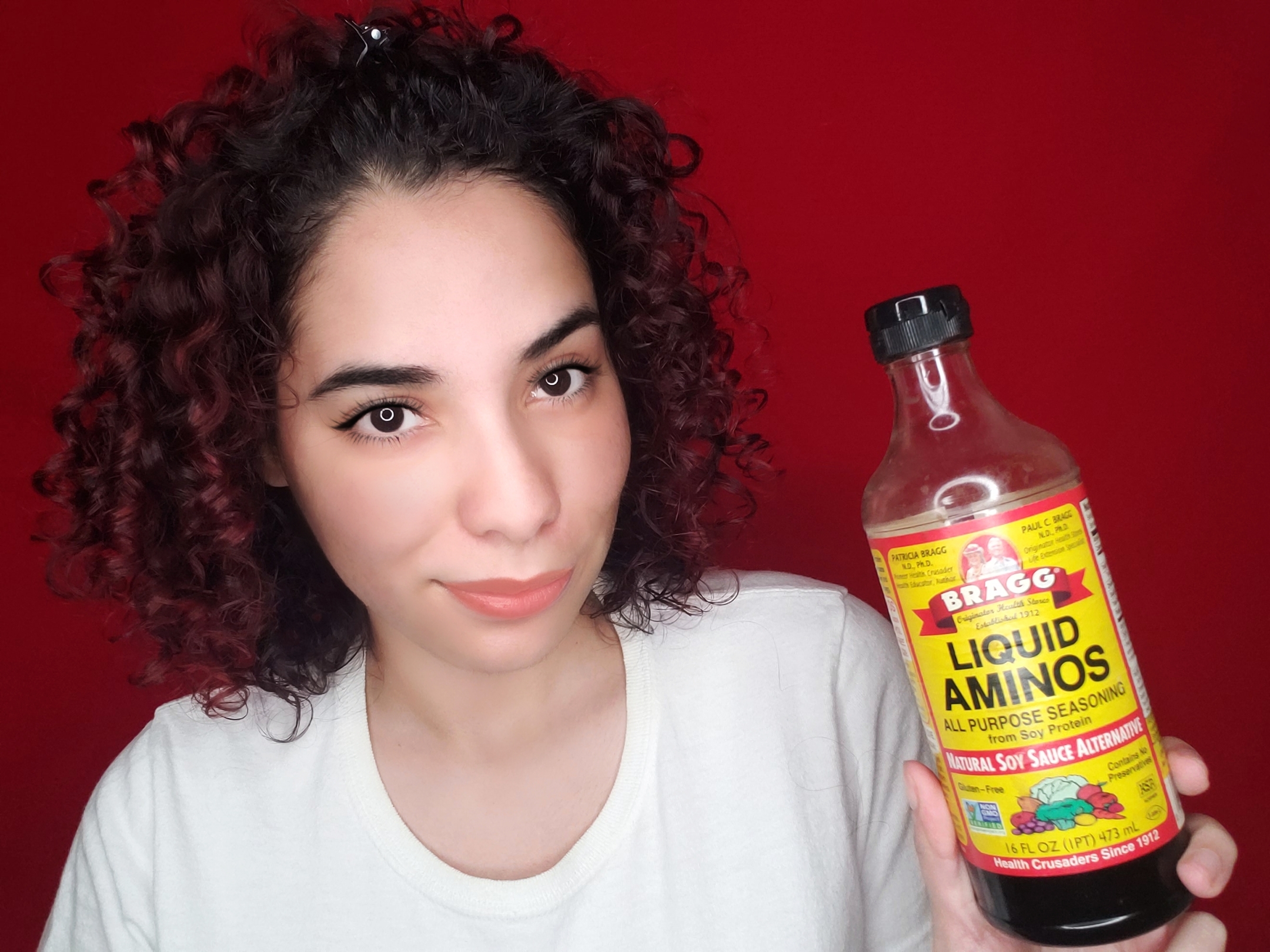 Bragg's Liquid Amino Acids is one of the best products to help repair damaged hair. This article will give a detailed guide on how to use this product.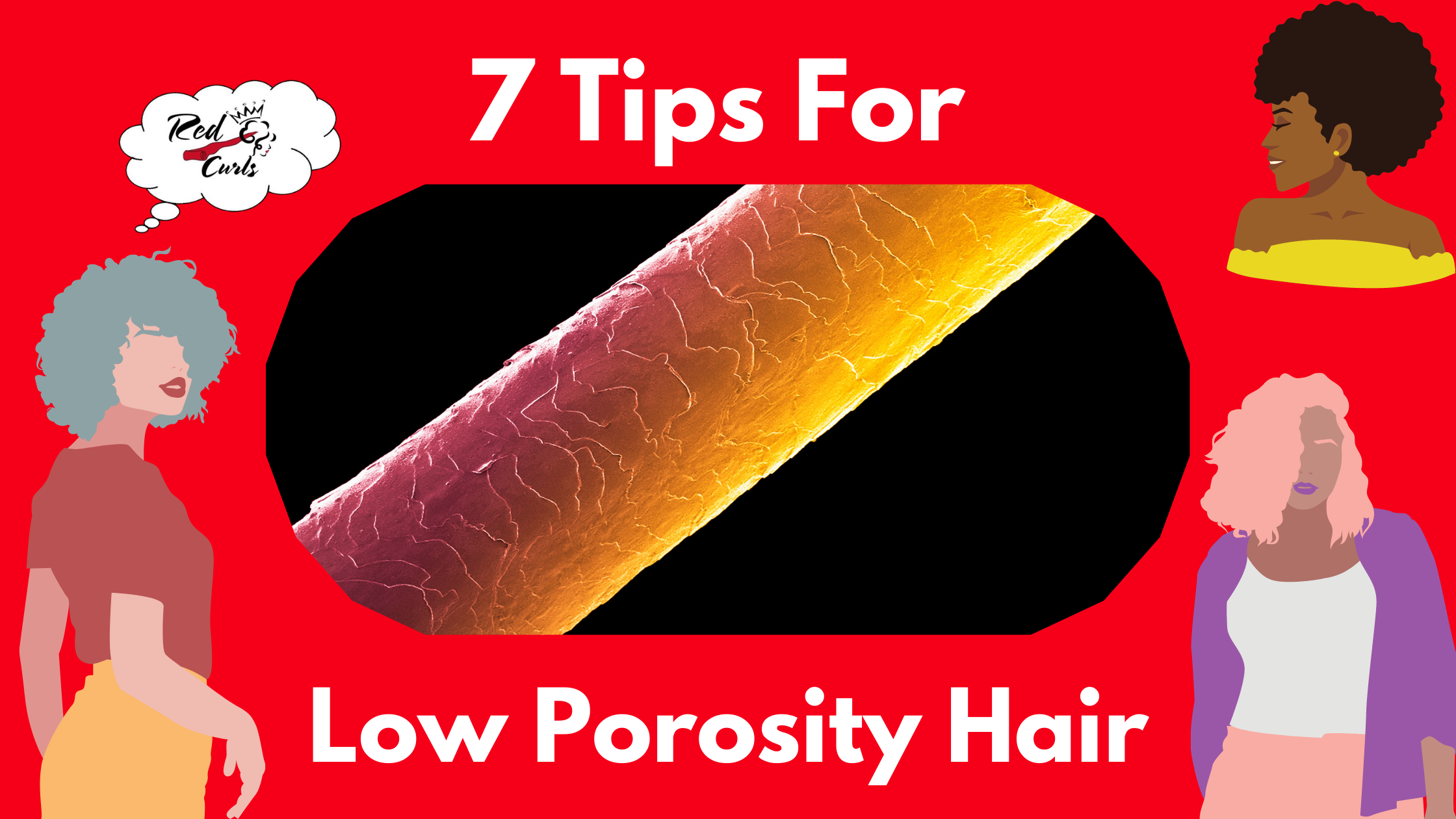 Low porosity hair is a very delicate hair type that is prone to breakage and dryness. Just because your hair is low porosity, doesn't mean it can't be healthy and strong. Here are some tips and tricks to help you keep your hair strong and healthy.