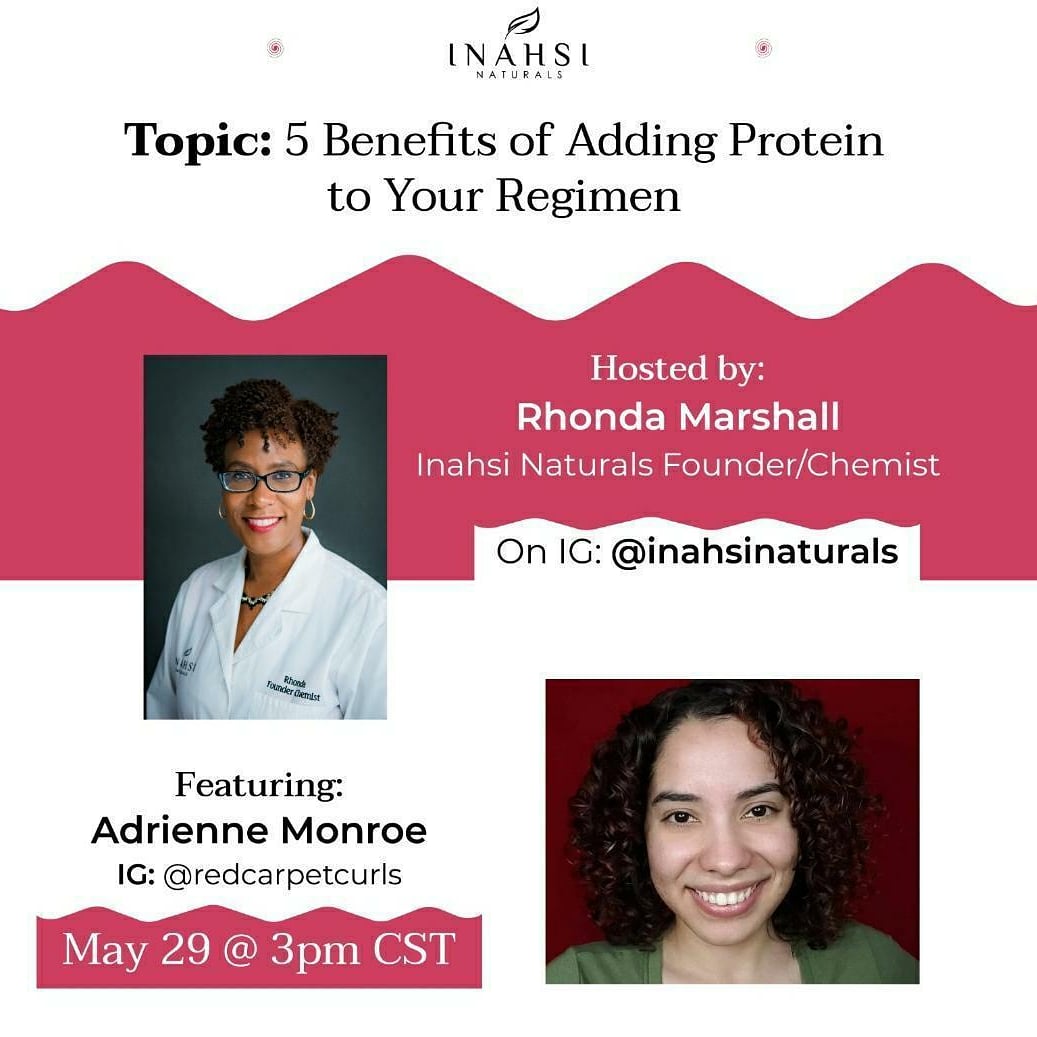 Hair out of wack lately? Protein might be exactly what you are looking for!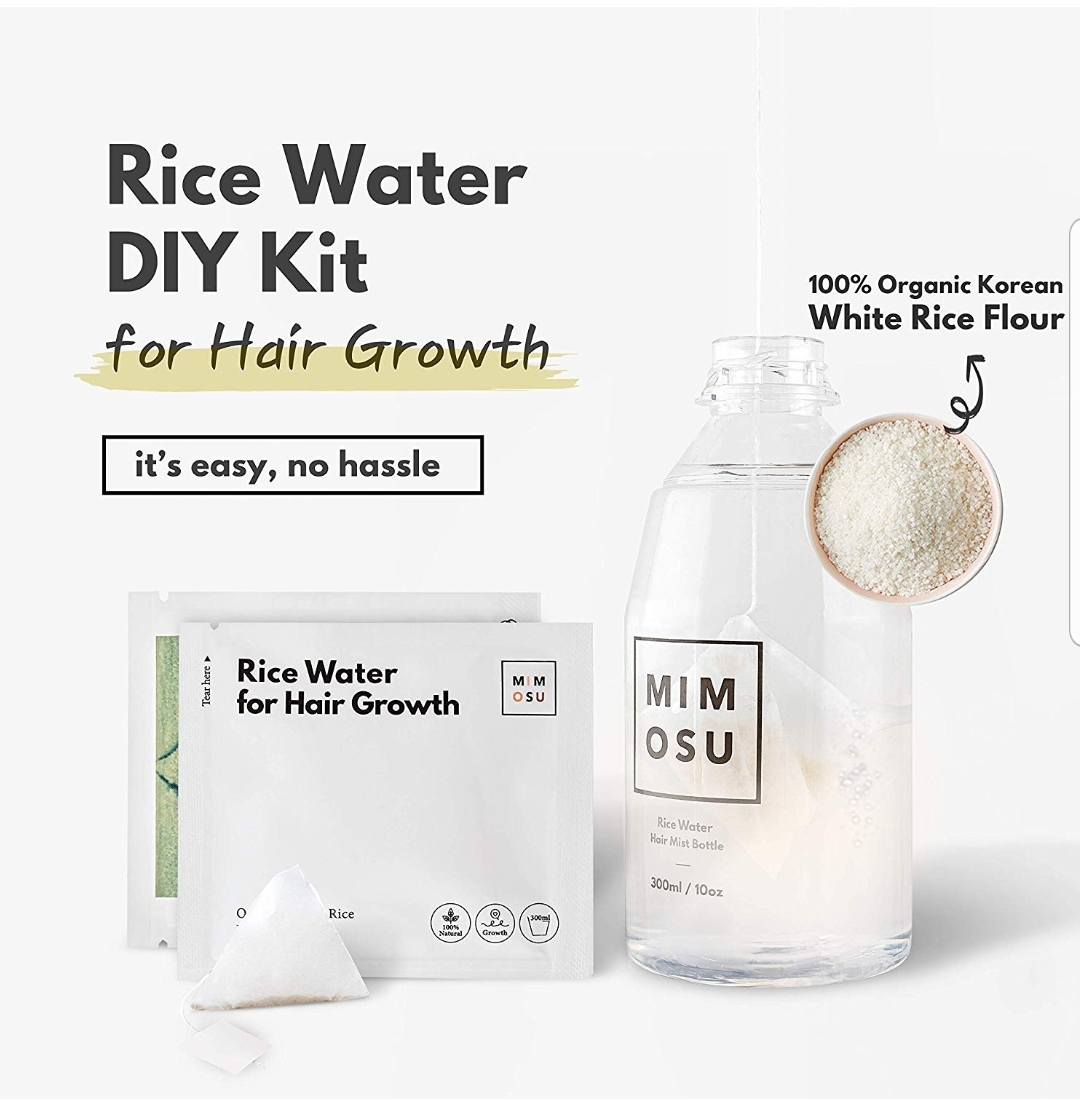 Looking for a gentle weekly protein treatment without that horrible fermented smell and mess? The Mi-mo-su Rice Water Kit is the easiest and most efficient way to nourish your hair with the vitamins, minerals, and proteins needed to stay strong and healthy, reducing the risk of split ends and breakage!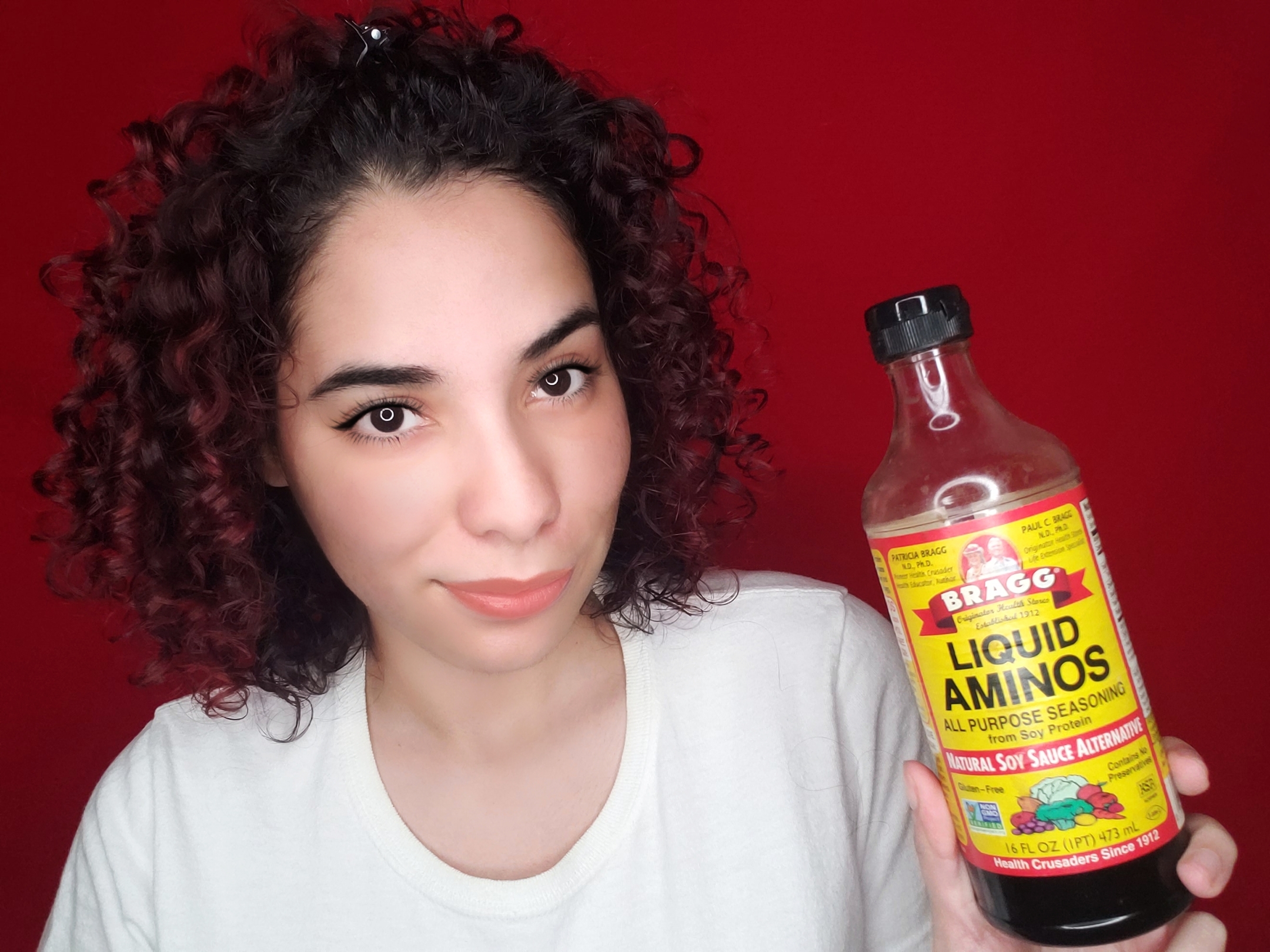 Amino Acids are the perfect solution to your frizzy hair days! Find out how I never do protein treatments but still keep the perfect balance by utilizing amino acids.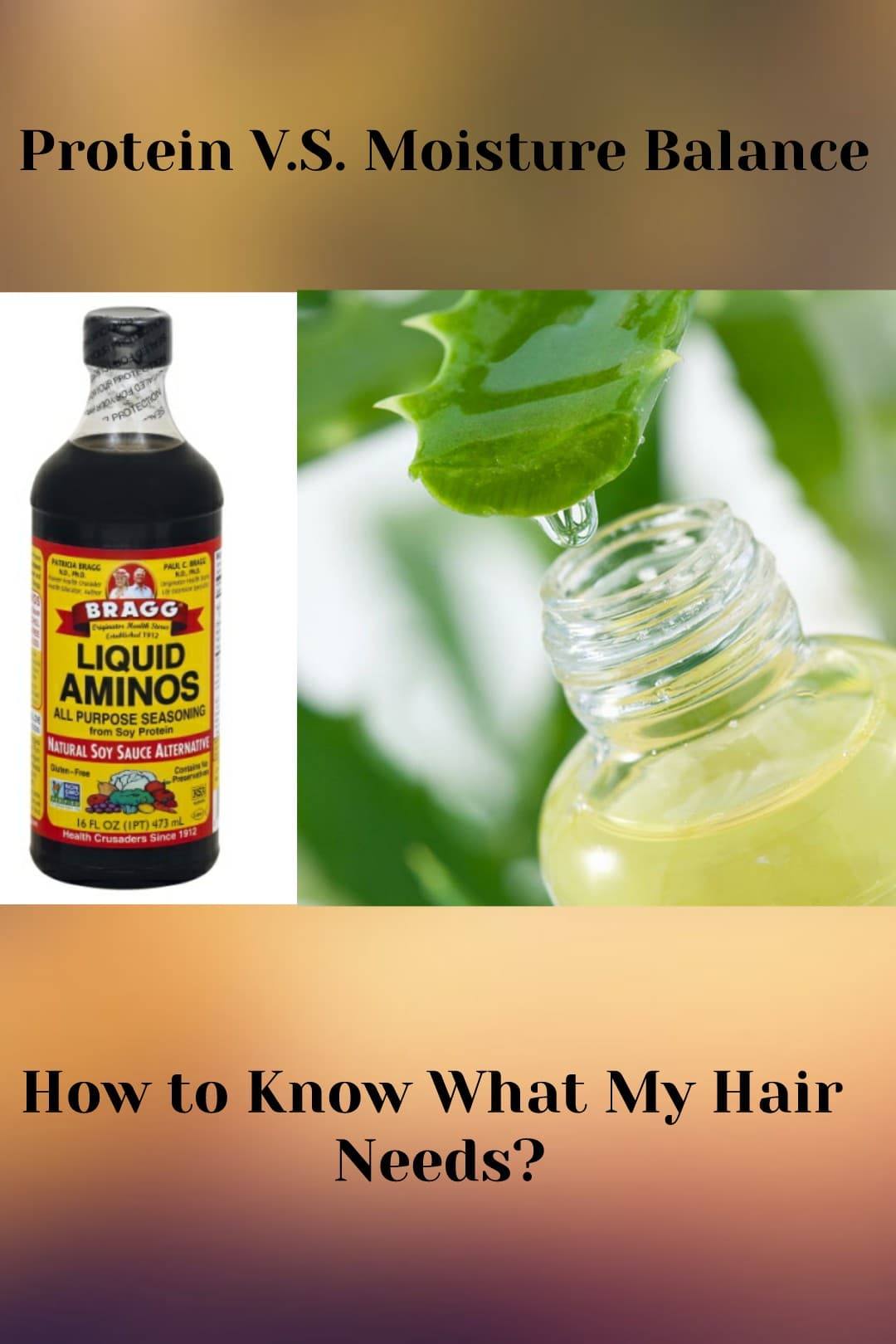 Is your hair just out of whack lately? Curl definition just isn't where it's supposed to be, experiencing more shedding and frizz than normal? Maybe you are missing a step! Check out this quick read on how to quickly determine if your hair needs moisture, protein, or both!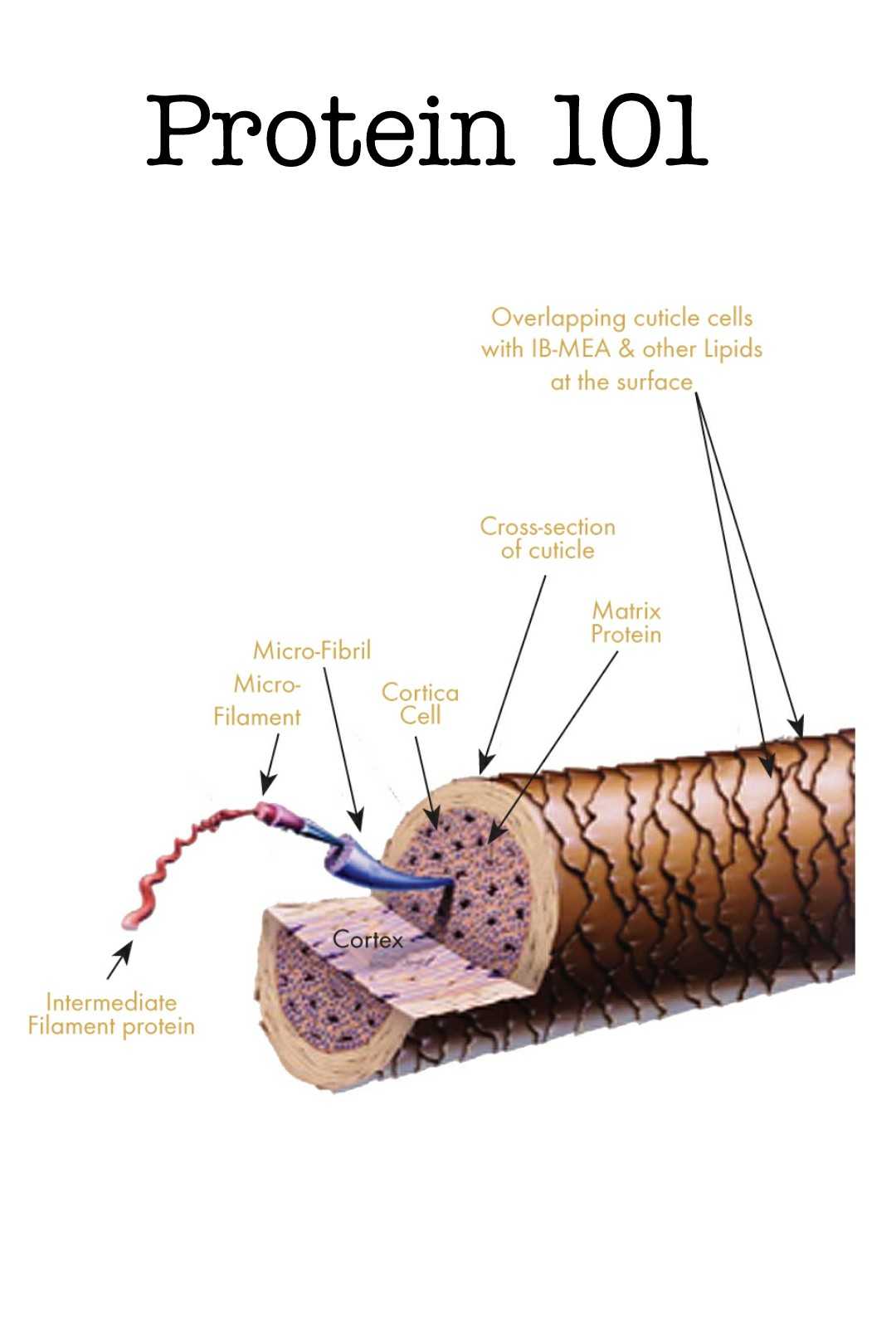 Struggling with protein issues but overwhelmed by all the info? Here's an overview so you can make the best protein choice for your hair needs.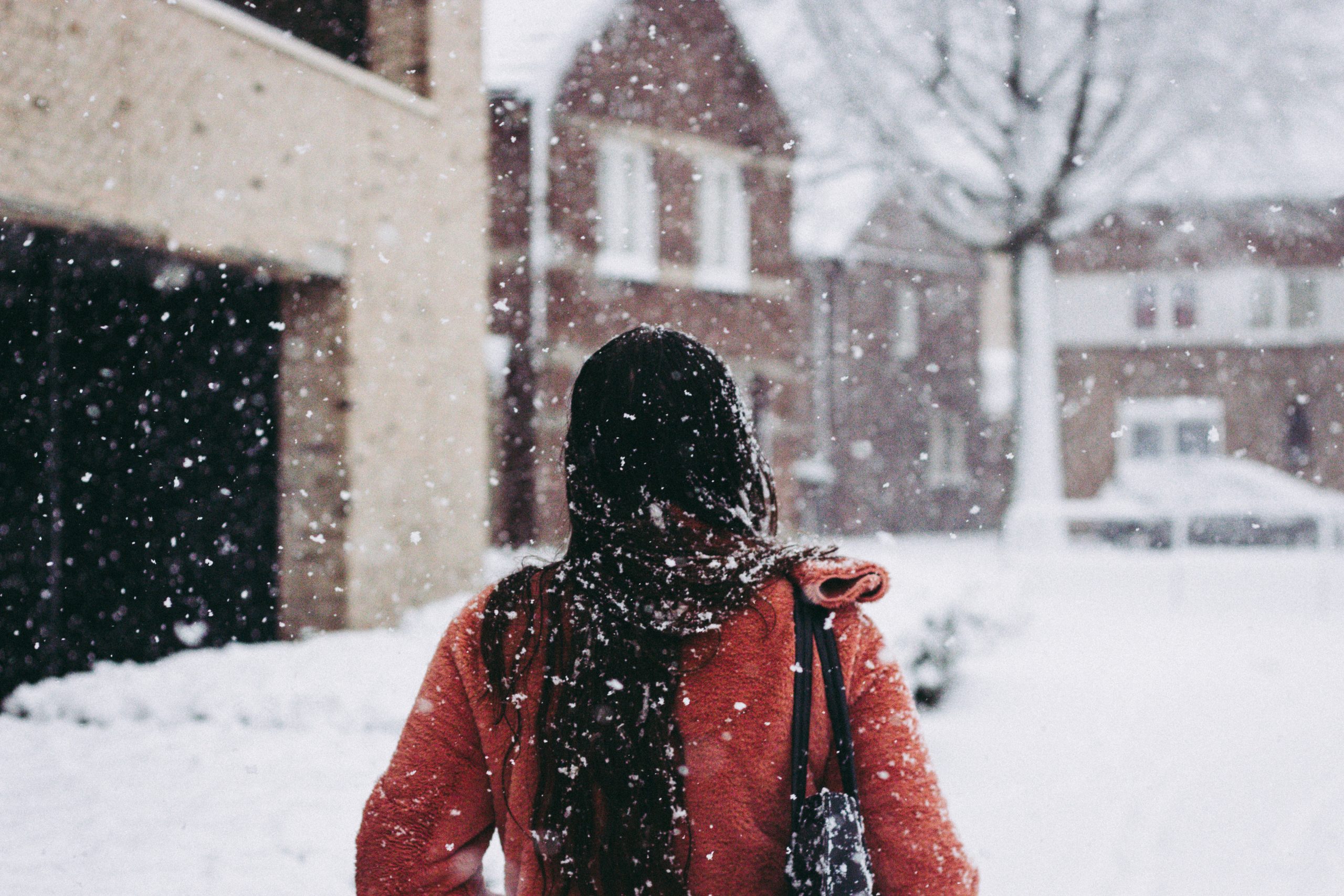 Our best tips for beating the harsh effects of winter on your fragile mane.