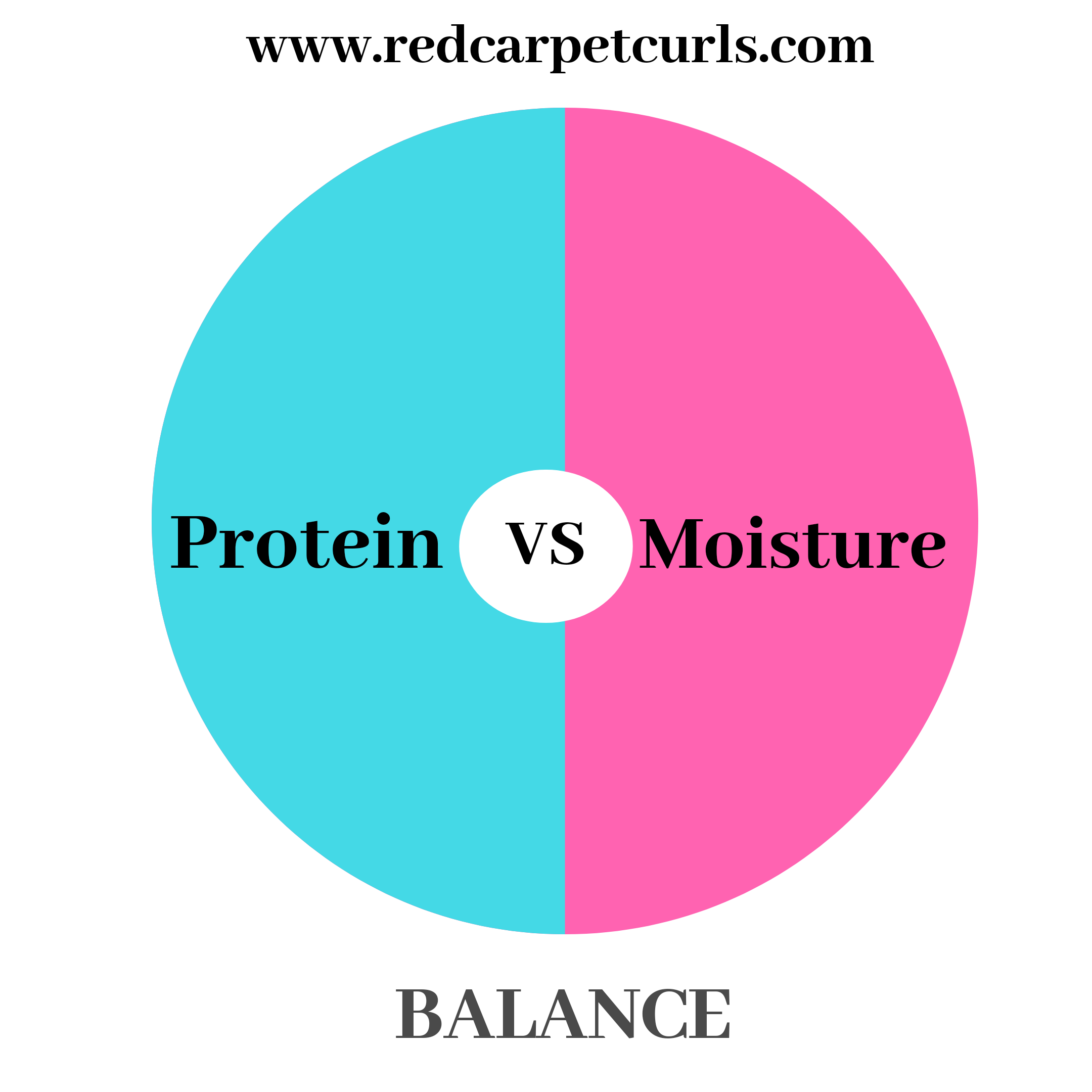 Striking the perfect balance for your hair will take time and trial & error. But here are some tips I have gathered over the years to help keep that perfect balance.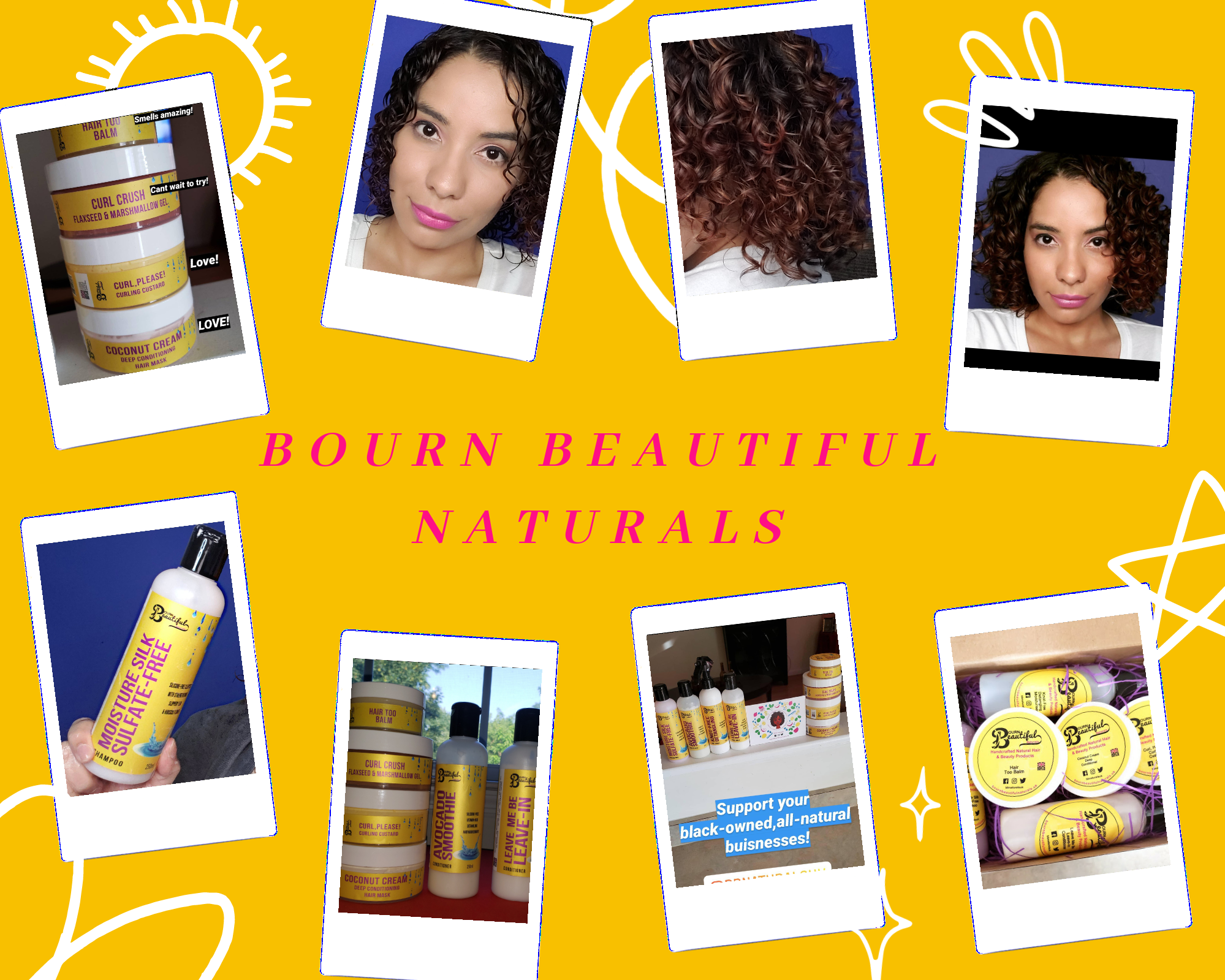 The ethos of Bourn Beautiful Naturals is all about maintaining hair and skin's optimal moisture balance in formulas that are both effective and feel luxurious. They achieve this through mainly vegan and vegetarian ingredients.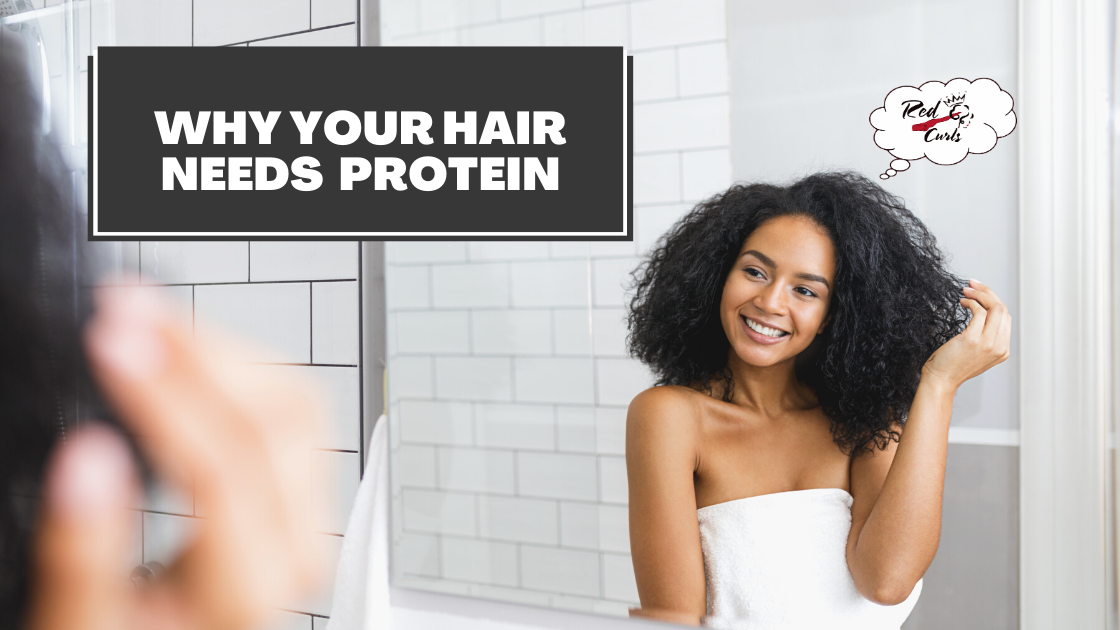 There is no hair without protein. Protein gives hair structure, providing a physical space to absorb and retain moisture, color, etc.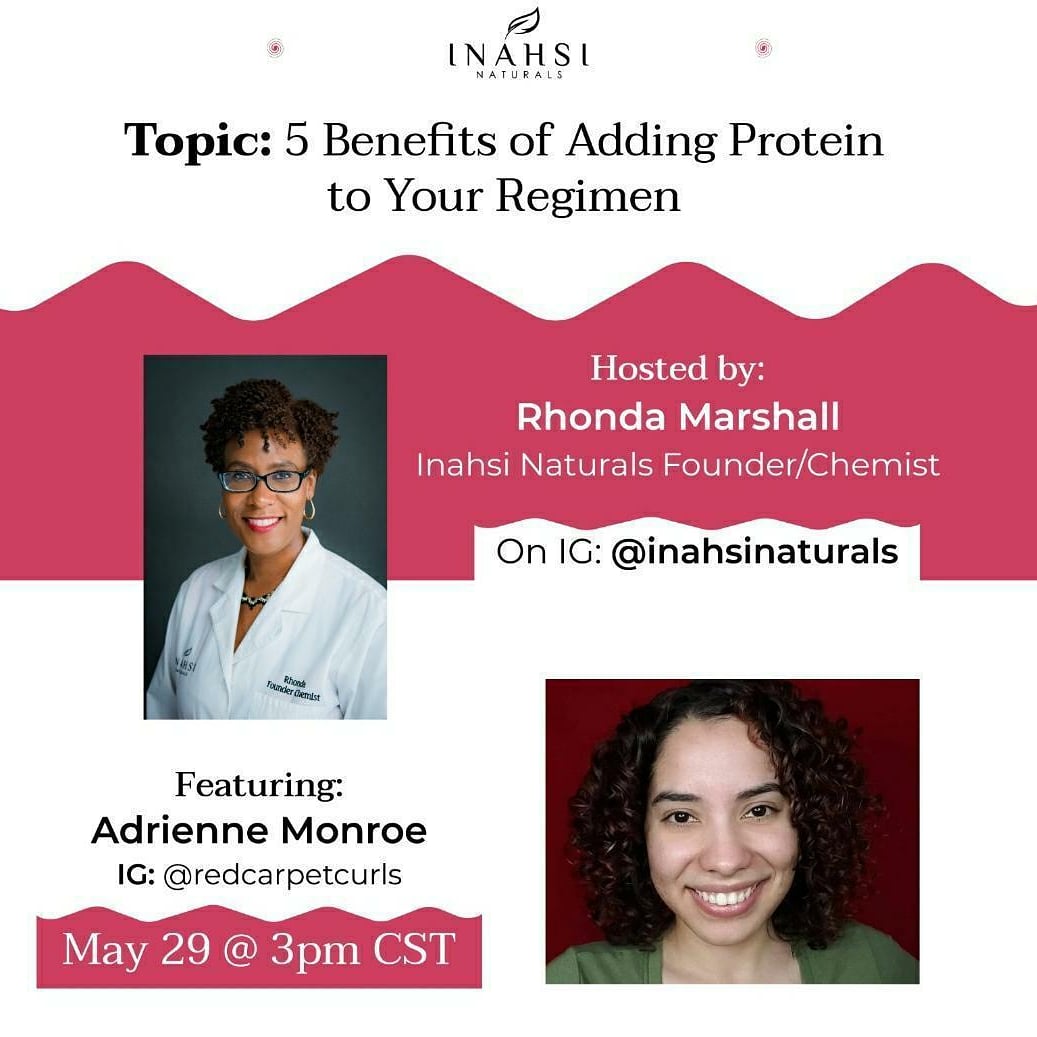 Hair out of wack lately? Protein might be exactly what you are looking for!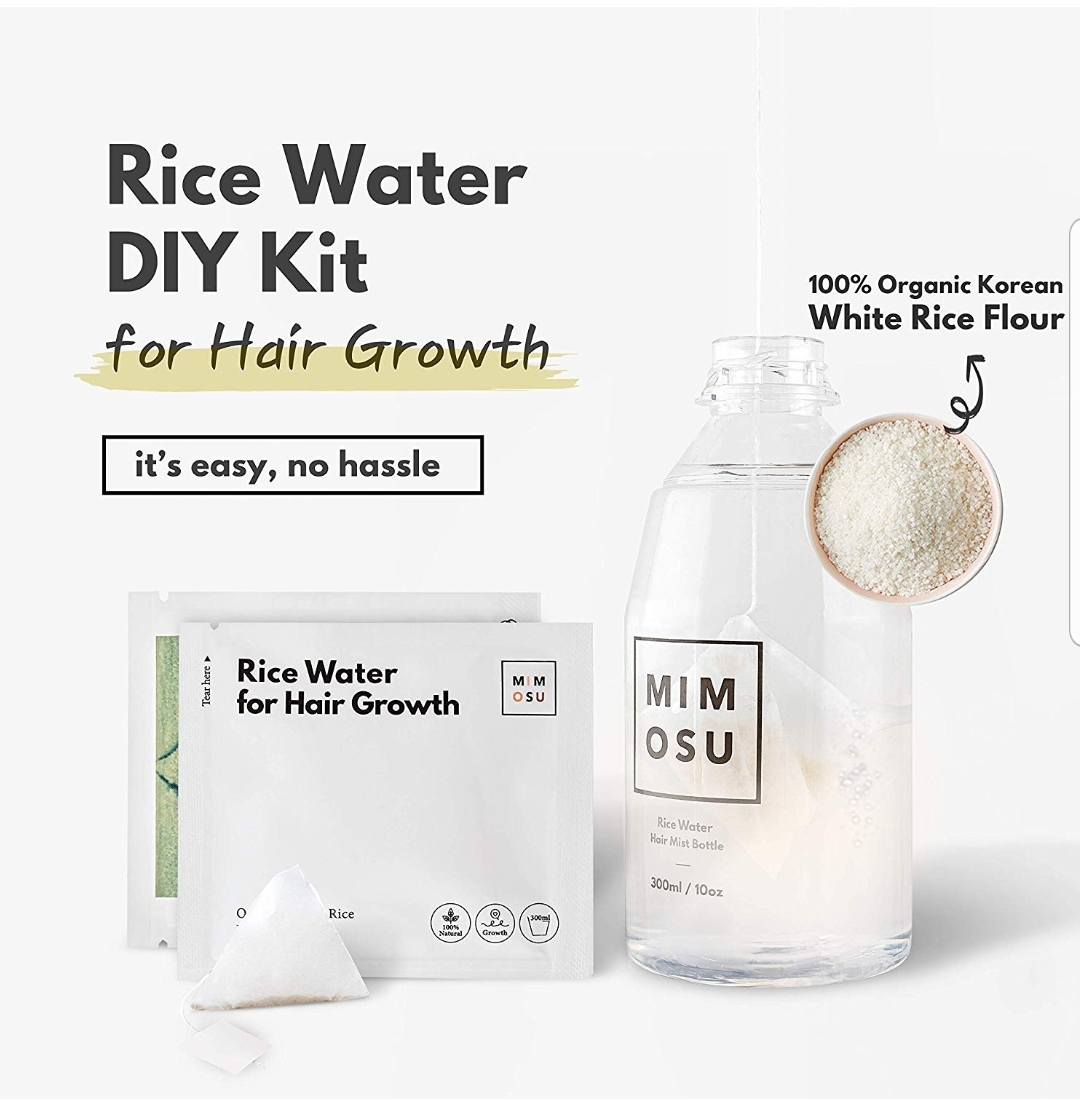 Looking for a gentle weekly protein treatment without that horrible fermented smell and mess? The Mi-mo-su Rice Water Kit is the easiest and most efficient way to nourish your hair with the vitamins, minerals, and proteins needed to stay strong and healthy, reducing the risk of split ends and breakage!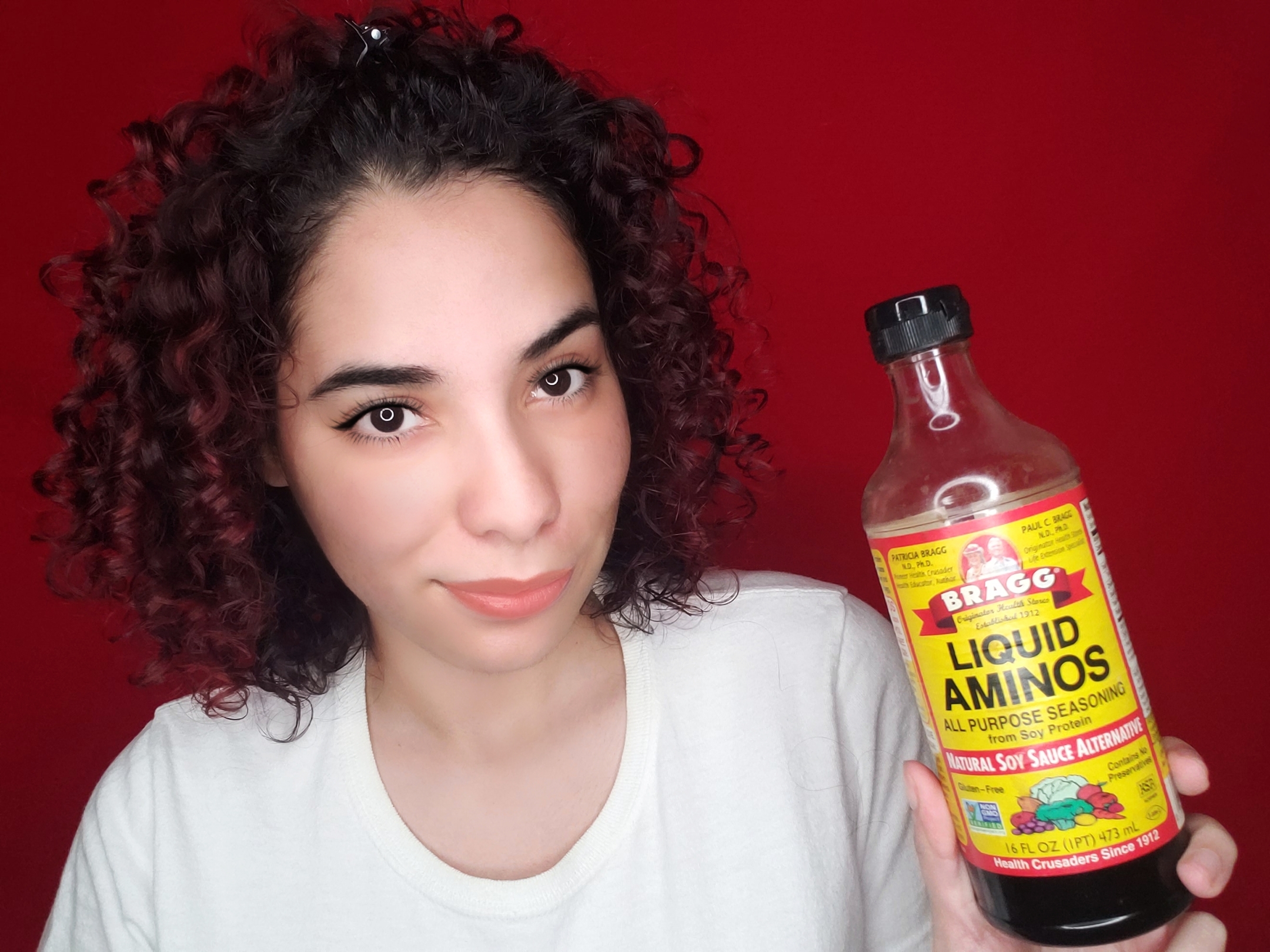 Amino Acids are the perfect solution to your frizzy hair days! Find out how I never do protein treatments but still keep the perfect balance by utilizing amino acids.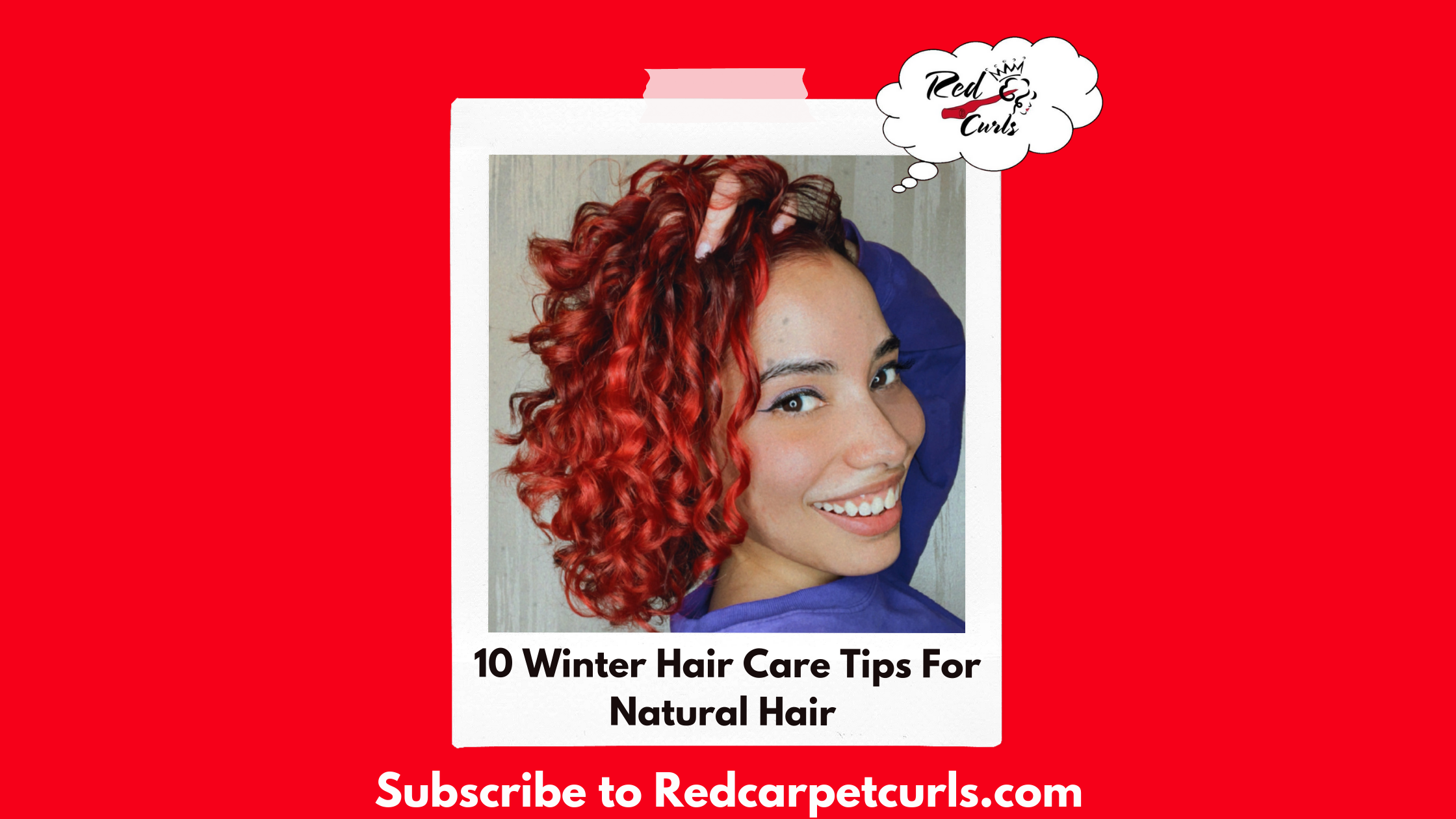 Winter can be tough on natural hair. Here are 10 winter haircare tips to help you keep your curls healthy and moisturized this winter.