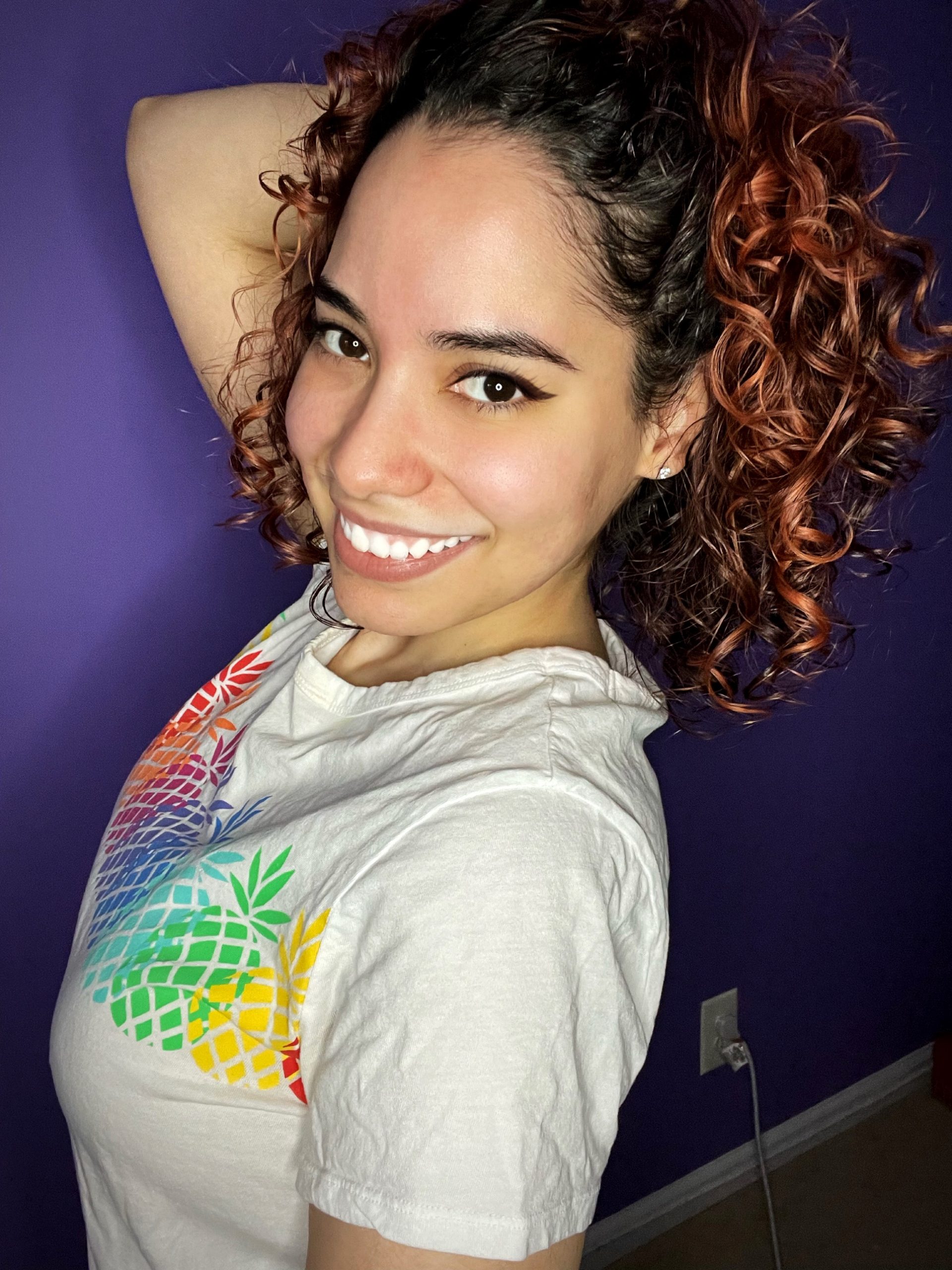 High porosity hair can be damaged and dry because of the way it grows. To help hair stay healthy and hydrated, here's why you should be using Elaine Beaute High Porosity Hair products…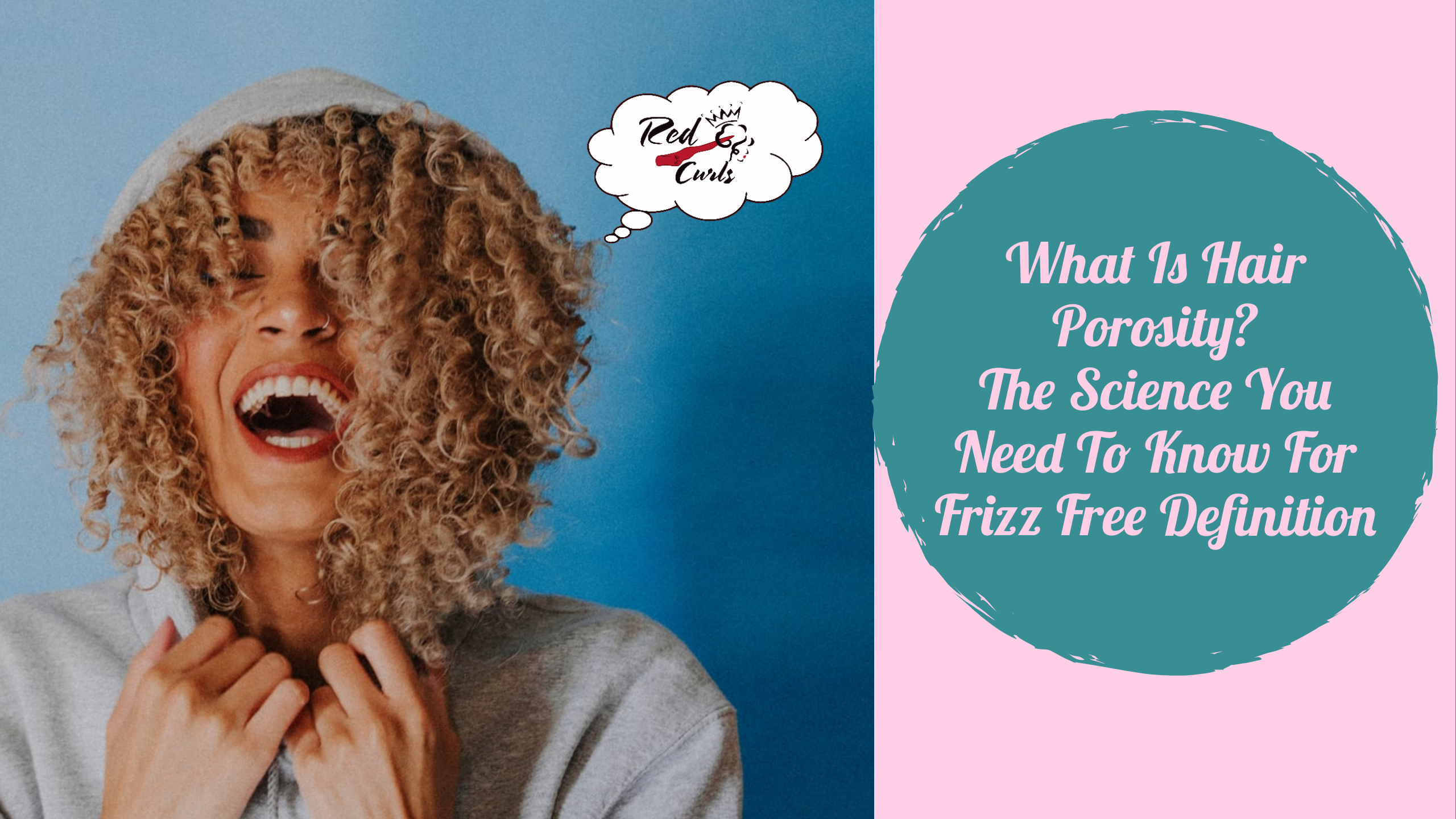 Porosity is the most important thing to get right for managing hair type. Here's what you need to know about each hair type and how to manage it.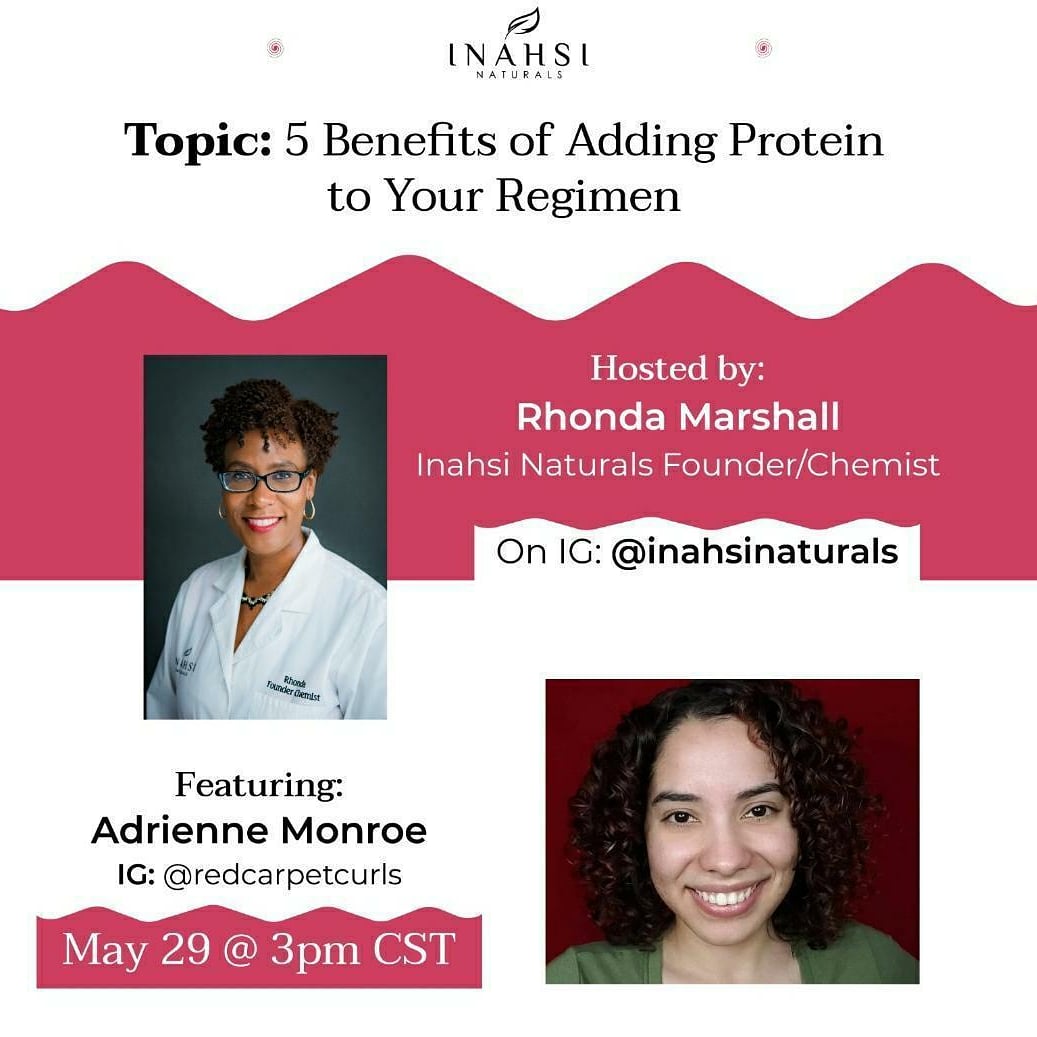 Hair out of wack lately? Protein might be exactly what you are looking for!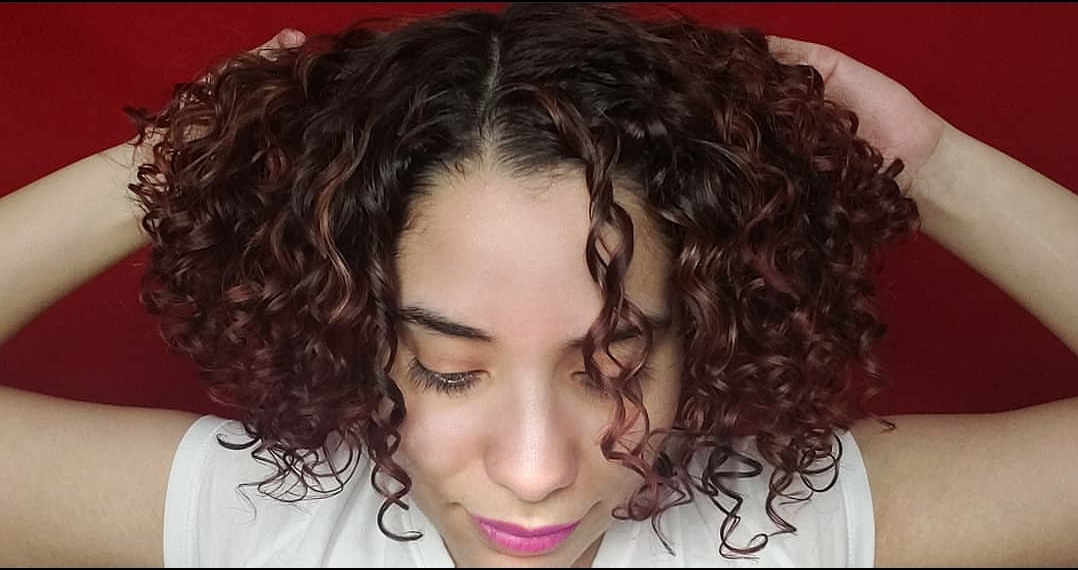 Elaine Hair & Body High Porosity Line has the perfect blend of natural moisturizers, oil, and butter to keep high porosity hair well moisturized and frizz-free.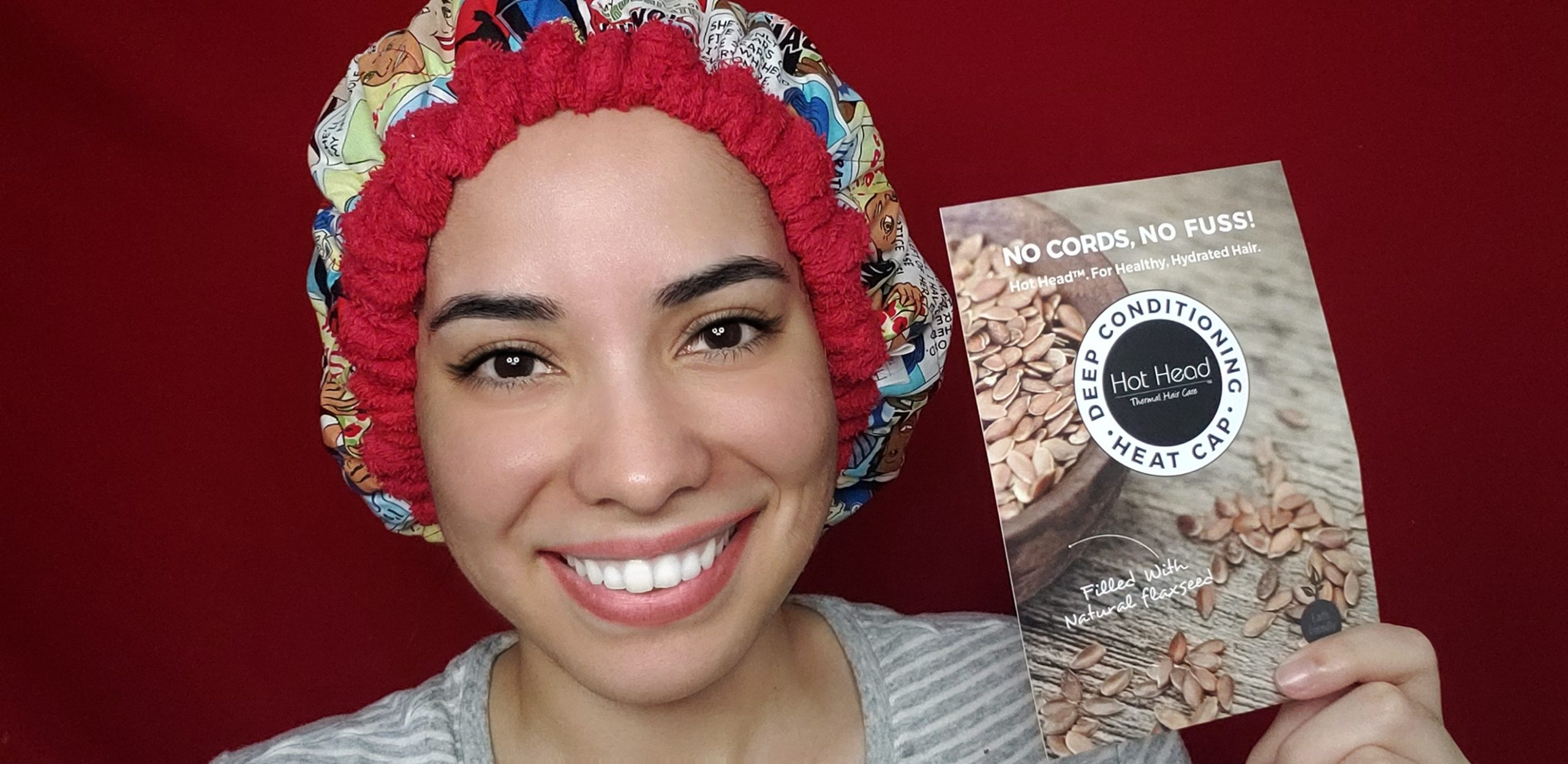 Thermal hair care products can improve the effectiveness of your deep conditioning treatments and help to keep your hair in great condition.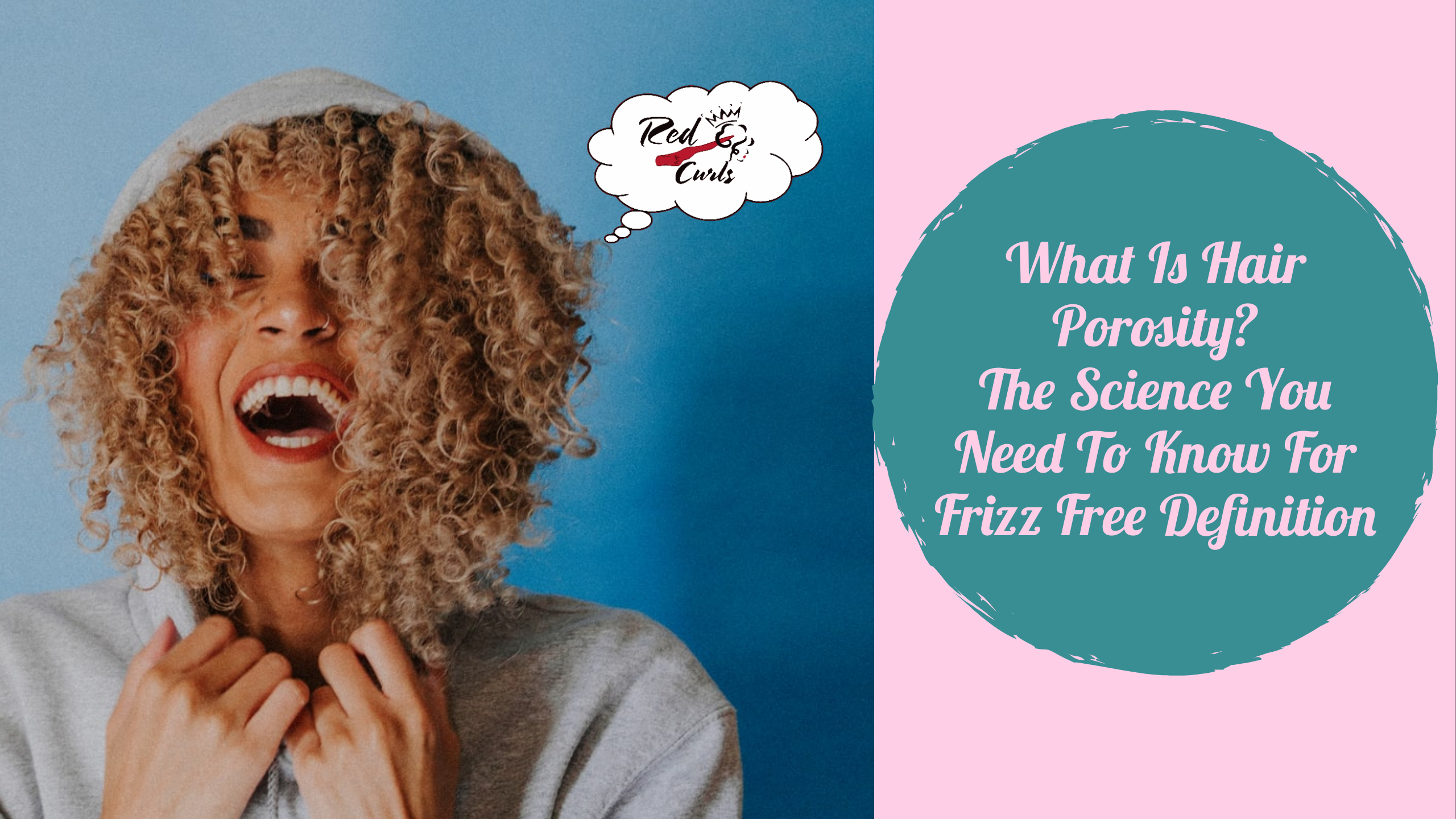 Porosity is a key piece of information often ignored when learning to care for curls. Get all the FACTS about porosity supported by peer-reviewed journal articles.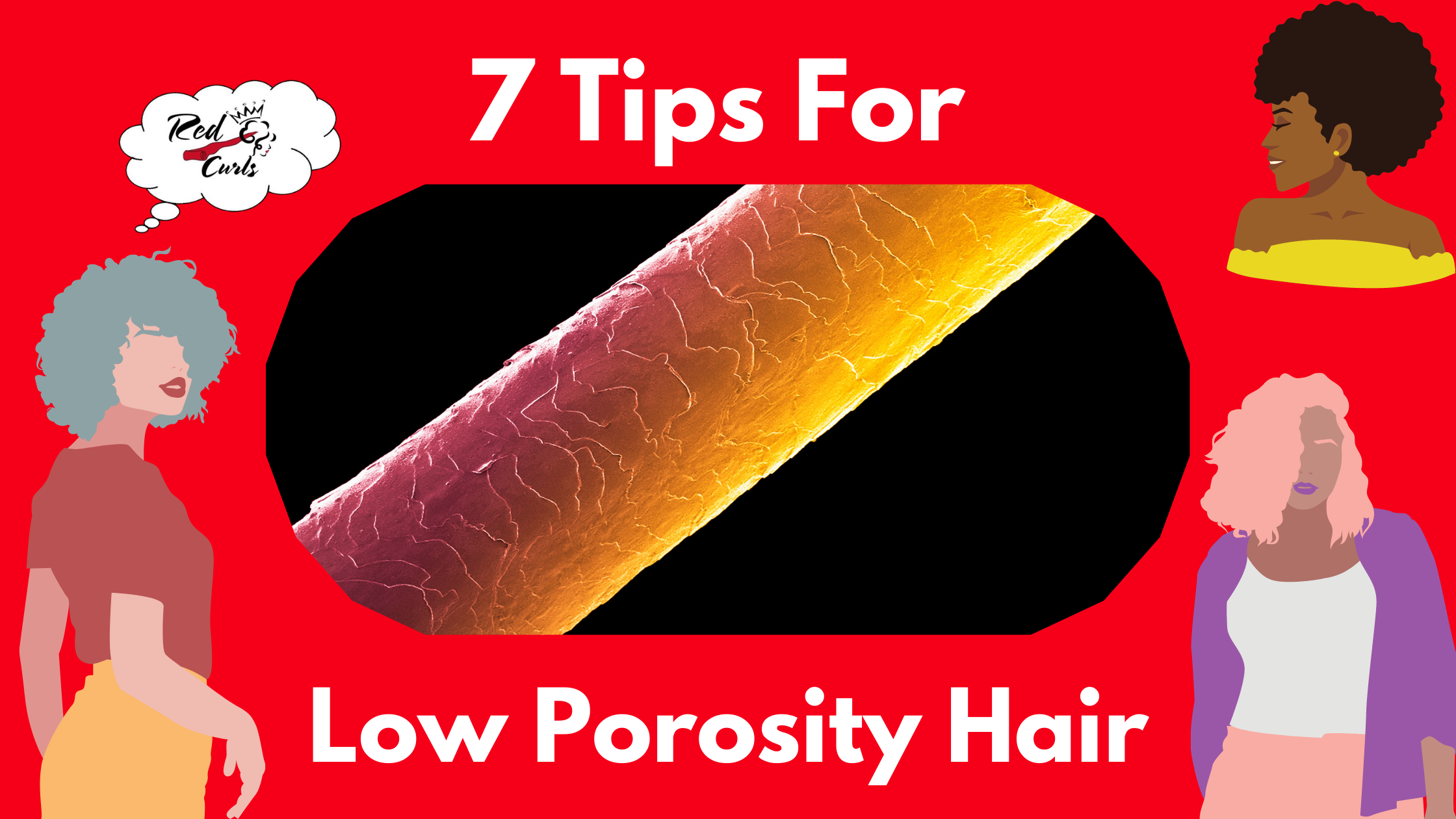 Low porosity hair is a very delicate hair type that is prone to breakage and dryness. Just because your hair is low porosity, doesn't mean it can't be healthy and strong. Here are some tips and tricks to help you keep your hair strong and healthy.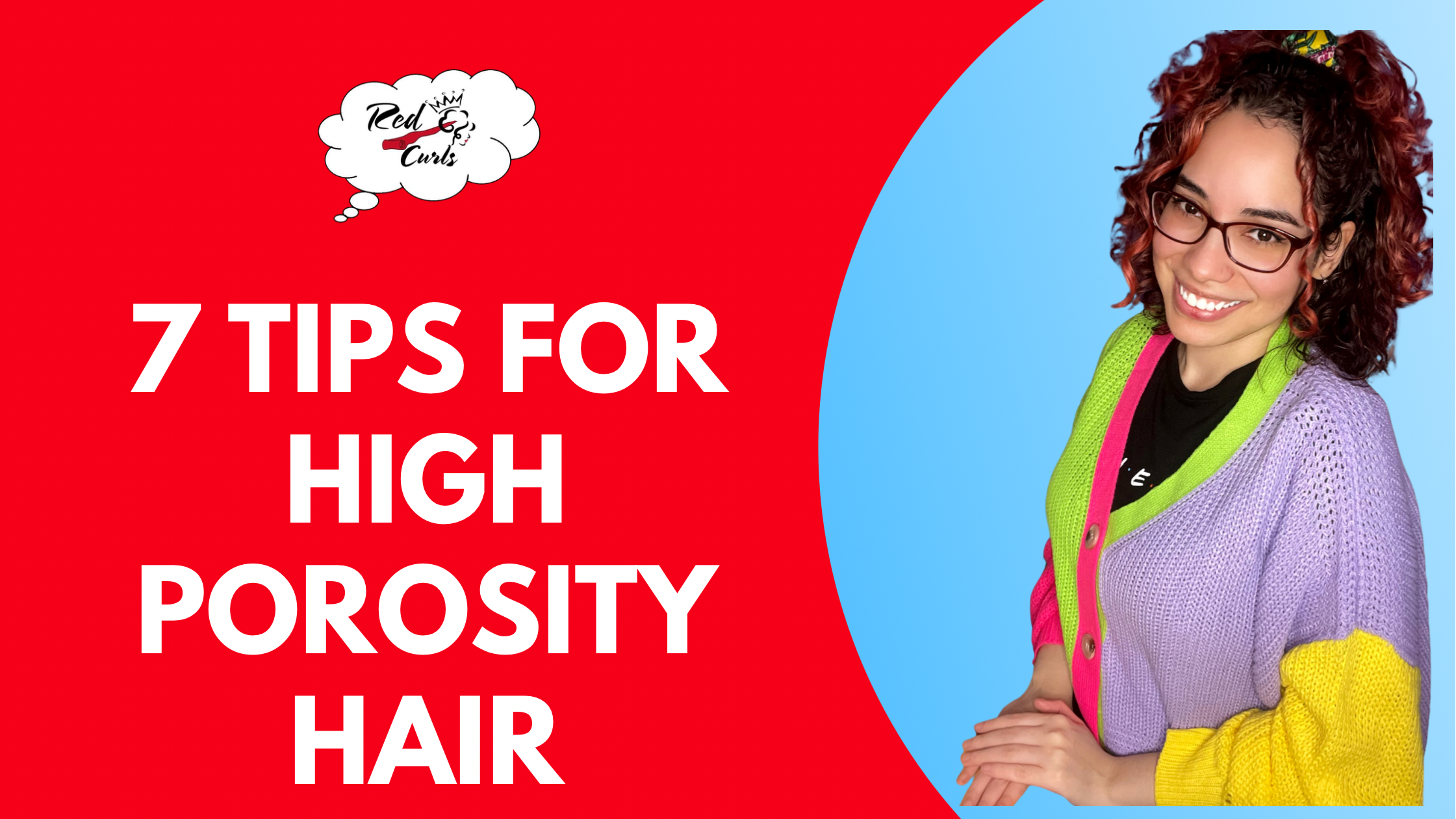 7 tips for managing high porosity hair – including how to keep your hair healthy and soft.