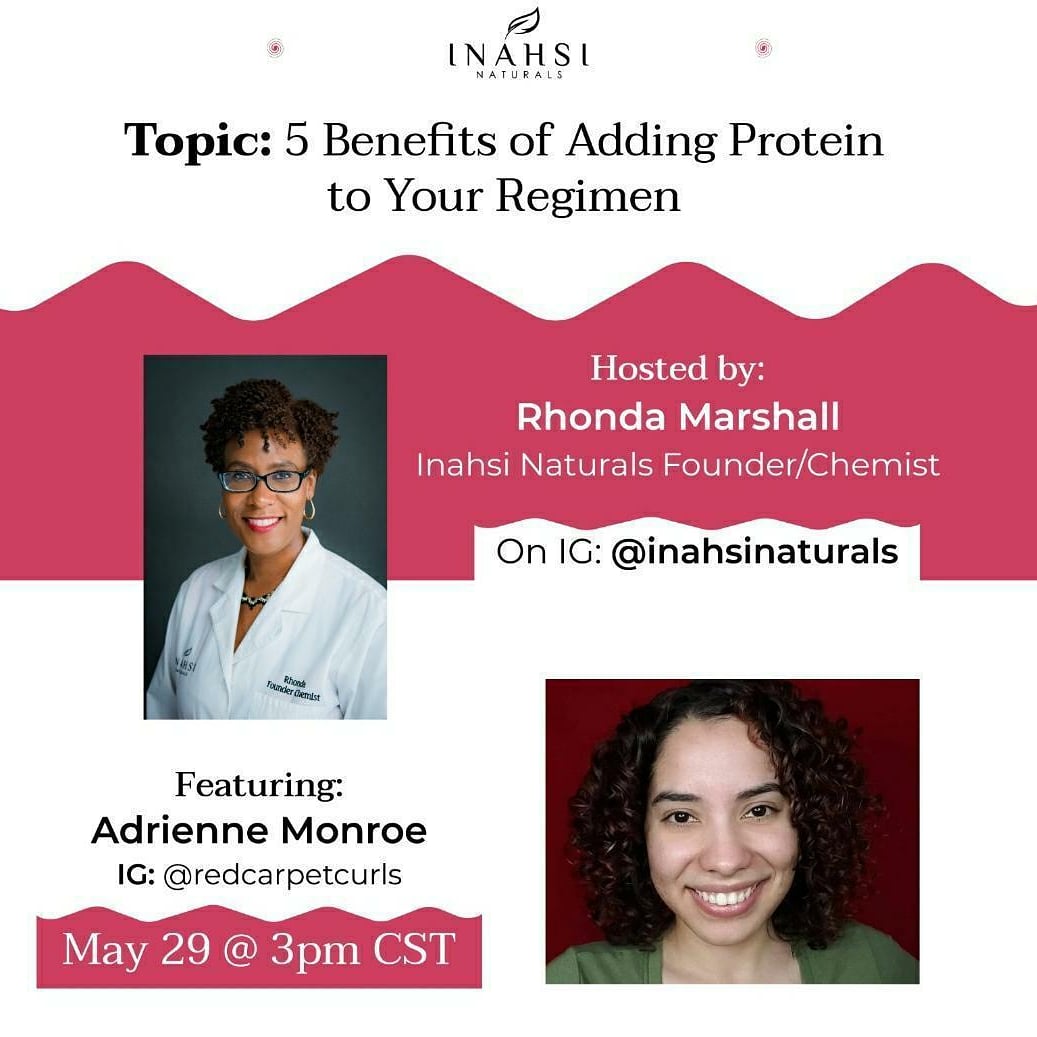 Hair out of wack lately? Protein might be exactly what you are looking for!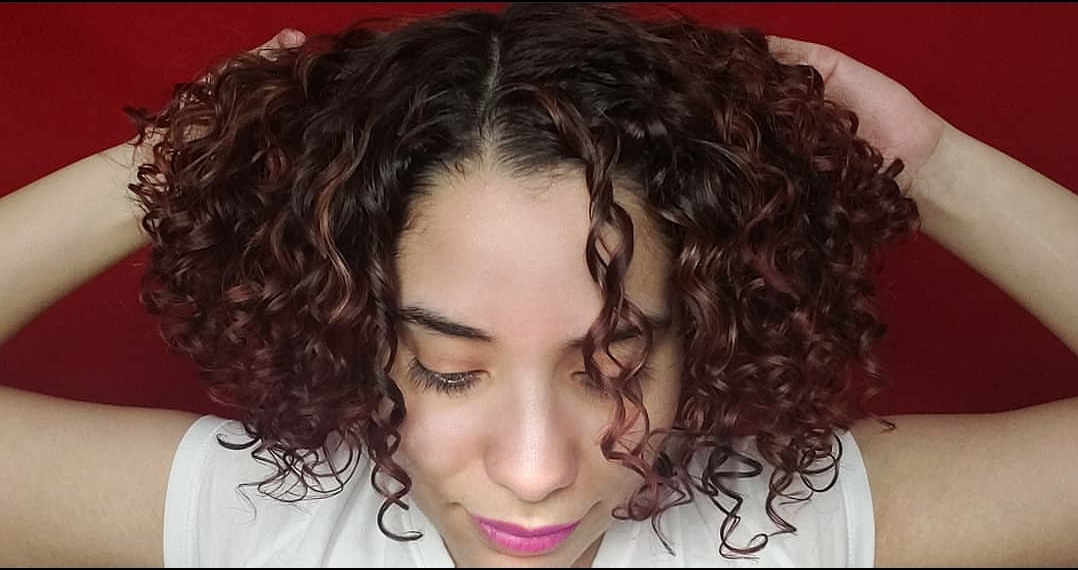 Elaine Hair & Body High Porosity Line has the perfect blend of natural moisturizers, oil, and butter to keep high porosity hair well moisturized and frizz-free.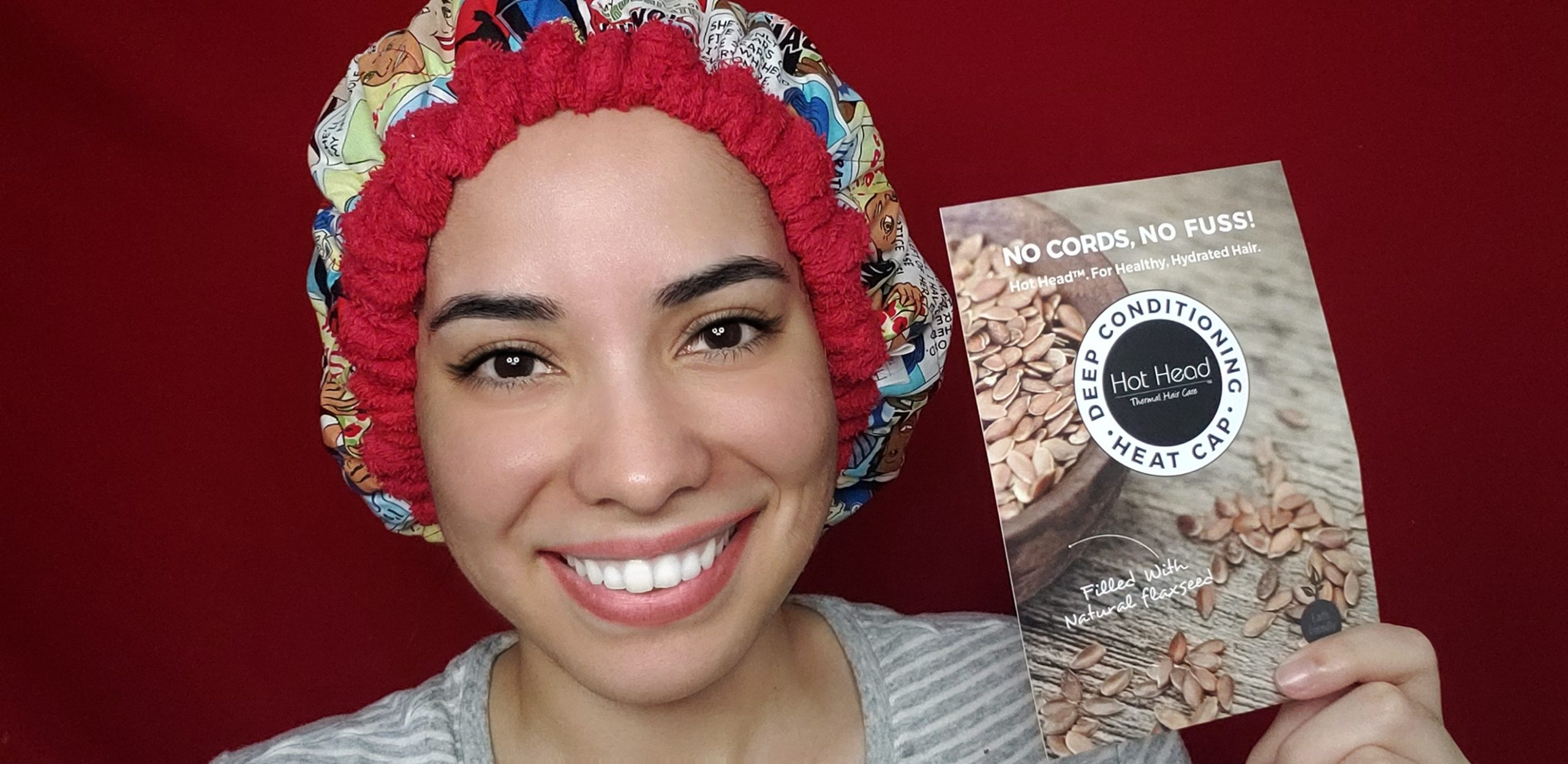 Are you looking for a quick and easy way to add heat to your deep conditioning sessions to achieve your best soft, shiny, and bouncy curls? Then look further than the Thermal Haircare Hot Head!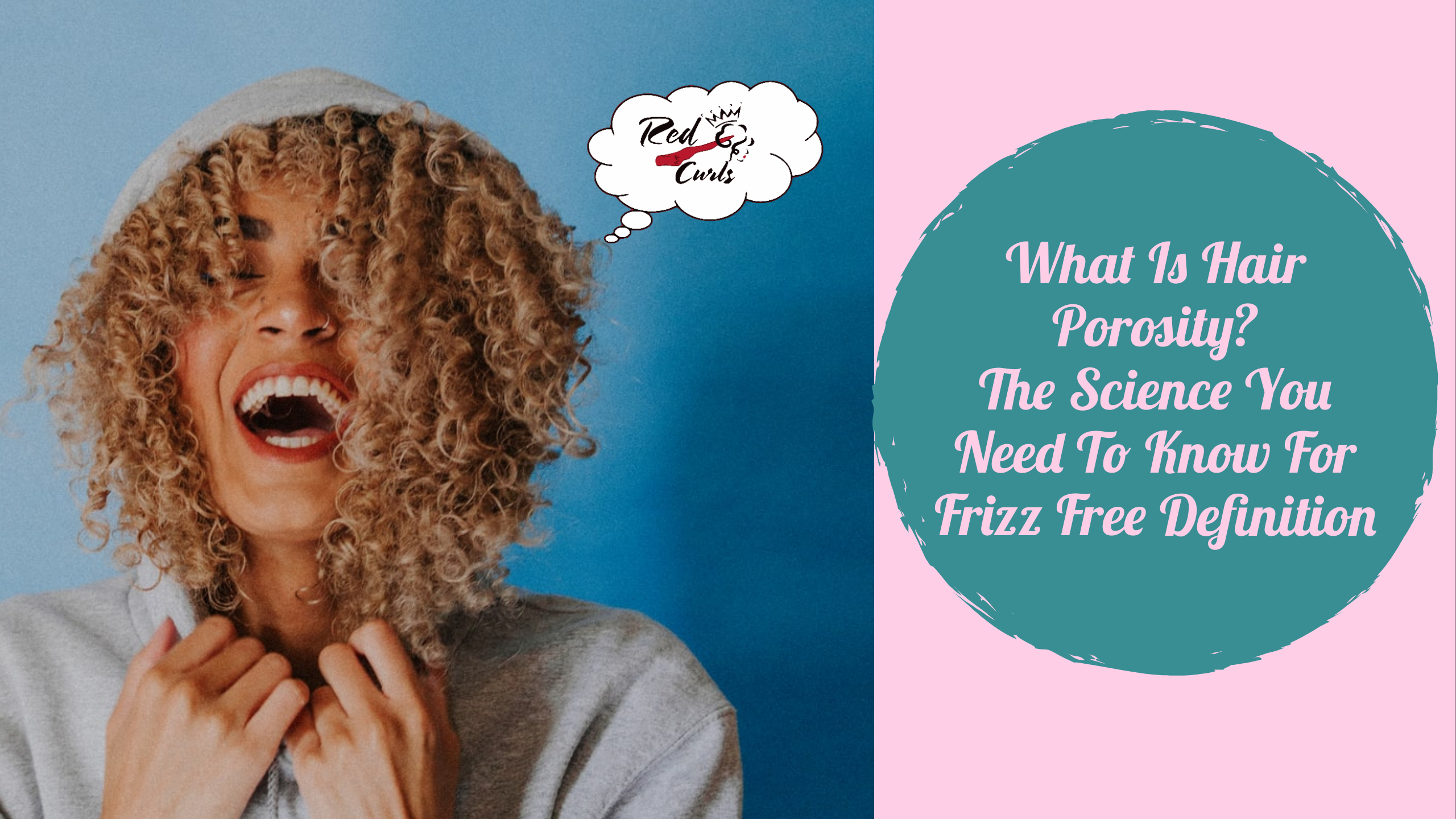 Porosity is a key piece of information often ignored when learning to care for curls. Get all the FACTS about porosity supported by peer-reviewed journal articles.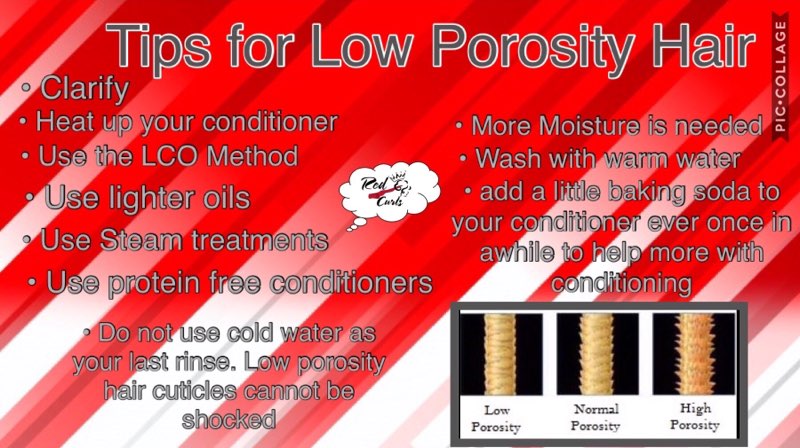 Struggling with moisturizing your low porosity hair? Check out these 7 game-changing tips!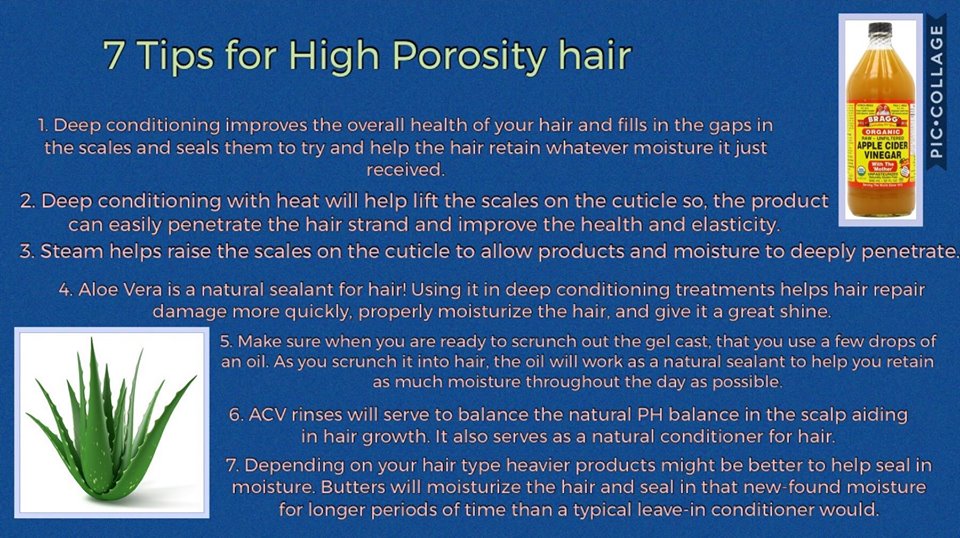 These 7 tips will save you so much frizz and frustration!