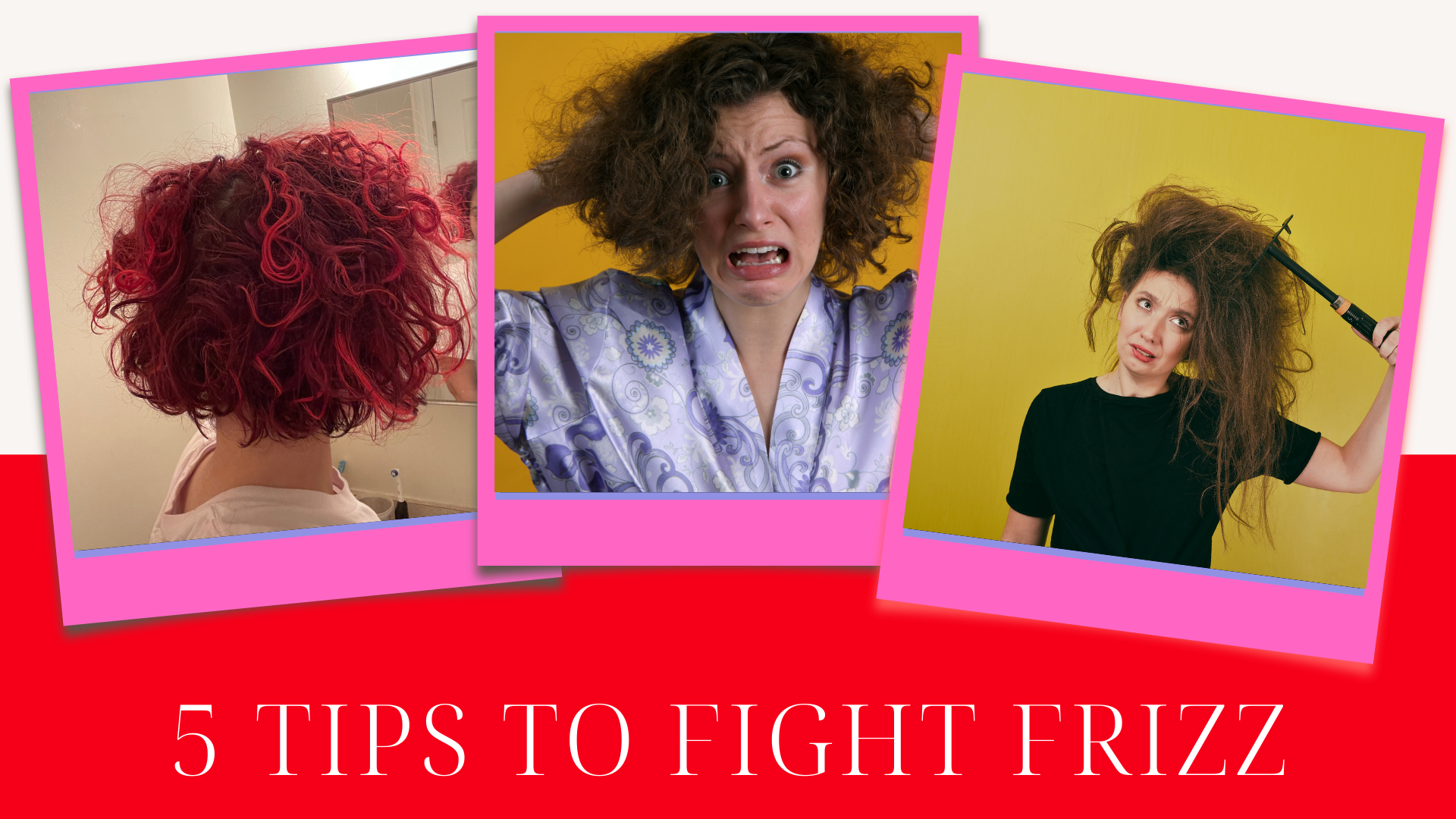 Frizzy hair can be frustrating, but there are a few things you can try to style it better. Check out these tips and learn which works best for you!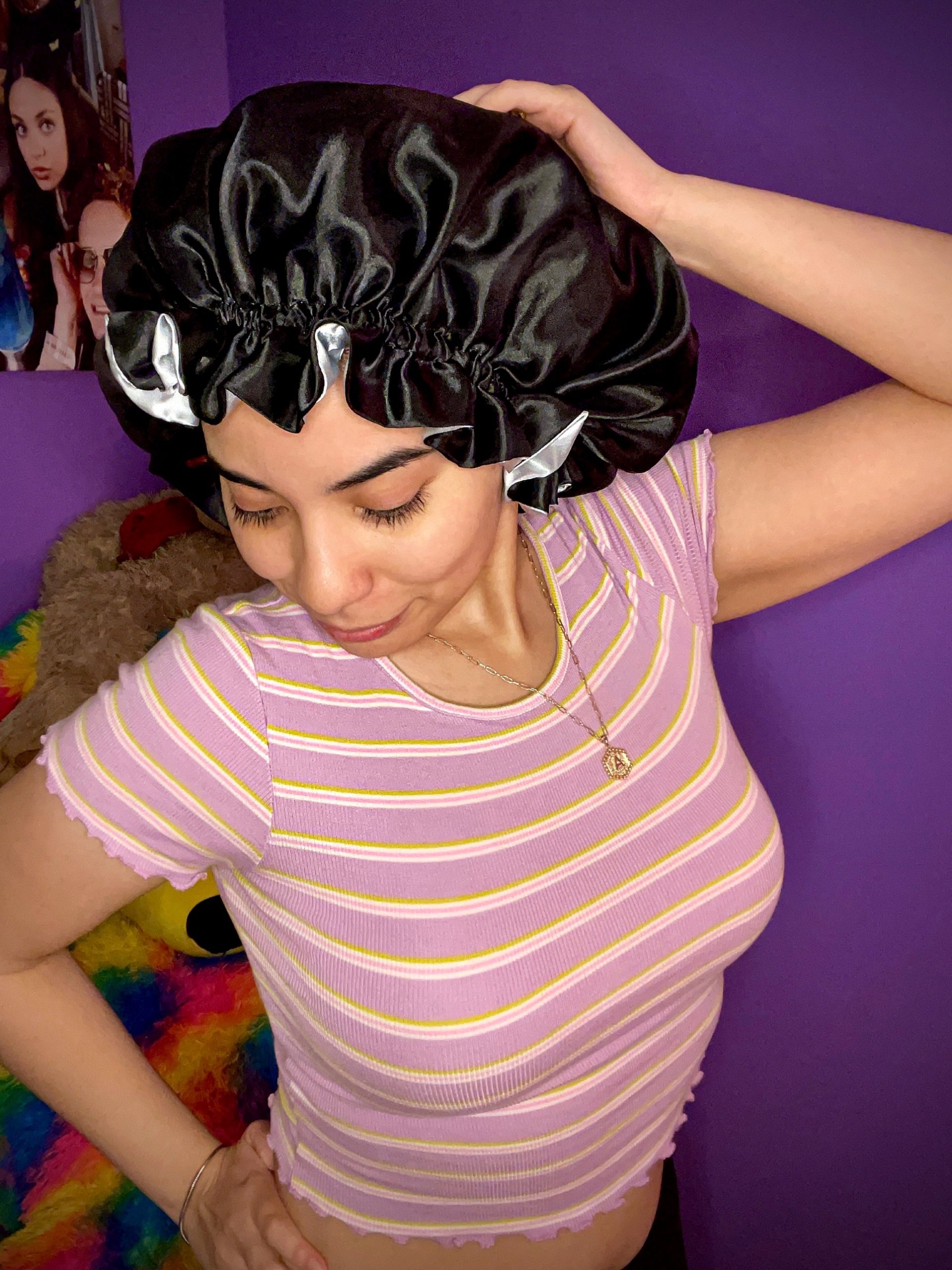 Frizz is the enemy of curly hair. Satin is a frizz-free way of making your curls look good and stay that way.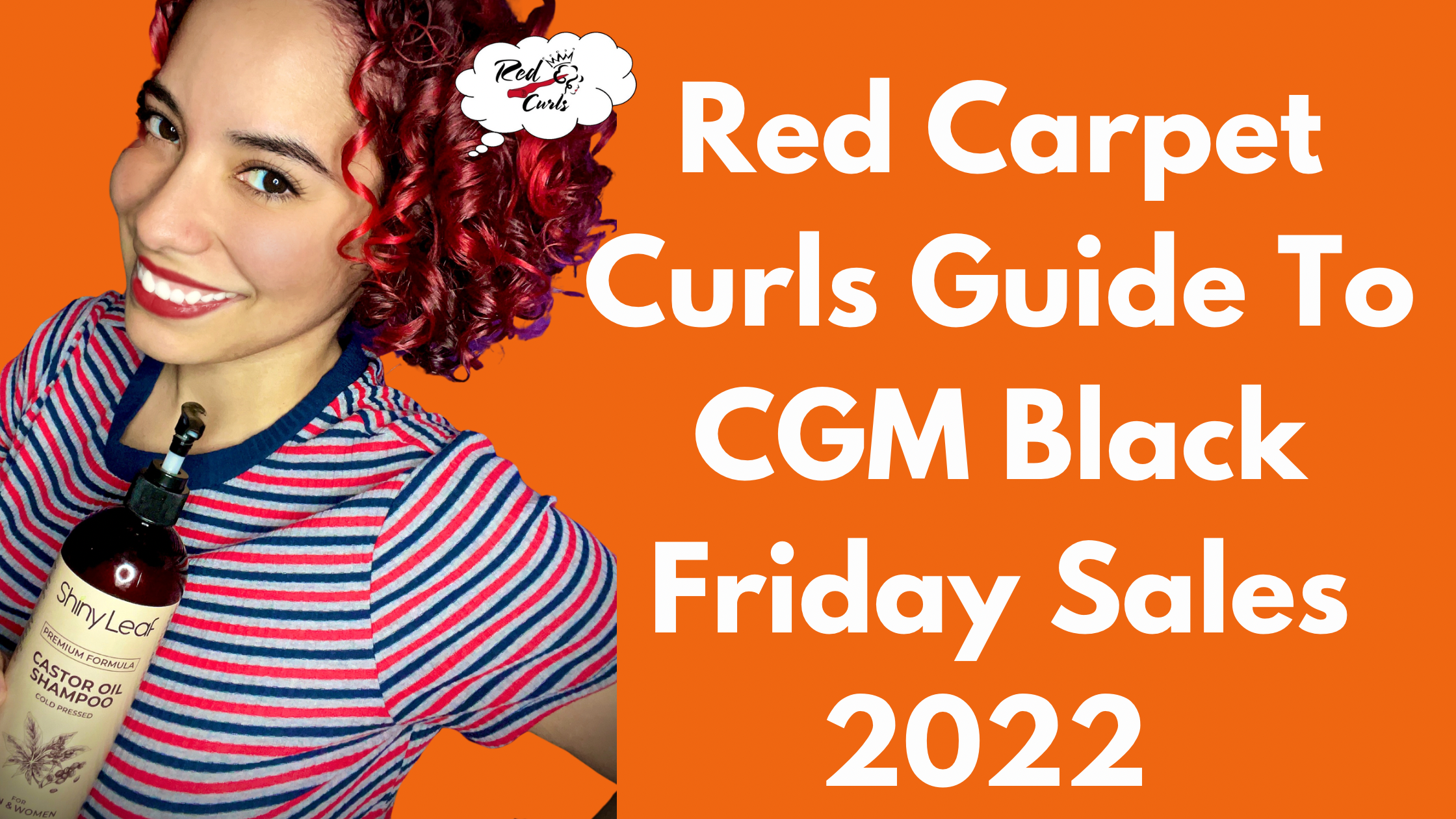 All the best Black Friday sales, deals, and discount codes for the best curly girl method approved products!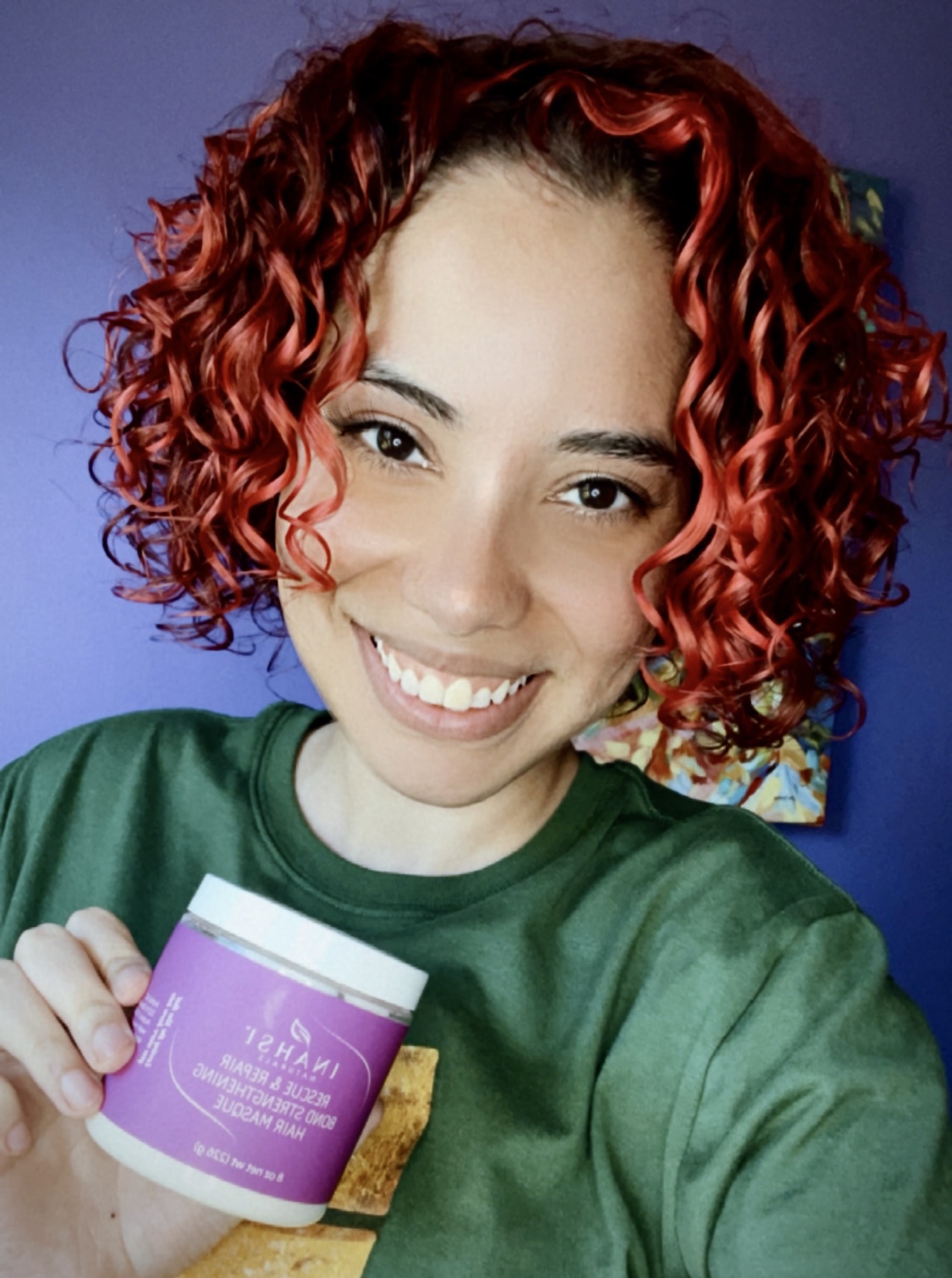 I have Type 3A curly hair, and I have used many, many hair products to attempt to have my curls Poppin'. But I wasn't confident until I started using Inahsi Natural's 'Rescue & Repair' Bond Strengthening Product Line!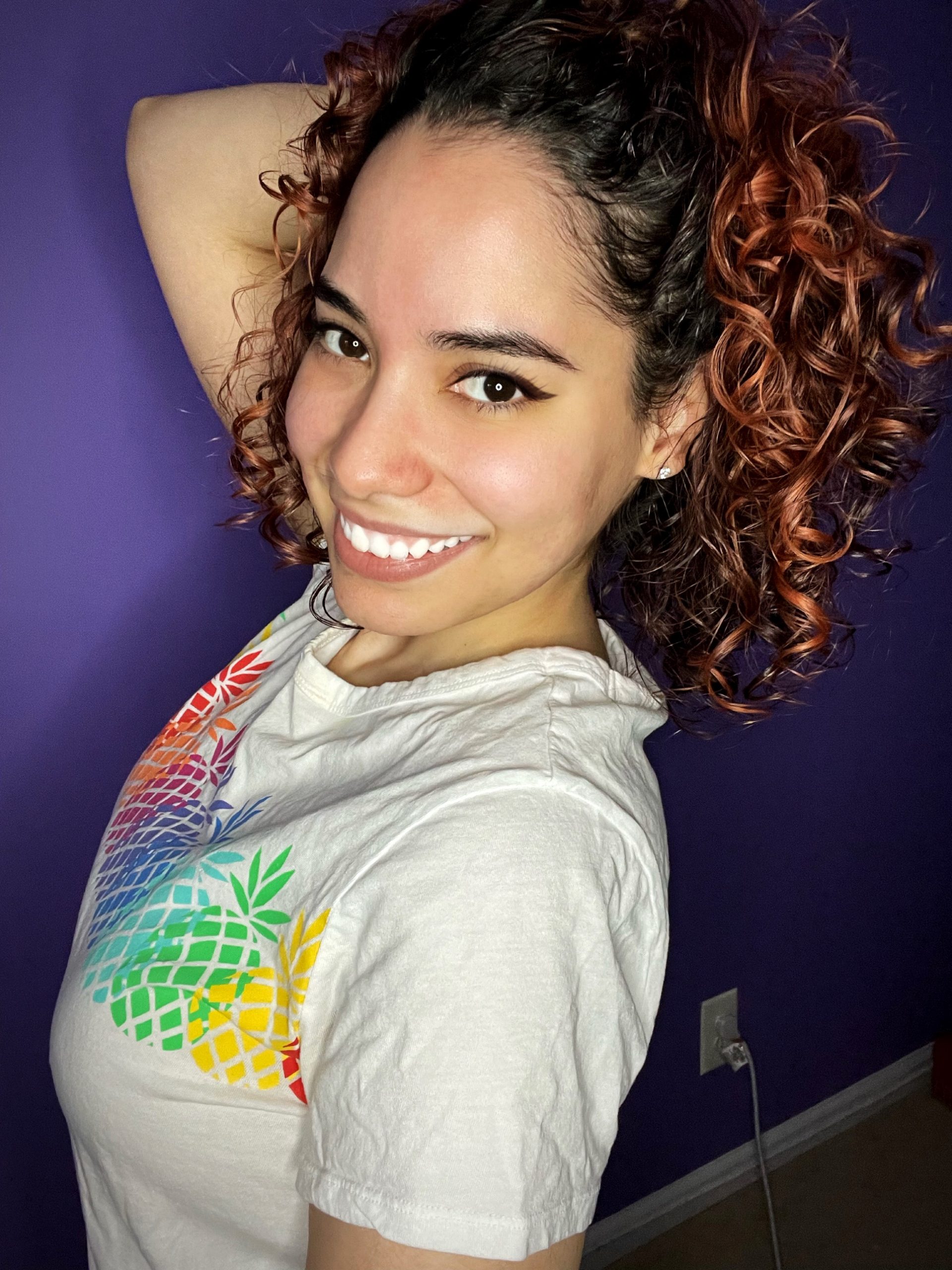 High porosity hair can be damaged and dry because of the way it grows. To help hair stay healthy and hydrated, here's why you should be using Elaine Beaute High Porosity Hair products…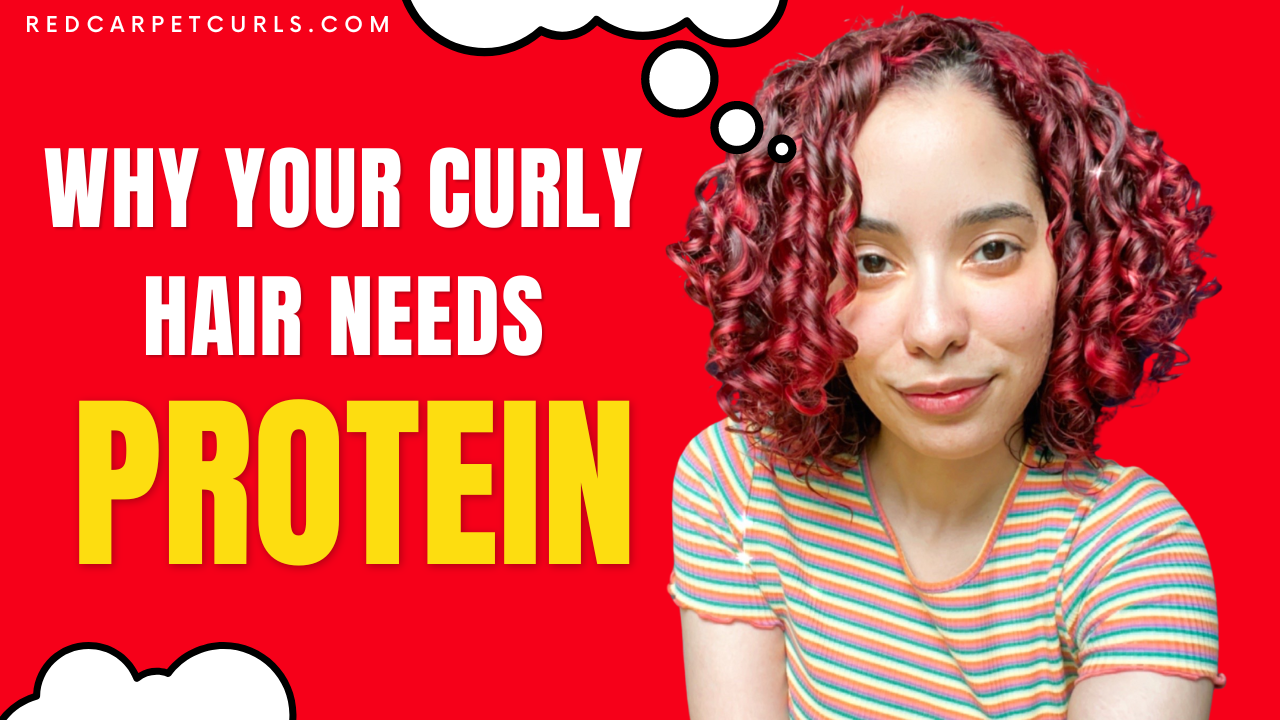 Naturally Textured hair is always at a moisture disadvantage, leaving it vulnerable to split/ends and breakage. Incorporating protein into your routine will repair and strengthen the strands making length retention and health an achievable and inevitable goal.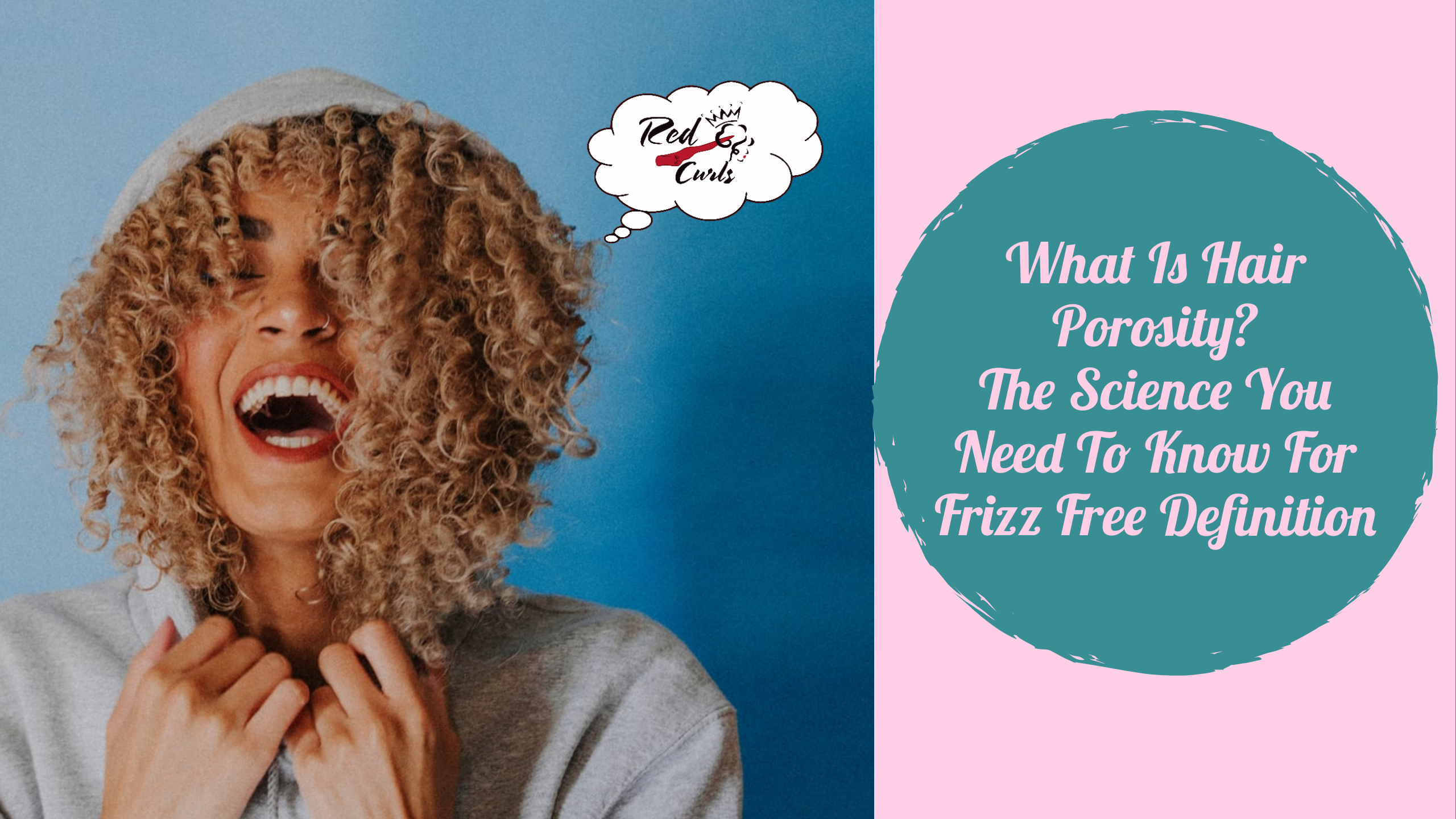 Porosity is the most important thing to get right for managing hair type. Here's what you need to know about each hair type and how to manage it.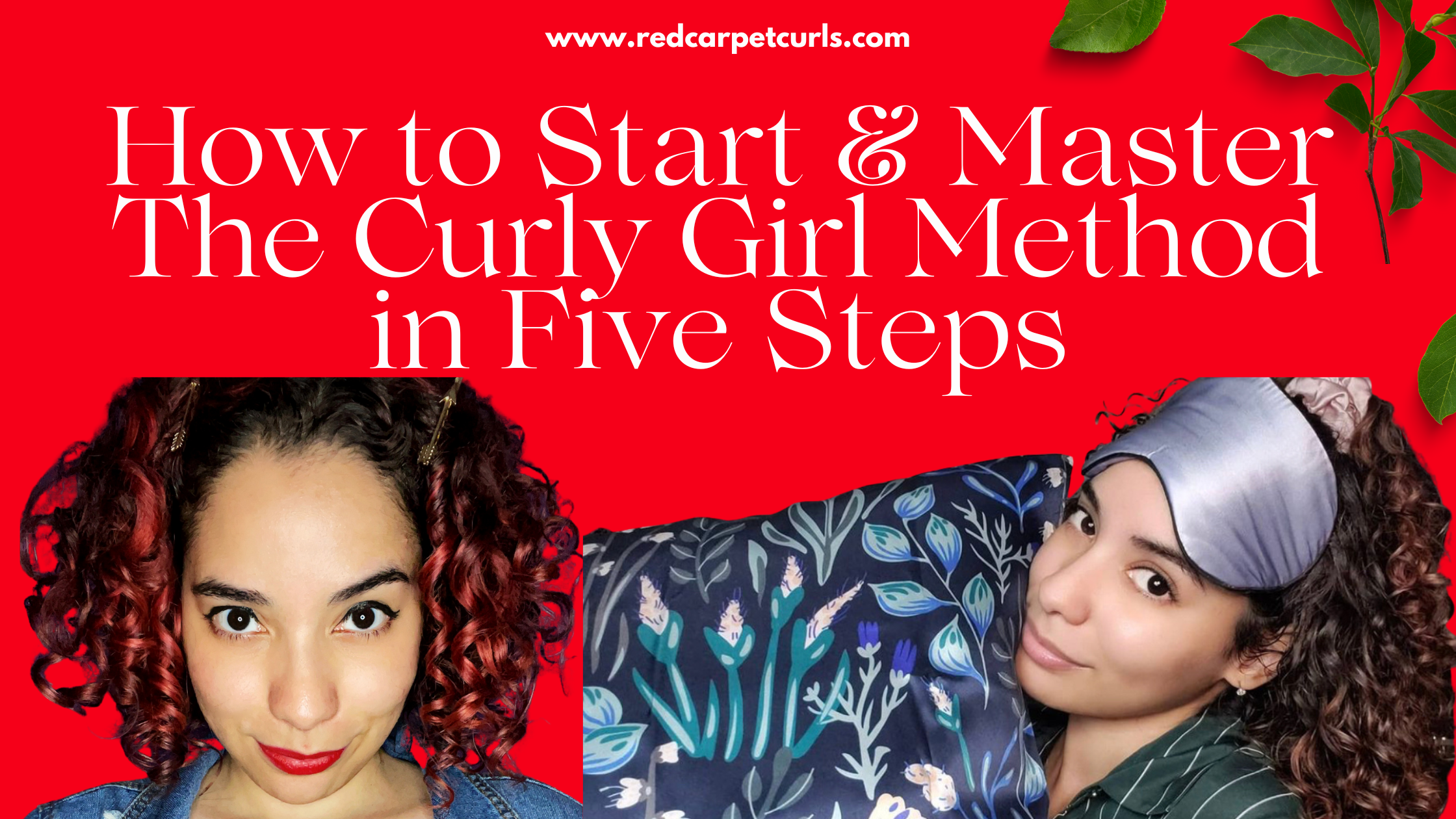 The Curly Girl Method is a gentle, effective method to stop damaging your hair's natural moisture balance. It transforms dry hair into soft, shiny hair that stays healthy and beautiful. By the time you've finished this blog post, you'll know exactly how to use the CG method to create beautiful, healthy hair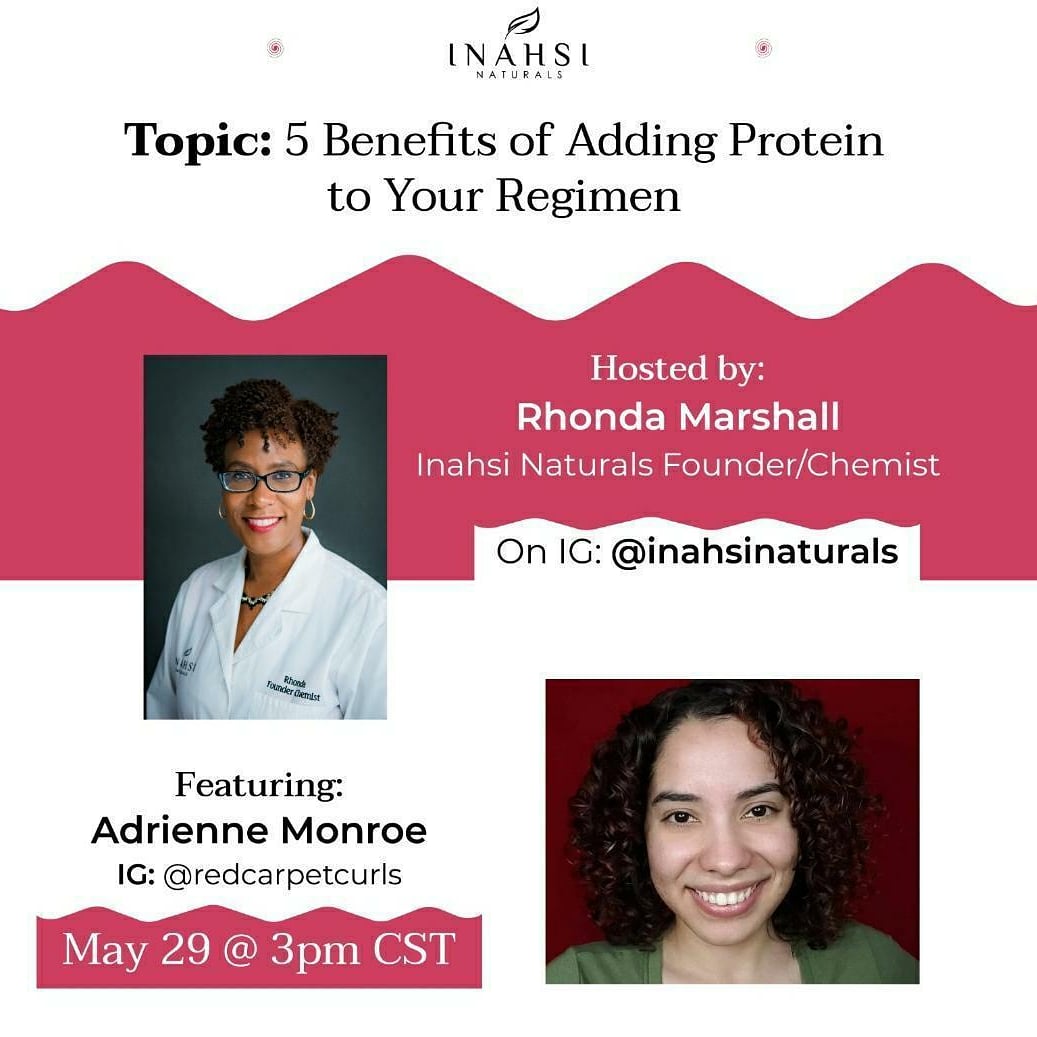 Hair out of wack lately? Protein might be exactly what you are looking for!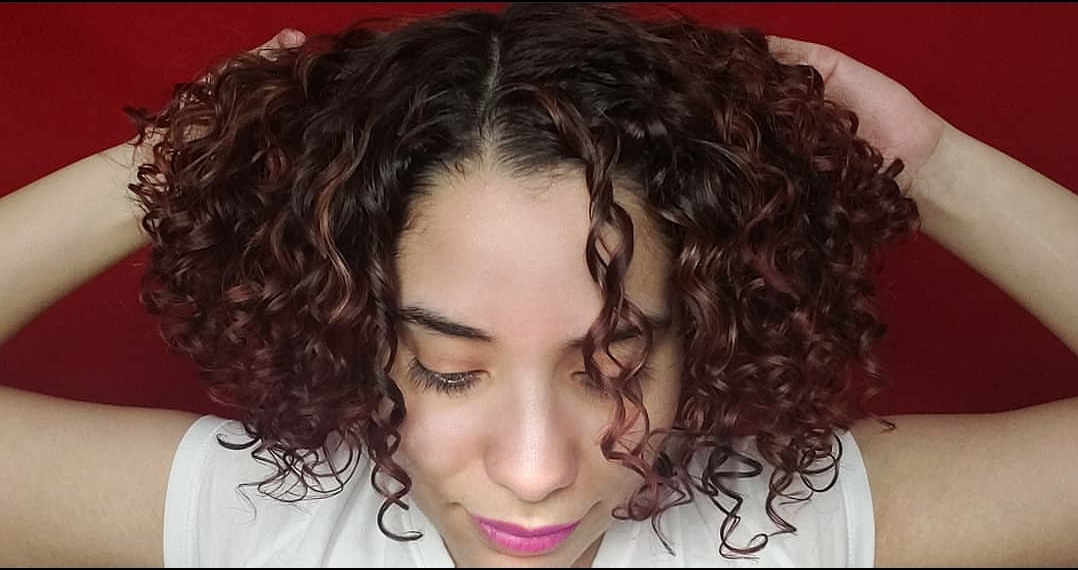 Elaine Hair & Body High Porosity Line has the perfect blend of natural moisturizers, oil, and butter to keep high porosity hair well moisturized and frizz-free.