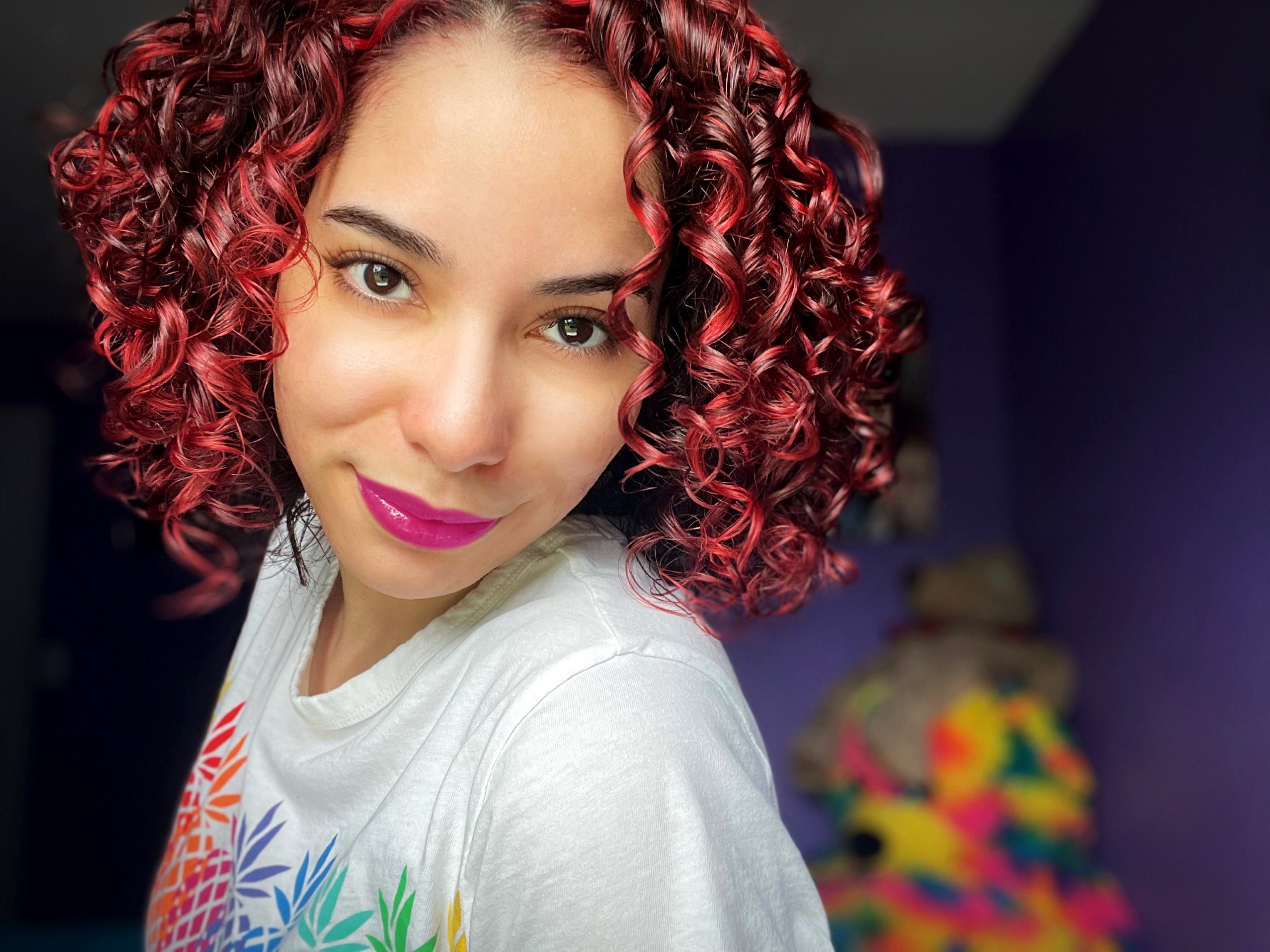 Check out the summer's HOTTEST new all-natural hair products! Inahsi Is killing the game with this Pamper My Curls set that promises and delivers moisturized, nourished, and healthy hair! Check out all the details here!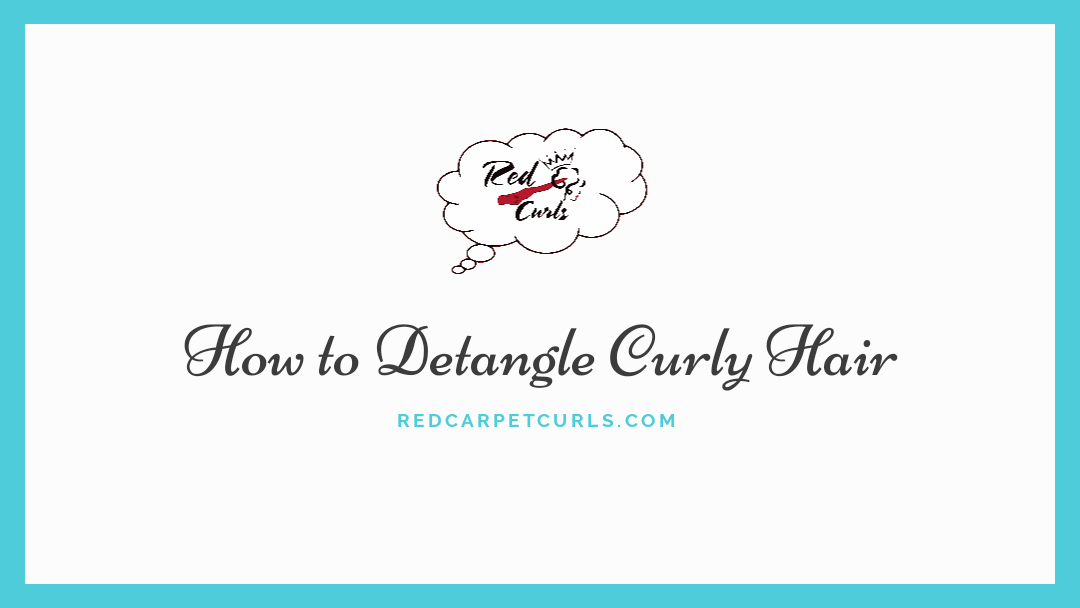 Naturally-textured hair is by nature drier than straight hair, therefore, it is so important to supplement moisture to these delicate strands. The more fragile the hair type (the curlier your texture), the more important properly detangling processes are. If you do not learn how to properly detangle your hair, you will cause yourself a lot of headaches, split ends, and breakage.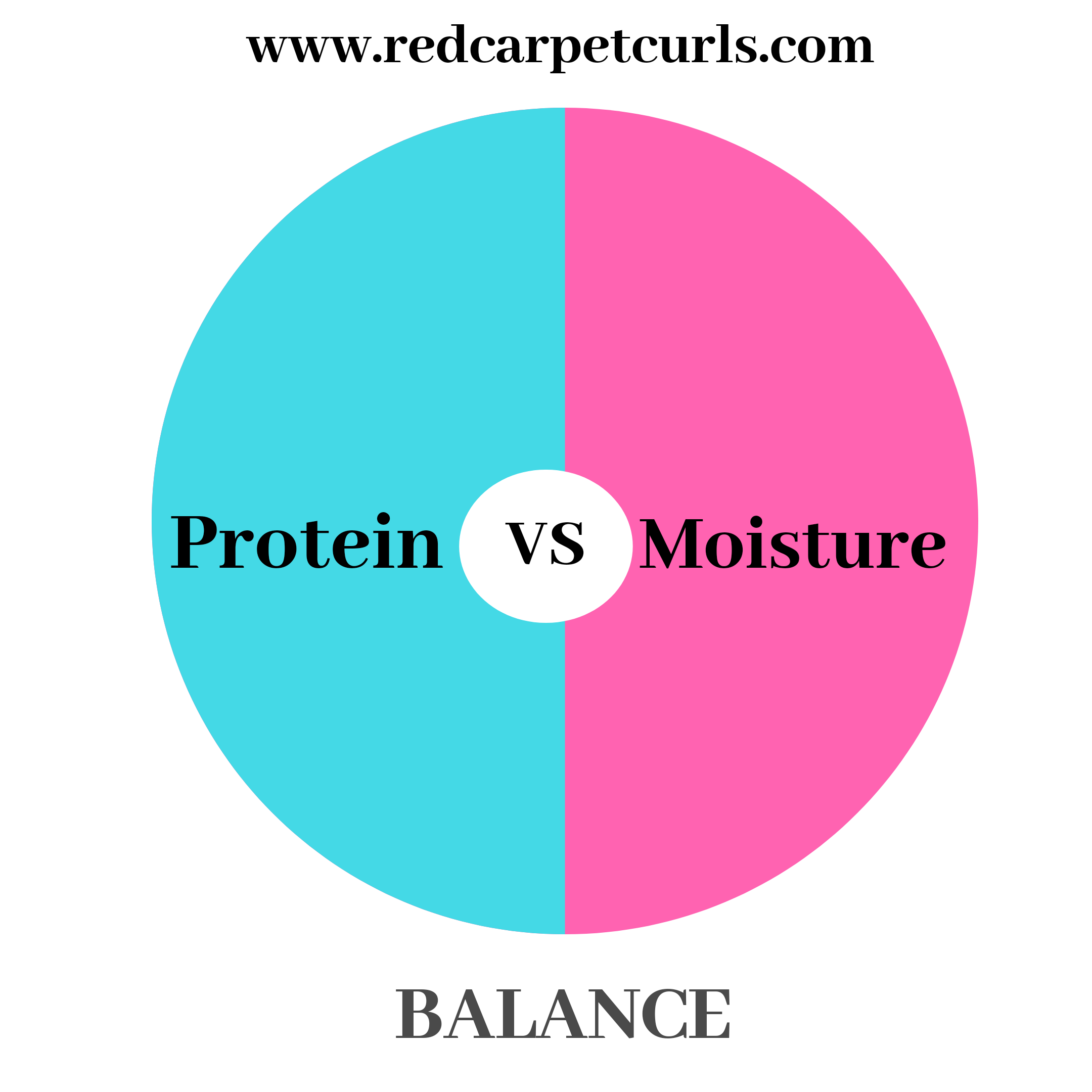 Striking the perfect balance for your hair will take time and trial & error. But here are some tips I have gathered over the years to help keep that perfect balance.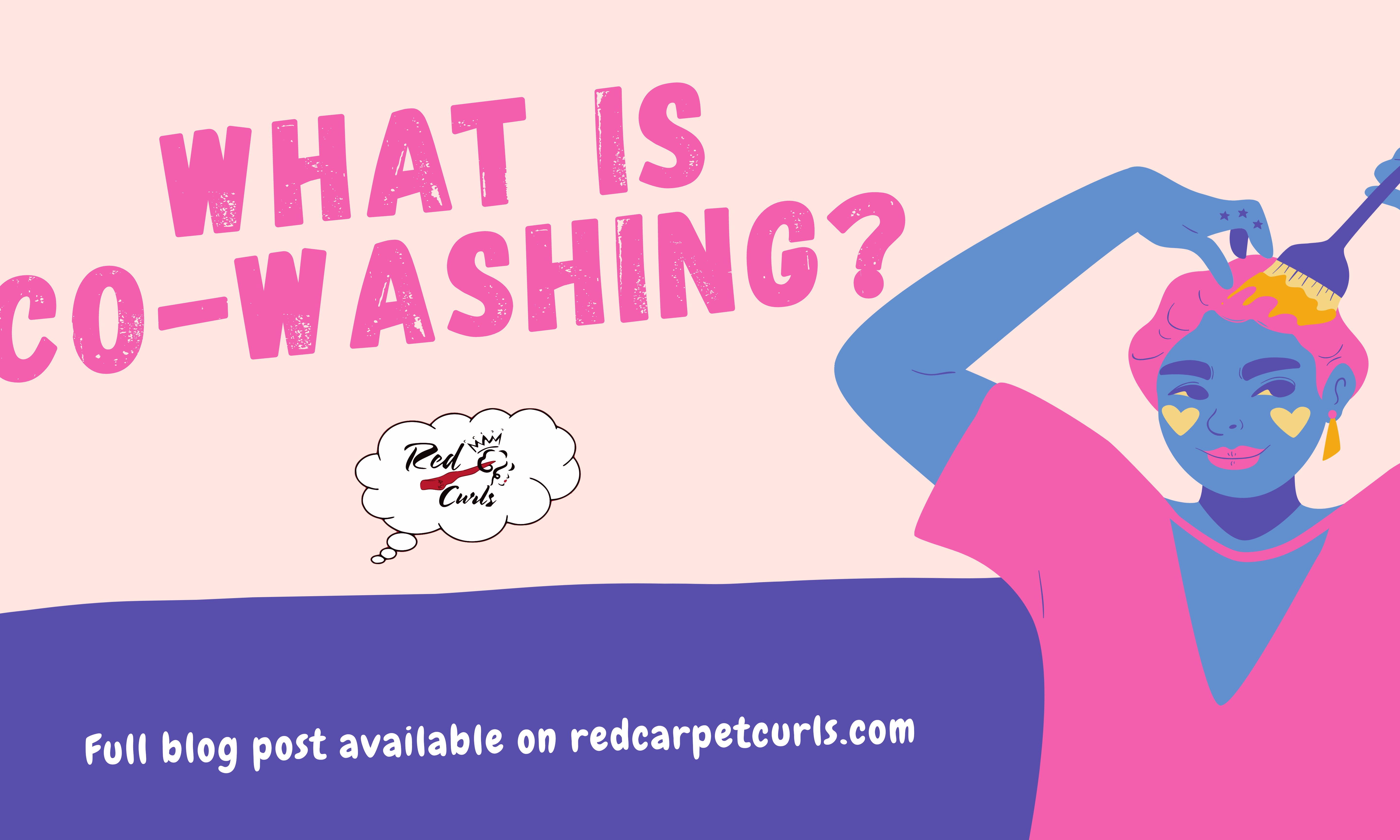 Co-washing is the physical act of cleansing your hair with a conditioner instead of a shampoo to protect your natural oil (moisture) from being washed away with very harsh and drying sulfates.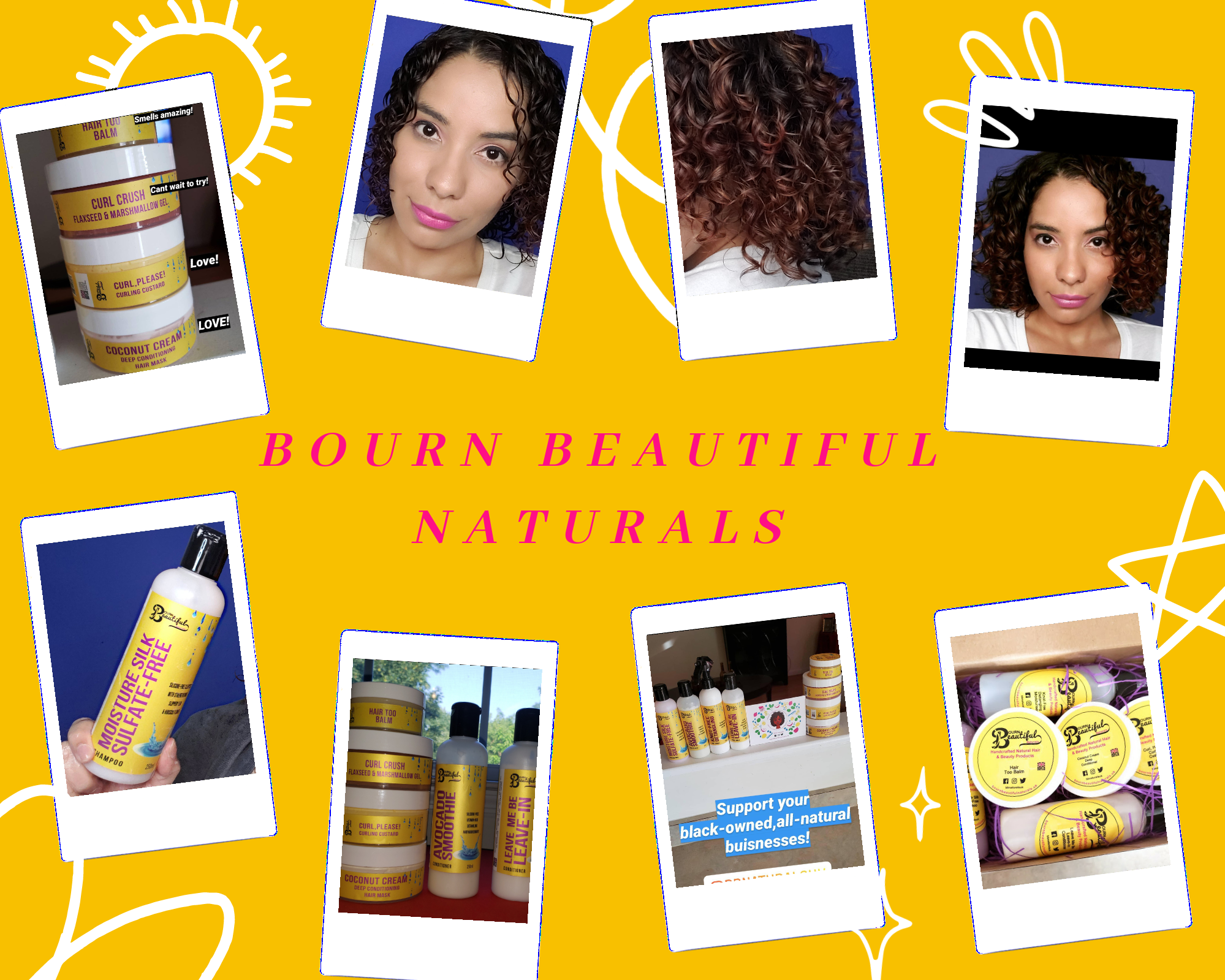 The ethos of Bourn Beautiful Naturals is all about maintaining hair and skin's optimal moisture balance in formulas that are both effective and feel luxurious. They achieve this through mainly vegan and vegetarian ingredients.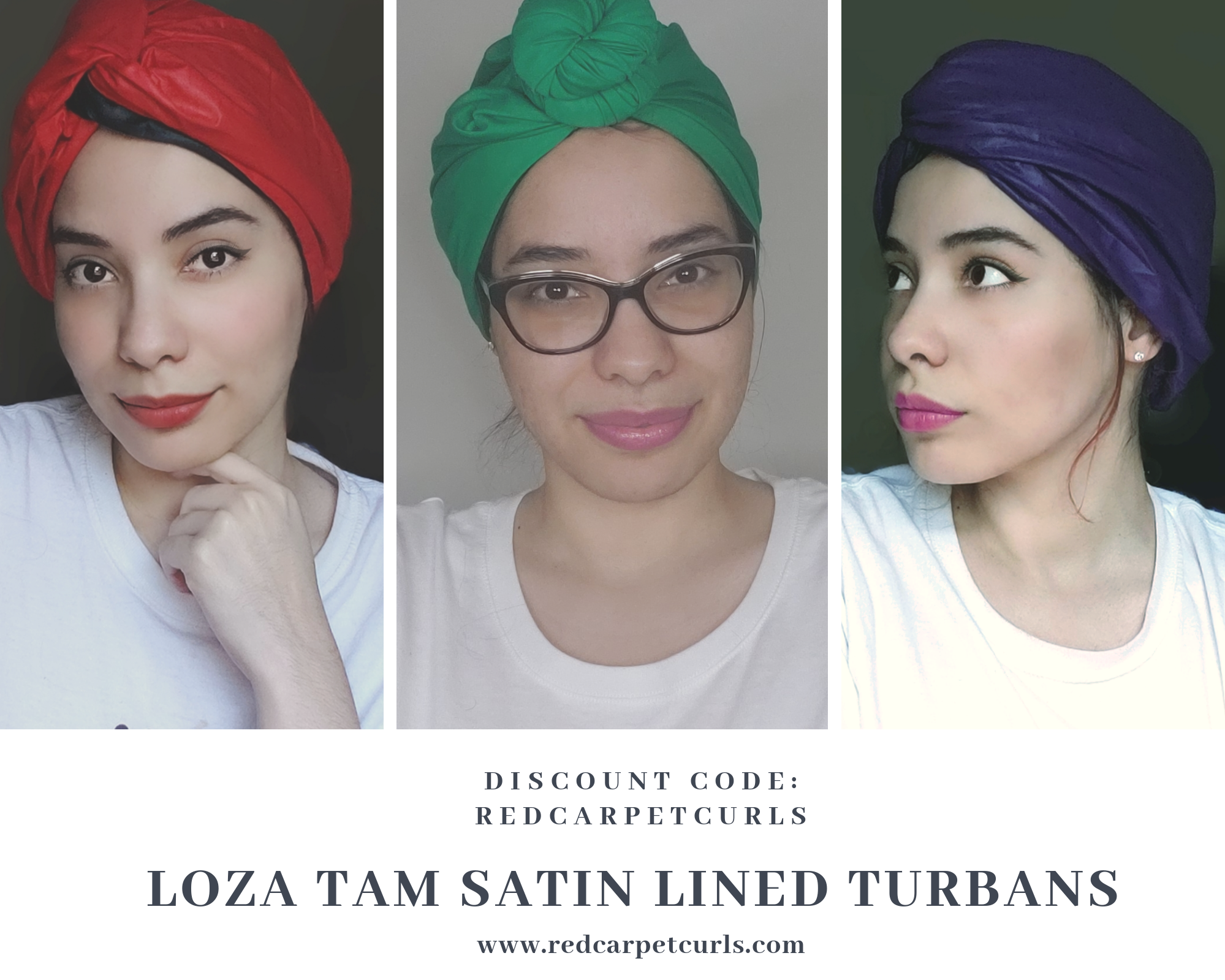 Loza Tam is a luxury brand of breath-taking satin-lined accessories including headbands, headwraps, turbans, and bonnets. Each product is handcrafted by female entrepreneurs in Ghana. Loza Tam hair accessories are perfect for any hair length (short, medium, or long) or hair texture (straight, curly, wavy, or kinky).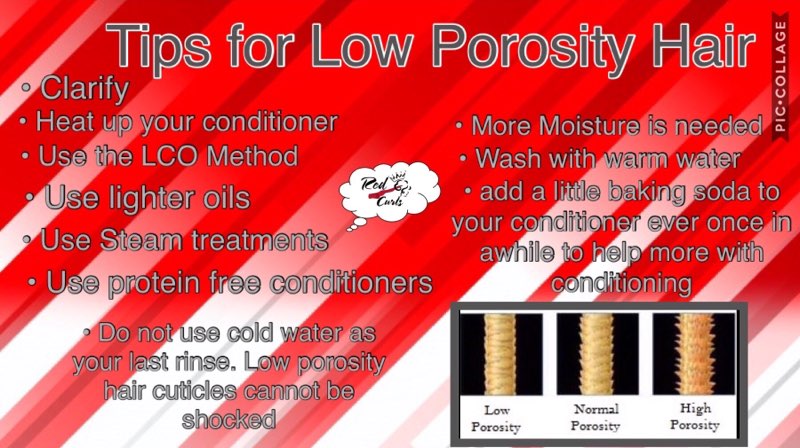 Struggling with moisturizing your low porosity hair? Check out these 7 game-changing tips!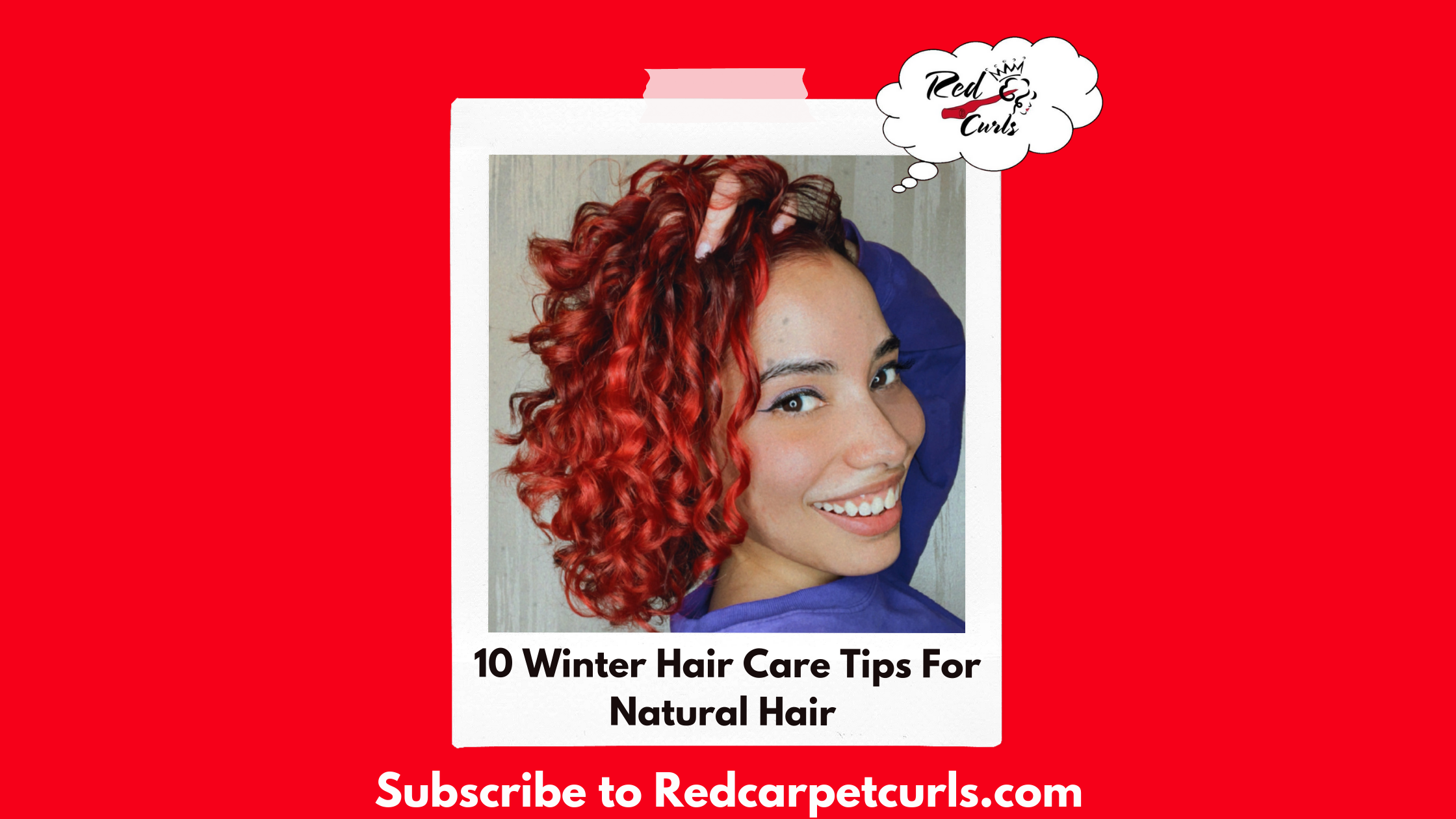 Winter can be tough on natural hair. Here are 10 winter haircare tips to help you keep your curls healthy and moisturized this winter.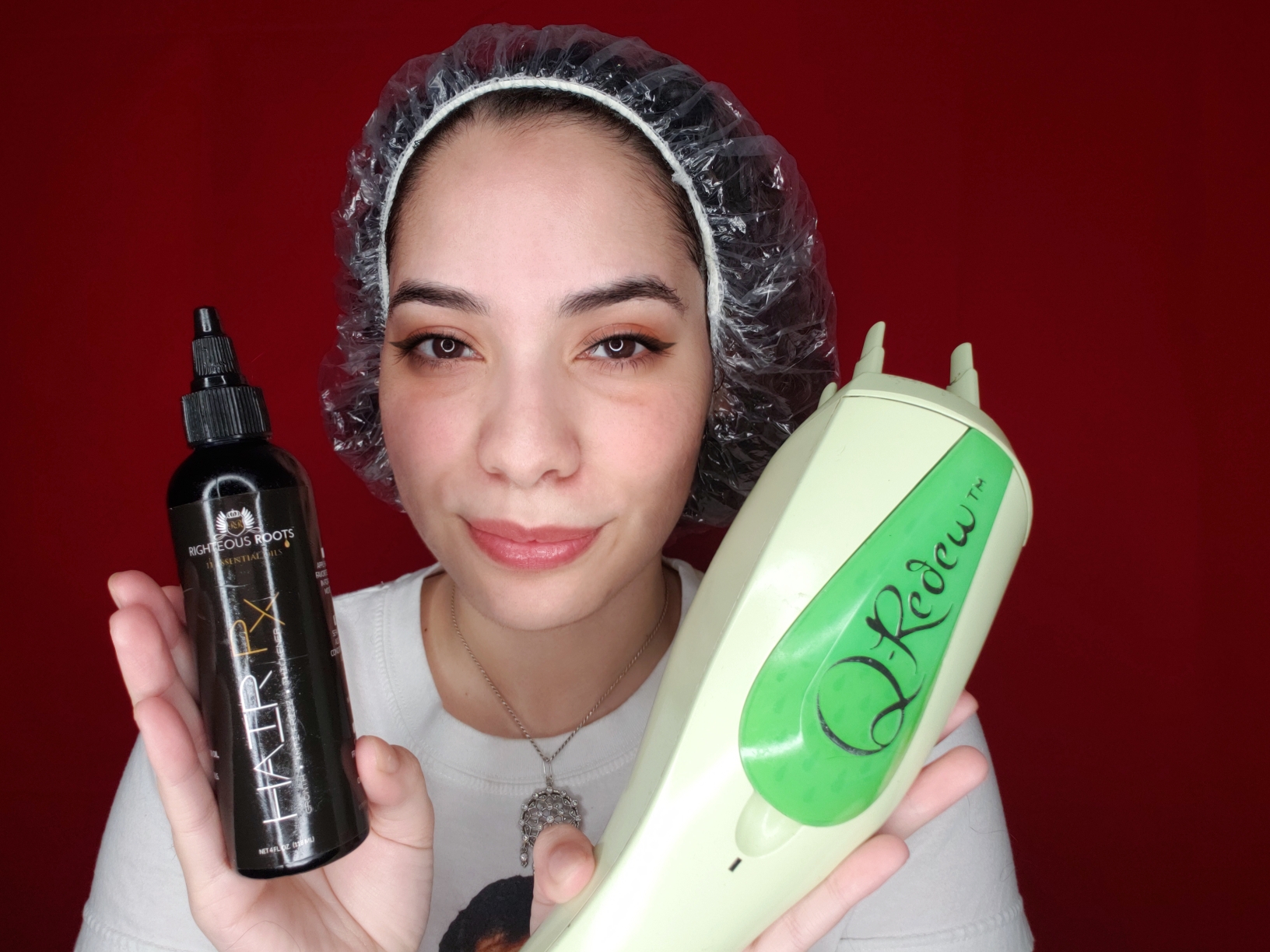 Pre-poo is a perfect extra step to your wash day routine to ensure perfectly defined frizz free curls.