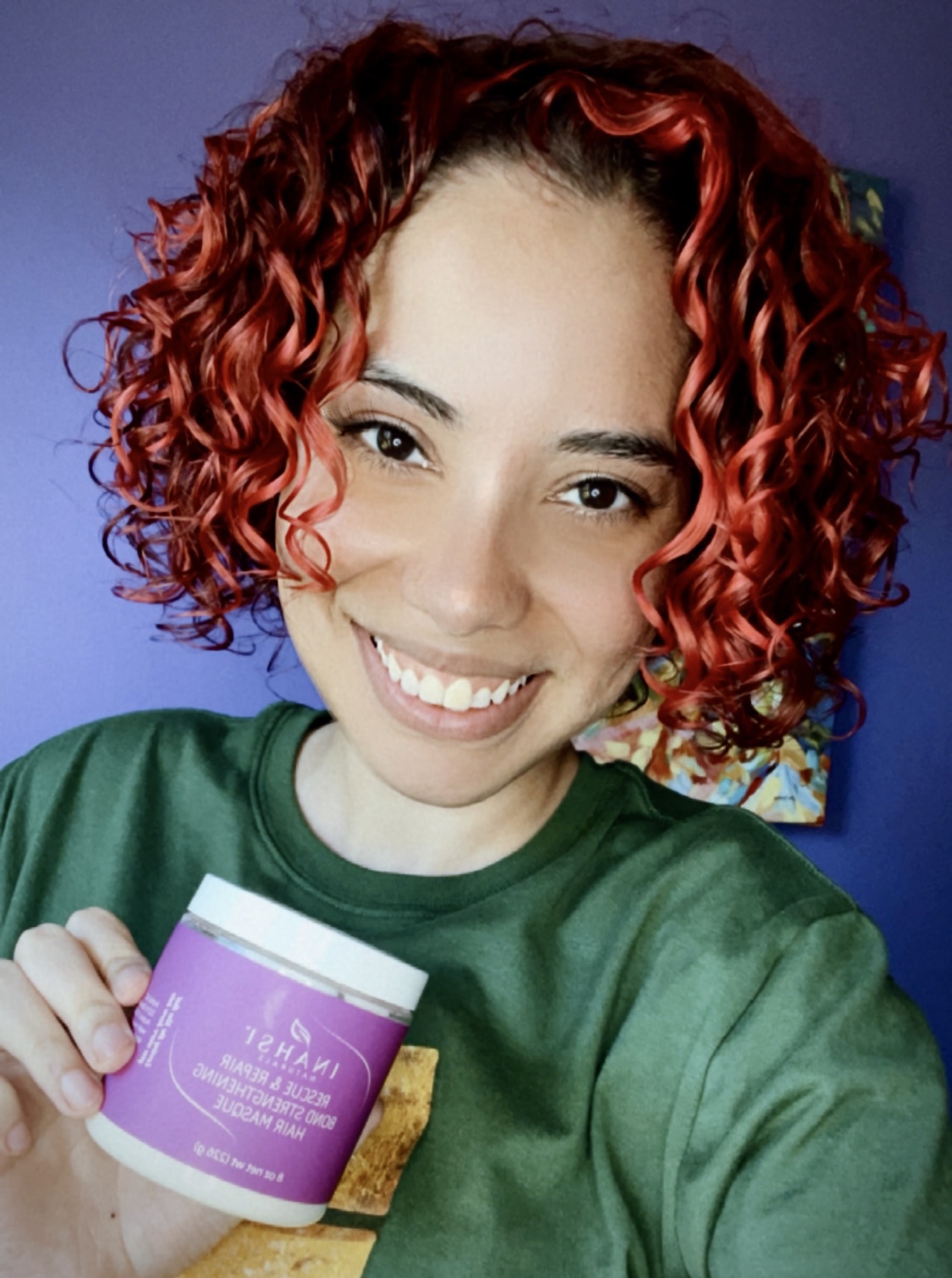 I have Type 3A curly hair, and I have used many, many hair products to attempt to have my curls Poppin'. But I wasn't confident until I started using Inahsi Natural's 'Rescue & Repair' Bond Strengthening Product Line!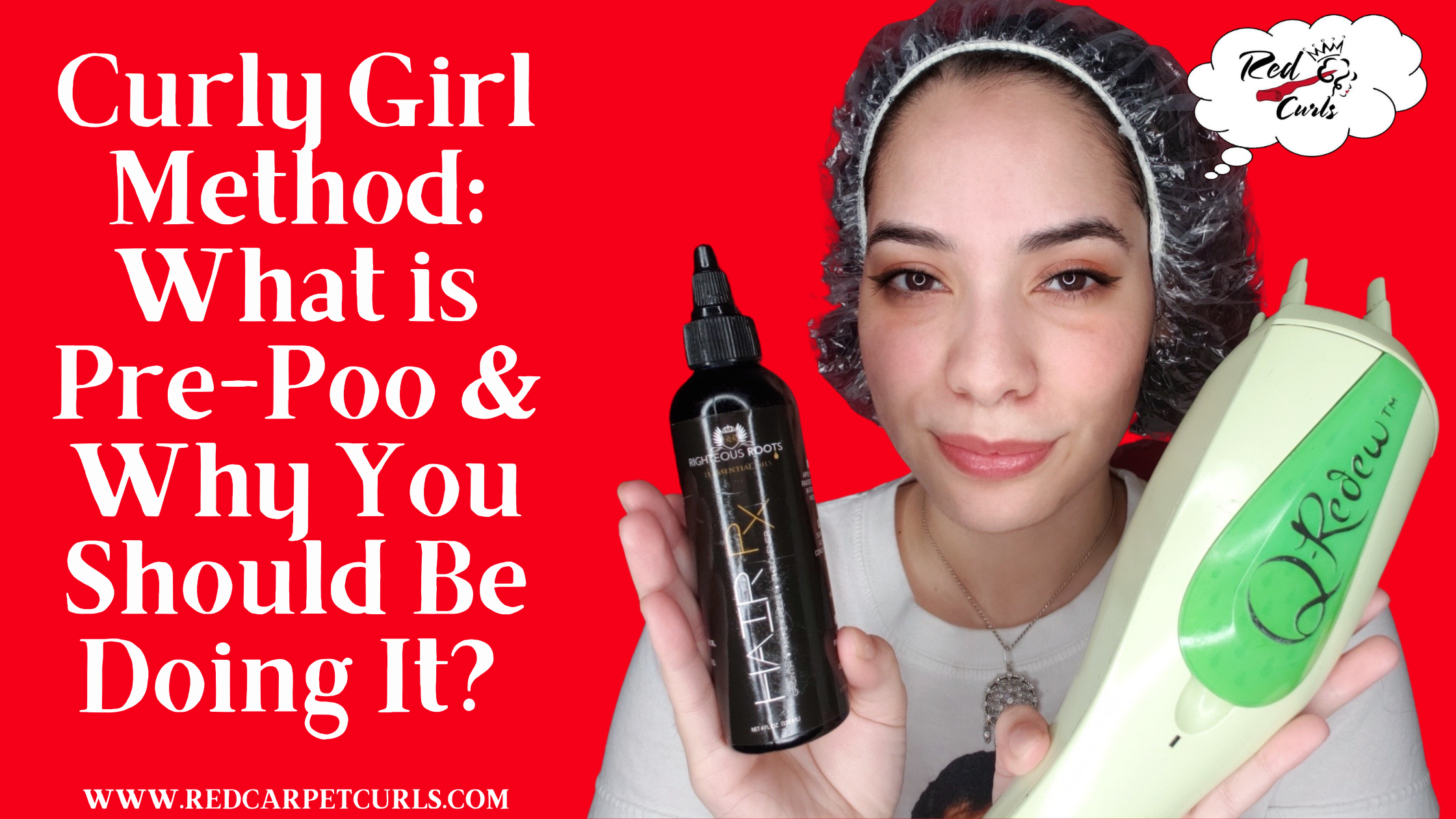 Pre-poo is a perfect extra step to your wash day routine to ensure perfectly defined frizz free curls.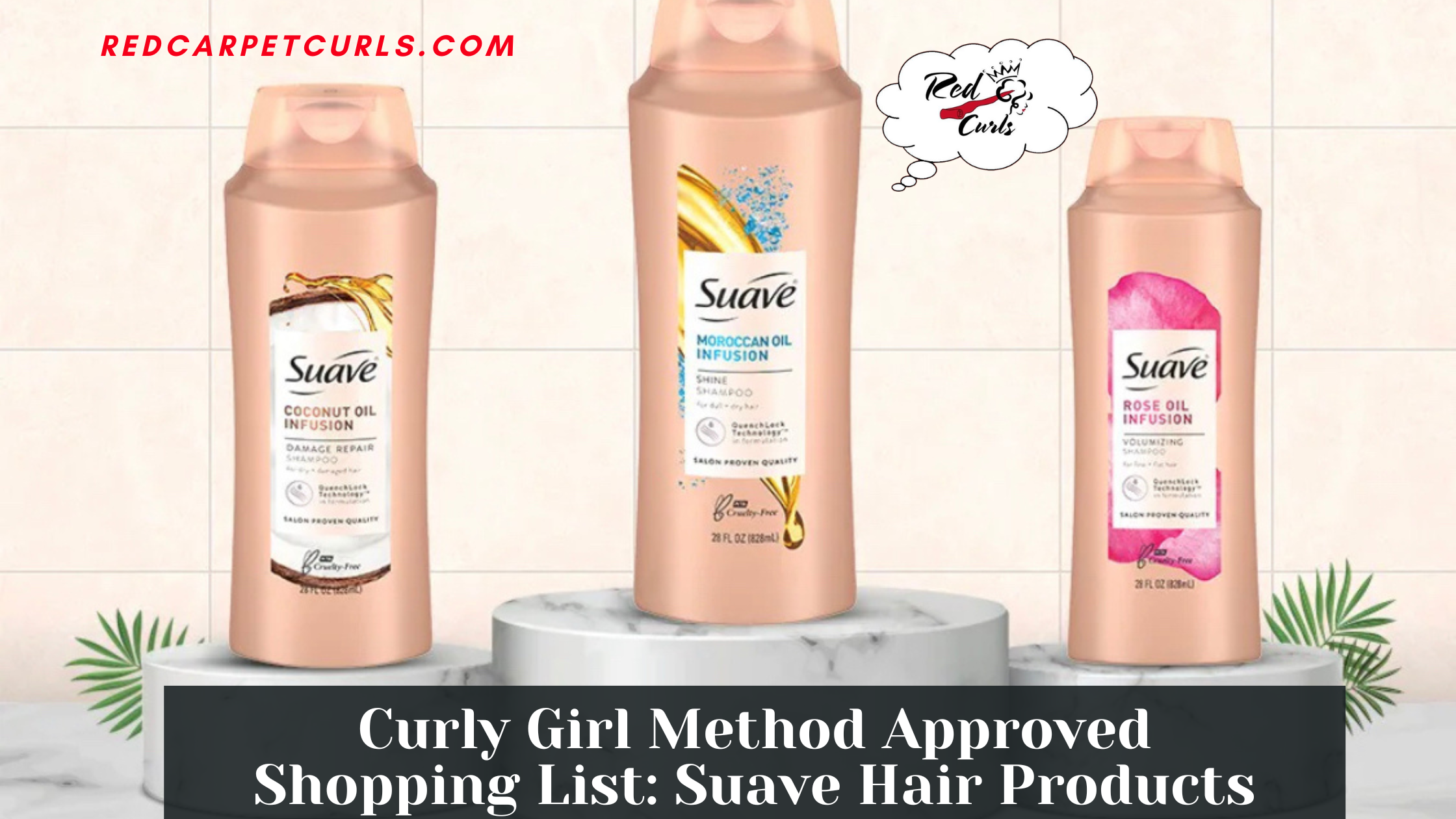 Looking to follow a budget-friendly Curly Girl Method routine and wondering which Suave products are safe to use? Why waste anymore time than you have in the hair care aisle? Find out which products are CGM approved here.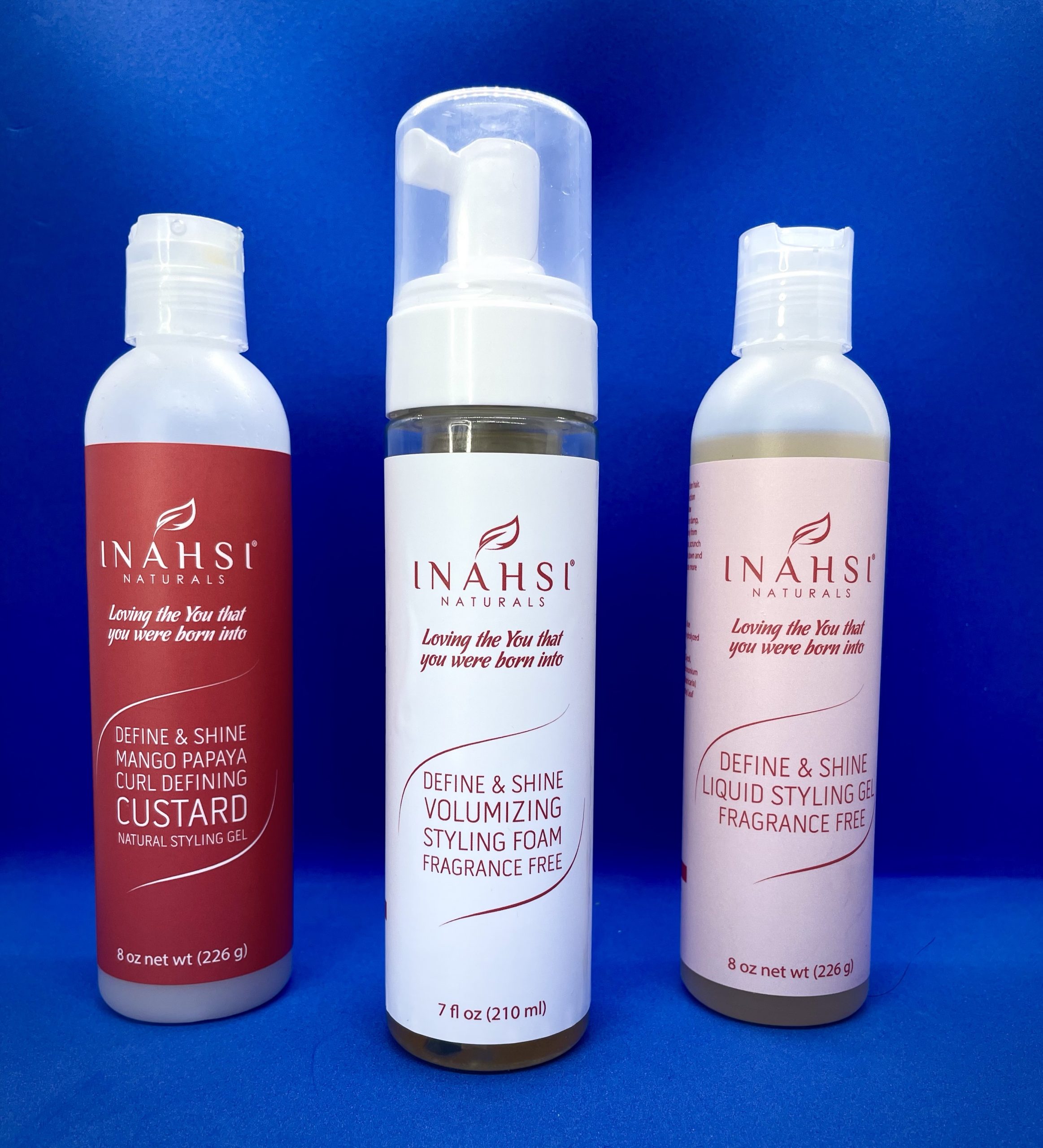 Get the most out of your healthy hair routine with a clean, lightweight formula that doesn't weigh you down. Inahsi Naturals Define & Shine Collection is a formula that will give you easy, bouncy, shiny, defined curls each and every time!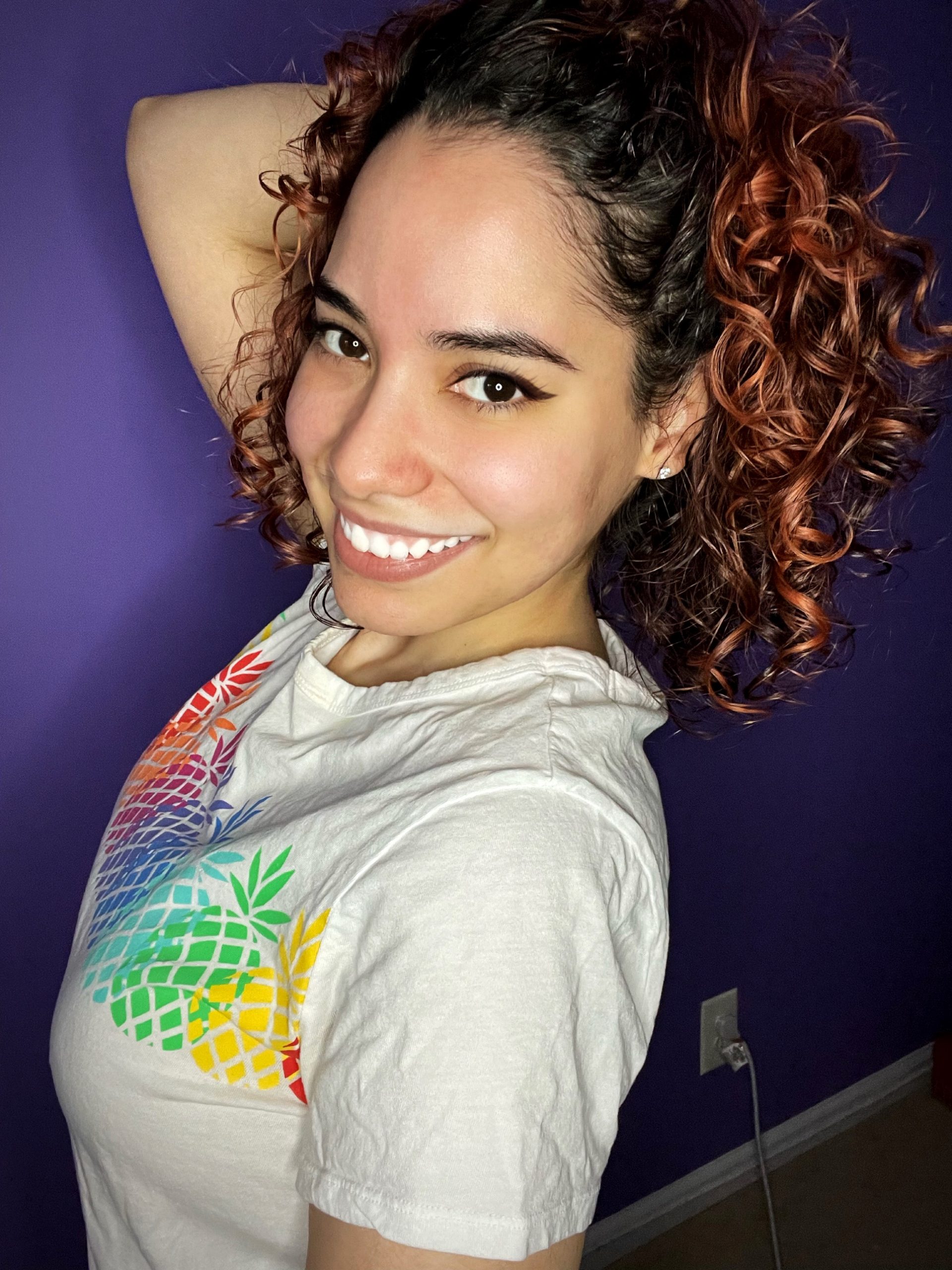 High porosity hair can be damaged and dry because of the way it grows. To help hair stay healthy and hydrated, here's why you should be using Elaine Beaute High Porosity Hair products...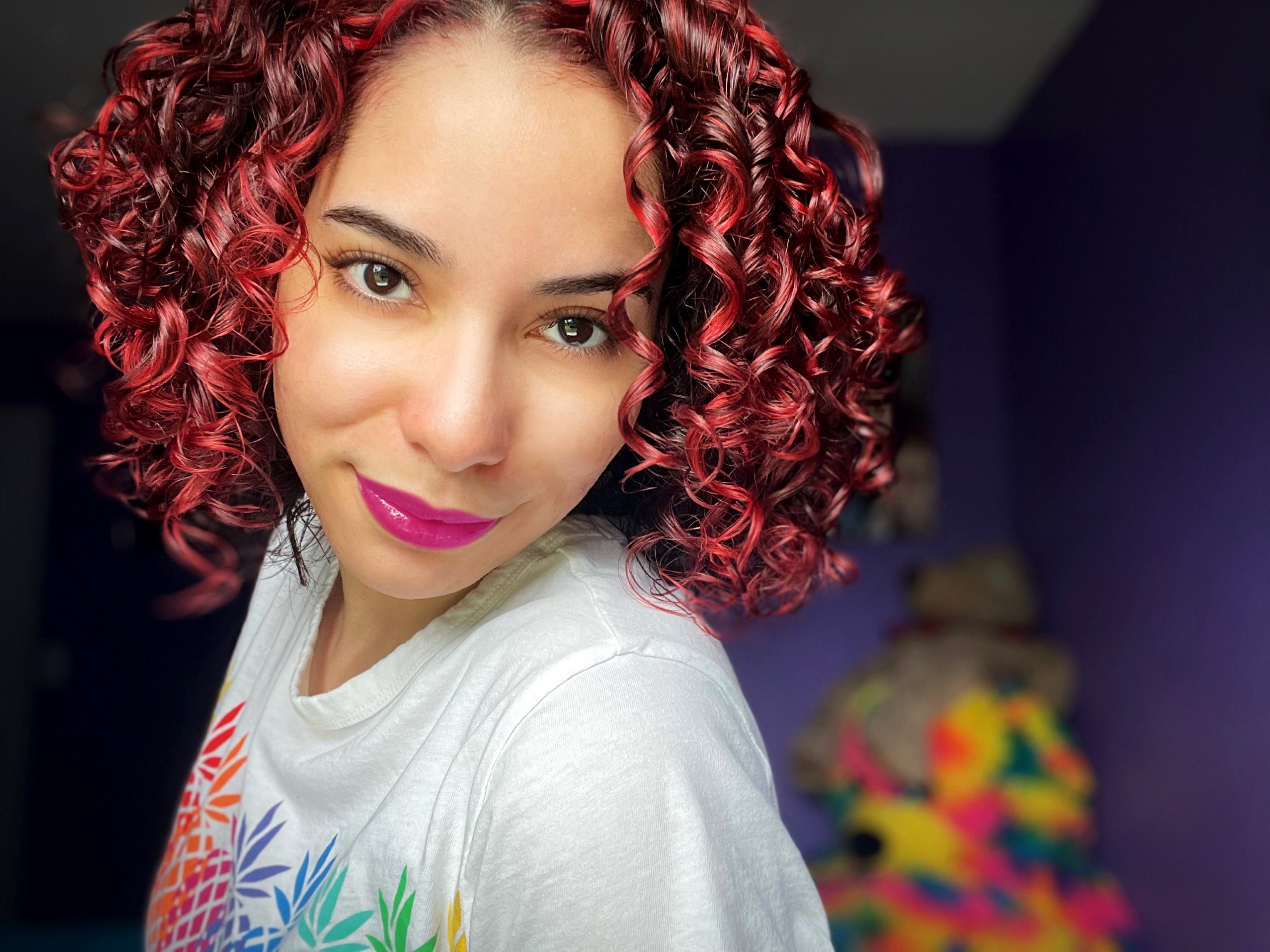 Check out the summer's HOTTEST new all-natural hair products! Inahsi Is killing the game with this Pamper My Curls set that promises and delivers moisturized, nourished, and healthy hair! Check out all the details here!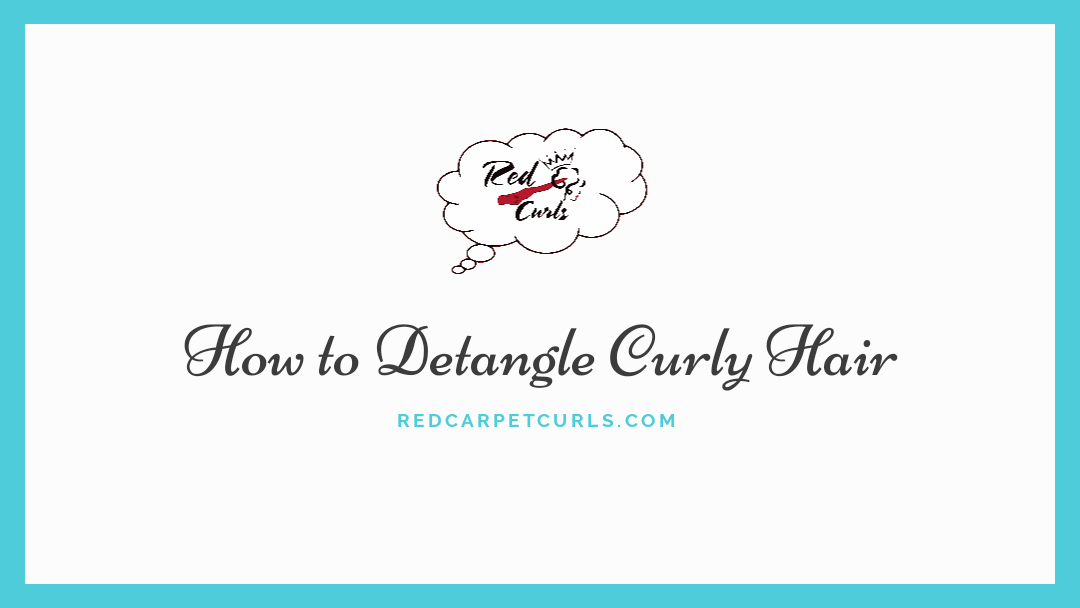 Naturally-textured hair is by nature drier than straight hair, therefore, it is so important to supplement moisture to these delicate strands. The more fragile the hair type (the curlier your texture), the more important properly detangling processes are. If you do not learn how to properly detangle your hair, you will cause yourself a lot of headaches, split ends, and breakage.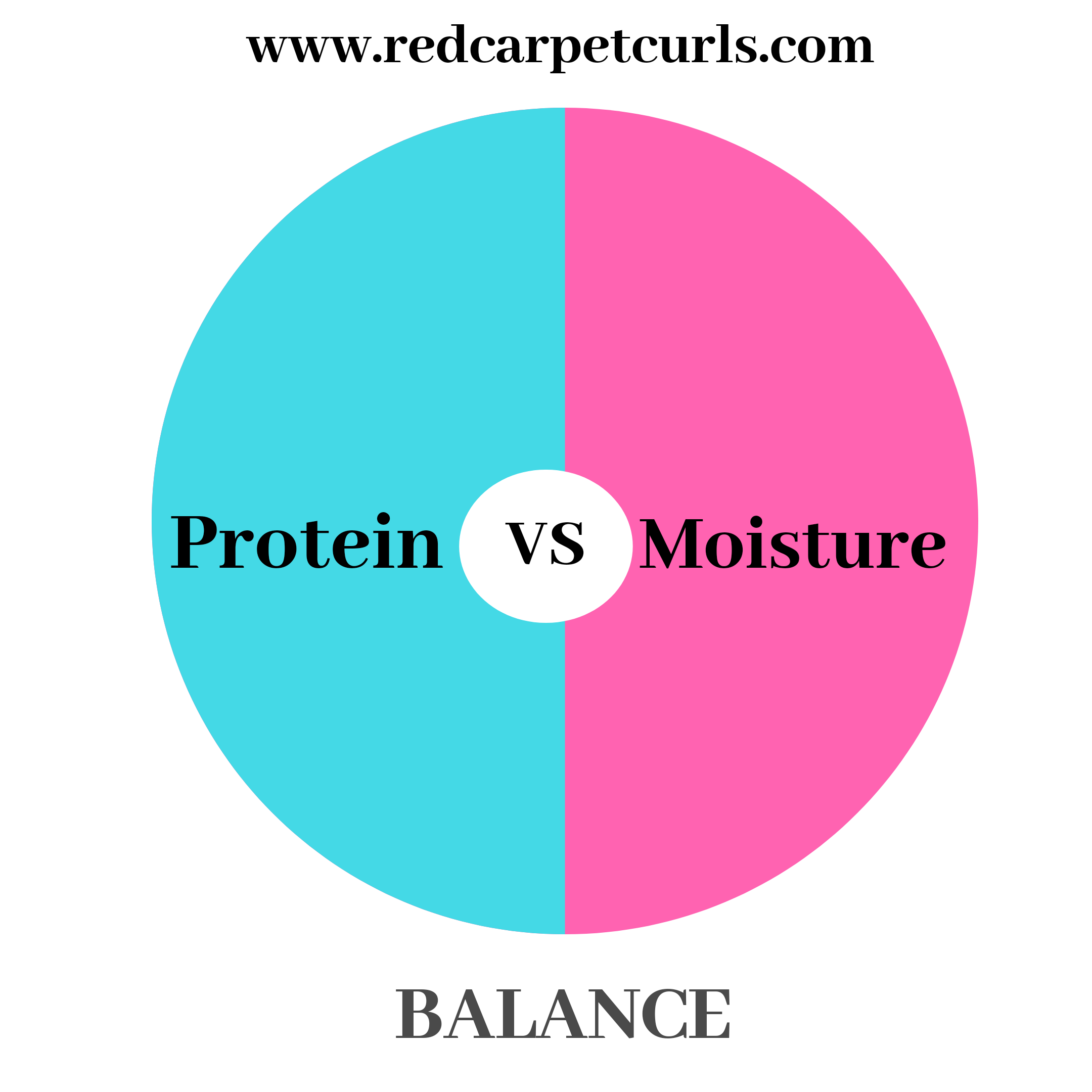 Striking the perfect balance for your hair will take time and trial & error. But here are some tips I have gathered over the years to help keep that perfect balance.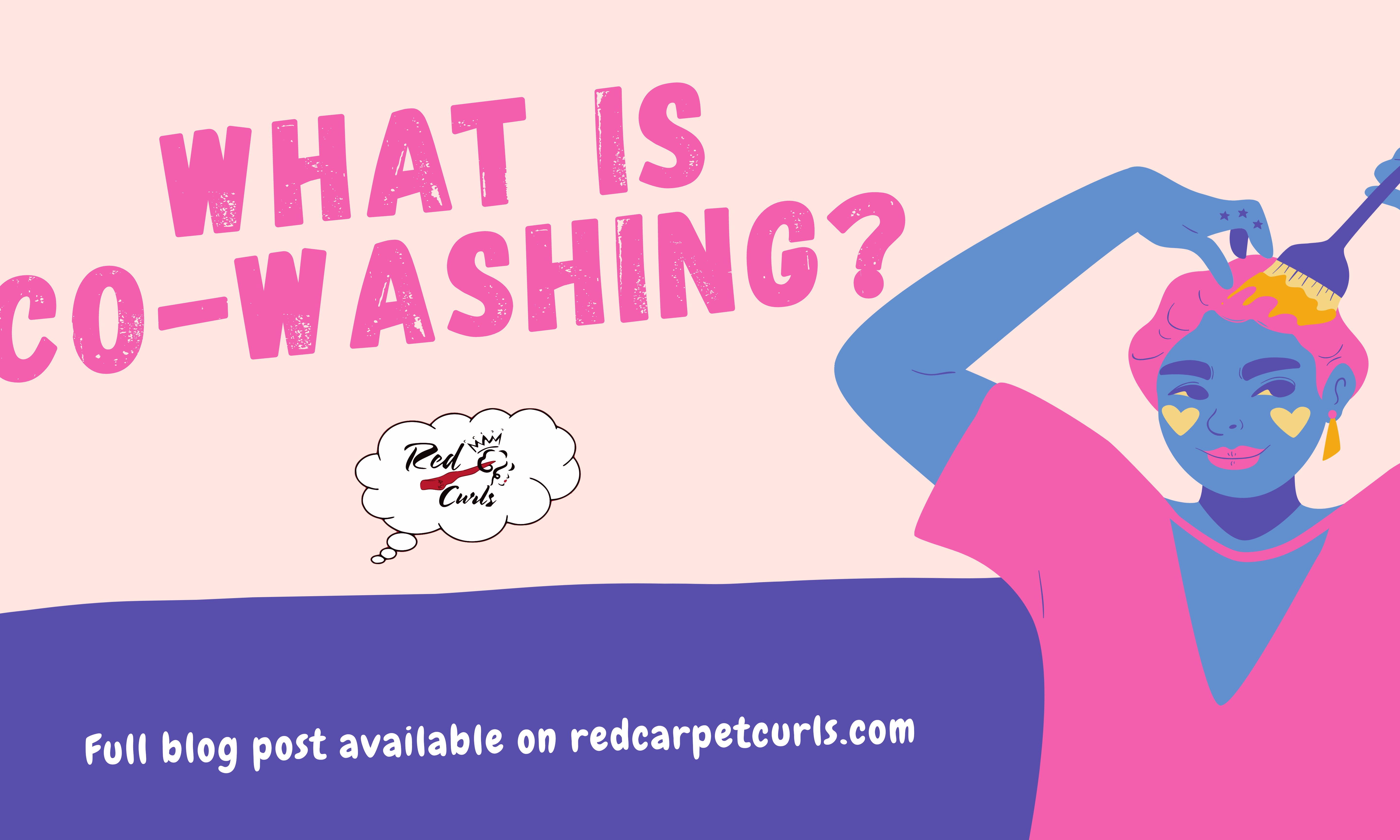 Co-washing is the physical act of cleansing your hair with a conditioner instead of a shampoo to protect your natural oil (moisture) from being washed away with very harsh and drying sulfates.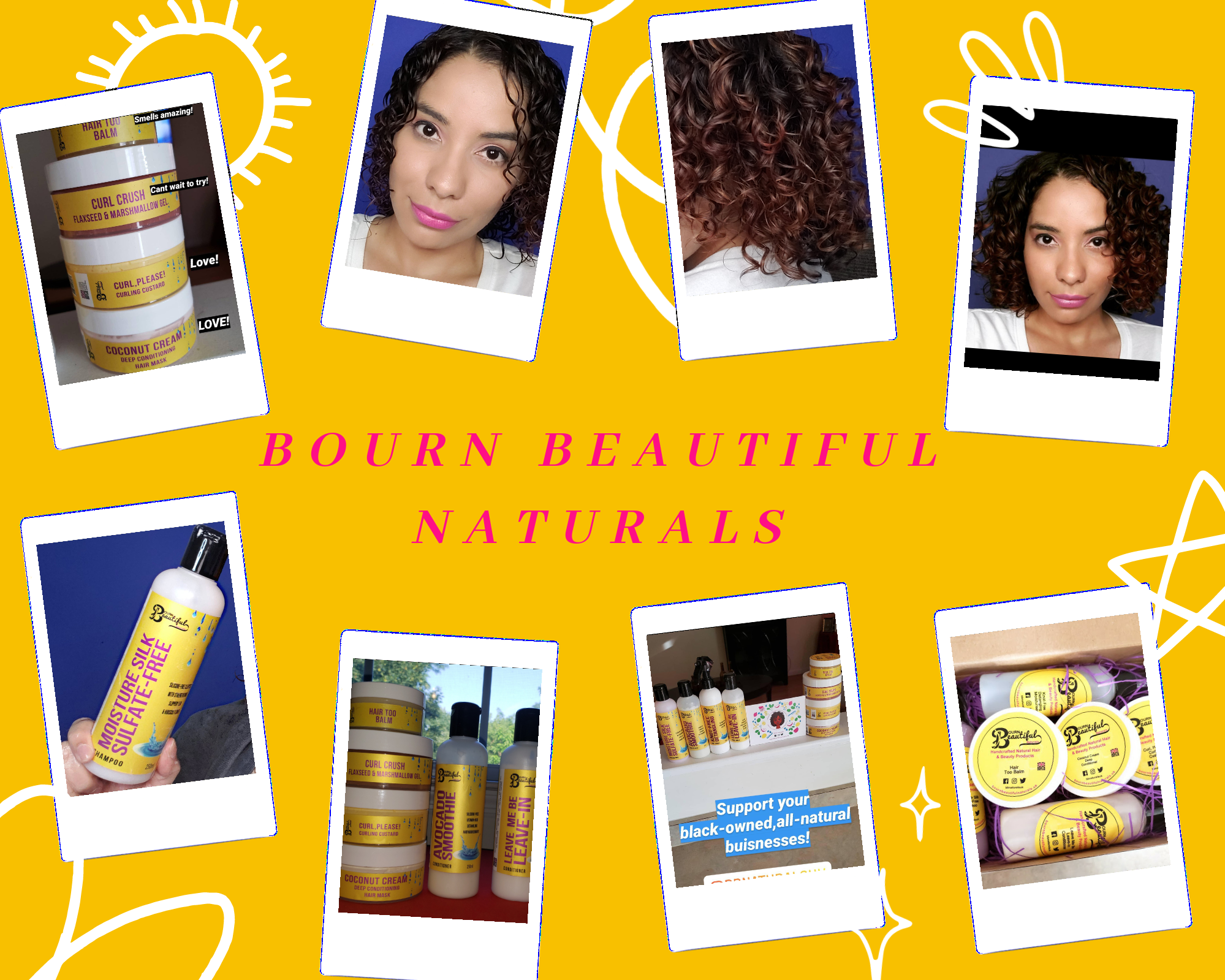 The ethos of Bourn Beautiful Naturals is all about maintaining hair and skin's optimal moisture balance in formulas that are both effective and feel luxurious. They achieve this through mainly vegan and vegetarian ingredients.