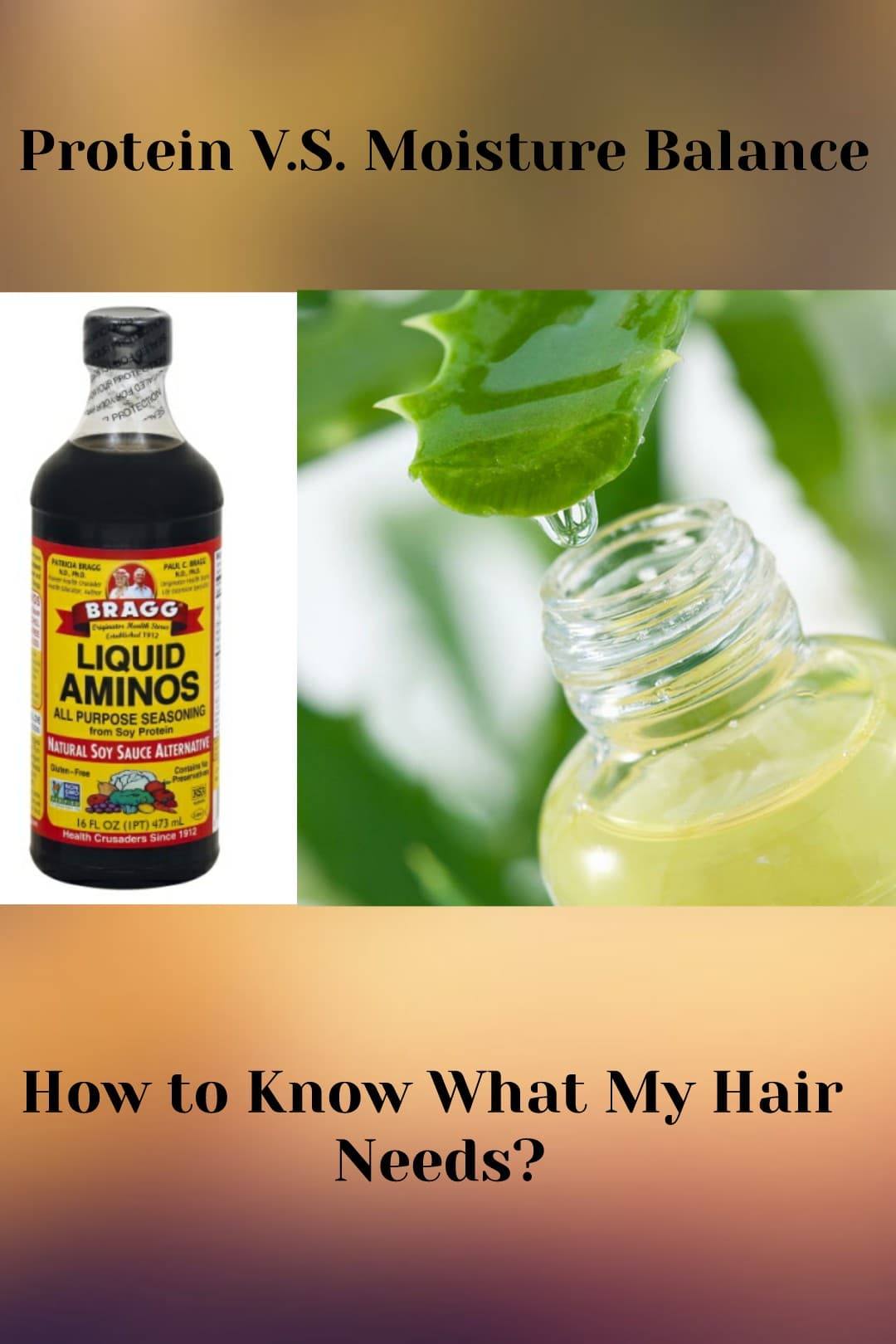 Is your hair just out of whack lately? Curl definition just isn't where it's supposed to be, experiencing more shedding and frizz than normal? Maybe you are missing a step! Check out this quick read on how to quickly determine if your hair needs moisture, protein, or both!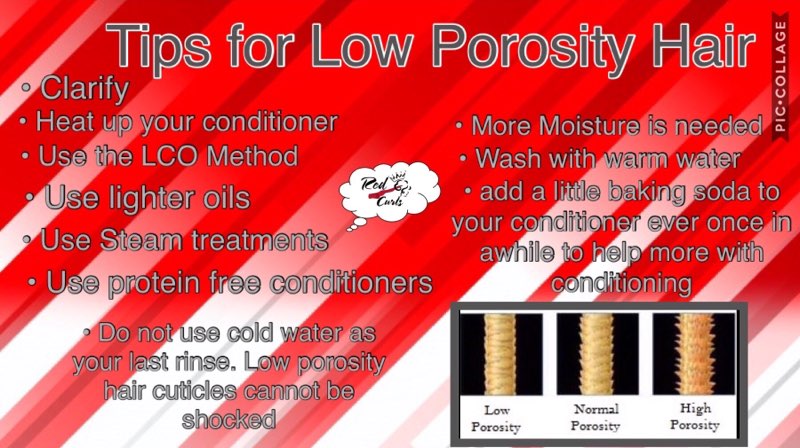 Struggling with moisturizing your low porosity hair? Check out these 7 game-changing tips!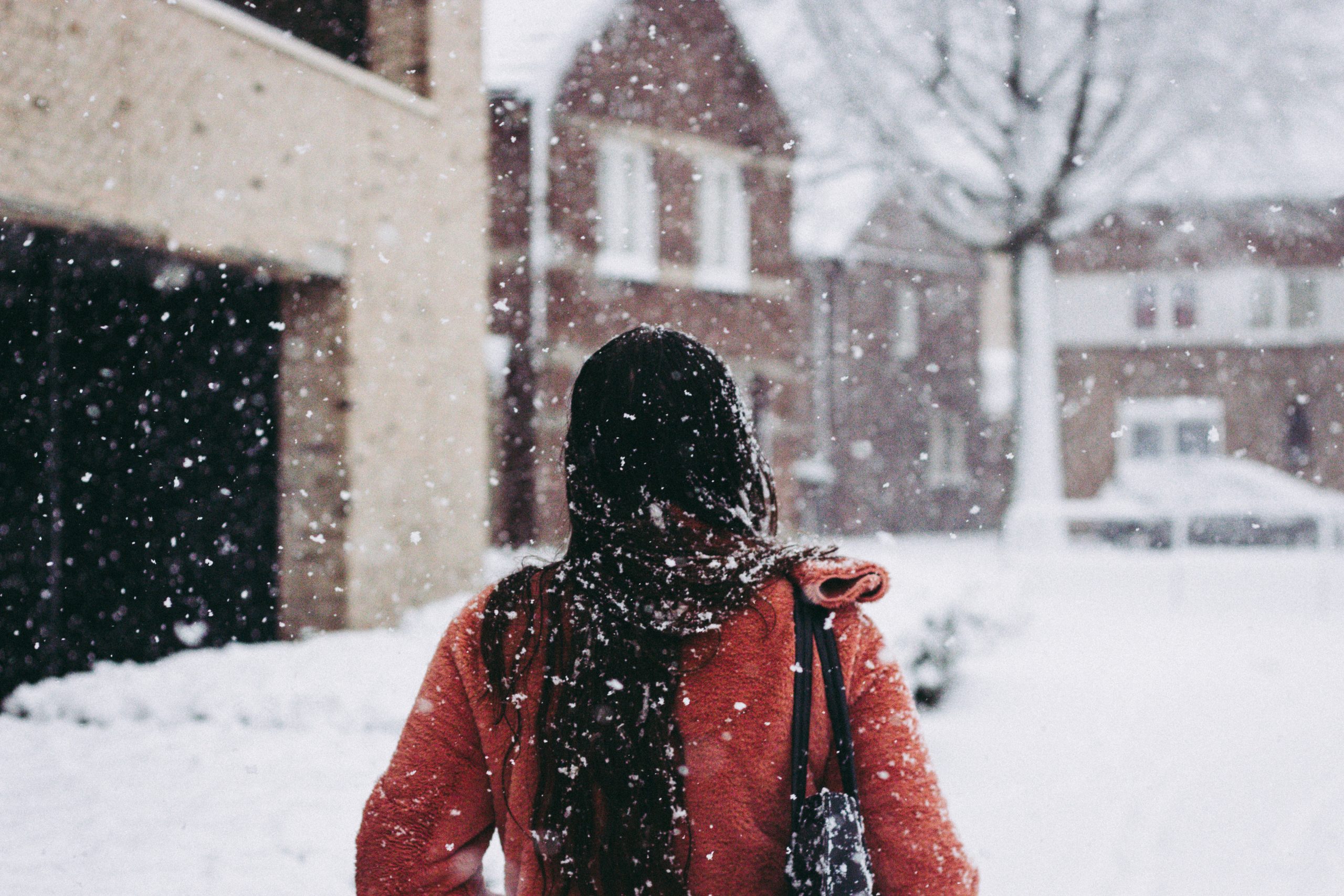 Our best tips for beating the harsh effects of winter on your fragile mane.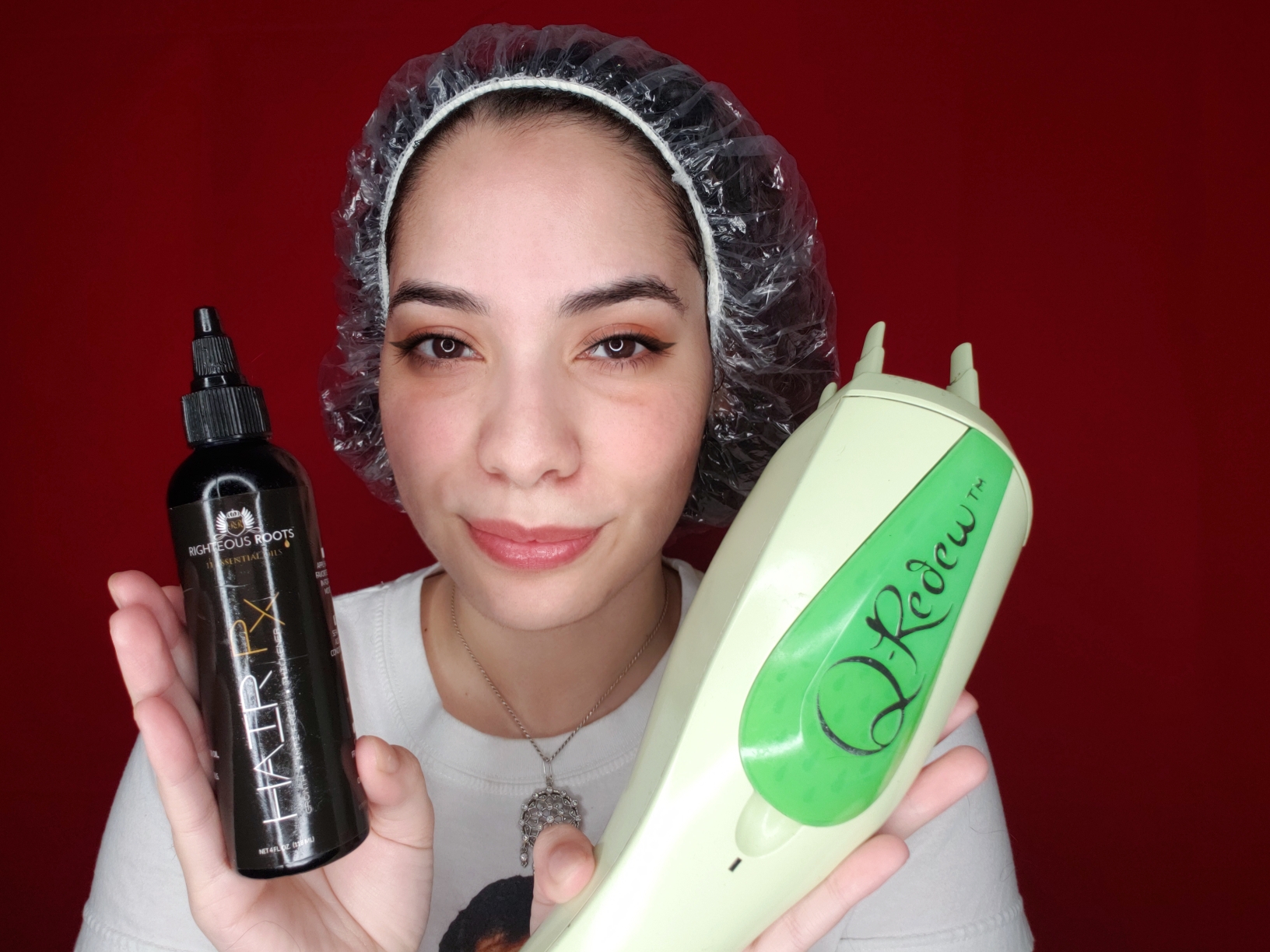 Pre-poo is a perfect extra step to your wash day routine to ensure perfectly defined frizz free curls.