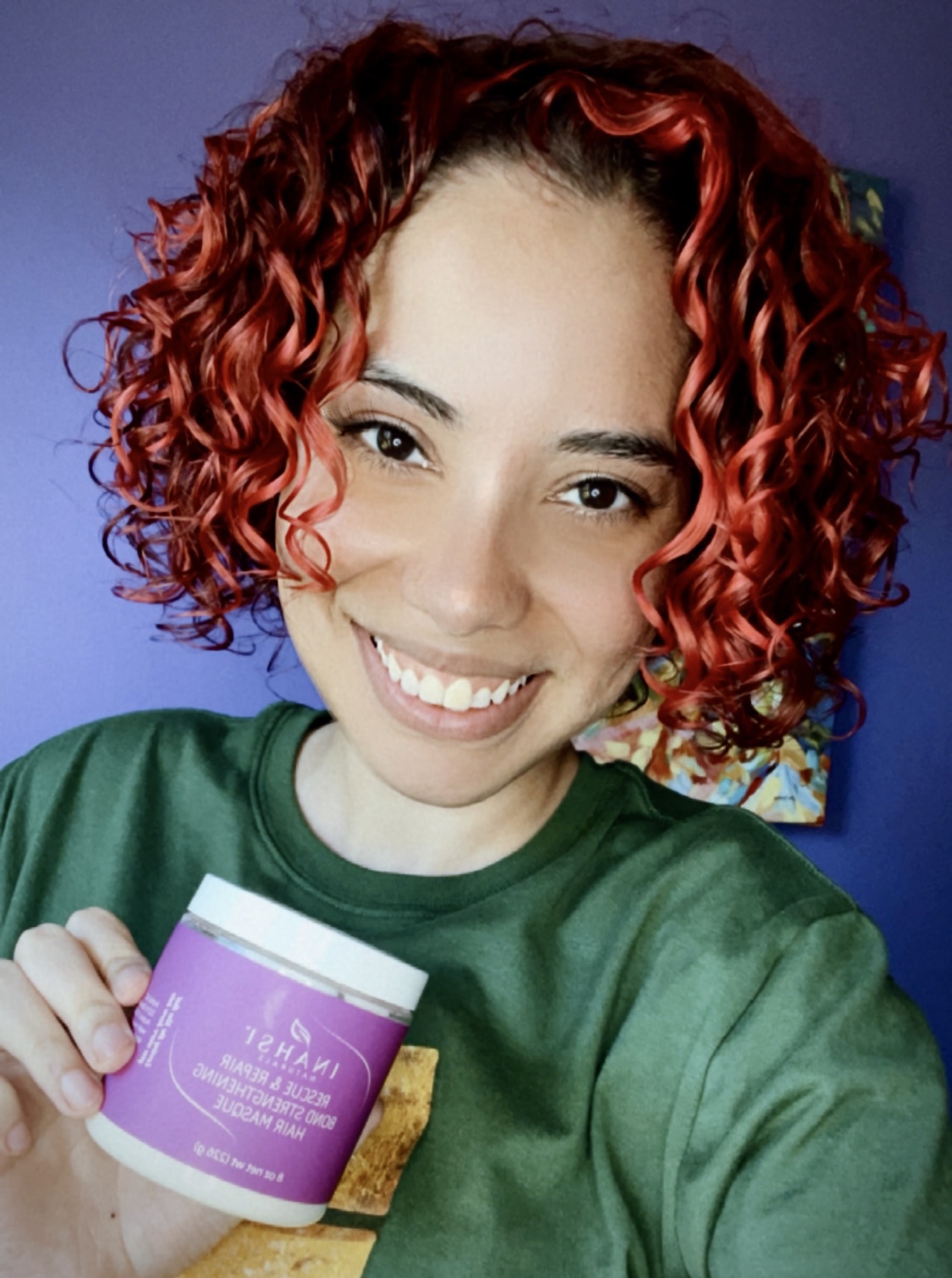 I have Type 3A curly hair, and I have used many, many hair products to attempt to have my curls Poppin'. But I wasn't confident until I started using Inahsi Natural's 'Rescue & Repair' Bond Strengthening Product Line!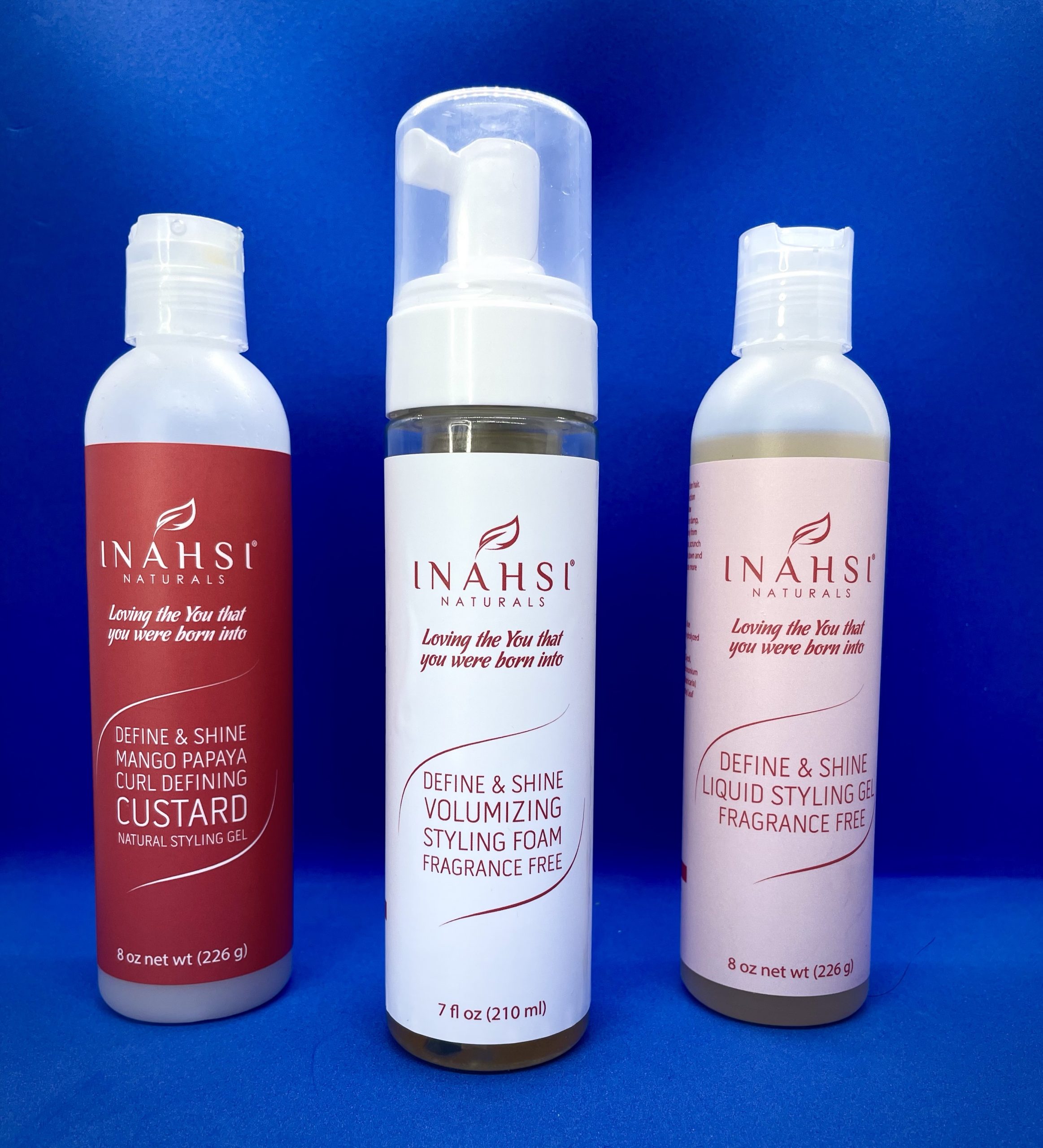 Get the most out of your healthy hair routine with a clean, lightweight formula that doesn't weigh you down. Inahsi Naturals Define & Shine Collection is a formula that will give you easy, bouncy, shiny, defined curls each and every time!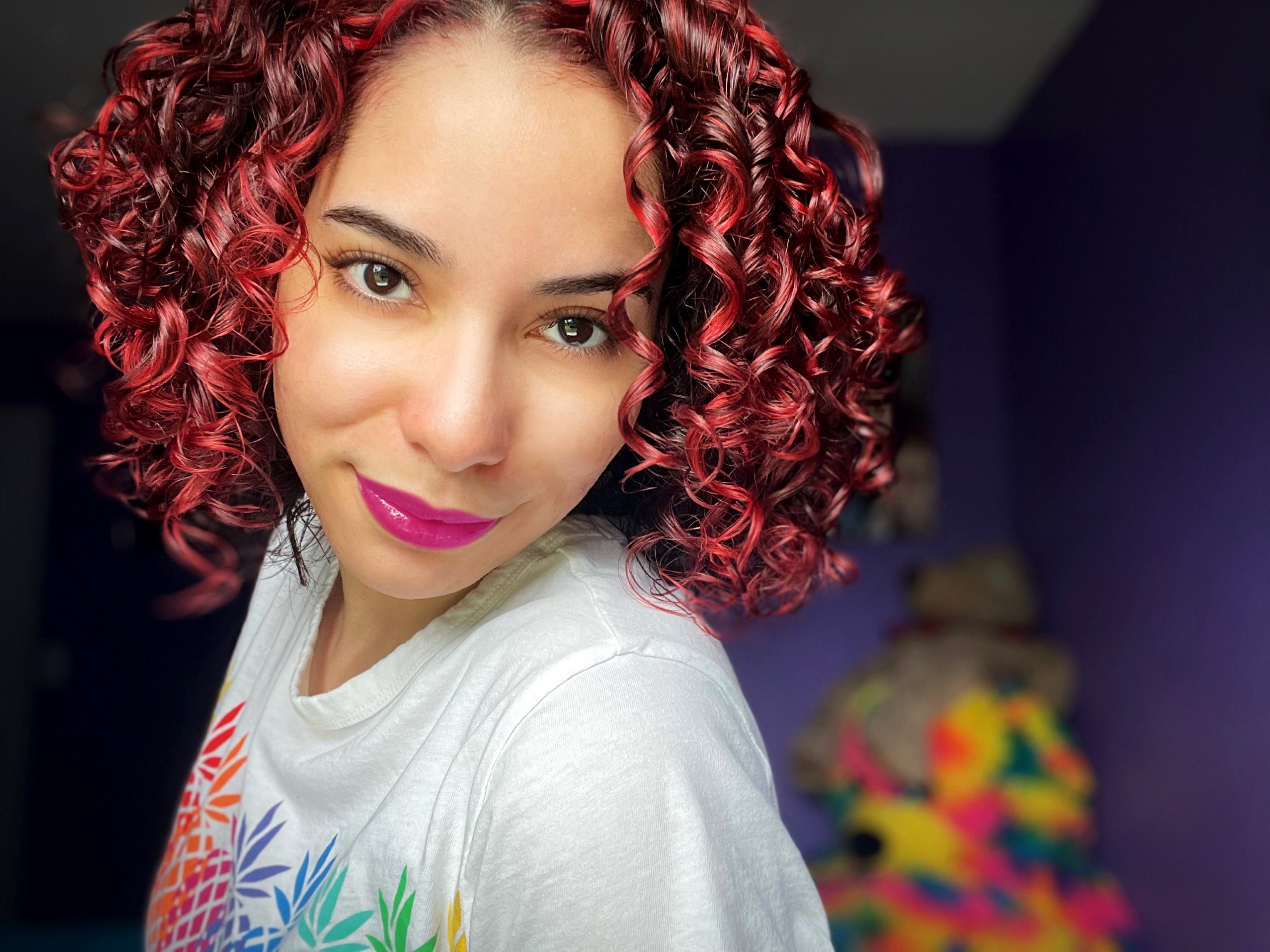 Check out the summer's HOTTEST new all-natural hair products! Inahsi Is killing the game with this Pamper My Curls set that promises and delivers moisturized, nourished, and healthy hair! Check out all the details here!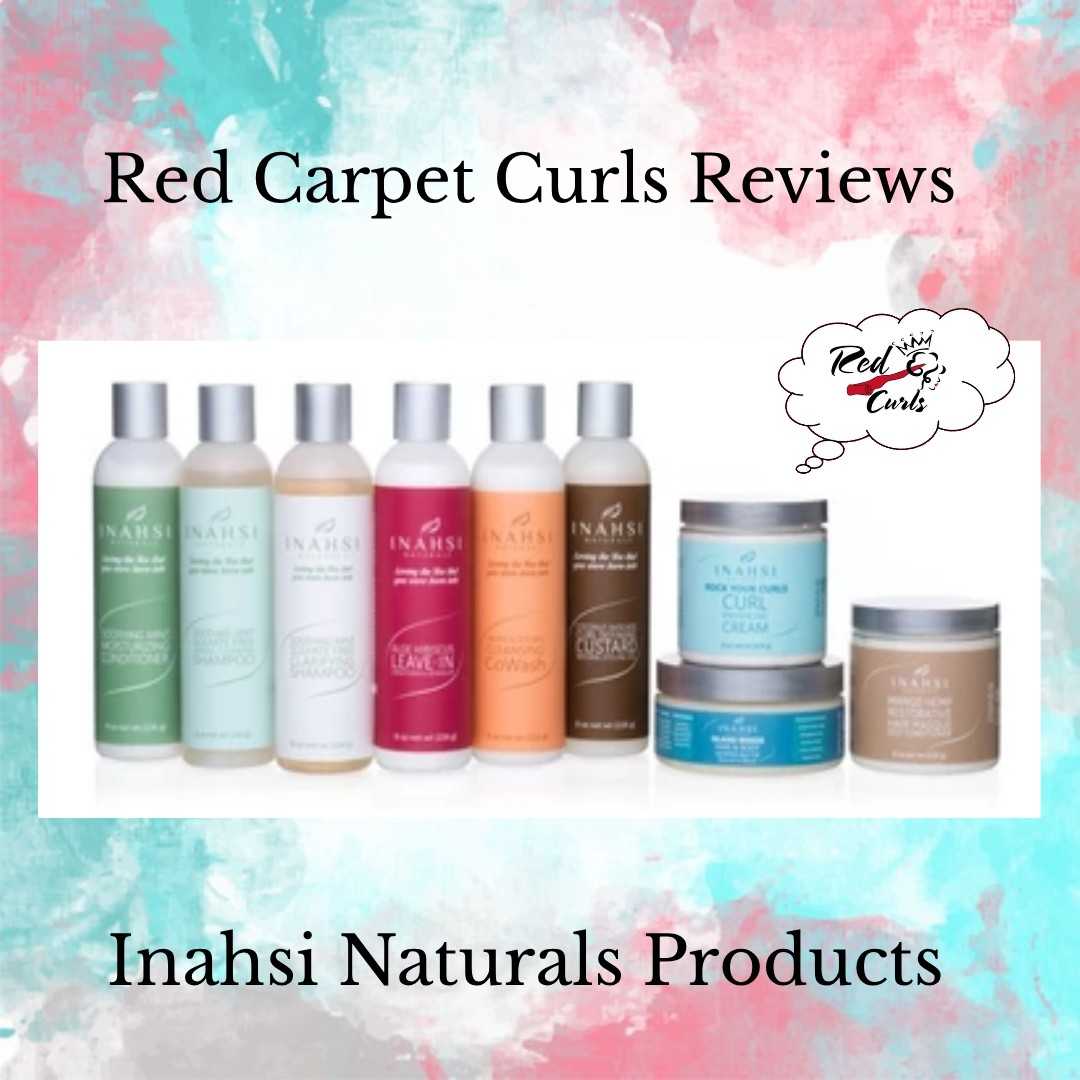 "You without compromise. We are passionate about making quality Hair Care products, that incorporate natural ingredients, allowing you to fully embrace the natural you from head to toe. Whatever the texture of your hair, our products, which are as diverse as the people who use them, were created to showcase, enhance, and highlight the best you that you can be."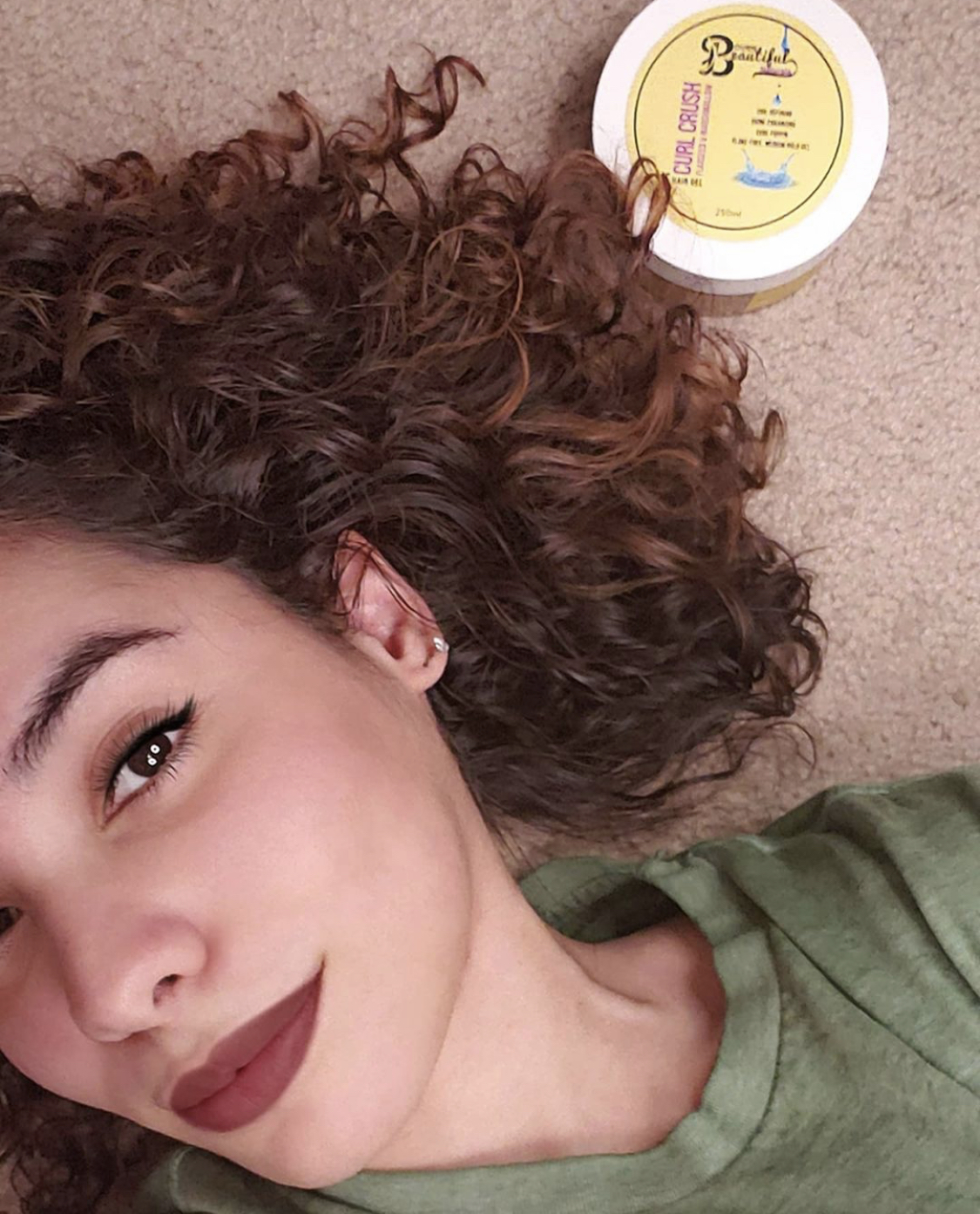 Discover the ultimate guide to hair gel, from achieving the perfect style and hold to nourishing your hair. Learn about the power of hair gel and take your hair game to the next level.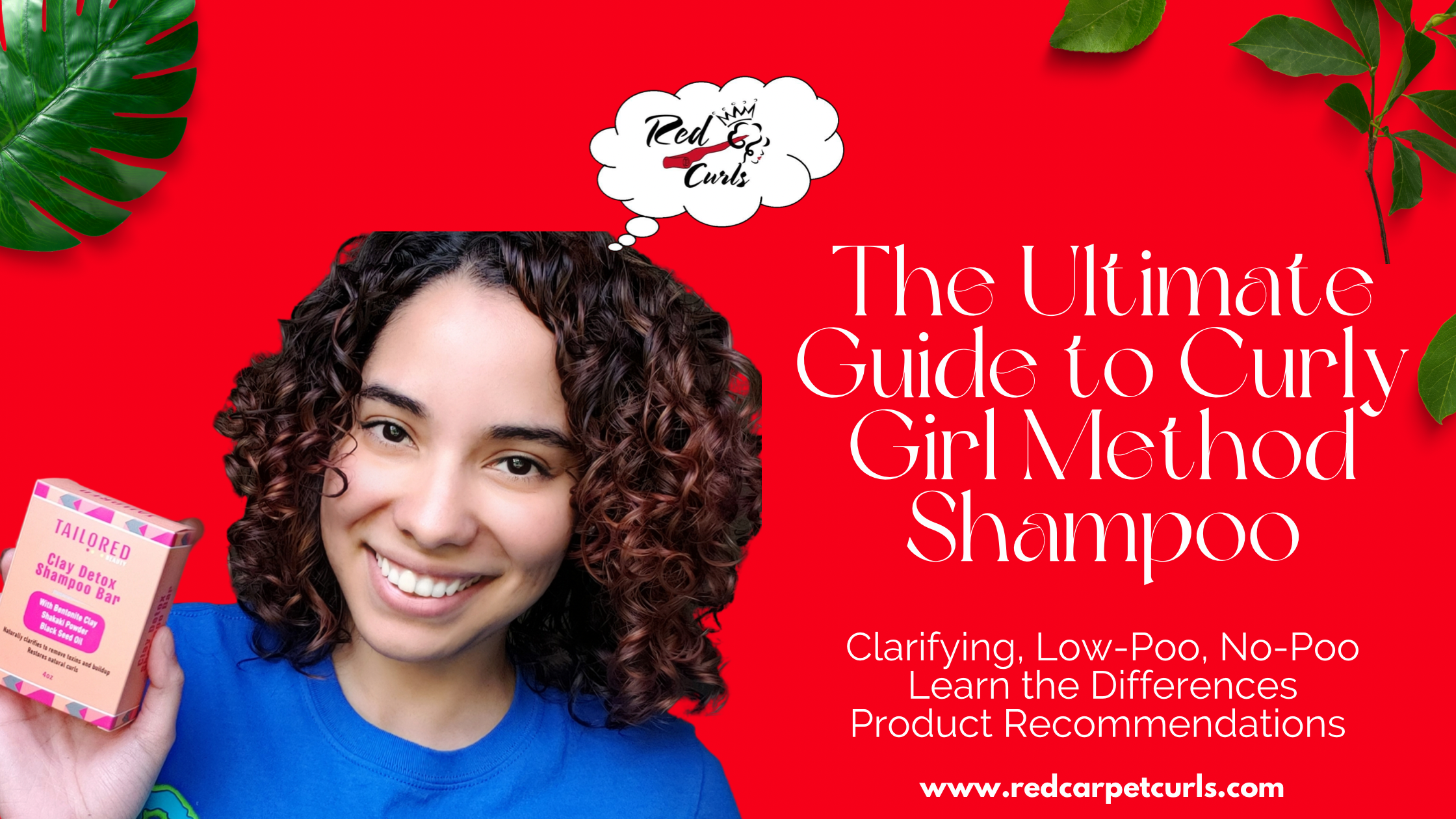 The Ultimate Guide to Curly Girl Method Shampoo is here! Understanding how these different shampoo ingredients affect your natural hair is a huge factor in knowing how to effectively use the Curly Girl Method!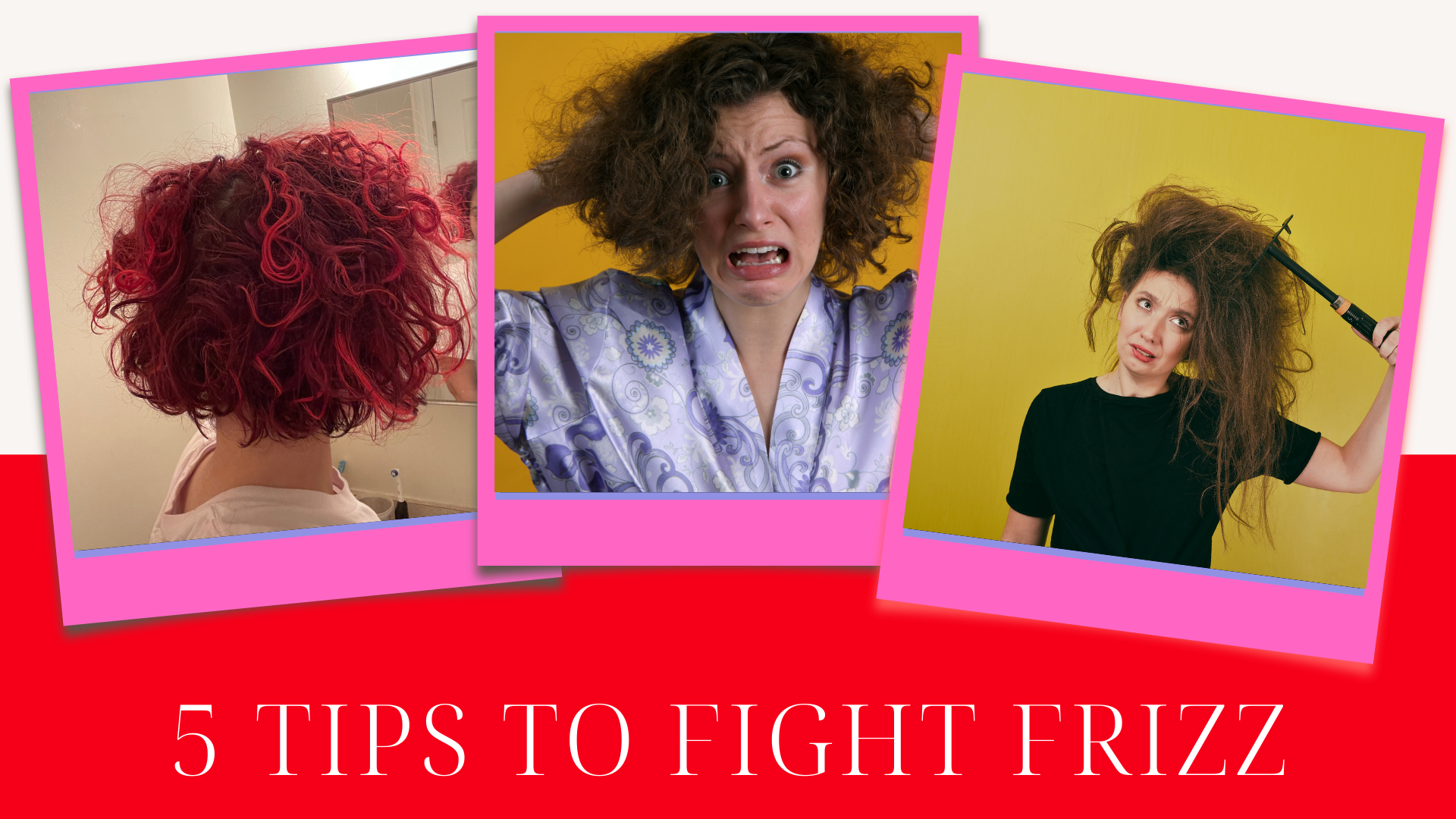 Frizzy hair can be frustrating, but there are a few things you can try to style it better. Check out these tips and learn which works best for you!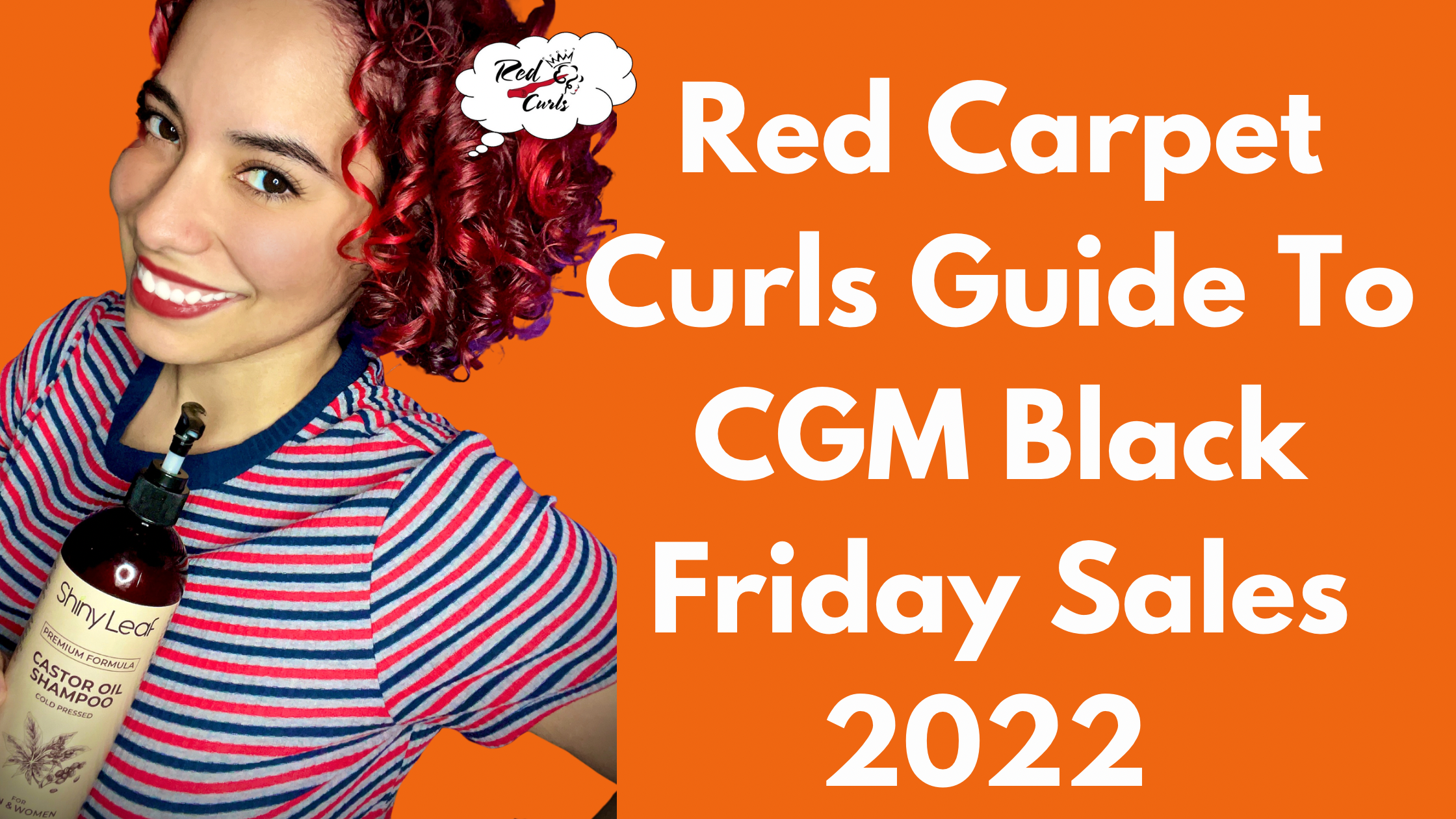 All the best Black Friday sales, deals, and discount codes for the best curly girl method approved products!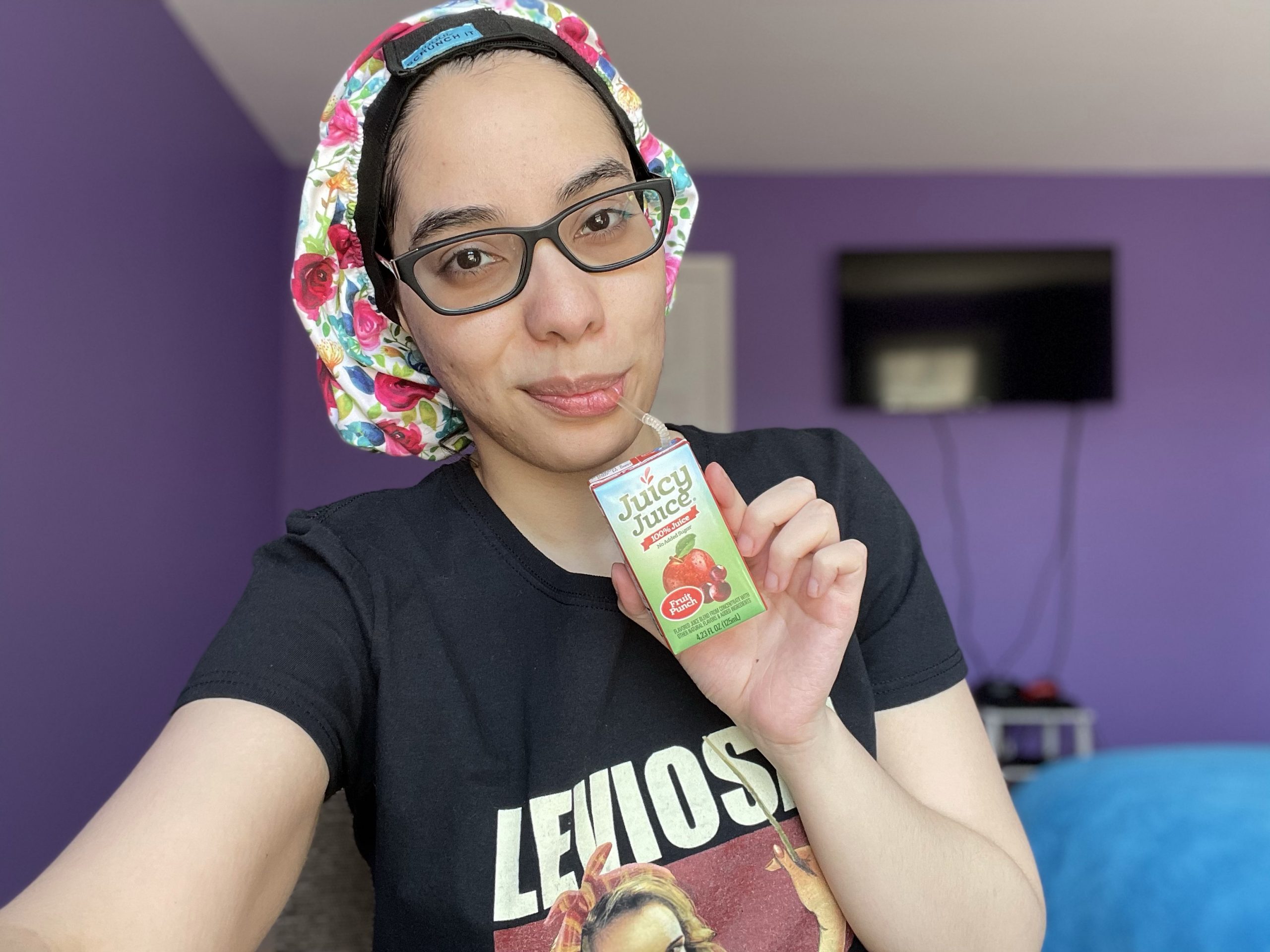 In case you missed it, here's a recap of the five secrets you need to know…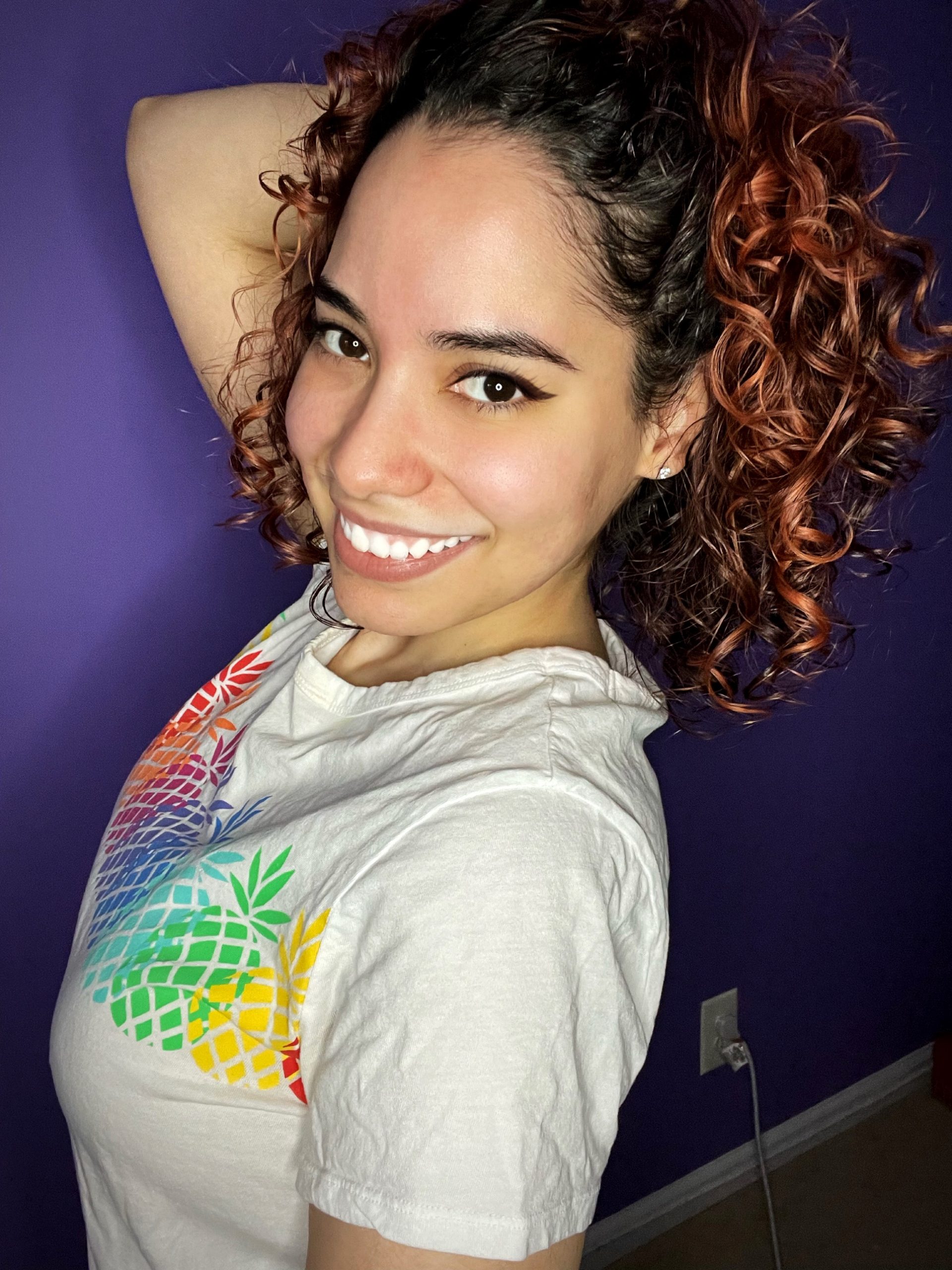 High porosity hair can be damaged and dry because of the way it grows. To help hair stay healthy and hydrated, here's why you should be using Elaine Beaute High Porosity Hair products…