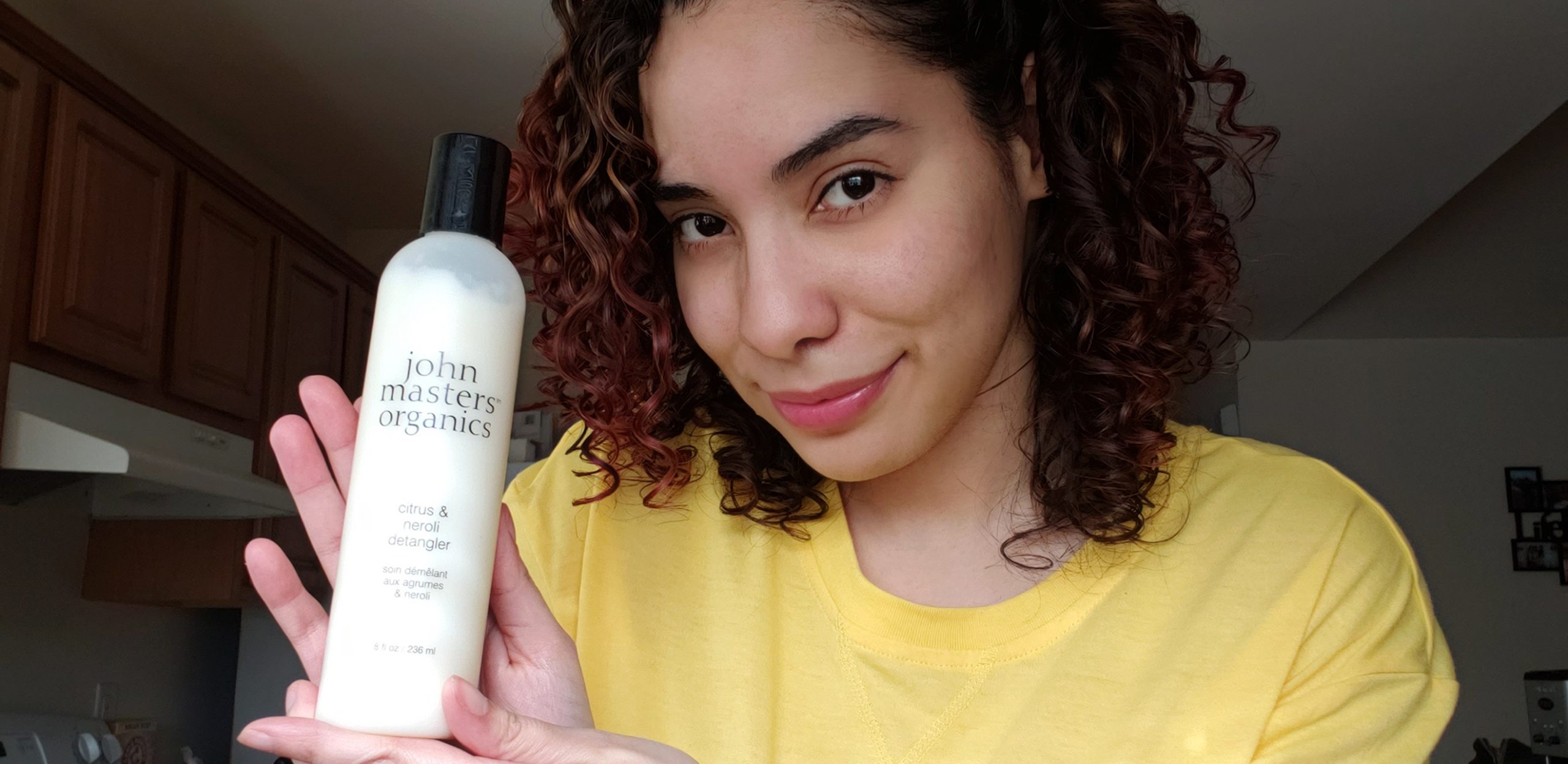 Need light-weight moisture? Do you have fine or wavy hair that gets overwhelmed with regular leave-in conditioners? Well John Masters Organics has the perfect conditioner for you…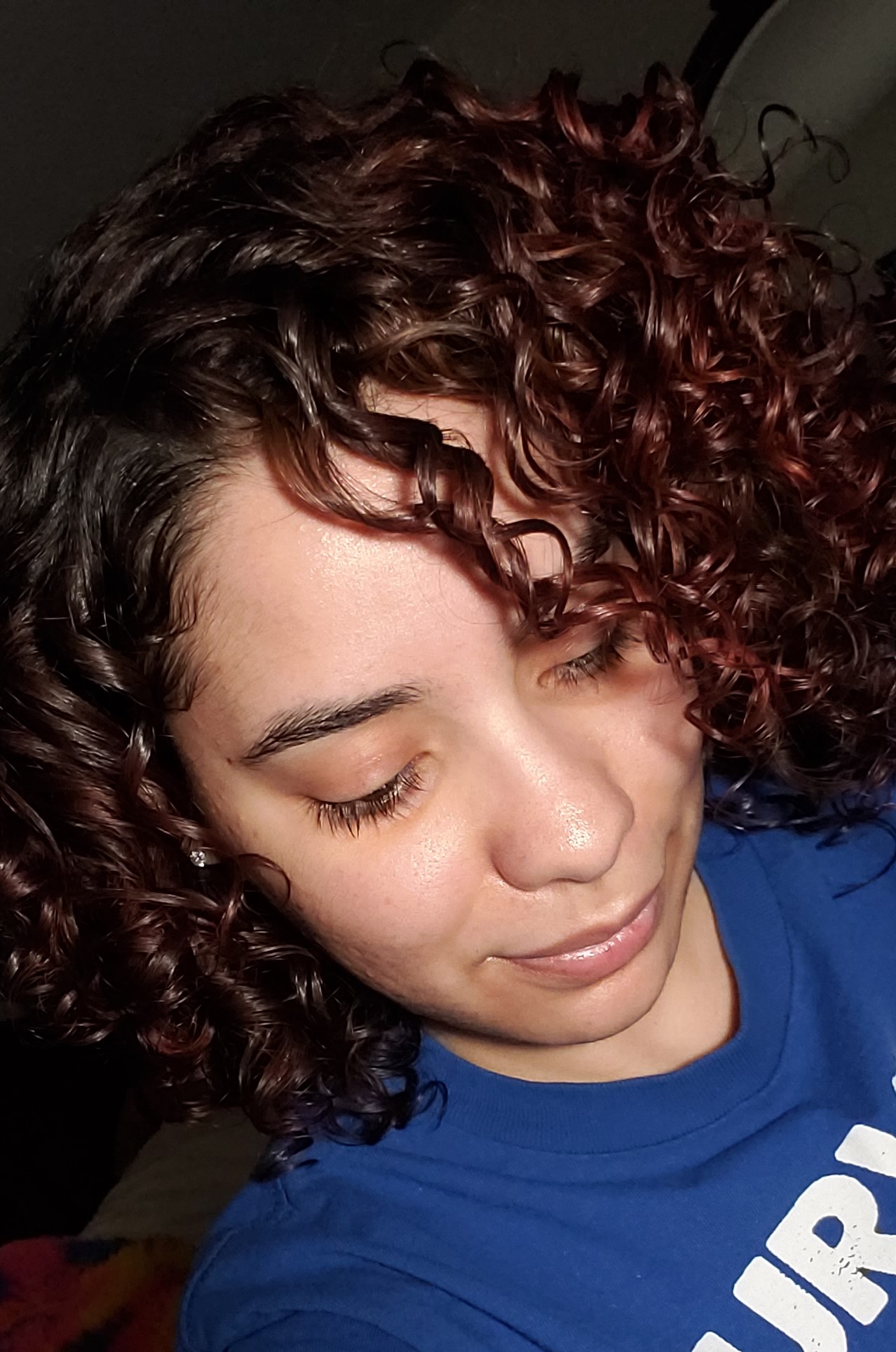 Moisture Love is a curated hair collection singularly focused on one thing: infusing your natural, highly textured hair with the moisture it needs. From wavy to coily, Moisture Love delivers the perfect balance of moisture every time!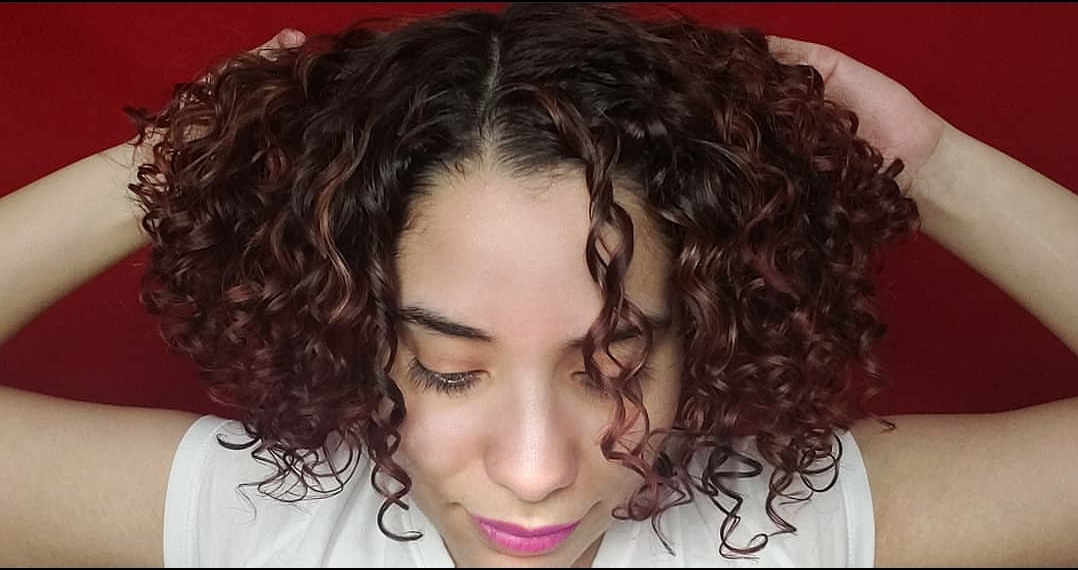 Elaine Hair & Body High Porosity Line has the perfect blend of natural moisturizers, oil, and butter to keep high porosity hair well moisturized and frizz-free.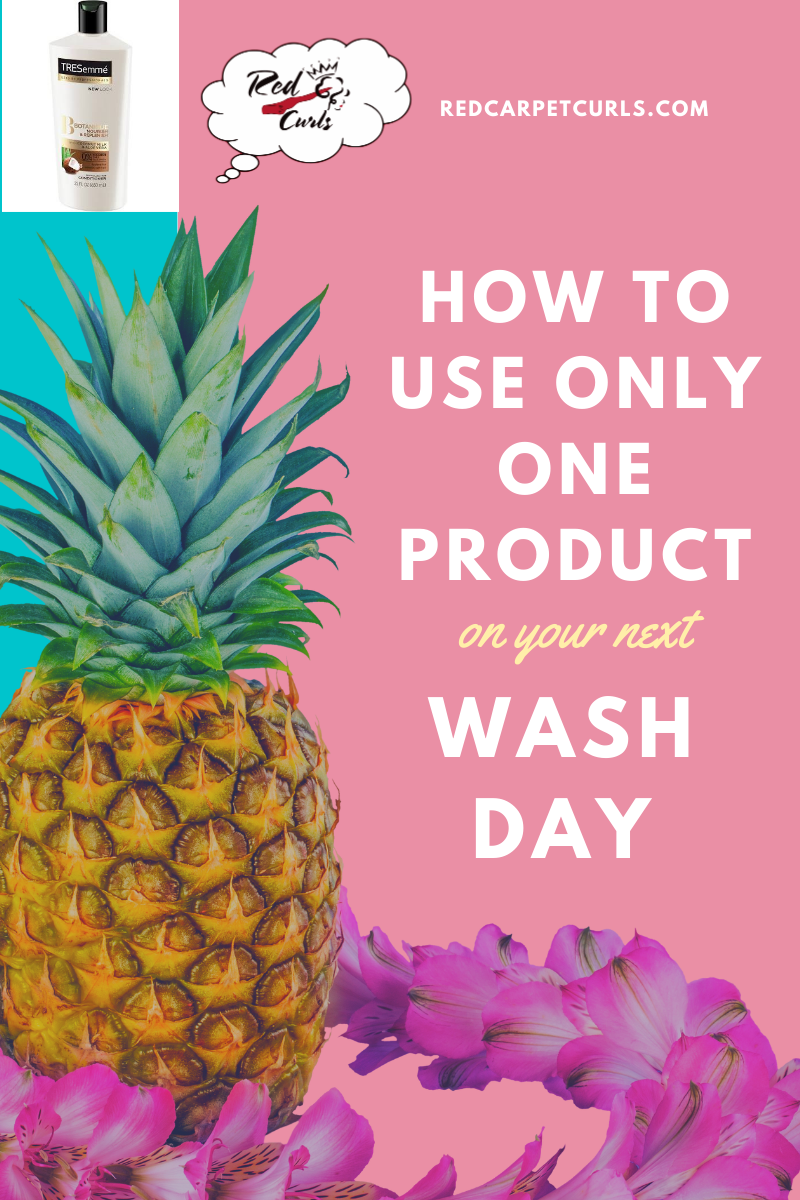 Don't have time for a full washday, find out how to take a shortcut with just one product! Who said the Curly Girl Method had to be super complicated and overwhelming?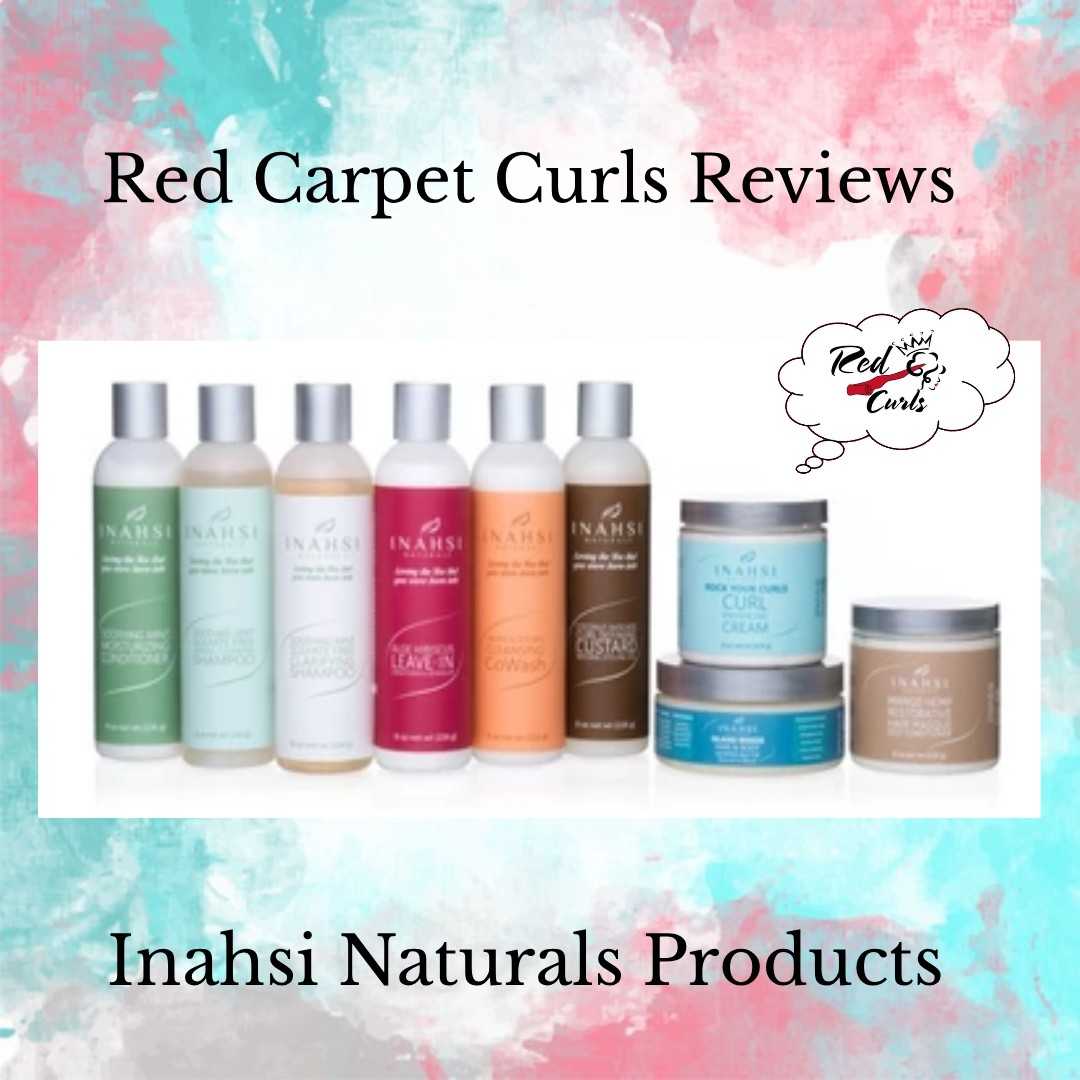 "You without compromise. We are passionate about making quality Hair Care products, that incorporate natural ingredients, allowing you to fully embrace the natural you from head to toe. Whatever the texture of your hair, our products, which are as diverse as the people who use them, were created to showcase, enhance, and highlight the best you that you can be."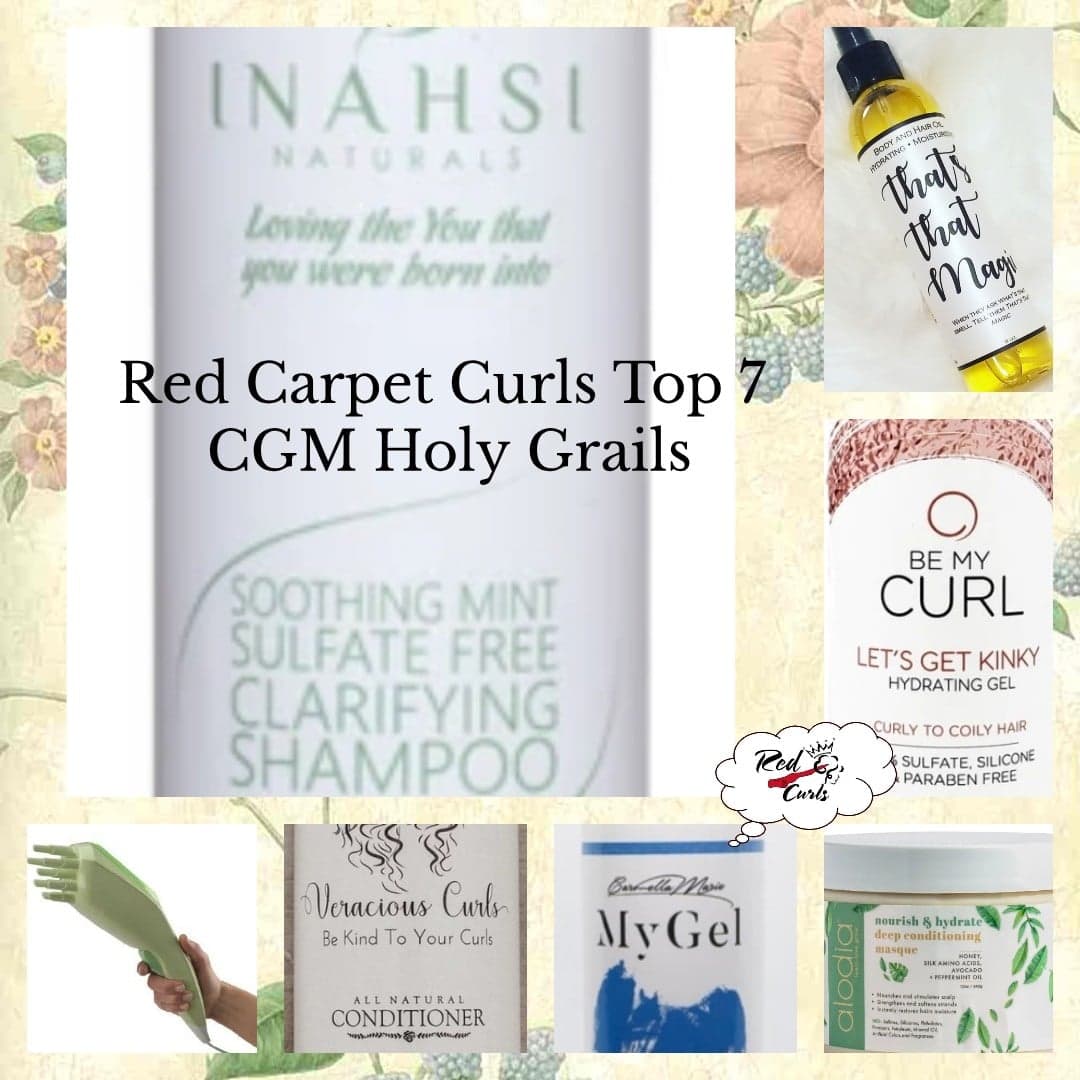 Having trouble finding the right products to start your journey? Well, Red Carpet Curls did the work for you! Here are the Top 7 CGM Small Business (Mom-and-Pop brands) Products! We got you covered from shampoo all the way to gel! Some of the best small-business all-natural/organic products on the market!