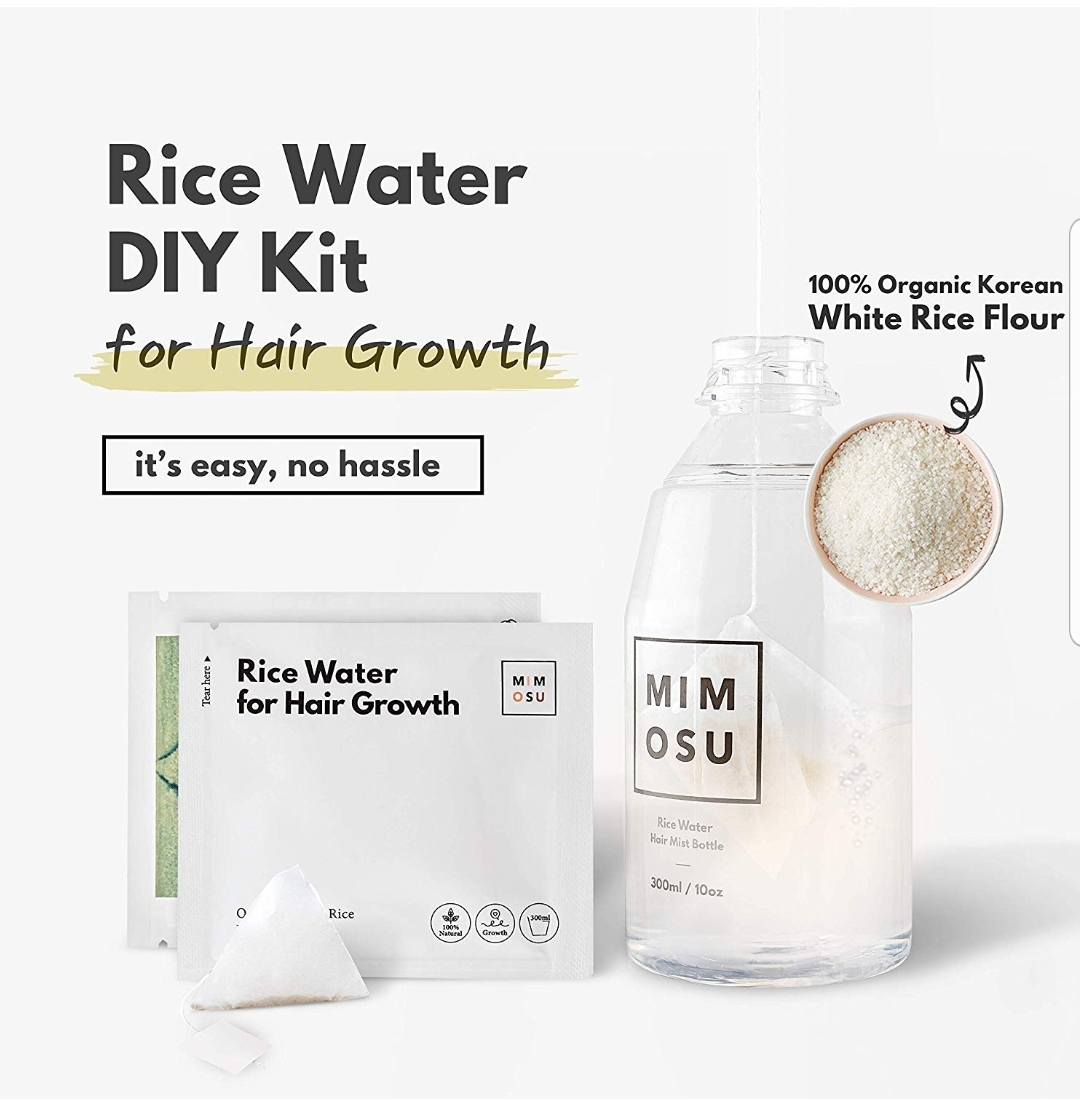 Looking for a gentle weekly protein treatment without that horrible fermented smell and mess? The Mi-mo-su Rice Water Kit is the easiest and most efficient way to nourish your hair with the vitamins, minerals, and proteins needed to stay strong and healthy, reducing the risk of split ends and breakage!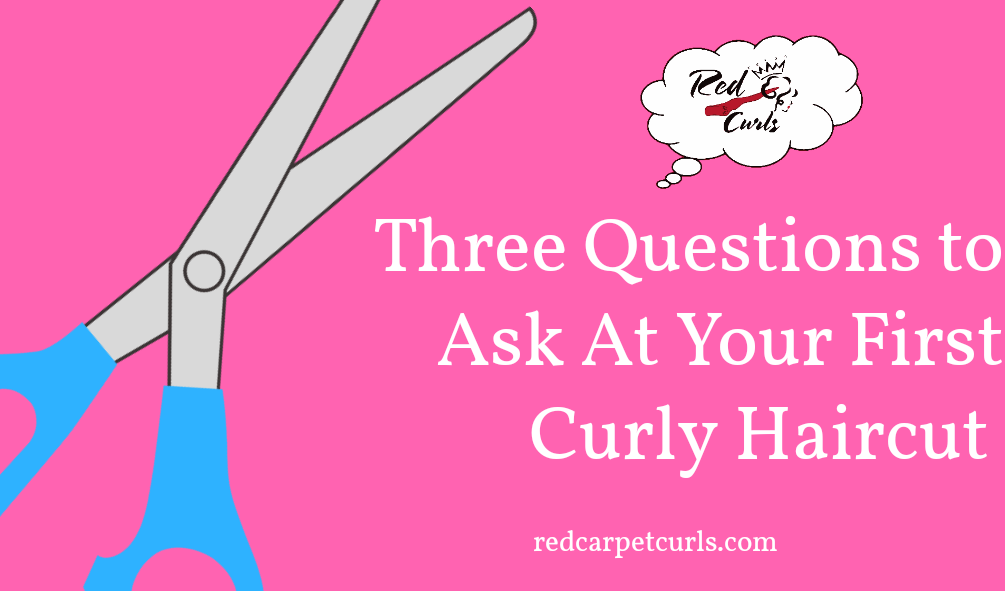 Have you had bad haircut experiences in the past? Are you worried about your first curly haircut? Make sure to ask these three questions to vet your stylist and make sure the right person helps you sculpt the curls of your dreams!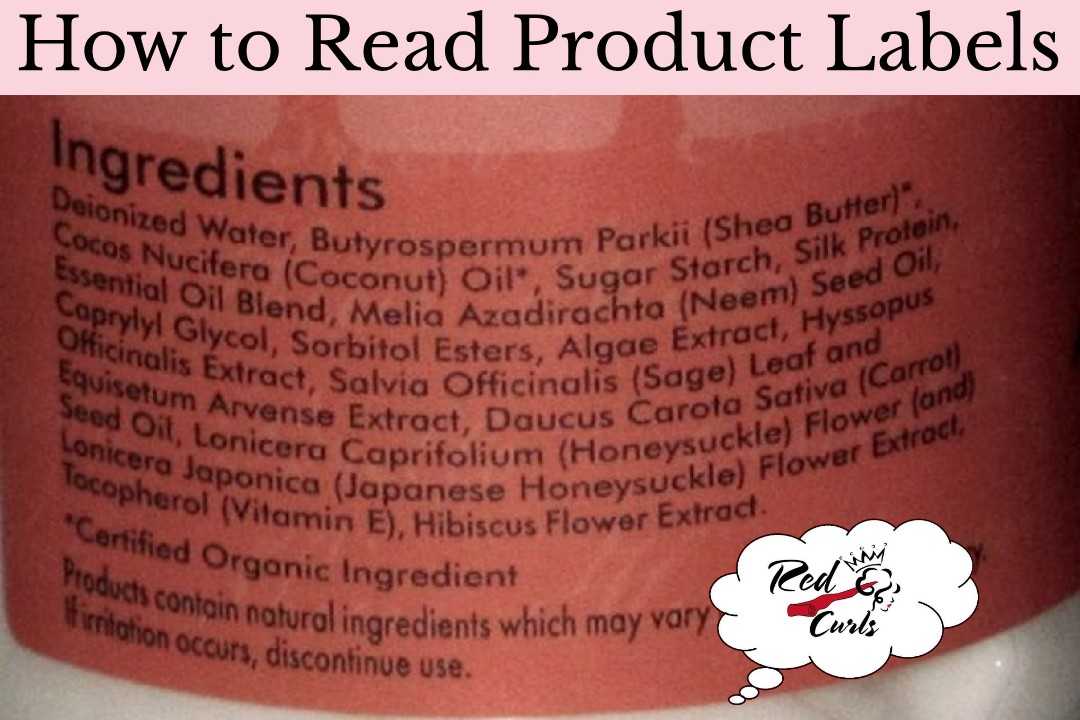 Lost when it comes to spotting bad ingredients like sulfates and silicones on your product labels? Well, suffer no more. Learn all the tricks from the pros of the CG Method and never have to worry about bad ingredients again!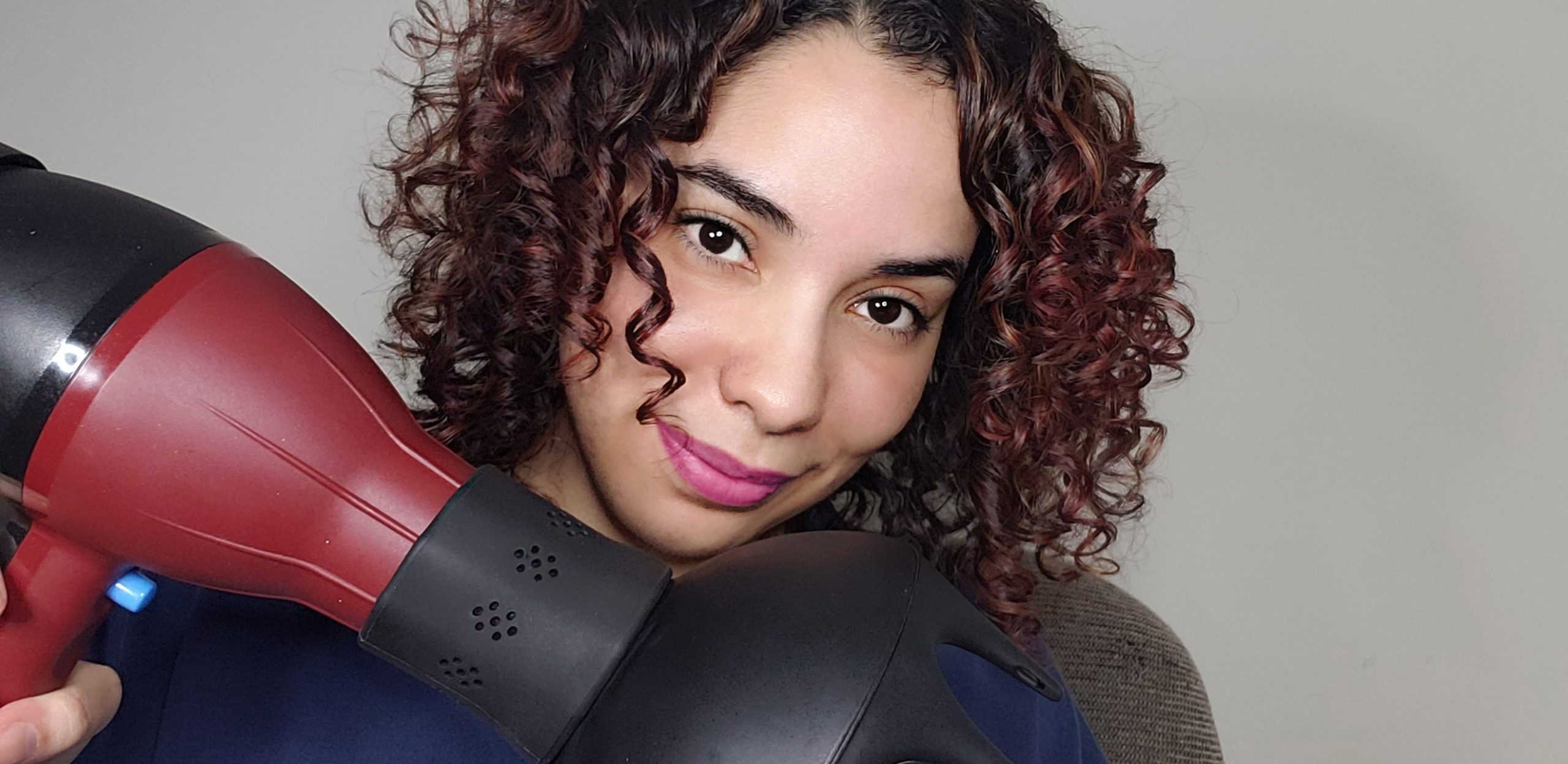 Never struggle to find a hairdryer to fit your Xtava Black Orchid Diffuser again! Now introducing the newest diffusing product you MUST try for yourself!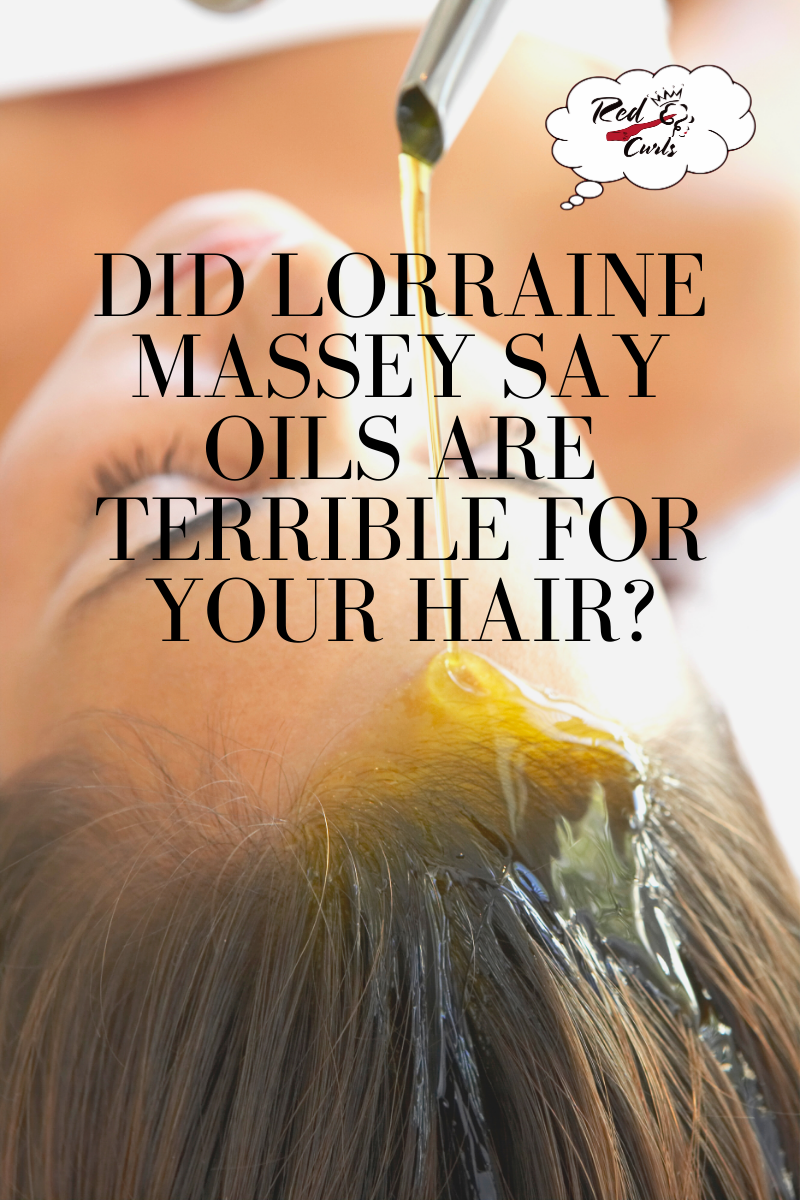 In Early October 2018, Lorraine Massey released a video about oil that sparked a major debate in the curly community. Find out everything you need to know.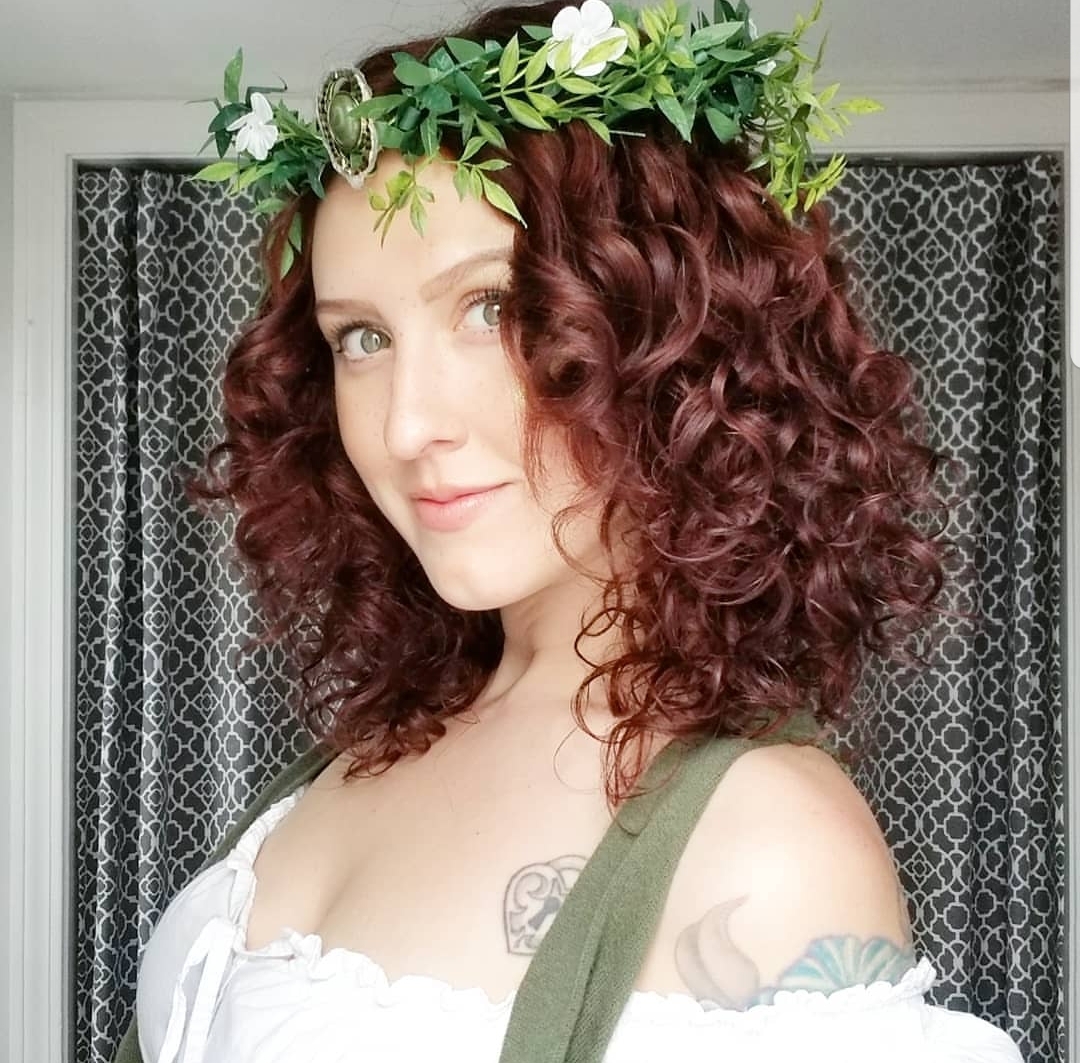 Are you struggling to find tips for your hair type? Struggling to even find a routine that works? Check out tips from our fellow sister and Influencer @Jazzgalaxycurls! She sits down with us to offer her best tips for Queens with hair ranging between 2b waves and 3b coils. As well as tips for high porosity, fine hair! Did I mention transitioning tips as well?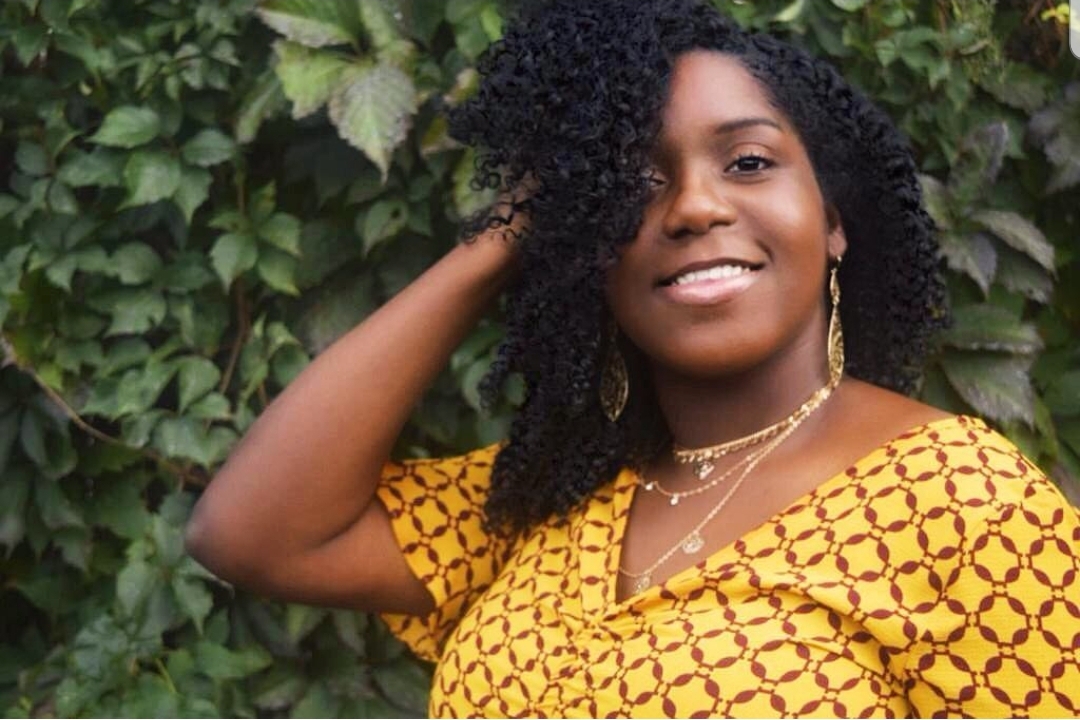 Learn about the routines, advice and product recommendations from our fellow sisters in this new series called #RedCarpetCurlsRoyalty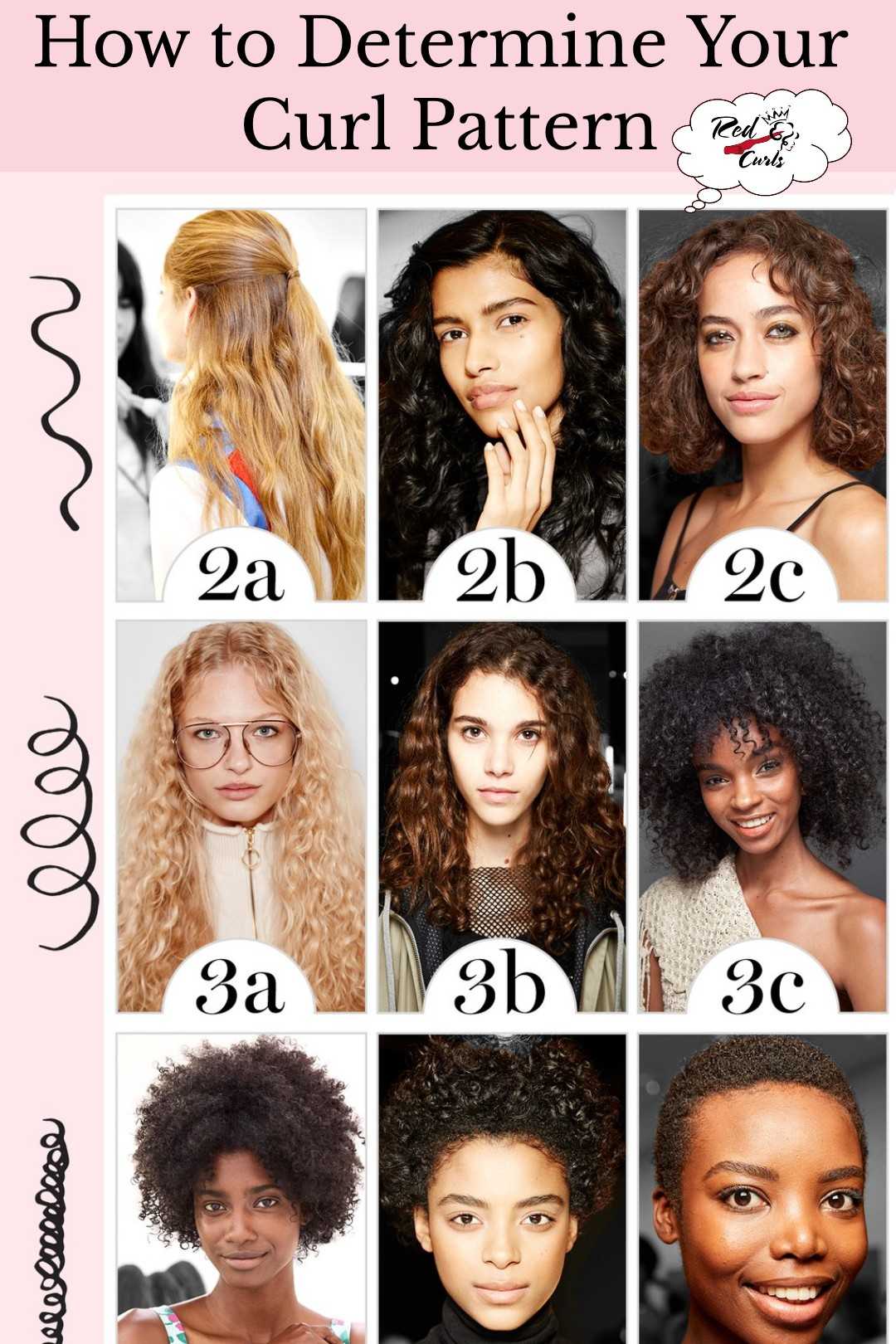 Determining your curl type can save you a lot of headaches, many infuriating mistakes, and lots of money on the wrong products. Find out everything you need to know here.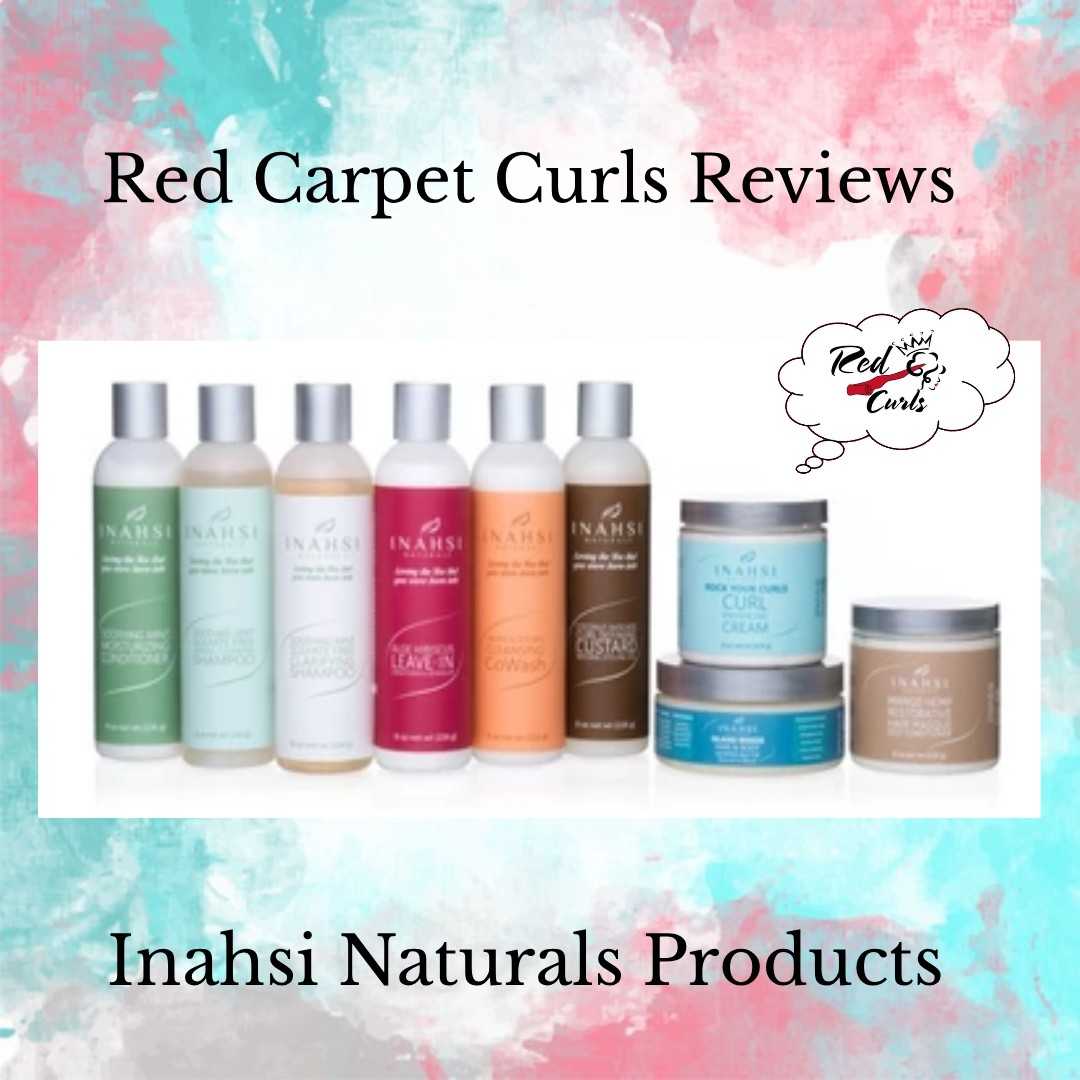 "You without compromise. We are passionate about making quality Hair Care products, that incorporate natural ingredients, allowing you to fully embrace the natural you from head to toe. Whatever the texture of your hair, our products, which are as diverse as the people who use them, were created to showcase, enhance, and highlight the best you that you can be."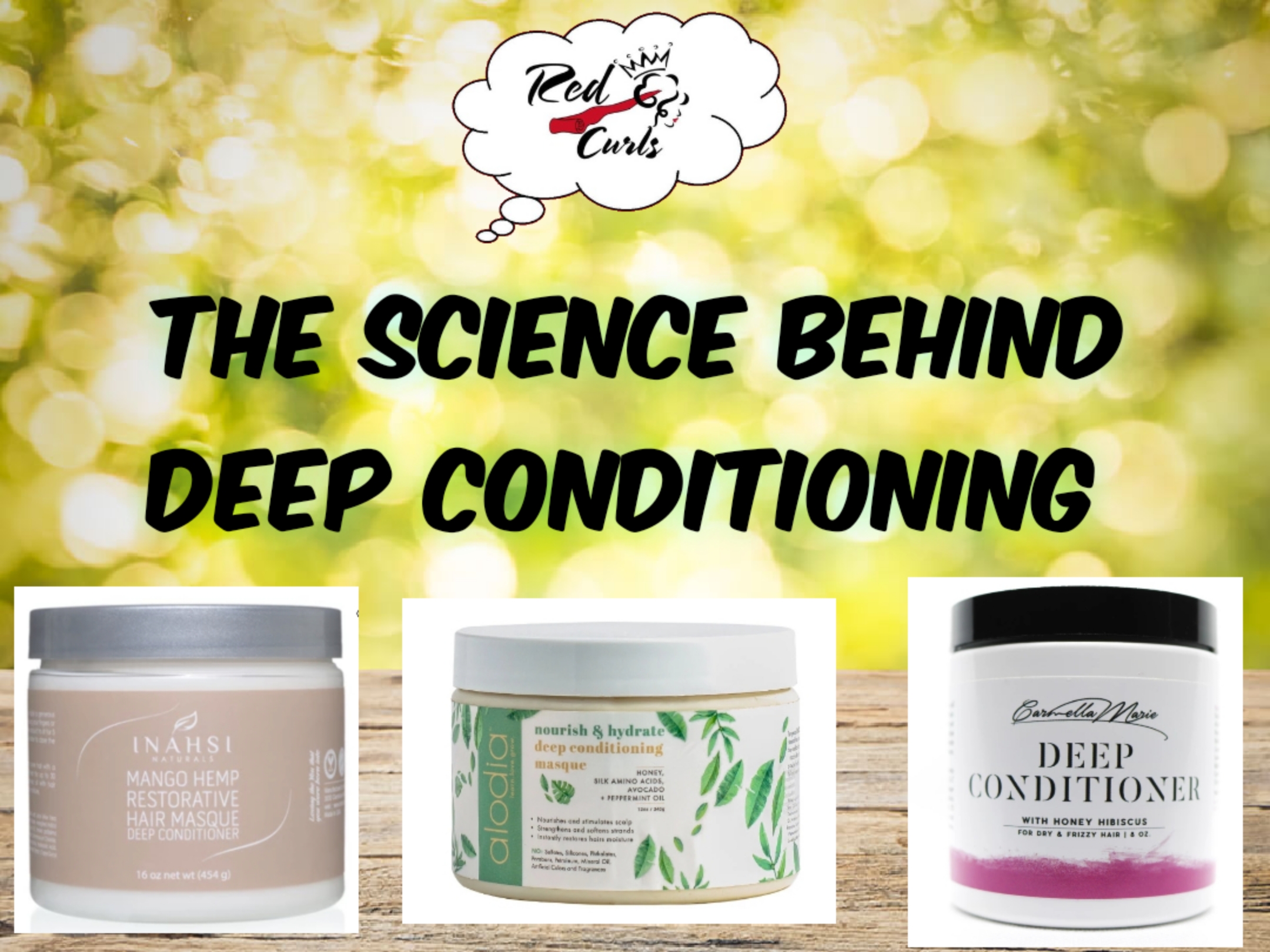 Got questions on deep conditioning? Get all the answers you need in the in-depth science-based article below!