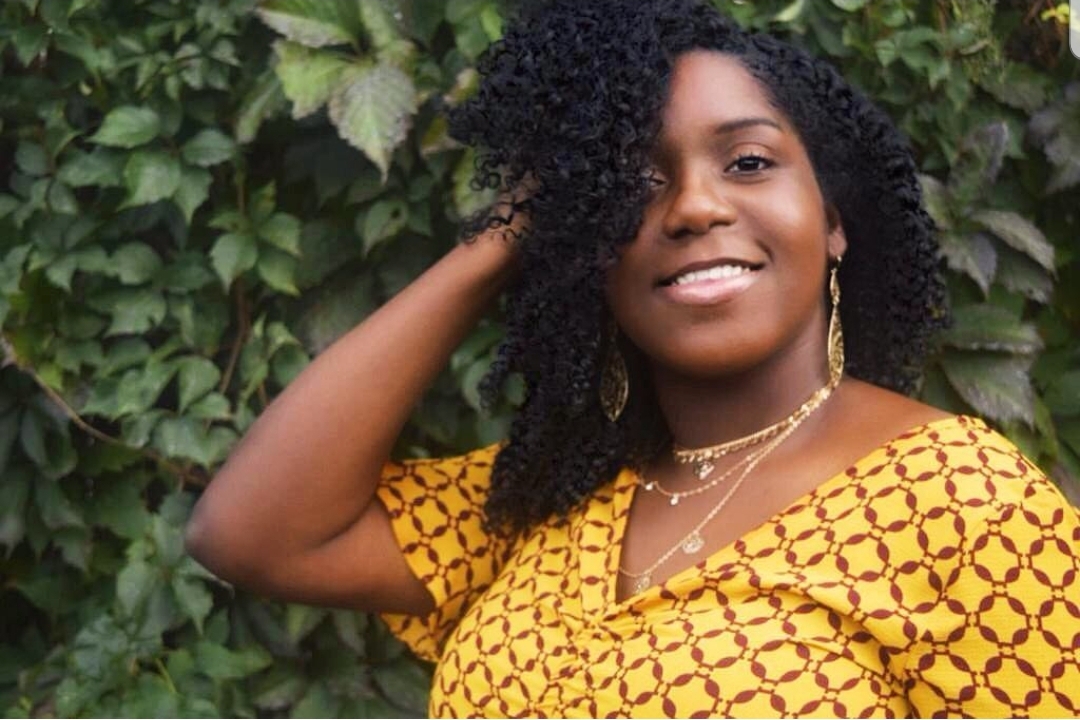 Learn about the routines, advice and product recommendations from our fellow sisters in this new series called #RedCarpetCurlsRoyalty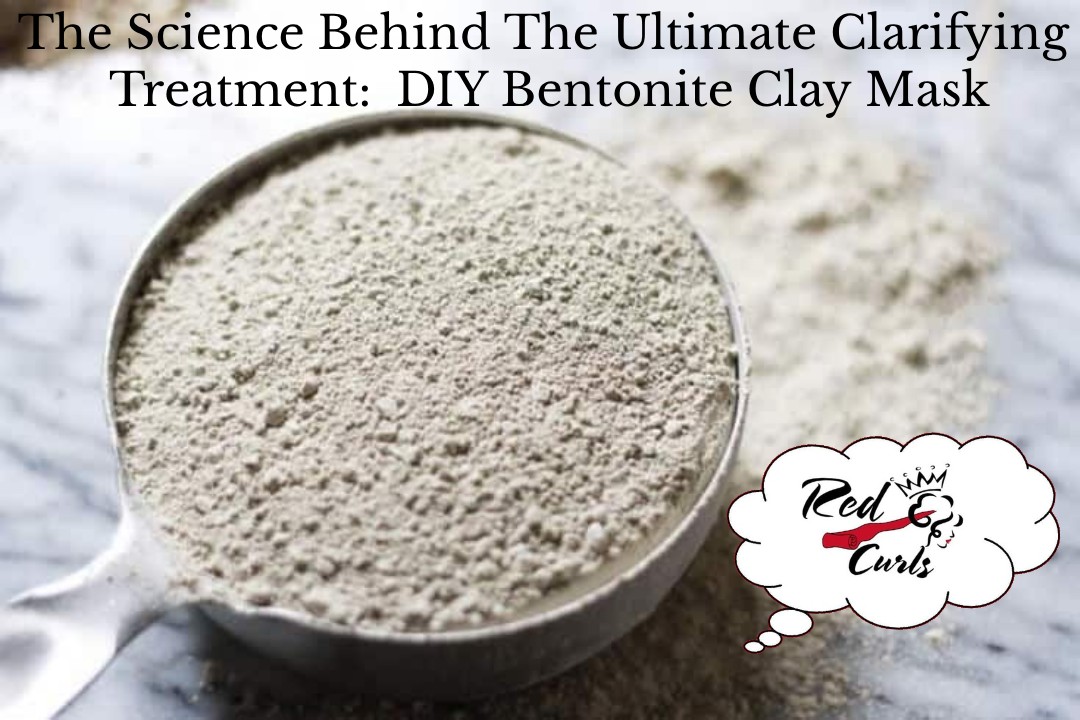 Looking for an all-natural clarifying treatment stronger than sulfate-free clarifying shampoos? Bentonite clay is highly absorbent and beneficial to our natural hair. Find out everything you need to know!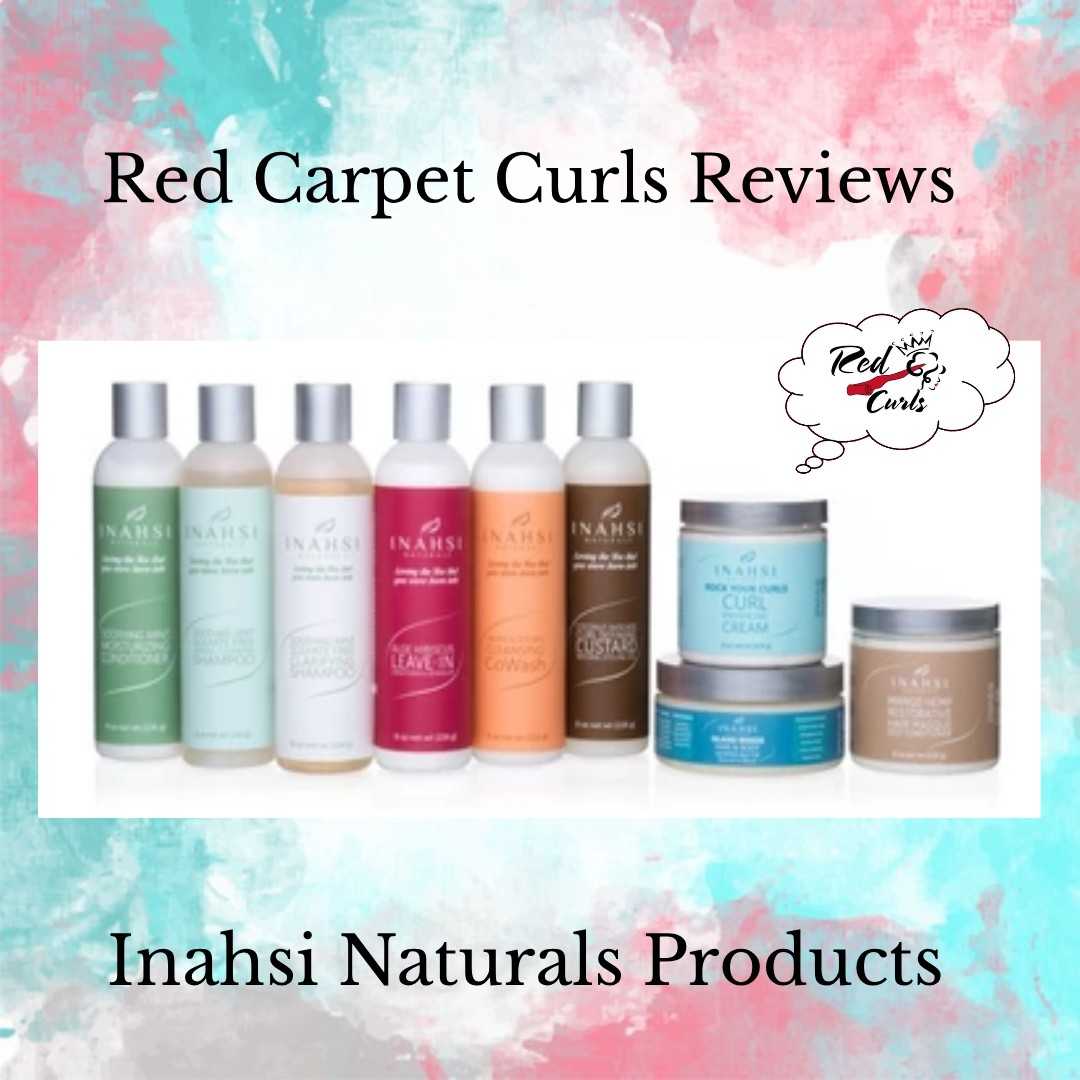 "You without compromise. We are passionate about making quality Hair Care products, that incorporate natural ingredients, allowing you to fully embrace the natural you from head to toe. Whatever the texture of your hair, our products, which are as diverse as the people who use them, were created to showcase, enhance, and highlight the best you that you can be."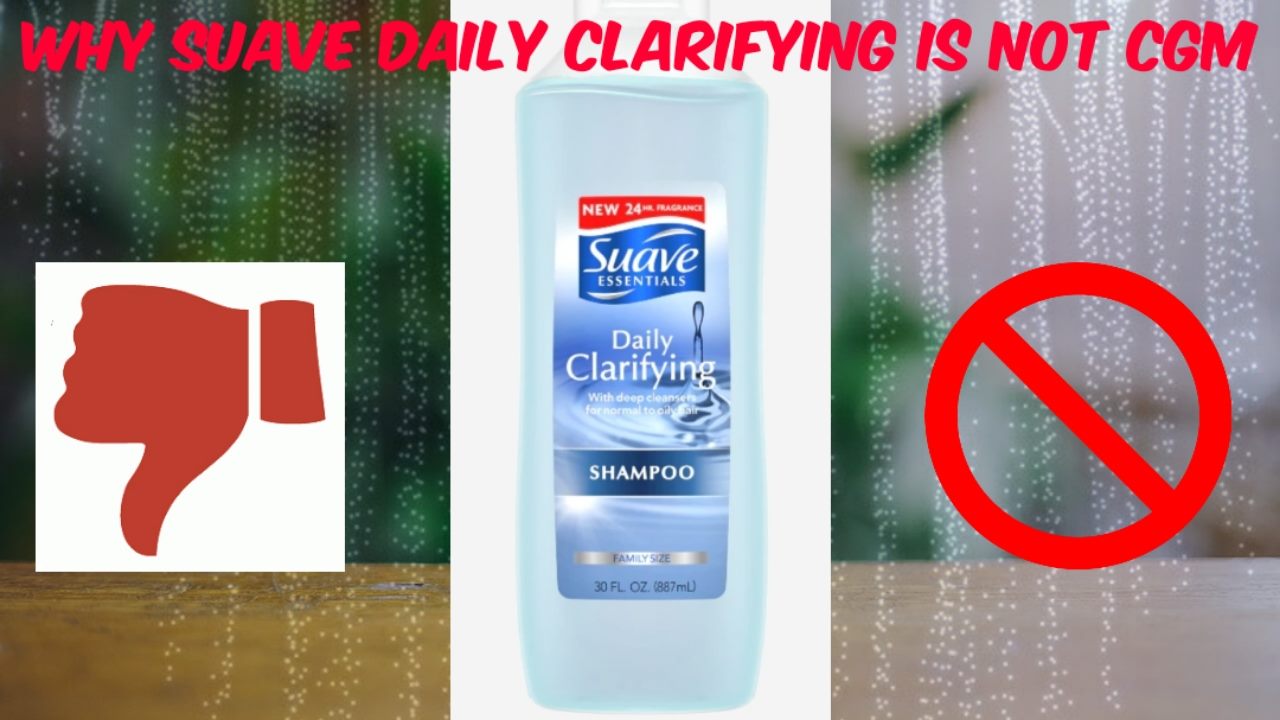 Wondering why you can't use Suave Daily Clarifying Shampoo when following the Curly Girl Method? Find out the reason and the science behind it all with this in-depth article.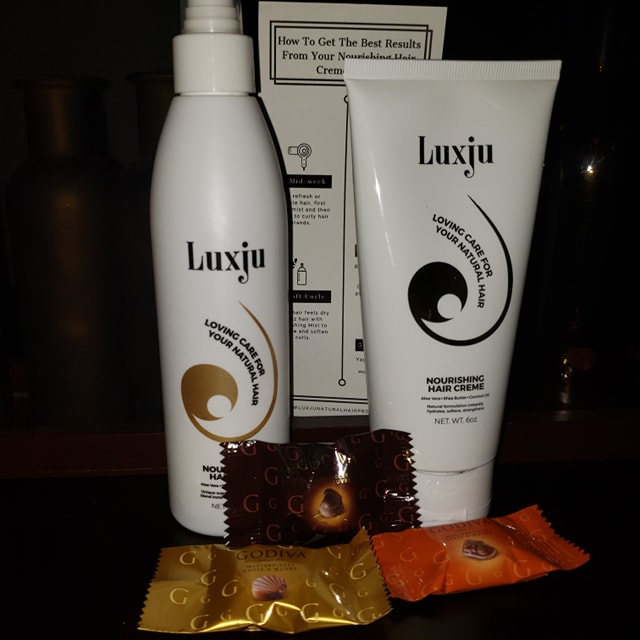 Suffering from dry and brittle hair? Are you looking for styling products to hydrate and nourish your natural texture ensuring frizz free beautiful definition each time? Well, look no further than Luxju Natural Haircare. With all-natural, certified organic, CGM approved ingredients, your hair will thank you!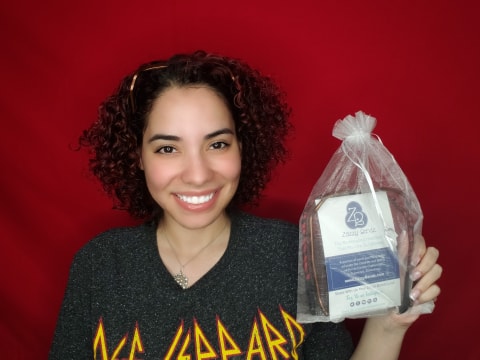 The redesigned headbands that fit like sunglasses!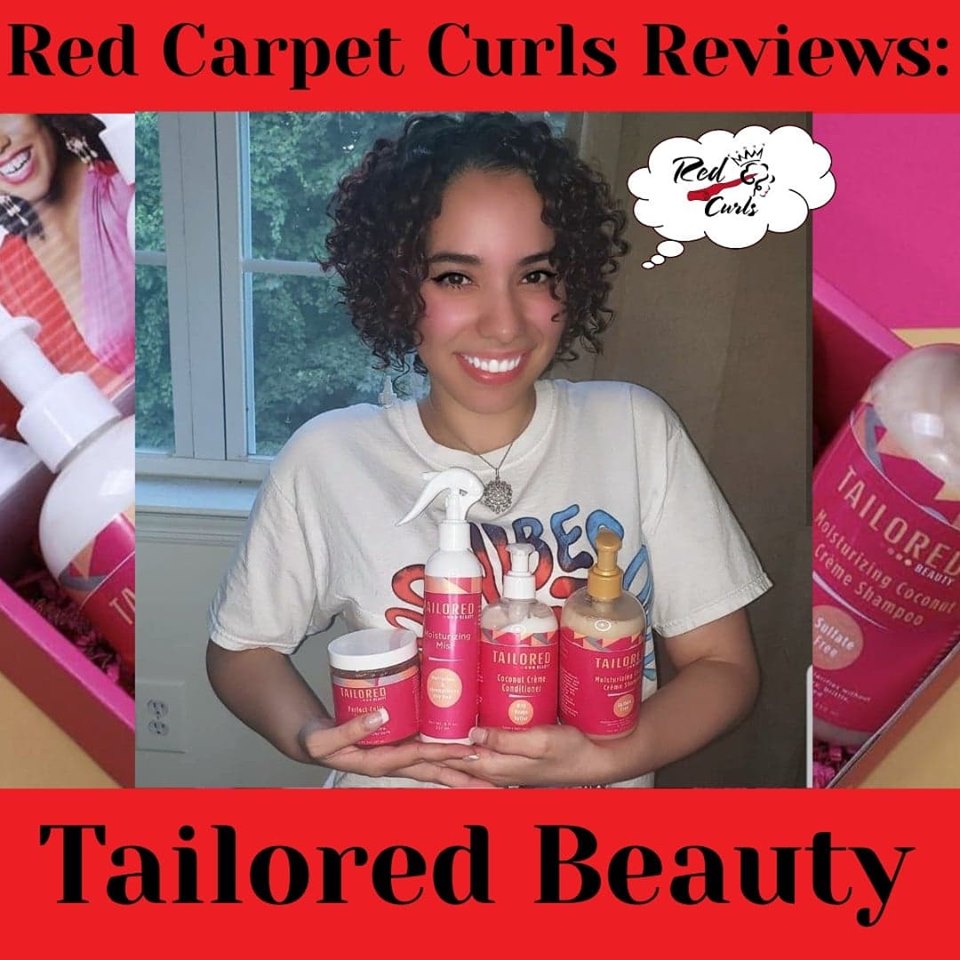 Looking for a moisturizing, all-natural, curly girl method approved, "mom and pop" brand for your hair and skin? Well, look no further than Tailored Beauty.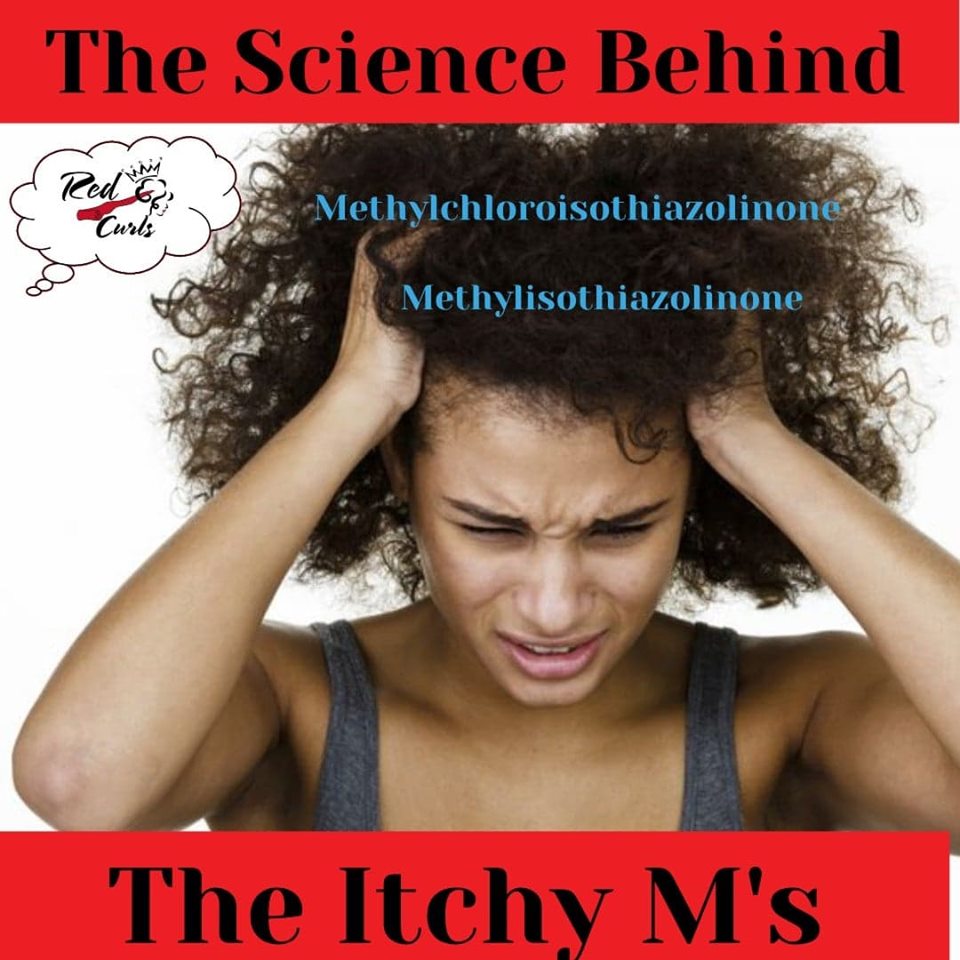 What are the Itchy M's and how do I deal with this itchy scalp?! Find out everything you need to know!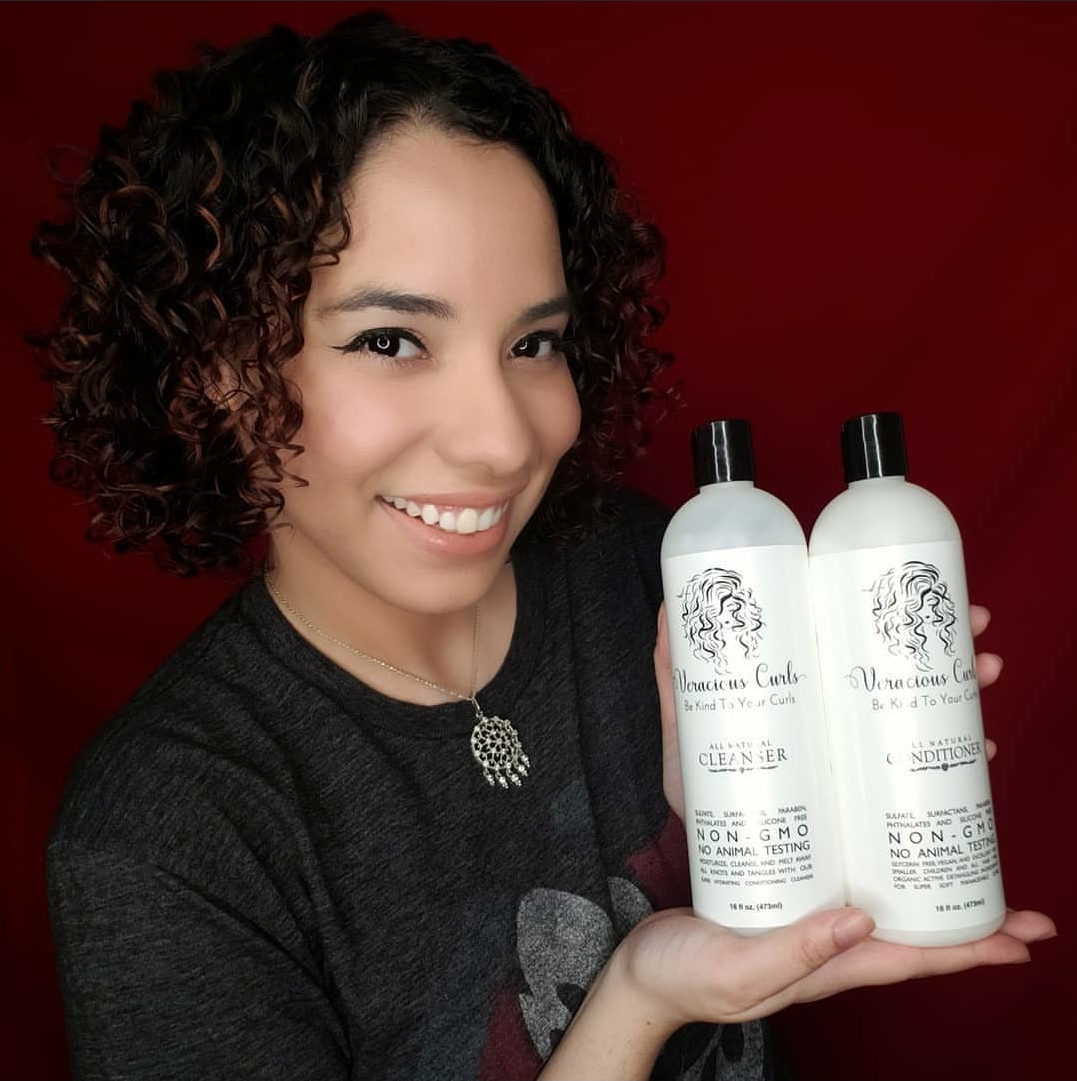 Looking for an all-natural, organic, vegan, glycerin free, and curly girl method approved haircare brand? Well, Veracious Curls has come to answer your prayers!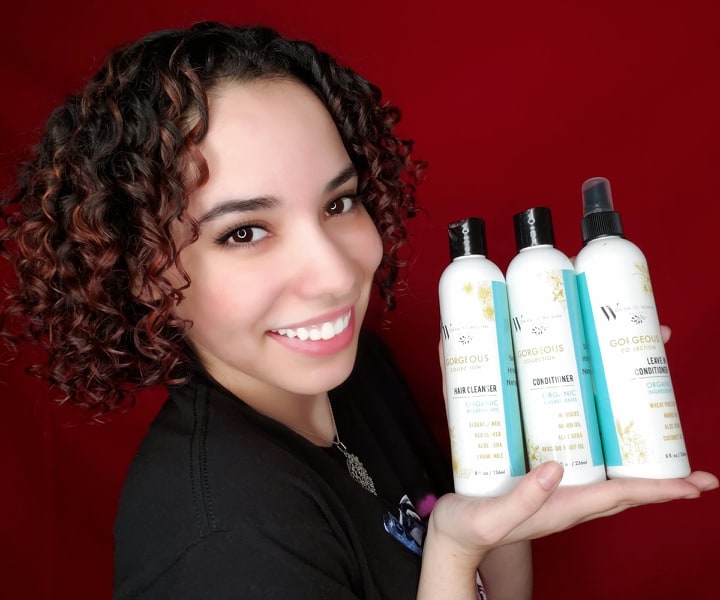 Looking for an all natural, easy, moisturizing curly girl method approved haircare system? Well, look no further than Woman to Woman Naturals