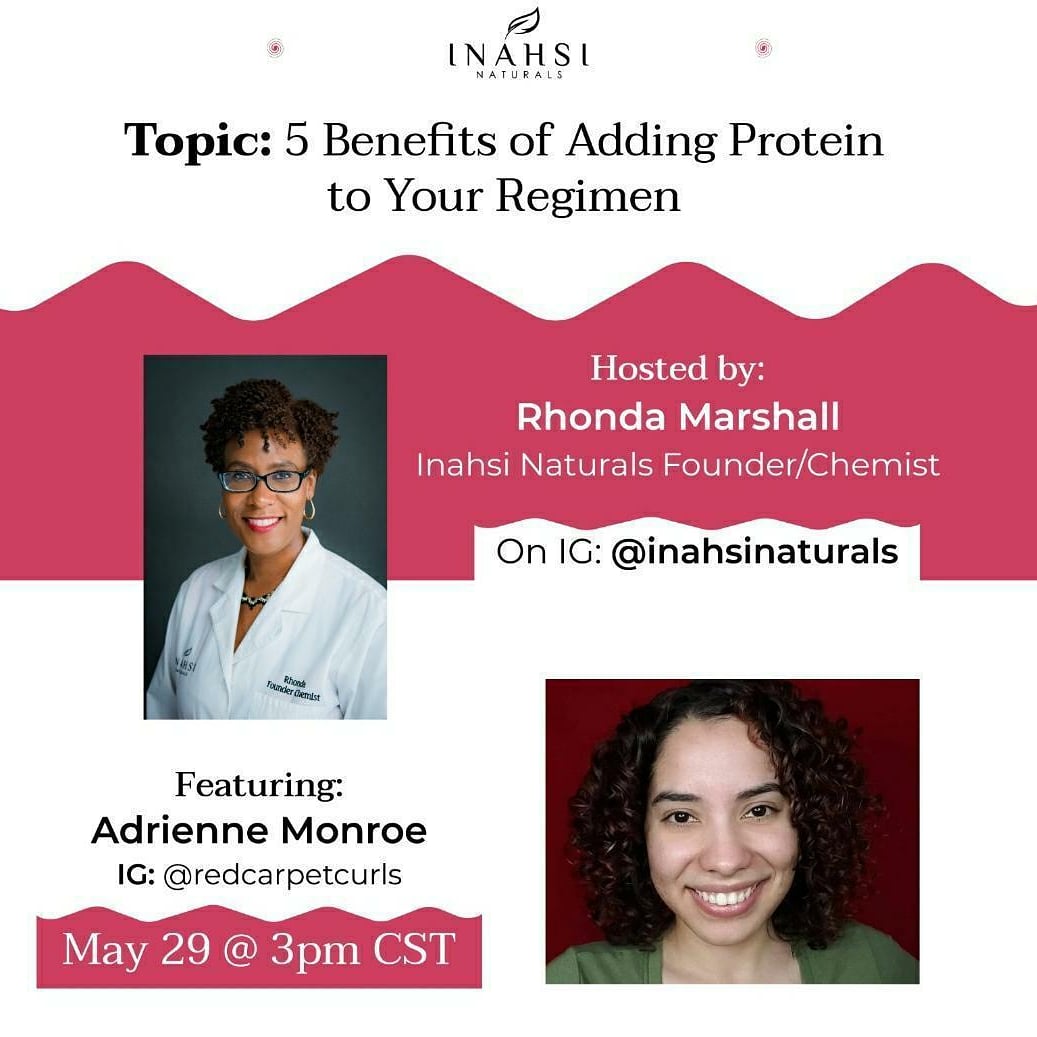 Hair out of wack lately? Protein might be exactly what you are looking for!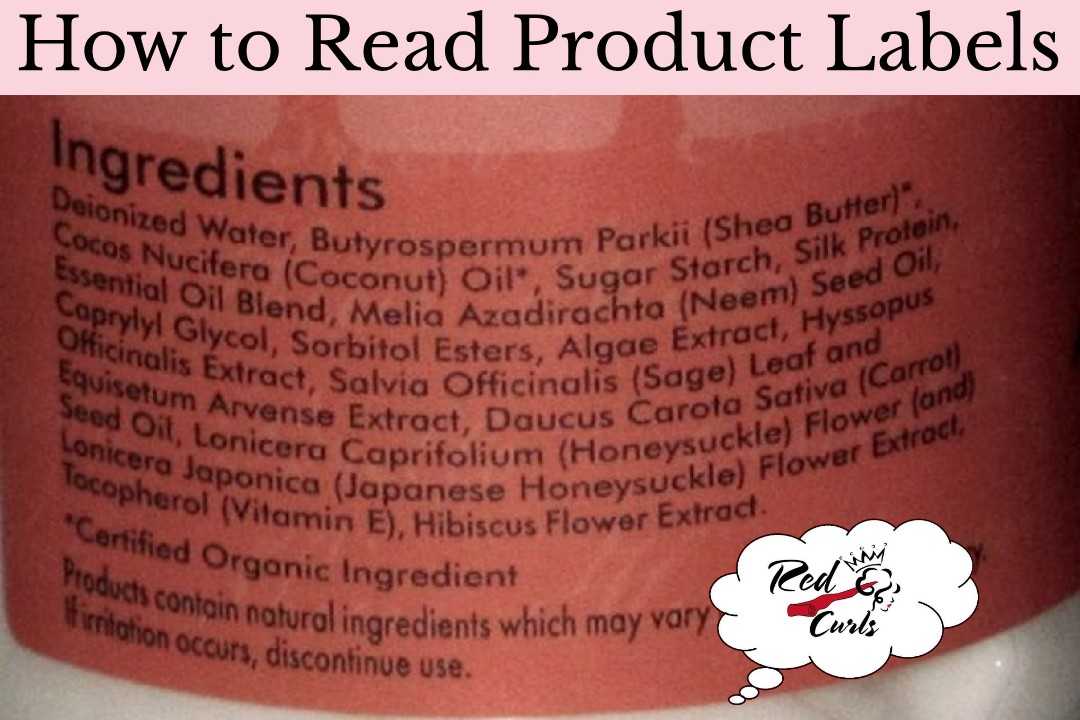 Lost when it comes to spotting bad ingredients like sulfates and silicones on your product labels? Well, suffer no more. Learn all the tricks from the pros of the CG Method and never have to worry about bad ingredients again!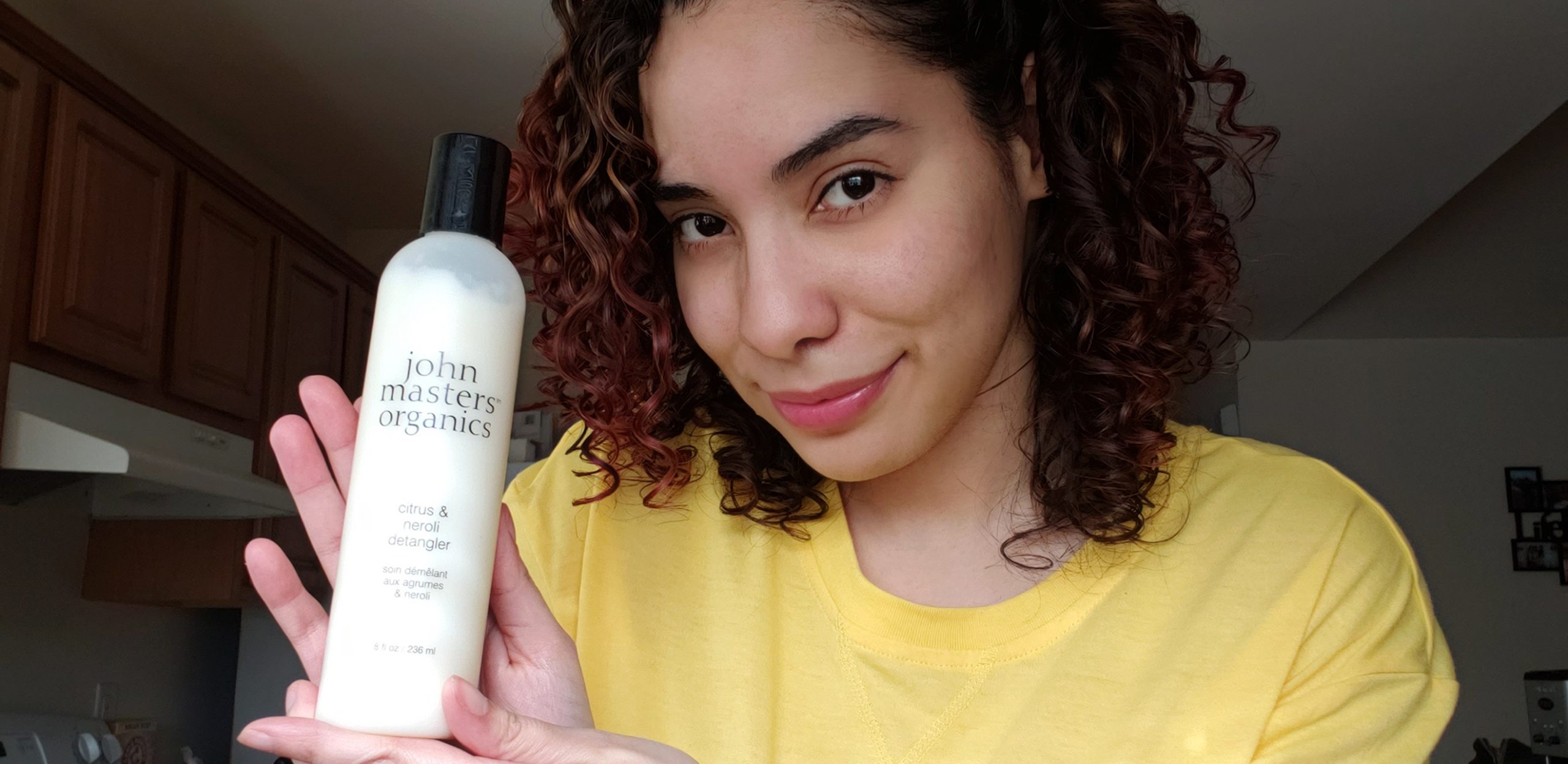 Need light-weight moisture? Do you have fine or wavy hair that gets overwhelmed with regular leave-in conditioners? Well John Masters Organics has the perfect conditioner for you…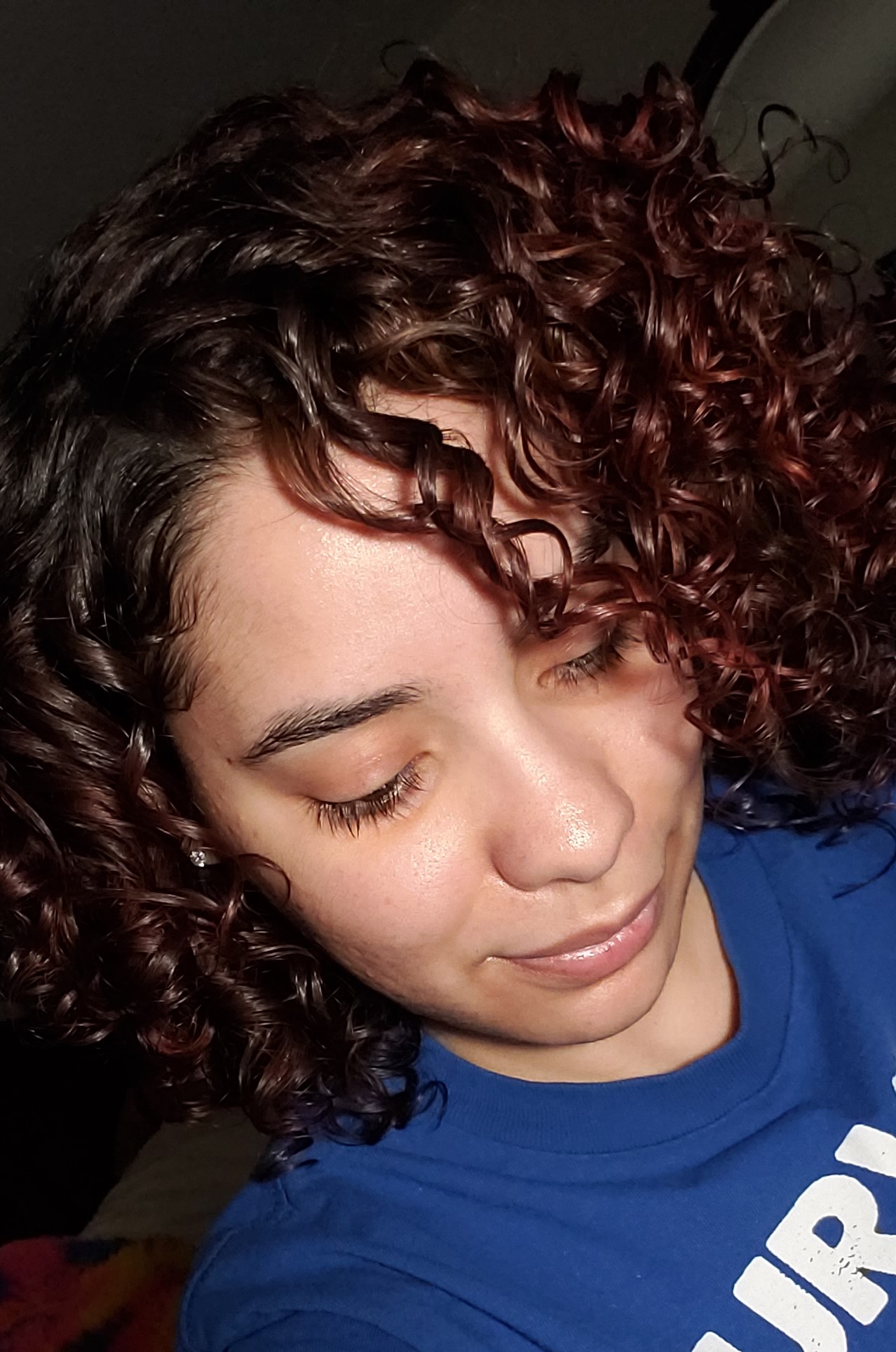 Moisture Love is a curated hair collection singularly focused on one thing: infusing your natural, highly textured hair with the moisture it needs. From wavy to coily, Moisture Love delivers the perfect balance of moisture every time!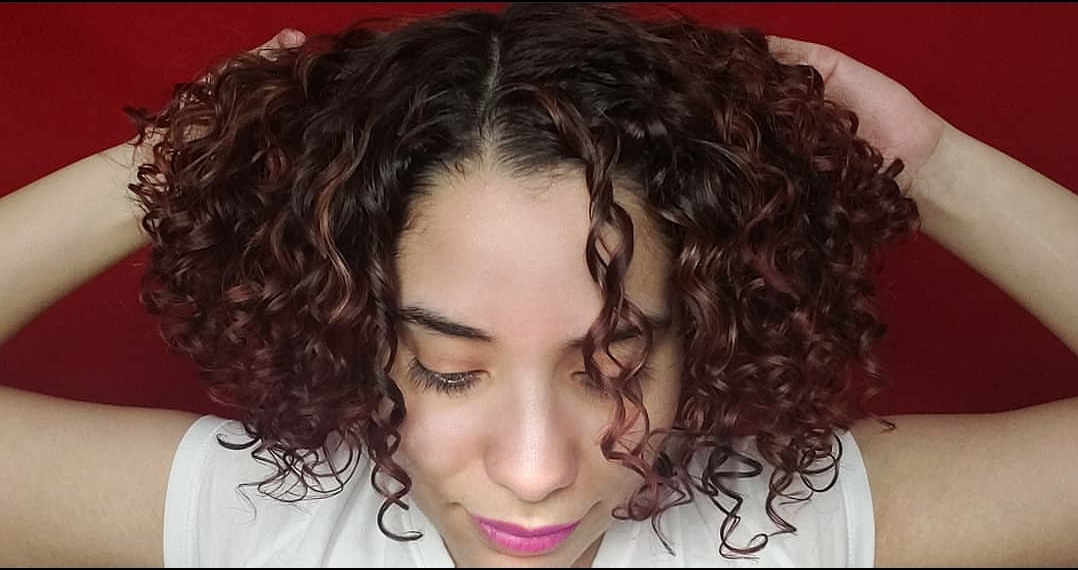 Elaine Hair & Body High Porosity Line has the perfect blend of natural moisturizers, oil, and butter to keep high porosity hair well moisturized and frizz-free.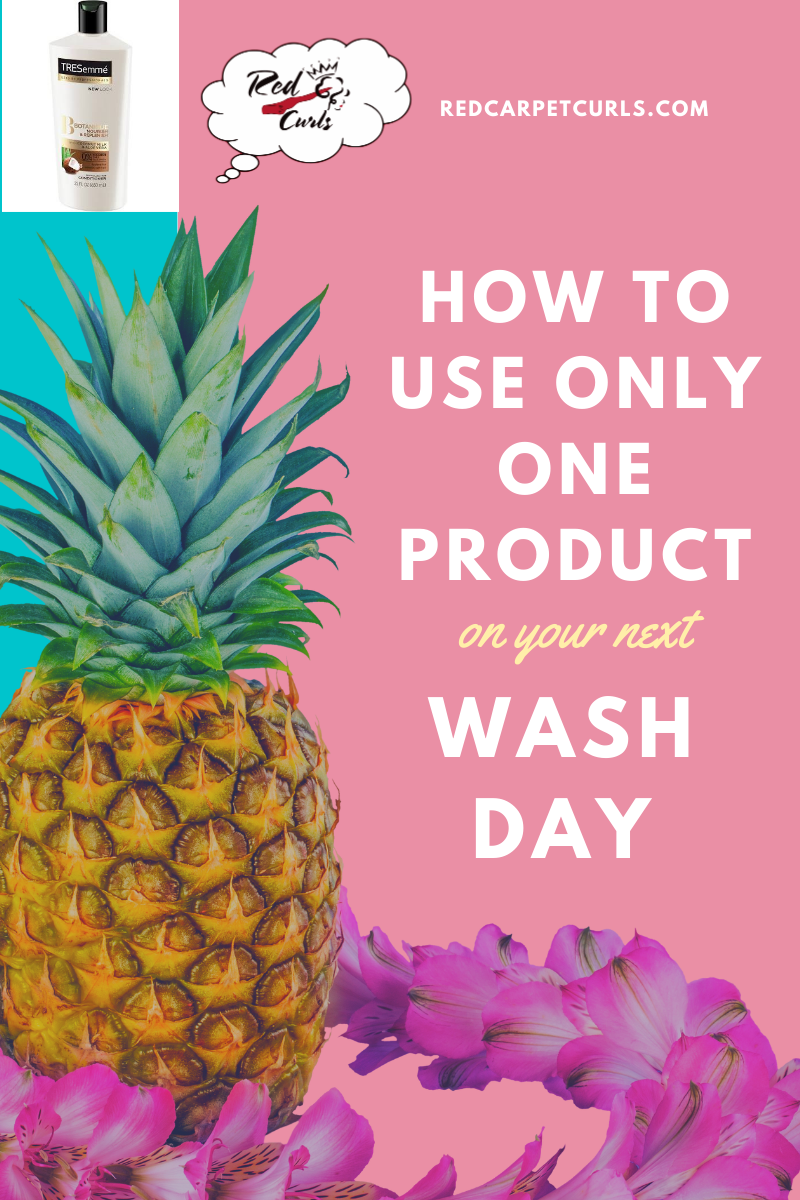 Don't have time for a full washday, find out how to take a shortcut with just one product! Who said the Curly Girl Method had to be super complicated and overwhelming?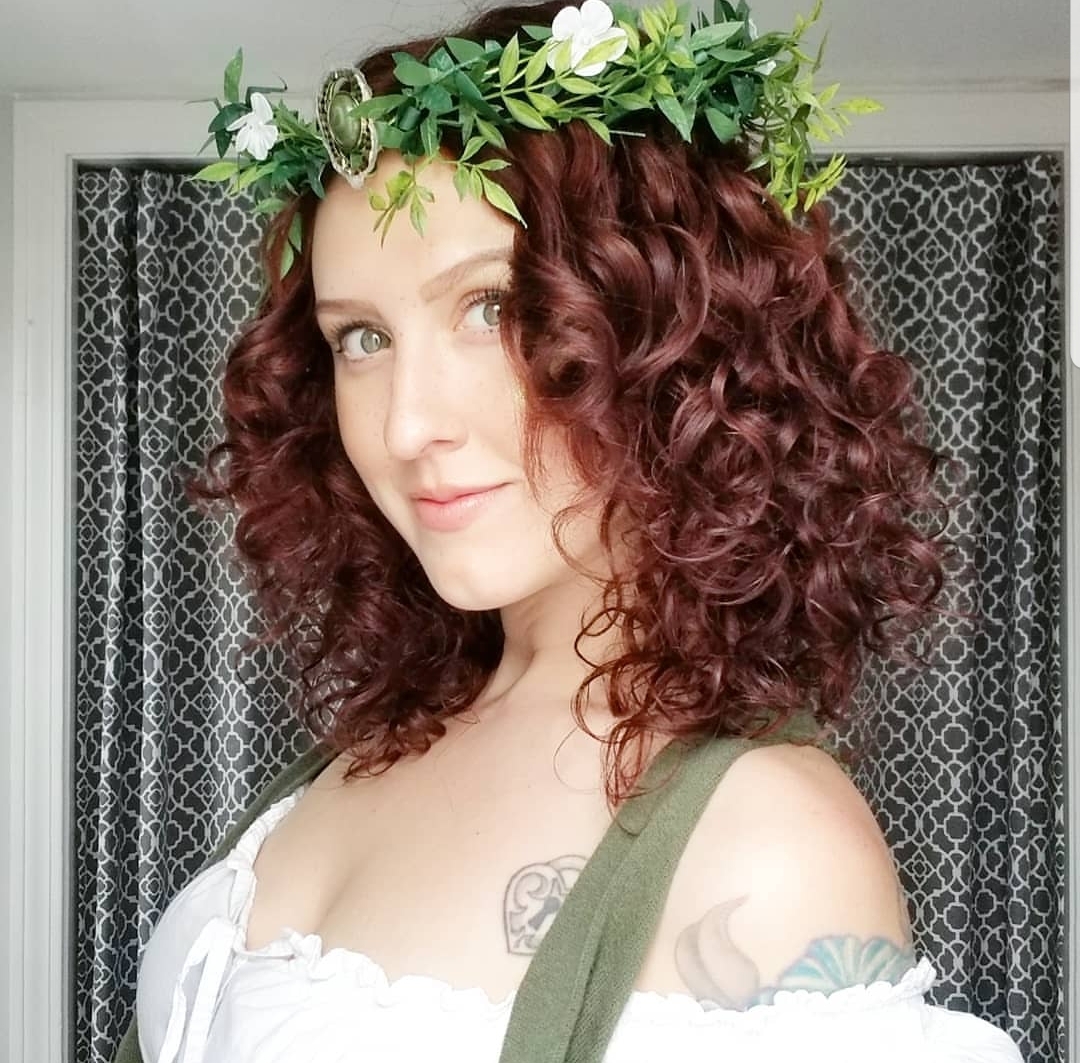 Are you struggling to find tips for your hair type? Struggling to even find a routine that works? Check out tips from our fellow sister and Influencer @Jazzgalaxycurls! She sits down with us to offer her best tips for Queens with hair ranging between 2b waves and 3b coils. As well as tips for high porosity, fine hair! Did I mention transitioning tips as well?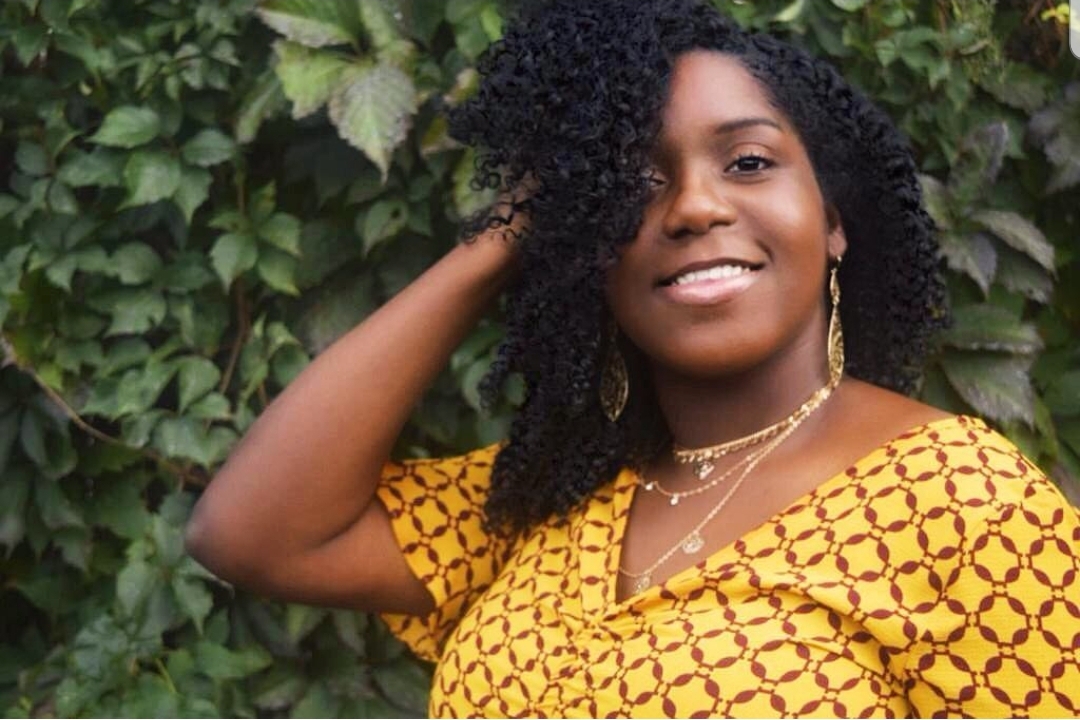 Learn about the routines, advice and product recommendations from our fellow sisters in this new series called #RedCarpetCurlsRoyalty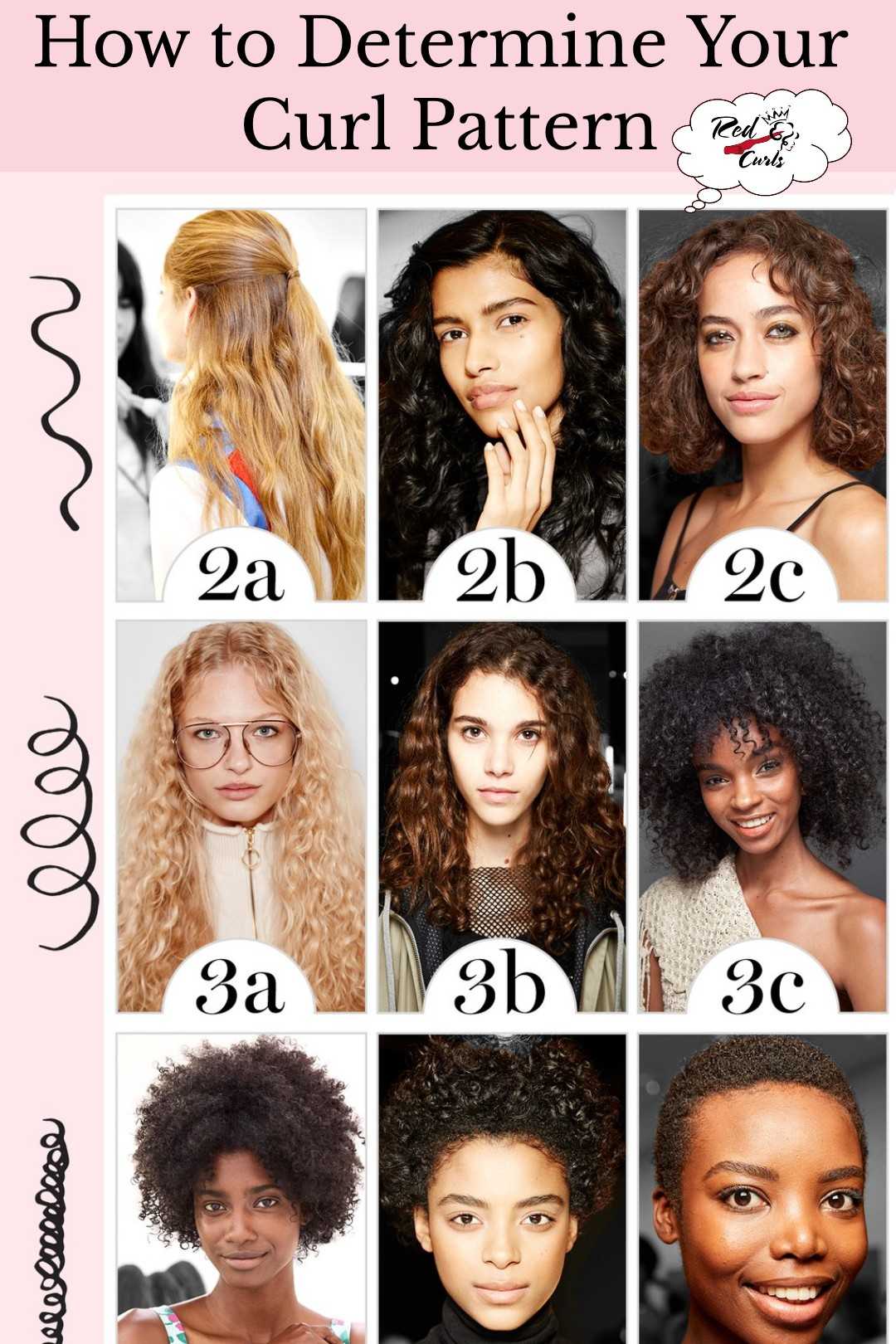 Determining your curl type can save you a lot of headaches, many infuriating mistakes, and lots of money on the wrong products. Find out everything you need to know here.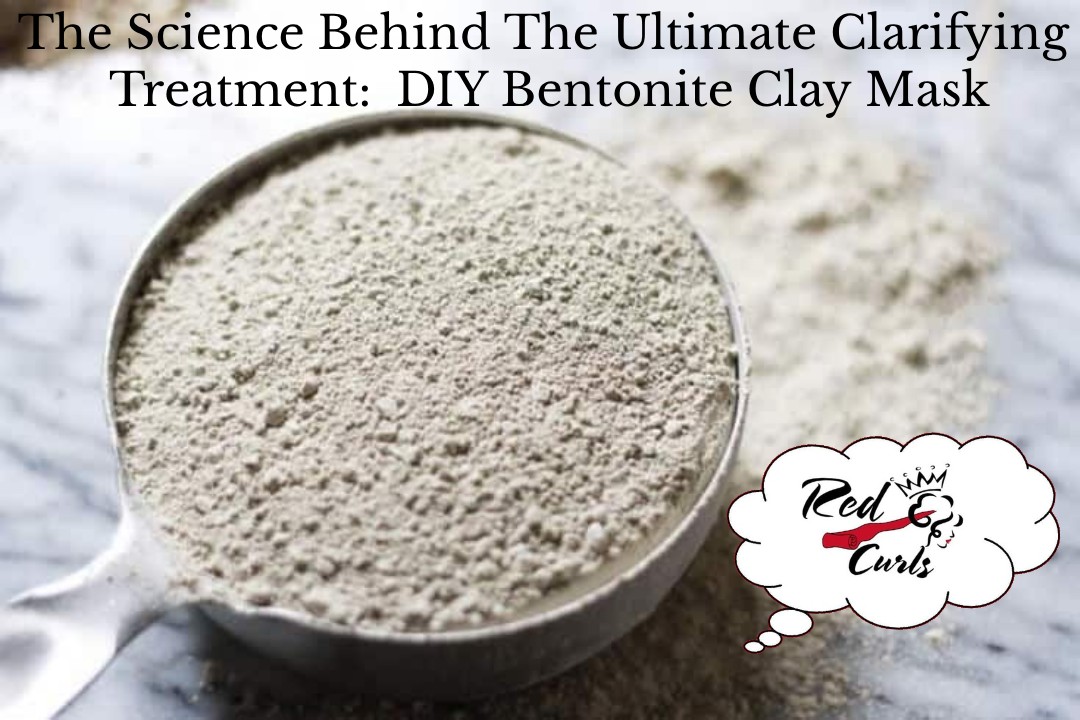 Looking for an all-natural clarifying treatment stronger than sulfate-free clarifying shampoos? Bentonite clay is highly absorbent and beneficial to our natural hair. Find out everything you need to know!