Red Carpet Curls is an educational website focusing on the curly girl method for both skincare and haircare. We take a scientific approach to the method to help you understand how your hair and skin function.
Skincare Section: in this section you will find articles
and videos to guide you on applying the curly girl
method principles to your skincare routine. Since there
isnt a concrete curly girl method for skincare most of
this is very individualized. Use what you feel comfortable
with as long as the products are free of sulfates,
silicones, and parabens. Similar to the haircare
section, I will be sharing information for all skin types.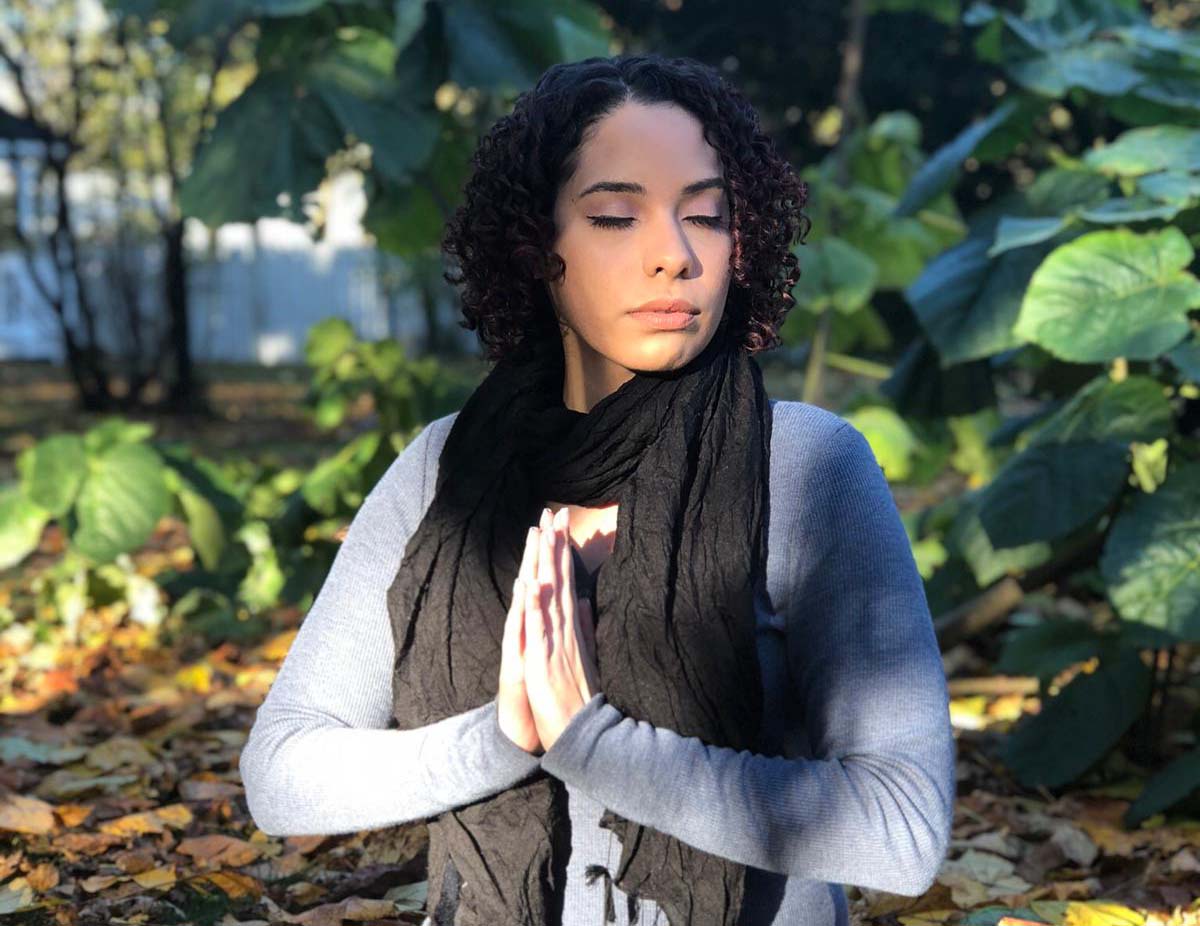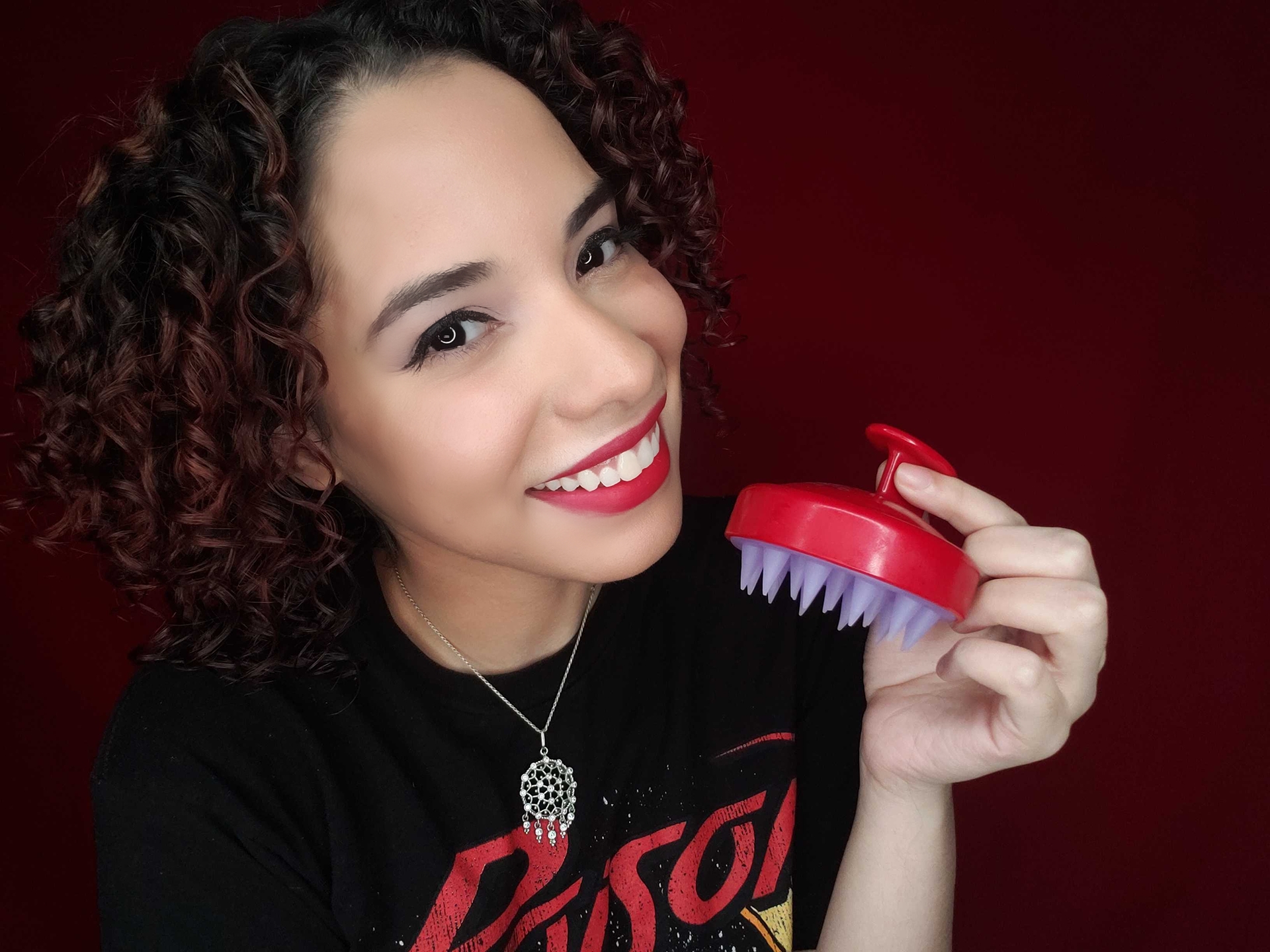 CGMethod
Scalp brushes are a very beneficial tool for healthy hair growth. They are used to help remove dead skin cells, which is what causes dandruff. It also helps remove sebum and other unwanted oils from the scalp. The result? Healthy hair that is less prone to breakage.