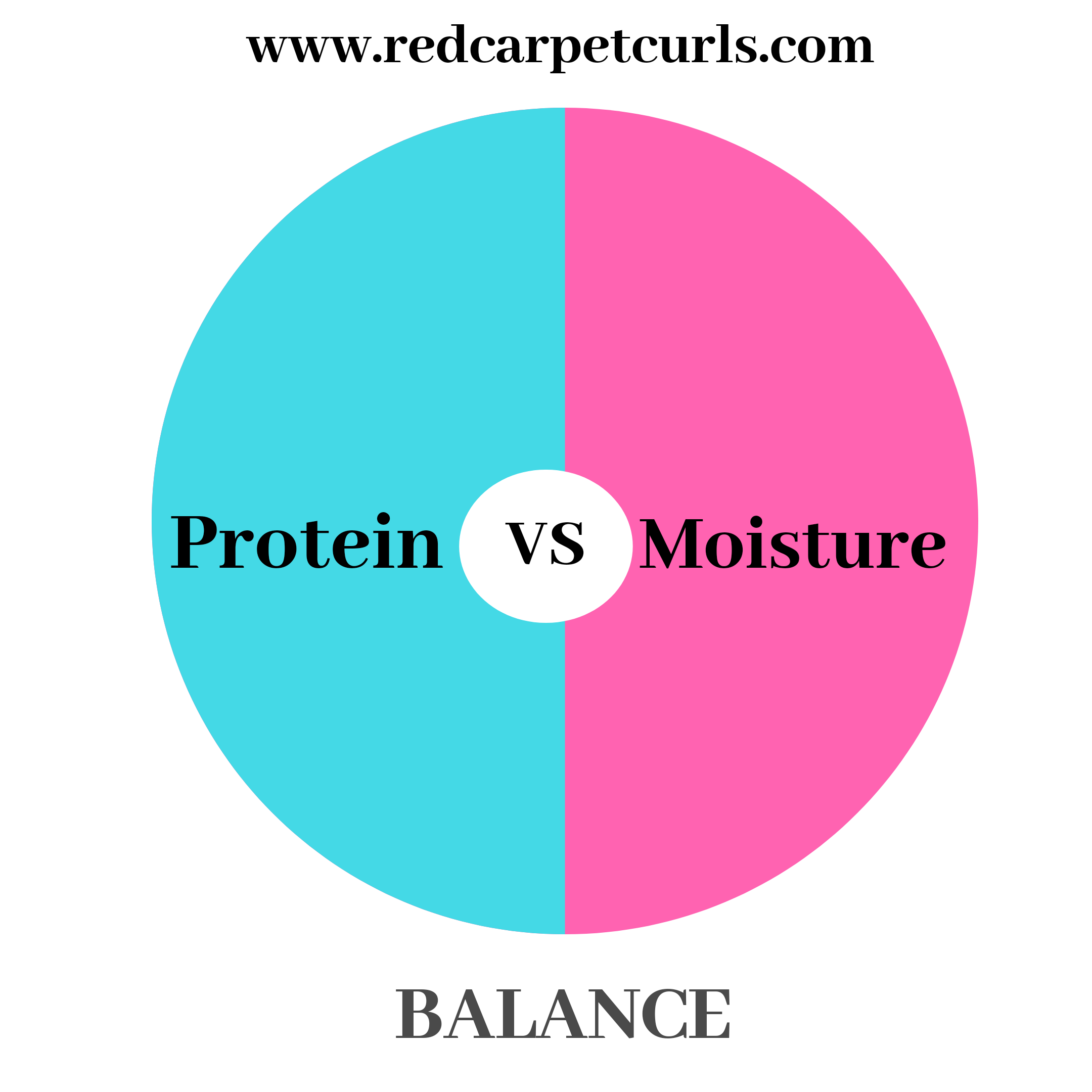 Striking the perfect balance for your hair will take time and trial & error. But here are some tips I have gathered over the years to help keep that perfect balance.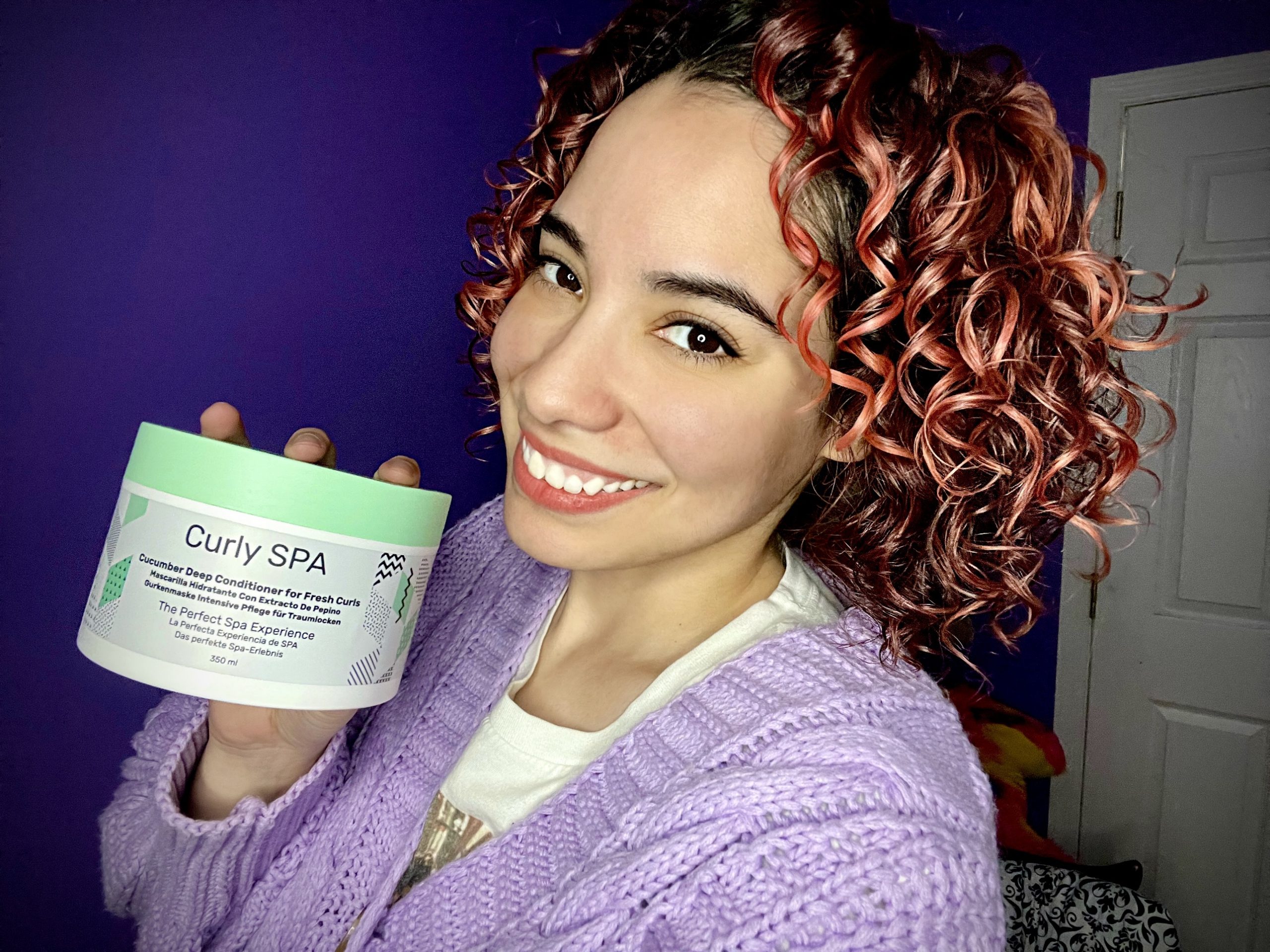 The Curly Way products were created by a fellow curly girl to help those with naturally textured hair achieve their goals. This product line aims to improve hair growth, shine and definition.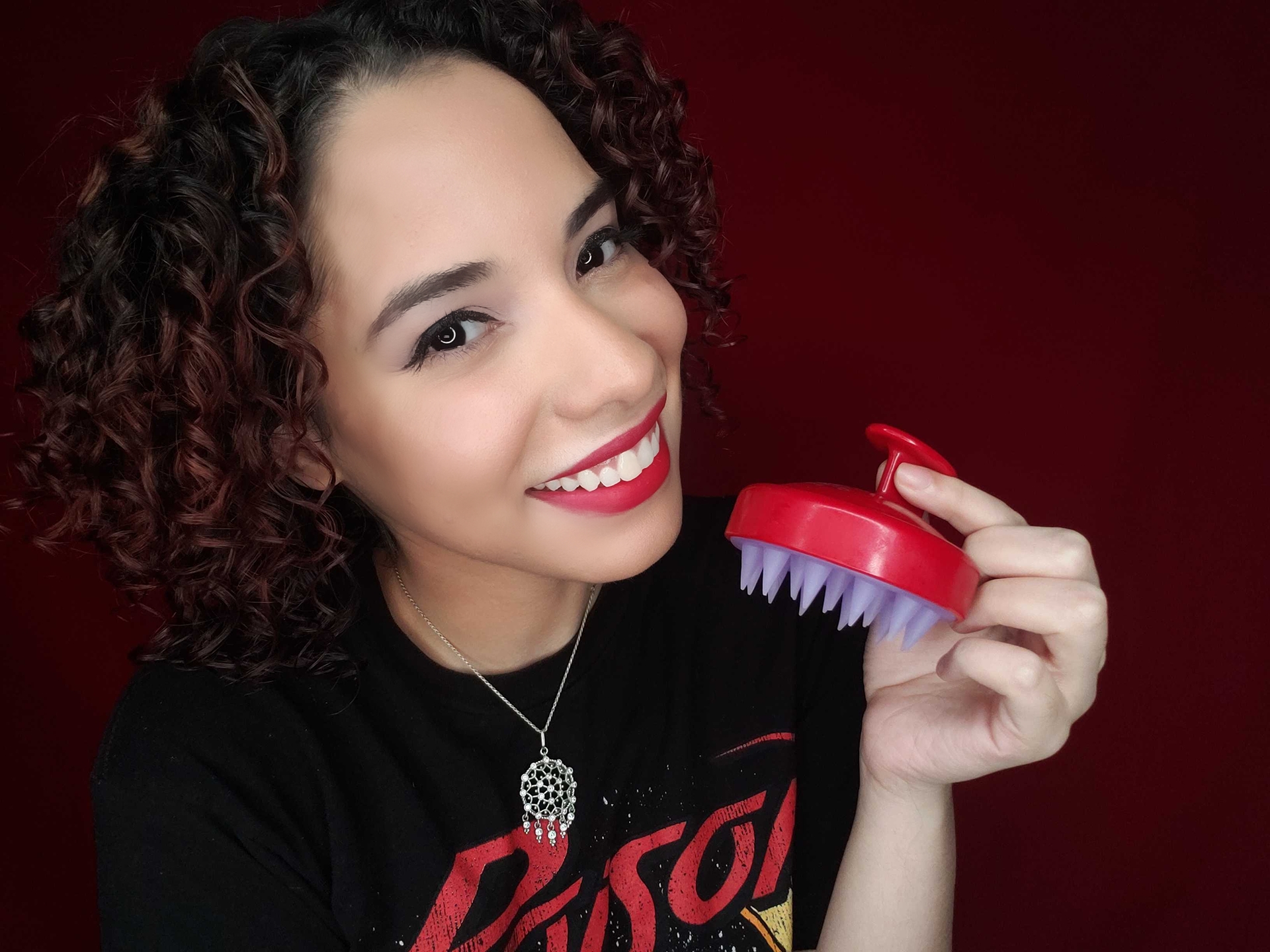 Scalp brushes are a very beneficial tool for healthy hair growth. They are used to help remove dead skin cells, which is what causes dandruff. It also helps remove sebum and other unwanted oils from the scalp. The result? Healthy hair that is less prone to breakage.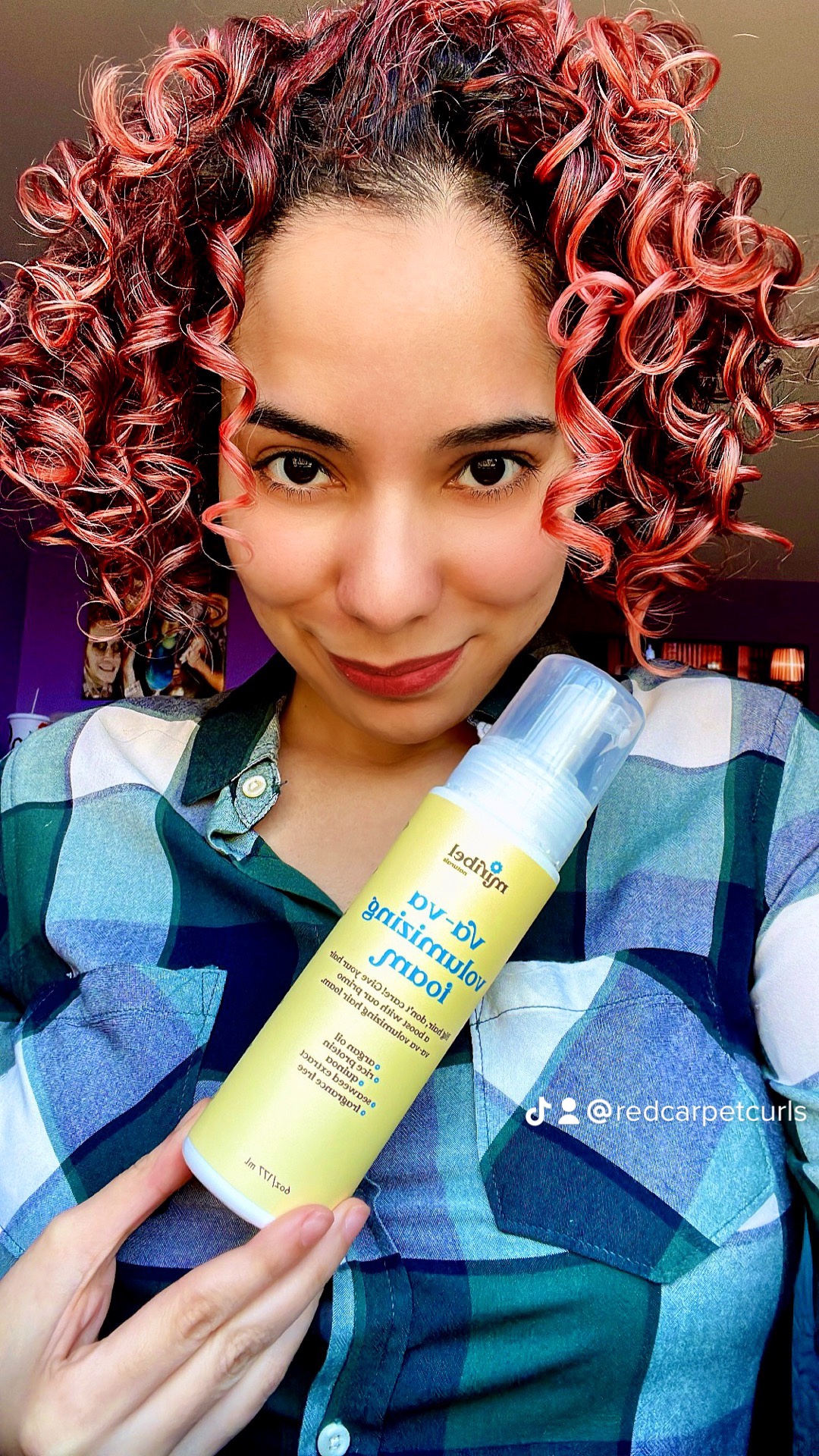 Whether you are new to haircare, or a veteran struggling with dry, undefined, frizzy, damaged hair. Miribel Naturals product line is the best place to start repairing and growing your hair.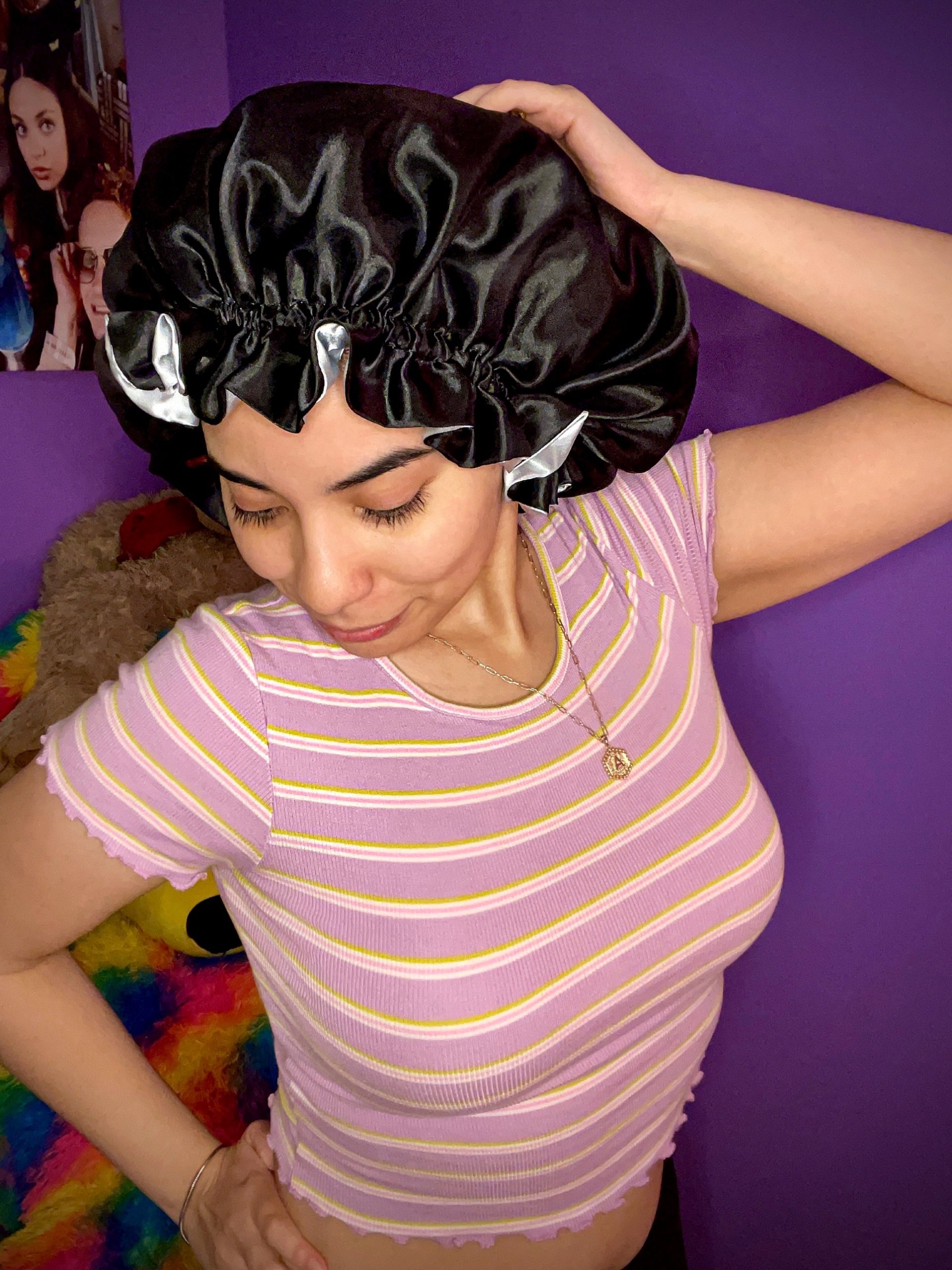 Frizz is the enemy of curly hair. Satin is a frizz-free way of making your curls look good and stay that way.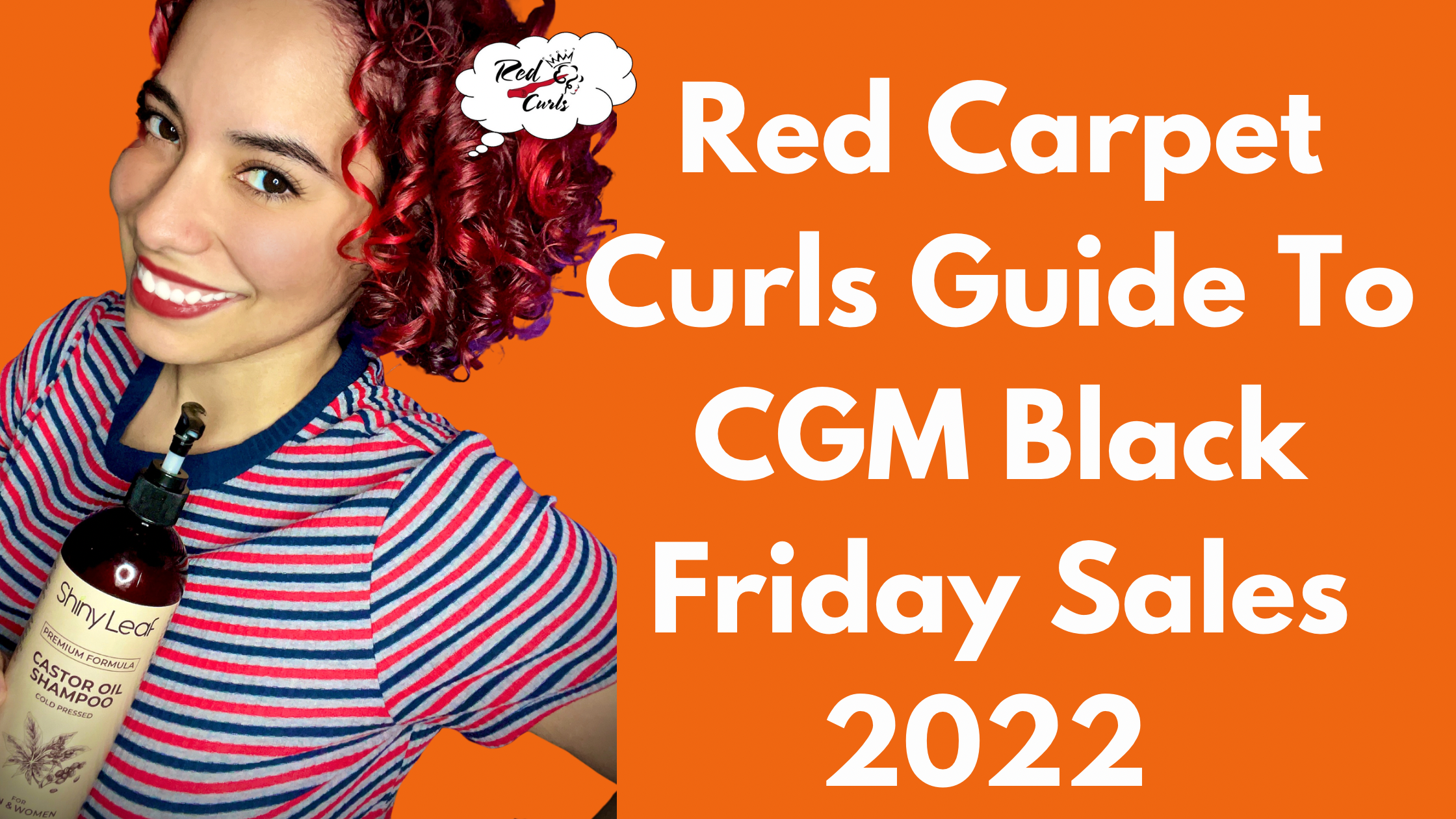 All the best Black Friday sales, deals, and discount codes for the best curly girl method approved products!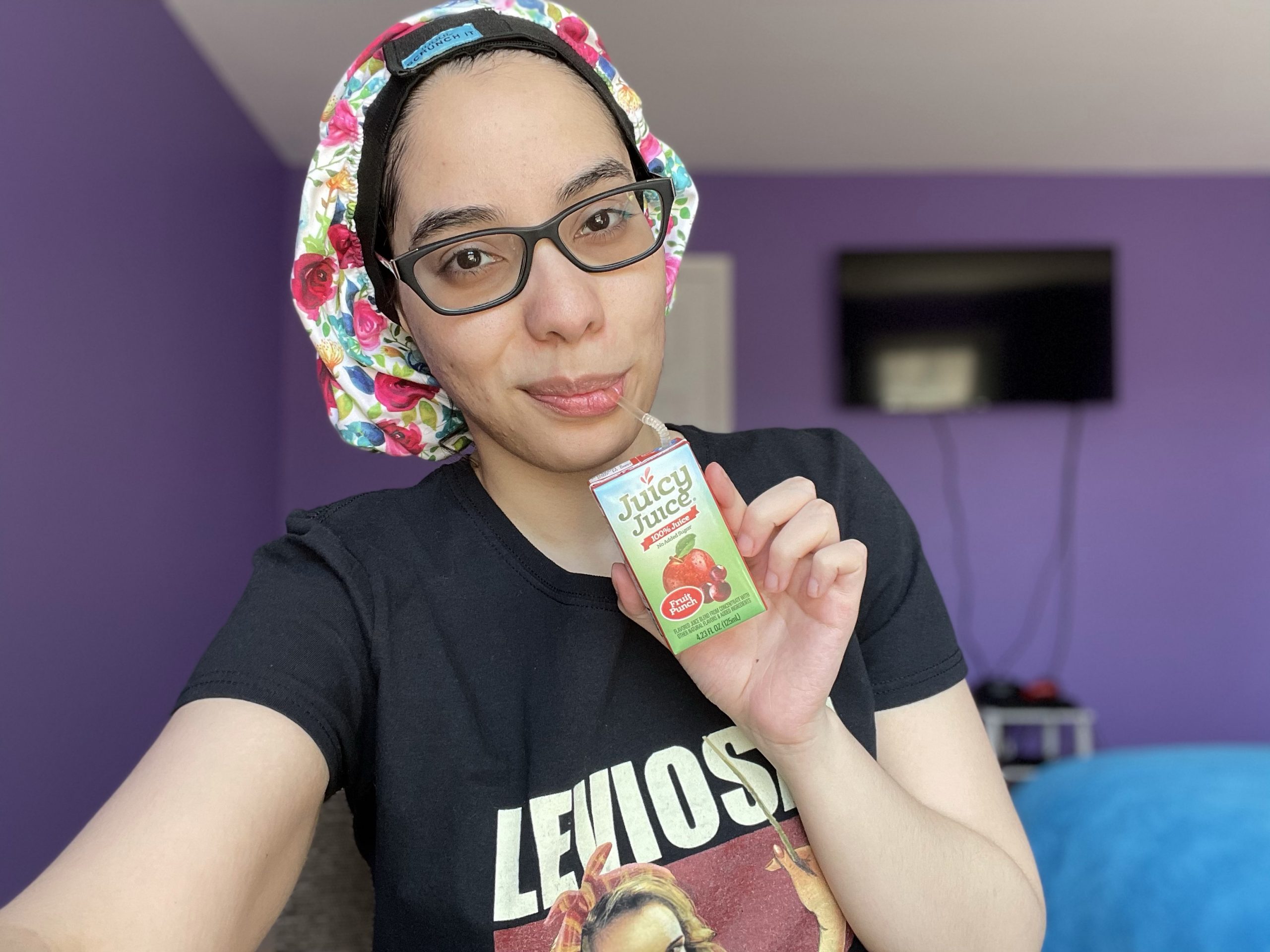 In case you missed it, here's a recap of the five secrets you need to know…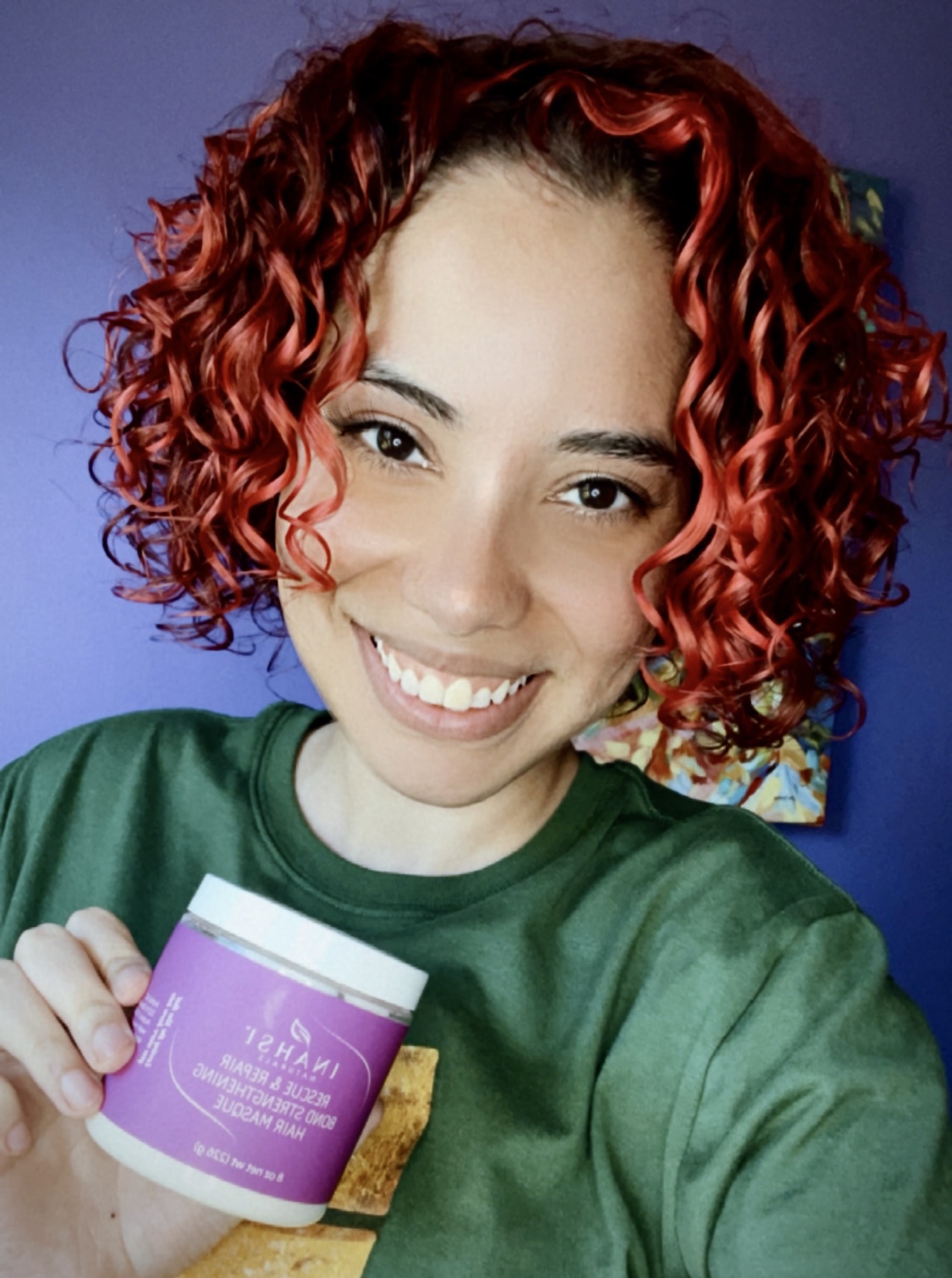 I have Type 3A curly hair, and I have used many, many hair products to attempt to have my curls Poppin'. But I wasn't confident until I started using Inahsi Natural's 'Rescue & Repair' Bond Strengthening Product Line!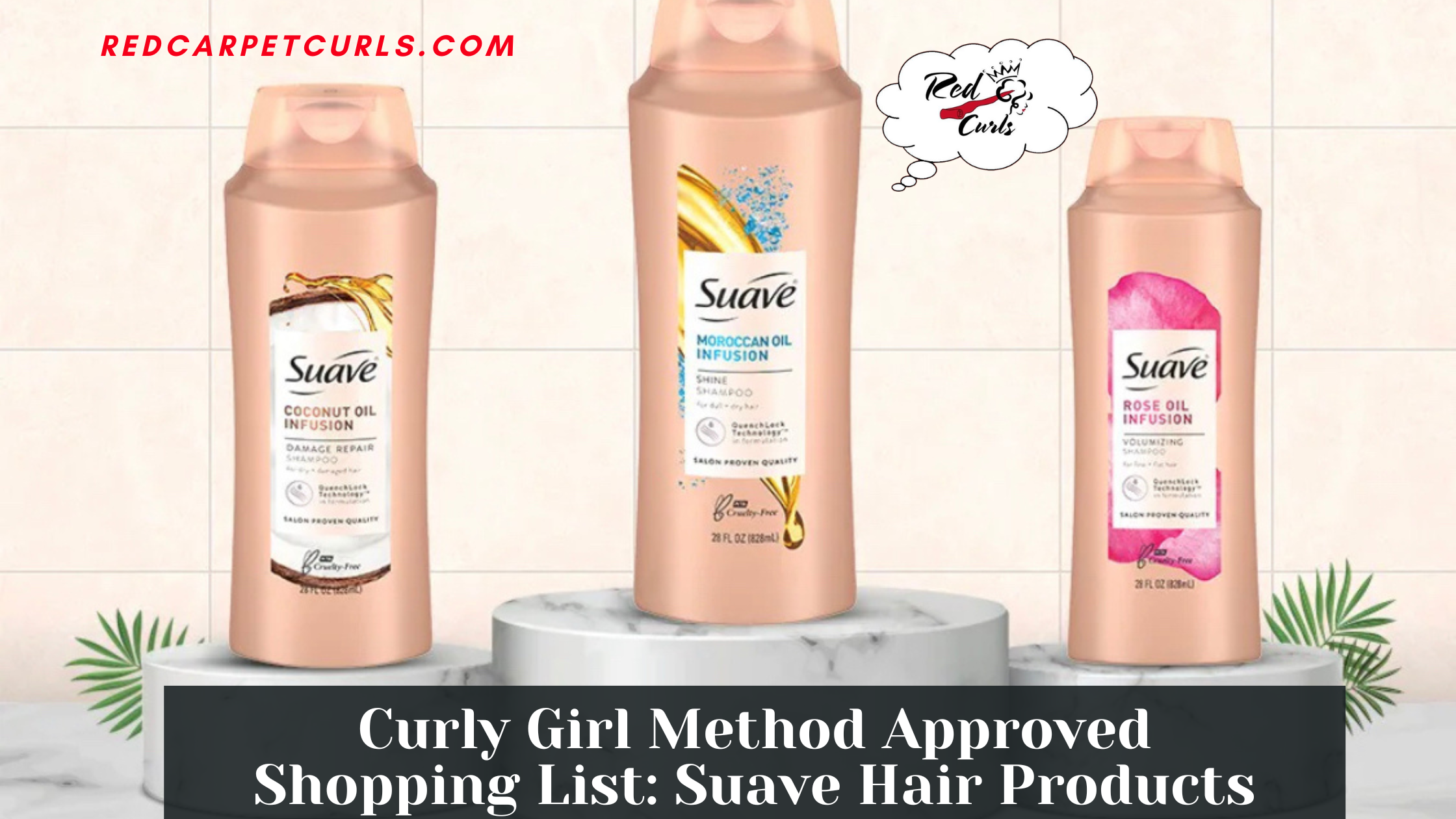 Looking to follow a budget-friendly Curly Girl Method routine and wondering which Suave products are safe to use? Why waste anymore time than you have in the hair care aisle? Find out which products are CGM approved here.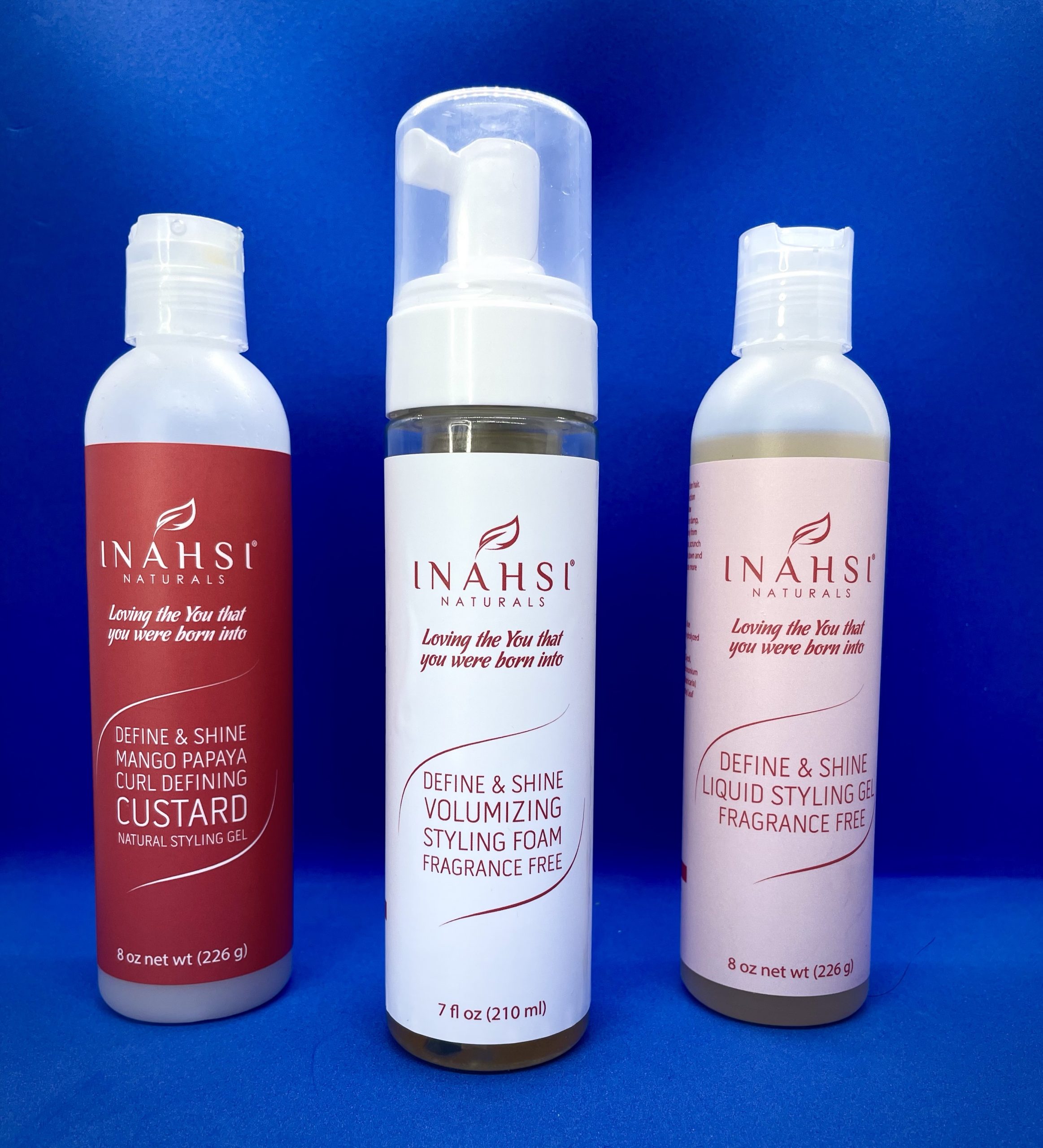 Get the most out of your healthy hair routine with a clean, lightweight formula that doesn't weigh you down. Inahsi Naturals Define & Shine Collection is a formula that will give you easy, bouncy, shiny, defined curls each and every time!