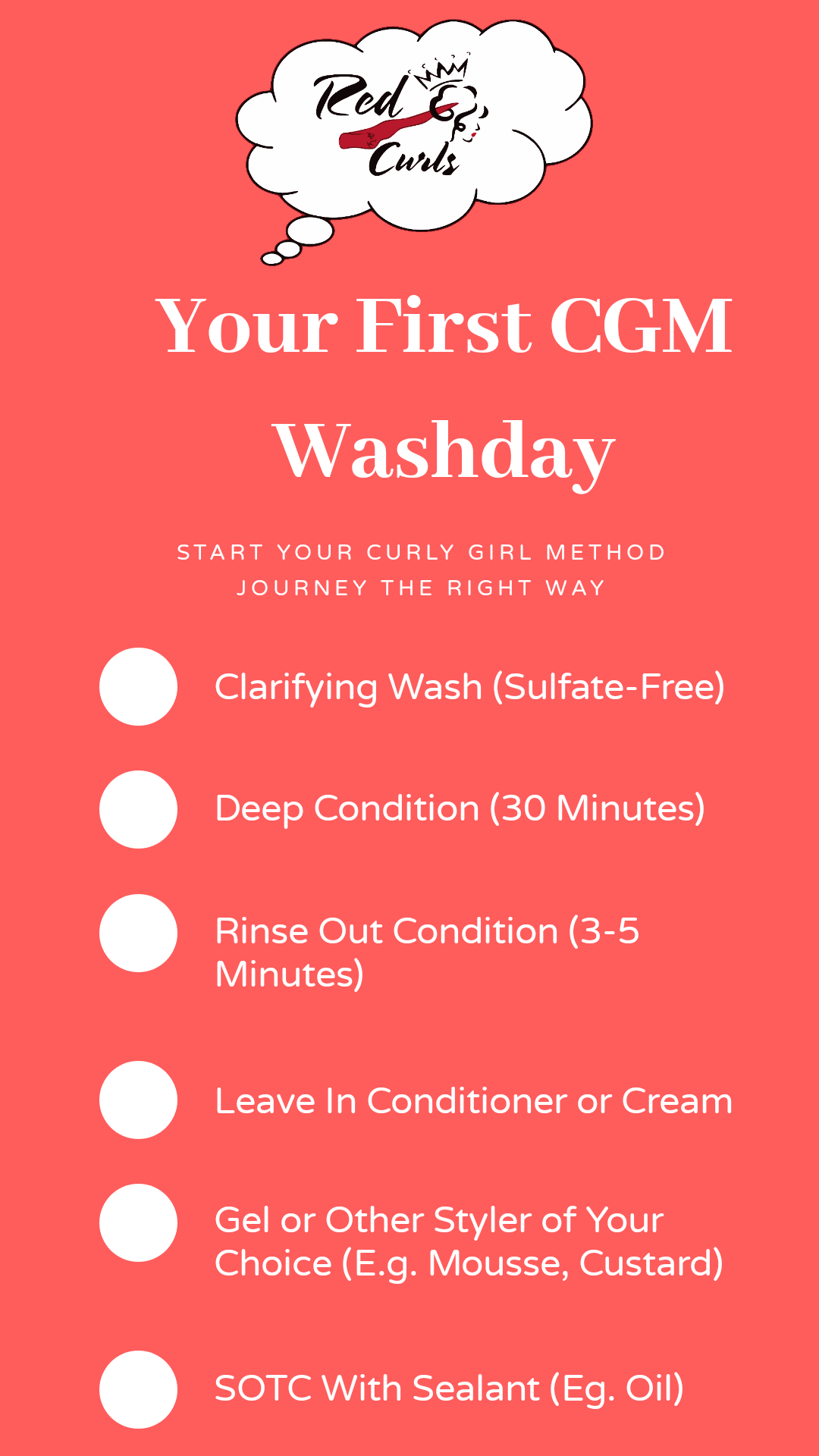 Here are five easy steps (including video tutorials) showing you how to start the Curly Girl Method the right way!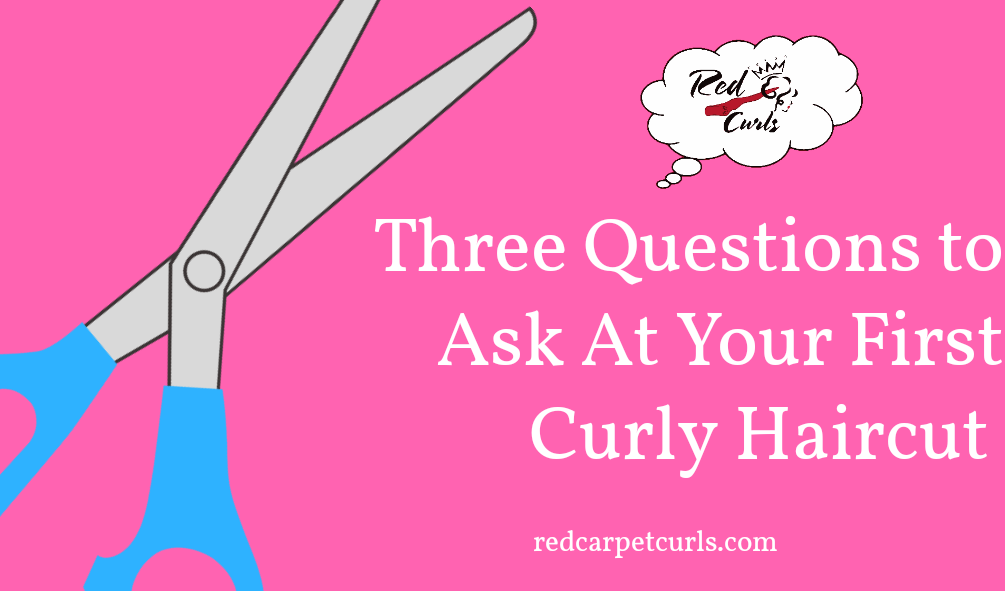 Have you had bad haircut experiences in the past? Are you worried about your first curly haircut? Make sure to ask these three questions to vet your stylist and make sure the right person helps you sculpt the curls of your dreams!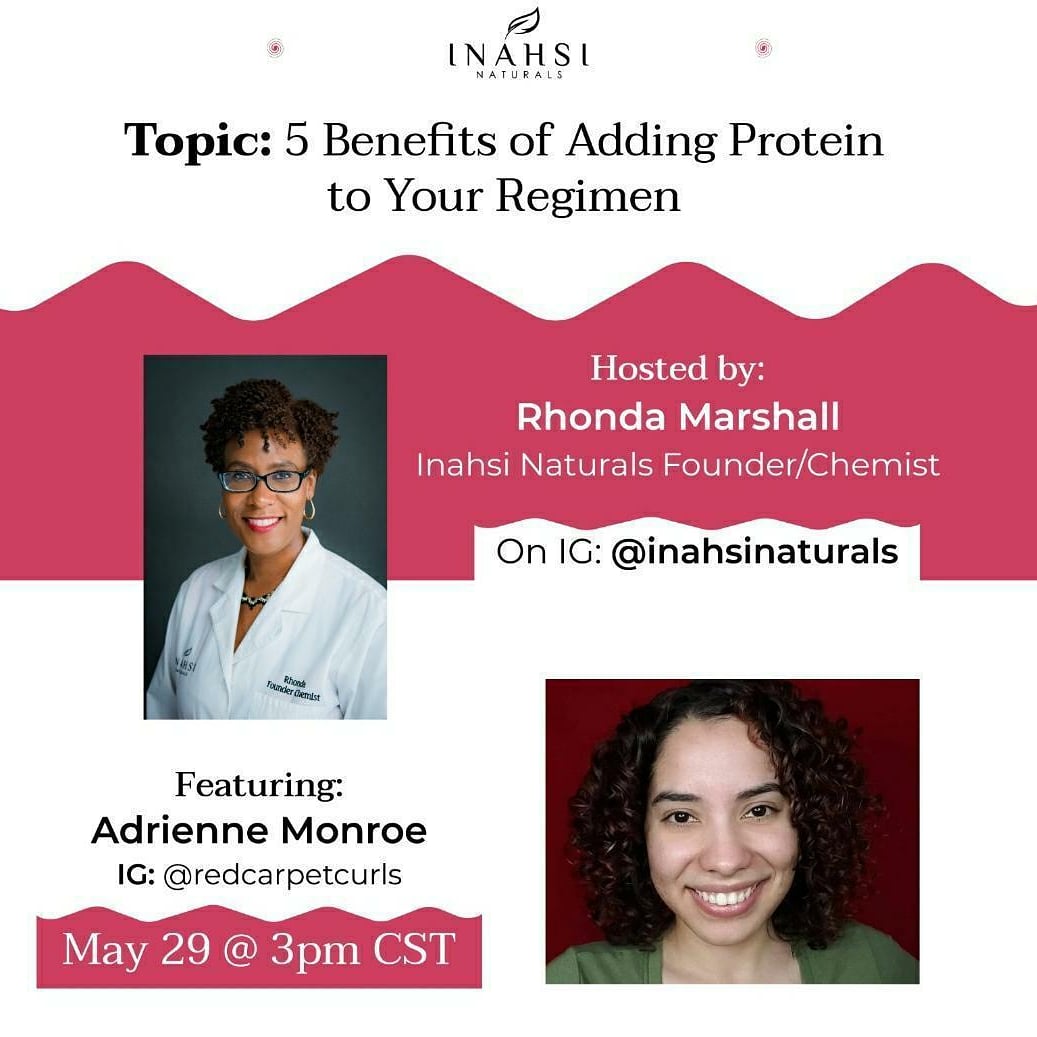 Hair out of wack lately? Protein might be exactly what you are looking for!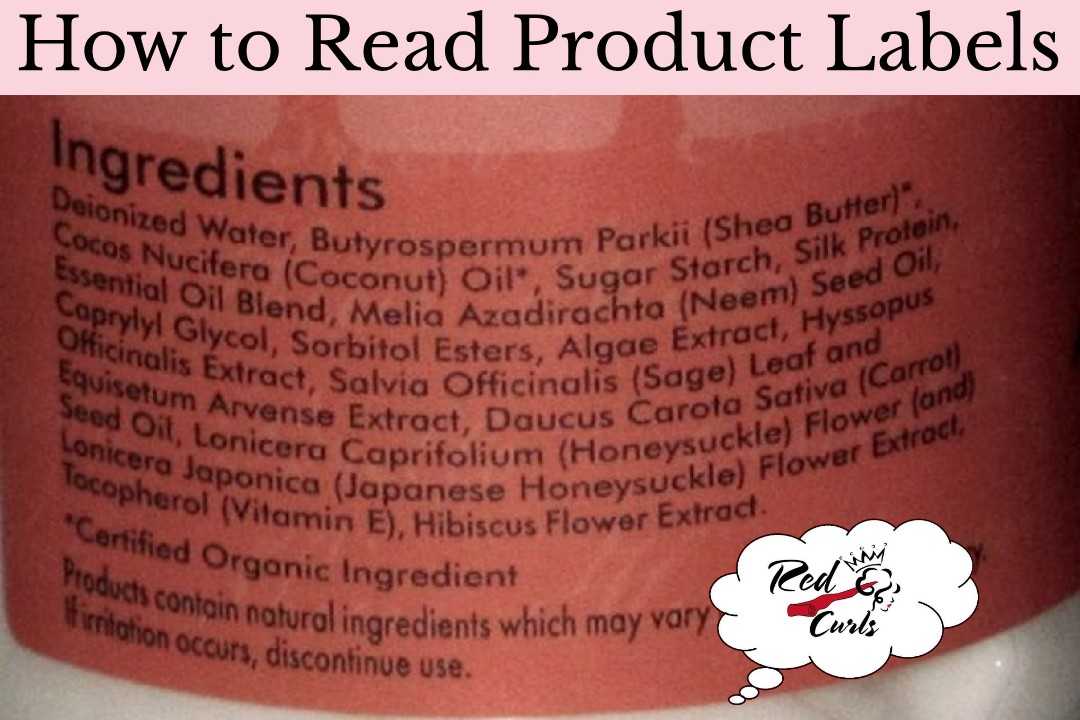 Lost when it comes to spotting bad ingredients like sulfates and silicones on your product labels? Well, suffer no more. Learn all the tricks from the pros of the CG Method and never have to worry about bad ingredients again!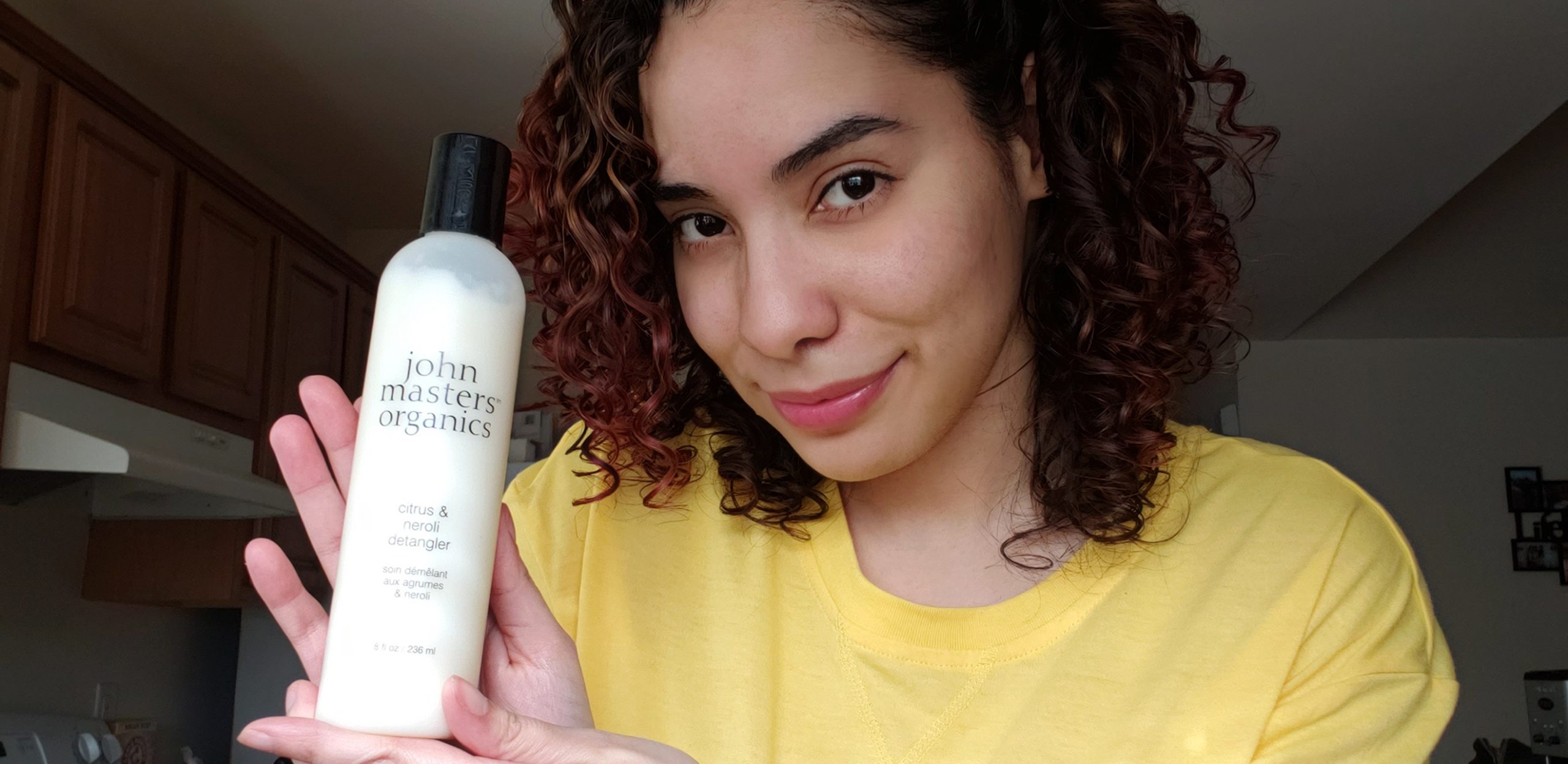 Need light-weight moisture? Do you have fine or wavy hair that gets overwhelmed with regular leave-in conditioners? Well John Masters Organics has the perfect conditioner for you…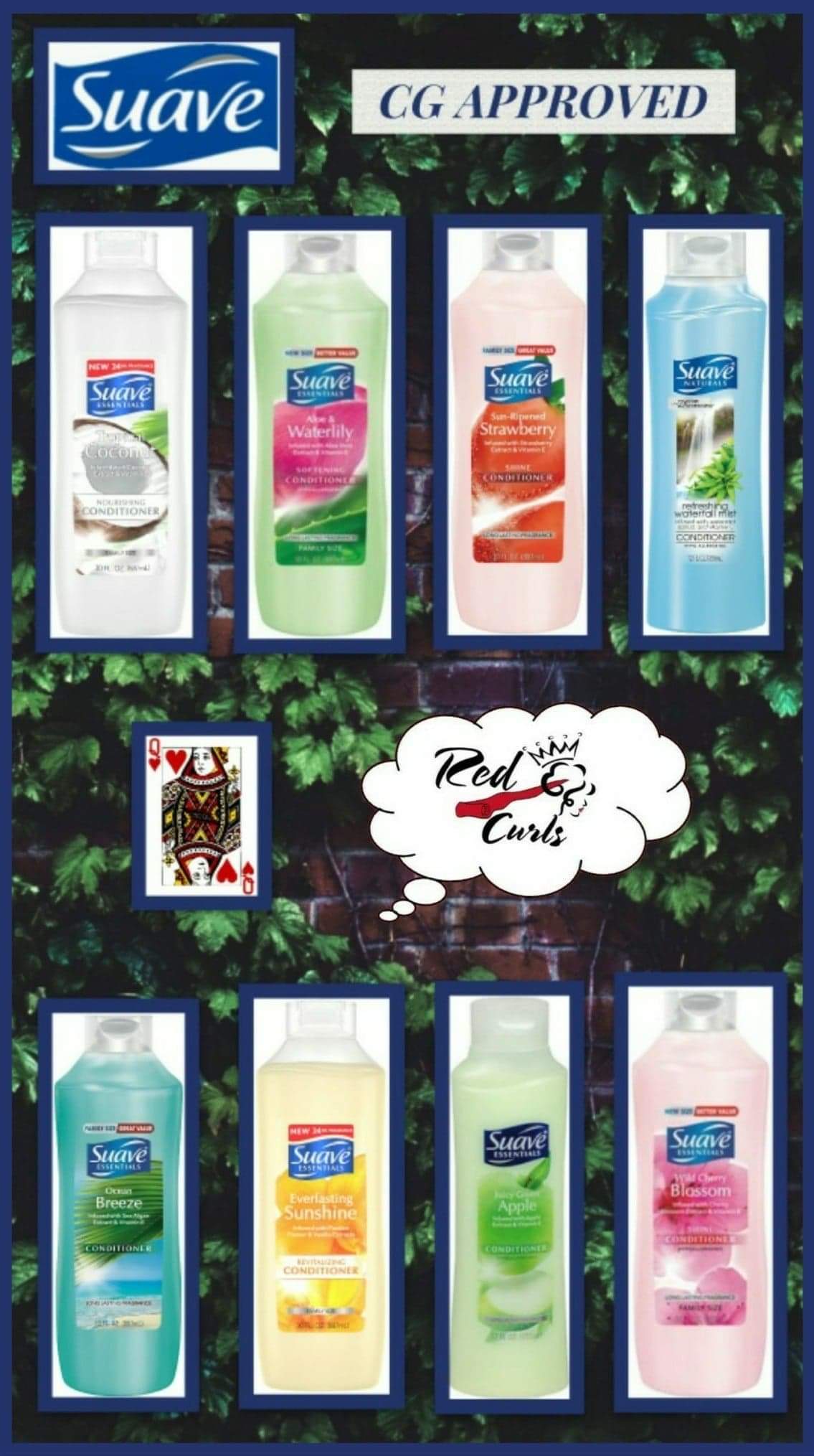 Looking to follow a budget-friendly Curly Girl Method routine and wondering which Suave products are safe to use? Why waste anymore time than you have in the hair care aisle? Find out which products are CGM approved here.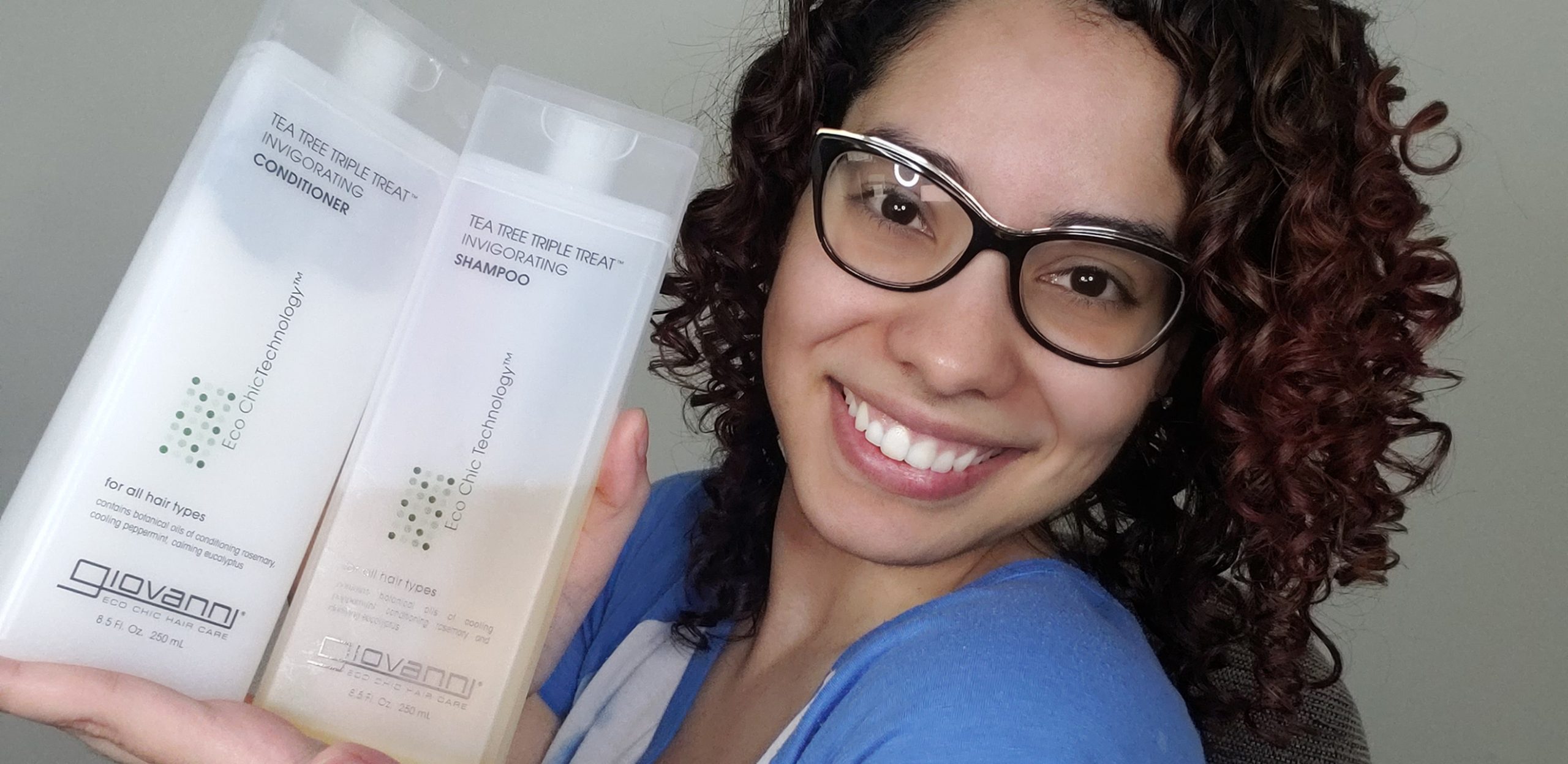 The secret to beautiful, airy-light, frizz-free curls? Giovanni Tea Tree Triple Treat Invigorating Shampoo & Conditioner Set!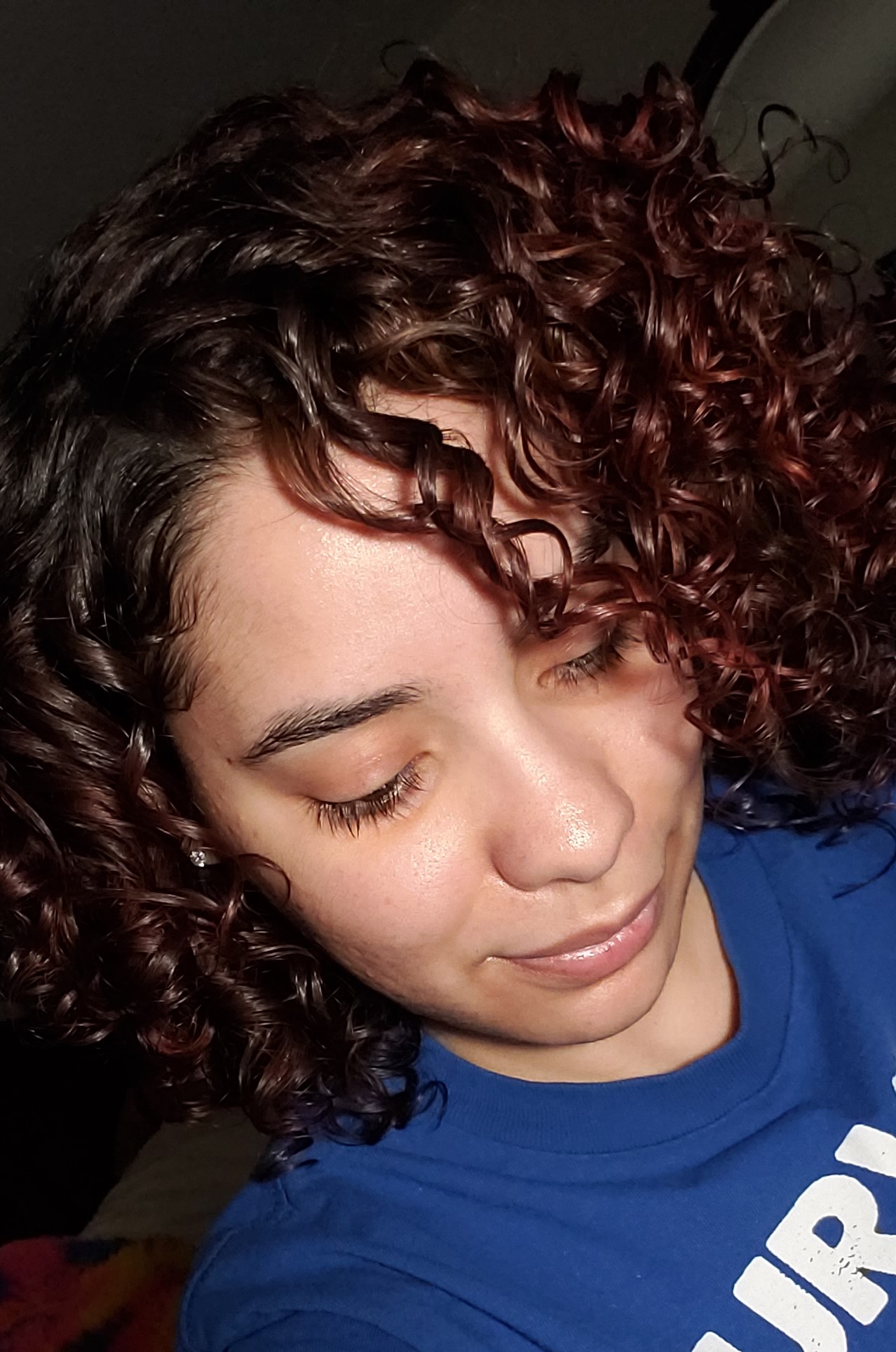 Moisture Love is a curated hair collection singularly focused on one thing: infusing your natural, highly textured hair with the moisture it needs. From wavy to coily, Moisture Love delivers the perfect balance of moisture every time!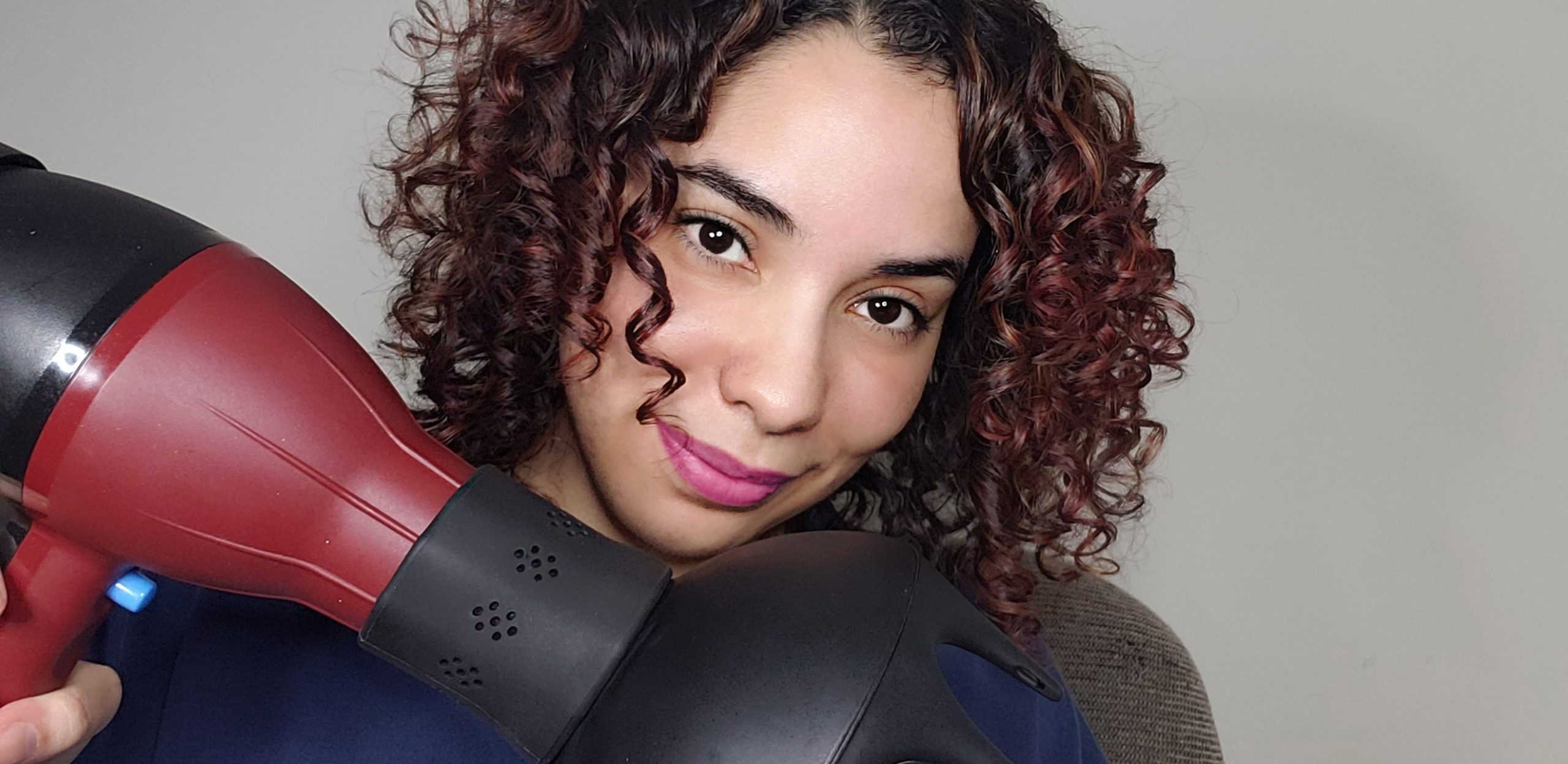 Never struggle to find a hairdryer to fit your Xtava Black Orchid Diffuser again! Now introducing the newest diffusing product you MUST try for yourself!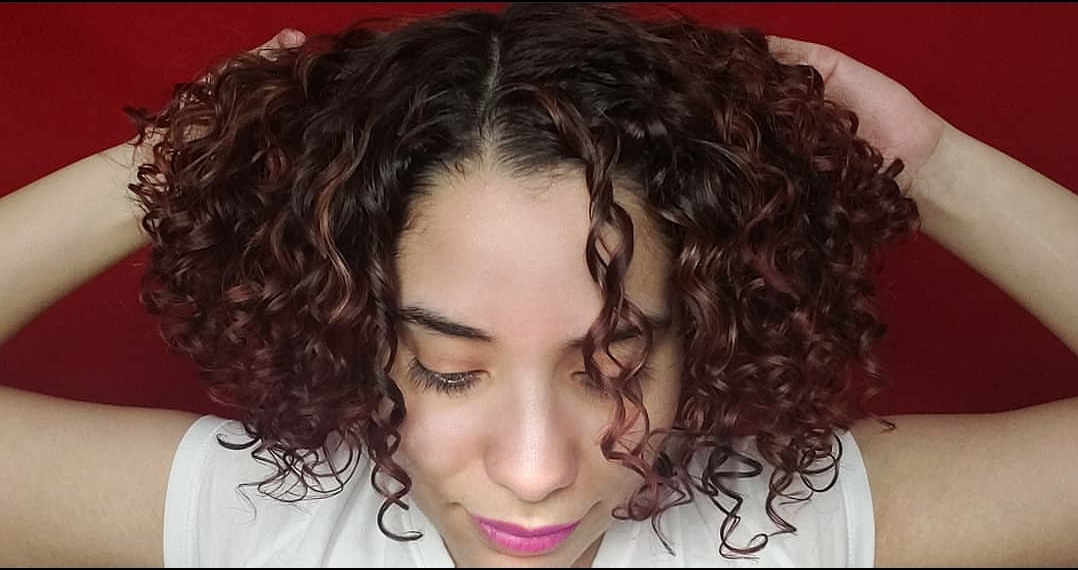 Elaine Hair & Body High Porosity Line has the perfect blend of natural moisturizers, oil, and butter to keep high porosity hair well moisturized and frizz-free.