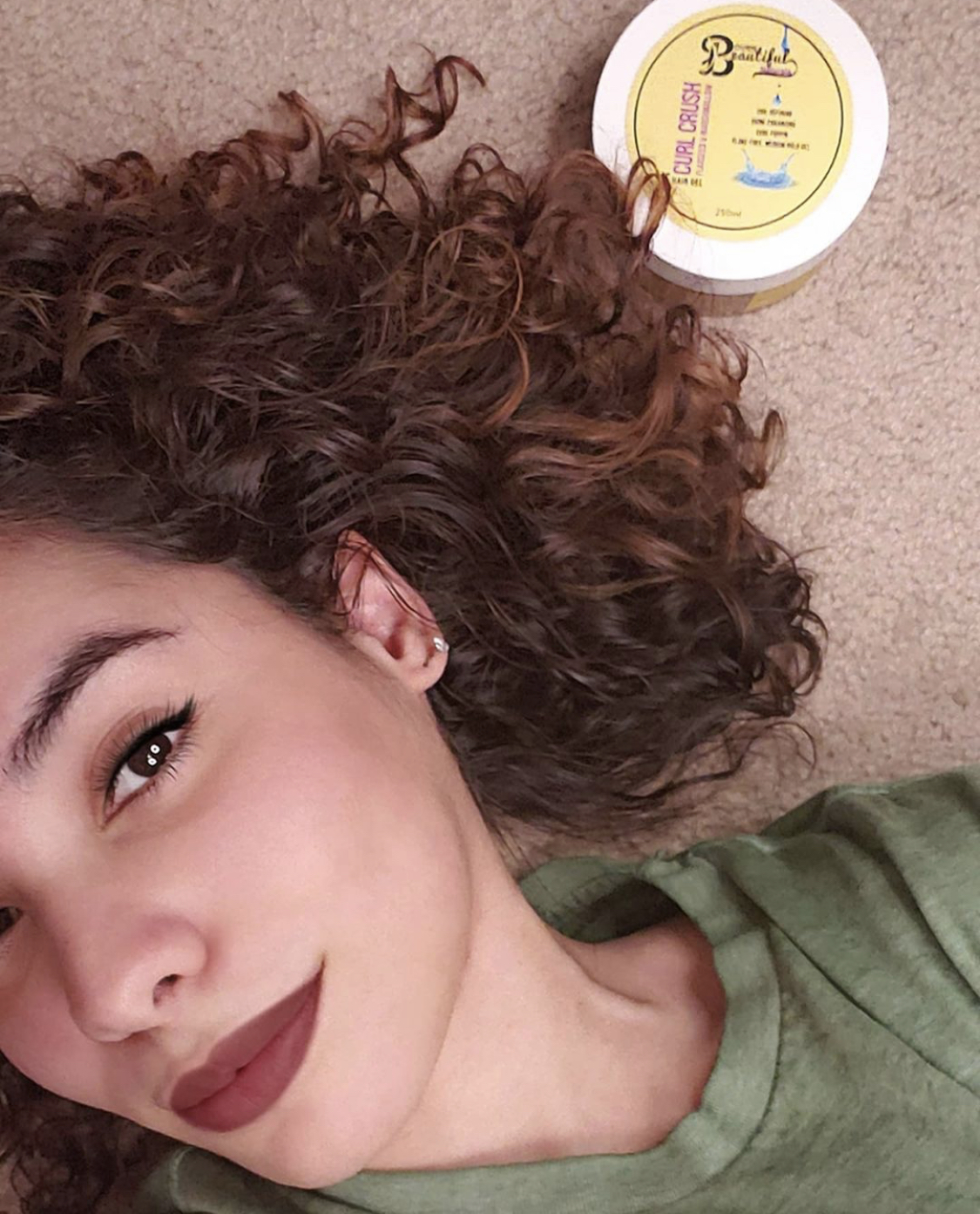 Discover the ultimate guide to hair gel, from achieving the perfect style and hold to nourishing your hair. Learn about the power of hair gel and take your hair game to the next level.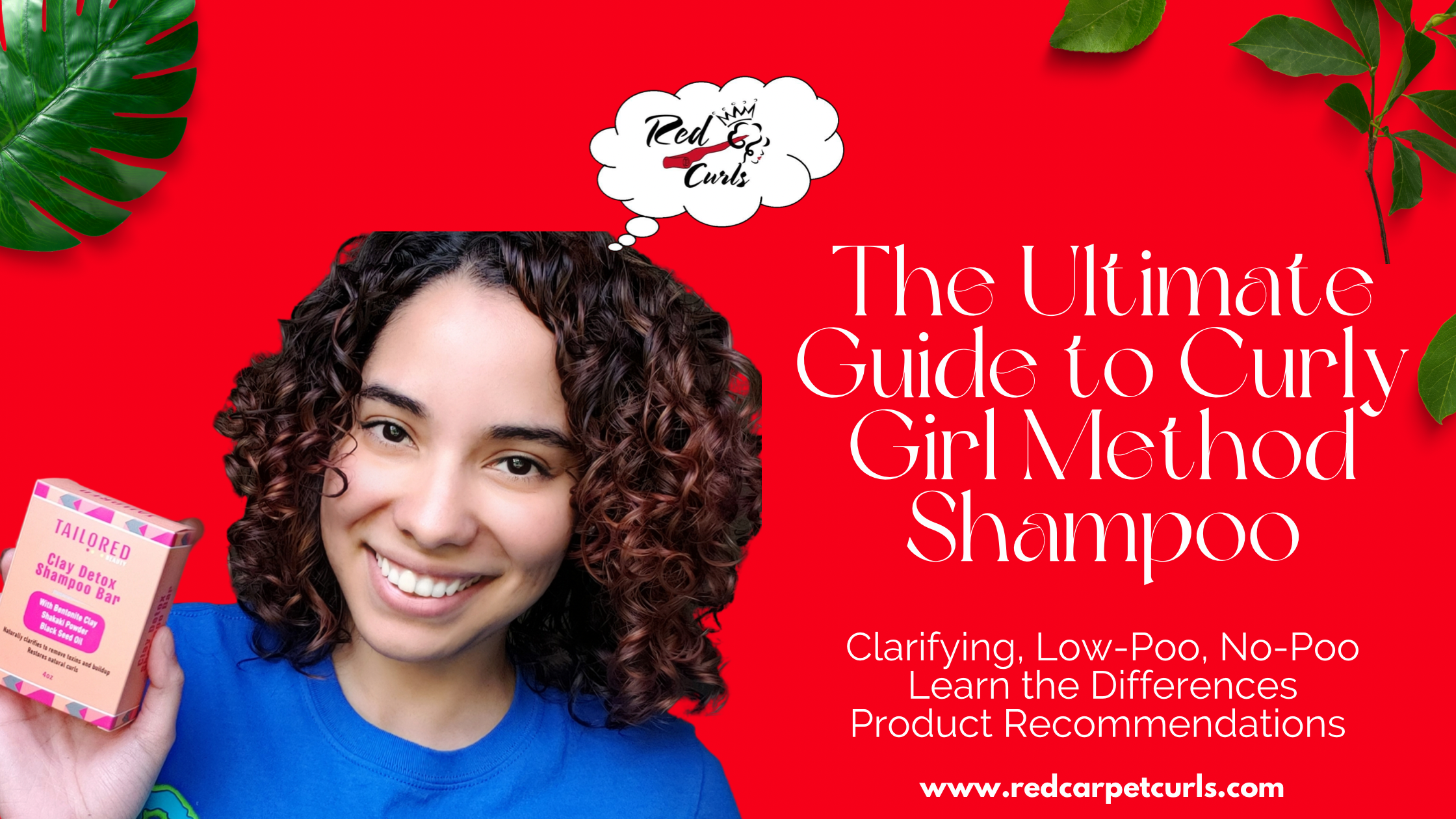 The Ultimate Guide to Curly Girl Method Shampoo is here! Understanding how these different shampoo ingredients affect your natural hair is a huge factor in knowing how to effectively use the Curly Girl Method!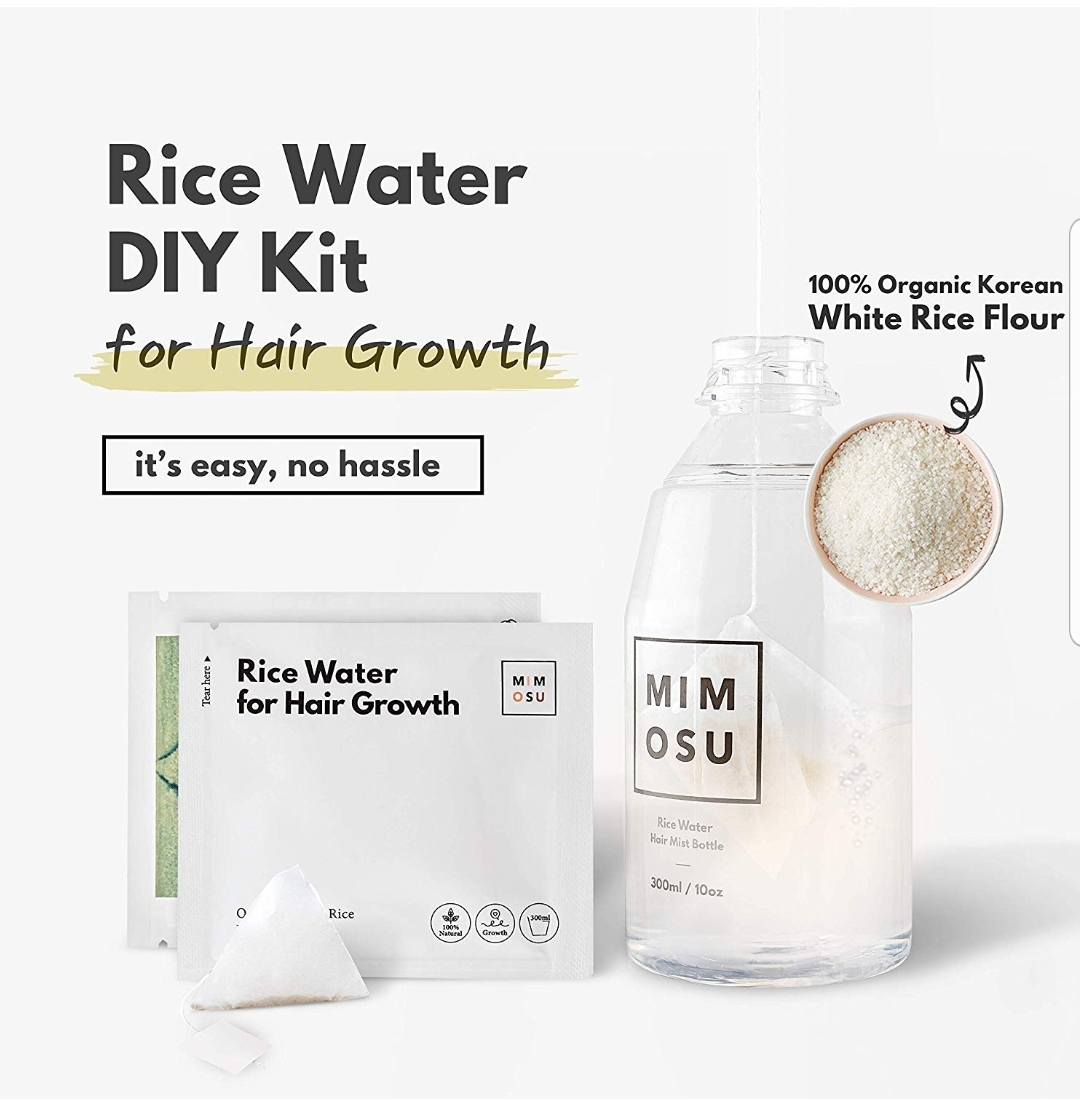 Looking for a gentle weekly protein treatment without that horrible fermented smell and mess? The Mi-mo-su Rice Water Kit is the easiest and most efficient way to nourish your hair with the vitamins, minerals, and proteins needed to stay strong and healthy, reducing the risk of split ends and breakage!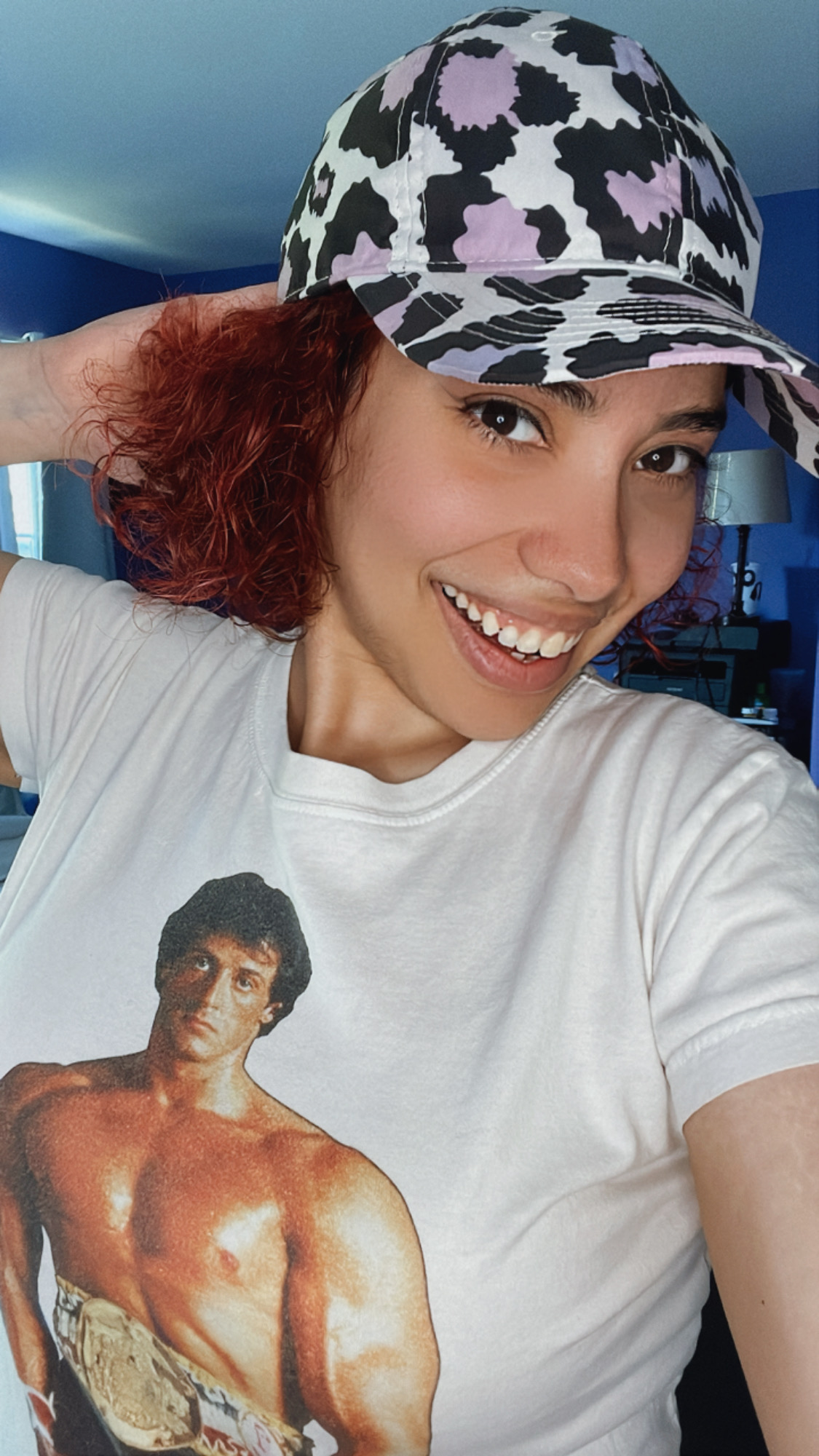 Listen up, fellow curly-heads! Are you tired of dealing with frizz and damage caused by regular hats? We feel you. But fear not, because I've found a solution that'll blow your mind (and your hairdo). Introducing – the Curl Revolution Satin-Lined Baseball Cap! Designed with textured hair in mind, this hat is a total lifesaver. Not only will your curls stay healthy and intact, but you'll also turn heads wherever you go! Don't believe us? Check out my in-depth review and see for yourself. Trust me, your hair will thank you!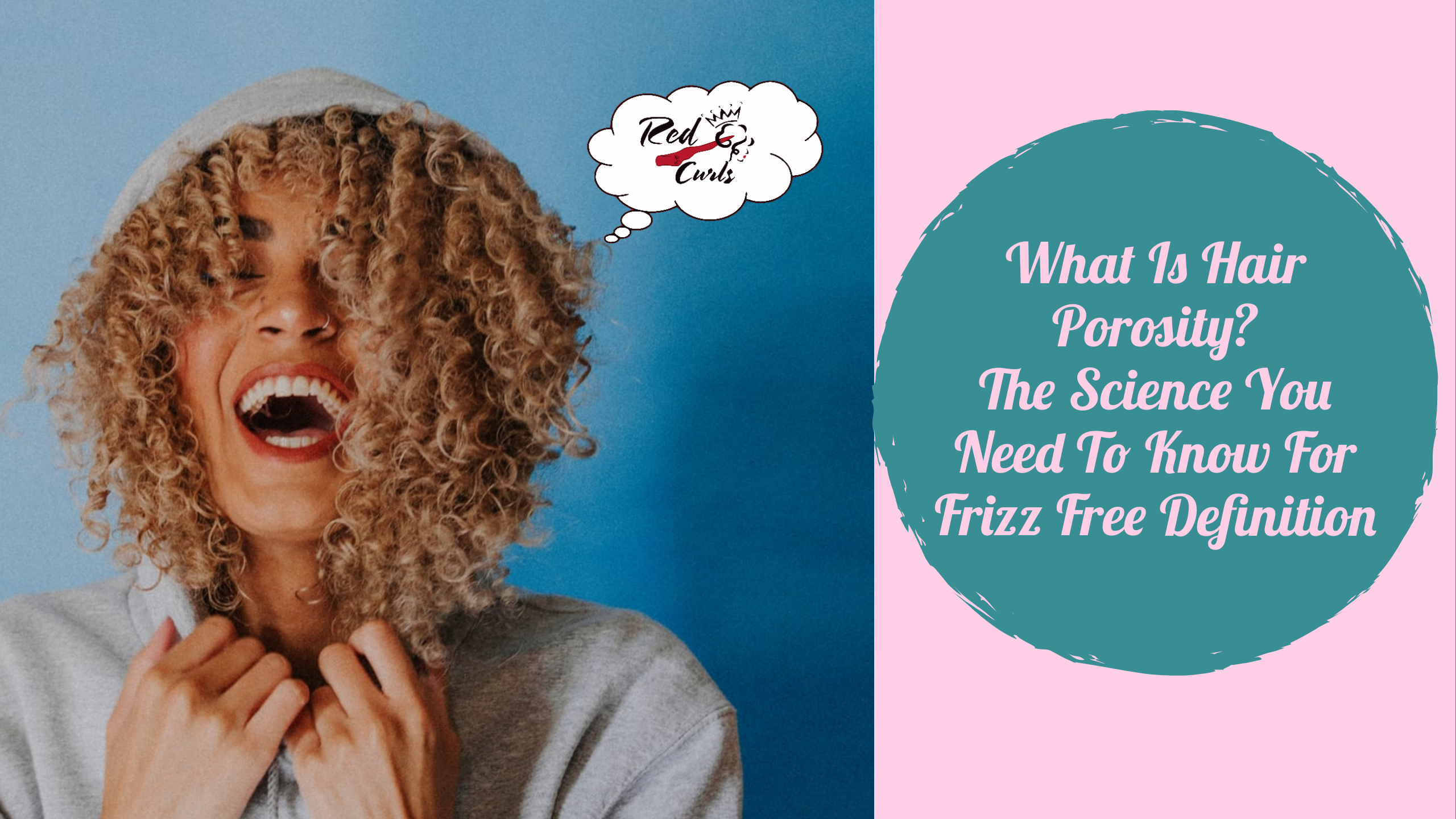 Discover the science behind porosity and the differences between high, low, and ideal porosity. Learn how to use this knowledge to master your natural texture and achieve healthy, shiny, and defined hair!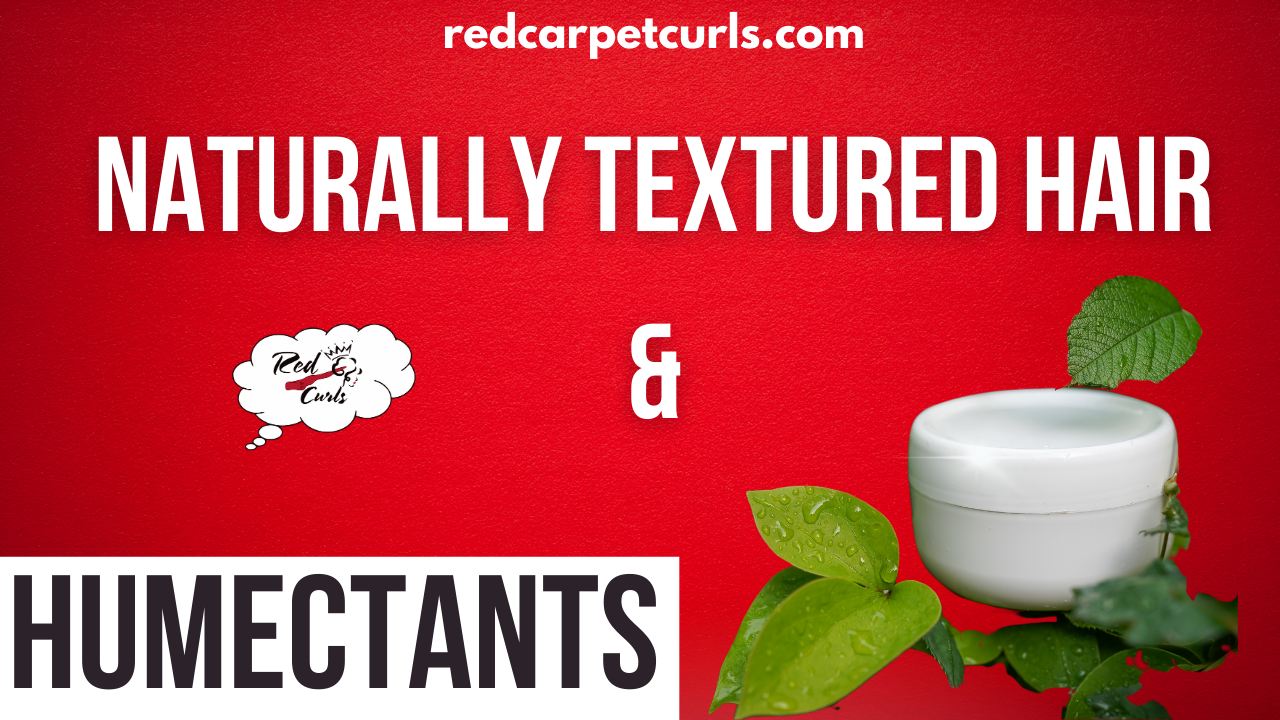 Get the best out of your naturally textured hair with this guide to humectants. Learn how to use humectants and emollients for luscious waves or curls, plus discover nature's finest ingredients that will help you achieve beautiful locks!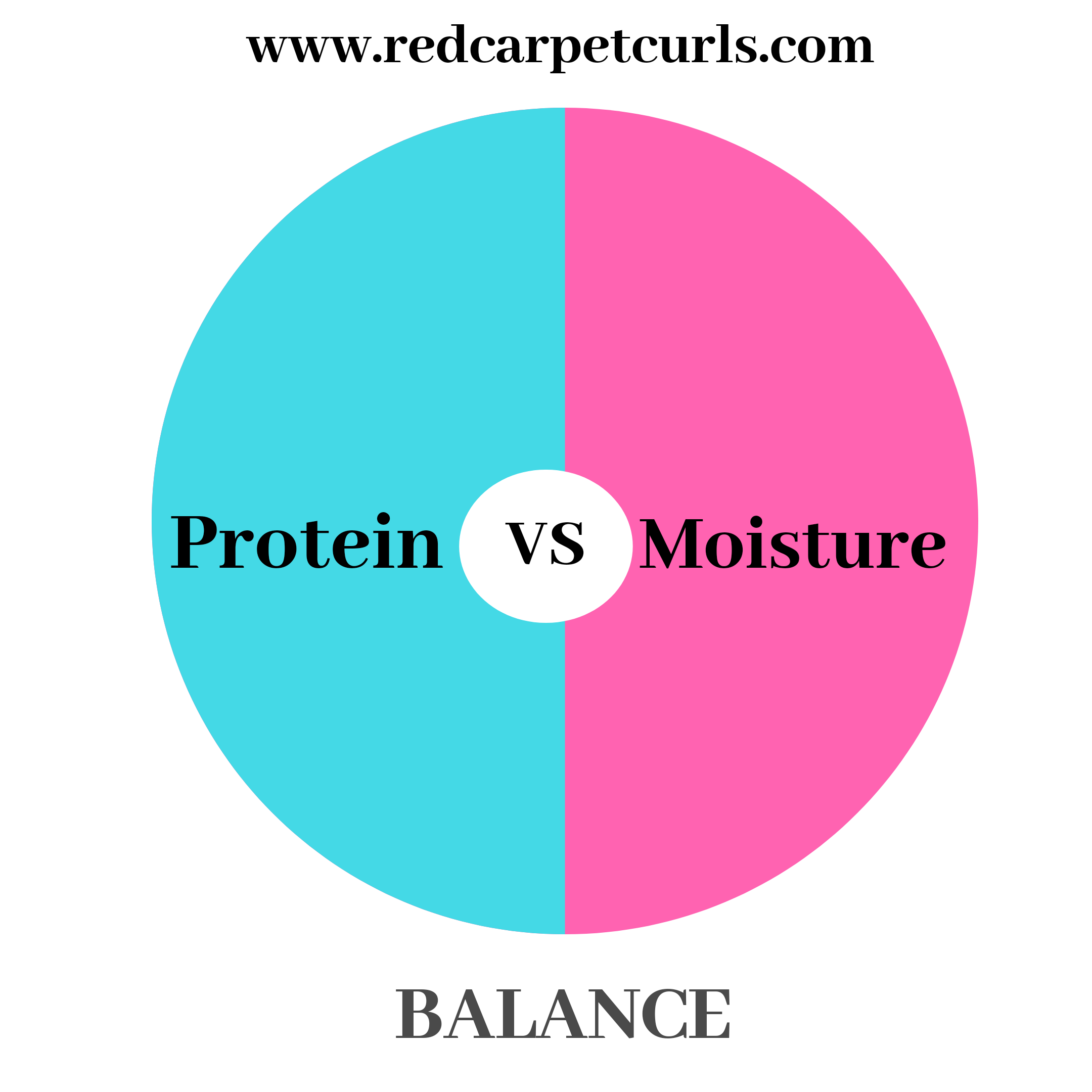 Striking the perfect balance for your hair will take time and trial & error. But here are some tips I have gathered over the years to help keep that perfect balance.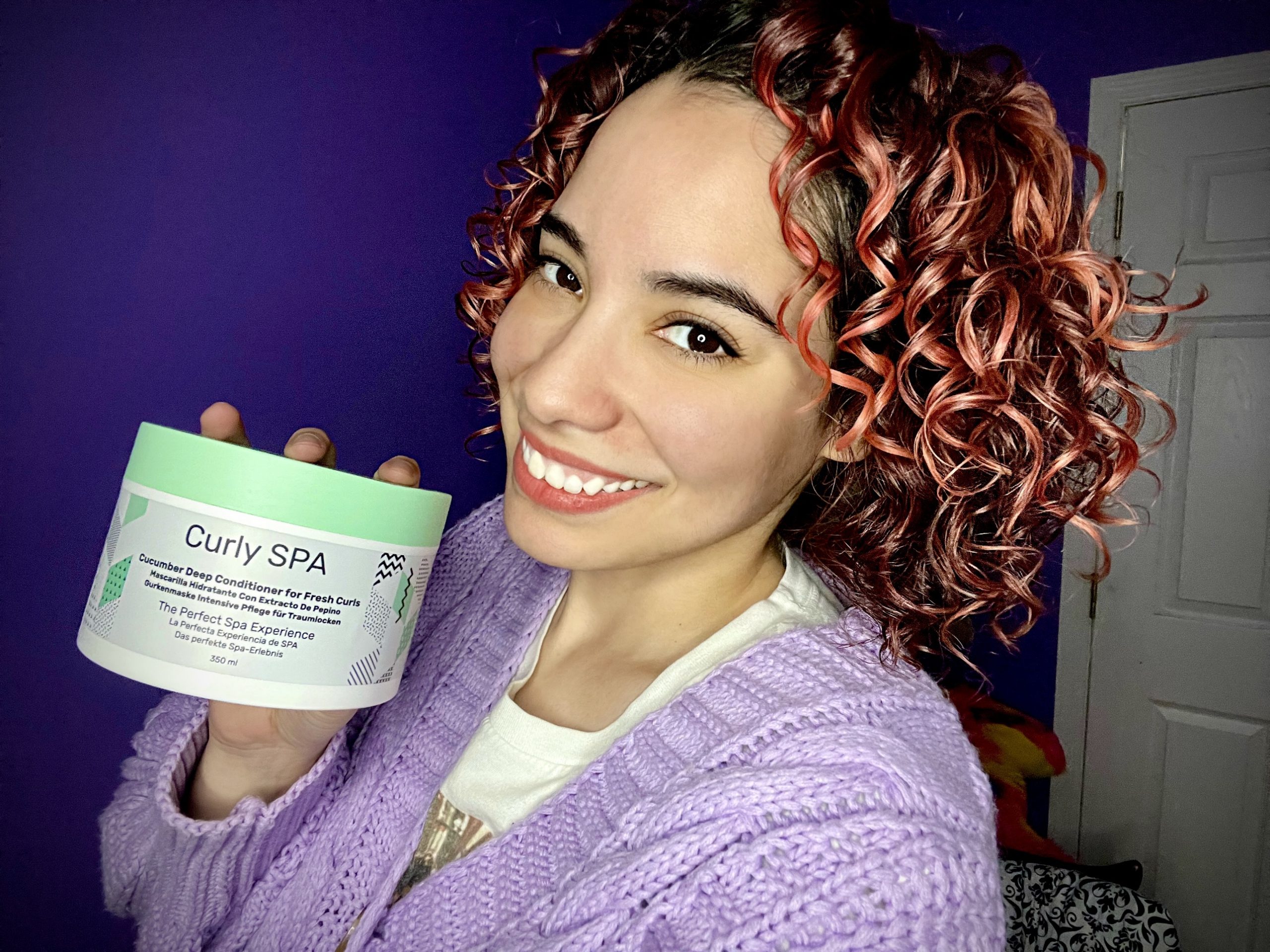 The Curly Way products were created by a fellow curly girl to help those with naturally textured hair achieve their goals. This product line aims to improve hair growth, shine and definition.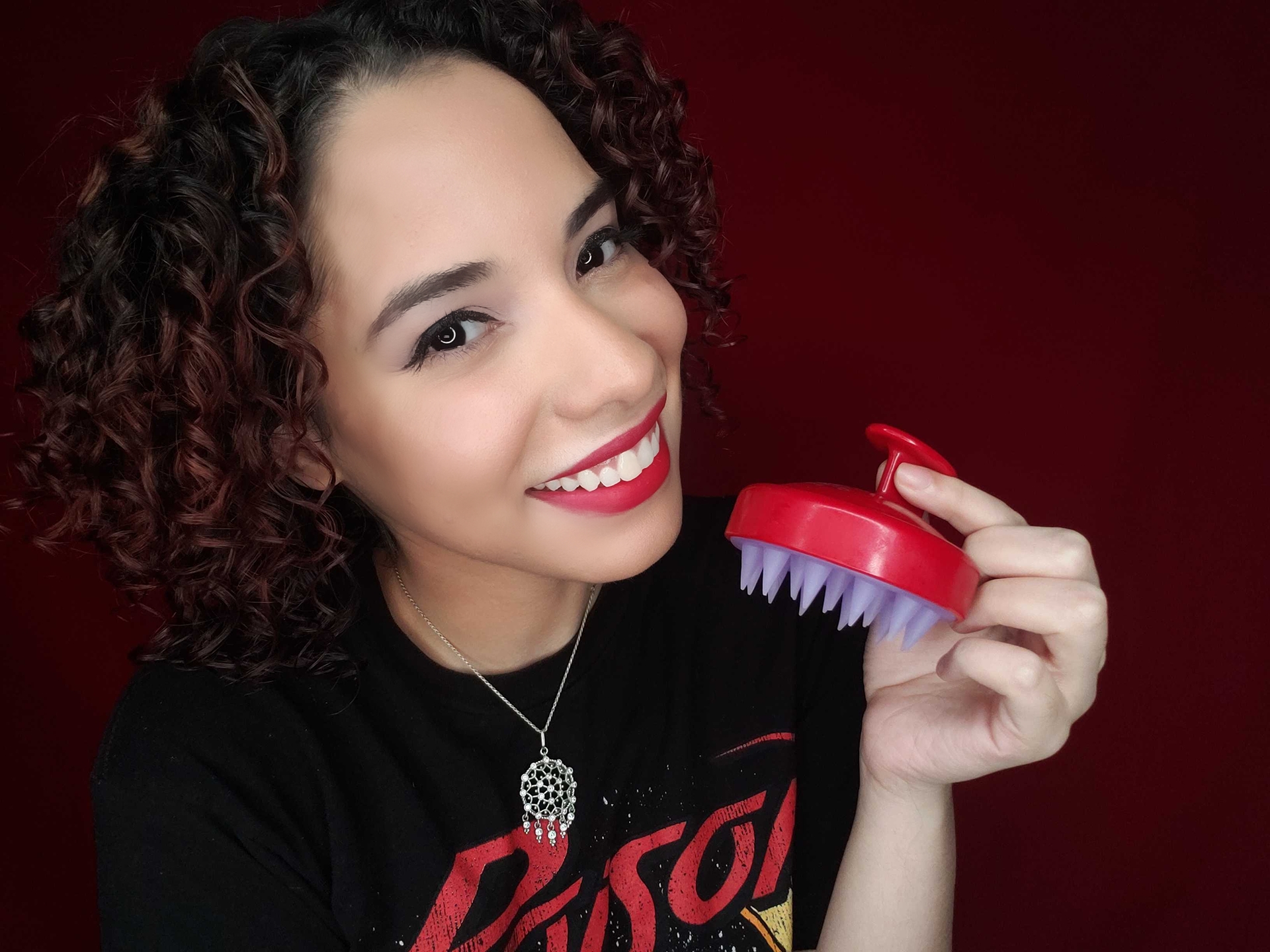 Scalp brushes are a very beneficial tool for healthy hair growth. They are used to help remove dead skin cells, which is what causes dandruff. It also helps remove sebum and other unwanted oils from the scalp. The result? Healthy hair that is less prone to breakage.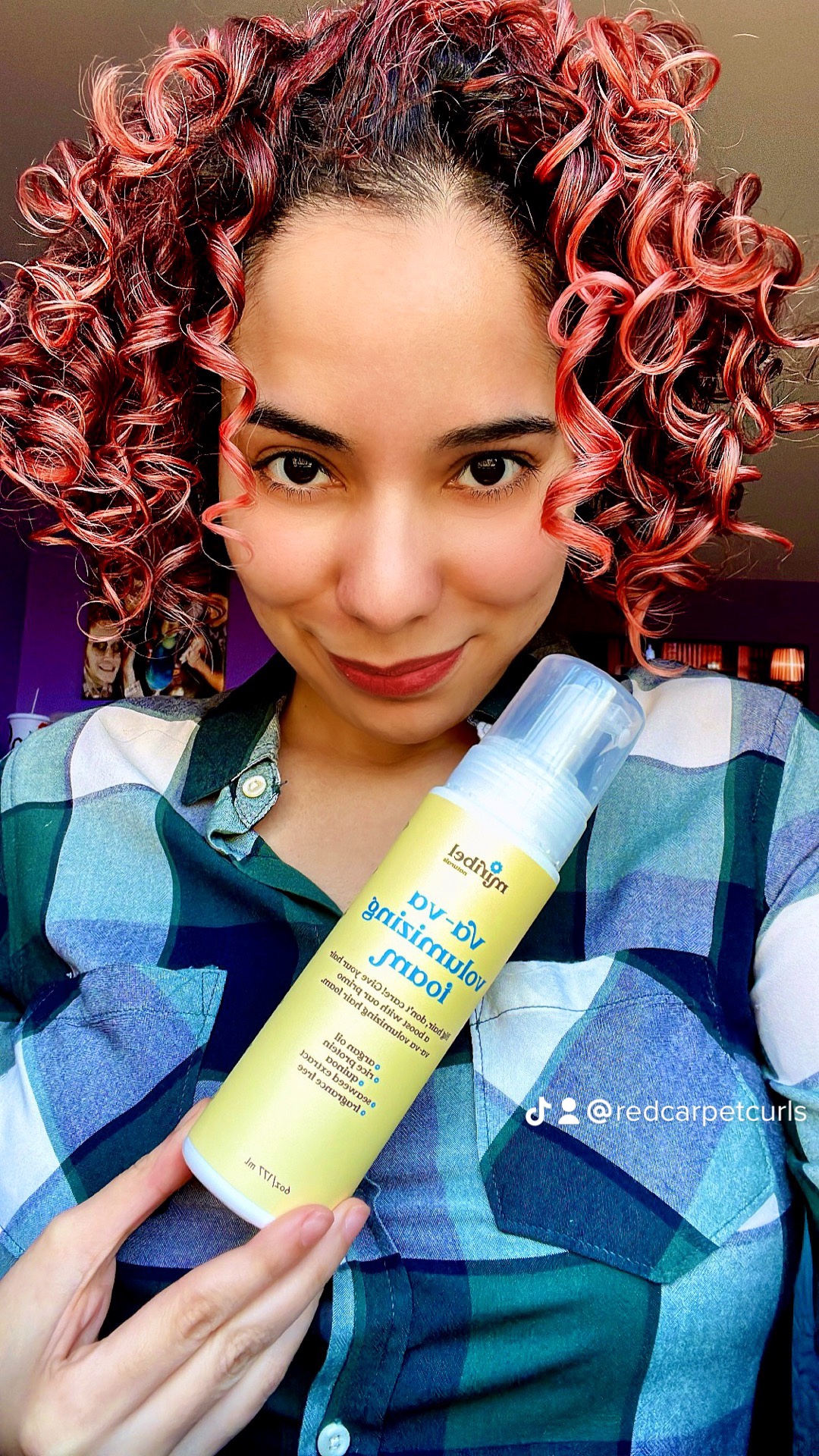 Whether you are new to haircare, or a veteran struggling with dry, undefined, frizzy, damaged hair. Miribel Naturals product line is the best place to start repairing and growing your hair.