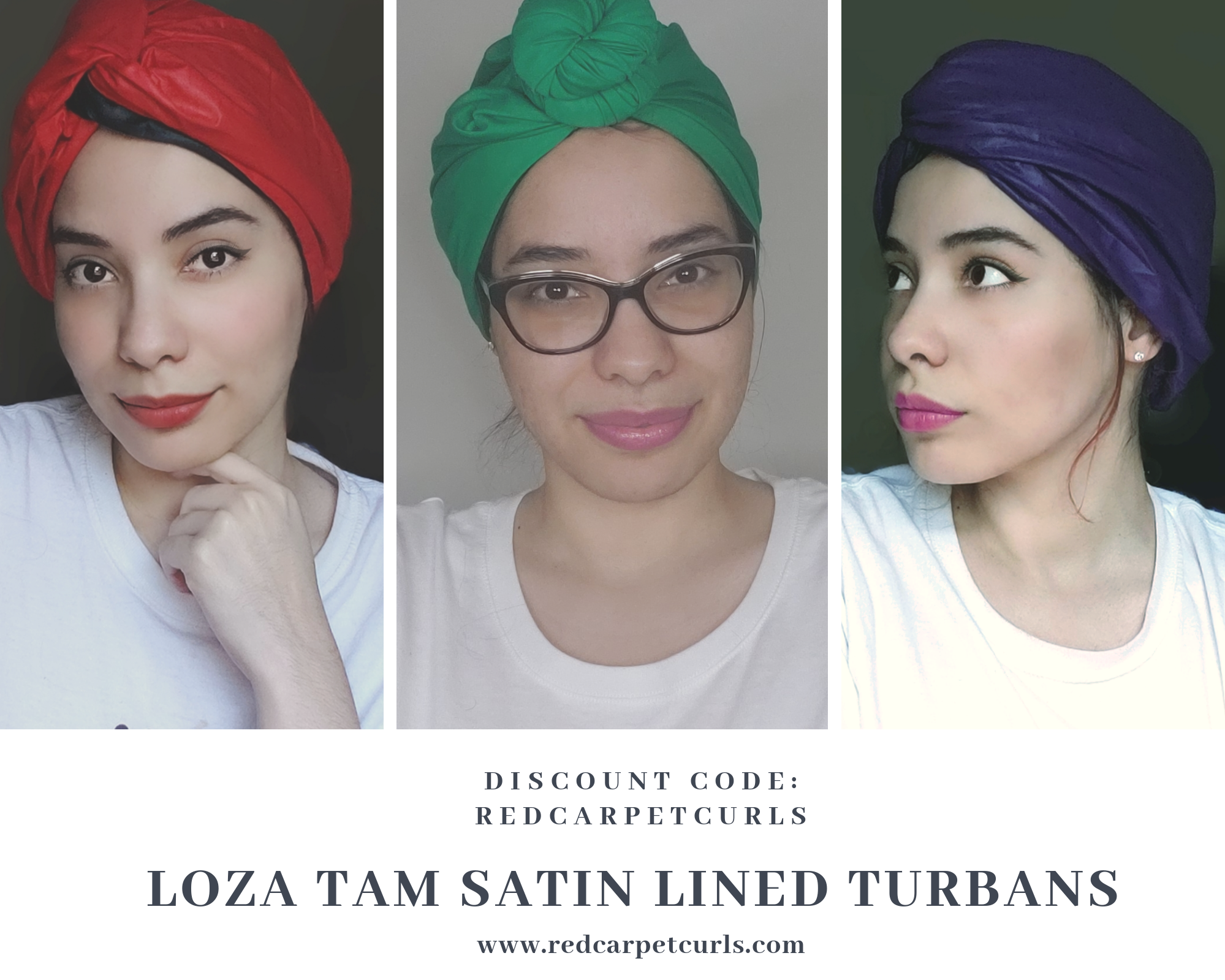 Loza Tam is a luxury brand of breath-taking satin-lined accessories including headbands, headwraps, turbans, and bonnets. Each product is handcrafted by female entrepreneurs in Ghana. Loza Tam hair accessories are perfect for any hair length (short, medium, or long) or hair texture (straight, curly, wavy, or kinky).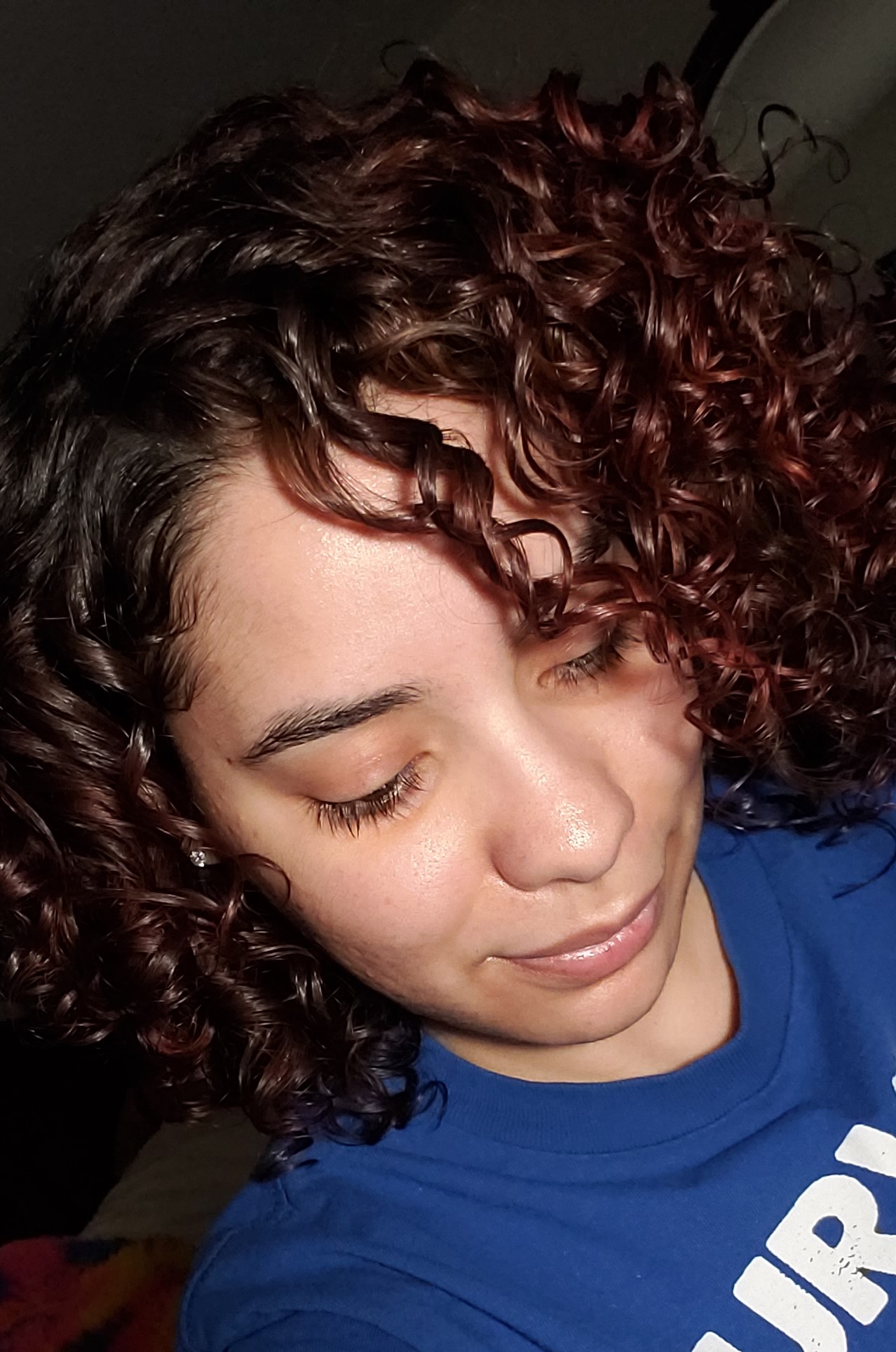 Moisture Love is a curated hair collection singularly focused on one thing: infusing your natural, highly textured hair with the moisture it needs. From wavy to coily, Moisture Love delivers the perfect balance of moisture every time!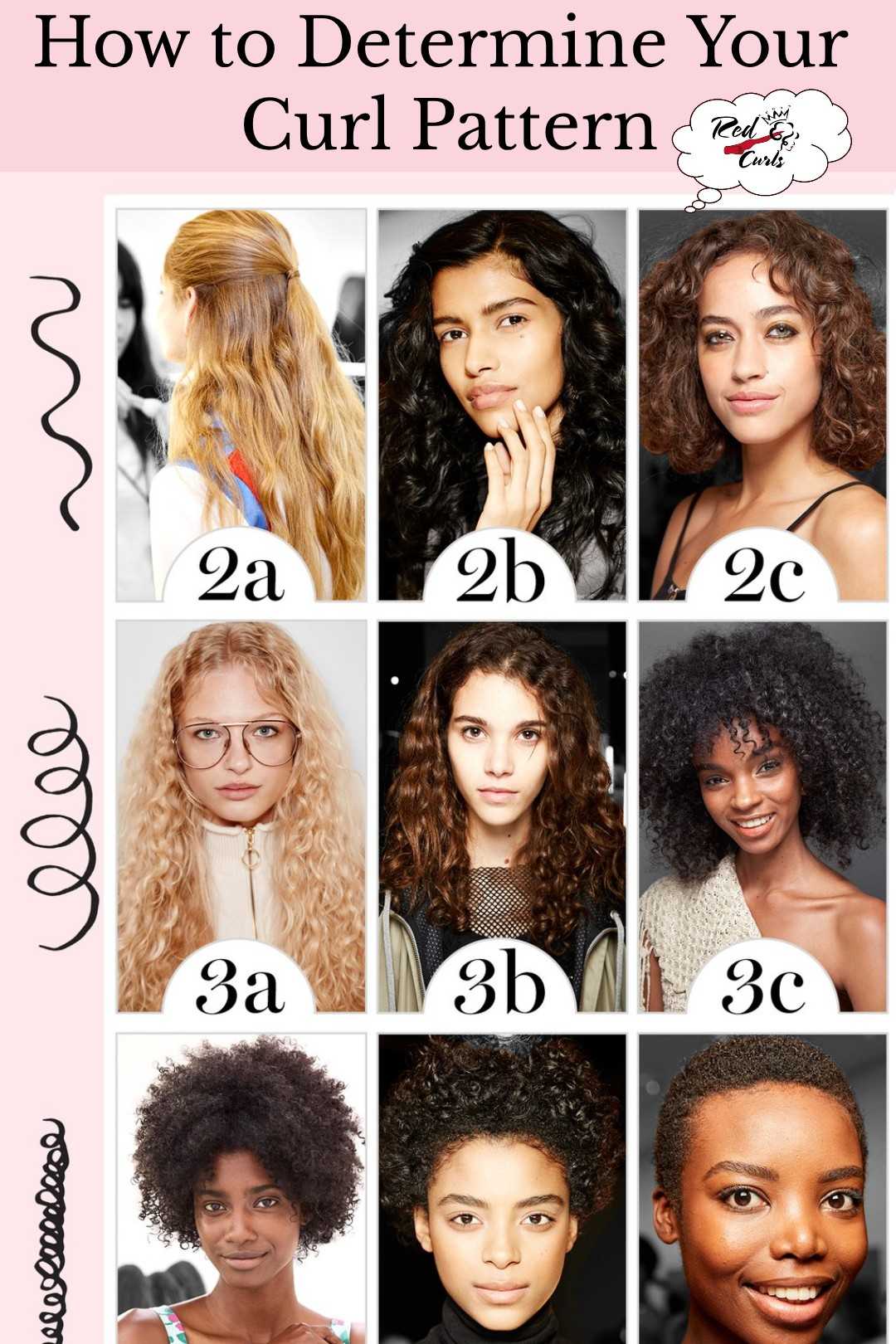 Determining your curl type can save you a lot of headaches, many infuriating mistakes, and lots of money on the wrong products. Find out everything you need to know here.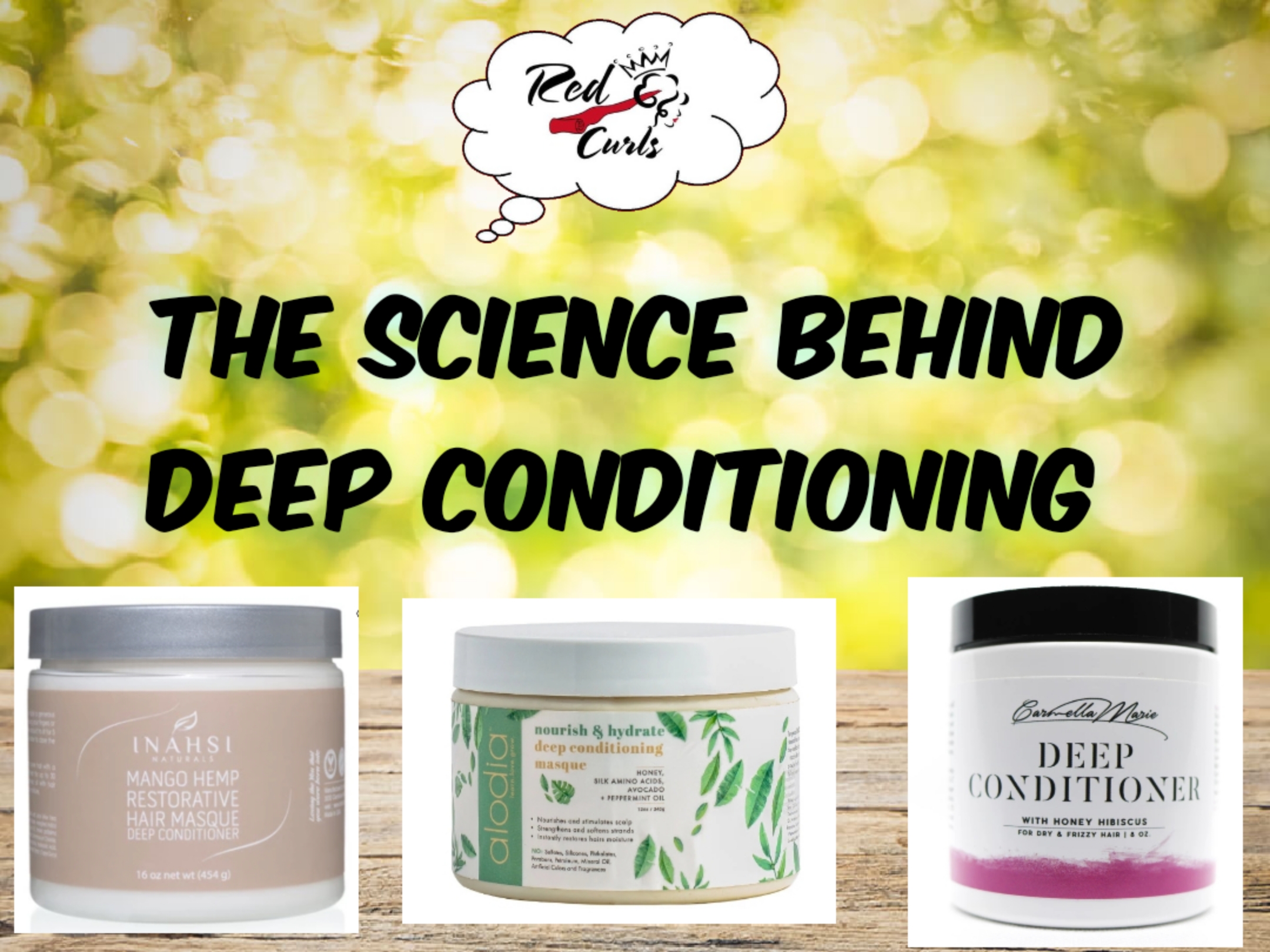 Got questions on deep conditioning? Get all the answers you need in the in-depth science-based article below!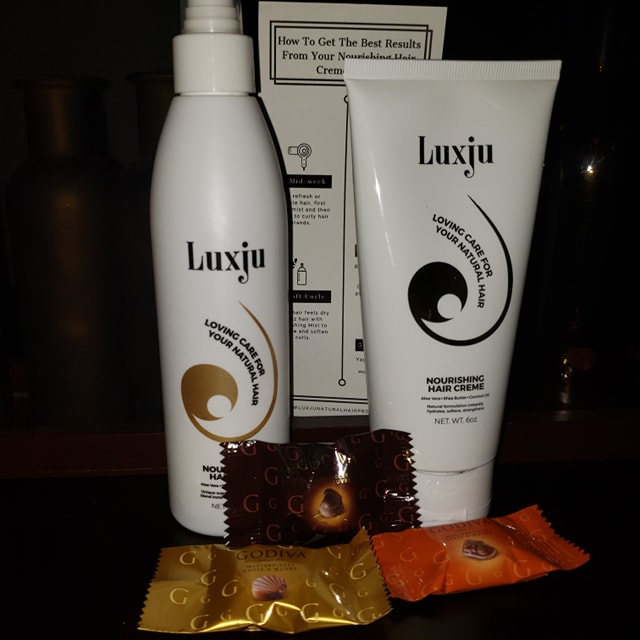 Suffering from dry and brittle hair? Are you looking for styling products to hydrate and nourish your natural texture ensuring frizz free beautiful definition each time? Well, look no further than Luxju Natural Haircare. With all-natural, certified organic, CGM approved ingredients, your hair will thank you!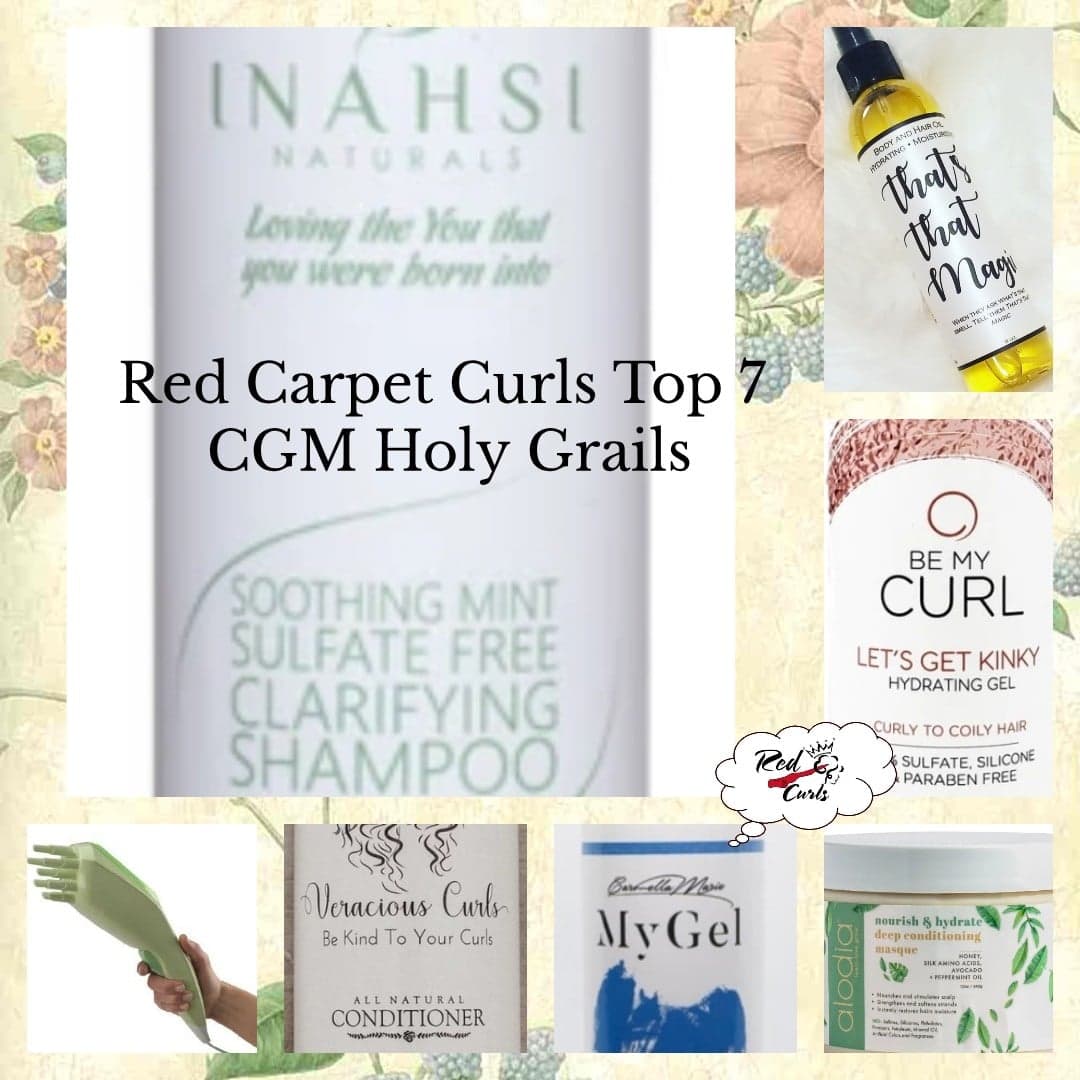 Having trouble finding the right products to start your journey? Well, Red Carpet Curls did the work for you! Here are the Top 7 CGM Small Business (Mom-and-Pop brands) Products! We got you covered from shampoo all the way to gel! Some of the best small-business all-natural/organic products on the market!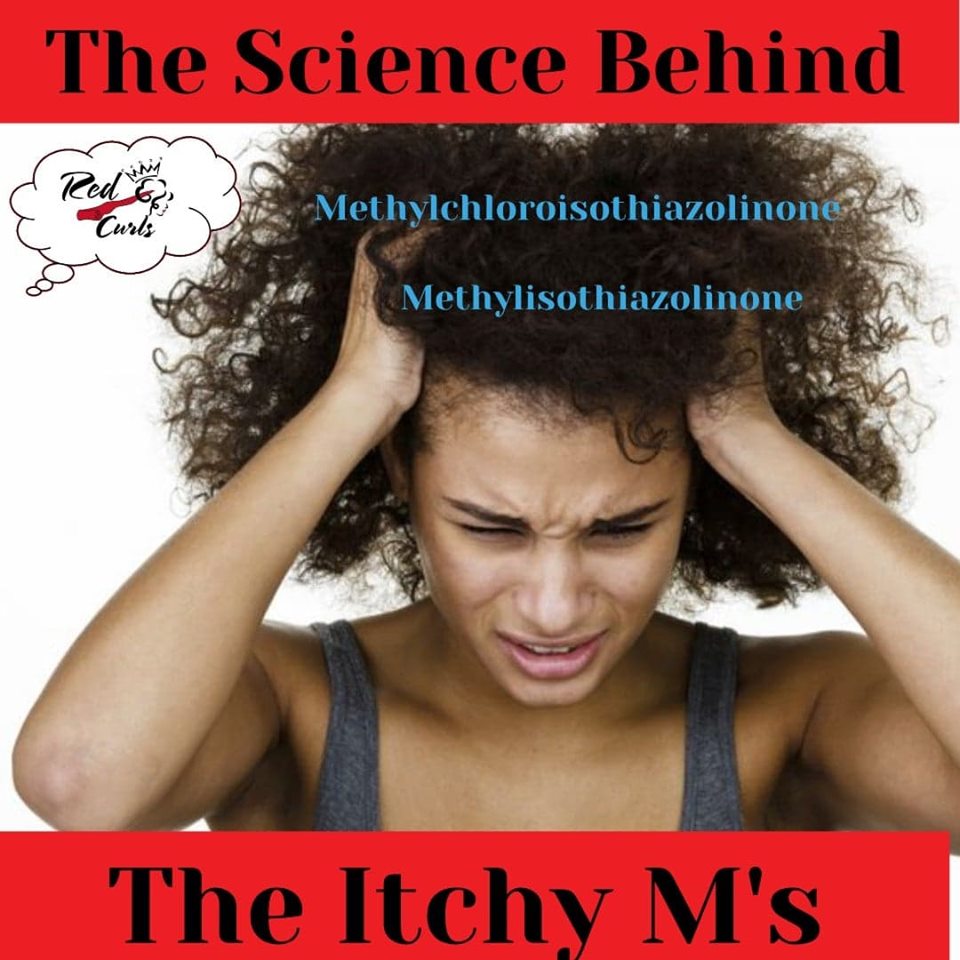 What are the Itchy M's and how do I deal with this itchy scalp?! Find out everything you need to know!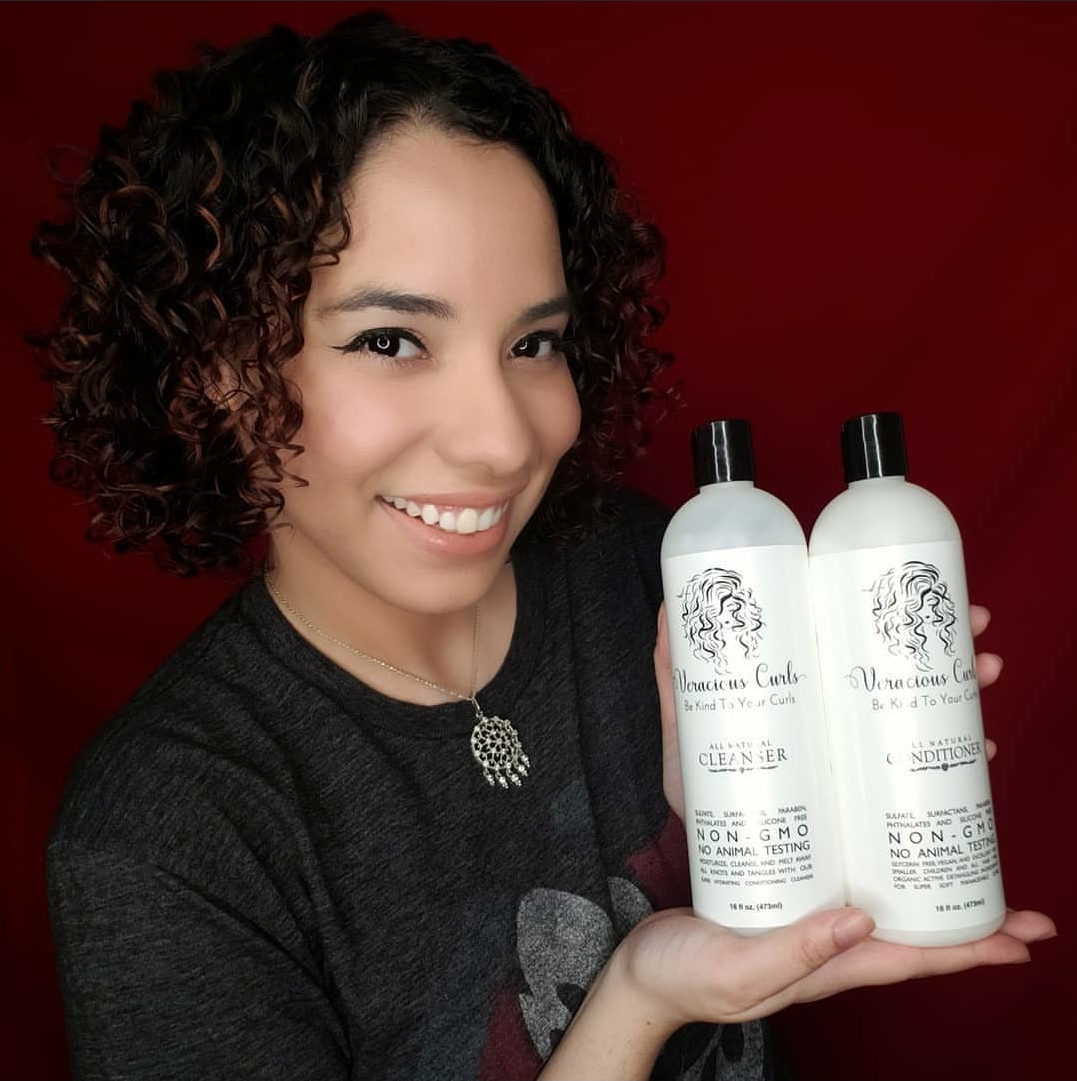 Looking for an all-natural, organic, vegan, glycerin free, and curly girl method approved haircare brand? Well, Veracious Curls has come to answer your prayers!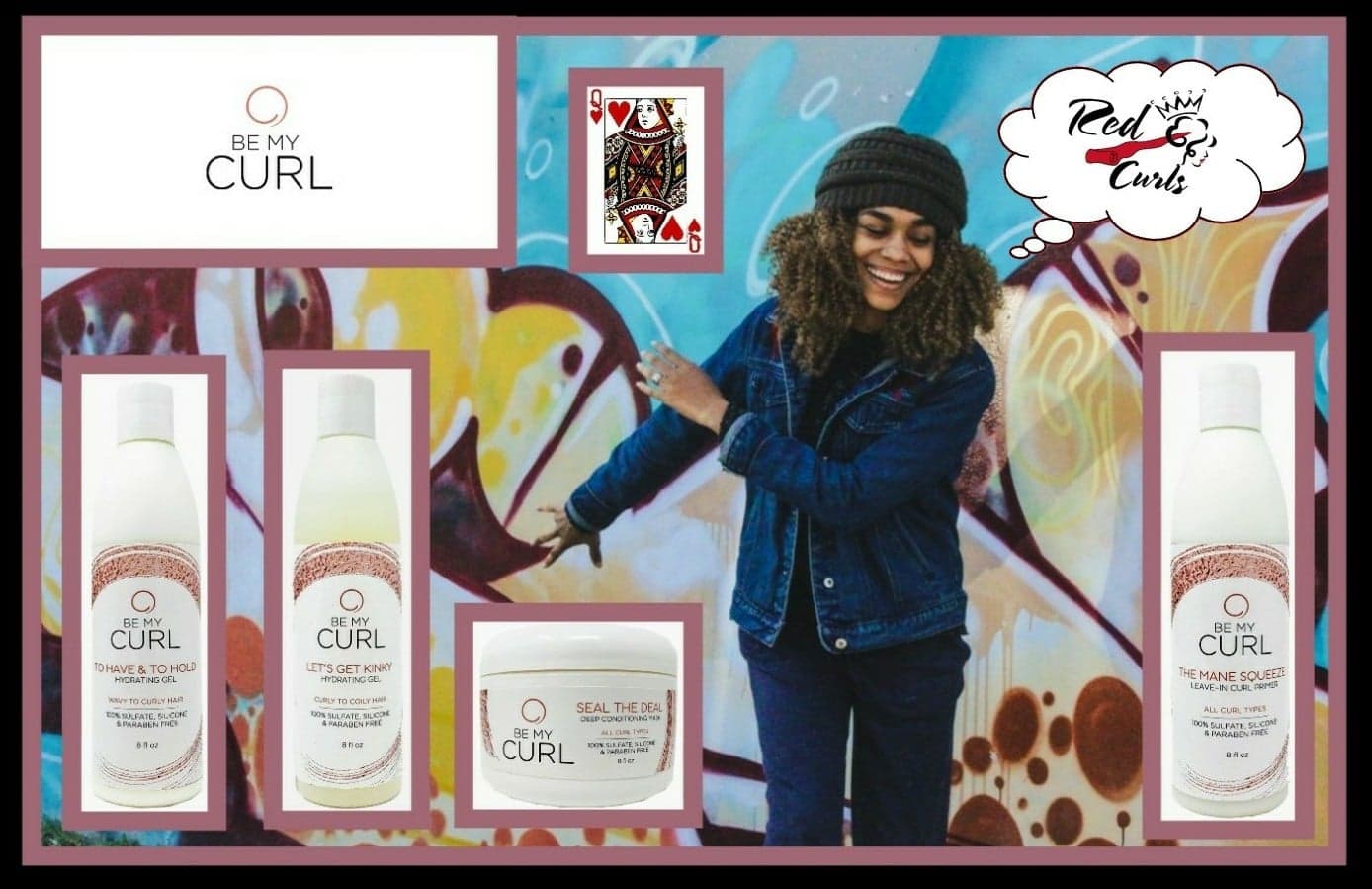 The long-awaited arrival of the Bemycurl brand is finally here! Here's everything you need to know for perfect hair days.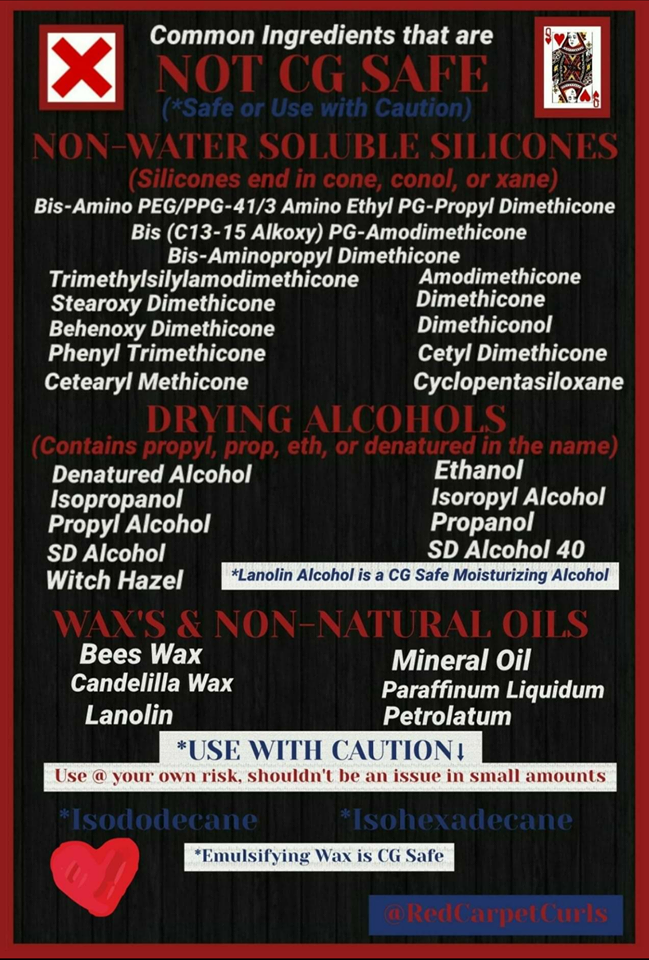 The curly girl method is all about avoiding the ingredients that hinder curl restoration. Here is a detailed breakdown of what ingredients to avoid on the method and why!