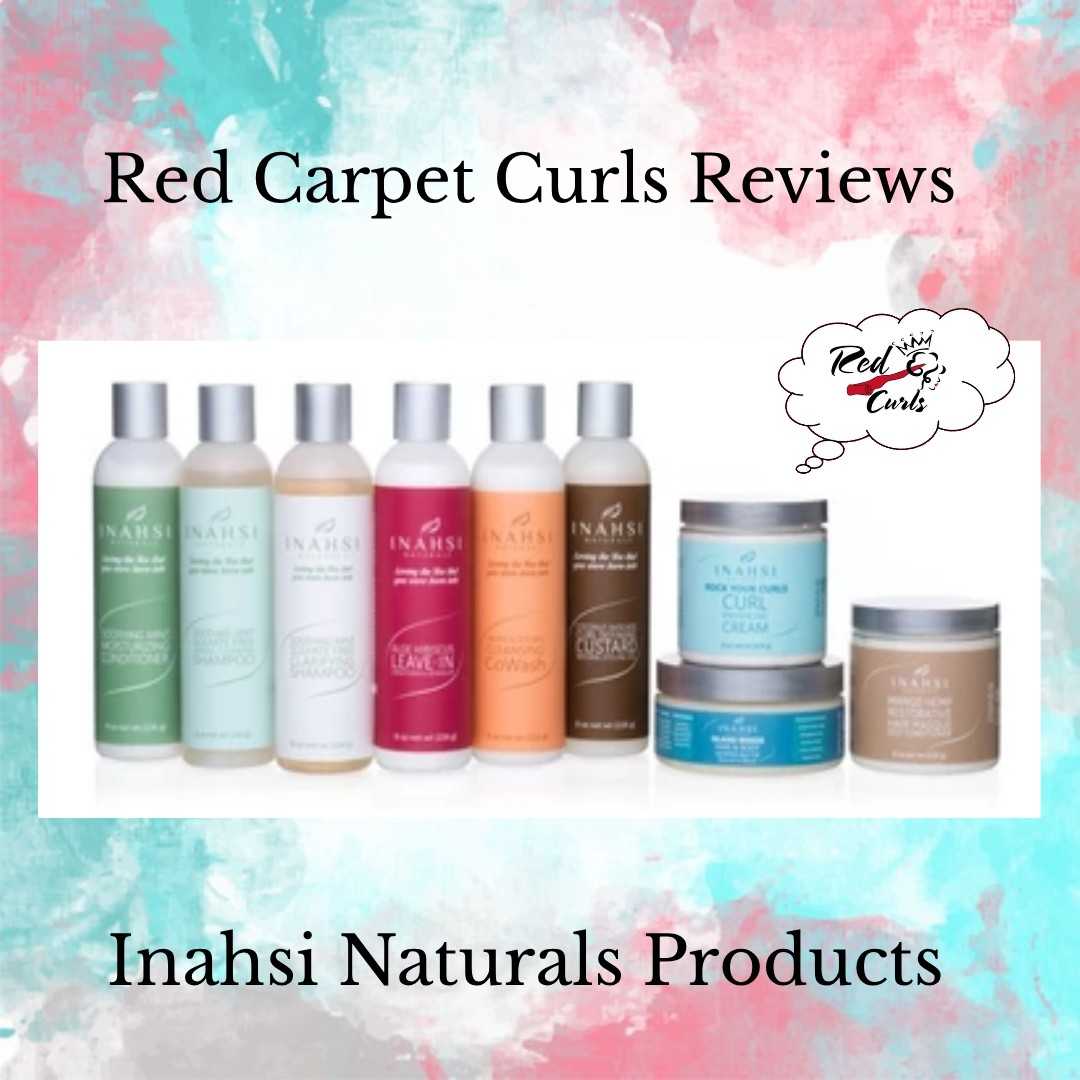 "You without compromise. We are passionate about making quality Hair Care products, that incorporate natural ingredients, allowing you to fully embrace the natural you from head to toe. Whatever the texture of your hair, our products, which are as diverse as the people who use them, were created to showcase, enhance, and highlight the best you that you can be."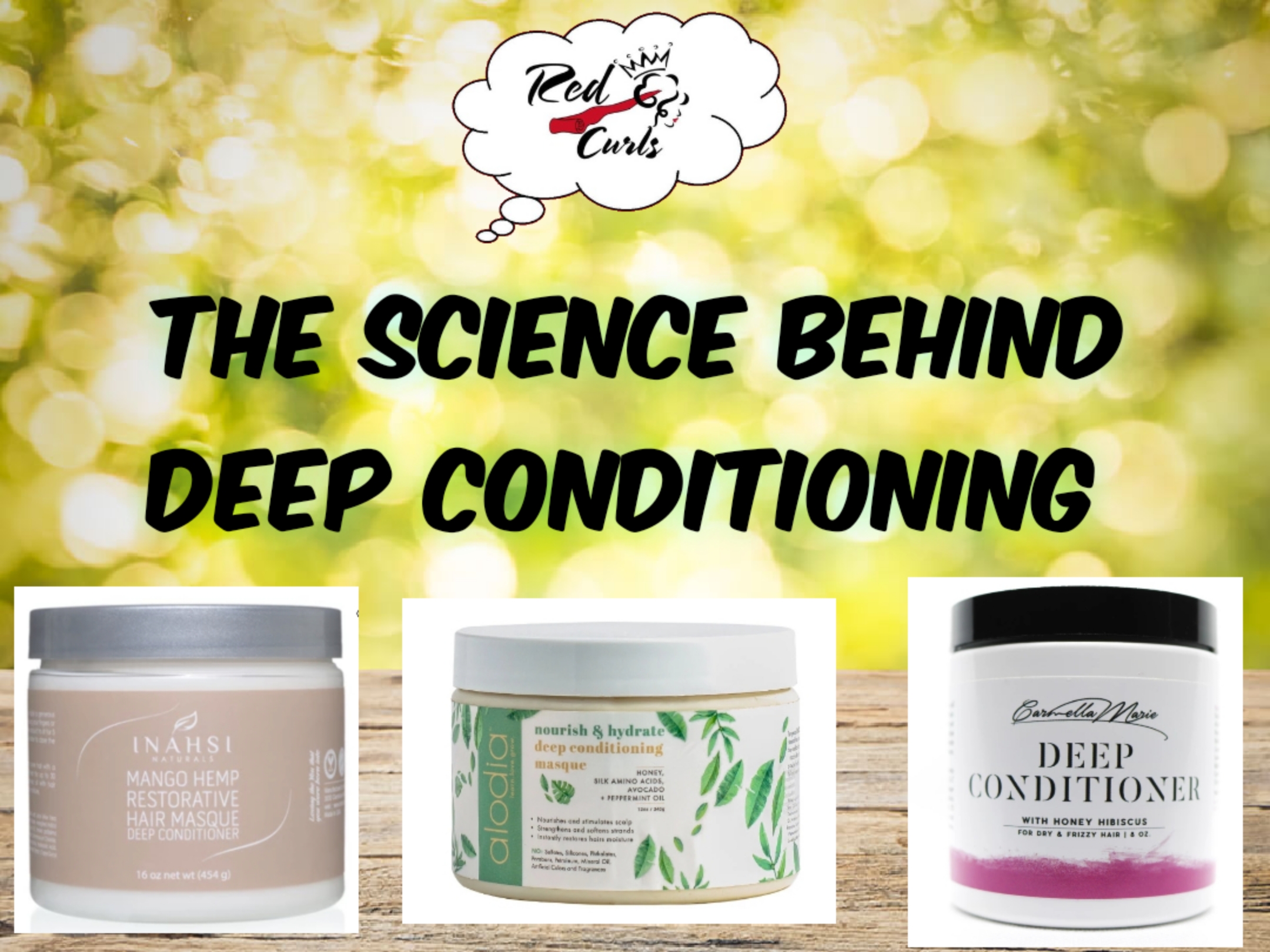 Got questions on deep conditioning? Get all the answers you need in the in-depth science-based article below!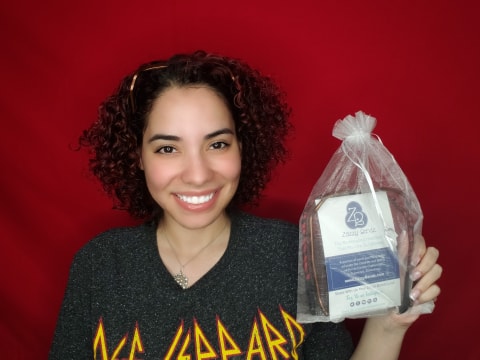 The redesigned headbands that fit like sunglasses!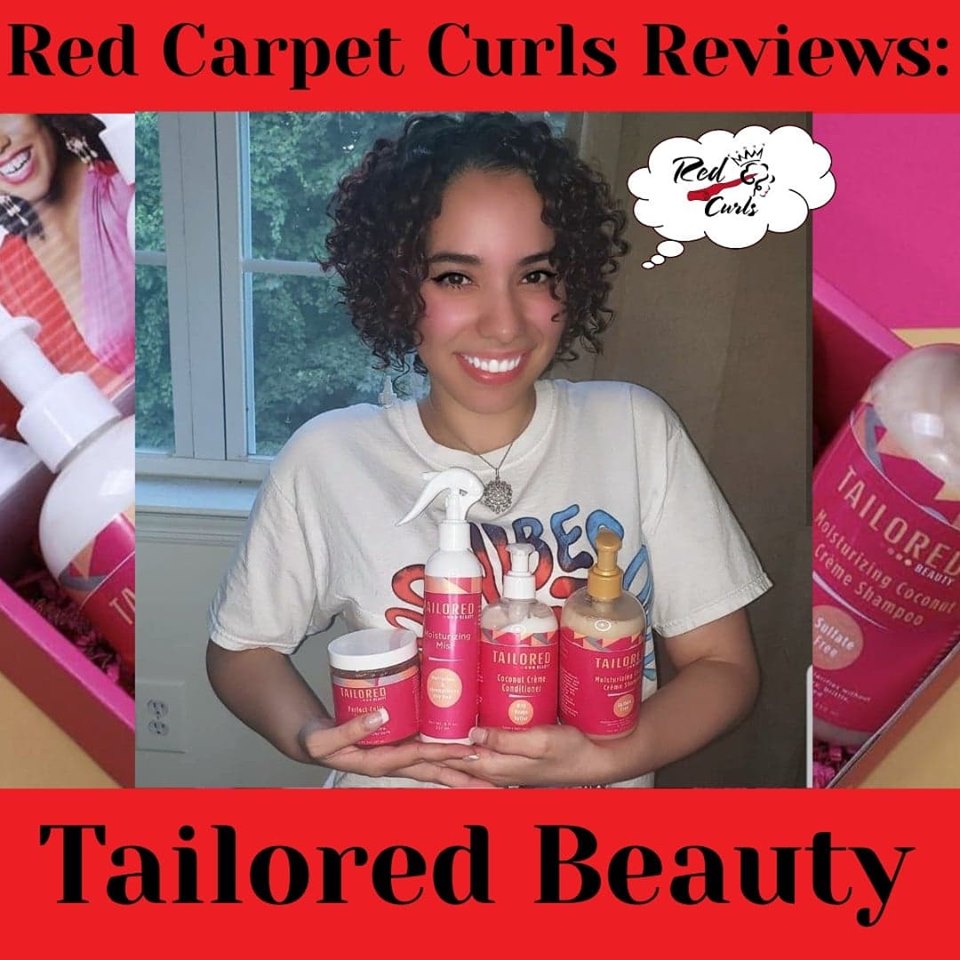 Looking for a moisturizing, all-natural, curly girl method approved, "mom and pop" brand for your hair and skin? Well, look no further than Tailored Beauty.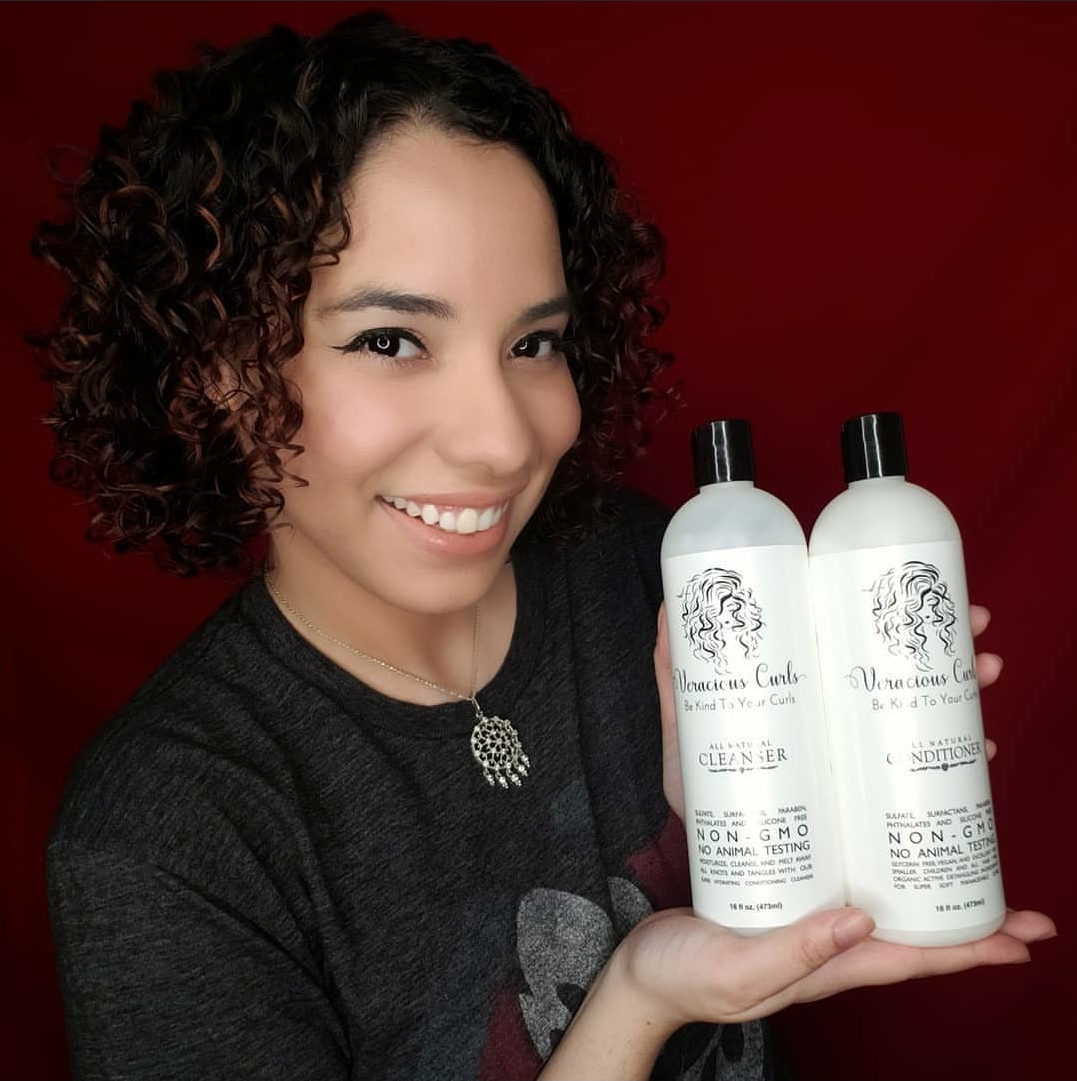 Looking for an all-natural, organic, vegan, glycerin free, and curly girl method approved haircare brand? Well, Veracious Curls has come to answer your prayers!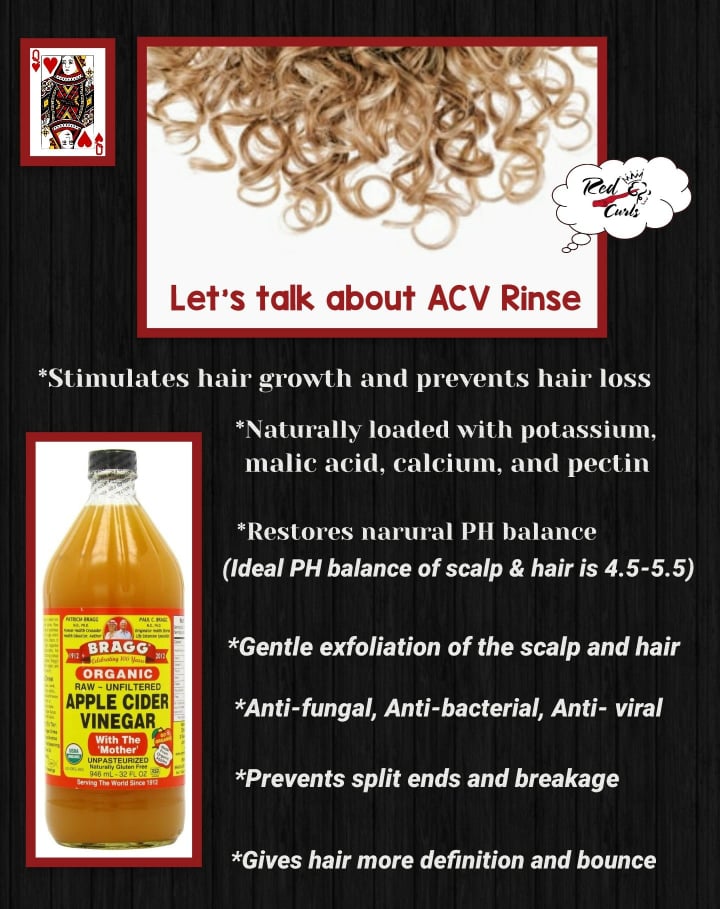 ACV Rinses are a curly girl staple! It's easy to see why. ACV works to clarify hair, help balance the PH level of your scalp, and even works as a natural conditioner! Check out the article for the chemistry breakdown on the subject along with tips to personalize this treatment for your specific hair needs!