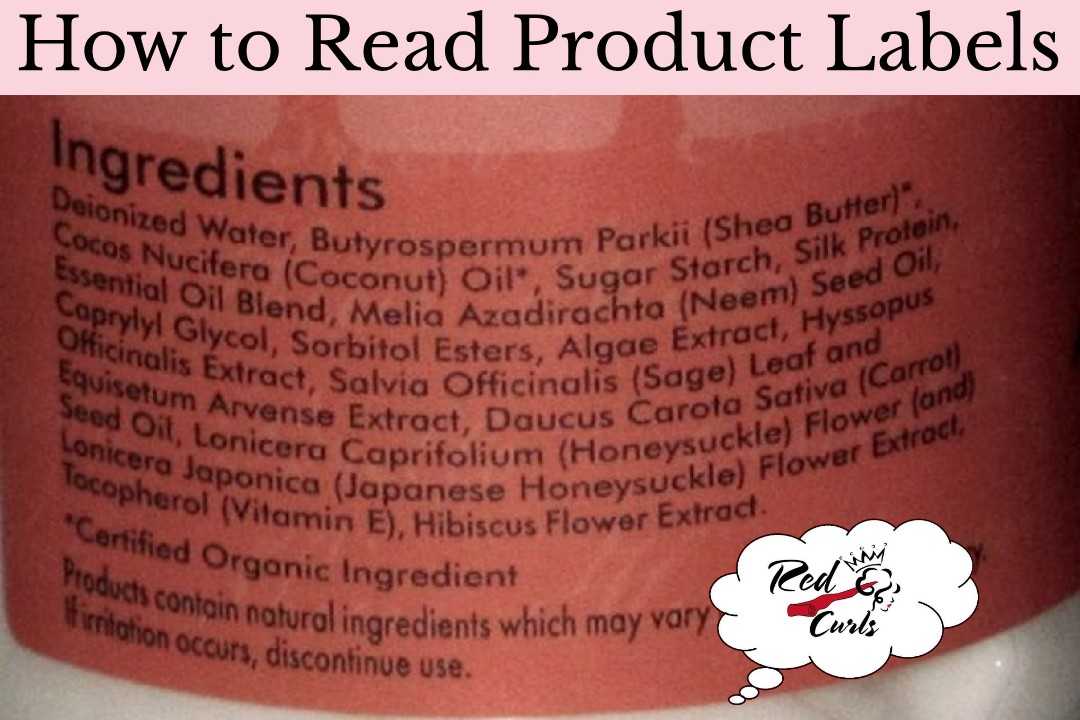 Lost when it comes to spotting bad ingredients like sulfates and silicones on your product labels? Well, suffer no more. Learn all the tricks from the pros of the CG Method and never have to worry about bad ingredients again!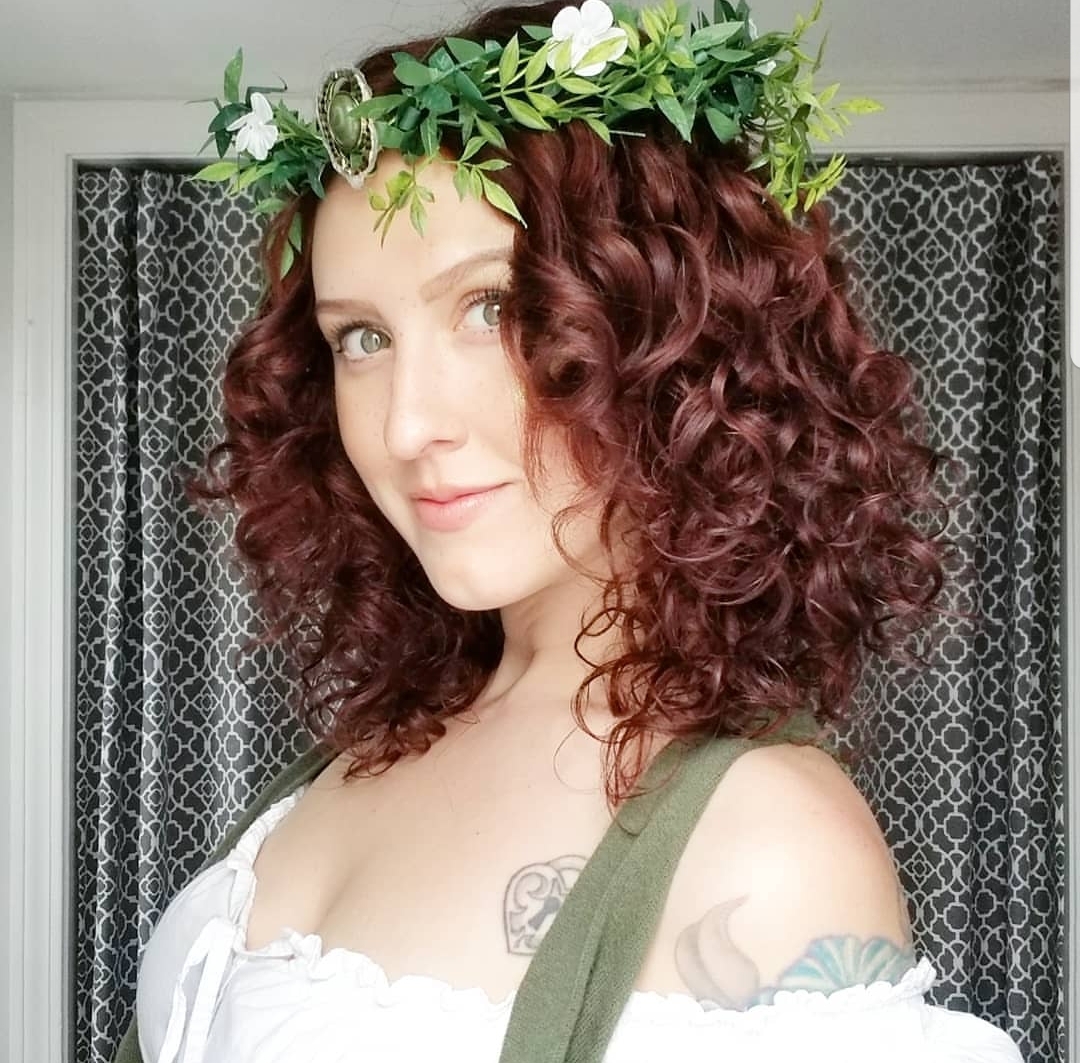 Are you struggling to find tips for your hair type? Struggling to even find a routine that works? Check out tips from our fellow sister and Influencer @Jazzgalaxycurls! She sits down with us to offer her best tips for Queens with hair ranging between 2b waves and 3b coils. As well as tips for high porosity, fine hair! Did I mention transitioning tips as well?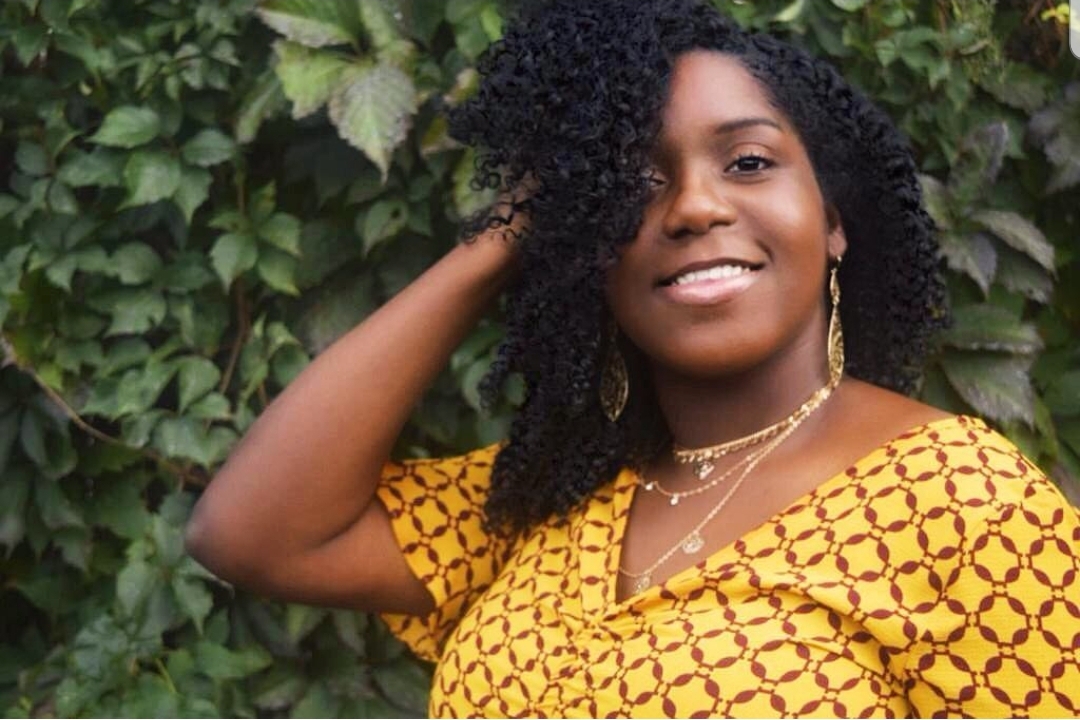 Learn about the routines, advice and product recommendations from our fellow sisters in this new series called #RedCarpetCurlsRoyalty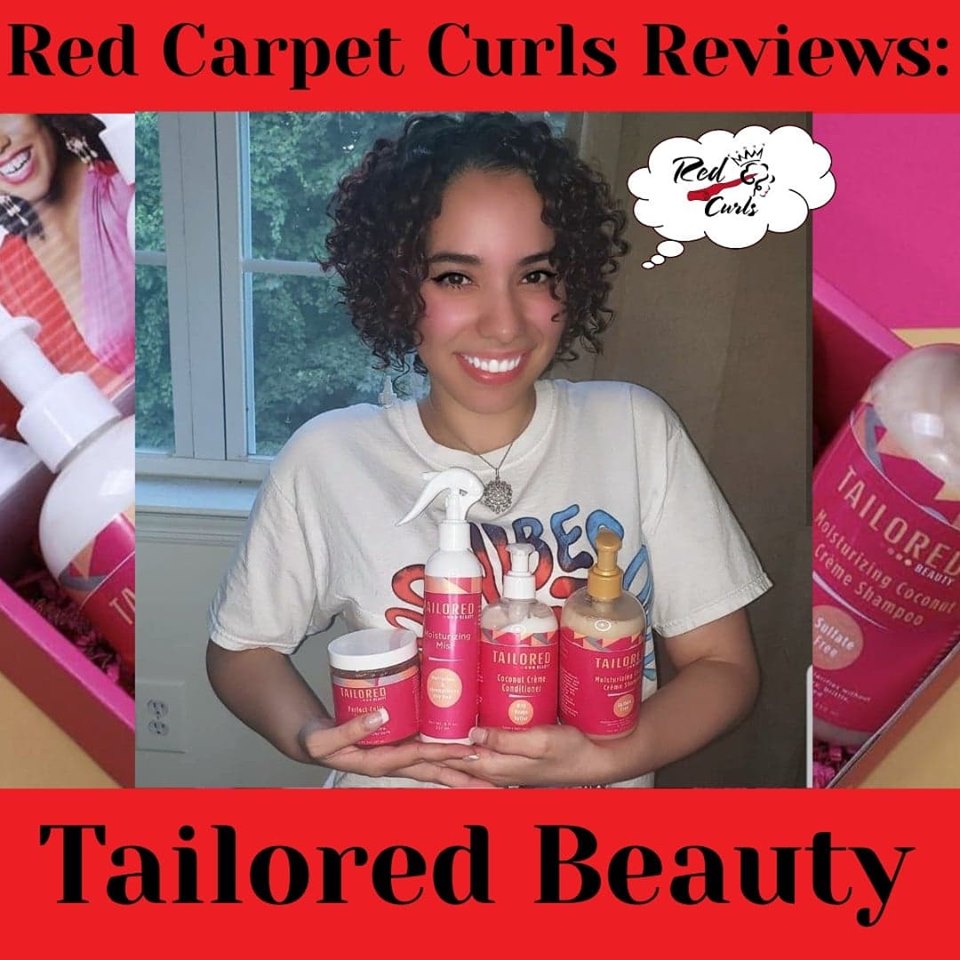 Looking for a moisturizing, all-natural, curly girl method approved, "mom and pop" brand for your hair and skin? Well, look no further than Tailored Beauty.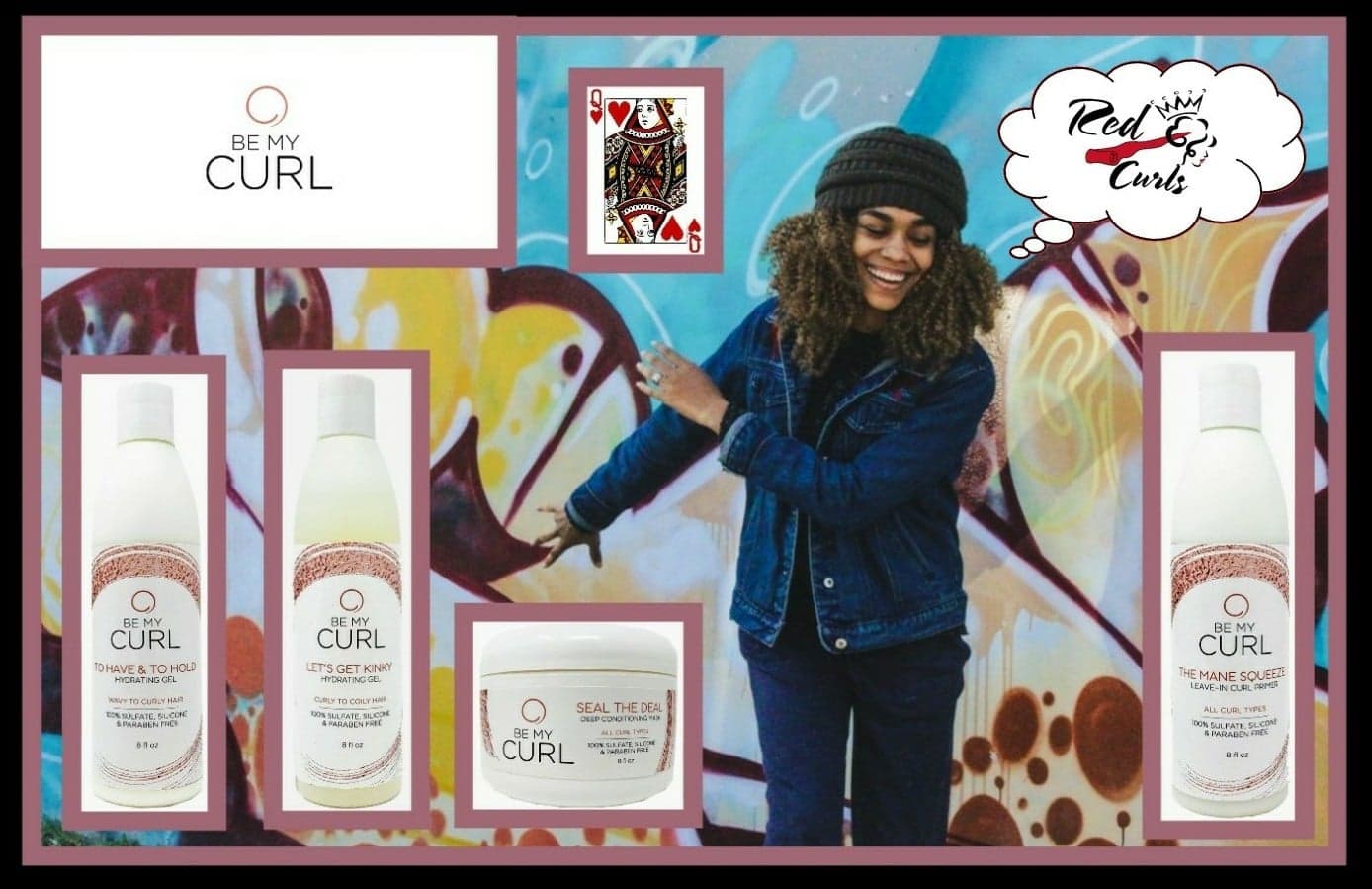 The long-awaited arrival of the Bemycurl brand is finally here! Here's everything you need to know for perfect hair days.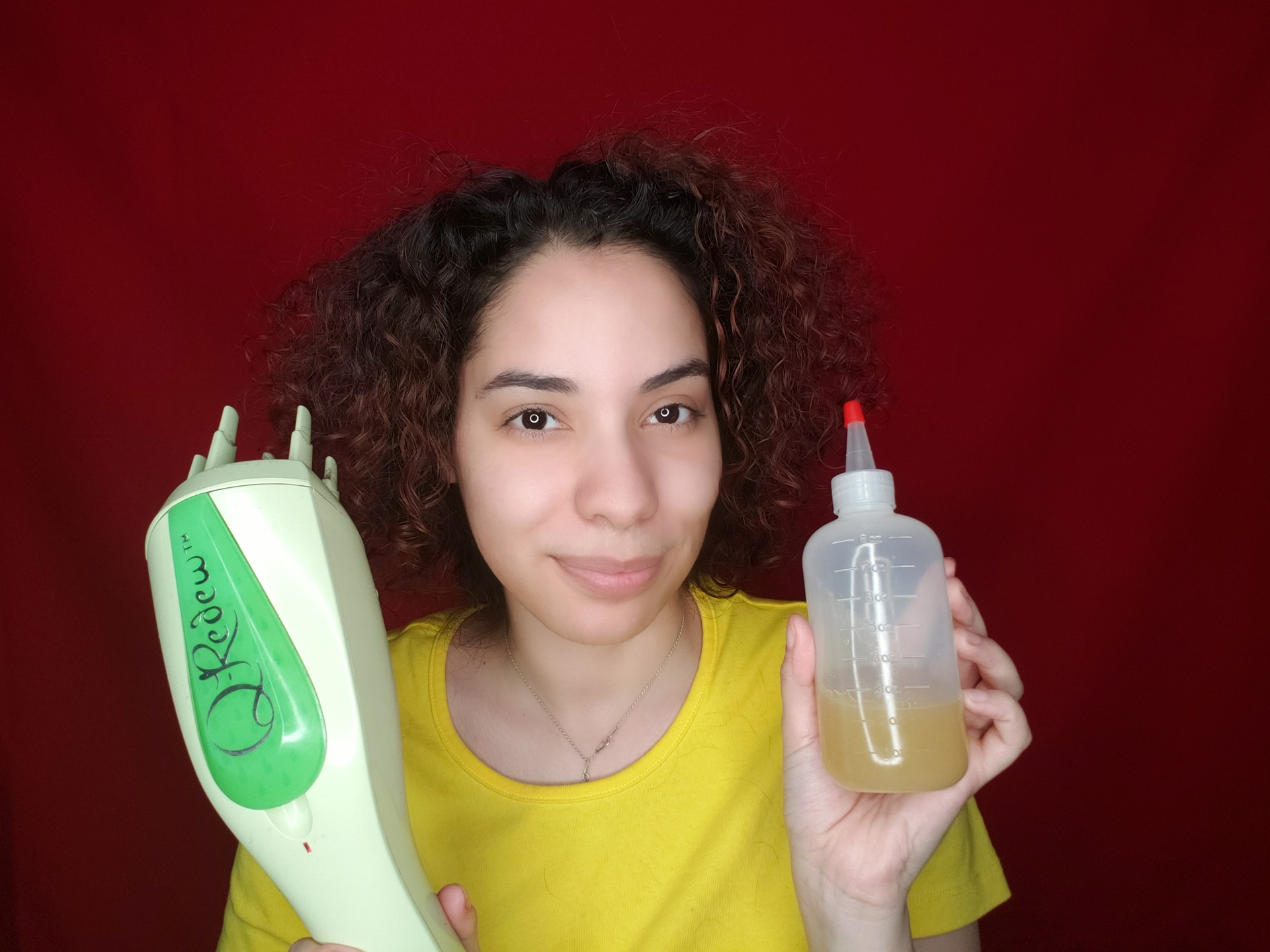 Looking for more moisture and definition? Struggling with dandruff and frizz? This aloe vera-manuka honey pre-poo is your answer!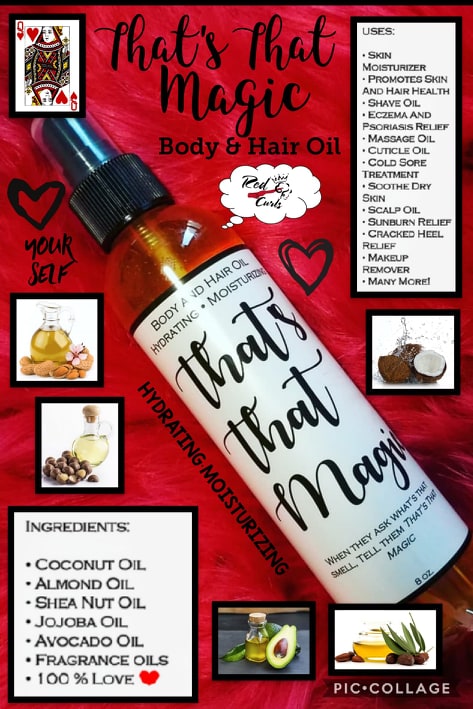 That's That Magic is a handmade moisturizing body and hair oil made from natural oils and fragrances including coconut oil, shea nut oil, almond oil, jojoba oil, and avocado oil. Perfect for all skin and hair types.