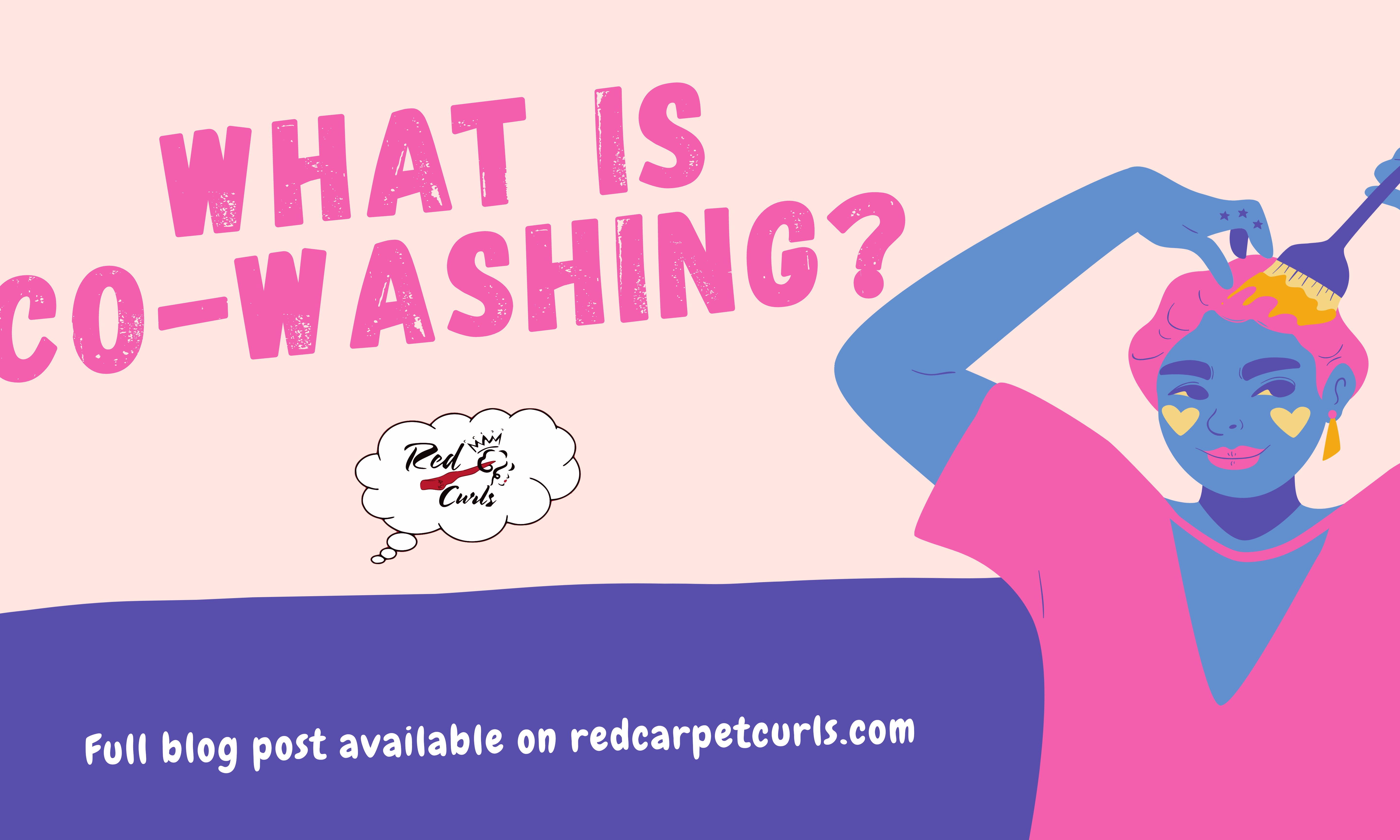 Co-washing is the physical act of cleansing your hair with a conditioner instead of a shampoo to protect your natural oil (moisture) from being washed away with very harsh and drying sulfates.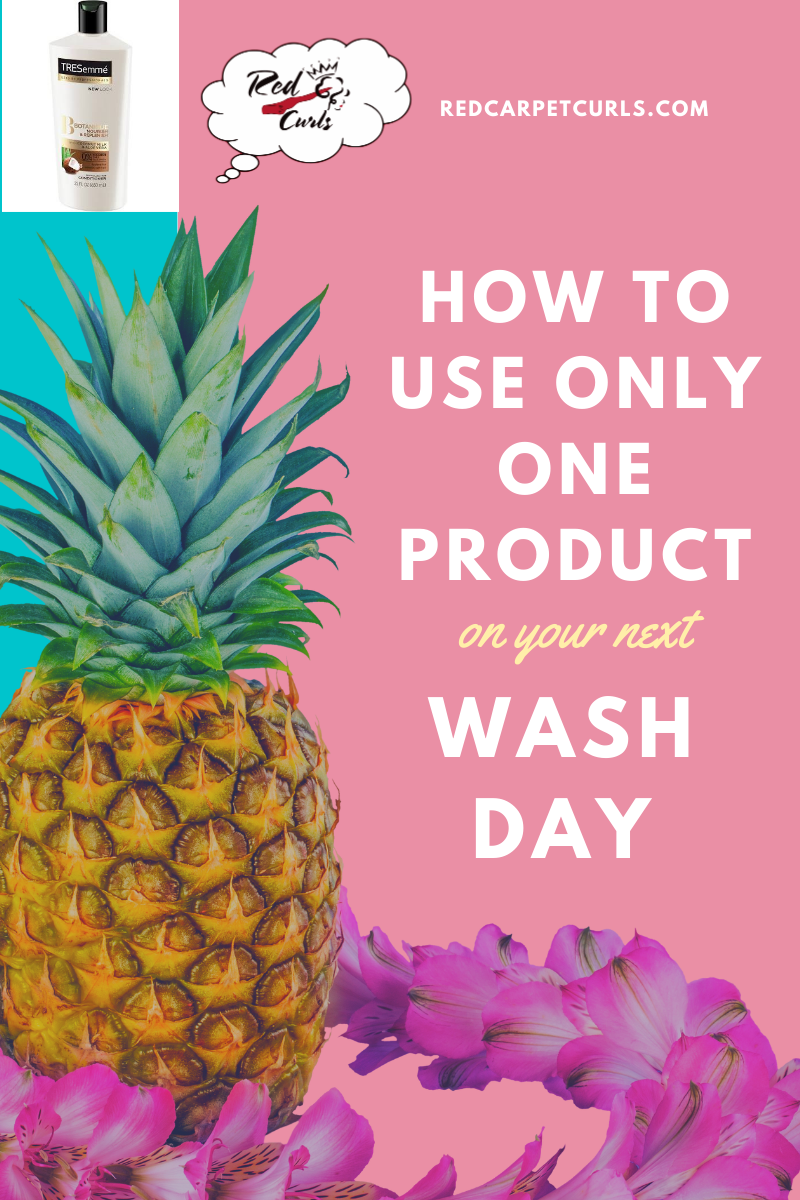 Don't have time for a full washday, find out how to take a shortcut with just one product! Who said the Curly Girl Method had to be super complicated and overwhelming?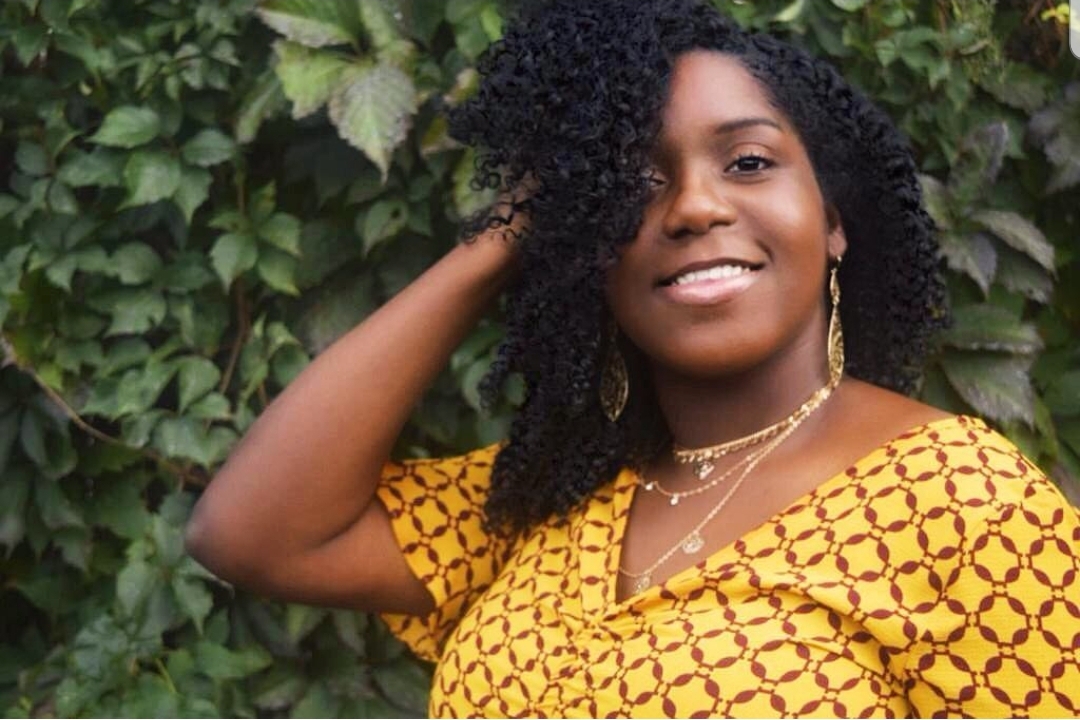 Learn about the routines, advice and product recommendations from our fellow sisters in this new series called #RedCarpetCurlsRoyalty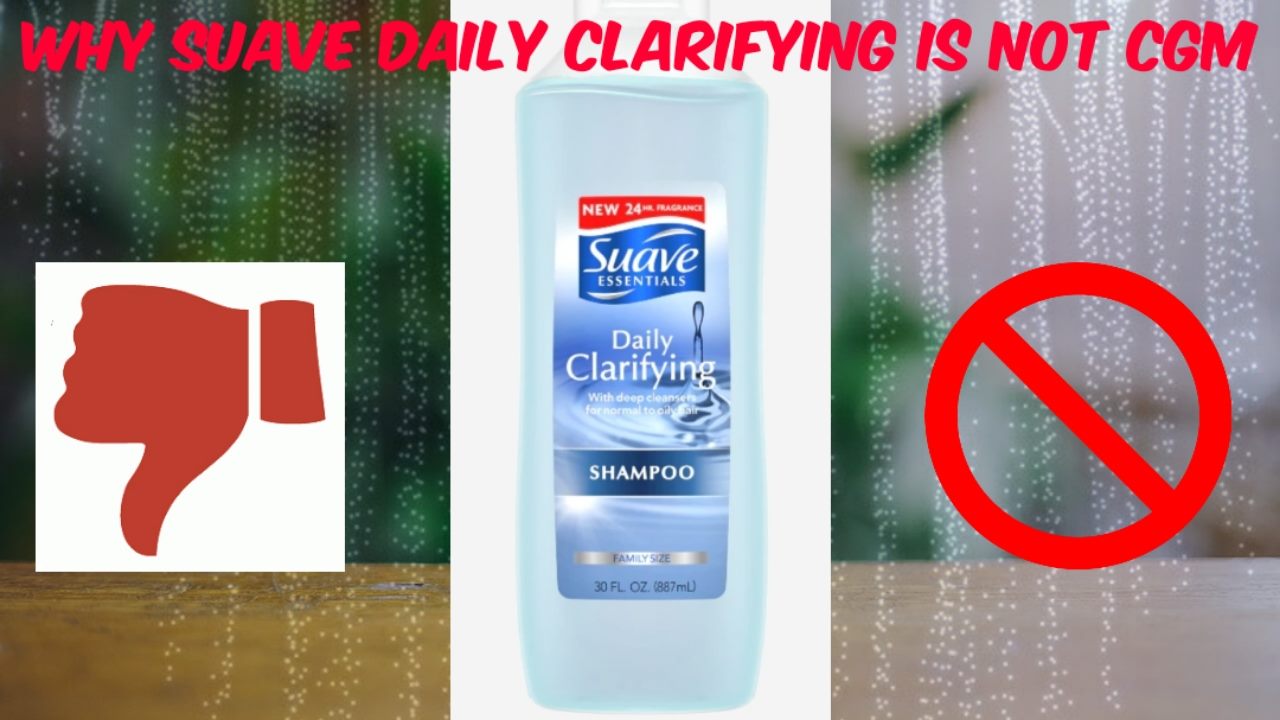 Wondering why you can't use Suave Daily Clarifying Shampoo when following the Curly Girl Method? Find out the reason and the science behind it all with this in-depth article.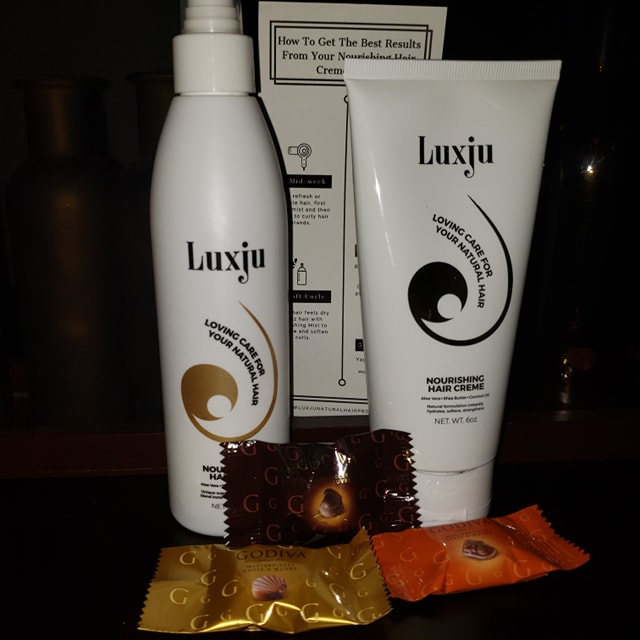 Suffering from dry and brittle hair? Are you looking for styling products to hydrate and nourish your natural texture ensuring frizz free beautiful definition each time? Well, look no further than Luxju Natural Haircare. With all-natural, certified organic, CGM approved ingredients, your hair will thank you!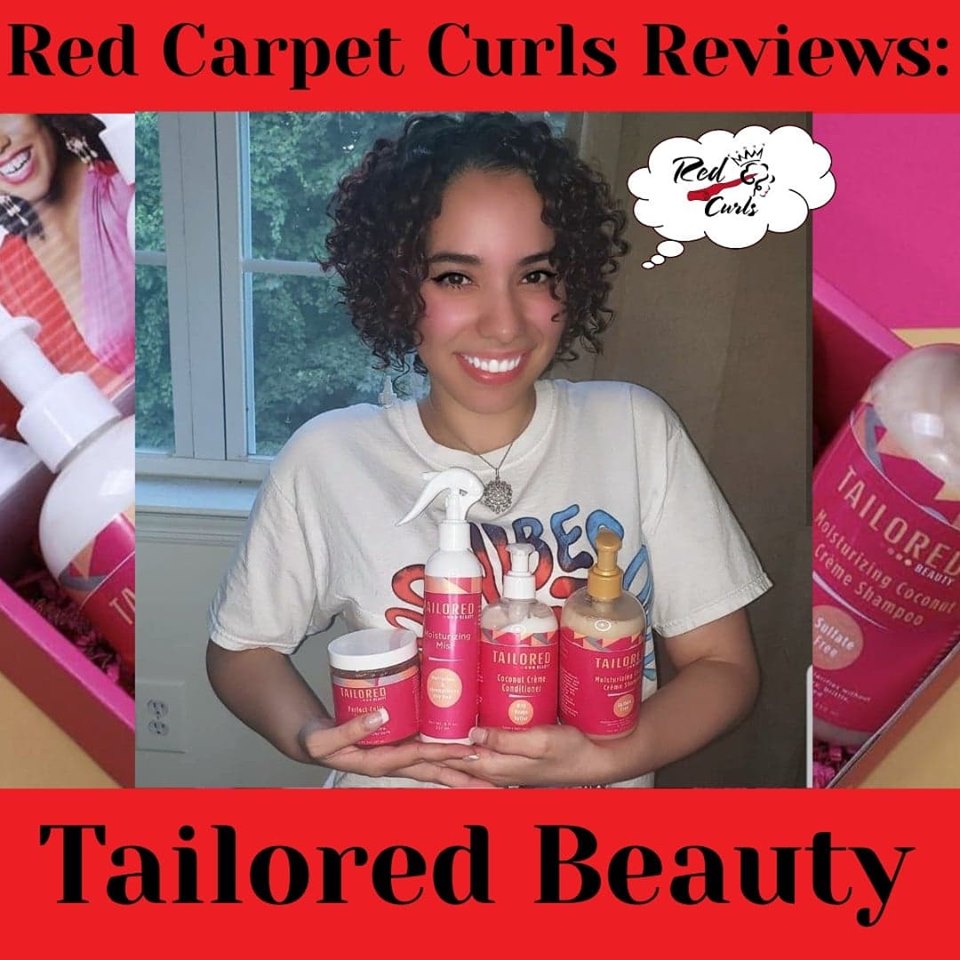 Looking for a moisturizing, all-natural, curly girl method approved, "mom and pop" brand for your hair and skin? Well, look no further than Tailored Beauty.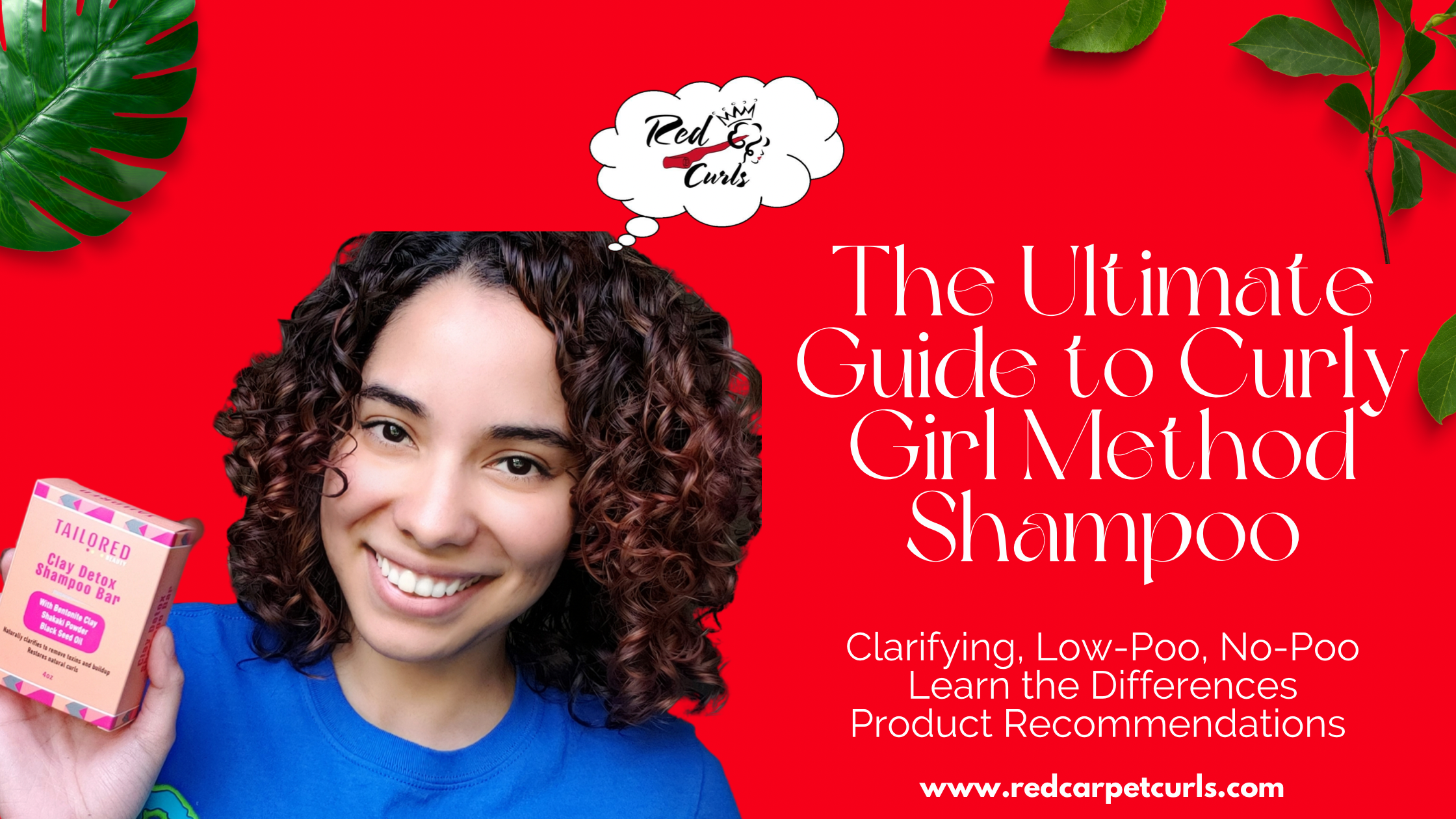 The Ultimate Guide to Curly Girl Method Shampoo is here! Understanding how these different shampoo ingredients affect your natural hair is a huge factor in knowing how to effectively use the Curly Girl Method!