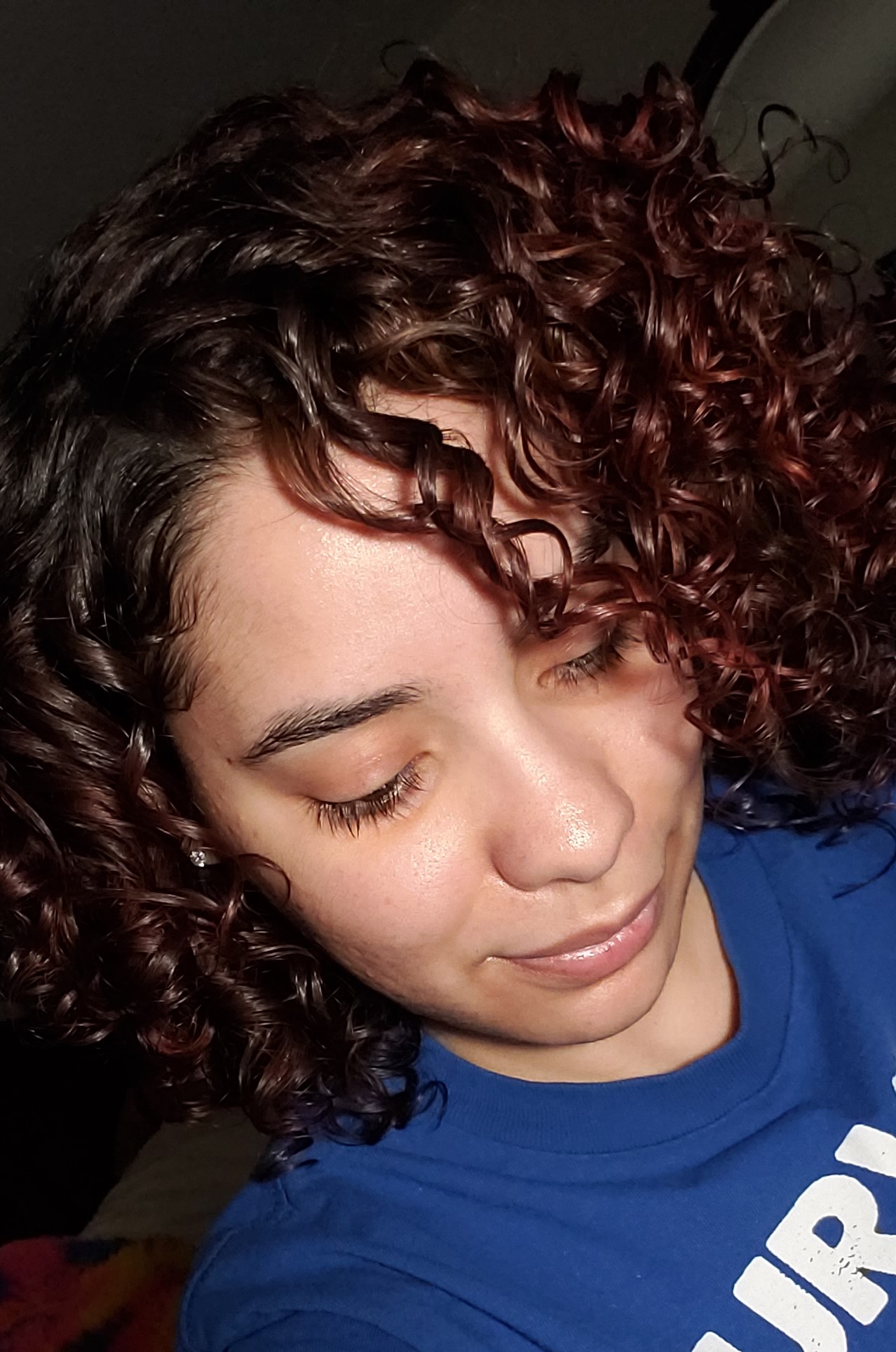 Moisture Love is a curated hair collection singularly focused on one thing: infusing your natural, highly textured hair with the moisture it needs. From wavy to coily, Moisture Love delivers the perfect balance of moisture every time!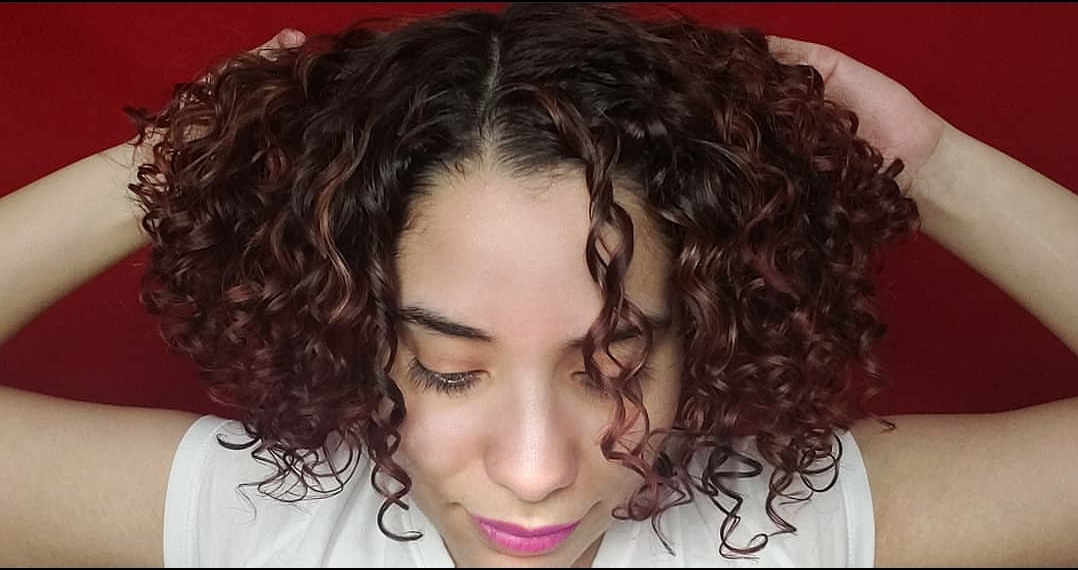 Elaine Hair & Body High Porosity Line has the perfect blend of natural moisturizers, oil, and butter to keep high porosity hair well moisturized and frizz-free.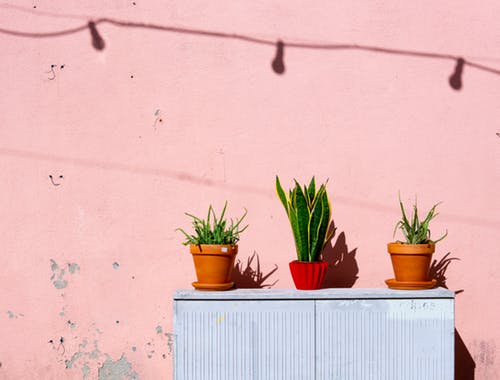 Struggling with frizz or dry/itchy/flaky scalp? Is your hair lacking in the shine department? This aloe vera juice revitalizer is just what you need to bring your curls from boring to draw-dropping in one easy spray! Get all the science you need to know!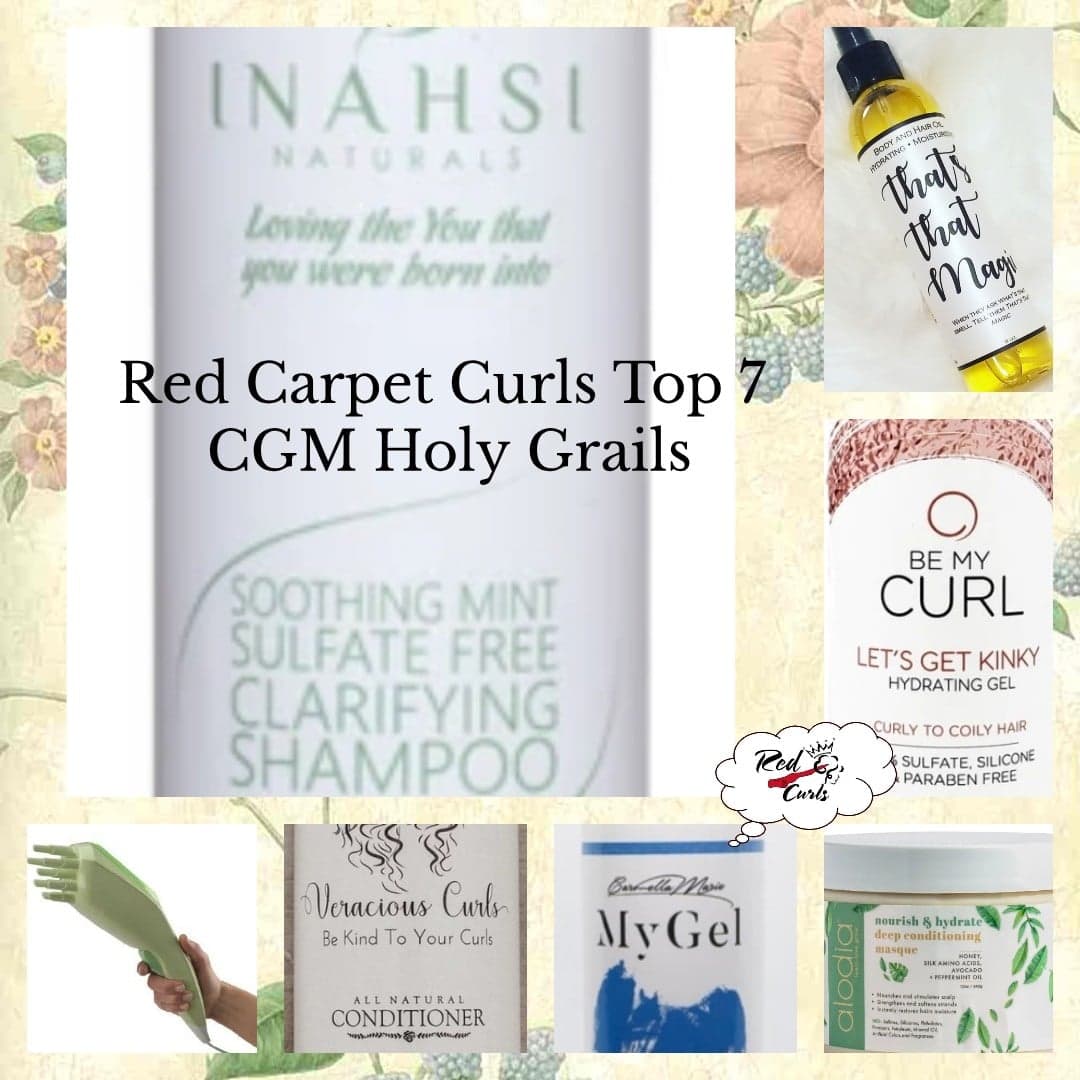 Having trouble finding the right products to start your journey? Well, Red Carpet Curls did the work for you! Here are the Top 7 CGM Small Business (Mom-and-Pop brands) Products! We got you covered from shampoo all the way to gel! Some of the best small-business all-natural/organic products on the market!