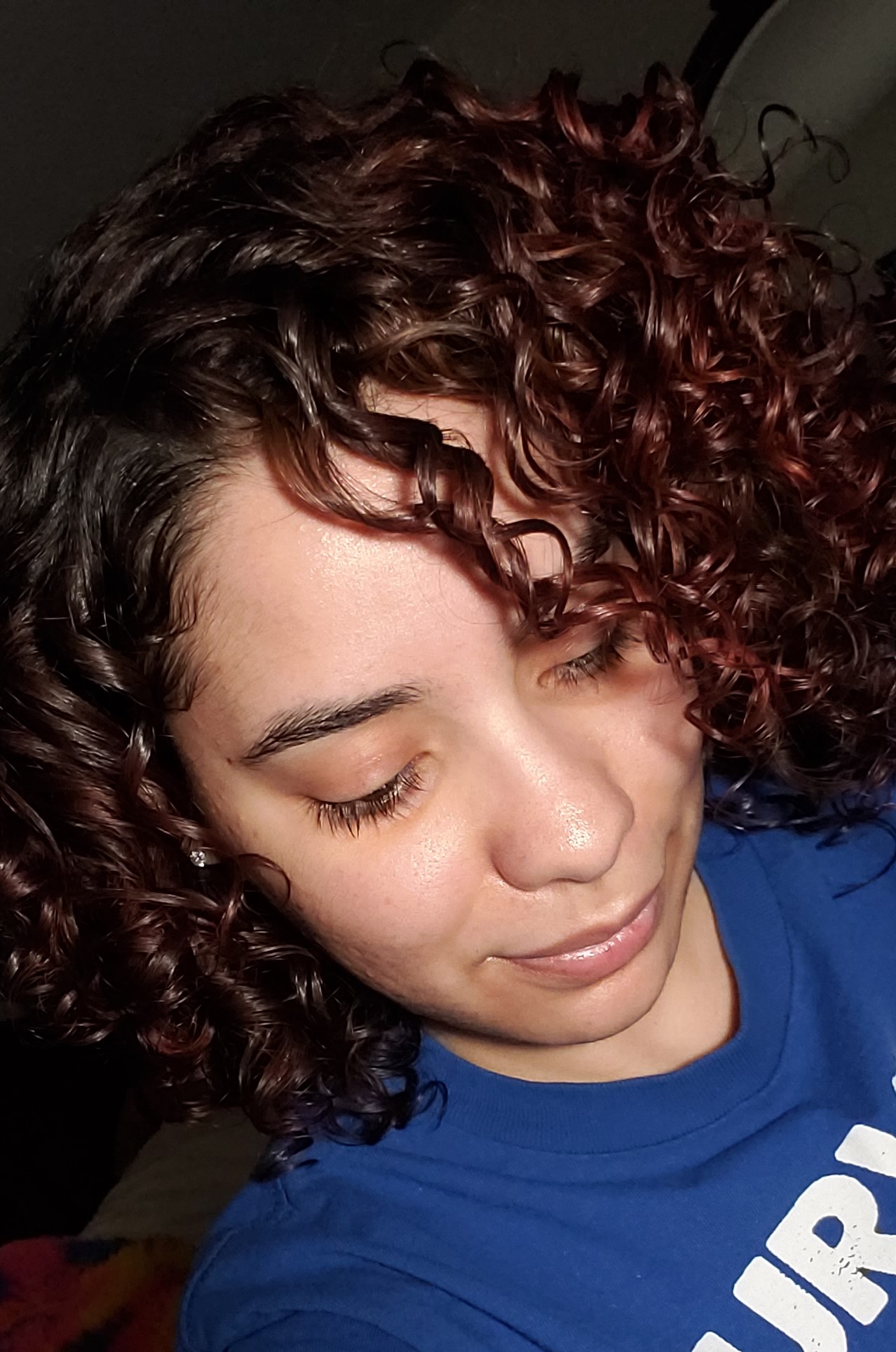 Moisture Love is a curated hair collection singularly focused on one thing: infusing your natural, highly textured hair with the moisture it needs. From wavy to coily, Moisture Love delivers the perfect balance of moisture every time!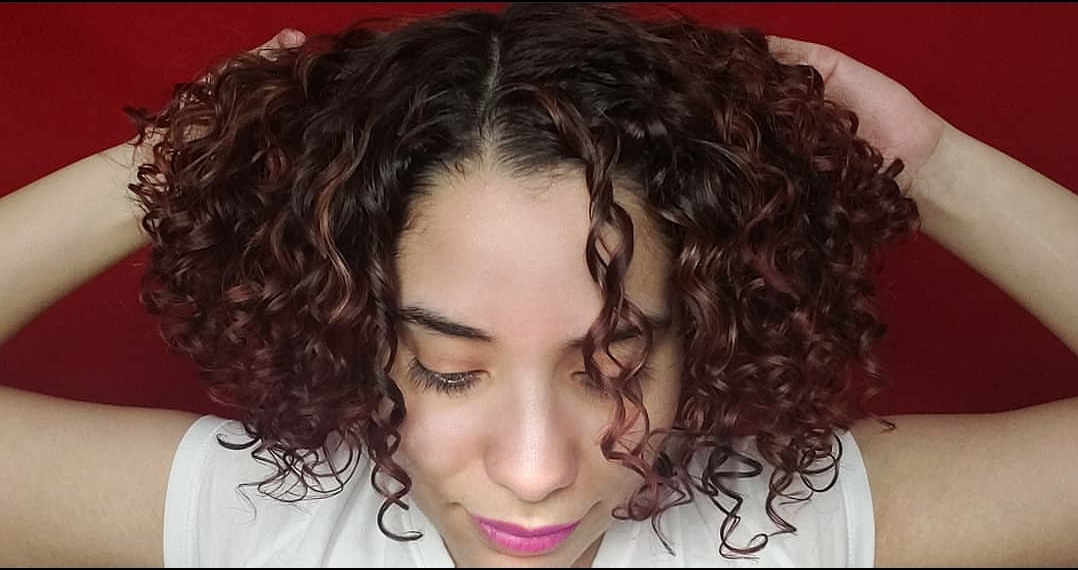 Elaine Hair & Body High Porosity Line has the perfect blend of natural moisturizers, oil, and butter to keep high porosity hair well moisturized and frizz-free.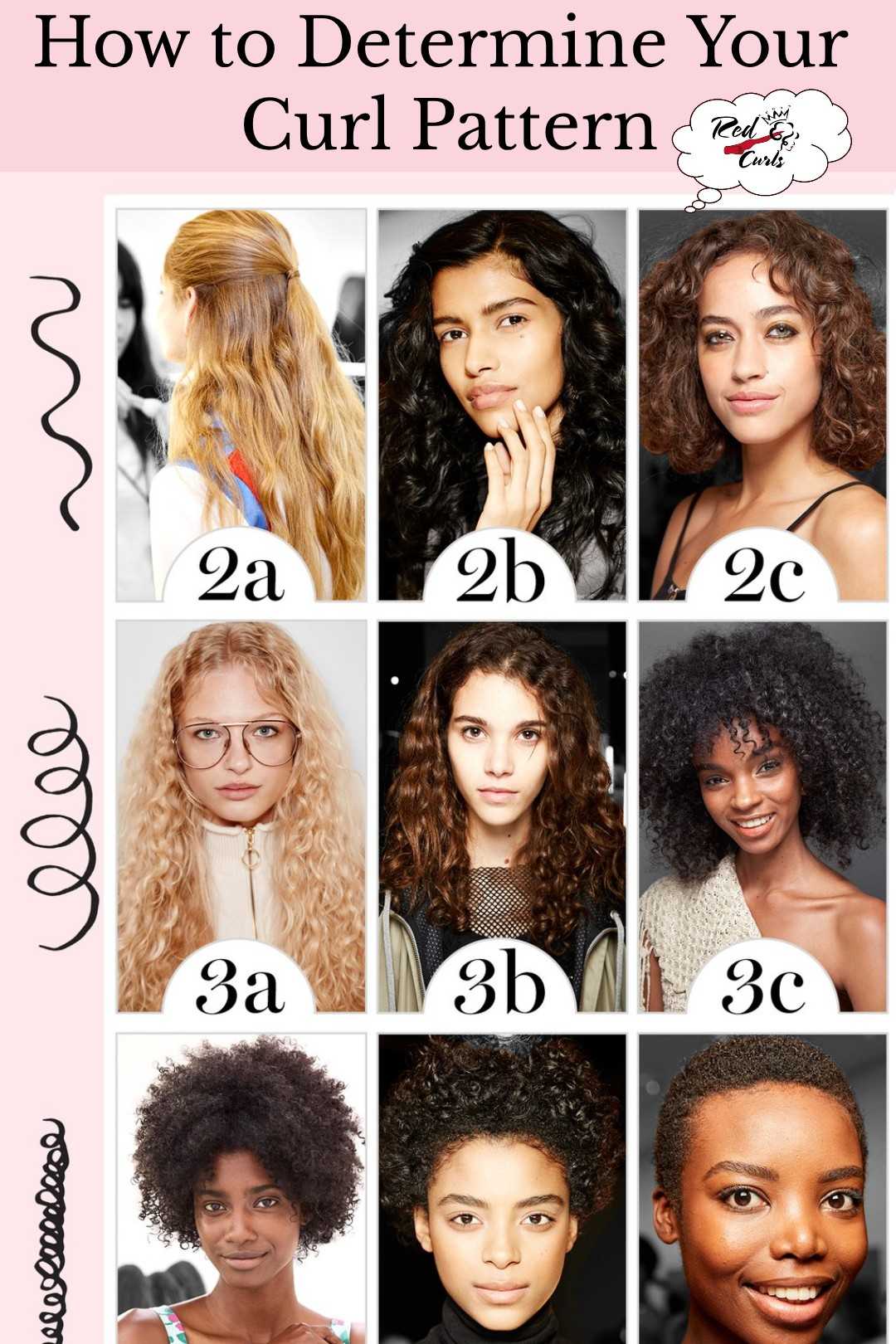 Determining your curl type can save you a lot of headaches, many infuriating mistakes, and lots of money on the wrong products. Find out everything you need to know here.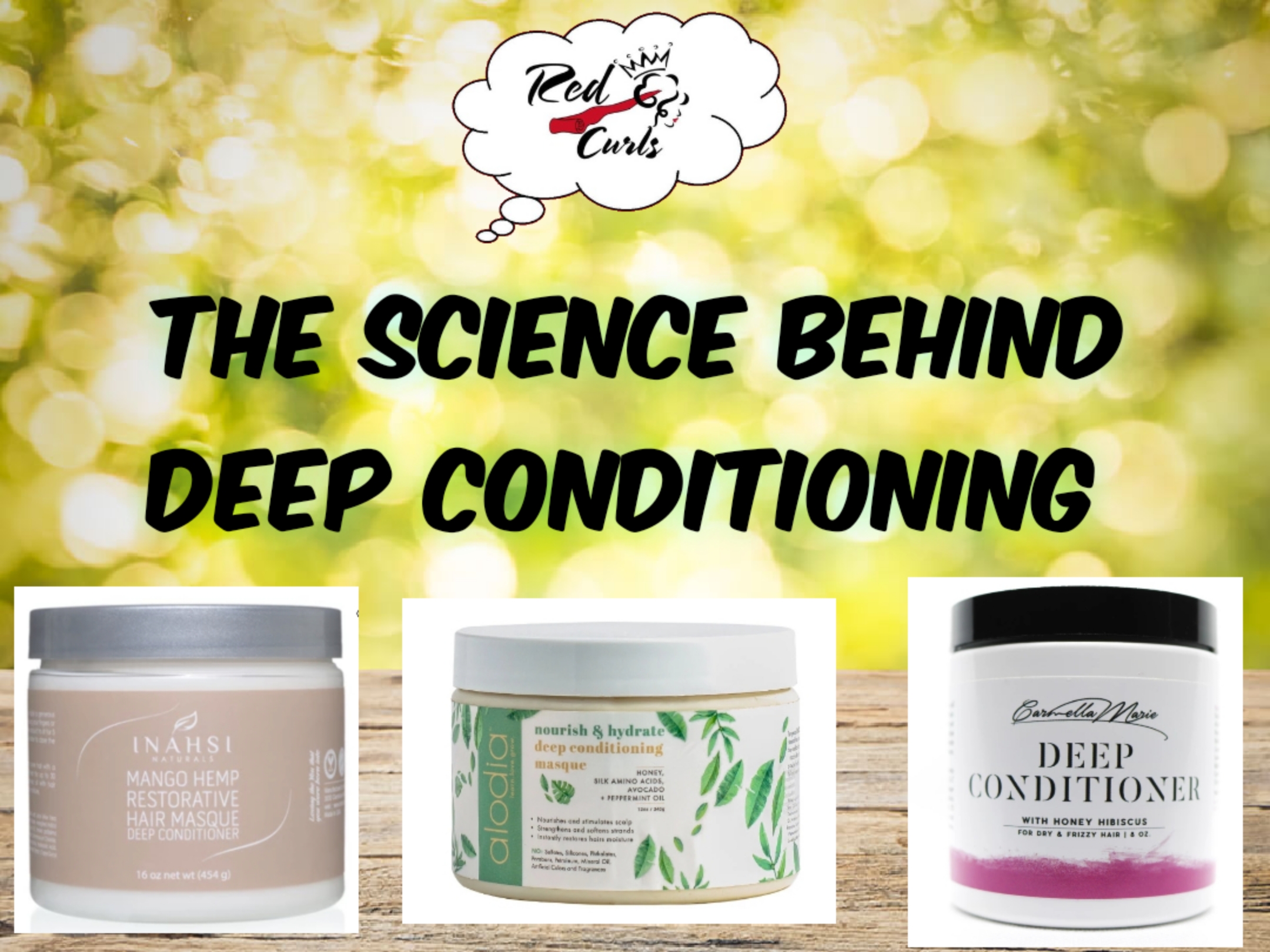 Got questions on deep conditioning? Get all the answers you need in the in-depth science-based article below!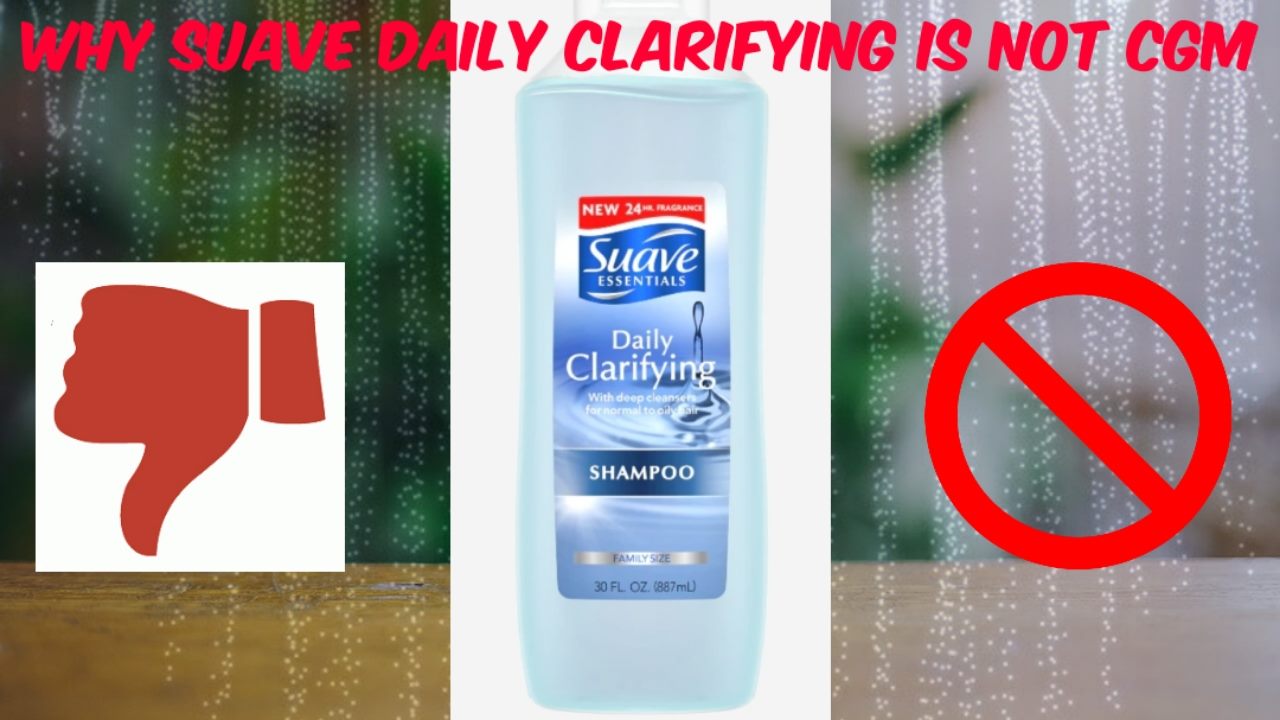 Wondering why you can't use Suave Daily Clarifying Shampoo when following the Curly Girl Method? Find out the reason and the science behind it all with this in-depth article.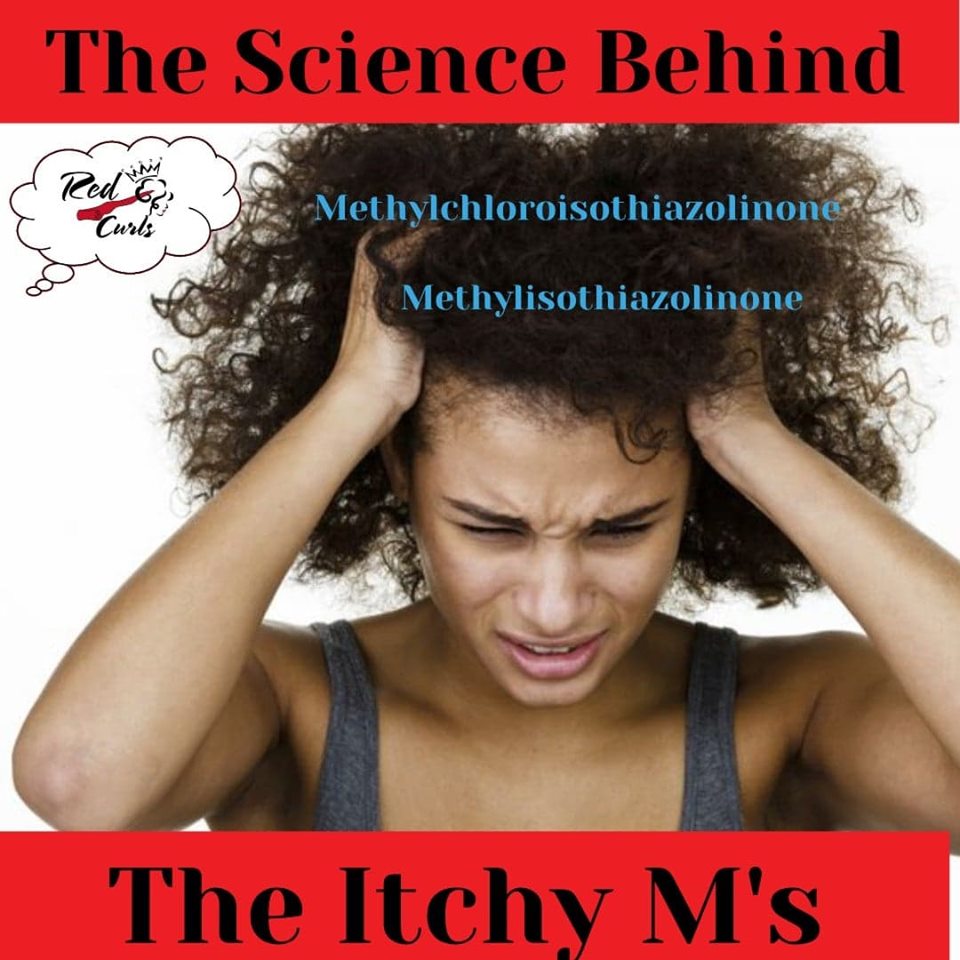 What are the Itchy M's and how do I deal with this itchy scalp?! Find out everything you need to know!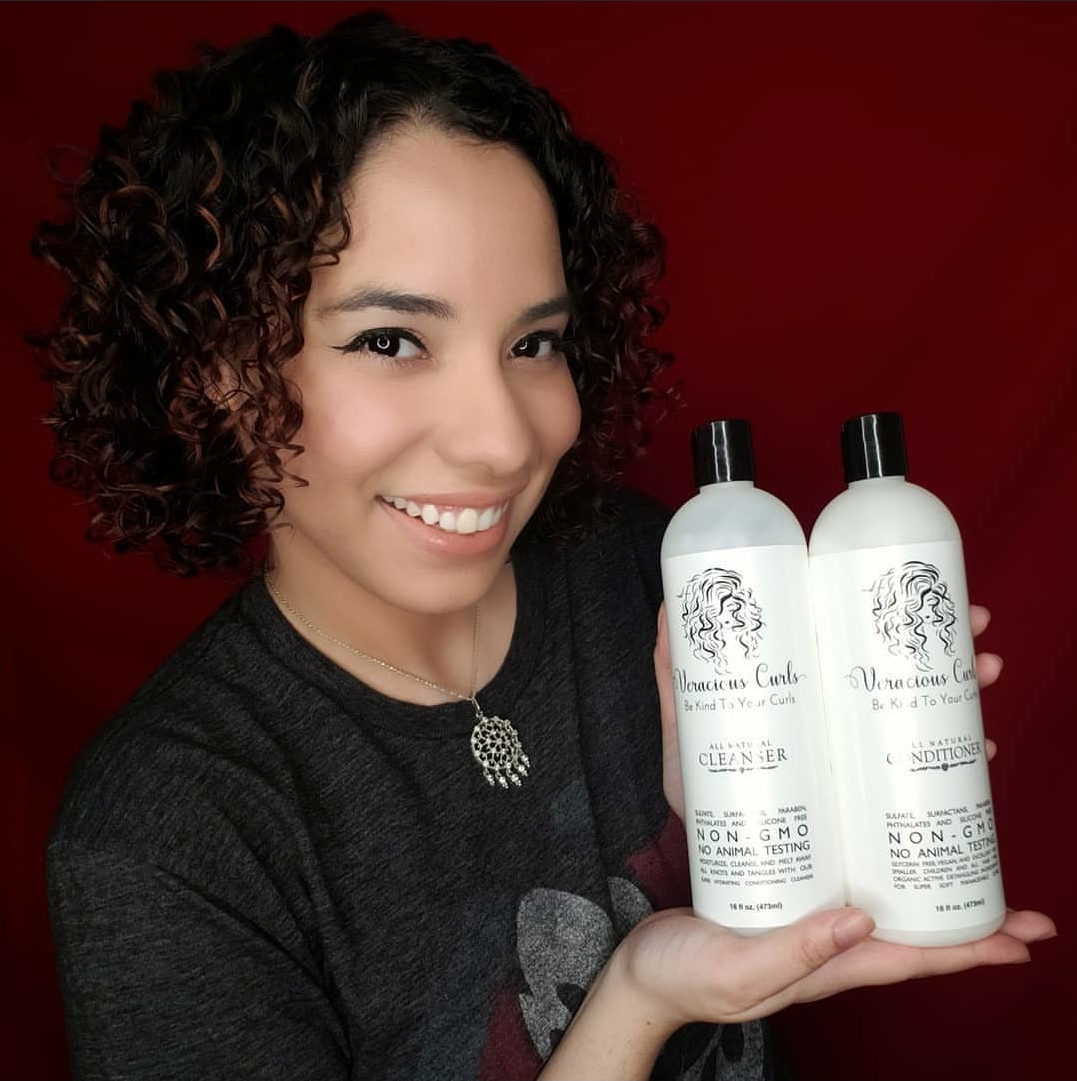 Looking for an all-natural, organic, vegan, glycerin free, and curly girl method approved haircare brand? Well, Veracious Curls has come to answer your prayers!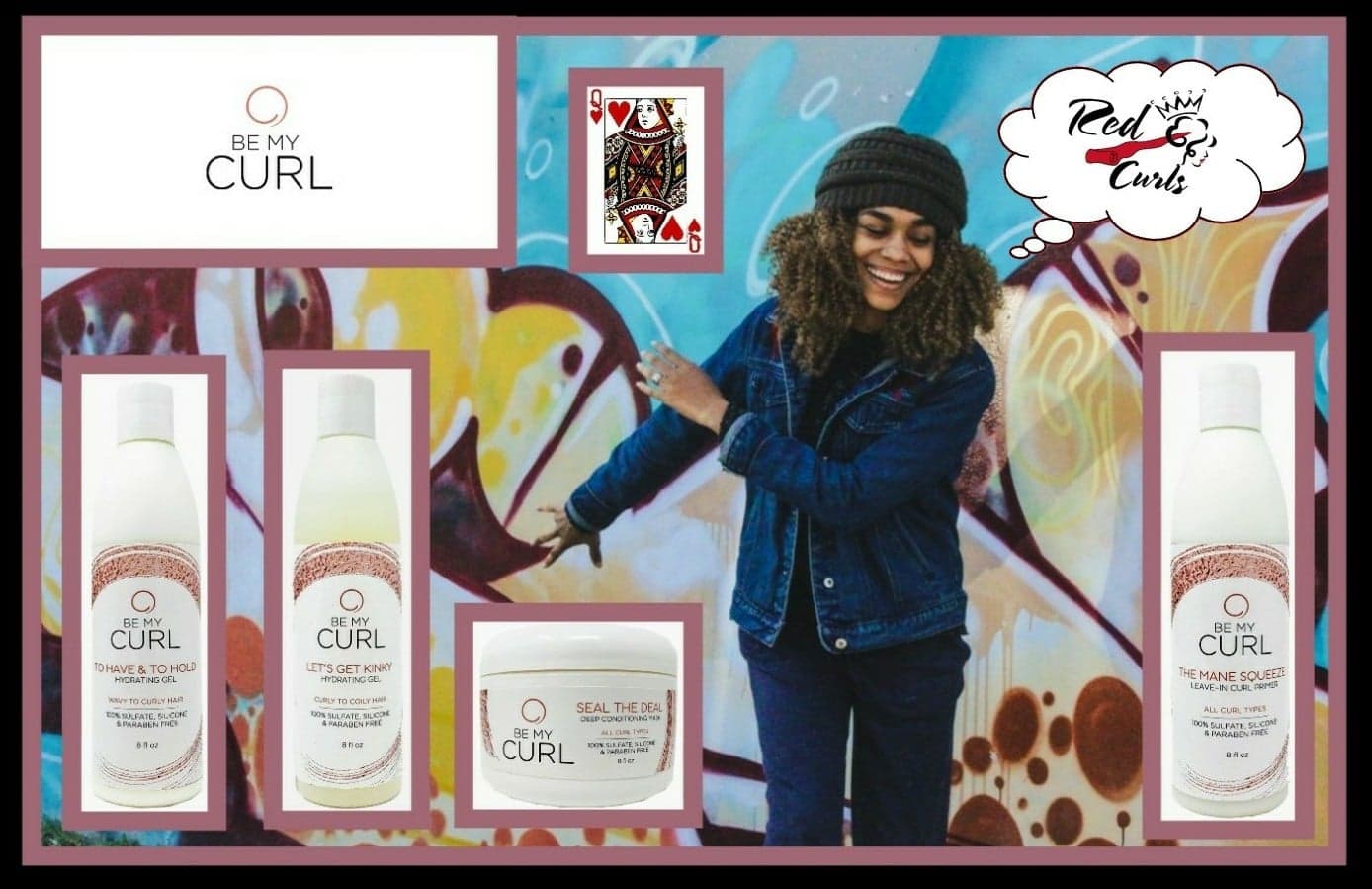 The long-awaited arrival of the Bemycurl brand is finally here! Here's everything you need to know for perfect hair days.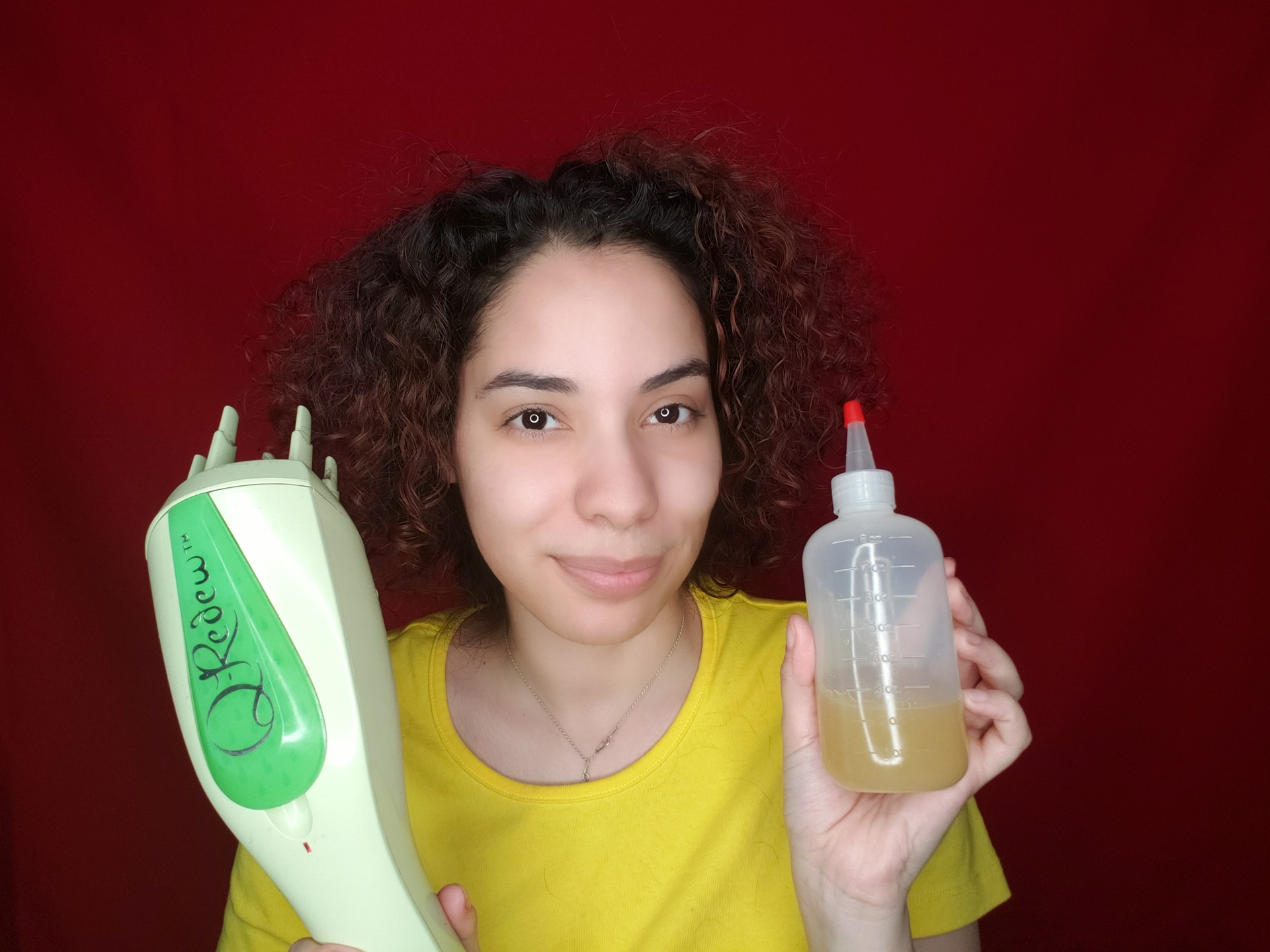 Looking for more moisture and definition? Struggling with dandruff and frizz? This aloe vera-manuka honey pre-poo is your answer!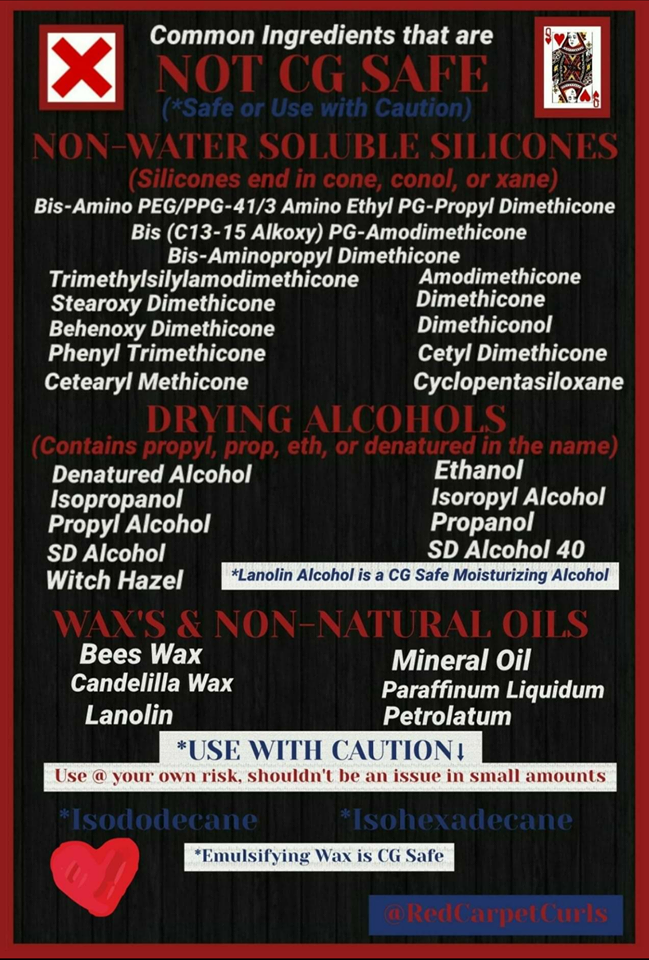 The curly girl method is all about avoiding the ingredients that hinder curl restoration. Here is a detailed breakdown of what ingredients to avoid on the method and why!