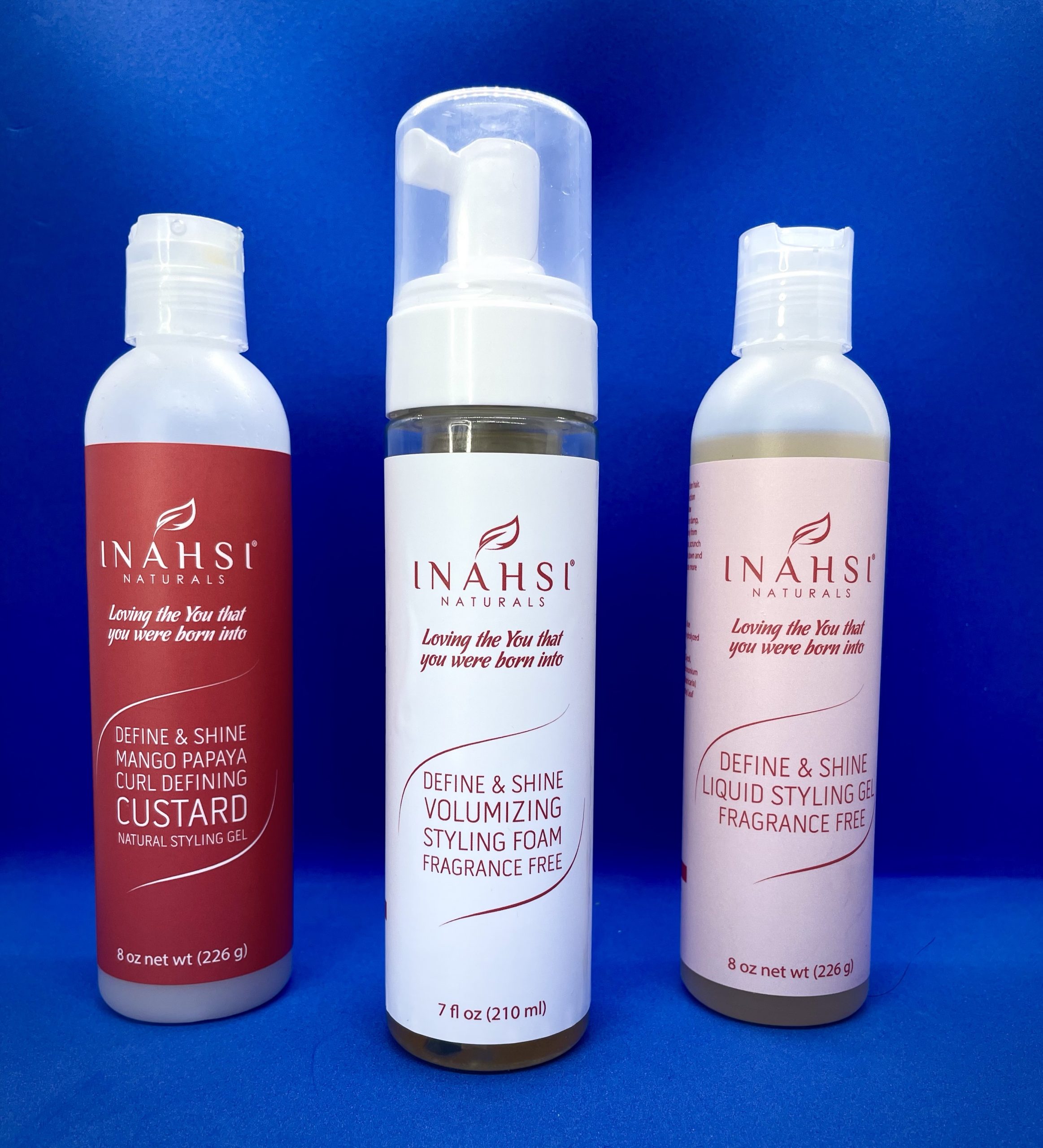 Get the most out of your healthy hair routine with a clean, lightweight formula that doesn't weigh you down. Inahsi Naturals Define & Shine Collection is a formula that will give you easy, bouncy, shiny, defined curls each and every time!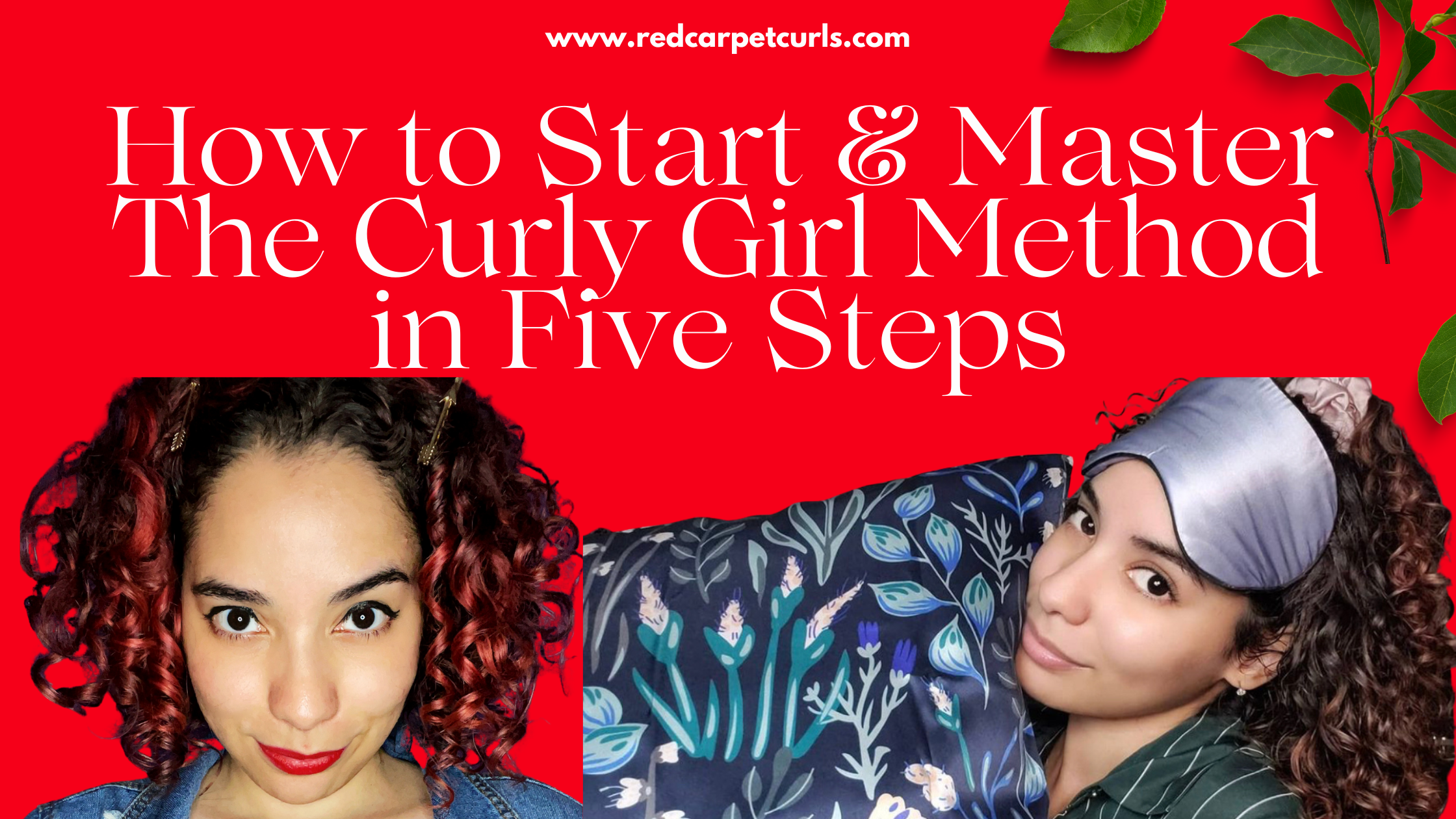 The Curly Girl Method is a gentle, effective method to stop damaging your hair's natural moisture balance. It transforms dry hair into soft, shiny hair that stays healthy and beautiful. By the time you've finished this blog post, you'll know exactly how to use the CG method to create beautiful, healthy hair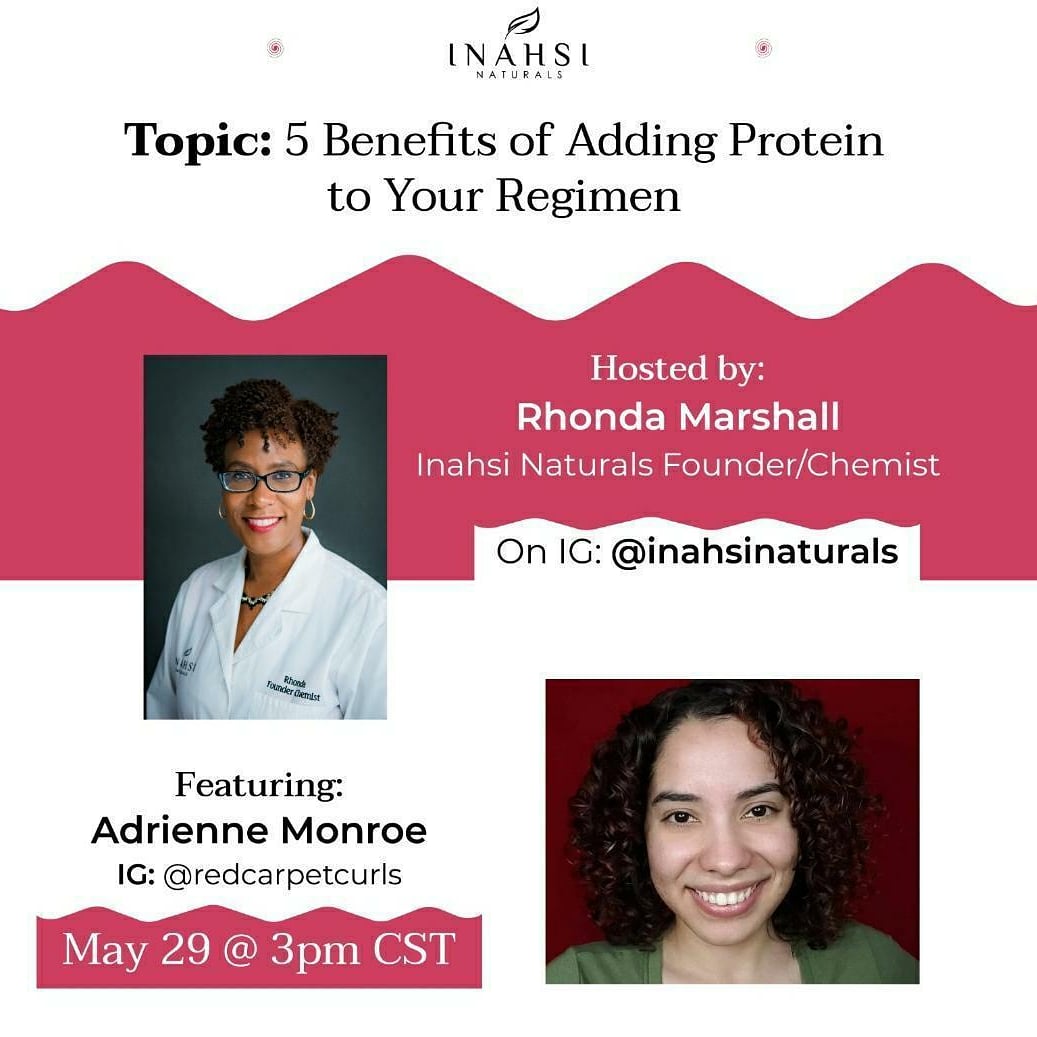 Hair out of wack lately? Protein might be exactly what you are looking for!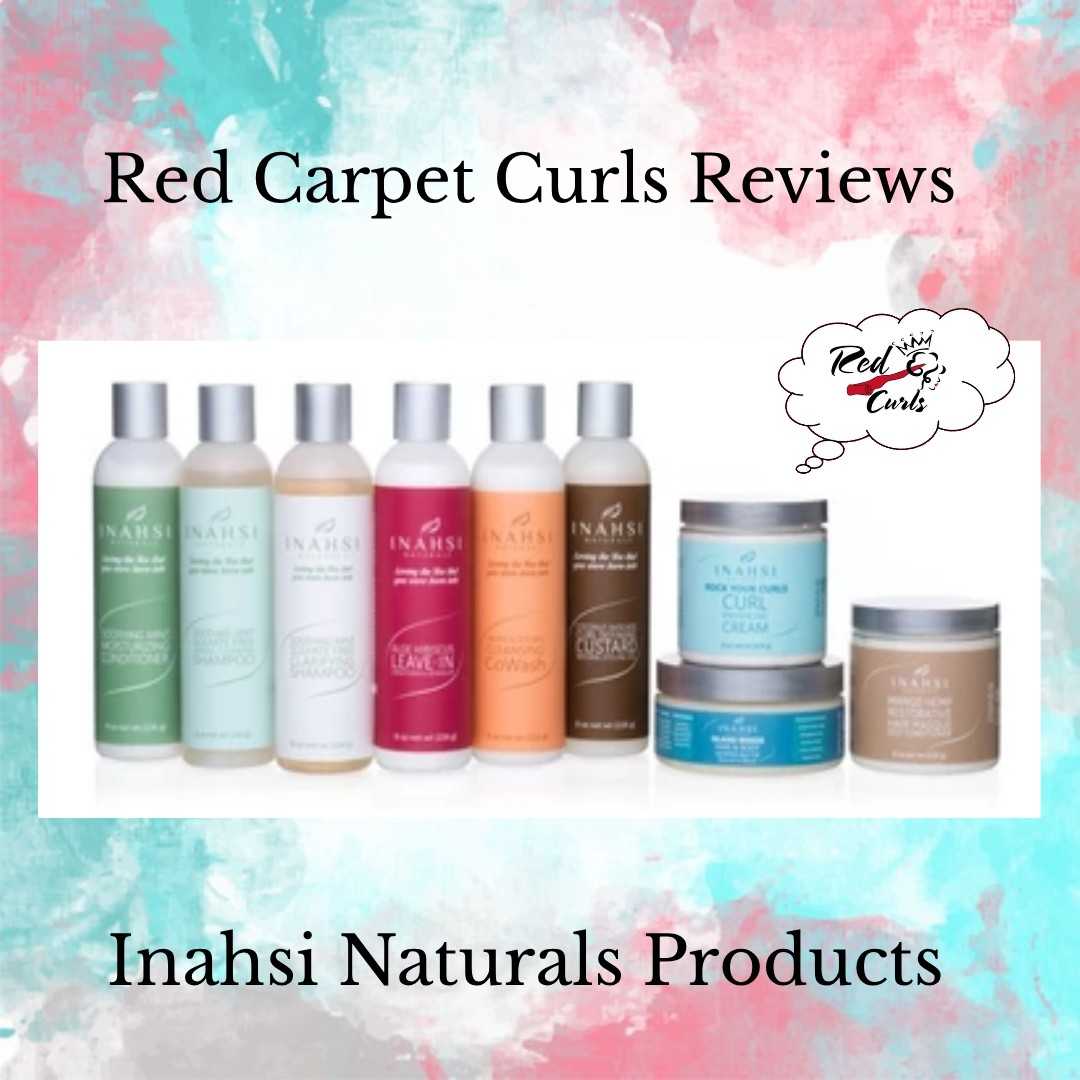 "You without compromise. We are passionate about making quality Hair Care products, that incorporate natural ingredients, allowing you to fully embrace the natural you from head to toe. Whatever the texture of your hair, our products, which are as diverse as the people who use them, were created to showcase, enhance, and highlight the best you that you can be."