Red Carpet Curls is an online sanctuary for all things natural hair. My mission is to help everyone unlock the mysteries of their unique hair textures in a safe, supportive environment.
Dive into the captivating world of the curly girl method, tailored for your naturally exquisite hair texture – be it wavy, curly, coily, or kinky. Unravel the secrets of ingredient analysis, protein know-how, humectants, co-washing, pre-poo rituals, and seasonal routine makeovers! Your quest for answers ends here, with our treasure trove of insightful articles and captivating videos.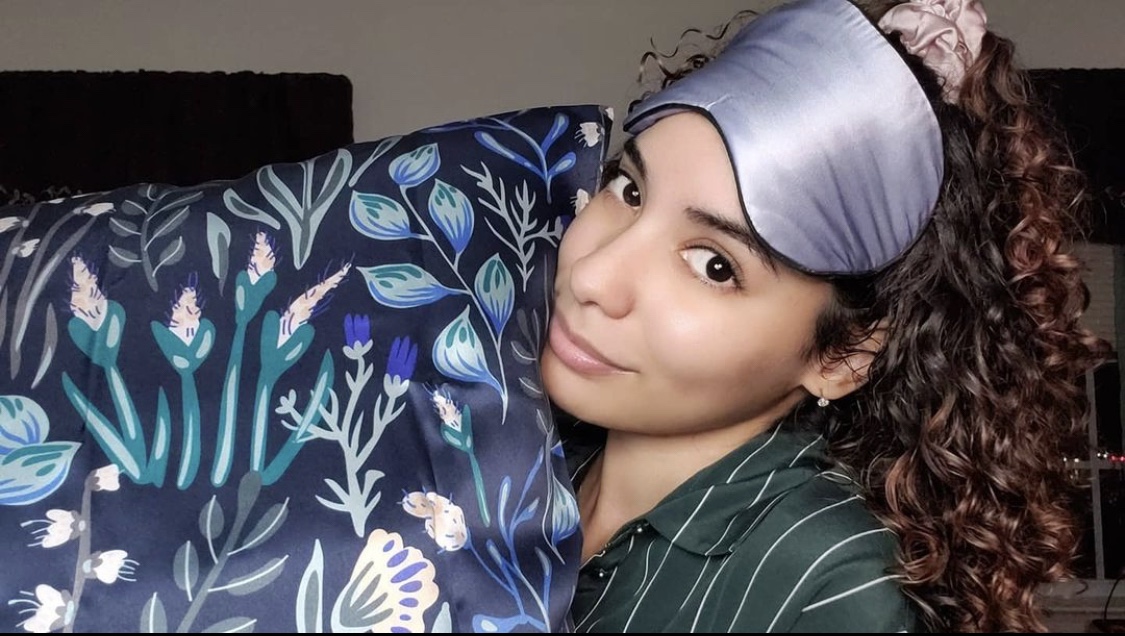 All
CGMethod
Conditioning
DIY
Haircare
Moisture
Porosity
Product Reviews
Protein
All
CGMethod
Conditioning
DIY
Haircare
Moisture
Porosity
Product Reviews
Protein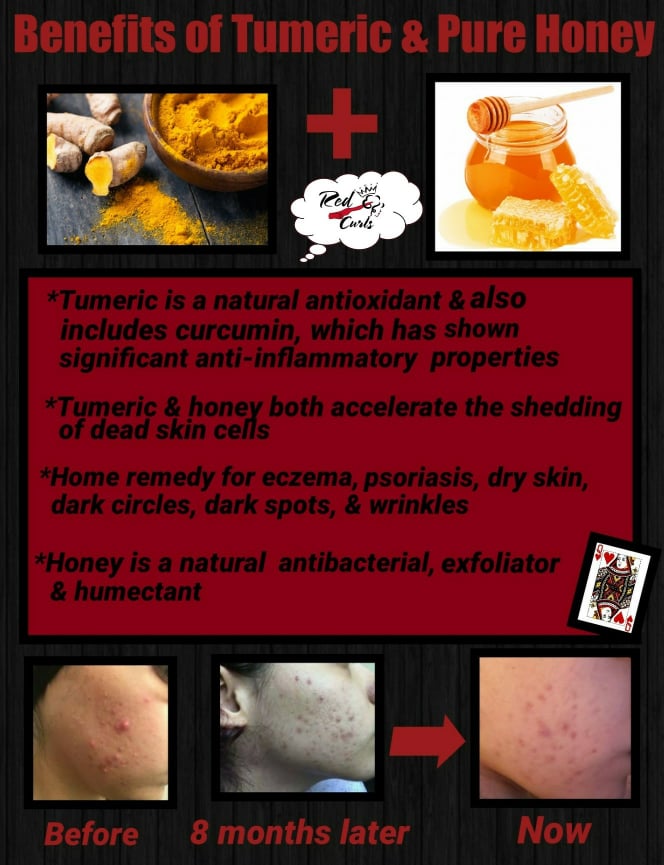 DIY
Did you know honey and turmeric are some of the best and inexpensive ingredients you can add to your skincare regime? Check out this quick and easy DIY mask that can help treat acne, remove acne scars, soften skin, remove dark spots and discoloration, and more. Over time this mask will even your skin tone and reveal gorgeous glowing skin!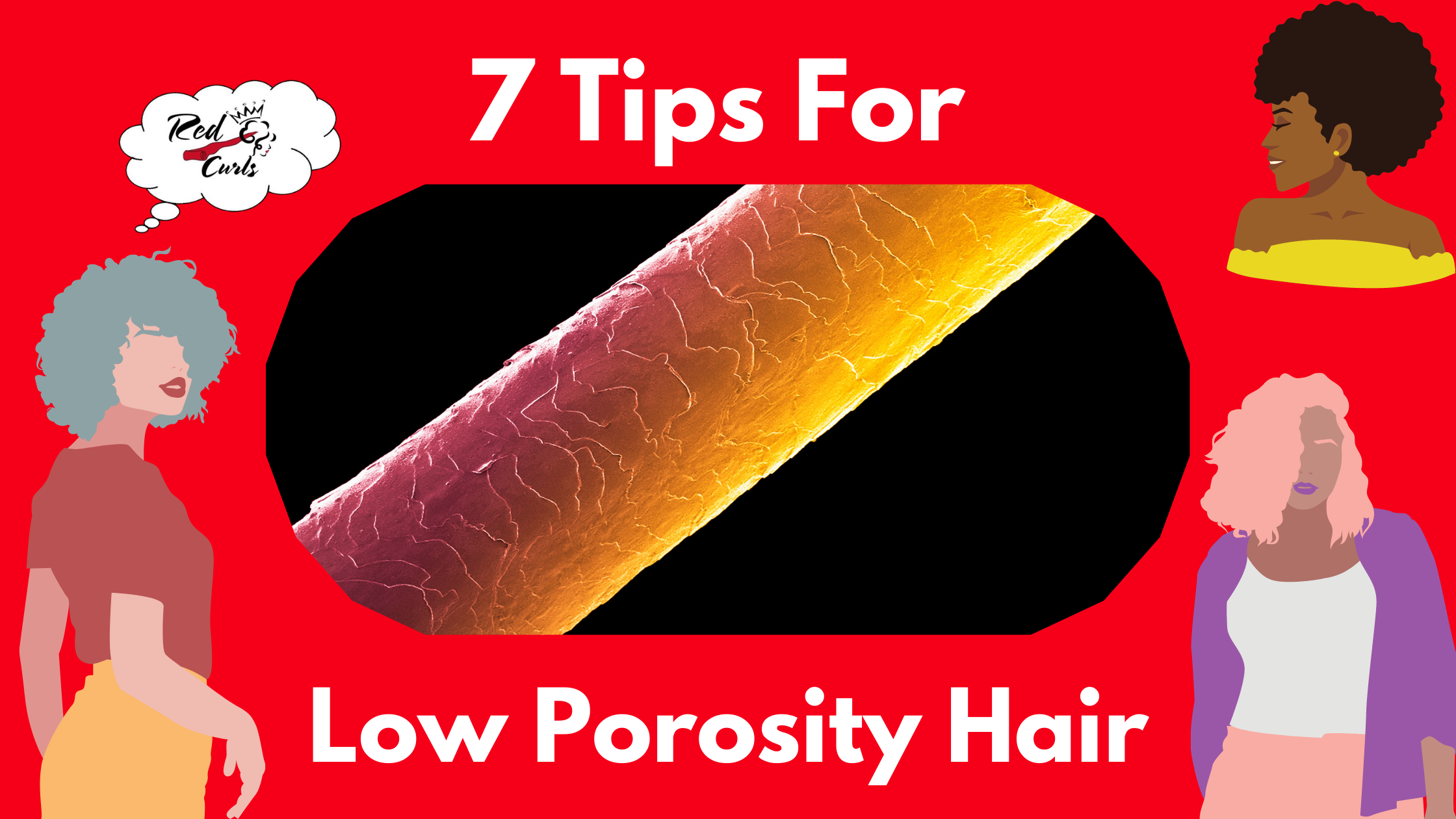 CGMethod
Low porosity hair is a very delicate hair type that is prone to breakage and dryness. Just because your hair is low porosity, doesn't mean it can't be healthy and strong. Here are some tips and tricks to help you keep your hair strong and healthy.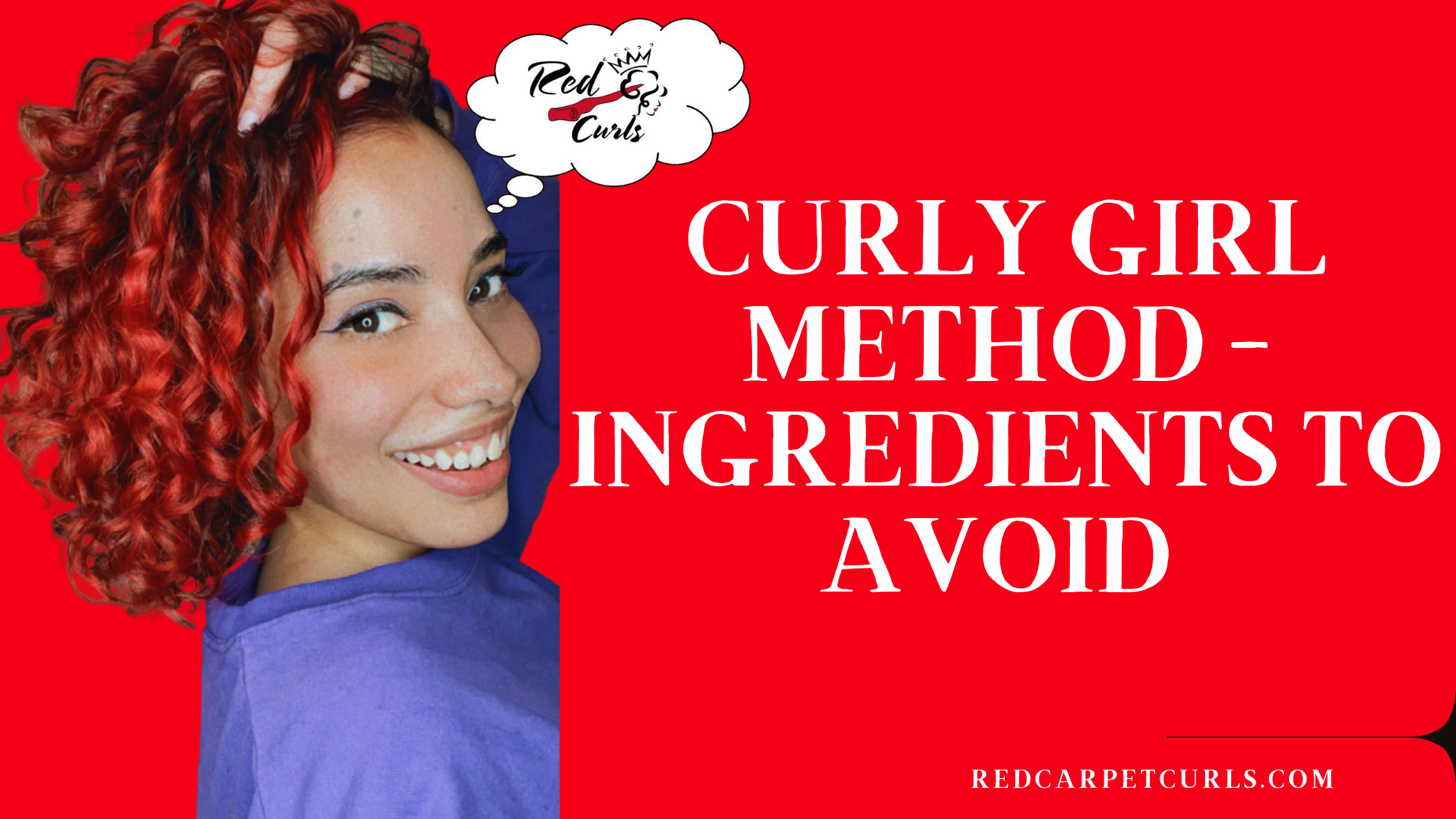 CGMethod
The curly girl method is all about avoiding the ingredients that hinder curl restoration. Here is a detailed breakdown of what ingredients to avoid on the method and why!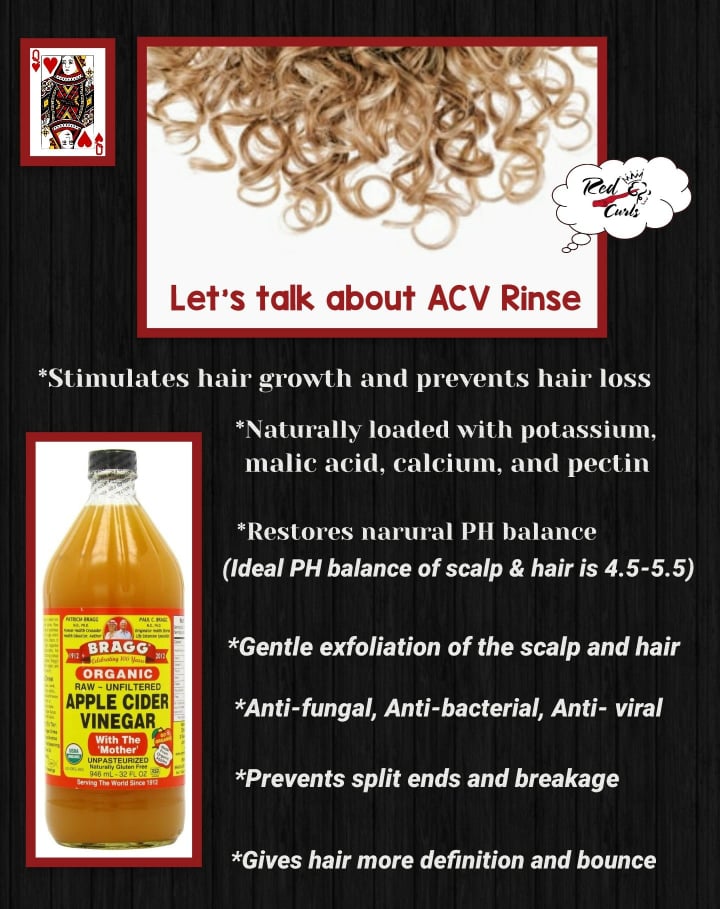 CGMethod
ACV Rinses are a curly girl staple! It's easy to see why. ACV works to clarify hair, help balance the PH level of your scalp, and even works as a natural conditioner! Check out the article for the chemistry breakdown on the subject along with tips to personalize this treatment for your specific hair needs!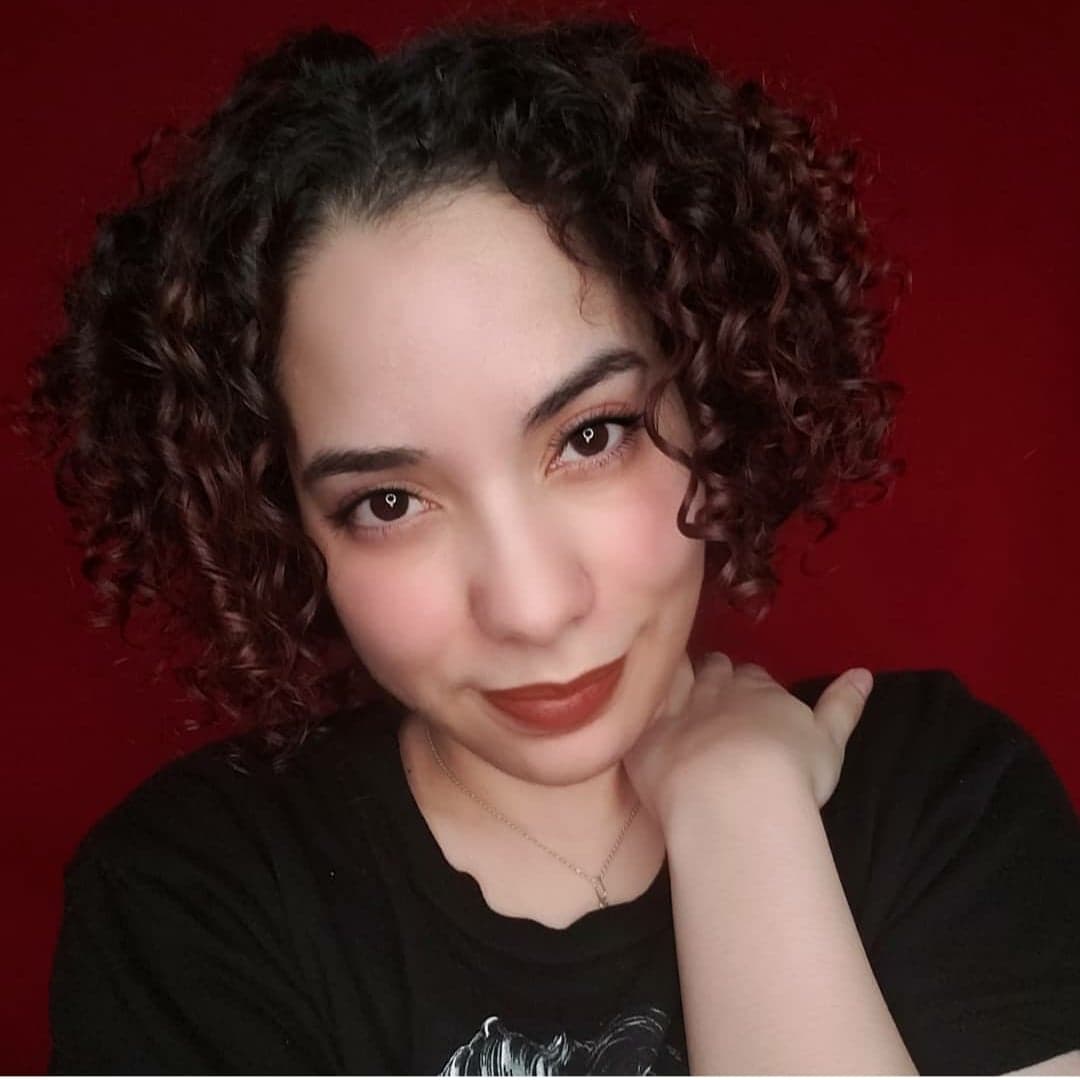 CGMethod
What is Scrunch Out the Cast (SOTC) and how to do it properly?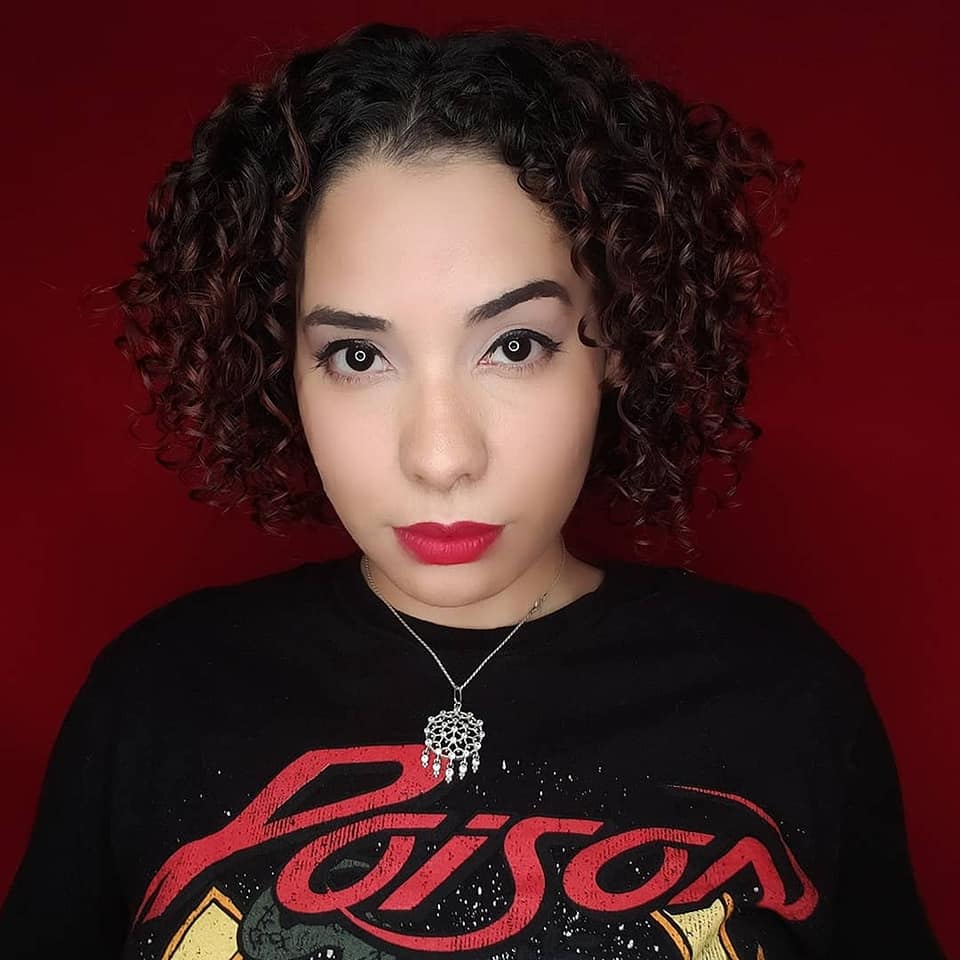 CGMethod
Struggling with building your perfect wash day routine? Take a look at my typical wash day, to help you build your own!