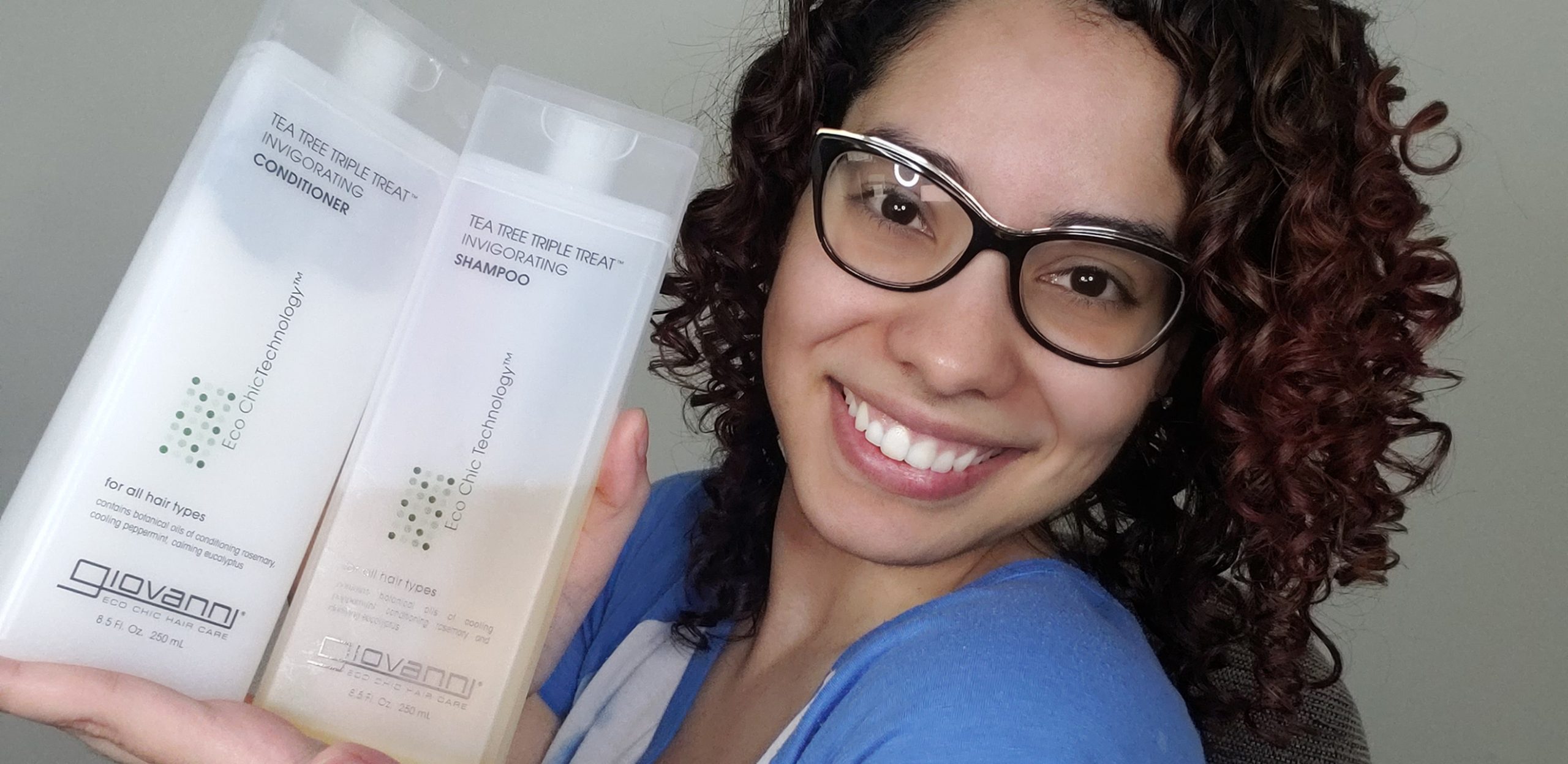 The secret to beautiful, airy-light, frizz-free curls? Giovanni Tea Tree Triple Treat Invigorating Shampoo & Conditioner Set!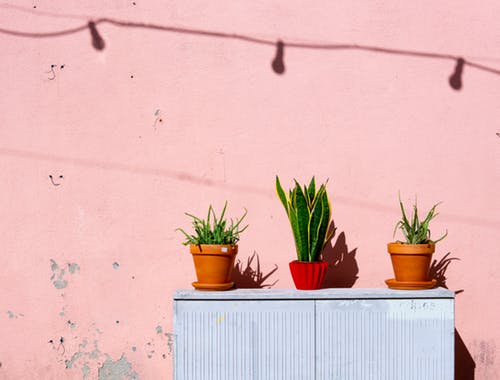 Struggling with frizz or dry/itchy/flaky scalp? Is your hair lacking in the shine department? This aloe vera juice revitalizer is just what you need to bring your curls from boring to draw-dropping in one easy spray! Get all the science you need to know!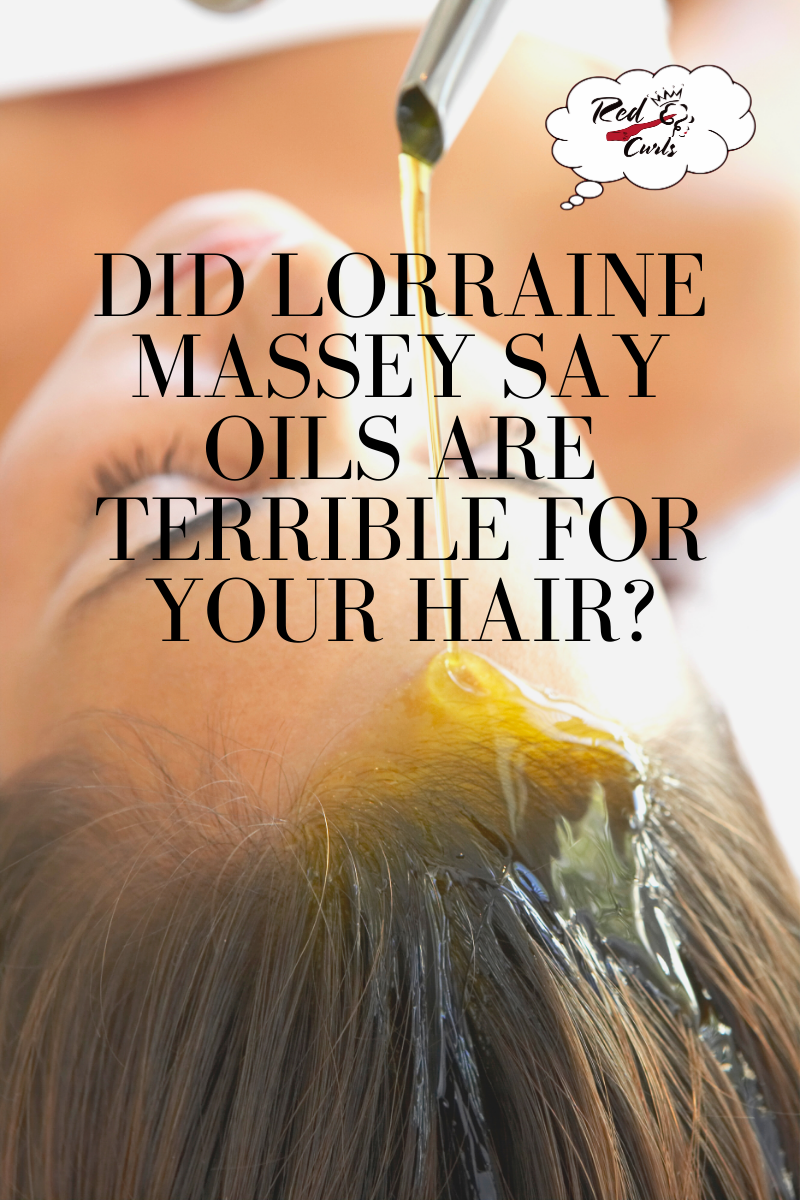 In Early October 2018, Lorraine Massey released a video about oil that sparked a major debate in the curly community. Find out everything you need to know.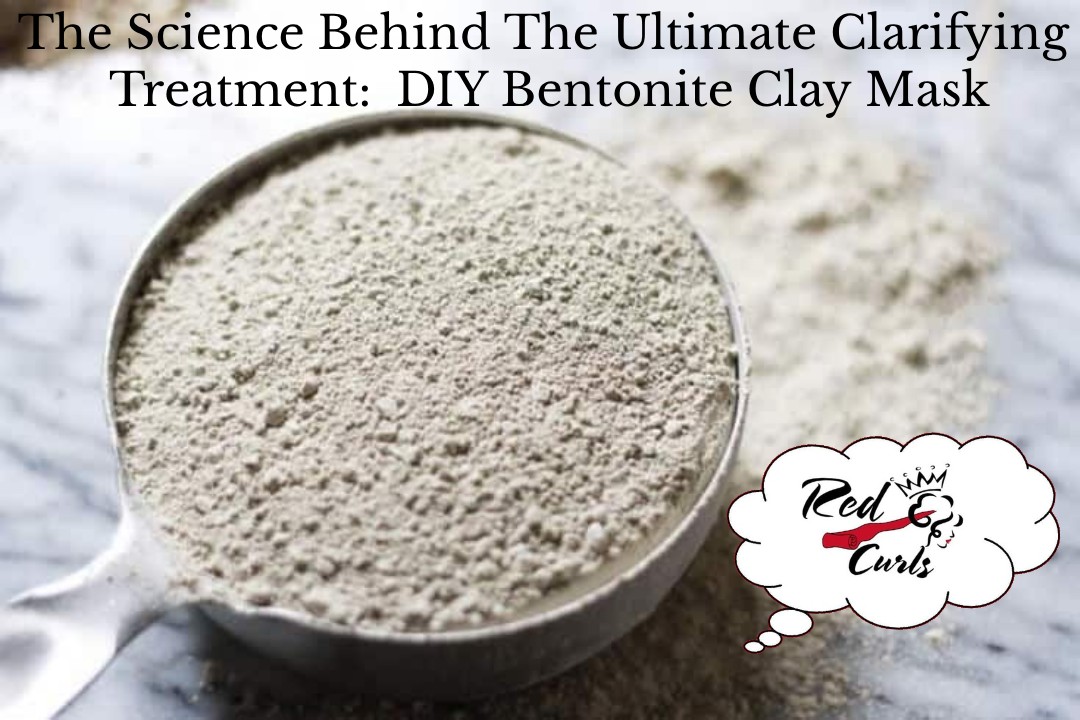 Looking for an all-natural clarifying treatment stronger than sulfate-free clarifying shampoos? Bentonite clay is highly absorbent and beneficial to our natural hair. Find out everything you need to know!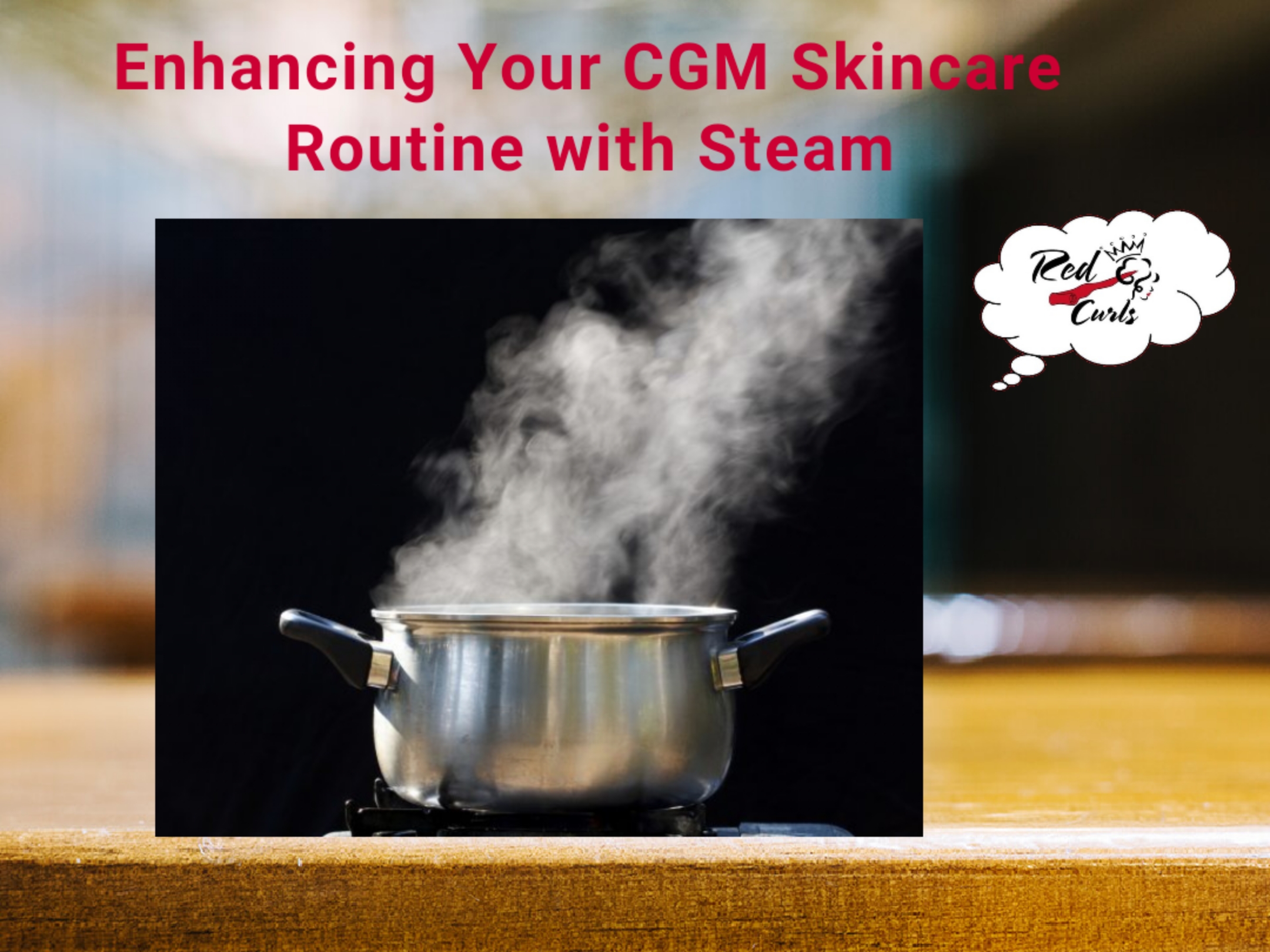 Looking for an inexpensive and all-natural addition to your skincare routine for your best naturally glowing skin? Well, read on...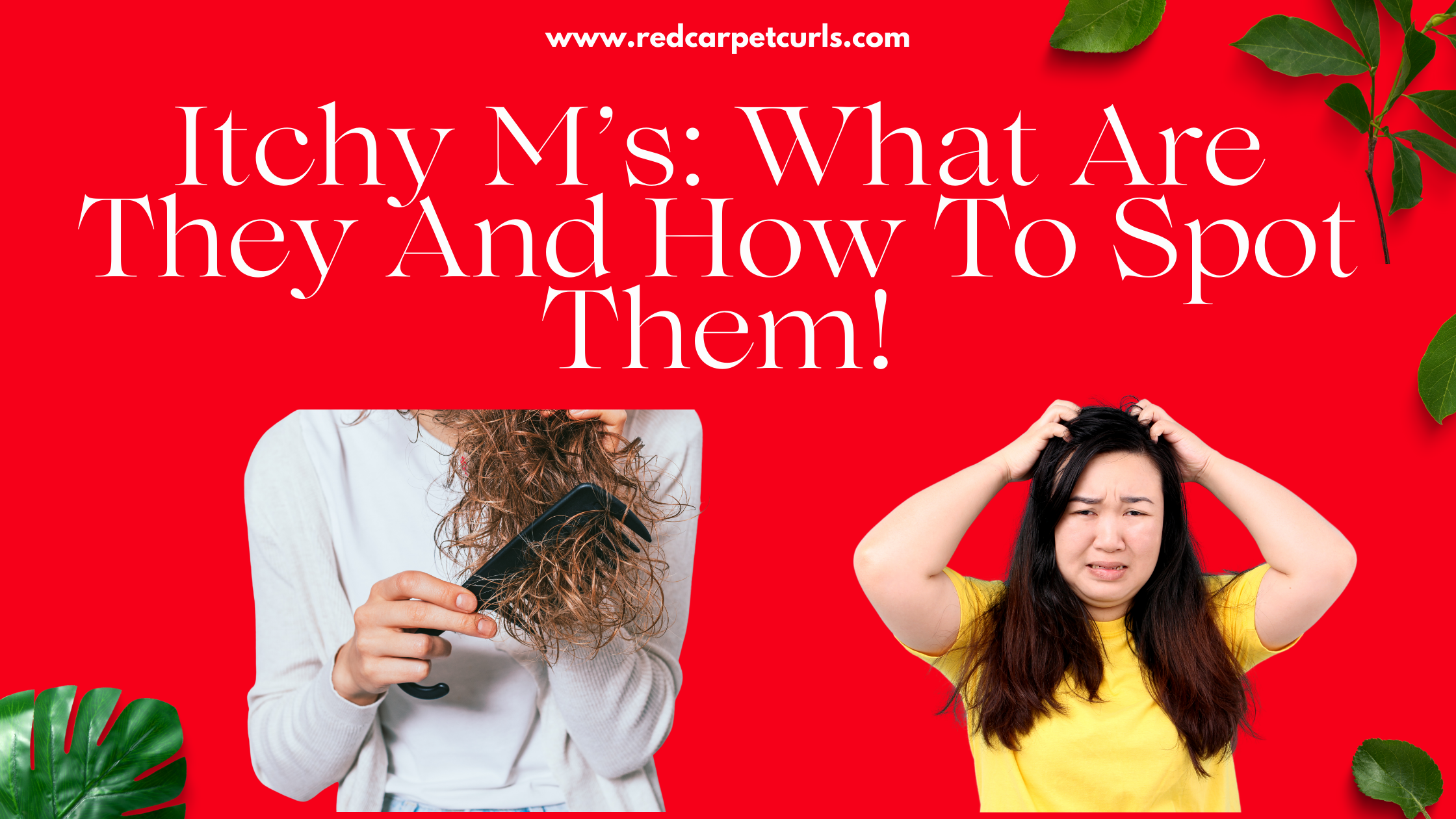 The Itchy M's are a common issue when adjusting to the curly girl method. So what exactly are they - and how can we prevent them (if at all) and treat them?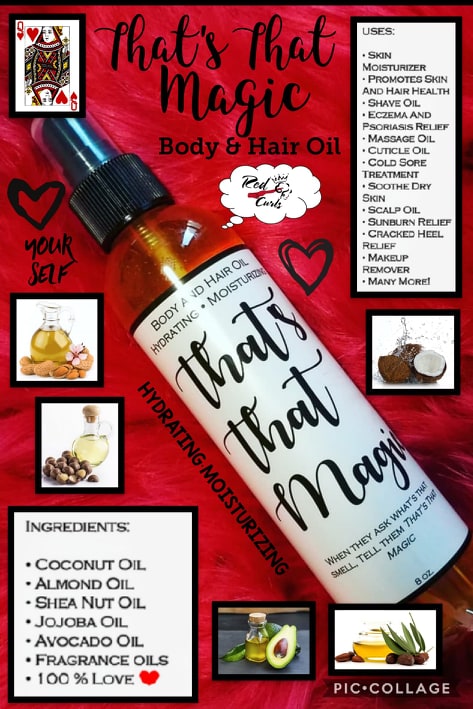 That's That Magic is a handmade moisturizing body and hair oil made from natural oils and fragrances including coconut oil, shea nut oil, almond oil, jojoba oil, and avocado oil. Perfect for all skin and hair types.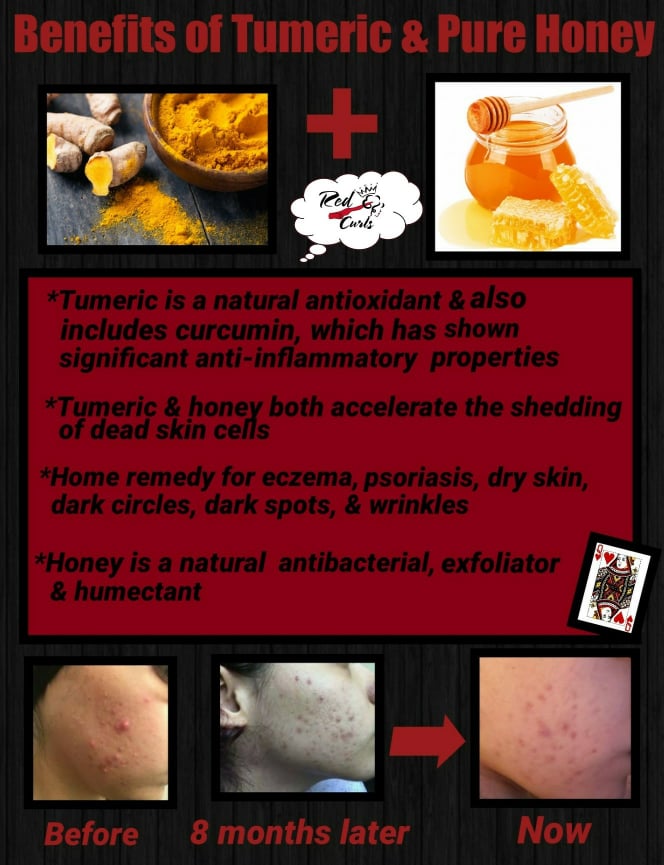 Did you know honey and turmeric are some of the best and inexpensive ingredients you can add to your skincare regime? Check out this quick and easy DIY mask that can help treat acne, remove acne scars, soften skin, remove dark spots and discoloration, and more. Over time this mask will even your skin tone and reveal gorgeous glowing skin!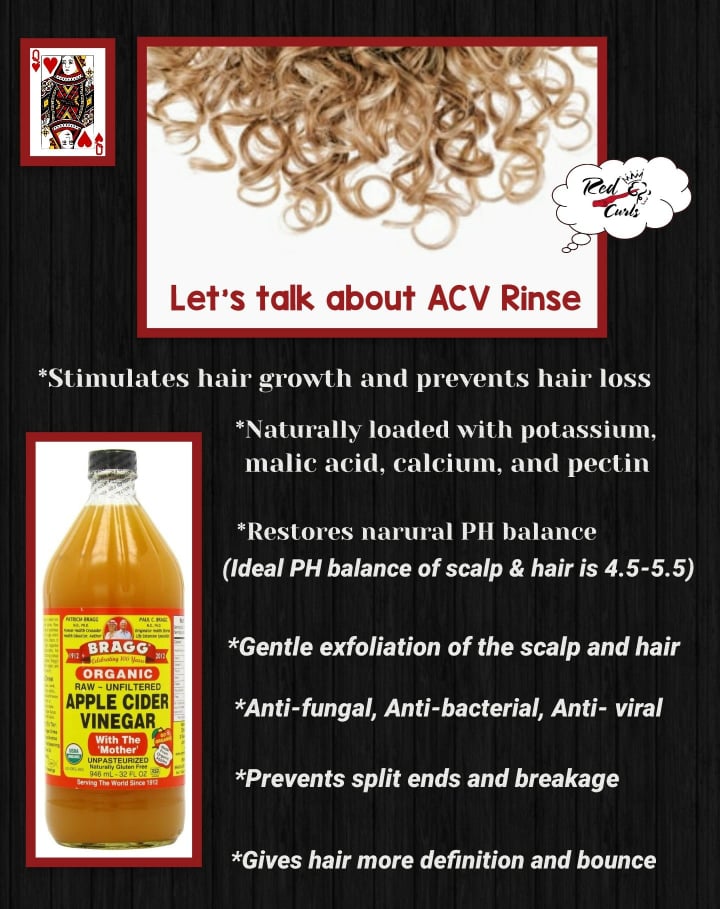 ACV Rinses are a curly girl staple! It's easy to see why. ACV works to clarify hair, help balance the PH level of your scalp, and even works as a natural conditioner! Check out the article for the chemistry breakdown on the subject along with tips to personalize this treatment for your specific hair needs!