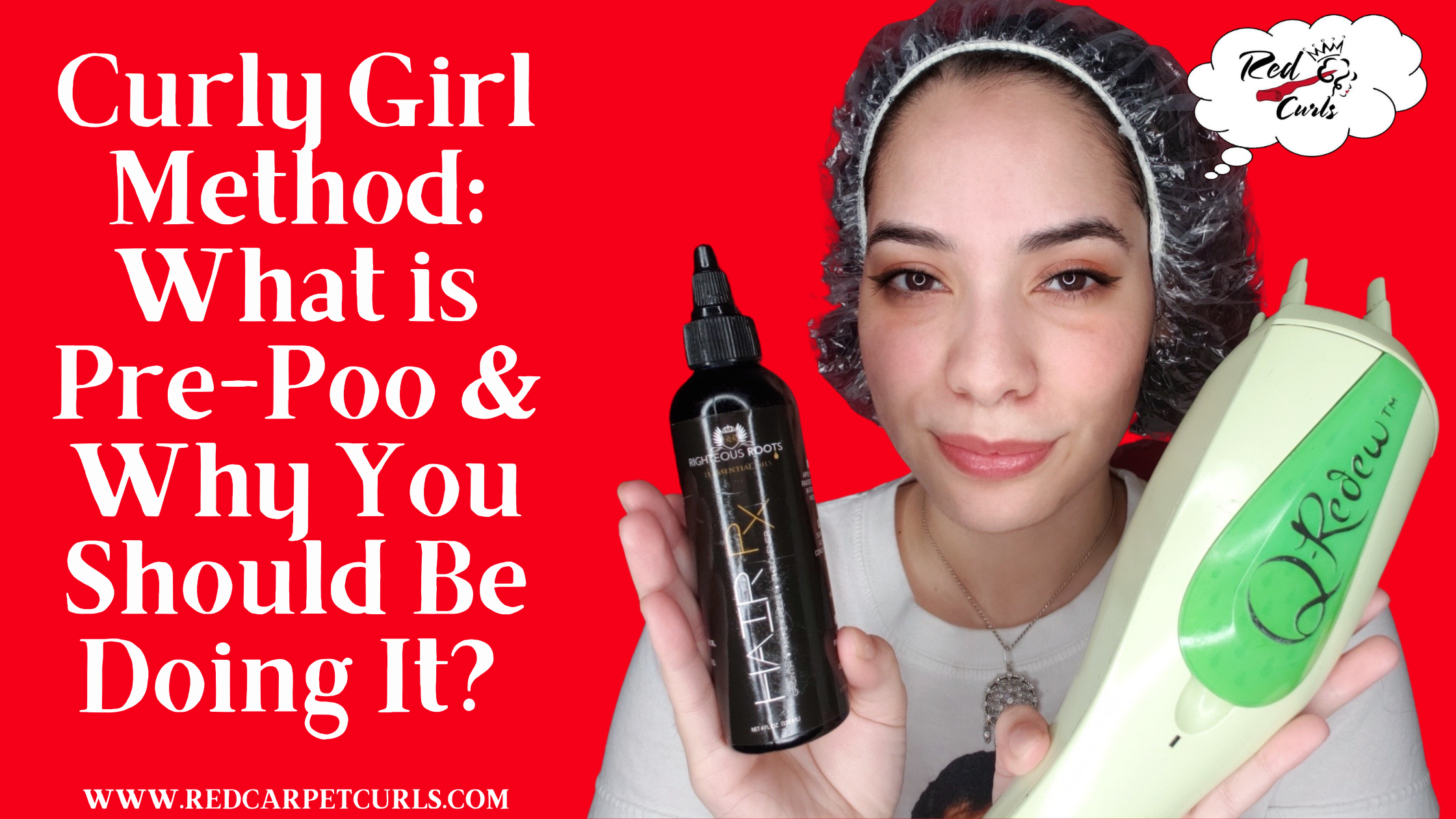 Pre-poo is a perfect extra step to your wash day routine to ensure perfectly defined frizz free curls.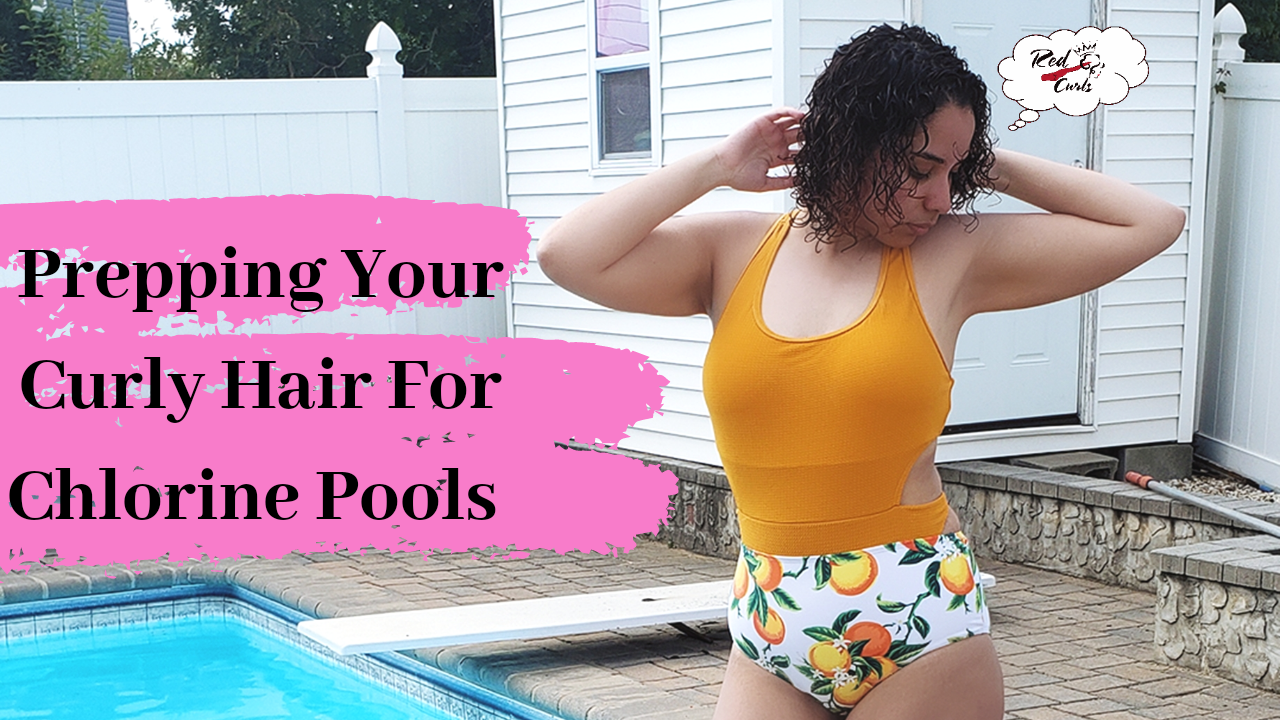 Prepping your naturally textured hair for the pool is all about sealing your hair, creating multiple barriers to prevent the chlorine water from absorbing into your hair weakening your hair bonds. Here are a few of my best tips on protecting your hair both before and after the pool.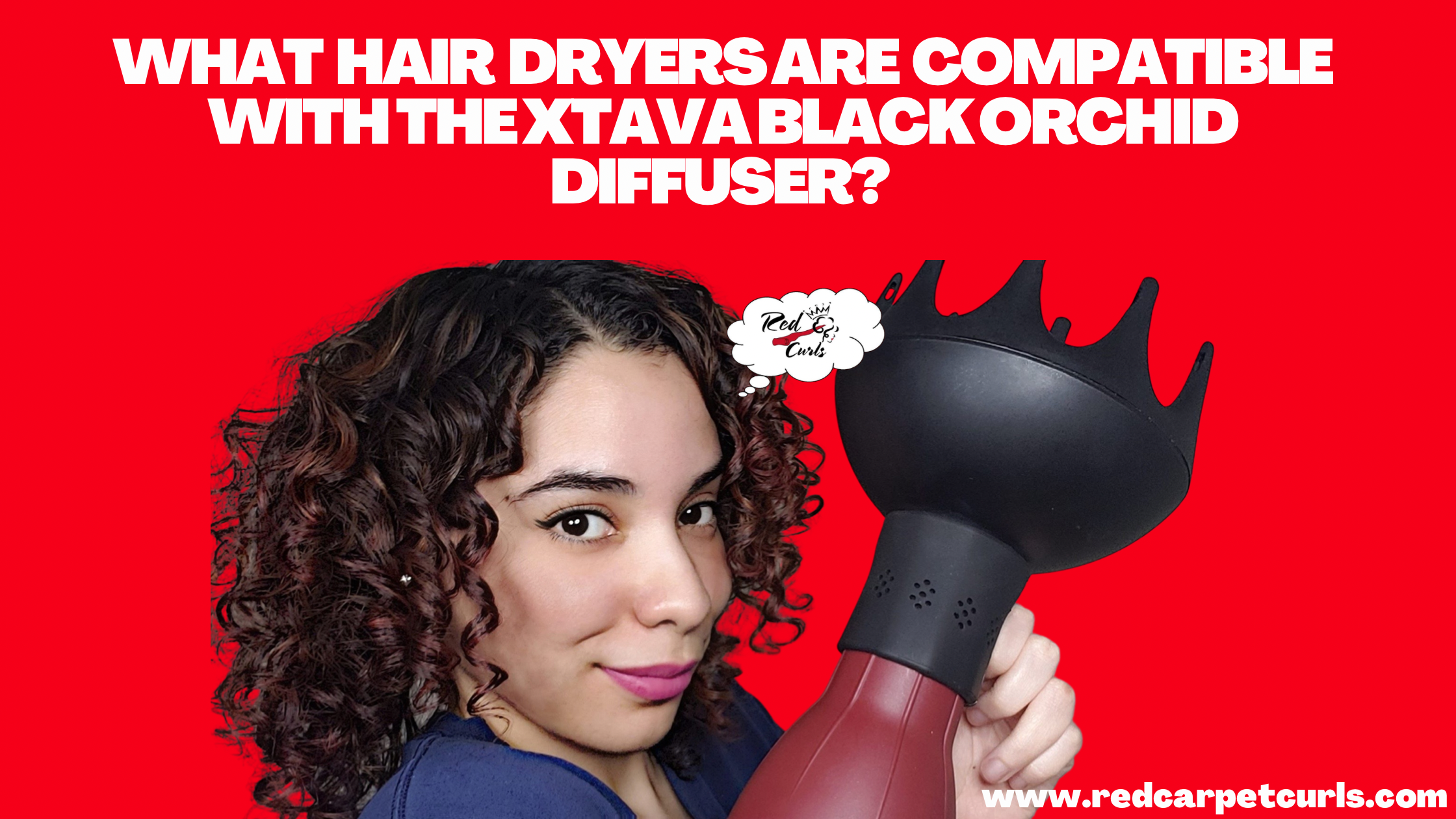 The xtava black orchid diffuser is a popular and efficient hair diffuser. Along with the hair dryer that xtava recommends, here are a few other hair dryers that are compatible with the black orchid diffuser.