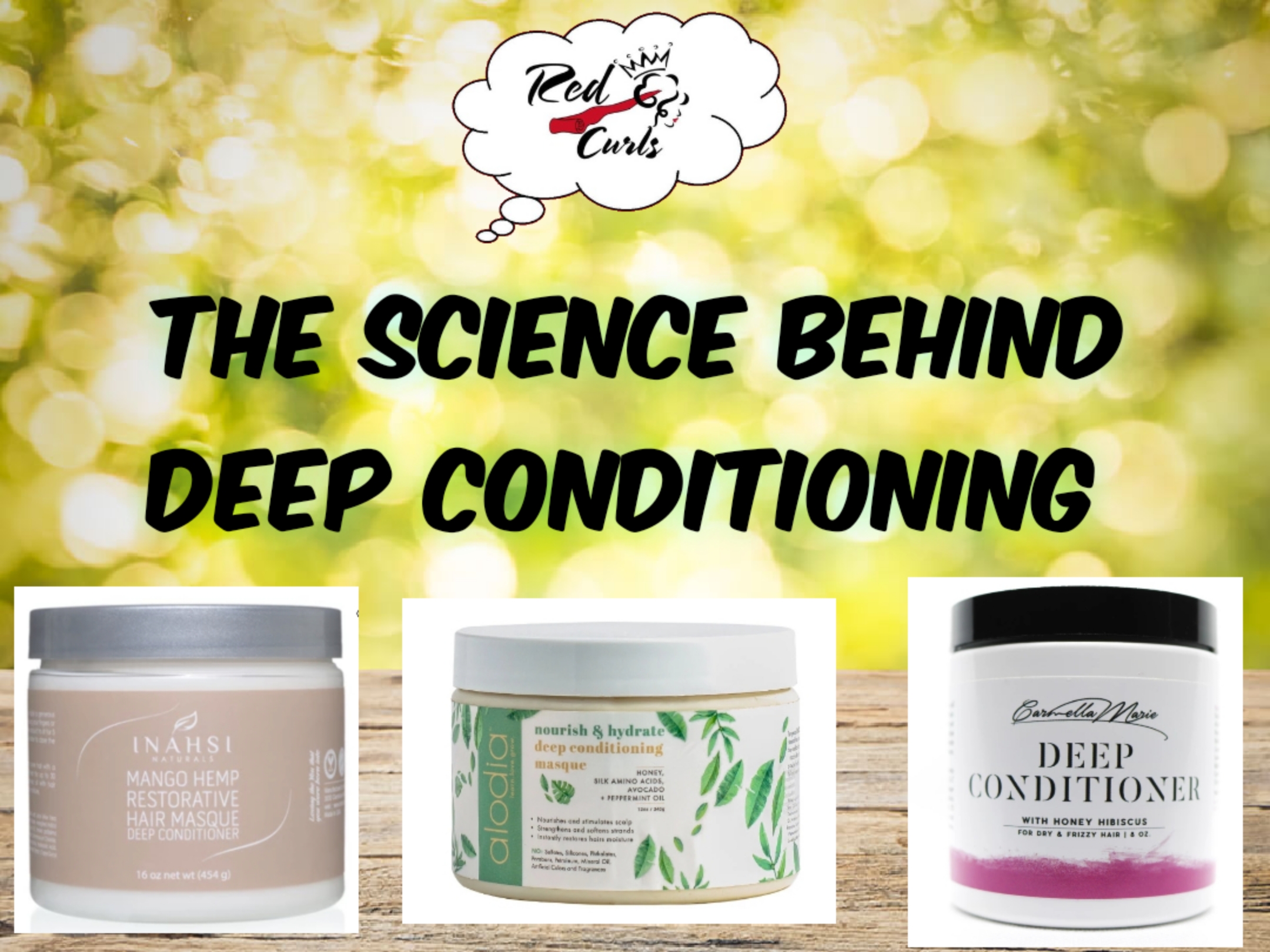 Got questions on deep conditioning? Get all the answers you need in the in-depth science-based article below!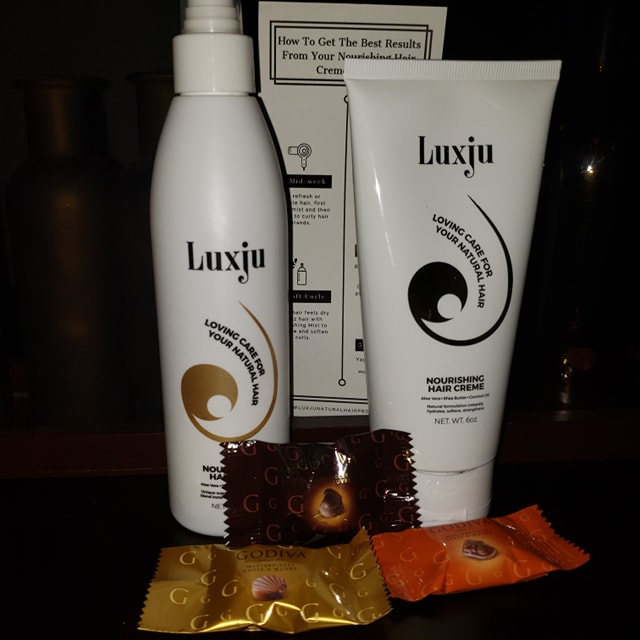 Suffering from dry and brittle hair? Are you looking for styling products to hydrate and nourish your natural texture ensuring frizz free beautiful definition each time? Well, look no further than Luxju Natural Haircare. With all-natural, certified organic, CGM approved ingredients, your hair will thank you!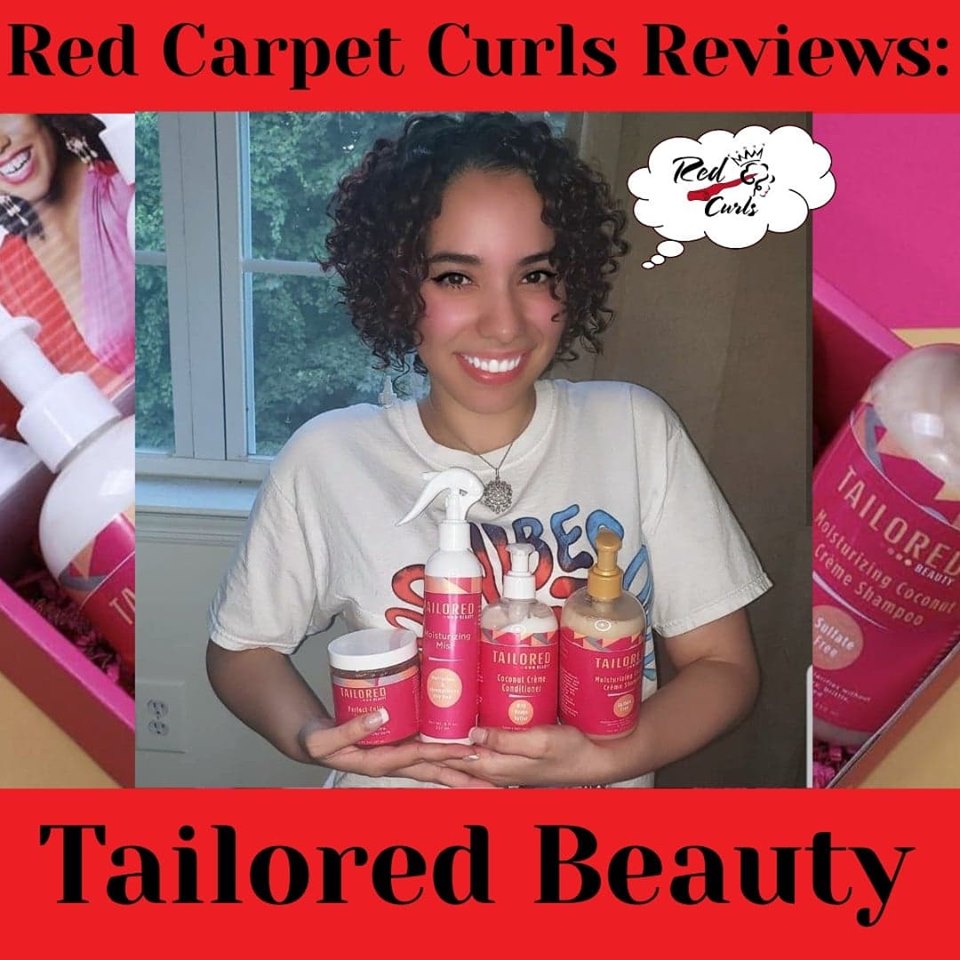 Looking for a moisturizing, all-natural, curly girl method approved, "mom and pop" brand for your hair and skin? Well, look no further than Tailored Beauty.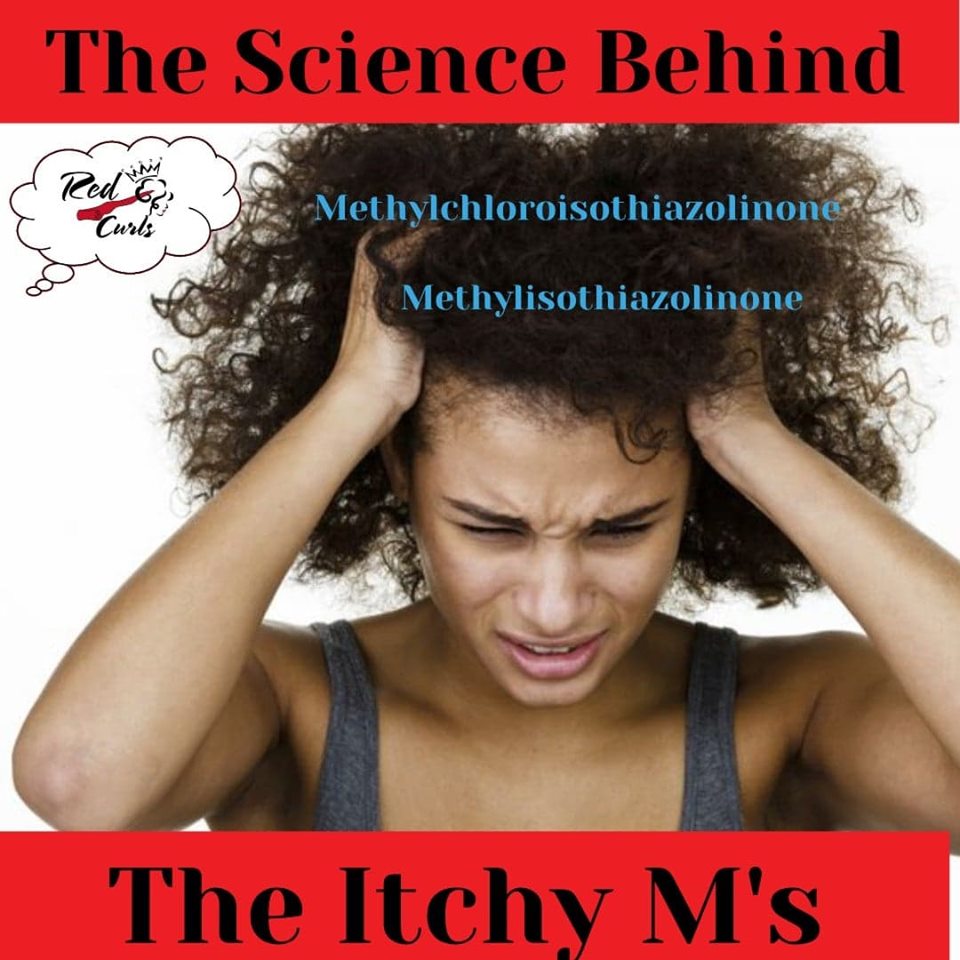 What are the Itchy M's and how do I deal with this itchy scalp?! Find out everything you need to know!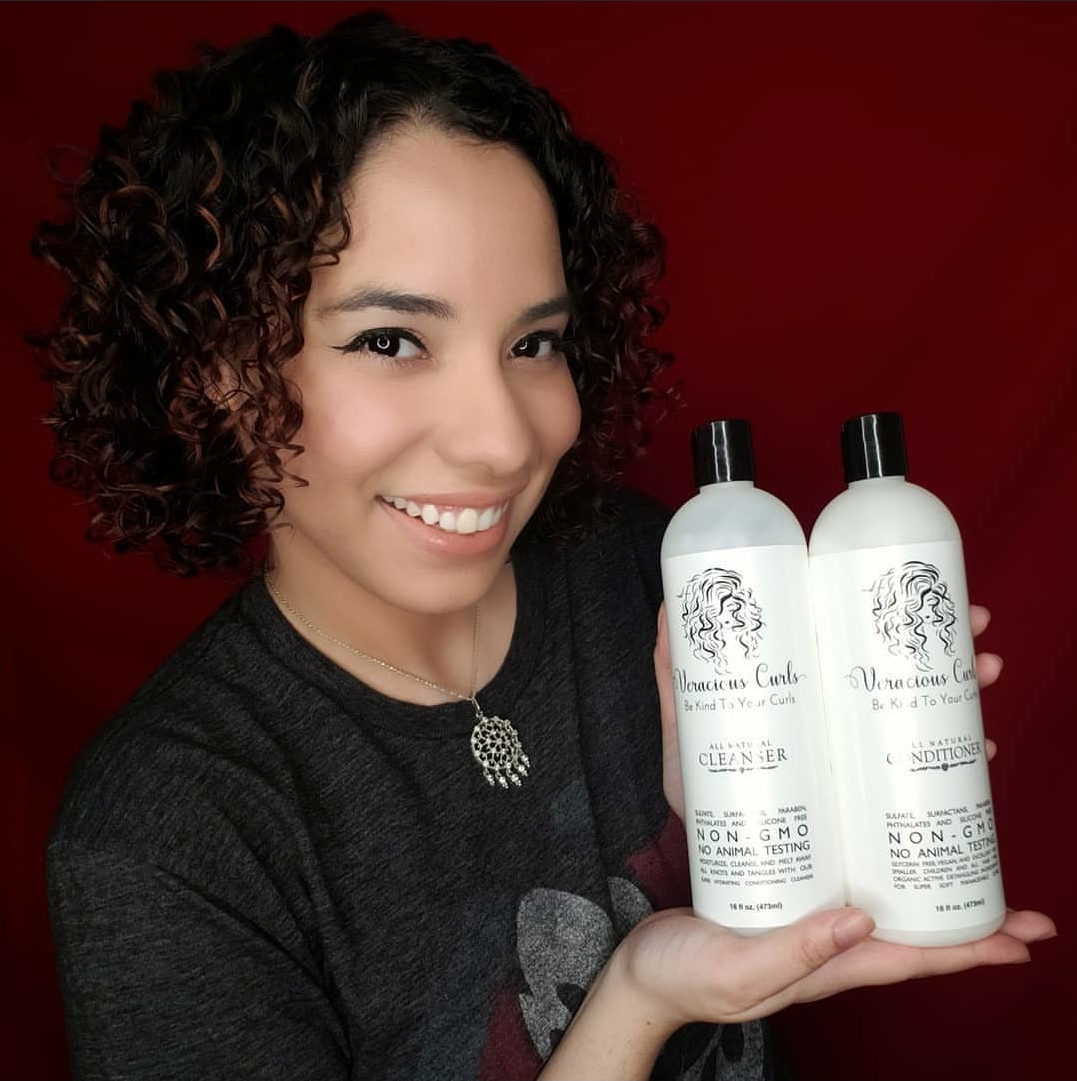 Looking for an all-natural, organic, vegan, glycerin free, and curly girl method approved haircare brand? Well, Veracious Curls has come to answer your prayers!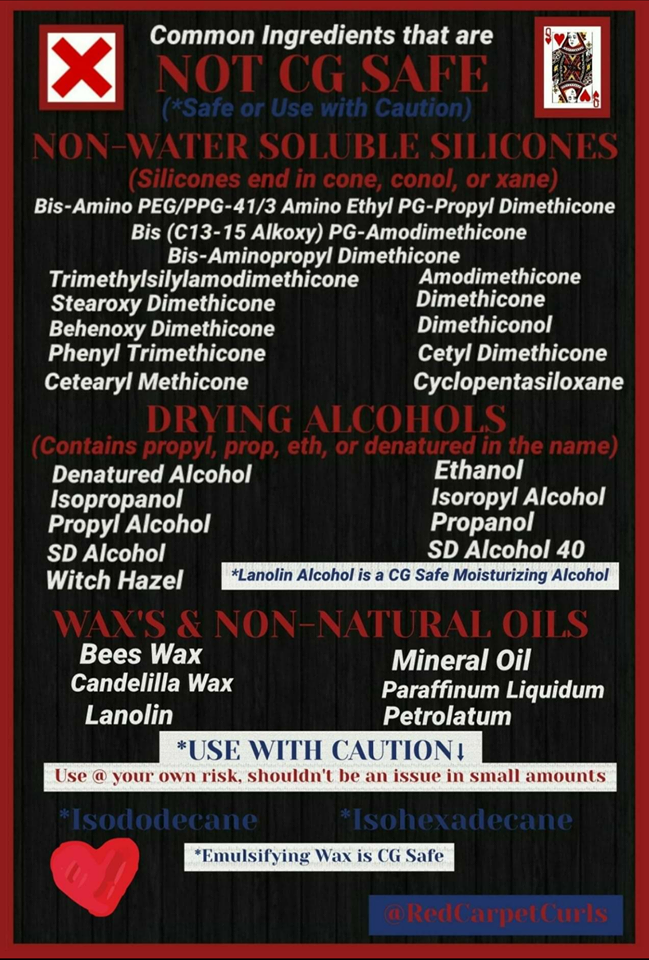 The curly girl method is all about avoiding the ingredients that hinder curl restoration. Here is a detailed breakdown of what ingredients to avoid on the method and why!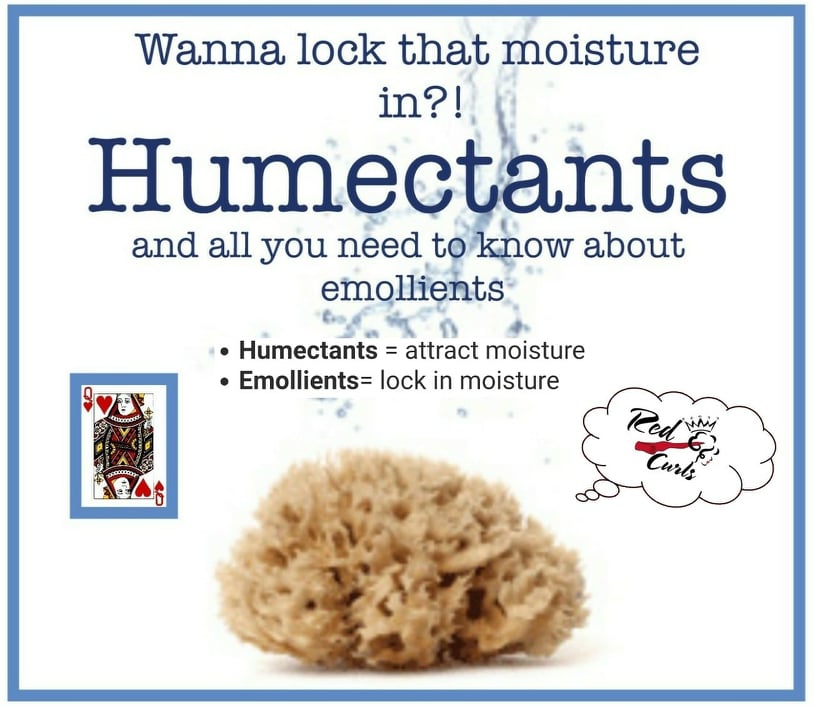 An in-depth discussion on Humectants. What they are, best times to use them, and what to look for on ingredient labels.
In-depth review on the curly girl method approved products in the Hydratherma Naturals brand.