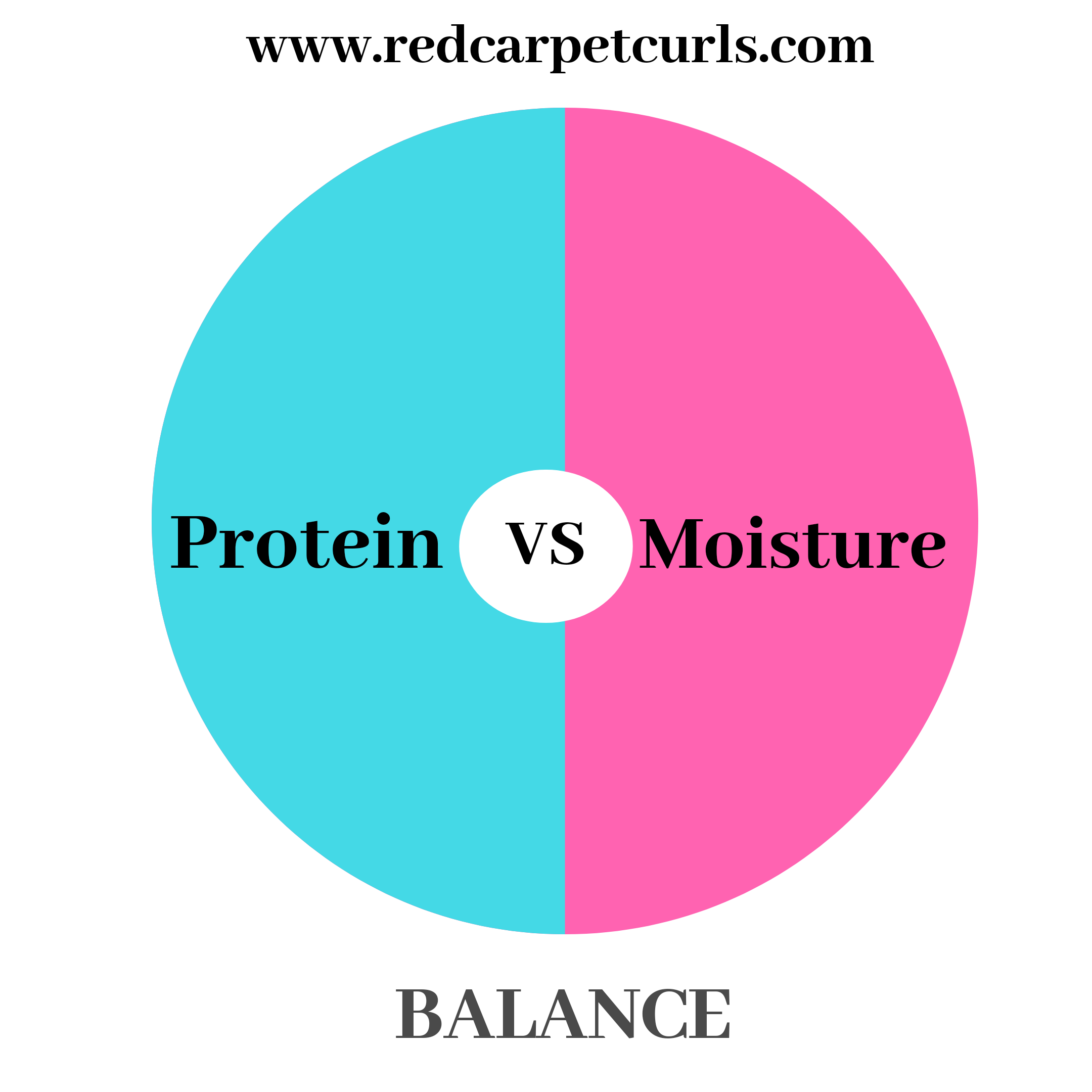 Striking the perfect balance for your hair will take time and trial & error. But here are some tips I have gathered over the years to help keep that perfect balance.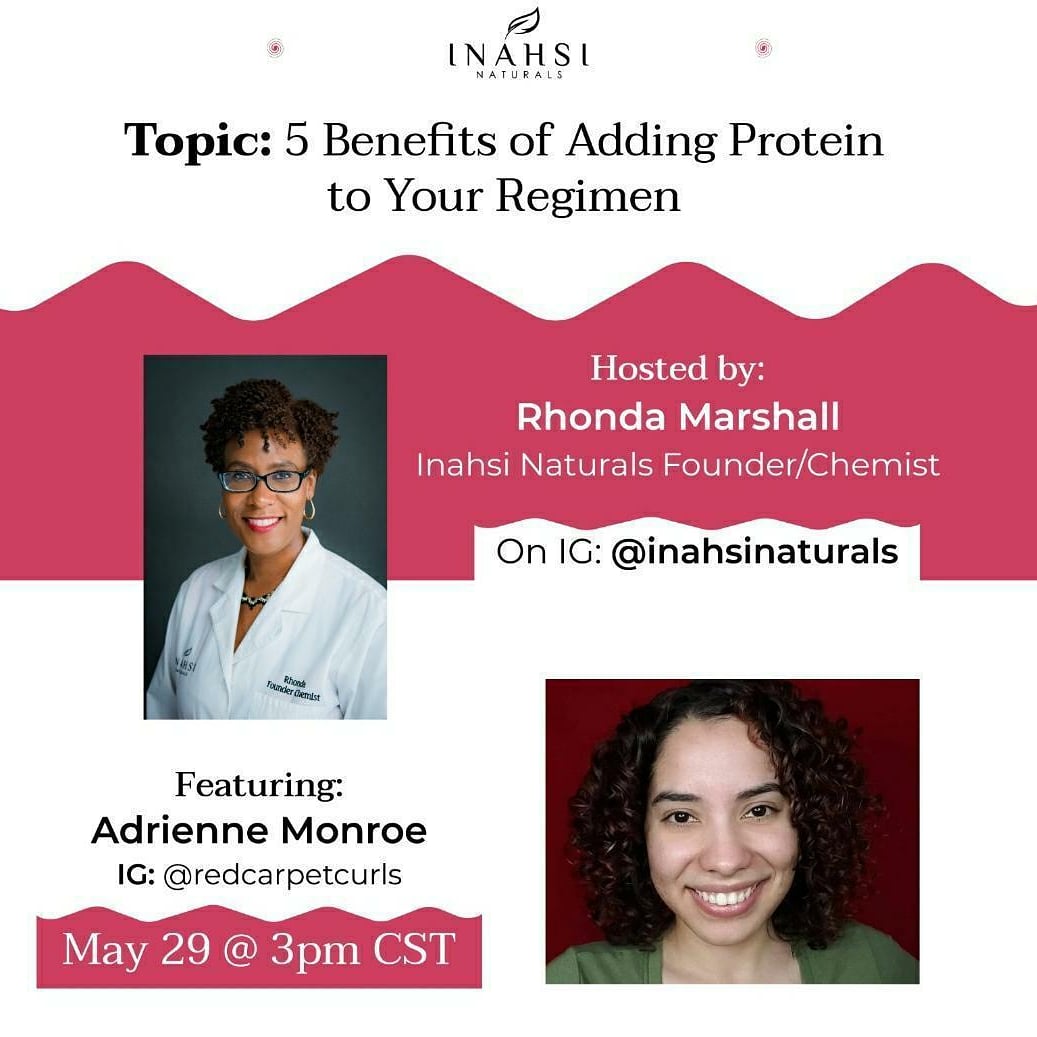 Hair out of wack lately? Protein might be exactly what you are looking for!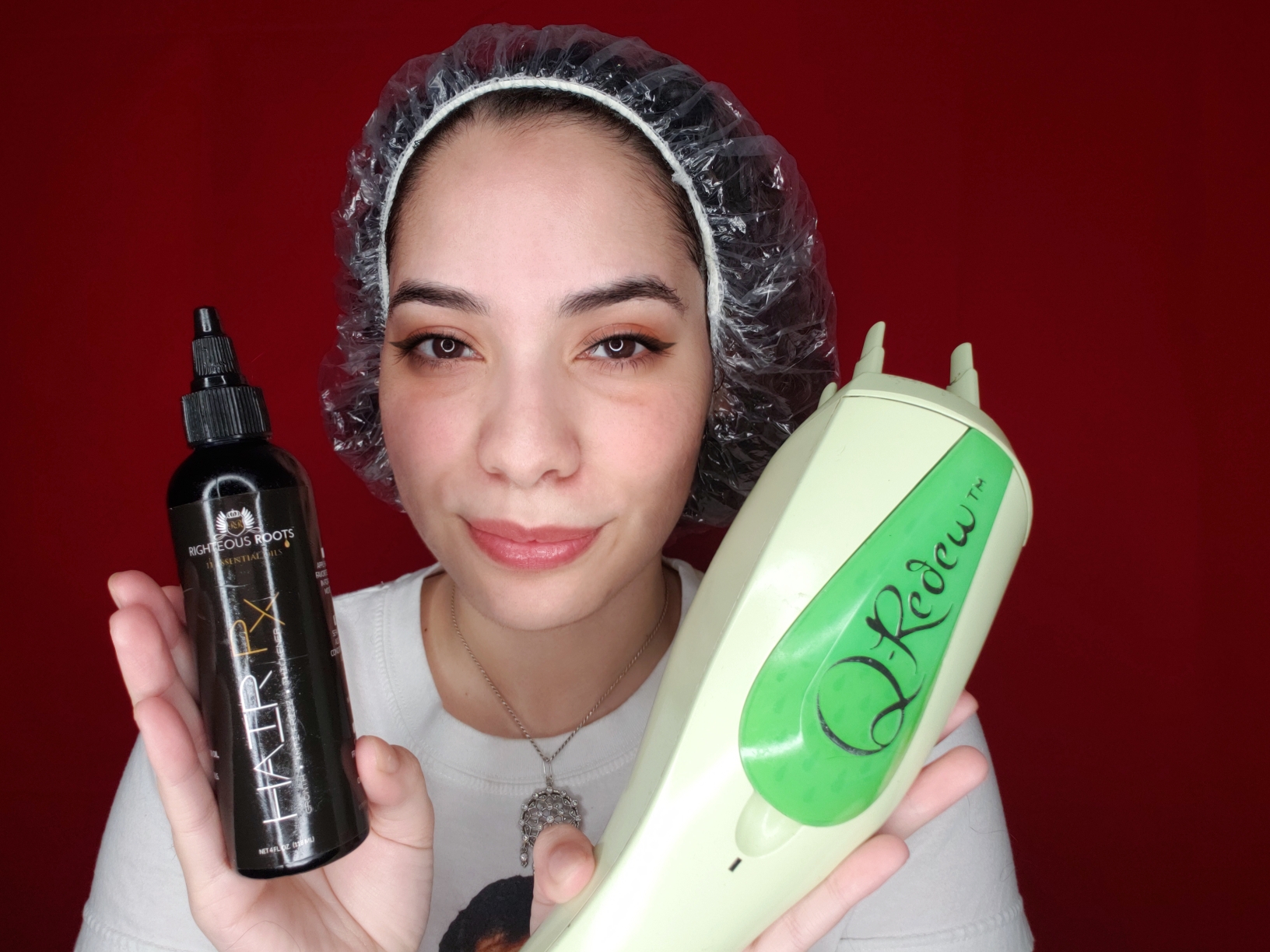 Pre-poo is a perfect extra step to your wash day routine to ensure perfectly defined frizz free curls.