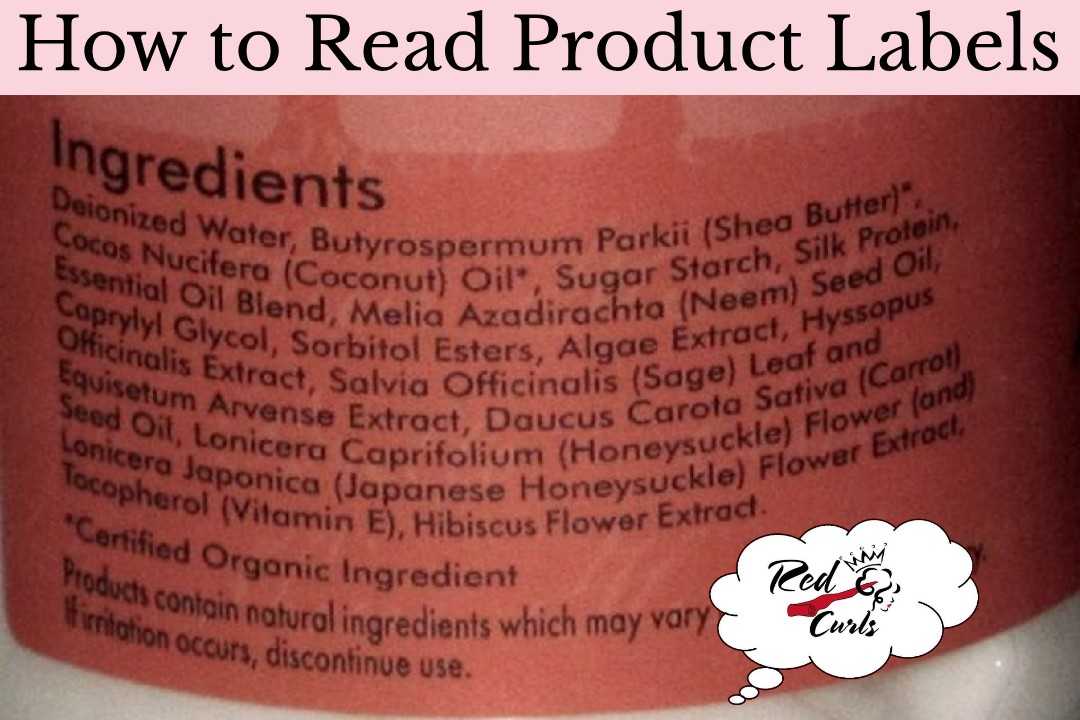 Lost when it comes to spotting bad ingredients like sulfates and silicones on your product labels? Well, suffer no more. Learn all the tricks from the pros of the CG Method and never have to worry about bad ingredients again!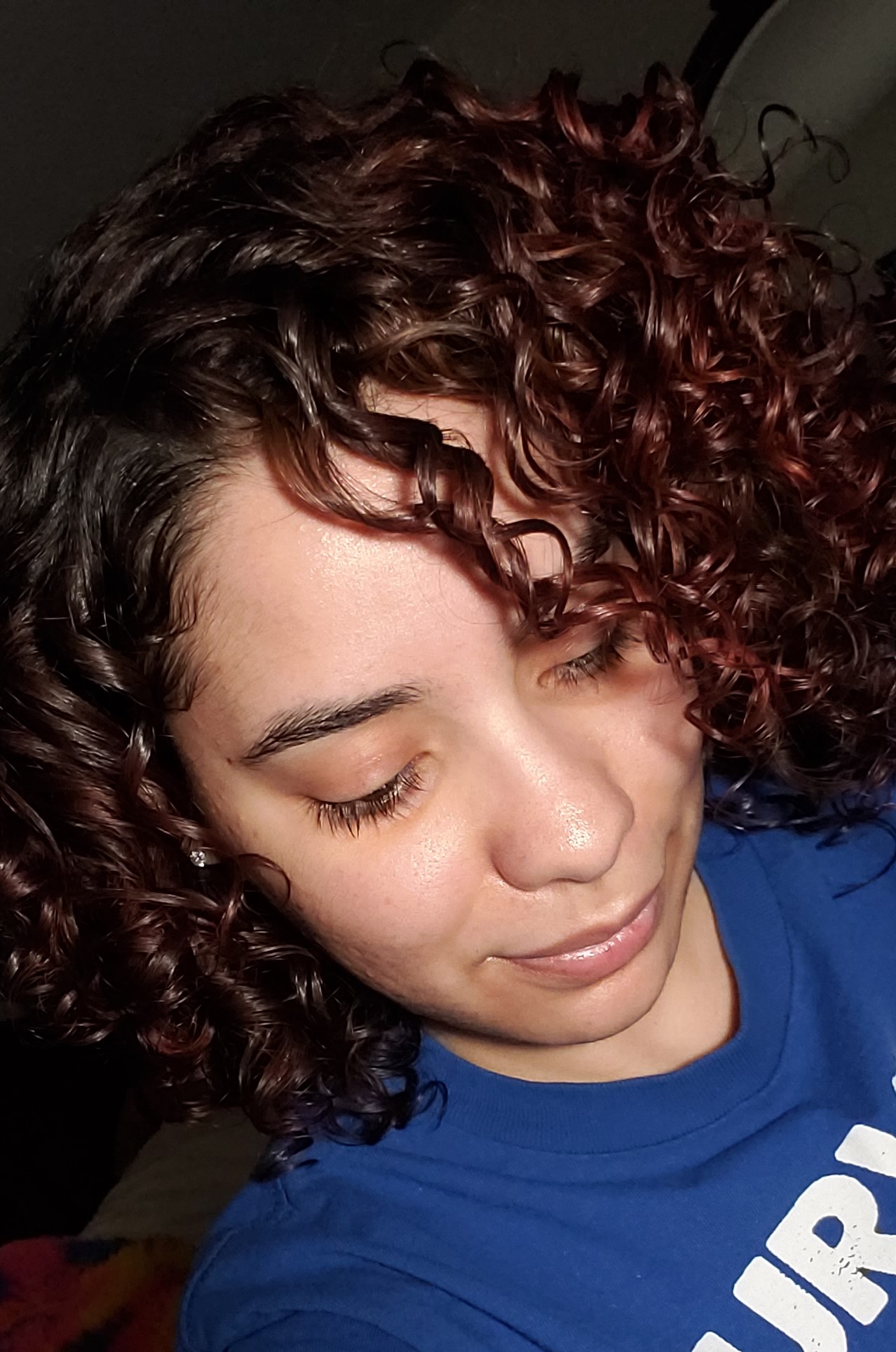 Moisture Love is a curated hair collection singularly focused on one thing: infusing your natural, highly textured hair with the moisture it needs. From wavy to coily, Moisture Love delivers the perfect balance of moisture every time!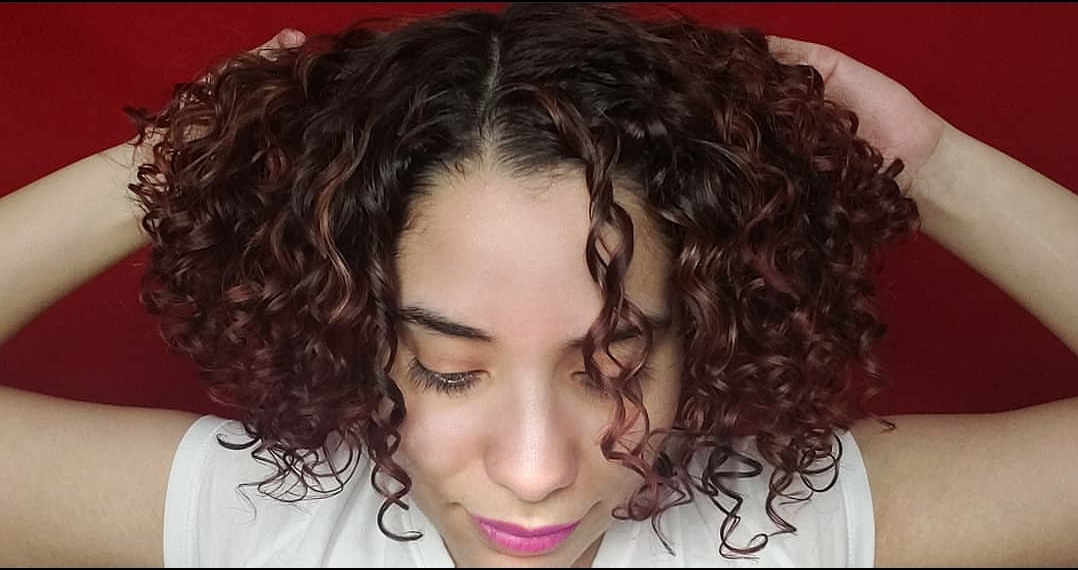 Elaine Hair & Body High Porosity Line has the perfect blend of natural moisturizers, oil, and butter to keep high porosity hair well moisturized and frizz-free.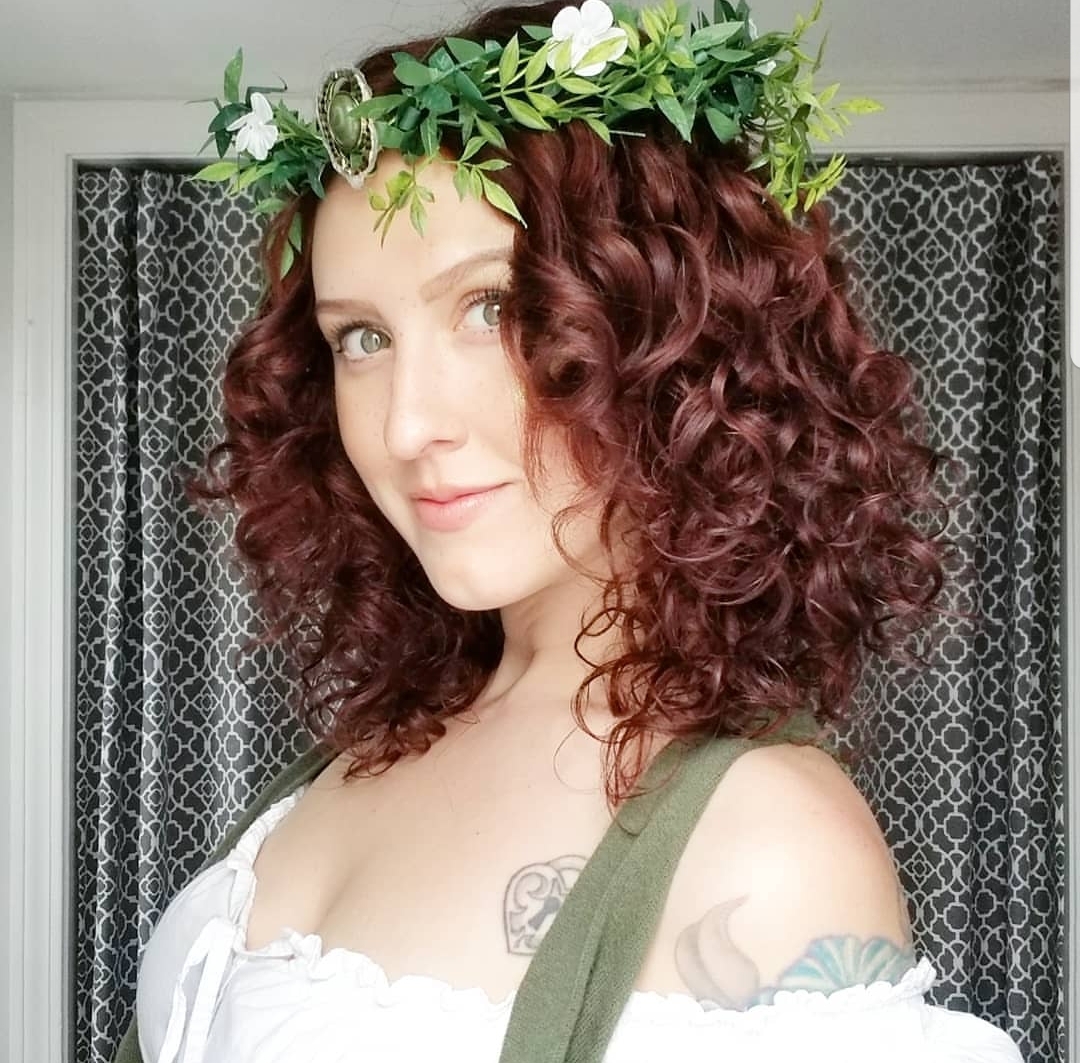 Are you struggling to find tips for your hair type? Struggling to even find a routine that works? Check out tips from our fellow sister and Influencer @Jazzgalaxycurls! She sits down with us to offer her best tips for Queens with hair ranging between 2b waves and 3b coils. As well as tips for high porosity, fine hair! Did I mention transitioning tips as well?