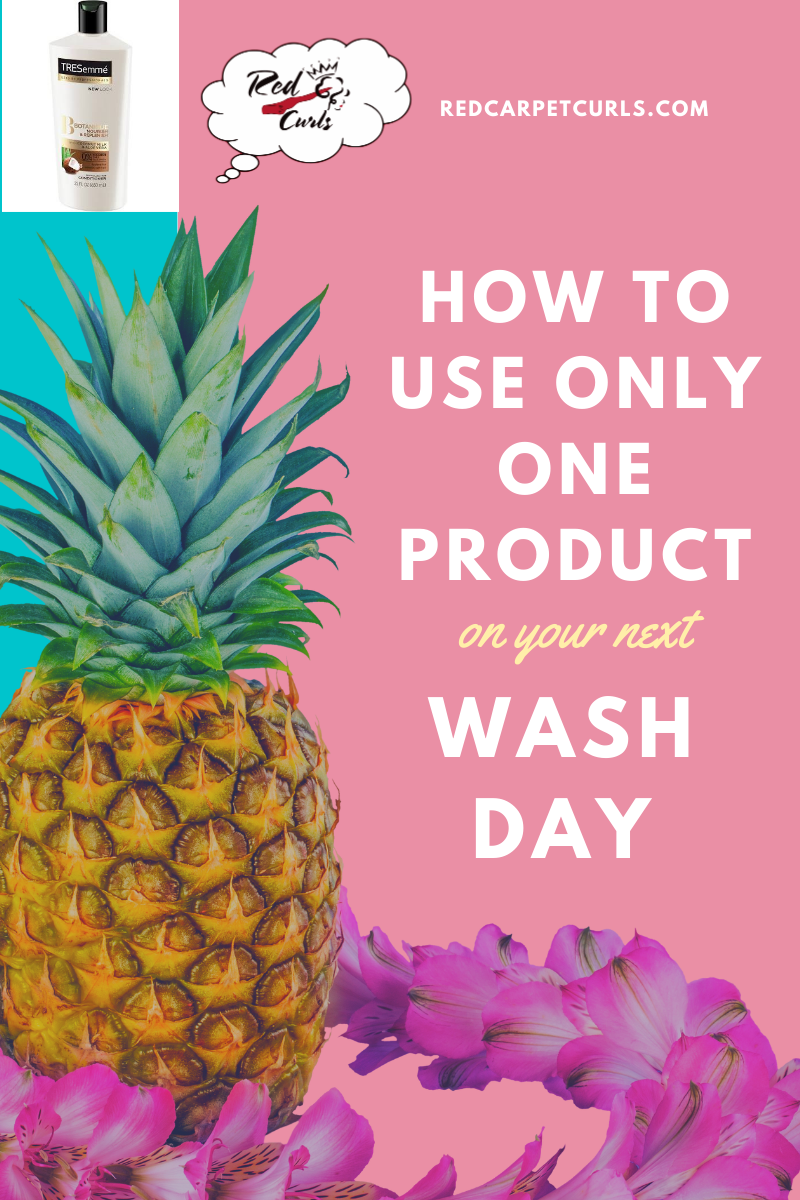 Don't have time for a full washday, find out how to take a shortcut with just one product! Who said the Curly Girl Method had to be super complicated and overwhelming?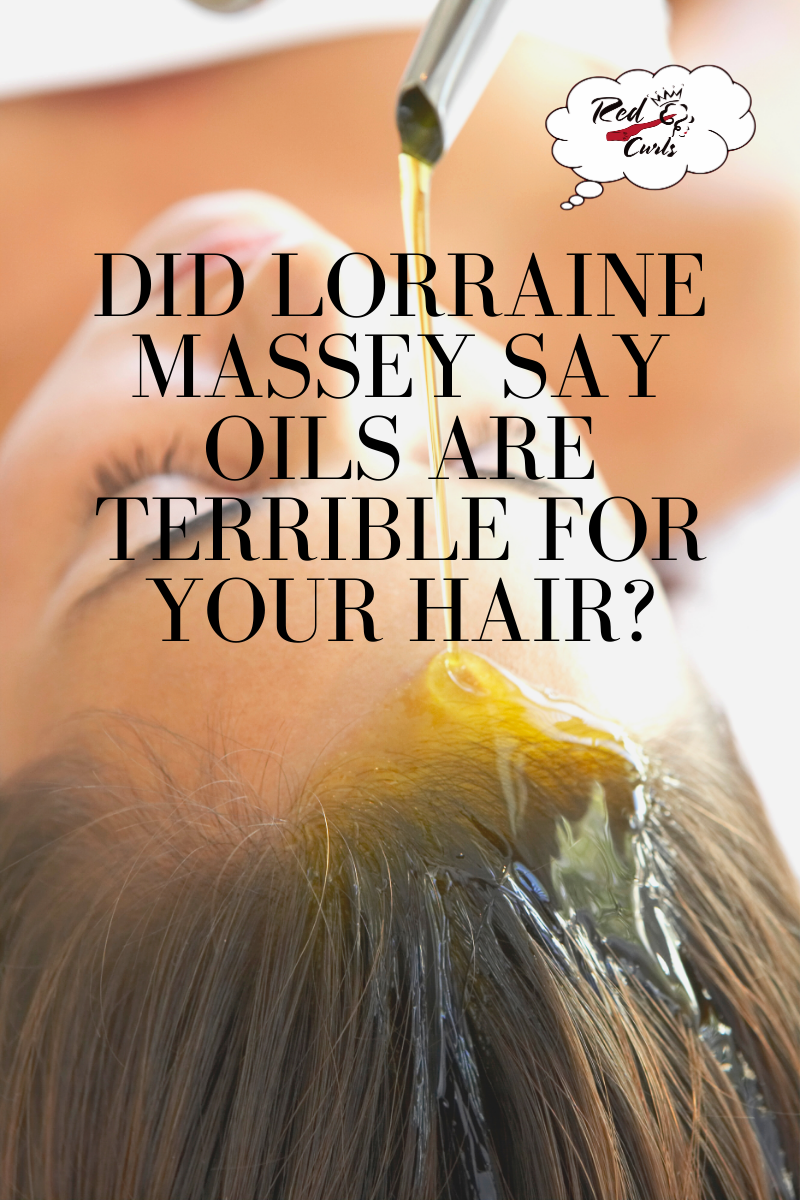 In Early October 2018, Lorraine Massey released a video about oil that sparked a major debate in the curly community. Find out everything you need to know.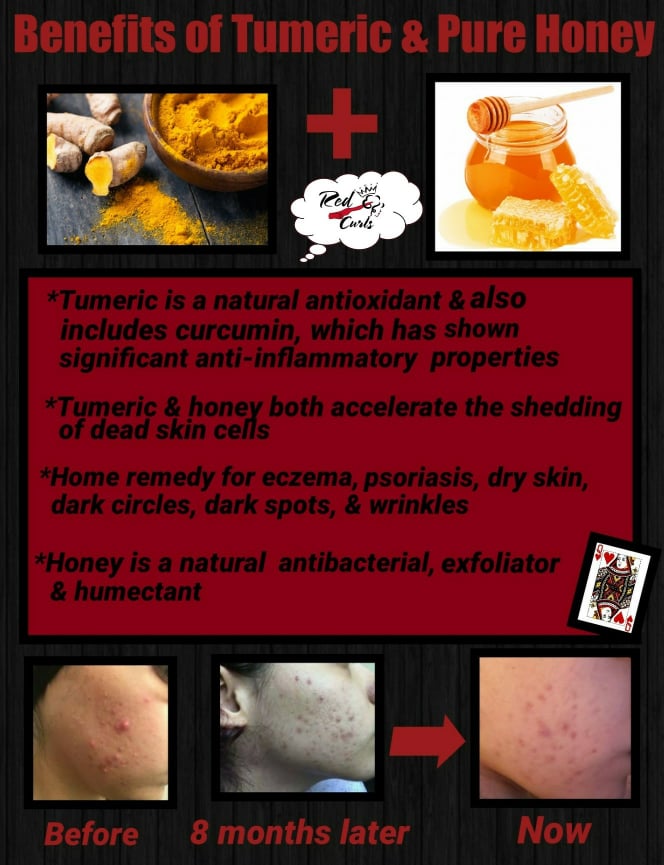 Did you know honey and turmeric are some of the best and inexpensive ingredients you can add to your skincare regime? Check out this quick and easy DIY mask that can help treat acne, remove acne scars, soften skin, remove dark spots and discoloration, and more. Over time this mask will even your skin tone and reveal gorgeous glowing skin!