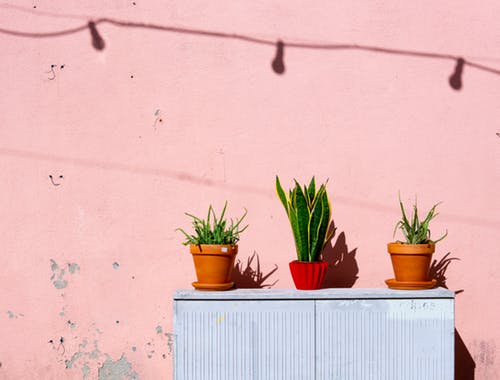 Struggling with frizz or dry/itchy/flaky scalp? Is your hair lacking in the shine department? This aloe vera juice revitalizer is just what you need to bring your curls from boring to draw-dropping in one easy spray! Get all the science you need to know!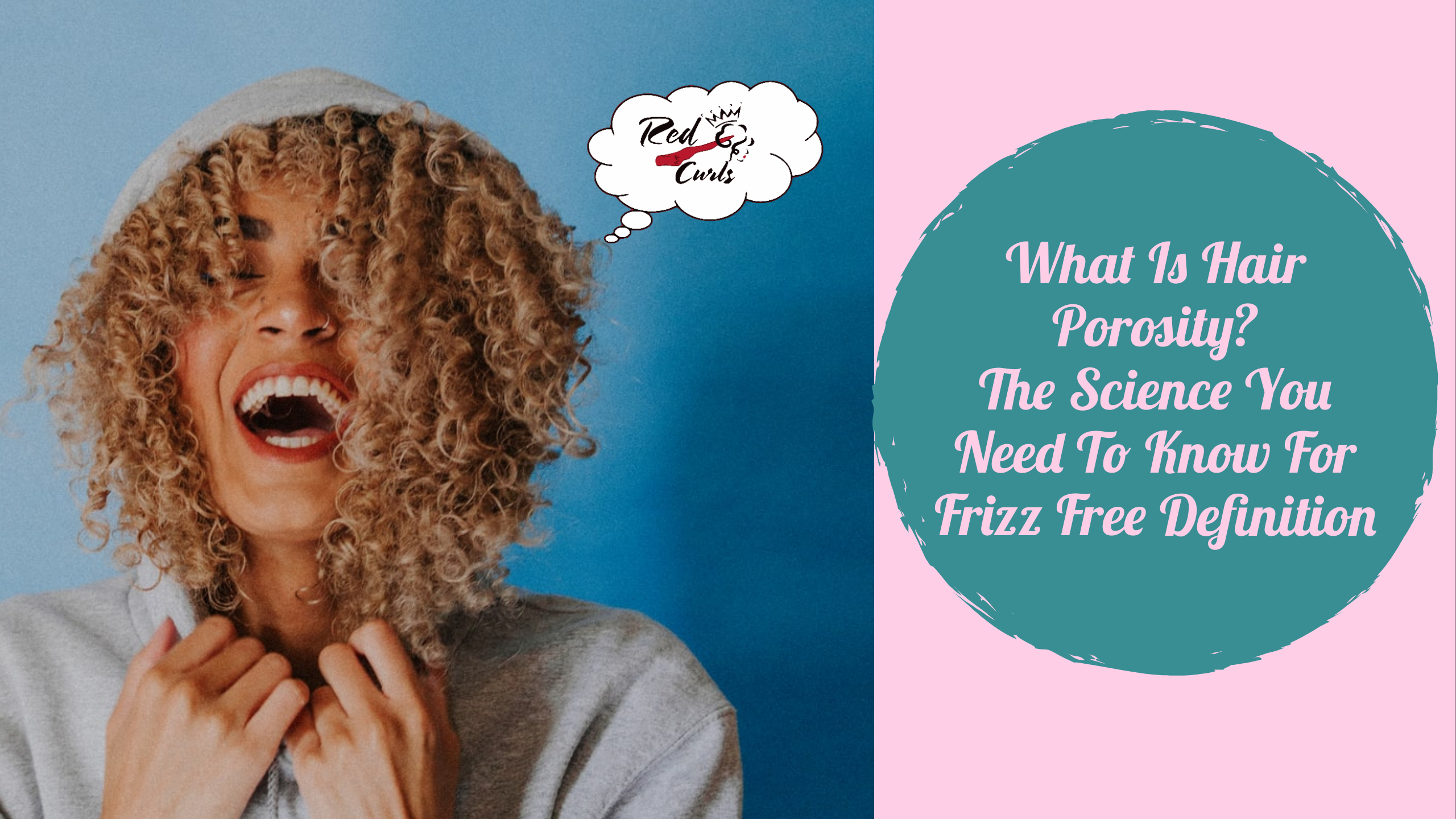 Porosity is a key piece of information often ignored when learning to care for curls. Get all the FACTS about porosity supported by peer-reviewed journal articles.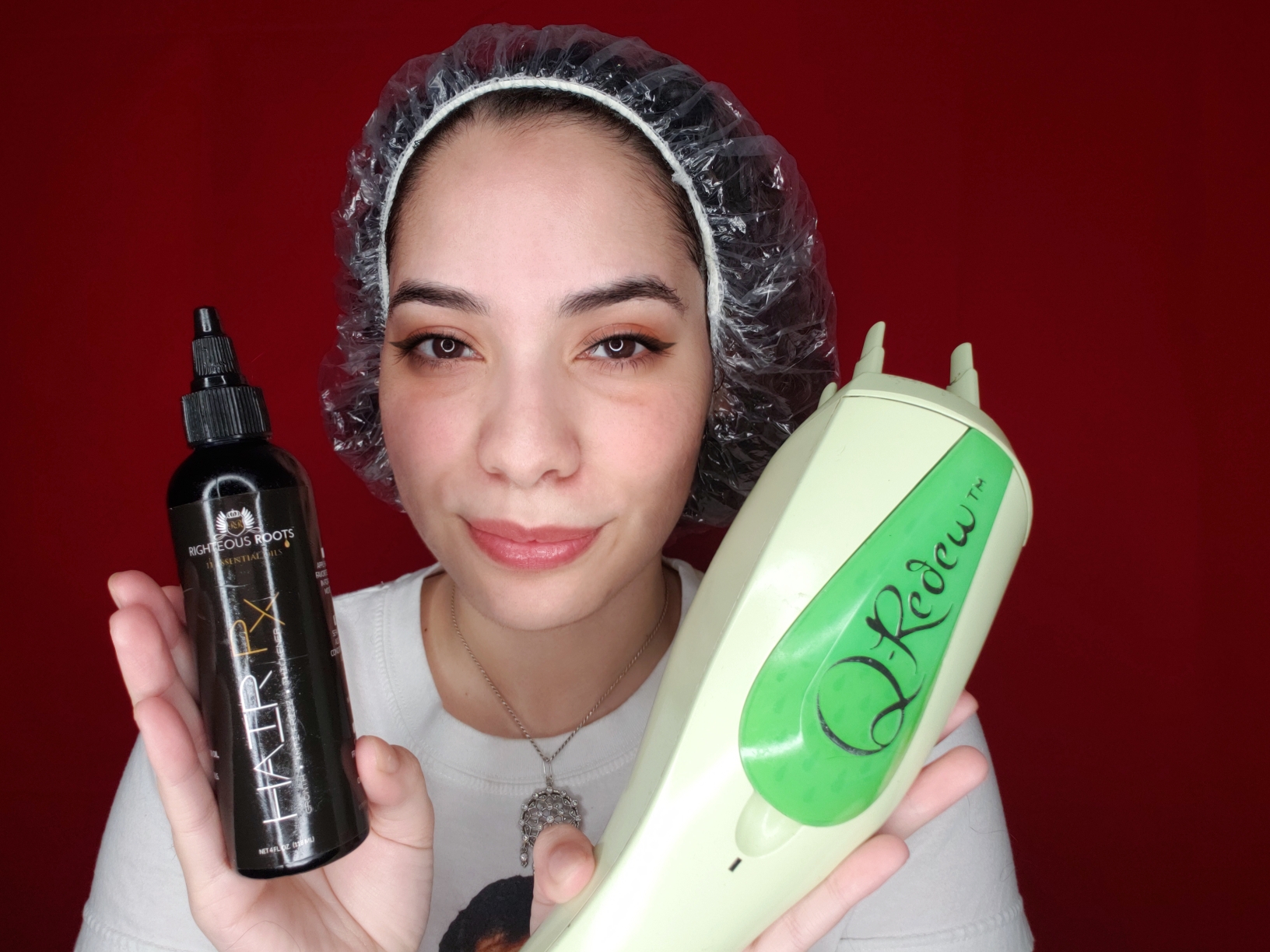 Pre-poo is a perfect extra step to your wash day routine to ensure perfectly defined frizz free curls.