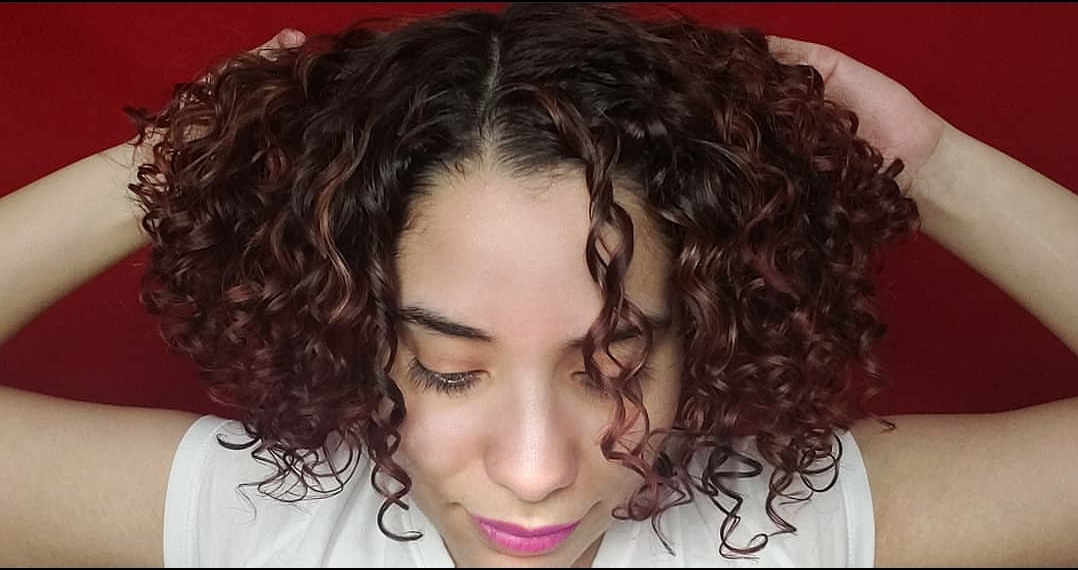 Elaine Hair & Body High Porosity Line has the perfect blend of natural moisturizers, oil, and butter to keep high porosity hair well moisturized and frizz-free.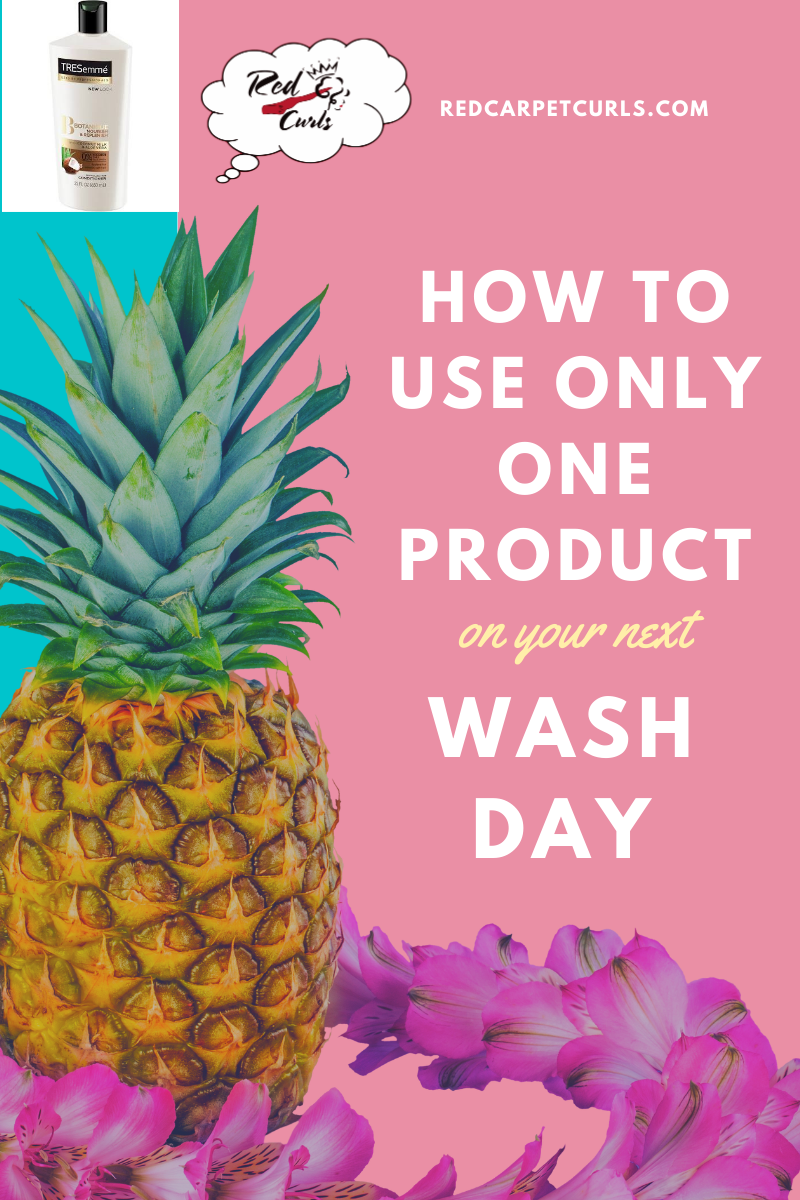 Don't have time for a full washday, find out how to take a shortcut with just one product! Who said the Curly Girl Method had to be super complicated and overwhelming?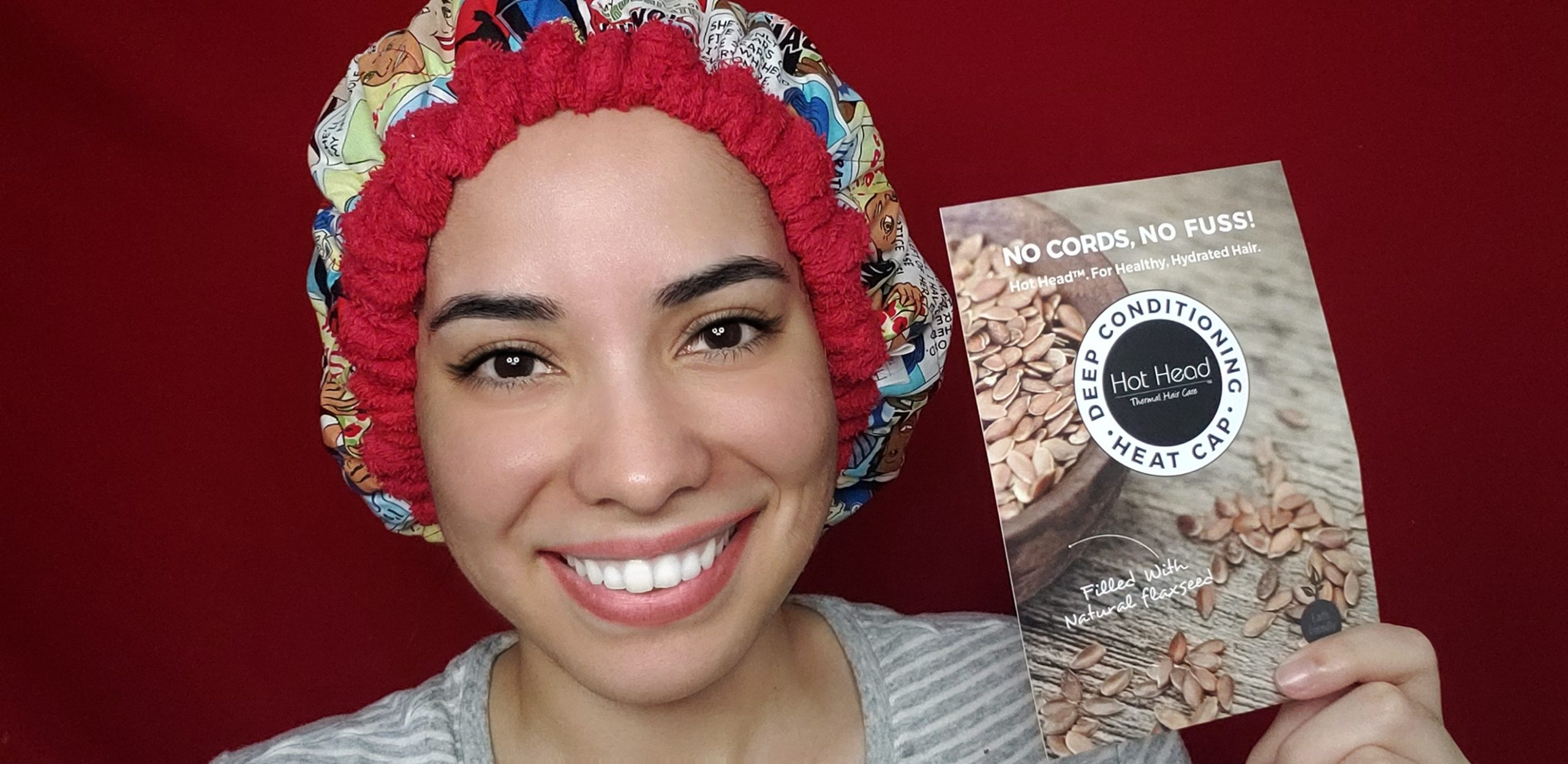 Thermal hair care products can improve the effectiveness of your deep conditioning treatments and help to keep your hair in great condition.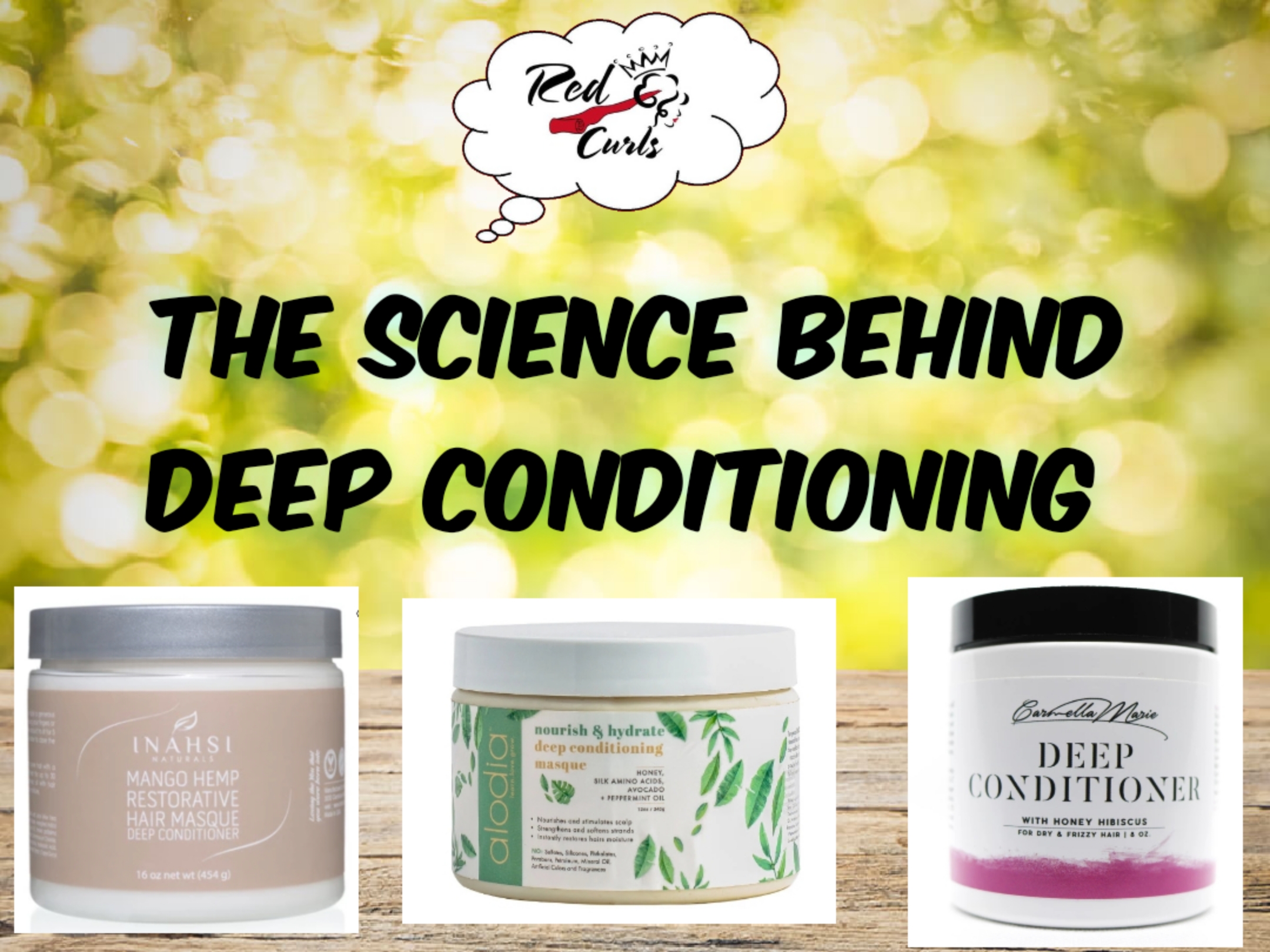 Got questions on deep conditioning? Get all the answers you need in the in-depth science-based article below!