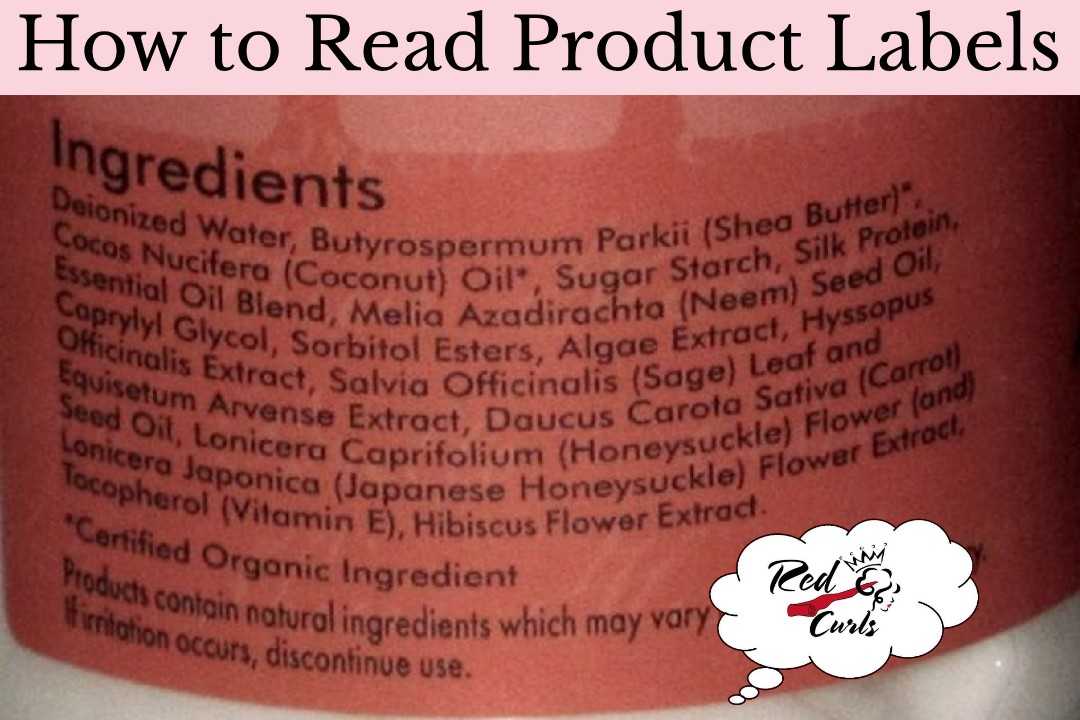 Lost when it comes to spotting bad ingredients like sulfates and silicones on your product labels? Well, suffer no more. Learn all the tricks from the pros of the CG Method and never have to worry about bad ingredients again!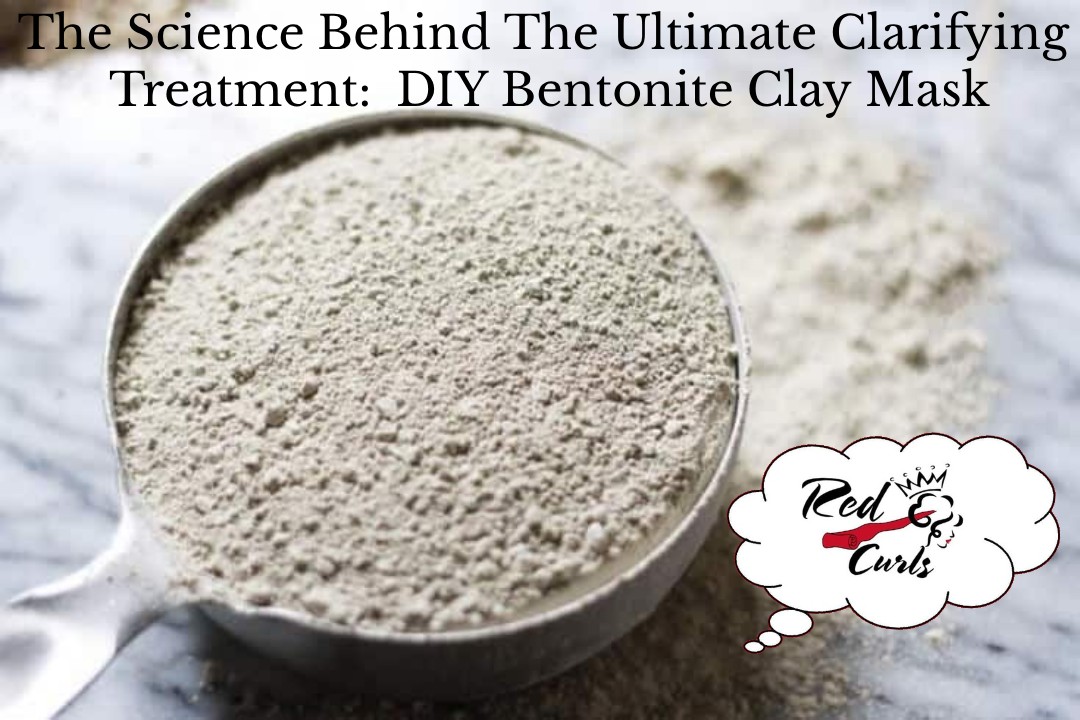 Looking for an all-natural clarifying treatment stronger than sulfate-free clarifying shampoos? Bentonite clay is highly absorbent and beneficial to our natural hair. Find out everything you need to know!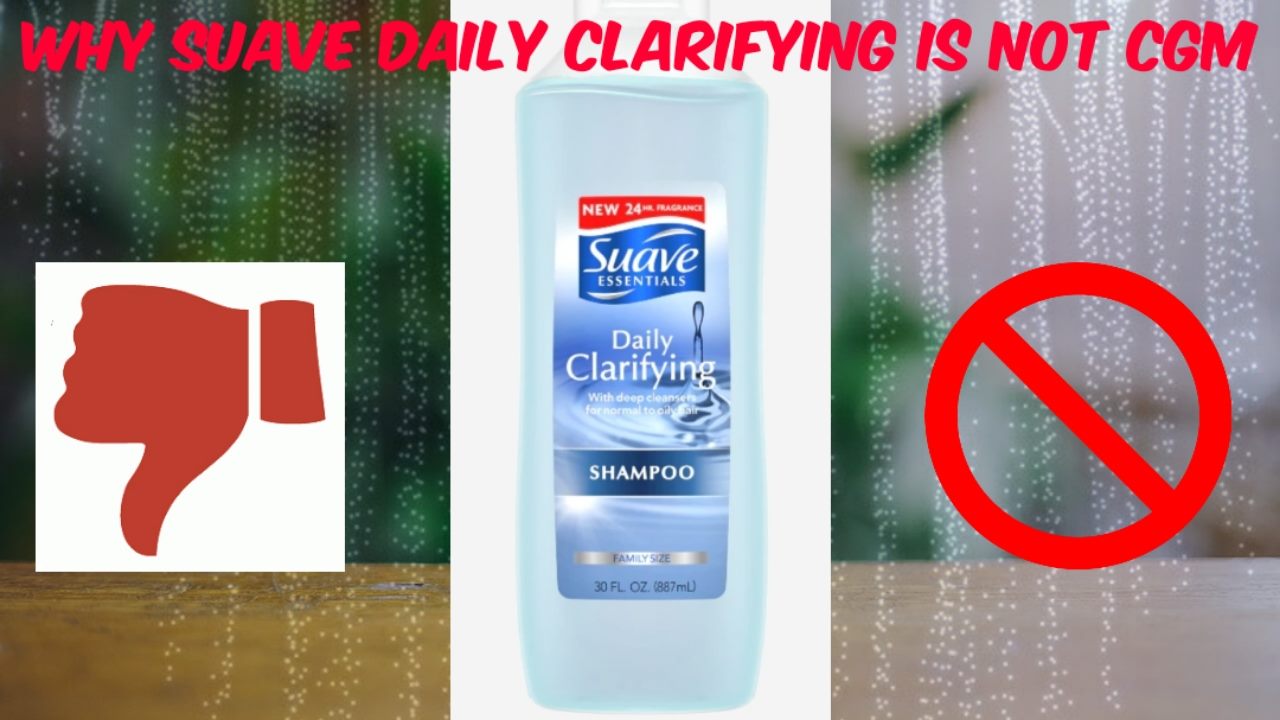 Wondering why you can't use Suave Daily Clarifying Shampoo when following the Curly Girl Method? Find out the reason and the science behind it all with this in-depth article.