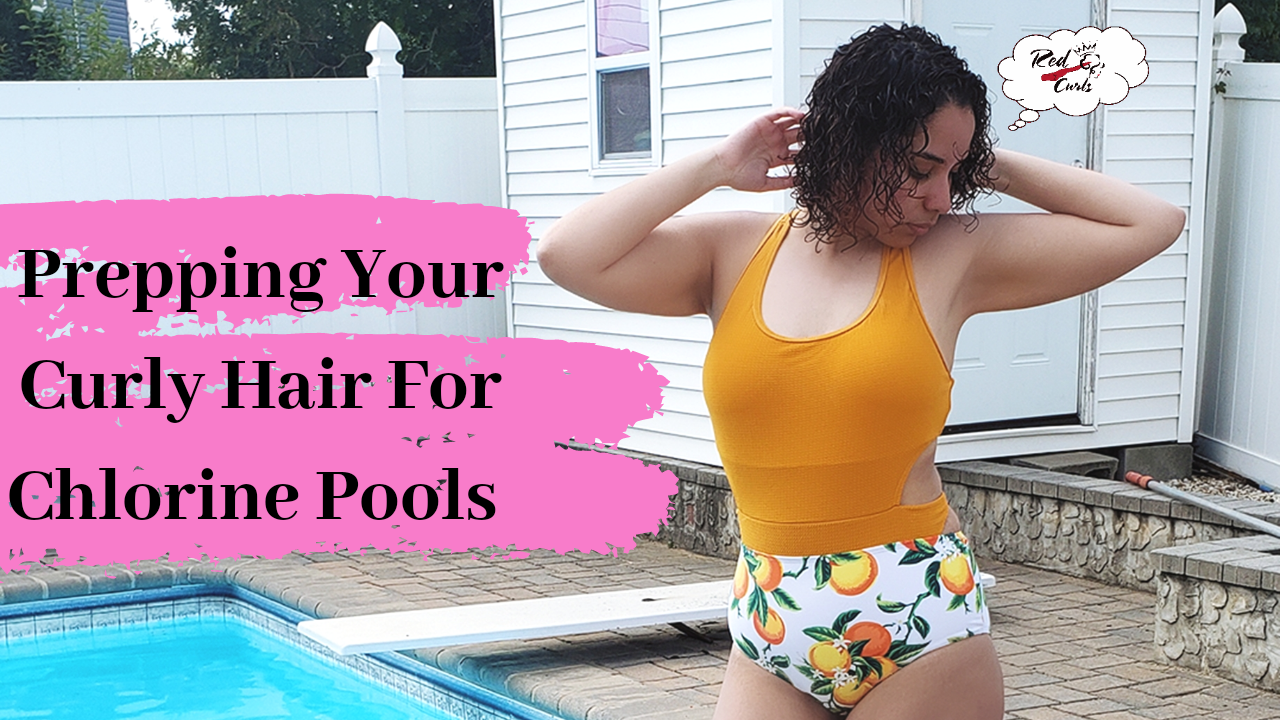 Prepping your naturally textured hair for the pool is all about sealing your hair, creating multiple barriers to prevent the chlorine water from absorbing into your hair weakening your hair bonds. Here are a few of my best tips on protecting your hair both before and after the pool.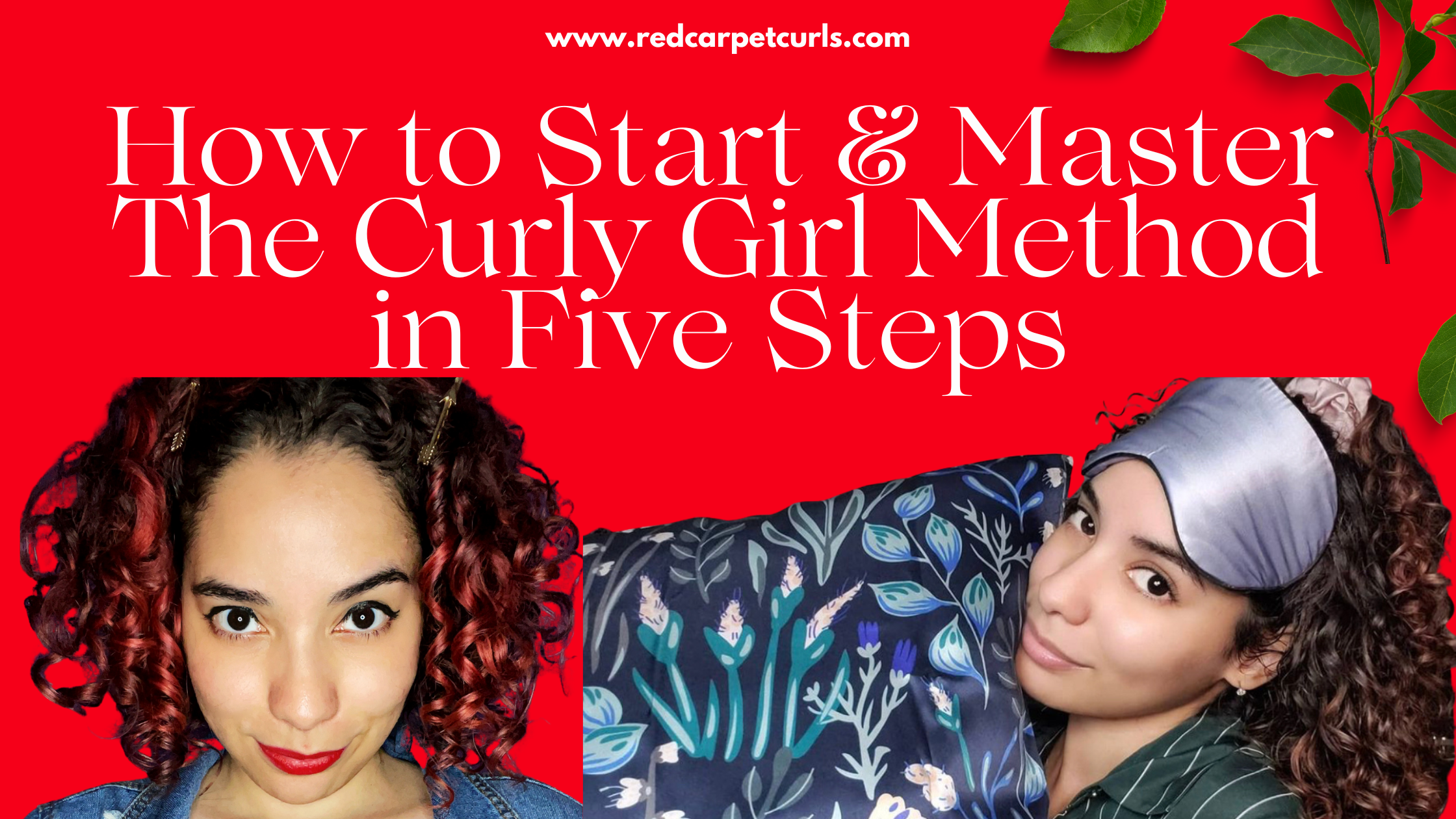 The Curly Girl Method is a gentle, effective method to stop damaging your hair's natural moisture balance. It transforms dry hair into soft, shiny hair that stays healthy and beautiful. By the time you've finished this blog post, you'll know exactly how to use the CG method to create beautiful, healthy hair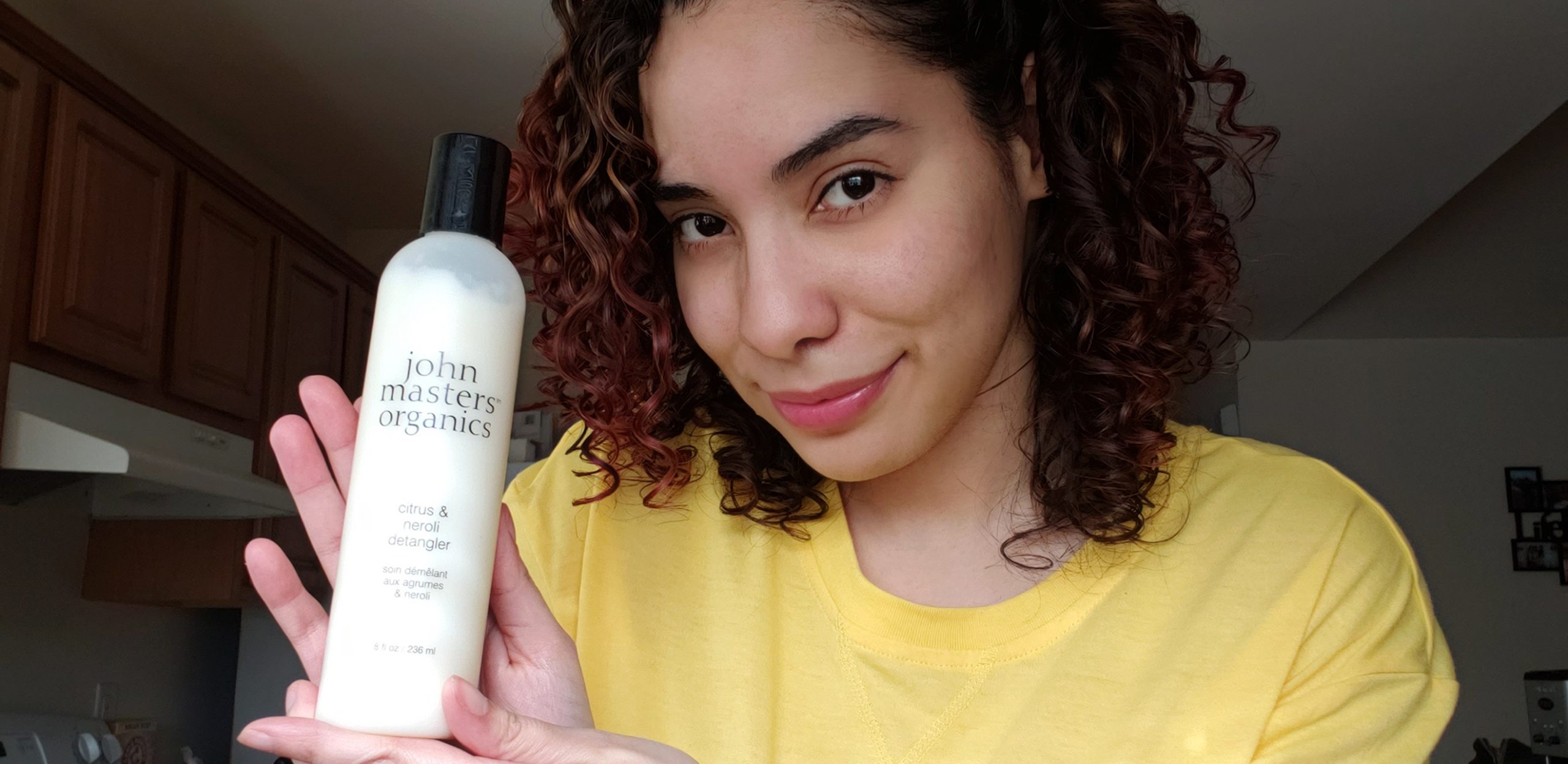 Need light-weight moisture? Do you have fine or wavy hair that gets overwhelmed with regular leave-in conditioners? Well John Masters Organics has the perfect conditioner for you…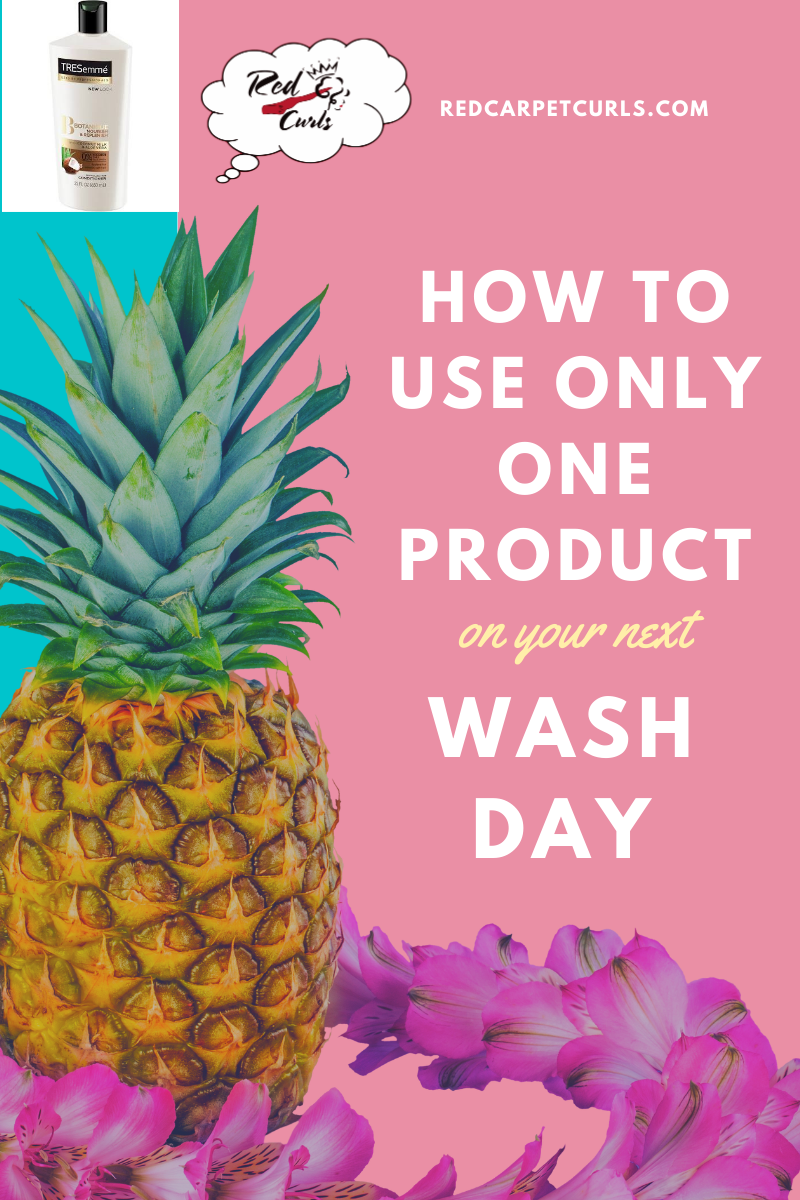 Don't have time for a full washday, find out how to take a shortcut with just one product! Who said the Curly Girl Method had to be super complicated and overwhelming?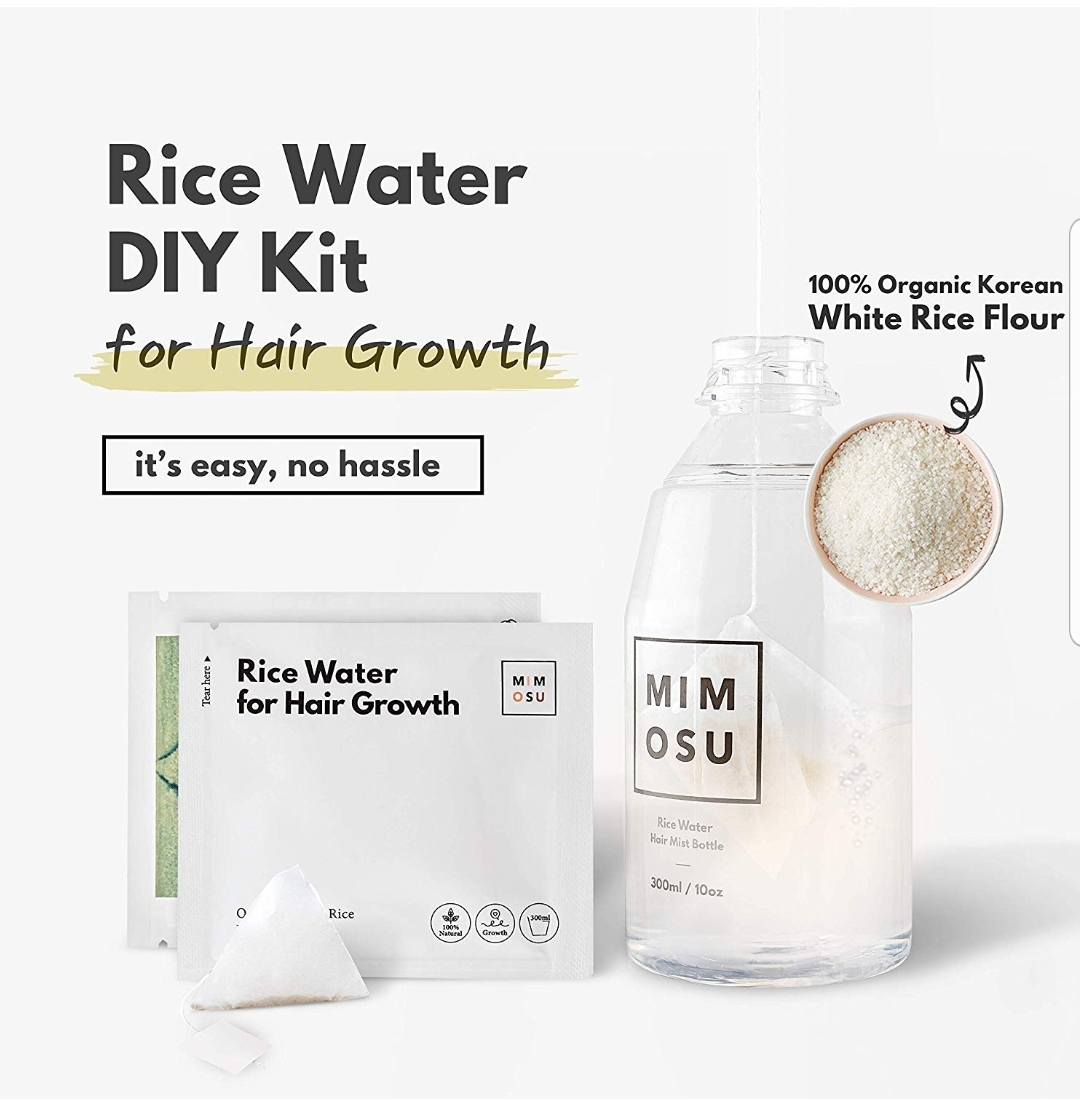 Looking for a gentle weekly protein treatment without that horrible fermented smell and mess? The Mi-mo-su Rice Water Kit is the easiest and most efficient way to nourish your hair with the vitamins, minerals, and proteins needed to stay strong and healthy, reducing the risk of split ends and breakage!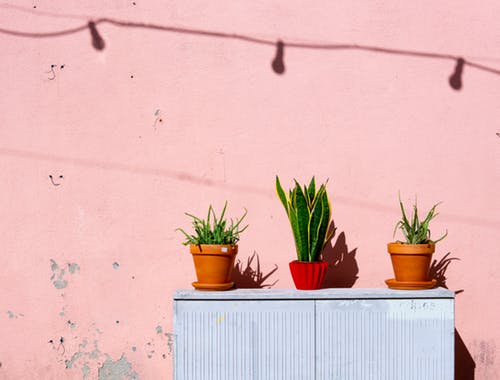 Struggling with frizz or dry/itchy/flaky scalp? Is your hair lacking in the shine department? This aloe vera juice revitalizer is just what you need to bring your curls from boring to draw-dropping in one easy spray! Get all the science you need to know!