Red Carpet Curls is an educational website focusing on the curly girl method for both skincare and haircare. We take a scientific approach to the method to help you understand how your hair and skin function.
In this section you will find fun, inexpensive, and
relatively quick do-it-yourself recipes! Here you will
find a mix of hair and skin recipes that will continue
to improve the health of both! Most of these I have
done myself and enjoyed. Many have helped heal years
worth of damage to my hair and skin! I hope these fun
DIY's bring you the same comfort and confidence.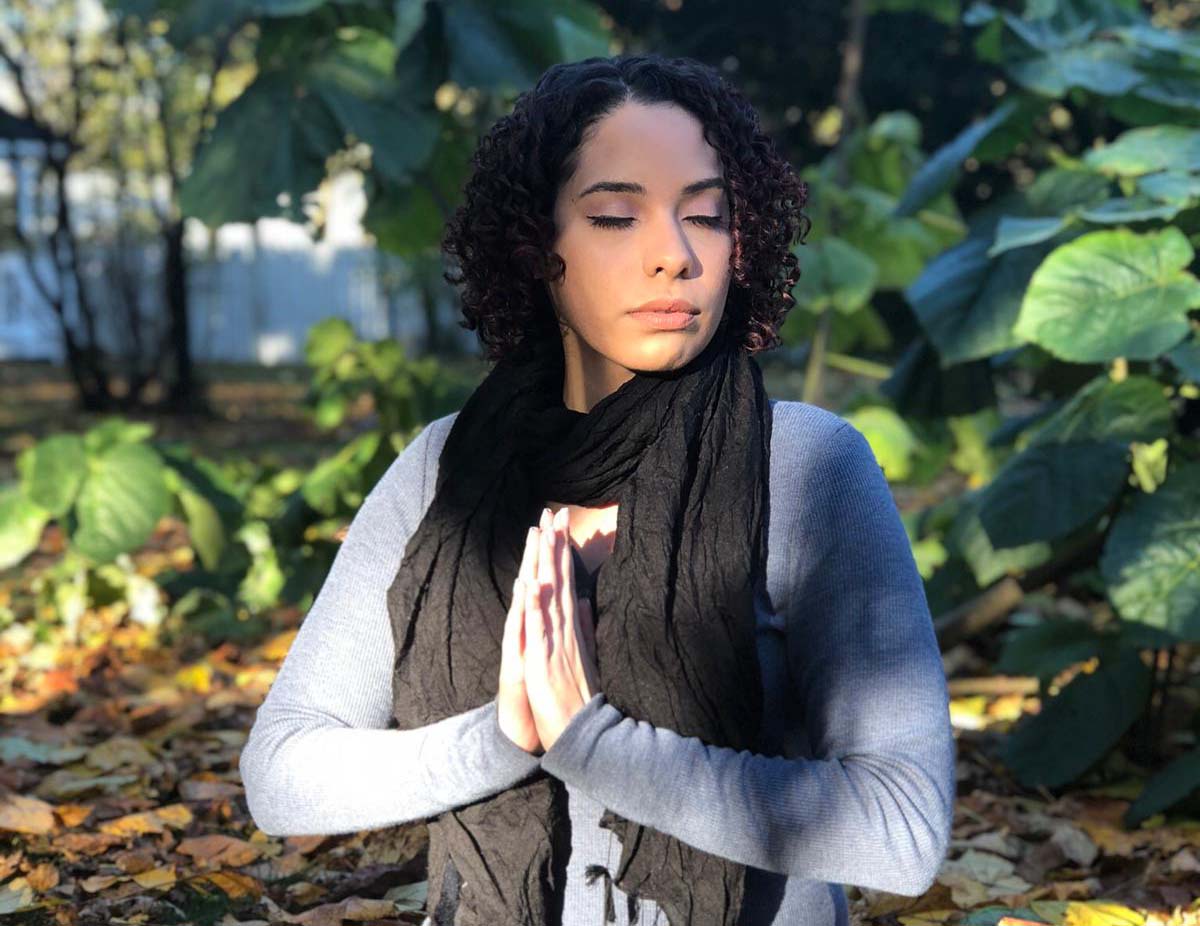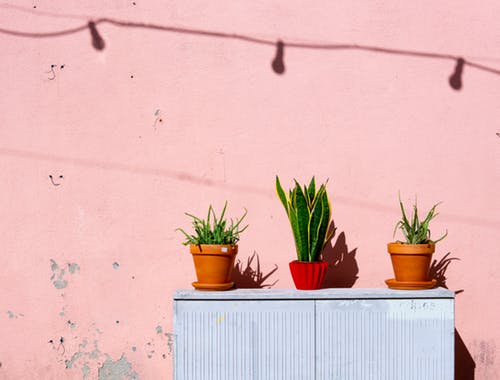 Struggling with frizz or dry/itchy/flaky scalp? Is your hair lacking in the shine department? This aloe vera juice revitalizer is just what you need to bring your curls from boring to draw-dropping in one easy spray! Get all the science you need to know!