Red Carpet Curls is an educational website focusing on the curly girl method for both skincare and haircare. We take a scientific approach to the method to help you understand how your hair and skin function.
In this section you will find fun, inexpensive, and
relatively quick do-it-yourself recipes! Here you will
find a mix of hair and skin recipes that will continue
to improve the health of both! Most of these I have
done myself and enjoyed. Many have helped heal years
worth of damage to my hair and skin! I hope these fun
DIY's bring you the same comfort and confidence.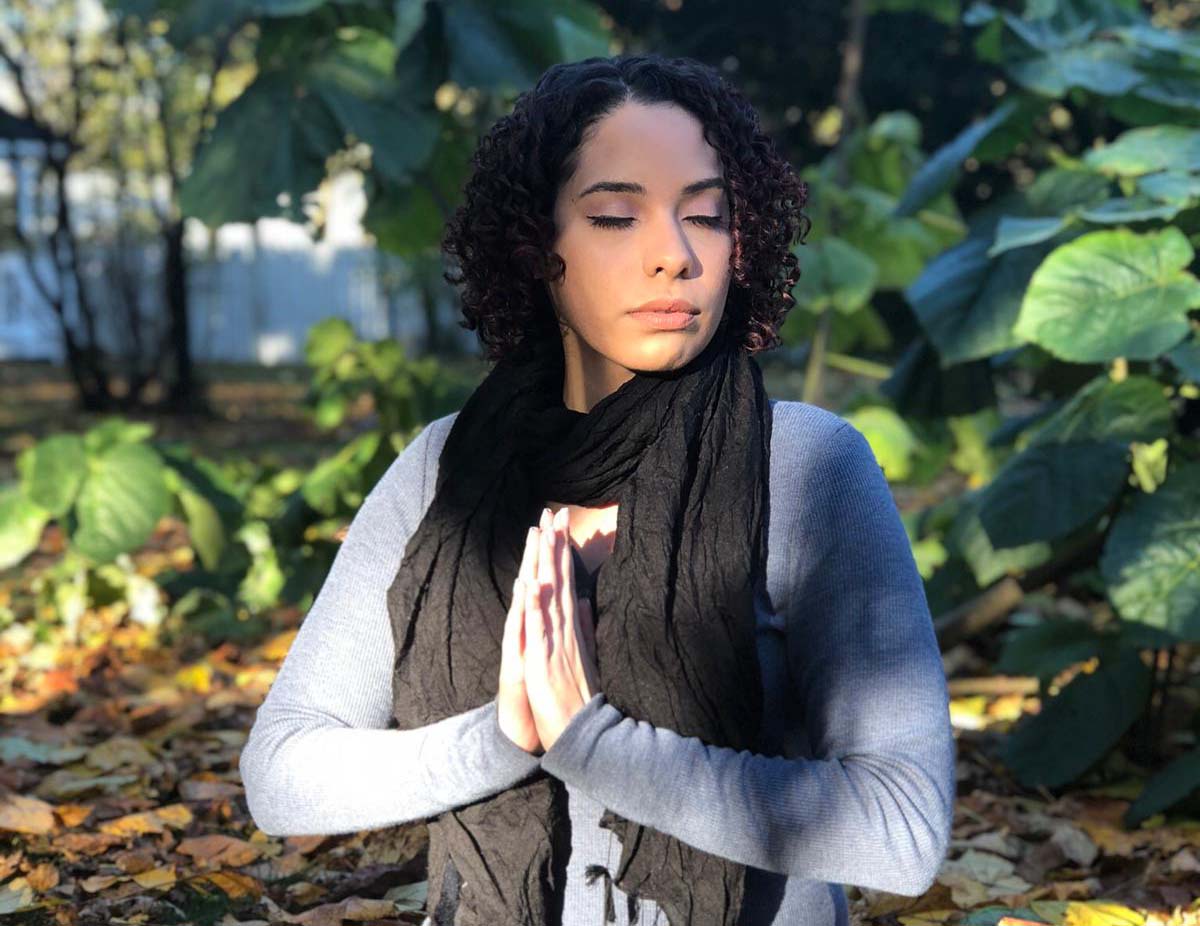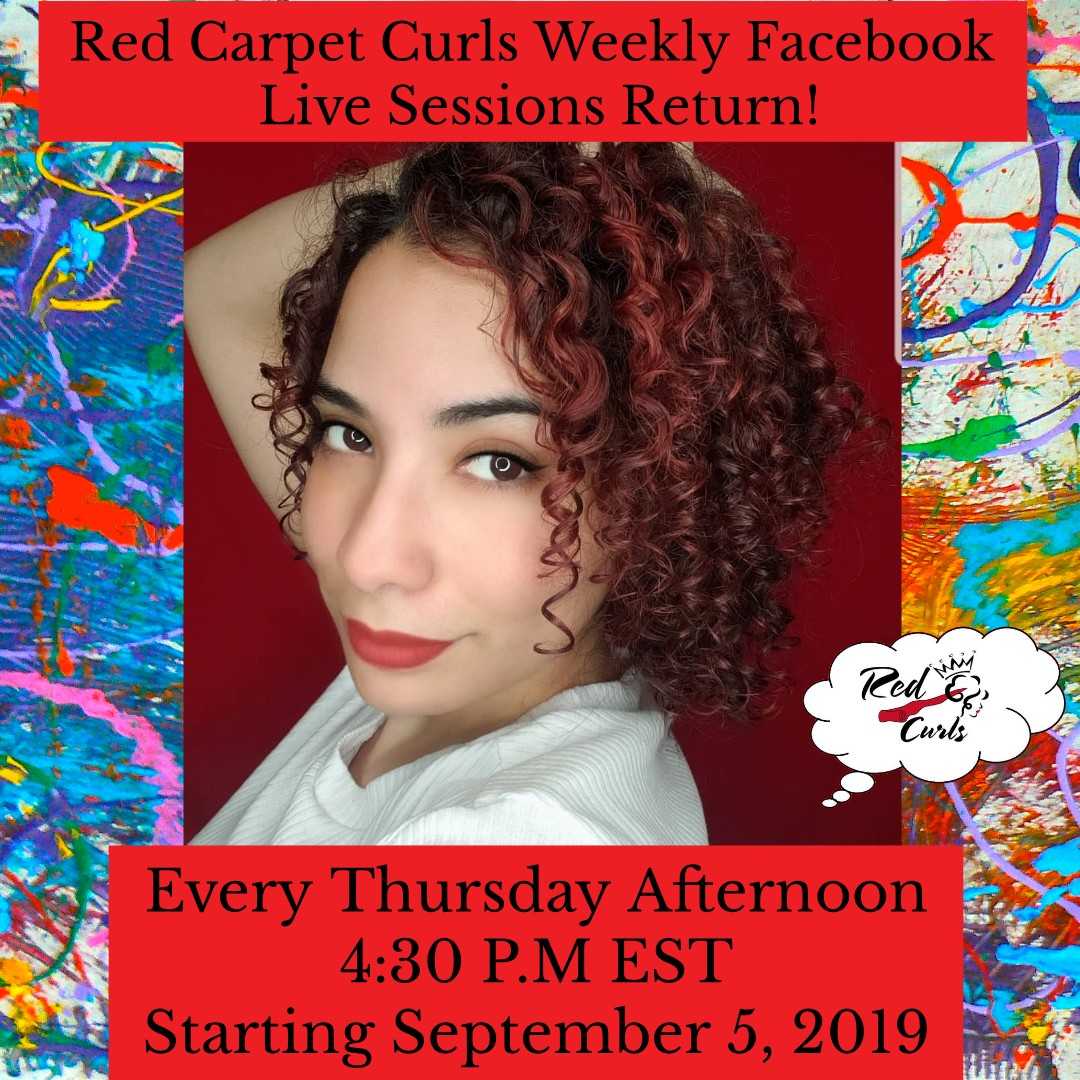 These live sessions are my opportunity to spend more time with my fellow sisters, and your opportunity to pick my science-filled CGM Brain.
Read More →