Description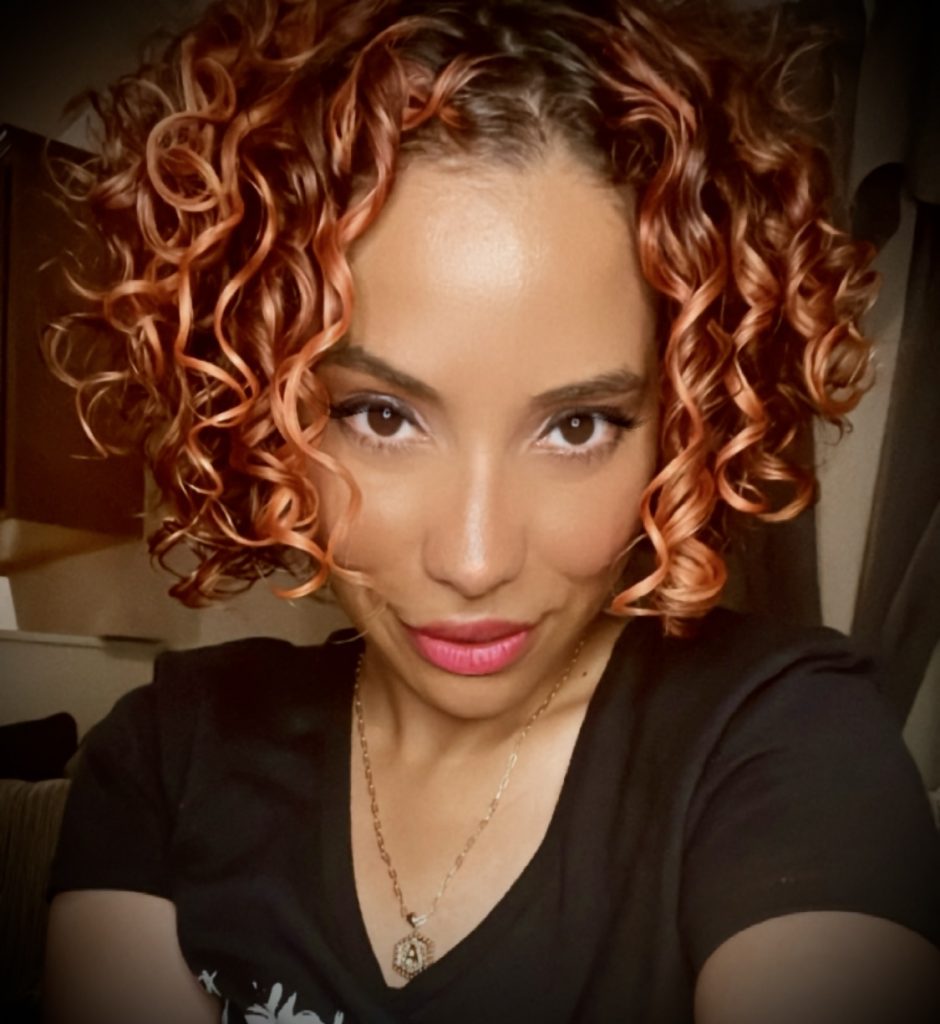 Let's work together to help you achieve your hair
goals ASAP!
Hey there! Allow me to introduce myself – I'm Queen Adrienne Monroe, your go-to guru for everything related to naturally textured hair care. Since embarking on my own hair health odyssey in 2016, I've become a passionate educator and advocate in this realm.
Through my website, Facebook group, and various online platforms, I've empowered over 14,000 fellow curl aficionados to conquer their hair care challenges and achieve the luscious locks they never thought possible.
But guess what? Now, it's your turn!
Embarking on any new journey can be daunting, but with the right mentor by your side, the path becomes smoother and more enjoyable. I'm here to share my wisdom and expertise, helping you bypass the pitfalls I've encountered along the way – and saving you oodles of time and money on products that don't align with your unique hair needs.
Rest assured, as your mentor, I've got your mane's best interest at heart. 
As a writer, I believe in the beauty of communication – and with that comes emails!
Once you book the appointment with me, I'll email you some questions so that together we can create personalized goals and solutions tailored just for you. After looking through your information and analyzing it closely, I may have follow-up queries—but never fear; this is all part of creating beautiful results catered just for YOU!
I'll weave together all the precious intel I've gathered into a sleek PDF dossier just for you. As you flip through the pages, you'll uncover my masterful insights into the errors you're making, the remedies to right those wrongs, and the creme de la creme of products tailored to your needs and wallet.
This packet of wisdom, extra tidbits, and top-notch product tips will be your secret weapon in achieving and sustaining that head-turning transformation.
Don't forget to snap some "before" shots (front, side, and back views, please) to truly appreciate the metamorphosis. Give my genius recommendations a whirl for about 1-3 months before capturing your "after" photos to reveal the stunning results. Trust me, your future self will thank you!