Description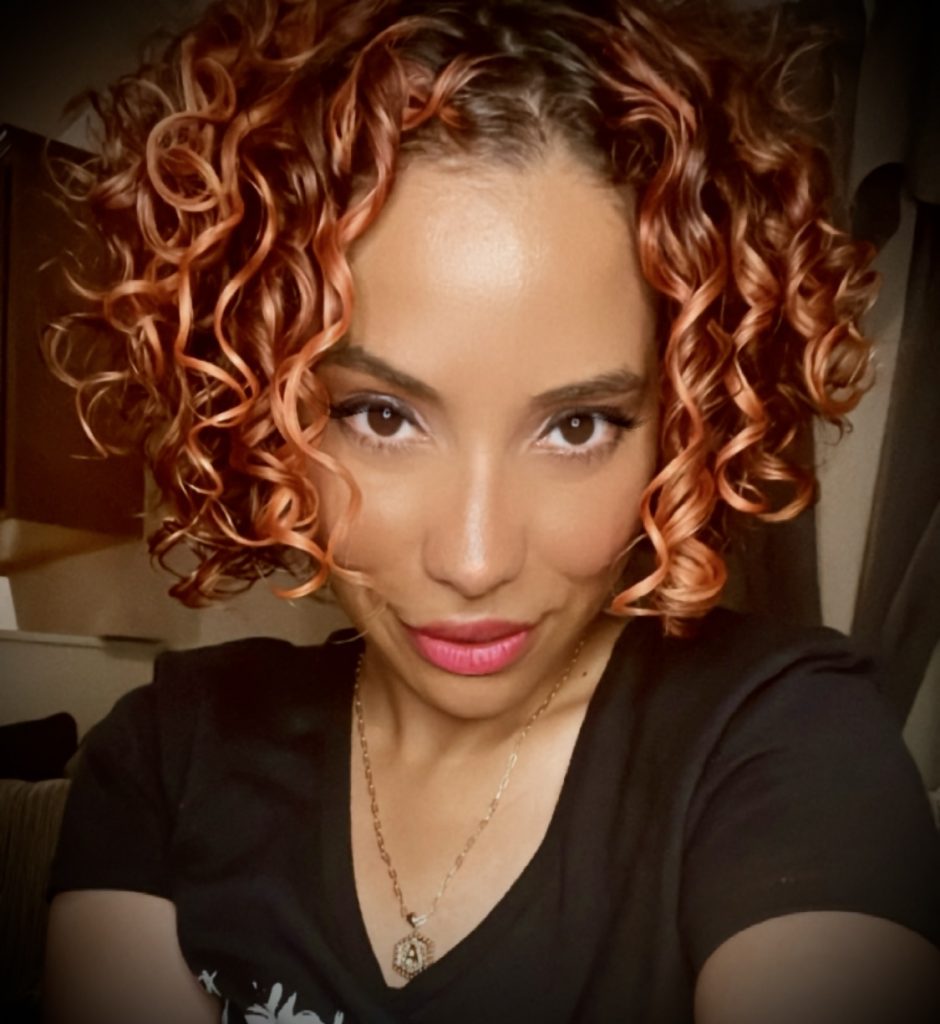 Let's work together to help you achieve your hair
goals ASAP!
Hi! My Name is Queen Adrienne Monroe, I am a Naturally Textured Hair Care Enthusiast and Educator. I've been on my own Healthy Hair Journey since 2016.
Since the creation of my website and and private Facebook Group, I have helped over 14,000 fellow curly sisters and brothers with blog posts, instagram posts, videos, live sessions, etc., to achieve the hair care goals they thought they would never achieve.
Now, I want to focus specifically on you!
Everyone needs a mentor when they begin a new journey in life. Someone else's guidance and expertise helps save you so much time (avoiding making the same mistakes your mentor did) and money  you would have wasted on expensive products that wouldn't have worked for your unique hair needs.
As your mentor, I have your back.
I am a writer, this means all our correspondence will be through email. Once you book your session, I will reach out to you with a short questionnaire so I can better understand your current hair concerns, goals, and routine.
Once I receive that information from you, I will conduct a preliminary analysis and email you back with any other questions I can think of for more accurate recommendations.
Finally, once all the information I need is collected. I will compile all the information into a pdf packet for your record, the end of the packet being my detailed explanations of mistakes you are making, how to rectify them, and what products (based on your needs and price point) will work best for you.
This personalized packet of instruction, supplemental information, and product/product technique recommendations to help you achieve and maintain those results.
I always advise taking before photos (front, side, and back of the head) to help you see the difference the new routine will make. I suggest trying this new routine for about 1-3 months before taking your After photos to show the full impact of the recommendations.