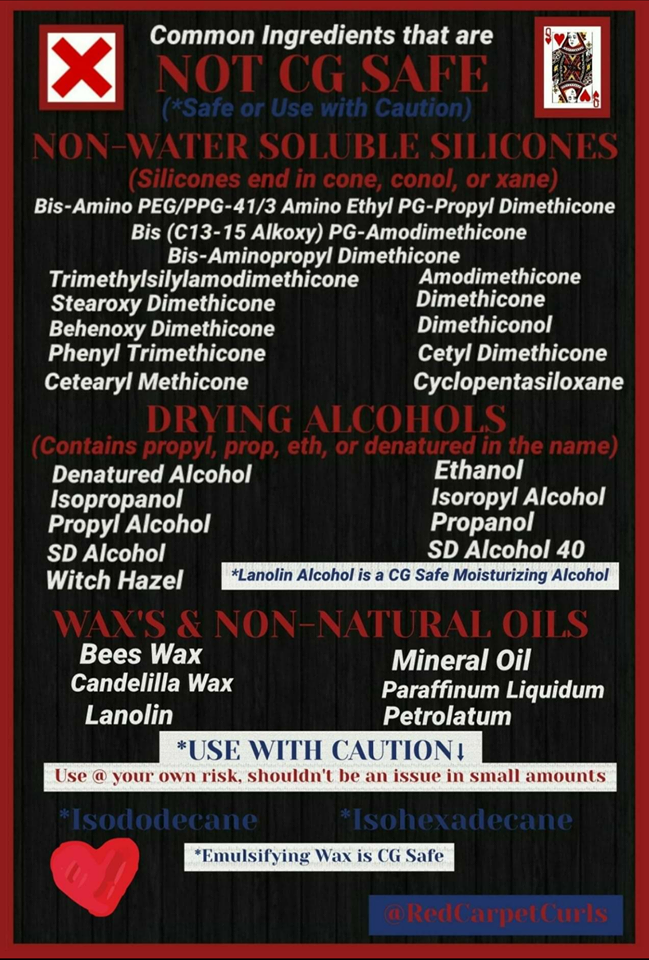 The curly girl method is all about avoiding the ingredients that hinder curl restoration. Here is a detailed breakdown of what ingredients to avoid on the method and why!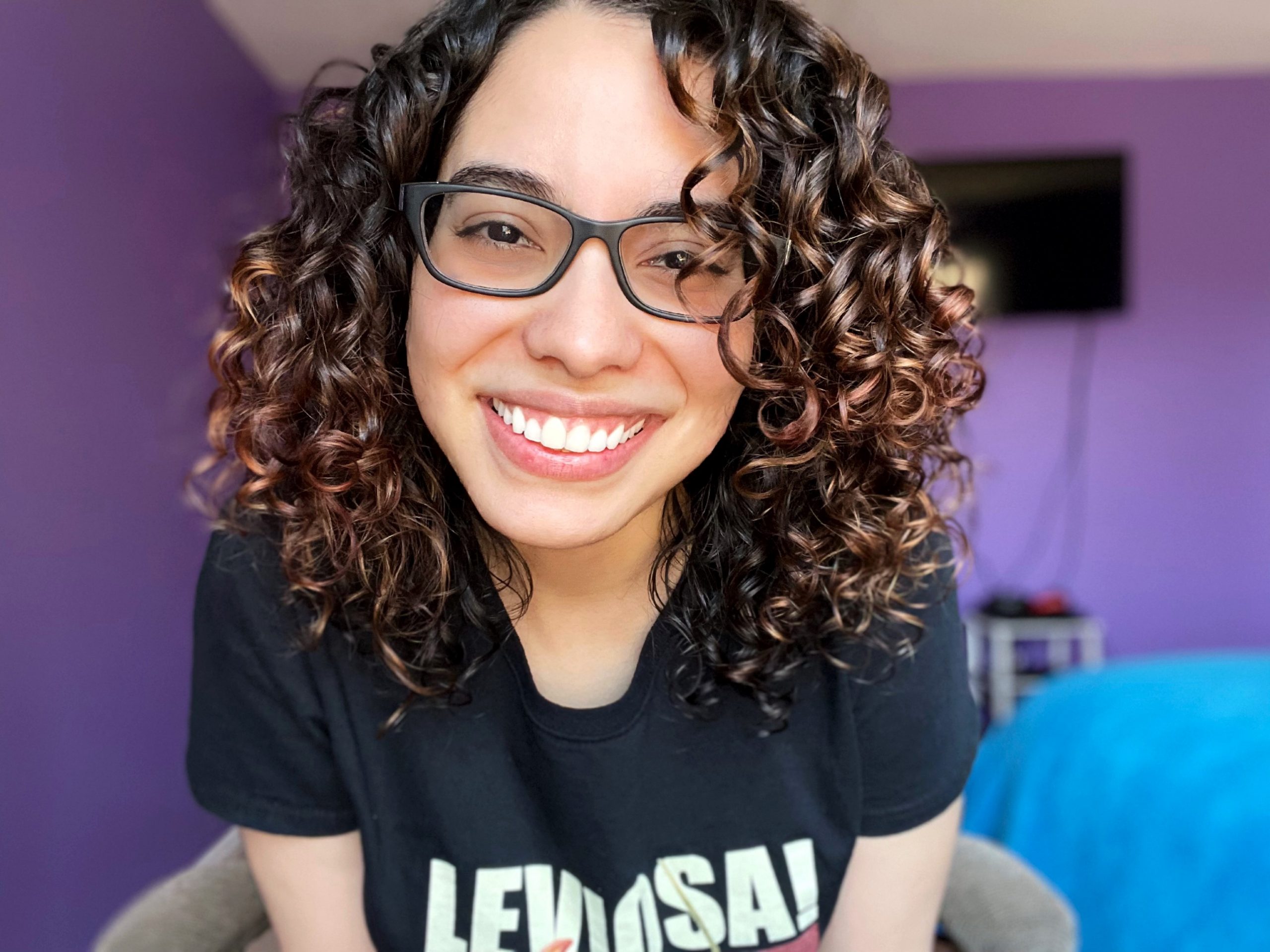 The all-natural and organic hair oil set that delivers luxurious, shiny, frizz-free hair each and every time. Whether you have straight hair, wavy, curly, or coily, all hair needs a little extra TLC from time to time. Get the result of your dreams with just one use! Breakdown of the first five ingredients, how to use the products, and their benefits!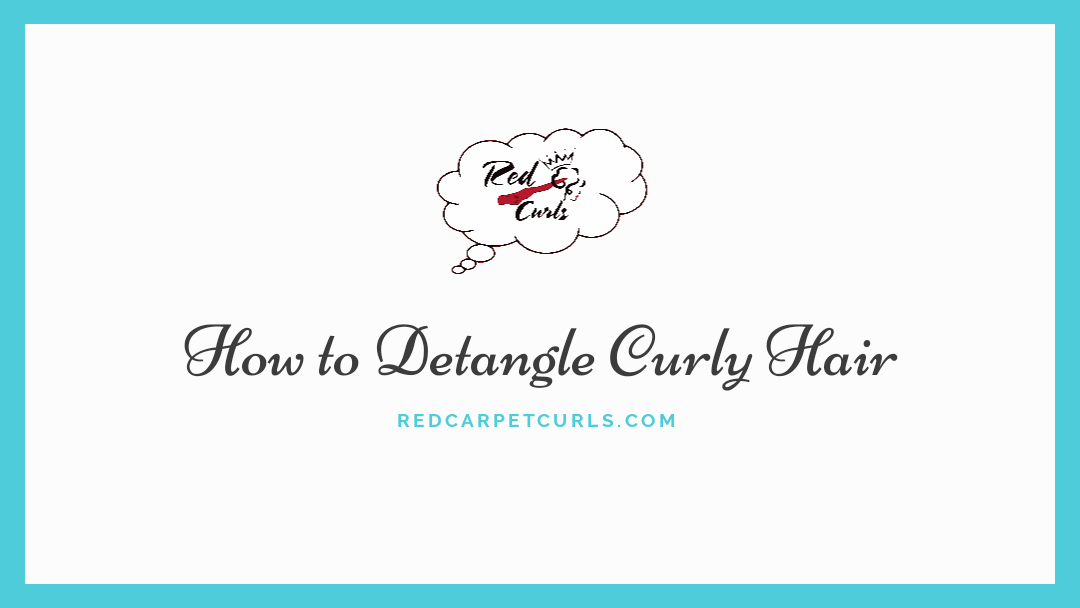 Naturally-textured hair is by nature drier than straight hair, therefore, it is so important to supplement moisture to these delicate strands. The more fragile the hair type (the curlier your texture), the more important properly detangling processes are. If you do not learn how to properly detangle your hair, you will cause yourself a lot of headaches, split ends, and breakage.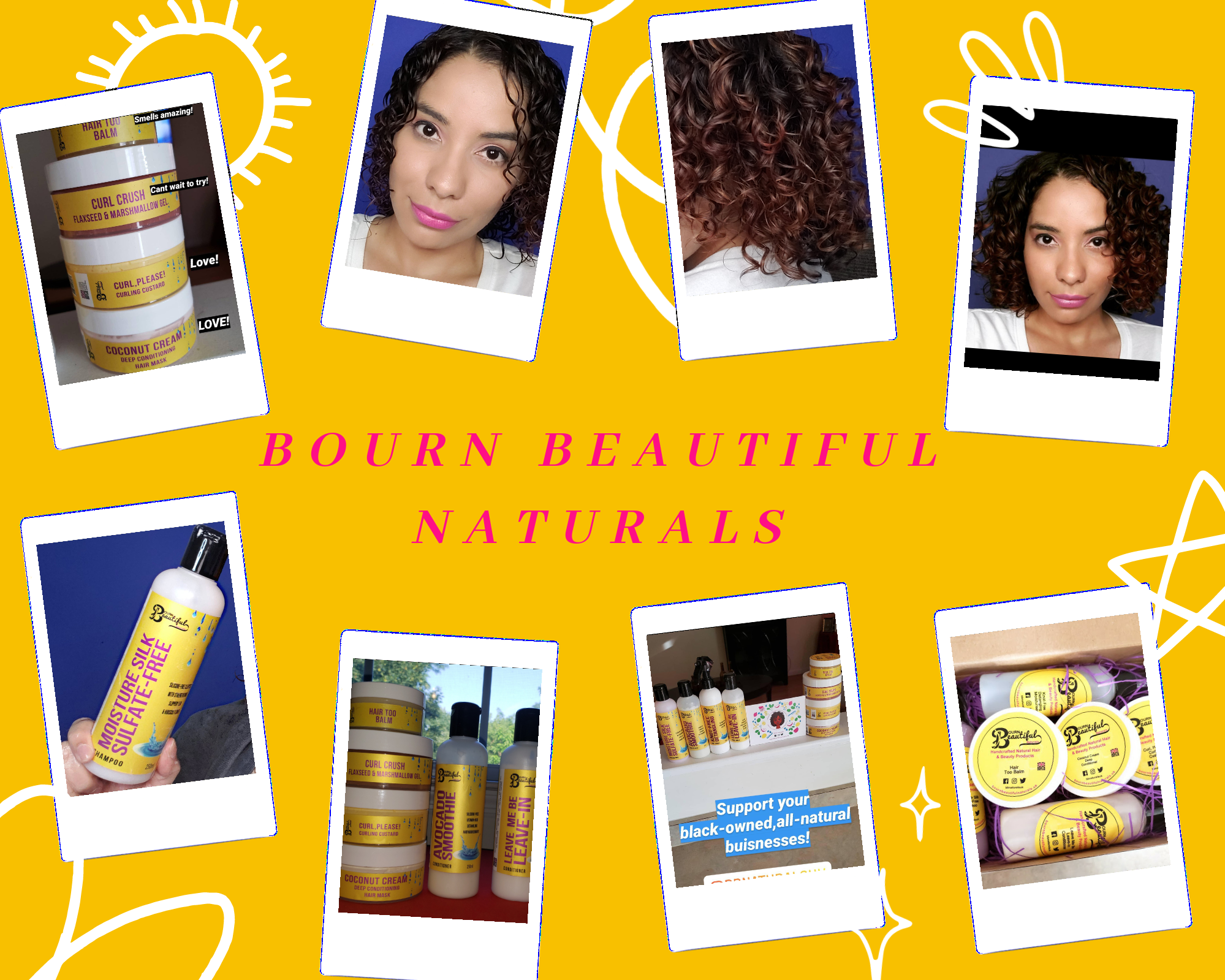 The ethos of Bourn Beautiful Naturals is all about maintaining hair and skin's optimal moisture balance in formulas that are both effective and feel luxurious. They achieve this through mainly vegan and vegetarian ingredients.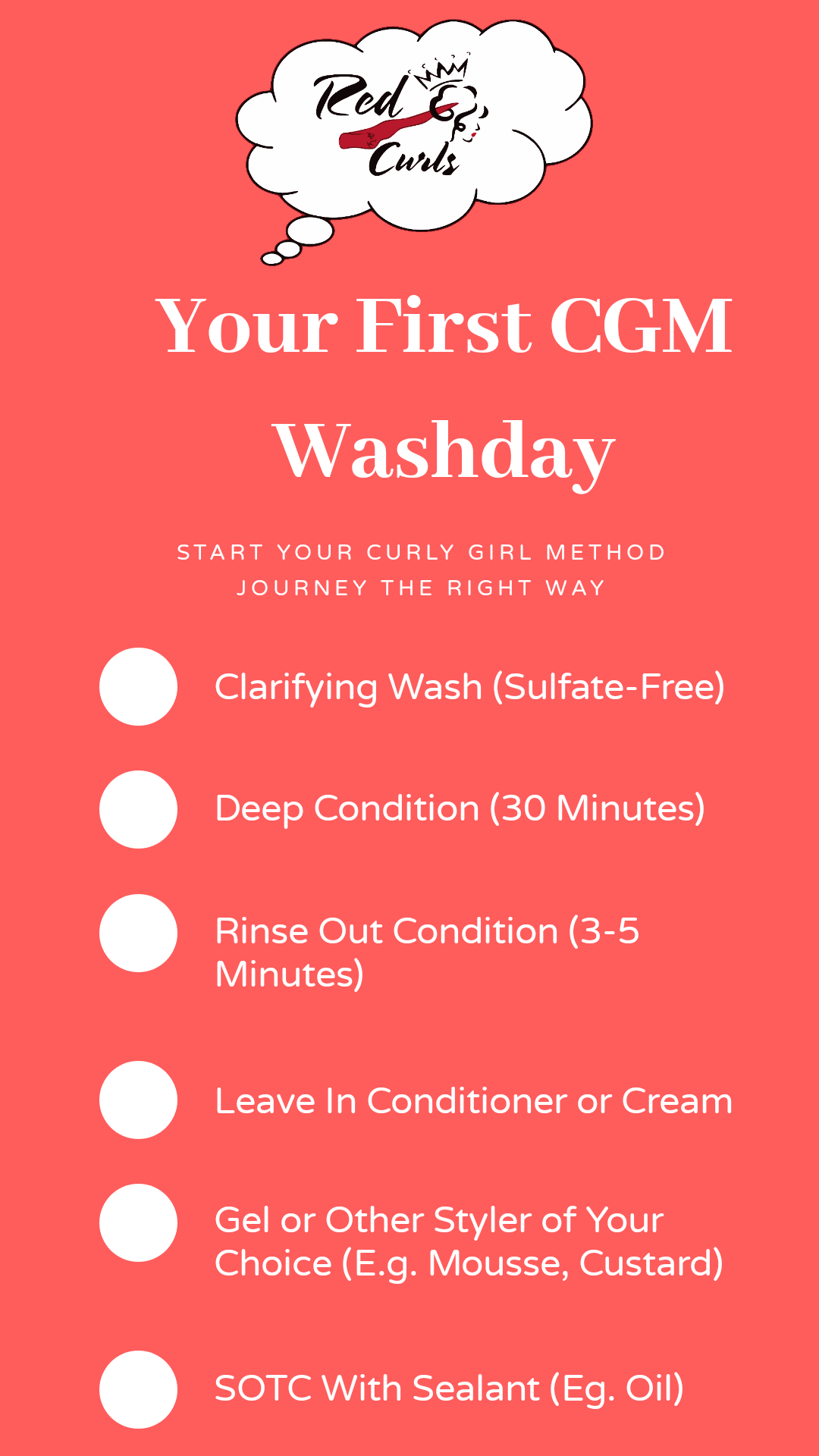 Here are five easy steps (including video tutorials) showing you how to start the Curly Girl Method the right way!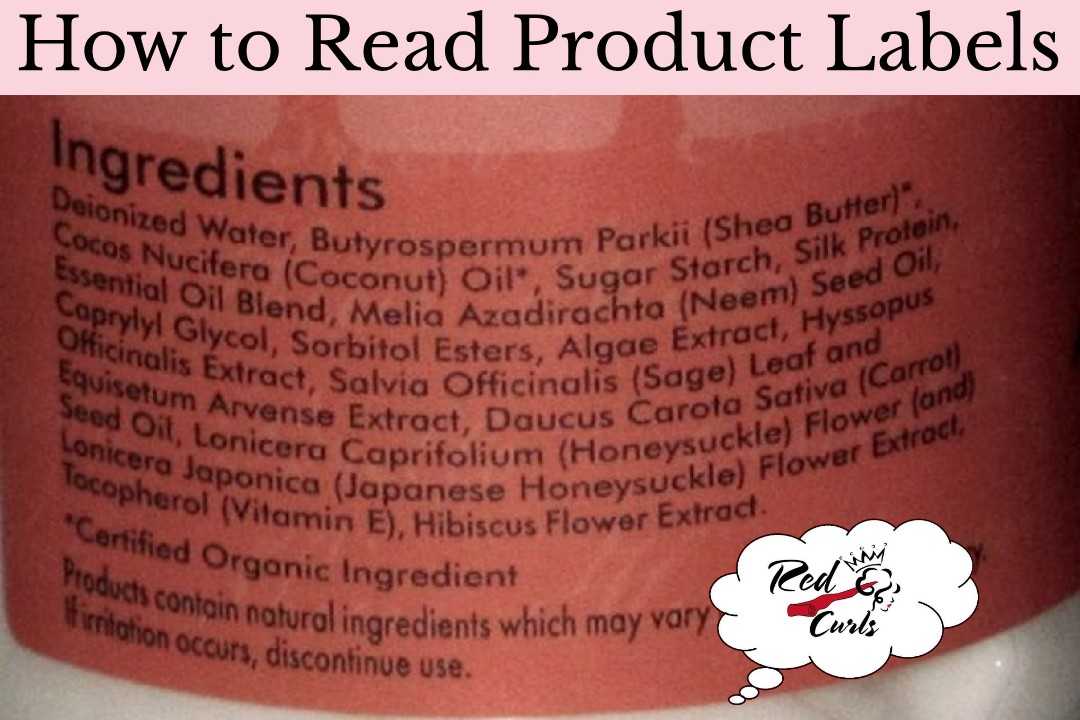 Lost when it comes to spotting bad ingredients like sulfates and silicones on your product labels? Well, suffer no more. Learn all the tricks from the pros of the CG Method and never have to worry about bad ingredients again!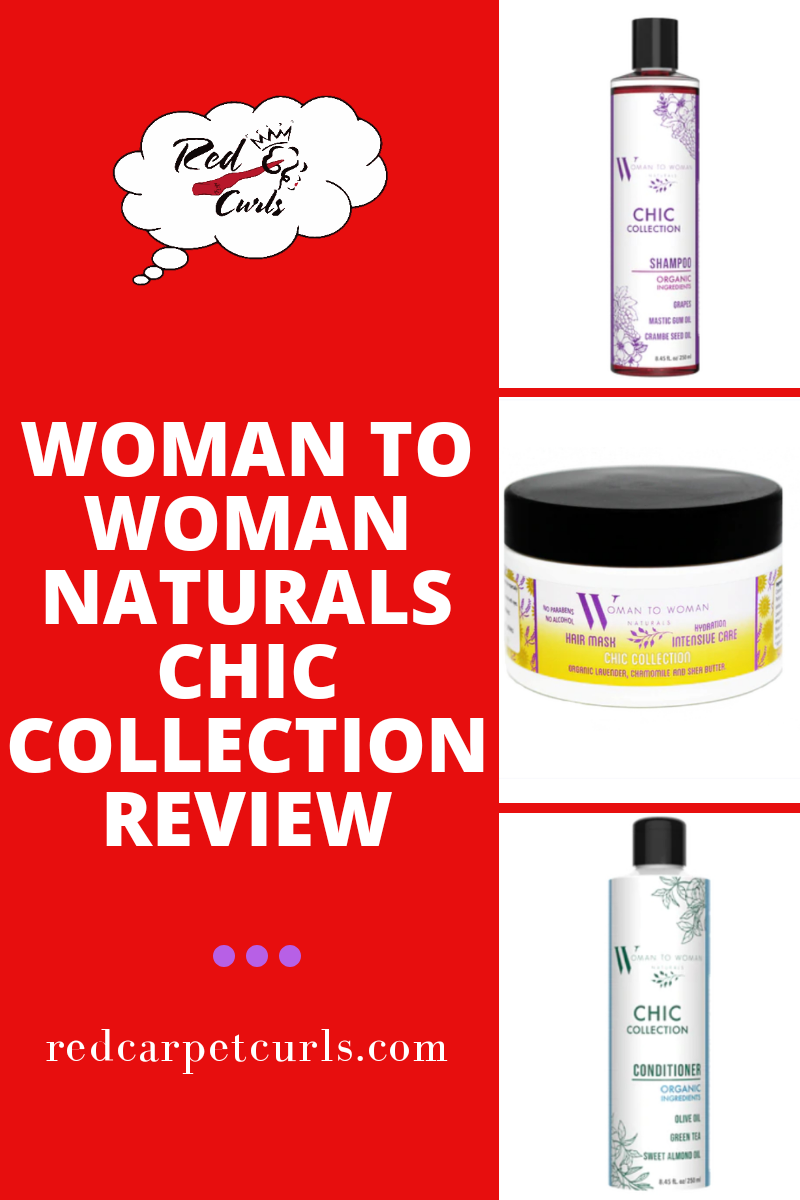 The perfect wash day starts with the proper cleansing and conditioning products. No one has your back on washday like Woman to Woman Naturals!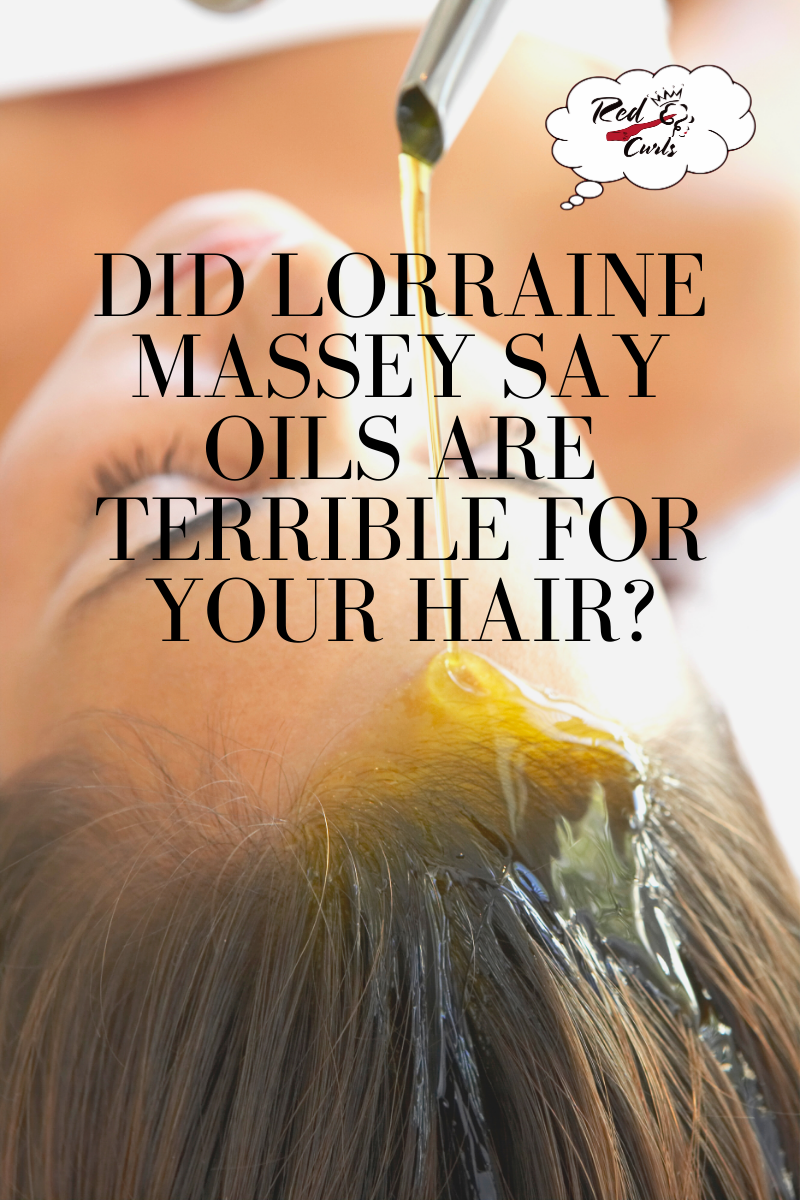 In Early October 2018, Lorraine Massey released a video about oil that sparked a major debate in the curly community. Find out everything you need to know.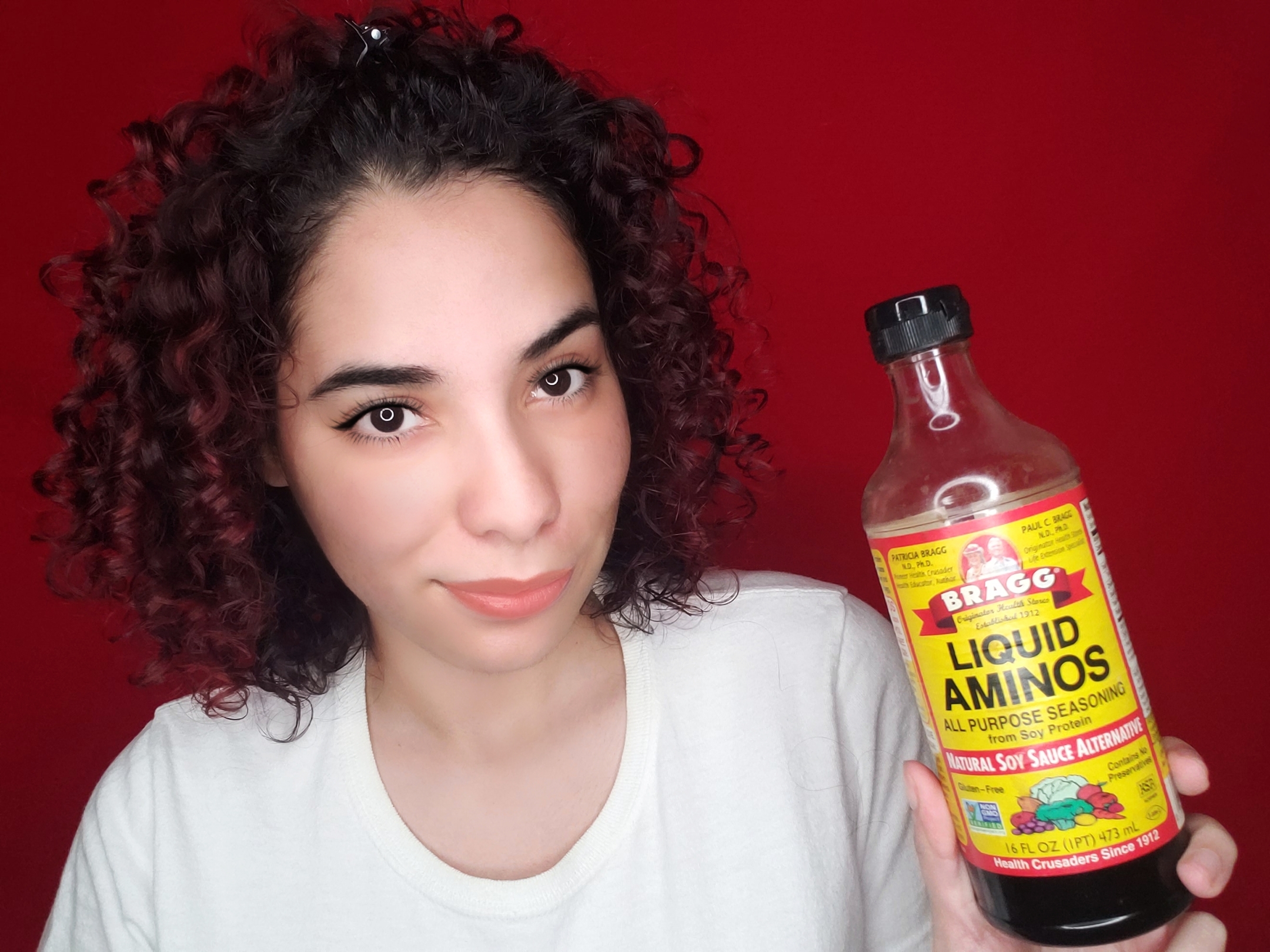 Amino Acids are the perfect solution to your frizzy hair days! Find out how I never do protein treatments but still keep the perfect balance by utilizing amino acids.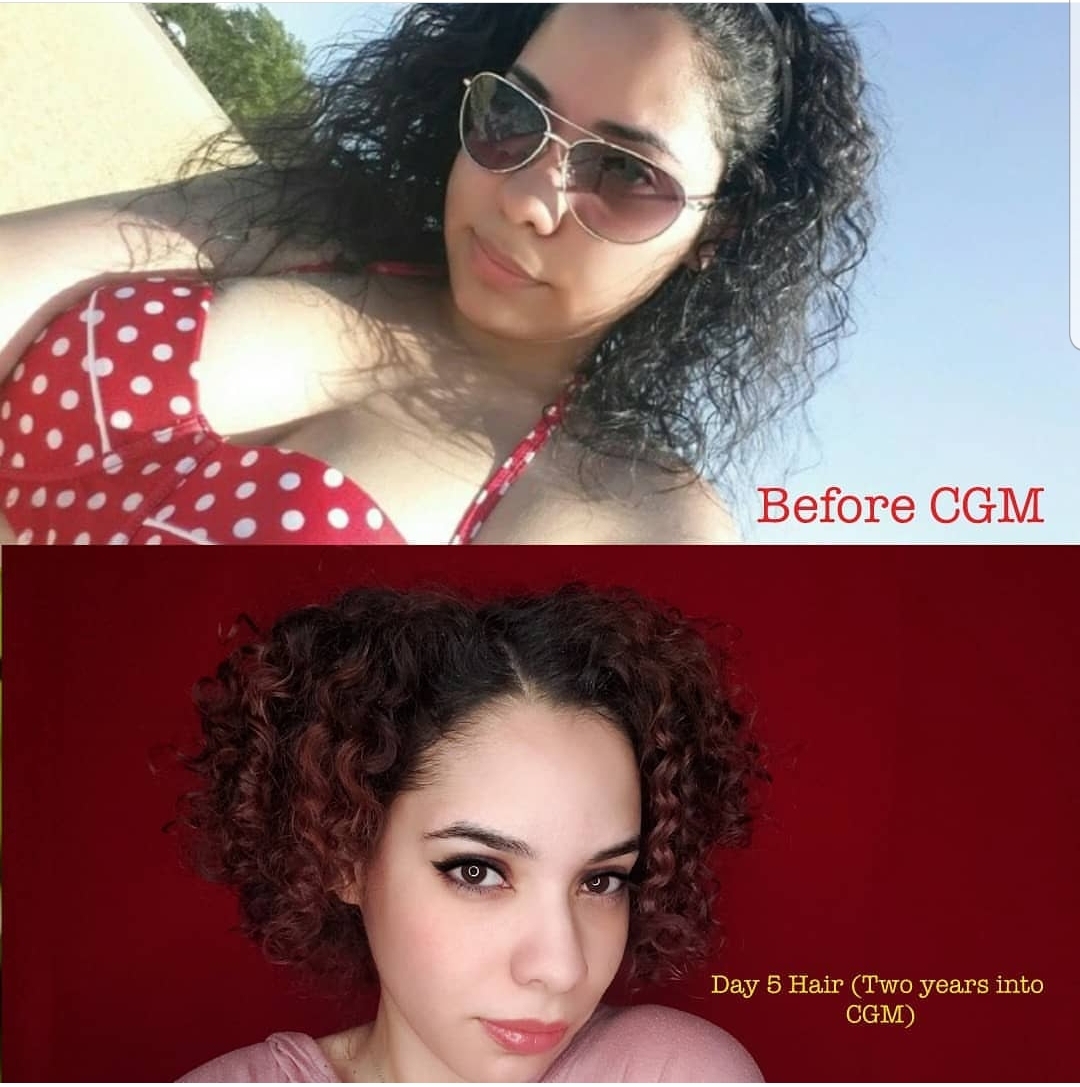 Are you struggling to understand what The Curly Girl Method is? How about even answering the question as to why it's the need or even the best approach for your hair? Get all the answers you need right here!